Are you about to welcome the new member of the family or you are enjoying the presence of your little ones? If yes, then you are probably looking forward to seeing some nursery organization ideas that will help you store and organize all that baby stuff. There are so many things that have to find their place in order to have a neat, clean and polished baby room. Here I'm going to share some useful tips that you are going to love and incorporate in your home. Check out these Wonderful Tips To Organize Nursery Rooms With Ease and never see a mess in the room again! They are pretty useful and amazing!
Wardrobe Organization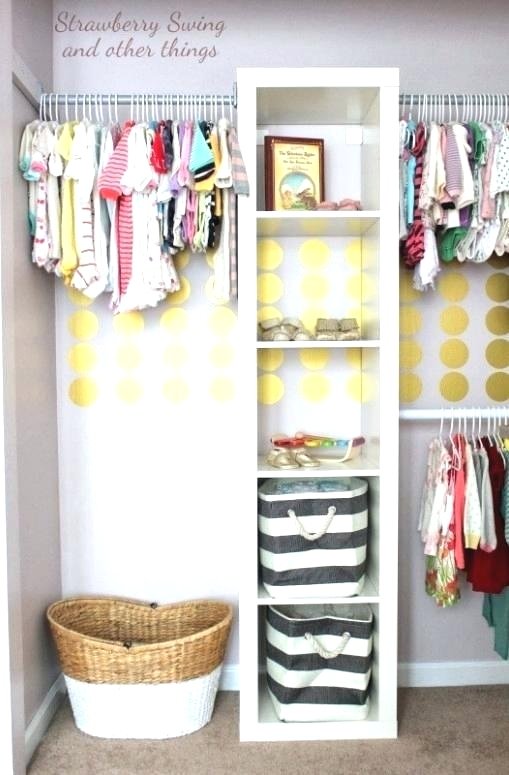 Diapers Changing Station
You are probably going from one room to another with your little one or even shifting floors, so it's a good idea to have a box that will be a mobile diapers changing station. In this way you will have all the necessary things organized at one place and you won't have to move it around with you all the time.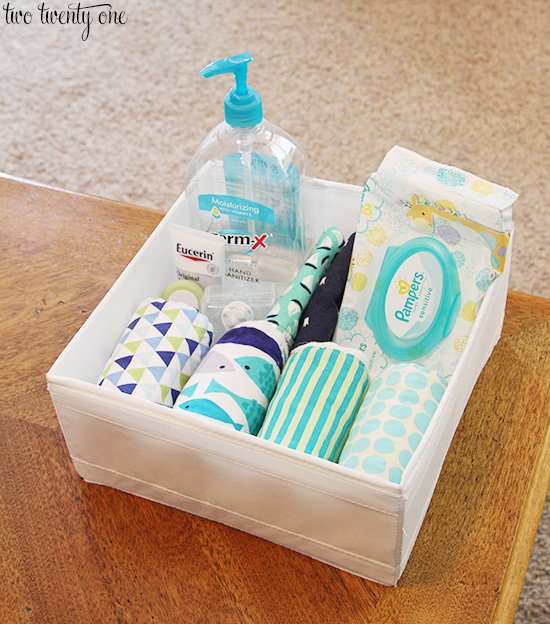 Cloth Diapers And Blankets Organization
Don't put the clothes diapers in the drawer in a pile but rather have them organized in this way which will give you a clear perception of everything that is in the drawer. In this way you will find everything quickly without having to make a mess in the drawer. Sounds familiar, right?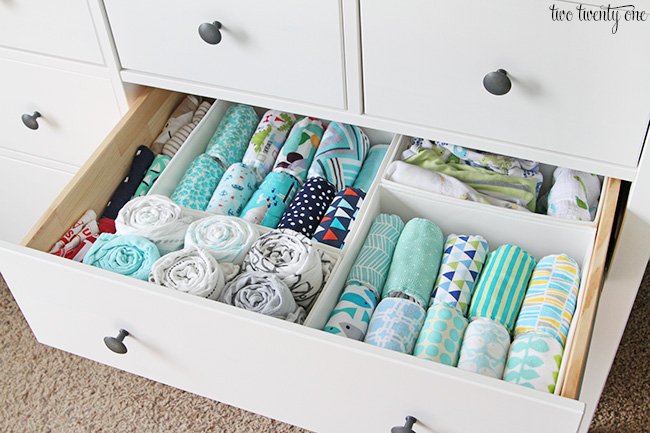 Diapers Storage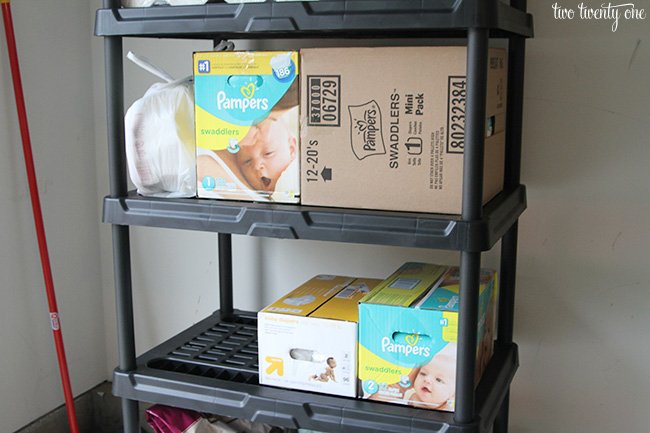 Toys Storage
Toys are everywhere around us when we have kids, so a shortcut for a quick organization is to have a toy basket and just collect them and put them away when they are not in use.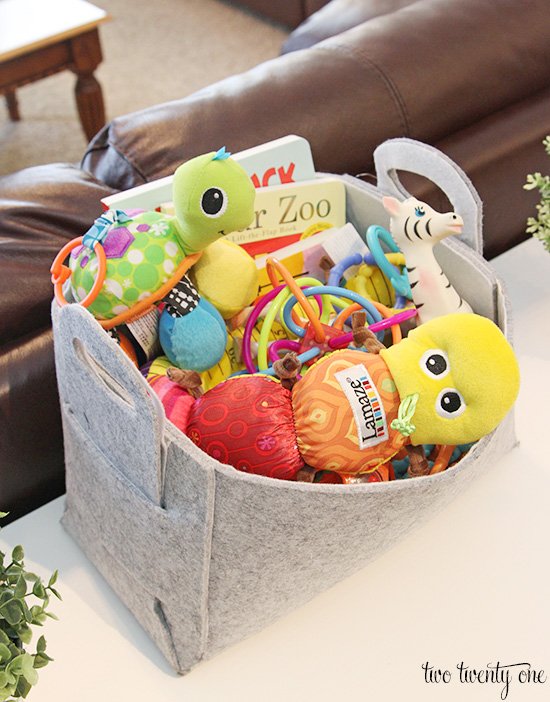 Peg Board Organization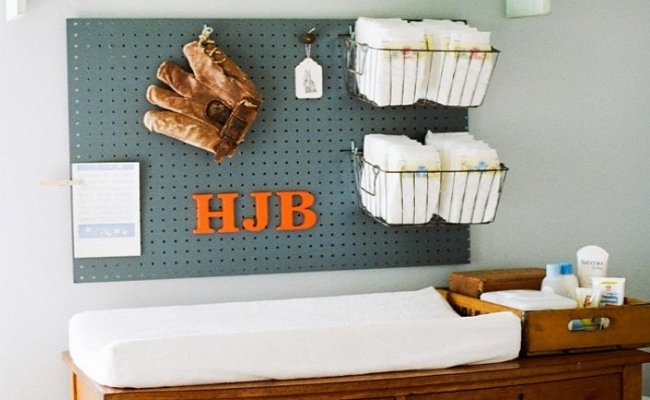 Diapers Changing Station Organization
Have a separate drawer for keeping all the things that you need for diaper change. They will be out of sight and your space will appear more neat and clean.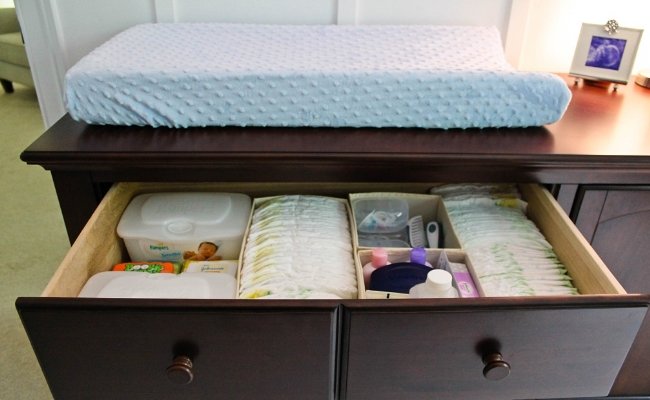 Dirty Laundry Storage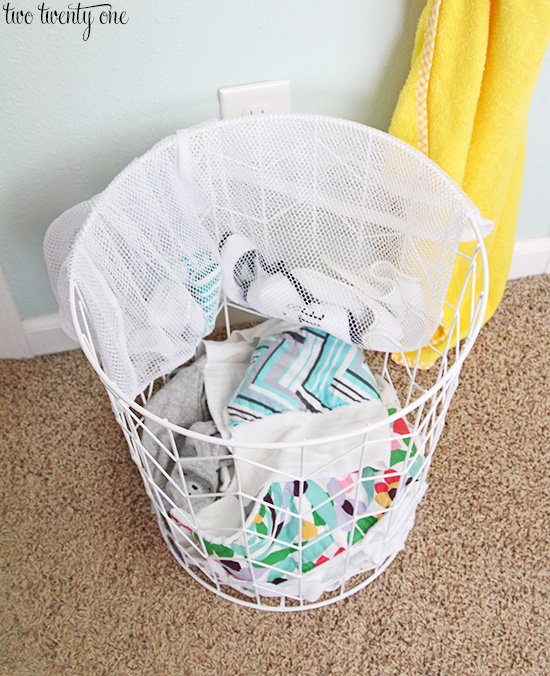 Clothes Organization
So many clothes and so many different sizes. This is a great way to keep track of all of them, so your babies don't outgrow them without you even noticing that you have them.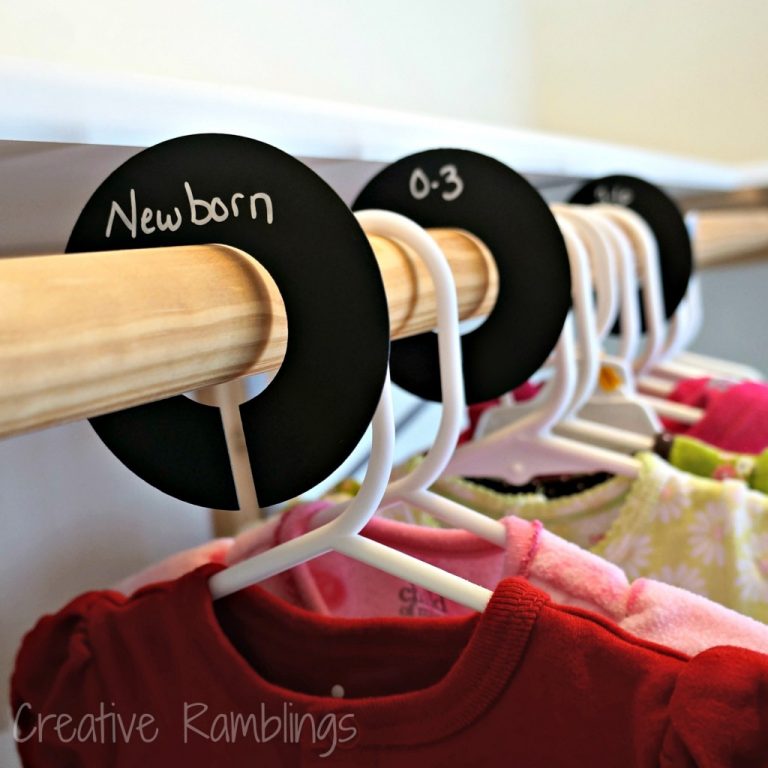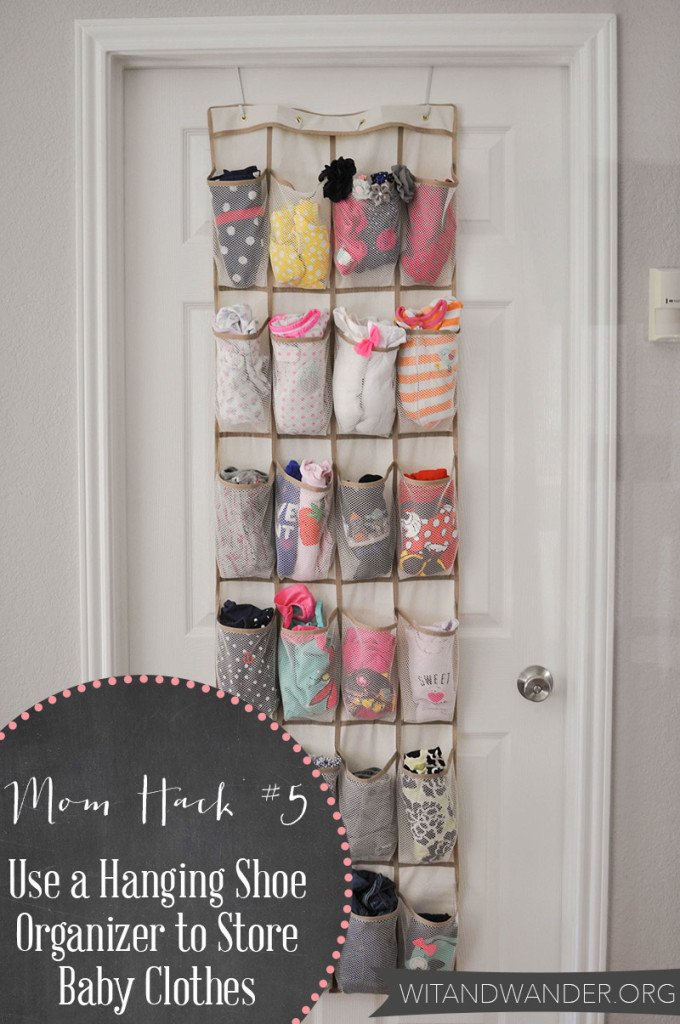 Head Accessories Organization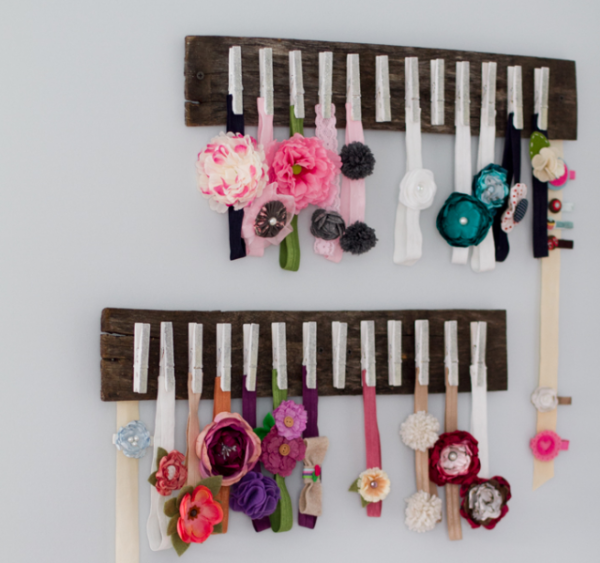 Rolling Cart Organization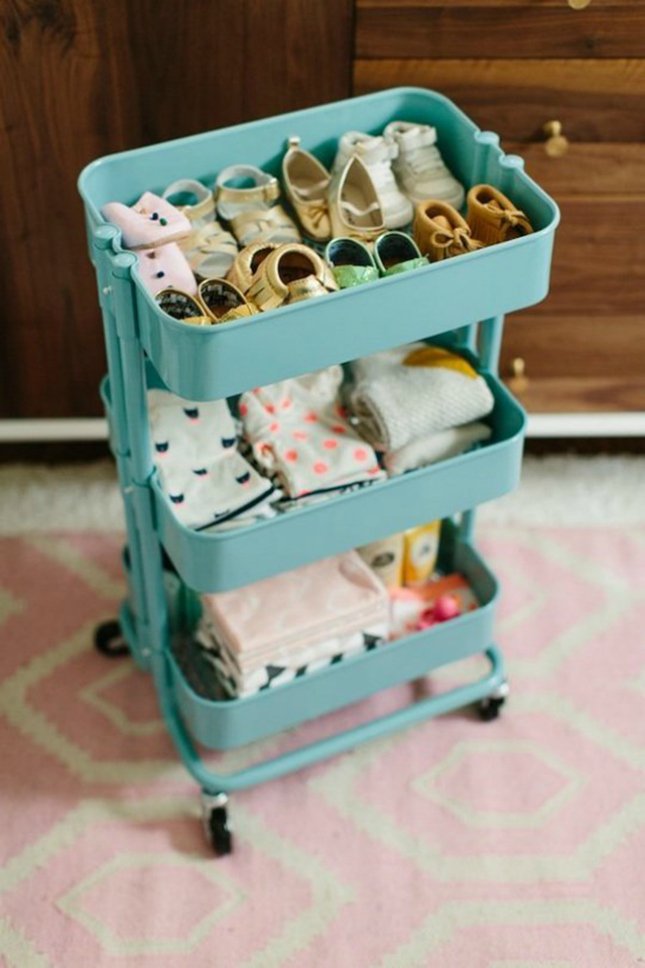 Shelves That Double As Clothes Storage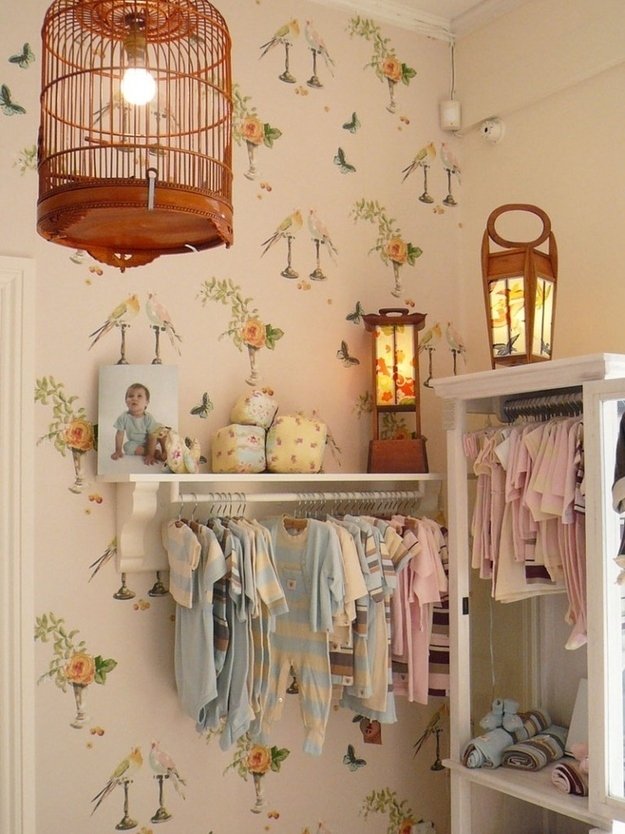 Wire Basket Shelves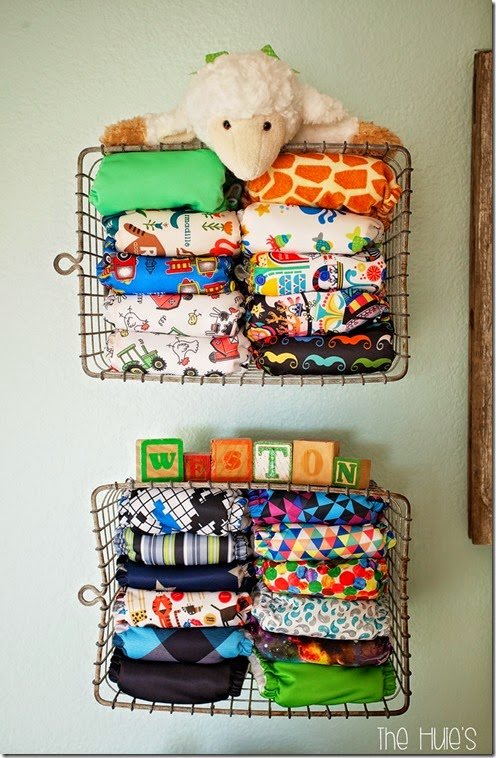 Which idea are you going to use first? Let me know in the comments below!