Wouldn't you like to turn your backyard into a refreshing oasis, a space you can disappear to and have the time of your life, with or without company? Well, the ideas below are some of the best, and they will in turning that space into the most beautiful space in your home.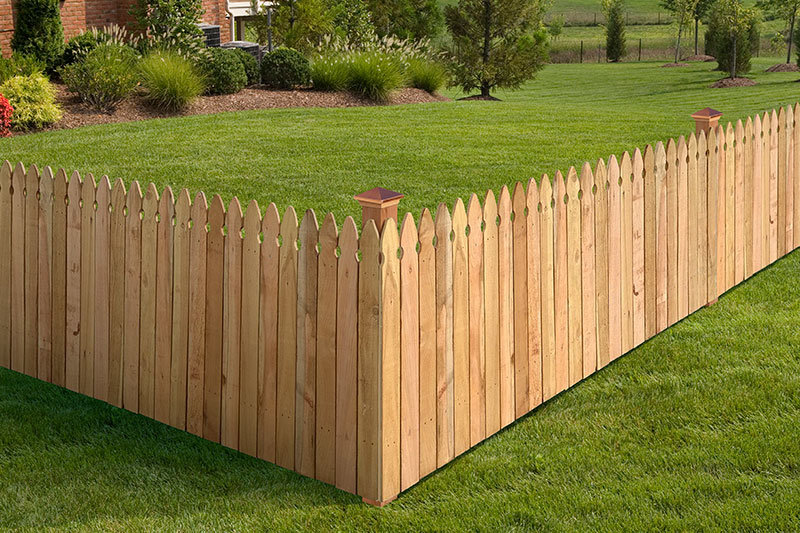 Settle on a theme
You have endless possibilities when it comes to working on your outdoor space, transforming it into an oasis, but first, choose and settle on a theme. You can switch things up from time to time, depending on the season or event, but it's a good idea to have a theme you can go back to often. If you are thinking of a makeover for a specific event and you wish the outdoor theme to be tied to what you expect your guests to wear, then stick to a theme that's easy to work with, depending on the season.
Dress it up – Throw in some boho accents to your deck or patio for a refreshing look
The first step to creating a refreshing outdoor space is to make the space pretty. Throw in a nice outdoor rug, put together some old funky lawn chairs, and switch up the old cushions, making sure that the new pillows have a nice pop of color. Don't shy away from bold colors and prints – these are the ingredients to a refreshing outdoor look.
If you have a swimming pool, you can dress your patio around the water body in ensuring that all the elements work together. Throw in some plants and luxurious vines all around, and if you need a space to entertain guests frequently, then you could throw in some rustic dining tables, chairs, and coffee tables. If you let out your creative side, you will be impressed by the possibilities you will be able to come up with.
Picture-perfect outdoor spaces
Your patio could be either a relaxing and welcoming extension of your house that lures you out for the cool breeze and the fresh air each evening or weekend, or it could be an ignored and misused concrete baking and drying under the sun every day. To turn your patio into the former, you might want to get outdoor furniture, preferably in one color that standouts out. If you are going all out with the idea of taking the indoors outdoors, then you should stick to furniture and accent pieces of the same style. Just make sure that the outdoor furniture is weatherproof.
Privacy. Privacy
It's one thing to have beautiful outdoor spaces, but it's another not to feel safe and protected from the world when trying to have fun. To make your backyard an actual outdoor oasis, you need to create some form of enclosure. Screen views and lattices or pergolas ensure your privacy, especially when your backyard overlooks the neighbors' houses. A wood privacy fence is also a good privacy option for you.
Shady spots
An oasis is an oasis only if it has shade. And even if you worship the sun, you need some shaded spots. So, make use of the mature trees if you have them or invest in an arbor, pergolas, umbrellas, or retractable awnings.
Finally, make sure that the furnishing you use is ideal for your comfort, and also very durable.