Even if you don't work from home, sometimes you end up bring your work at your home and most often you wonder where you can go to finish the job quickly and easily without anyone disturbing you. If you don't have such a spot in your home, it's about time you create one and make things easier for you. You don't need a separate room, so don't worry if you don't have it. A corner in your home is more than enough. If you still don't have the clue how that will look like, stay tuned. These Miniature Home Offices That Everyone Needs In Their Home are super tiny and very functional. Most of them have just a desk and some shelves, but let's admit it, it's all that you need! Check out the ideas that I have got for you today and see what I'm talking about! You will be amazed to see how this spots will inspire you to work from home sometimes!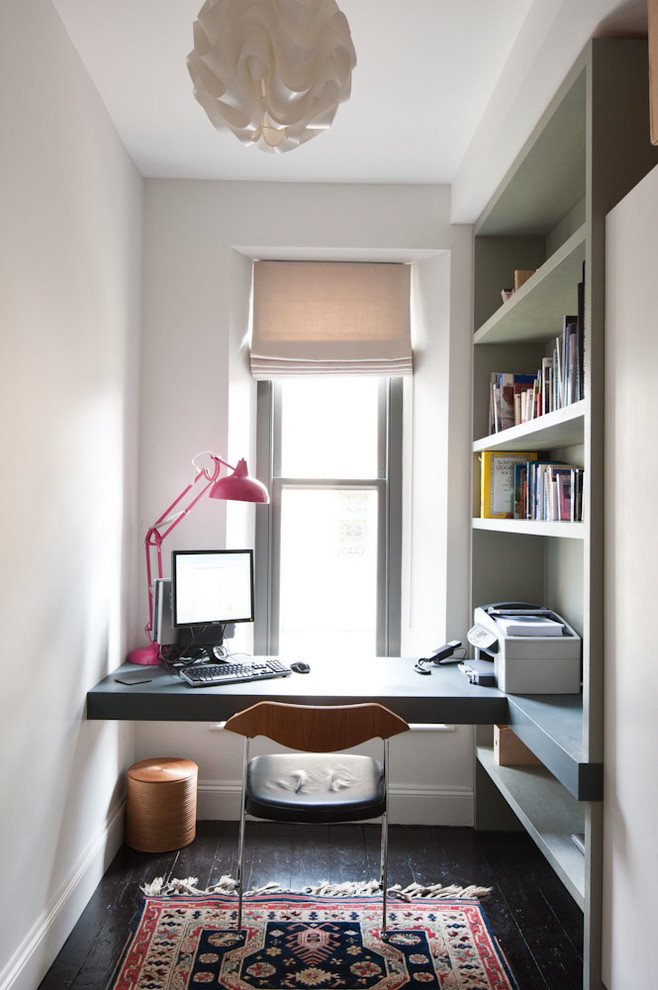 If you have some spot in your home that it's not used for anything neither you have the clue what to do there, now you know it. Create a super small desk with two or three shelves and you will have your tiny working station where you can work from home and really enjoy it.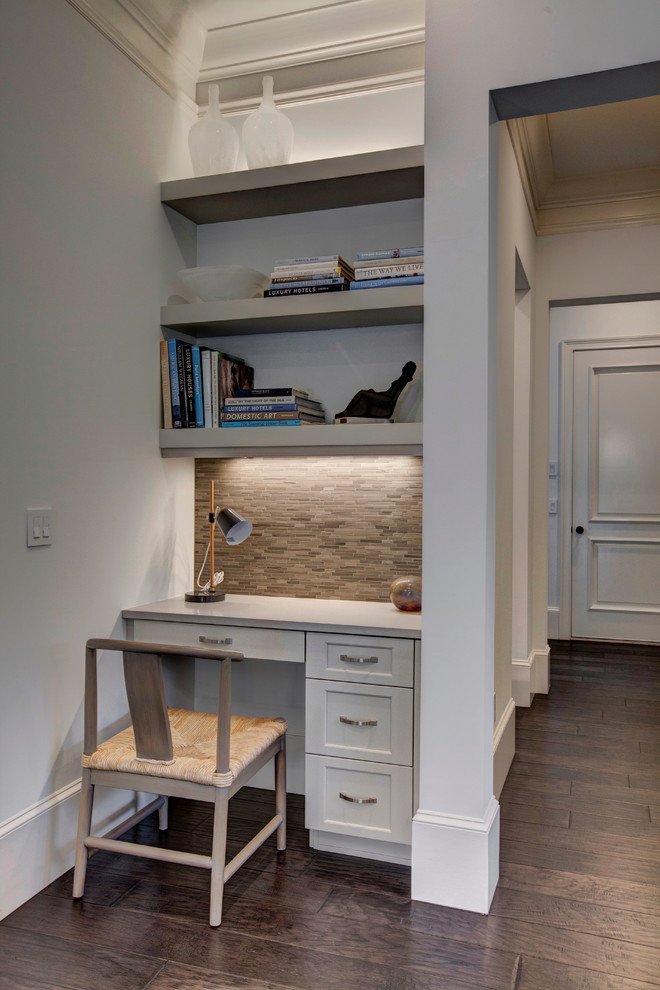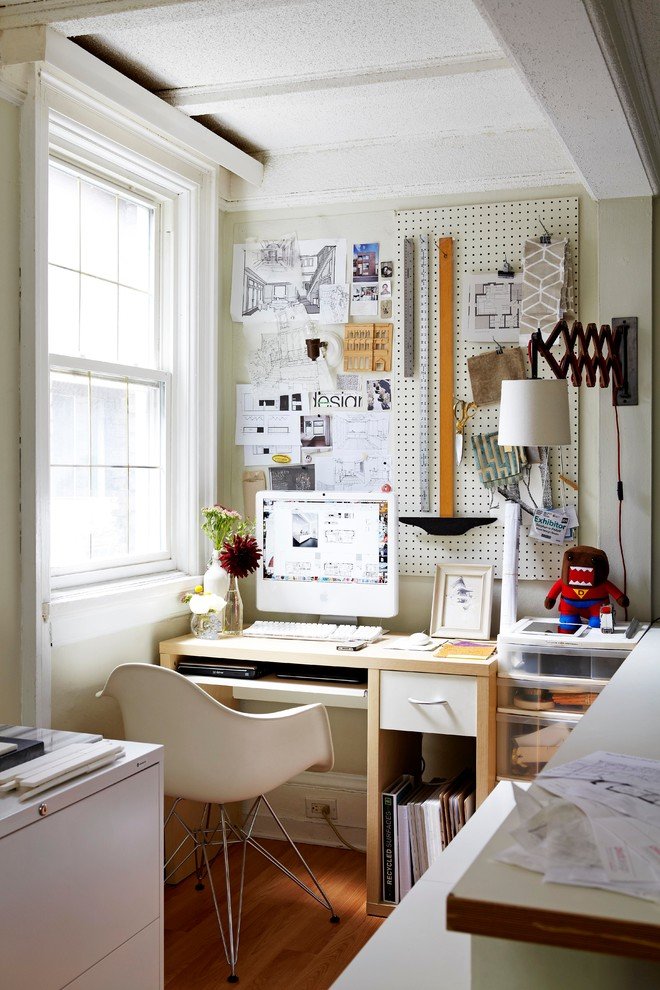 The idea of having your mini office under the stairs probably hasn't crossed your mind yet, but it's an awesome one. This space is usually used for storage, but take everything in the attic or in the basement and create a miniature office here. You will be surprised from the warmth of this area and the privacy it will give you! You can decide whether you like to add a door or leave it open.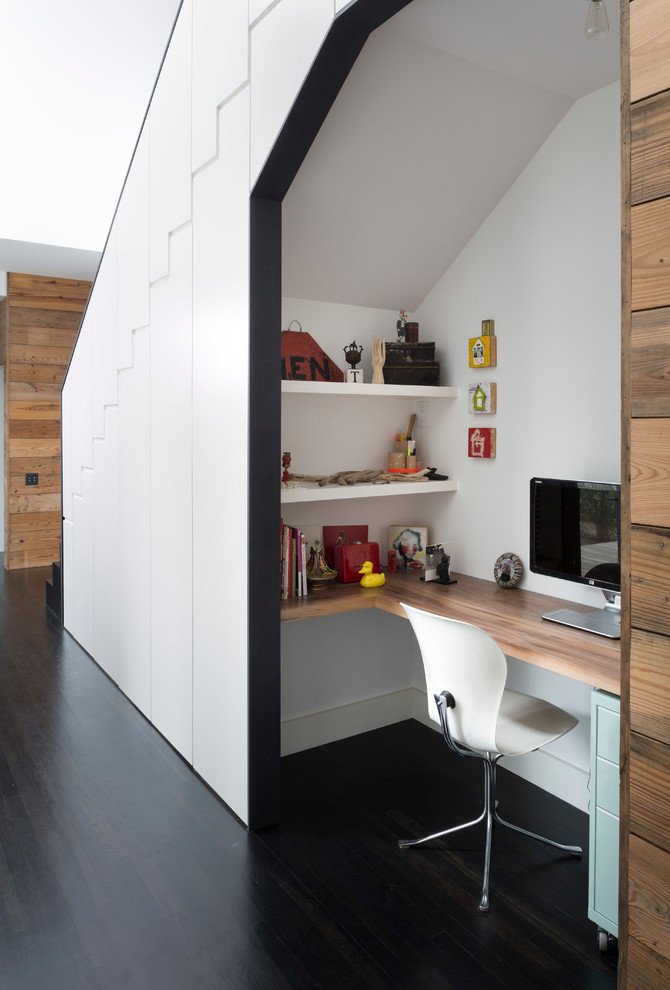 A chair, a lamp and and a tiny desk is sometimes all you need in a small apartment to create a small home office.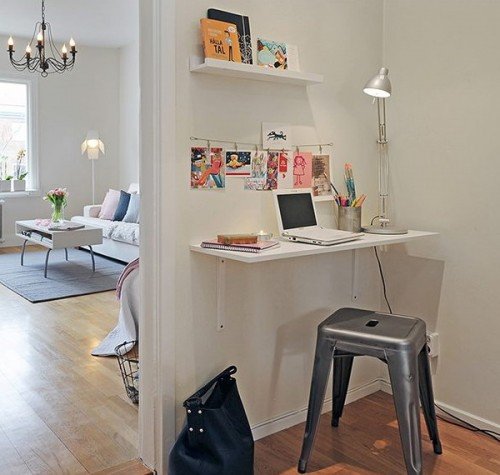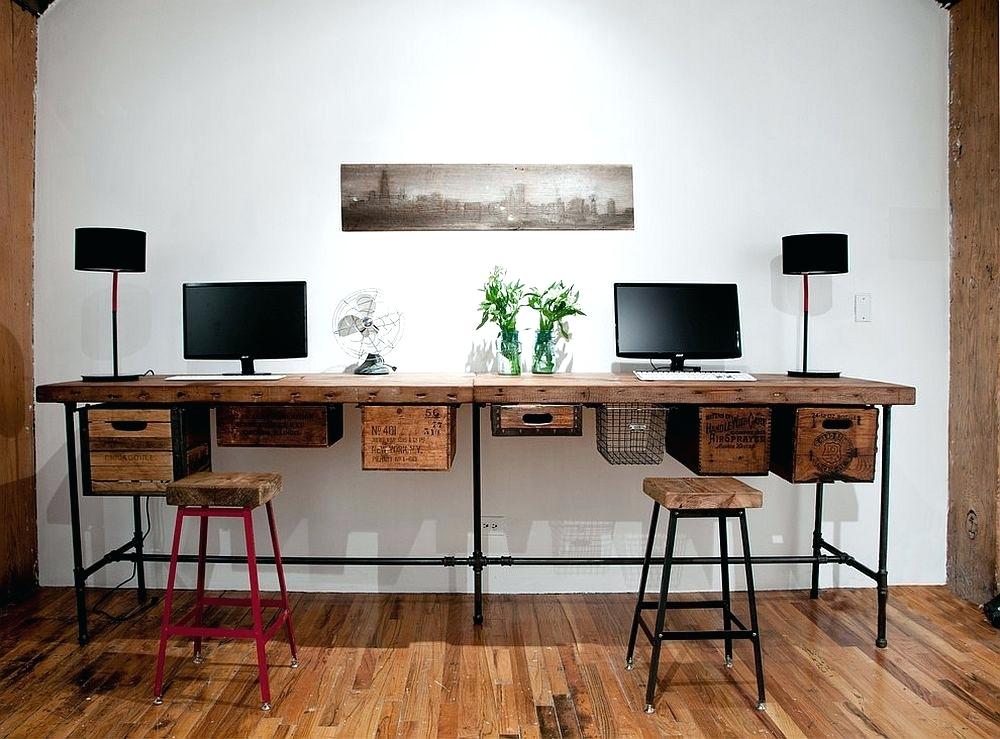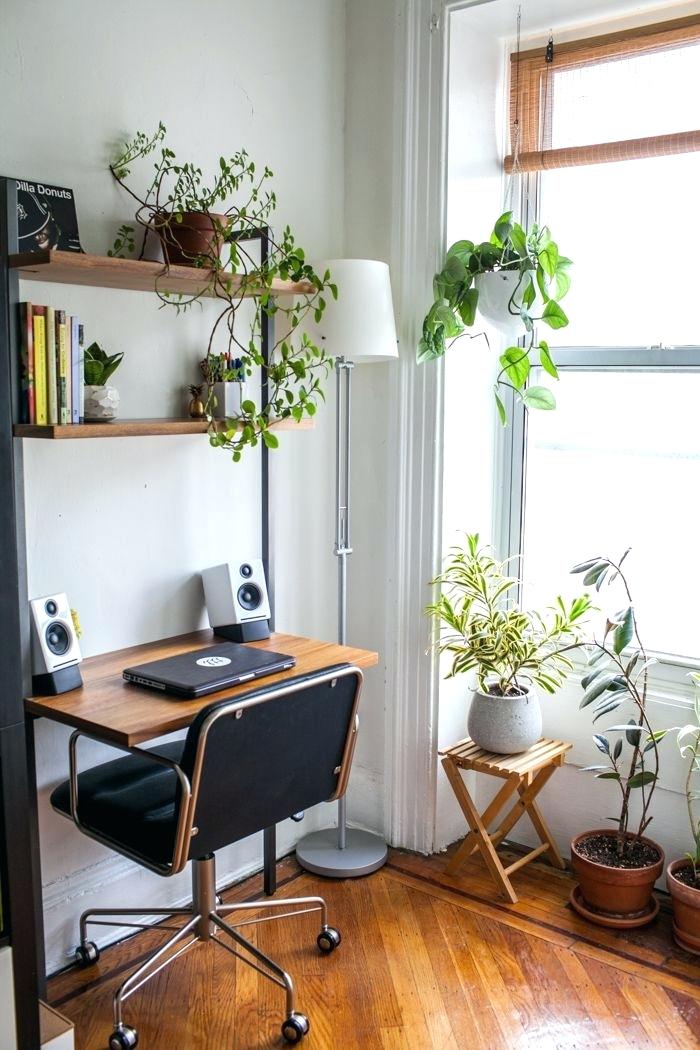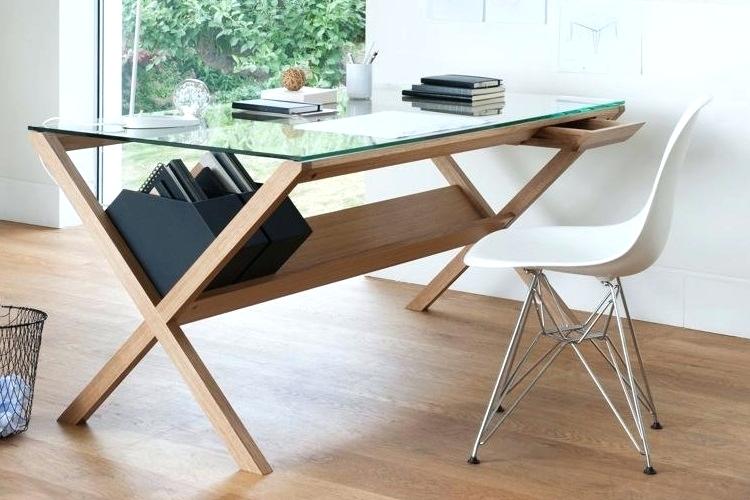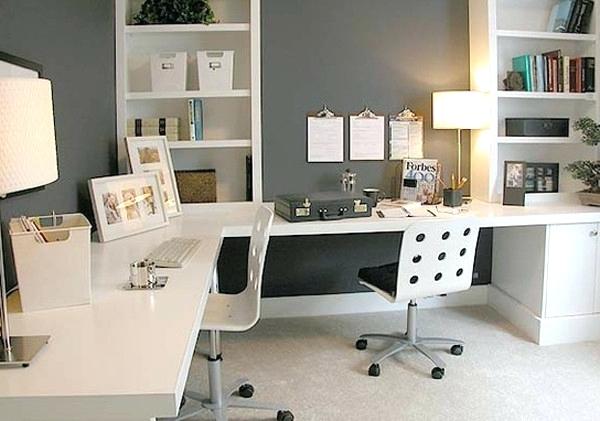 If you have a home library you can always consider adding your home office here. This is the quietest room in the house, so if you need a clear hear and tranquility, this is it for you!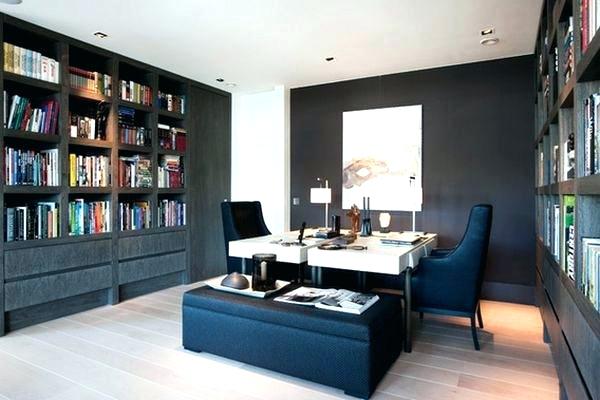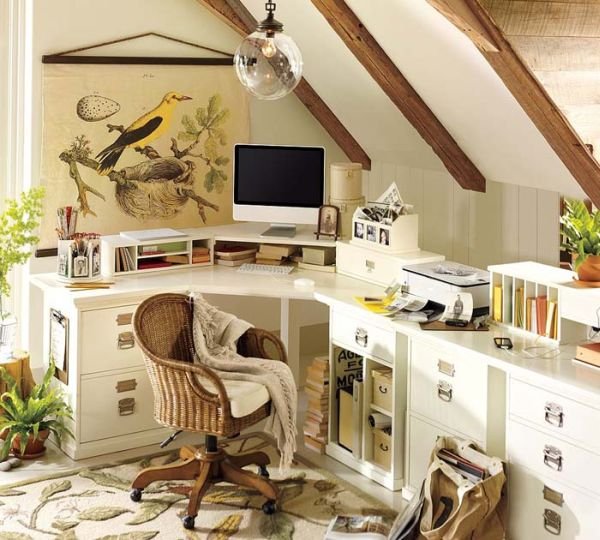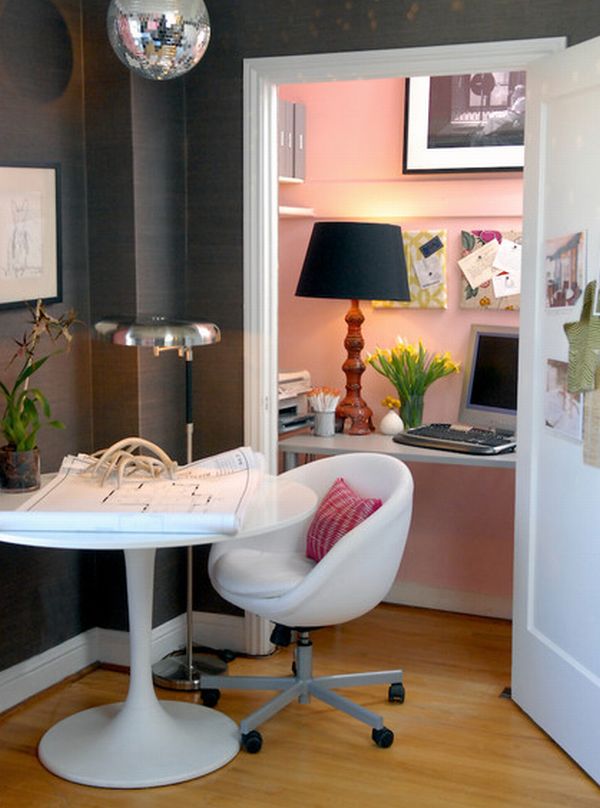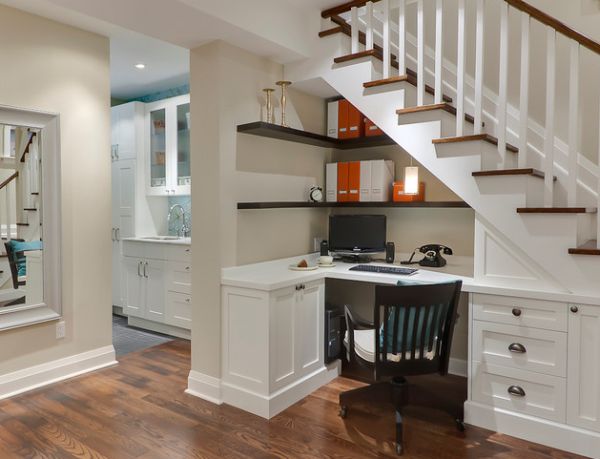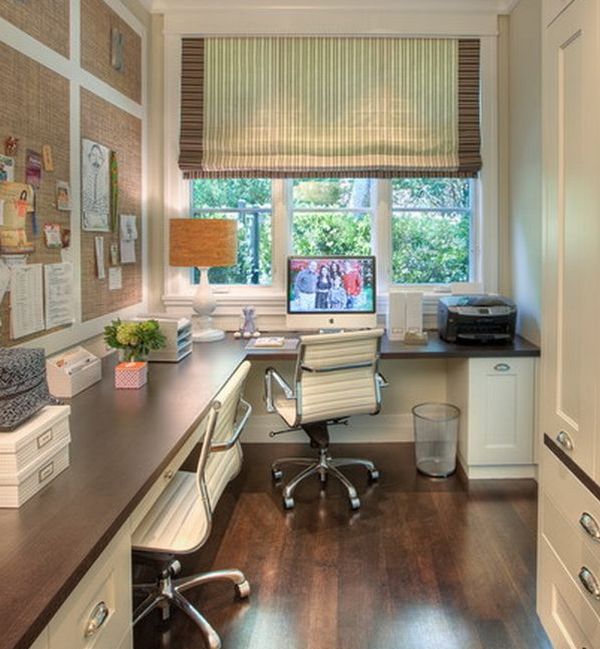 There are so many different ways in which you can get a home working station, so make some effort to add it in your home and enjoy finishing some task after or before working hours in the comfort of your home.