The process of selling your home can come with extreme stress and put a lot of unneeded pressure on you and your family. The time between your house being on the market, and you actually having cash in hand can range anywhere from a few weeks to several months. This waiting period can essentially hamstring your ability to move on to the next stage of your life.
Luckily, there are many options readily available to those who are selling their home in 2019 that weren't always available to the average person. This is mostly because of the Internet, as it allows people to both research into the house-selling process, and settle on a method that works best for them, as well as get them in contact with people they otherwise might not have had access to. Gone are the days where finding a realtor and letting them do all of the work for a cut of the action is your only option – welcome to the future.
Here's just a couple of those methods: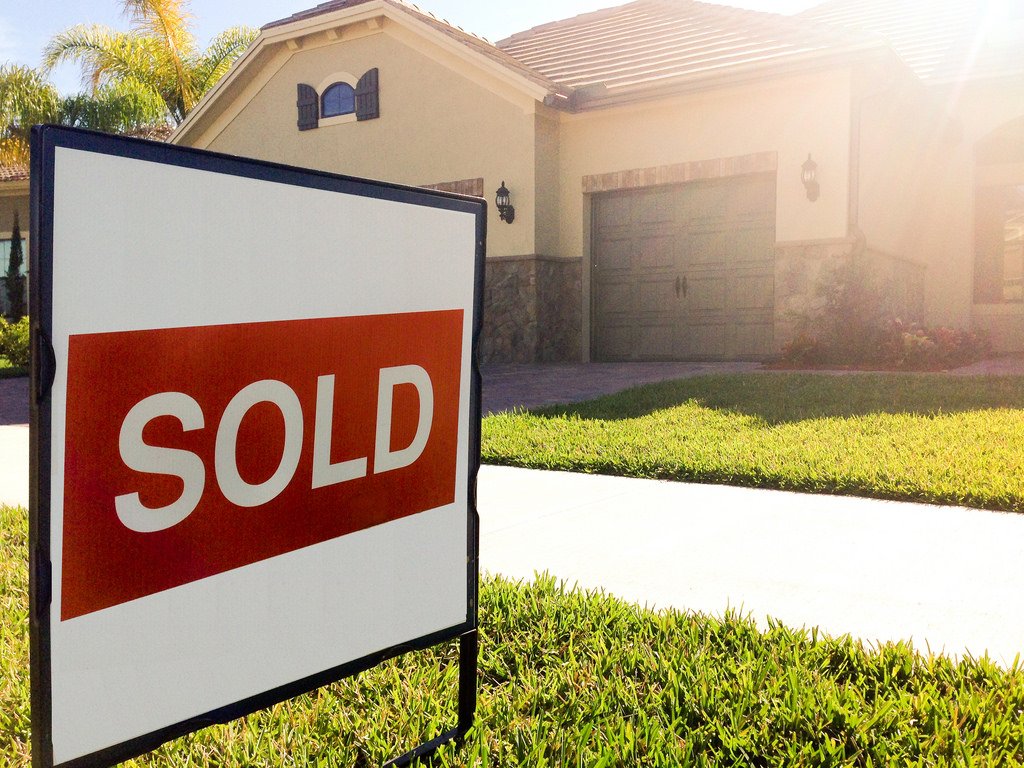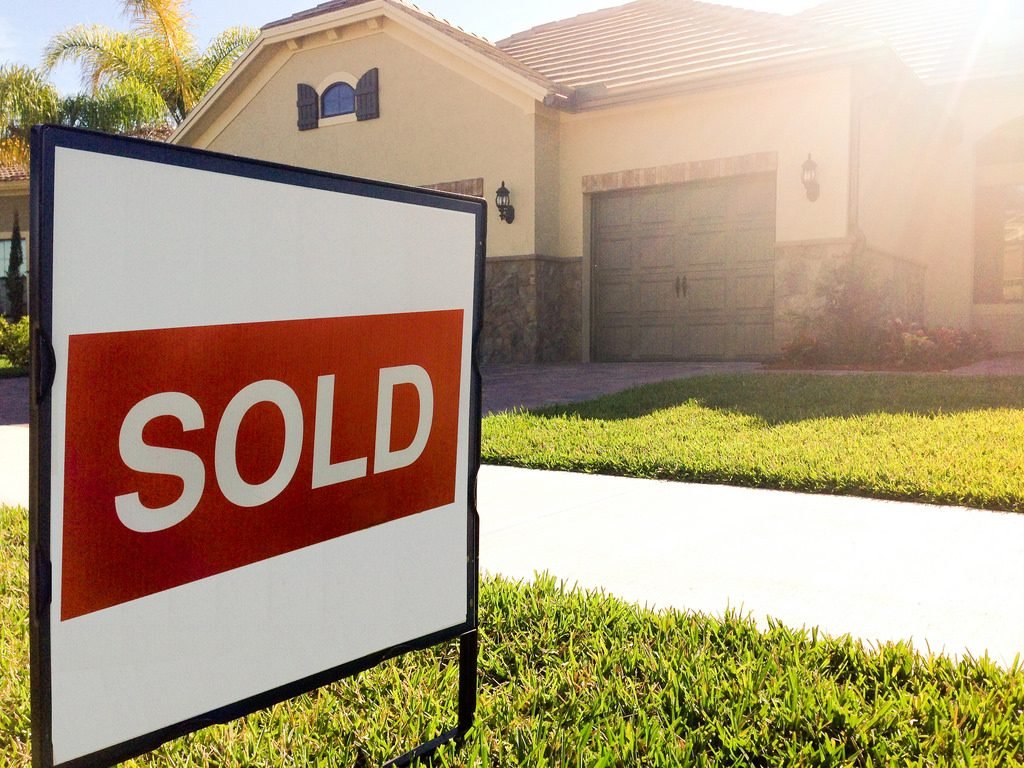 Use a buyers agency.
A buyers agency functions to serve as a kind of central clearing house for properties. They amass lots of information on properties for sale, as well as buy properties outright to then sell to their clients. Going with a buyers agency is a surefire way to sell your house fast for cash. While you might not get the most amount of money possible, a buyers agency will quickly make a deal with you to purchase your property, and then pay the amount in full immediately. If you consider your time valuable and the costs associated with a realtor, the quick and painless process of a buyers agency might be for you.
Promote your house yourself.
With the advent of digital classified postings and forums for nearly any topic, it isn't difficult for you to spread the word about your house all over the Internet by yourself. First, you should start by searching for any public message boards in your local area that you could post about your house in. Make sure to include all of the relevant information interesting to a potential homebuyer. Remember that you can get extremely creative here. Some entrepreneurial spirit goes a long way. After you've posted in your local forums, look for message boards that focus on people who might be trying to move to your area. Then, post all of your home information there. It's recommended that you only give out your address to people who have passed at least a few steps as far as showing their interest to buy is concerned – just as a precaution.
Conclusion
While these methods work fantastically to help speed up selling your home, they aren't the only ones available. One of the most significant ways to figure out how to sell your home quickly is to get into the mind of a potential homebuyer. Figure out how you'd go about buying a house like your own. Consider the kind of searches you'd make and places you'd look, and make sure that your home shows up. Regardless of your reasons for moving, may all the best be with you.