Have you booked your wedding for this spring? If yes, you did the right thing! Do you ask way spring is the perfect season to have your wedding? Well, first of all, the weather gets warmer but not too hot as in summer and you can dance without sweating too much. And then, the flowers bloom, the trees become green and everything looks so romantic which gives you the opportunity to have a wonderful outdoor wedding. After the long cold winter everyone will be anticipating the spring wedding impatiently, so if you are getting ready for it you will be glad to check out these ideas that I have gathered for you today. Scroll down to see the Incredible Spring Wedding Decoration Ideas That You Can Steal Now and get ready in time without rushing!
Some of these decorations make great DIY projects and you don't have to hire a professional to do them. You will feel crafty as soon as you see them. I totally love this floral cup filled with fresh pastel roses. How about you? They will be stunning table centerpieces, won't they?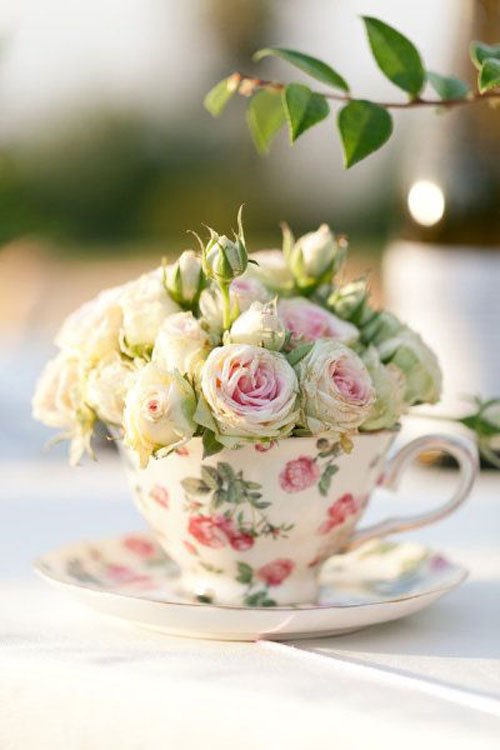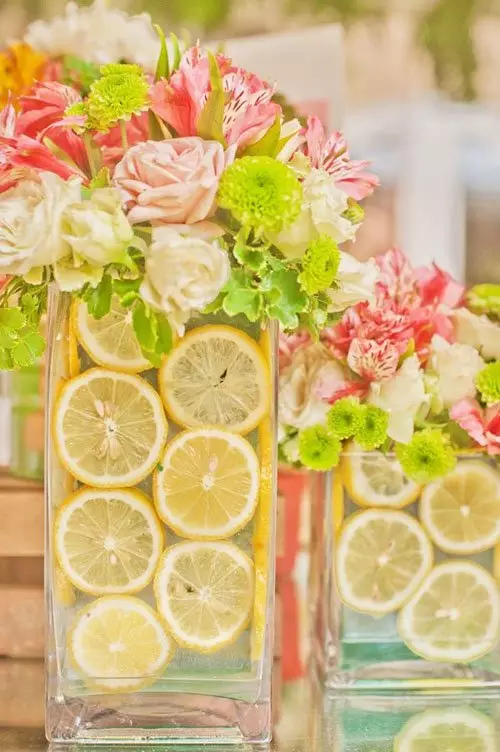 Unexpected details make everything so special, so you may want to consider adding flowers to the cuttlery and make them one of a kind!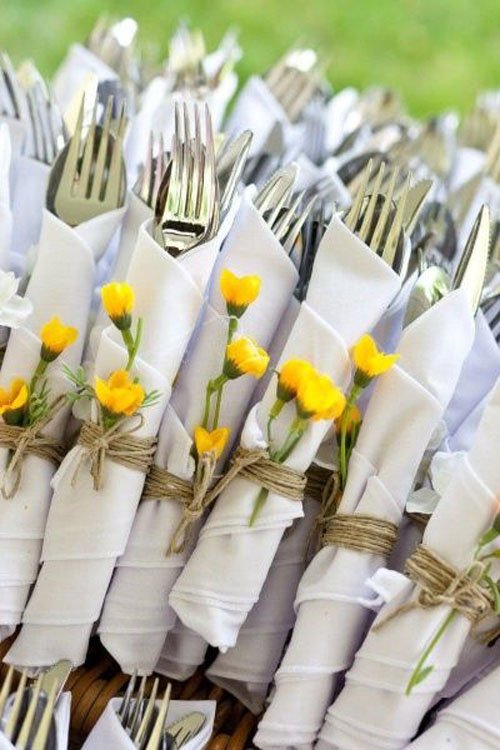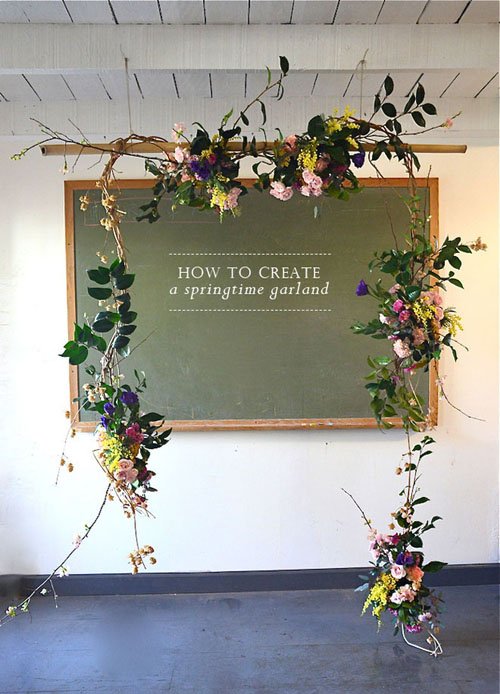 When the arch is decorated with flowers it will look more romantic and will make your photographs more beautiful too! Consider this idea and steal it if you love it!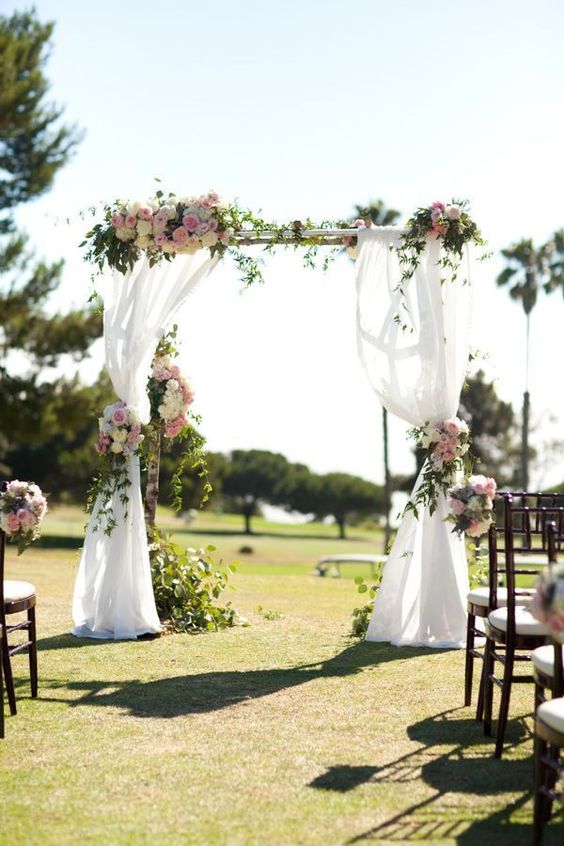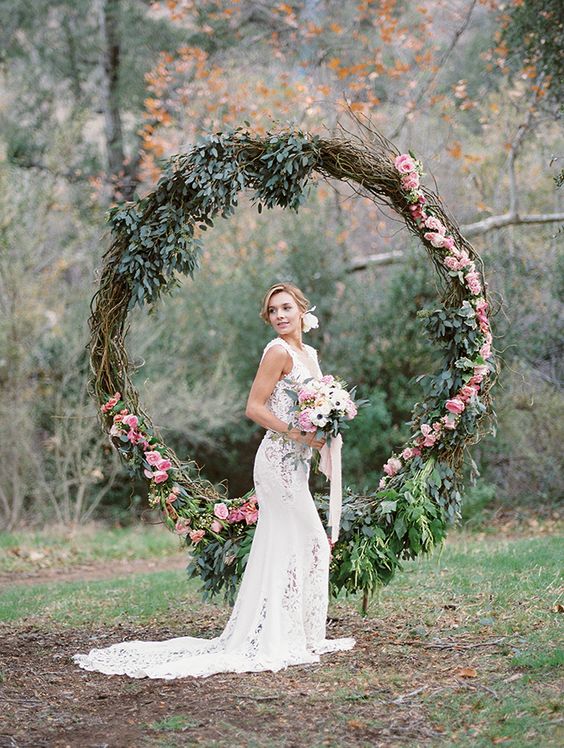 Is there a big old tree in the area where you are going to have it? Add some charm to it by decorating it with flowers and some greenery too!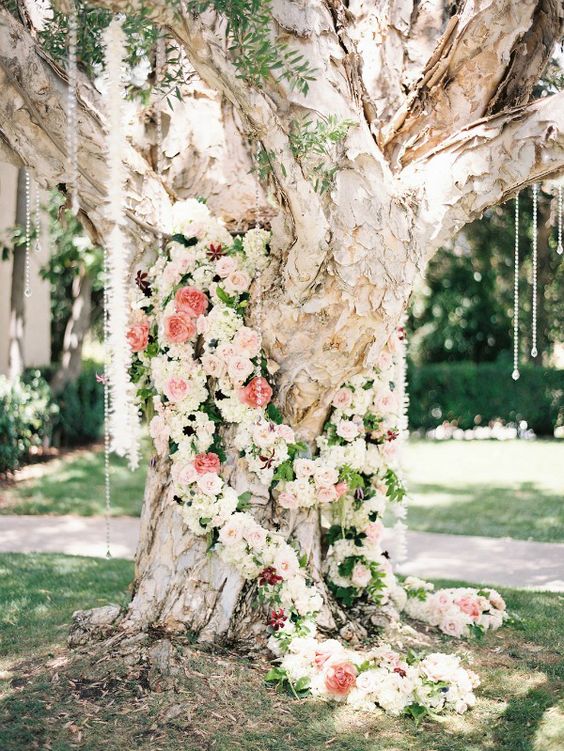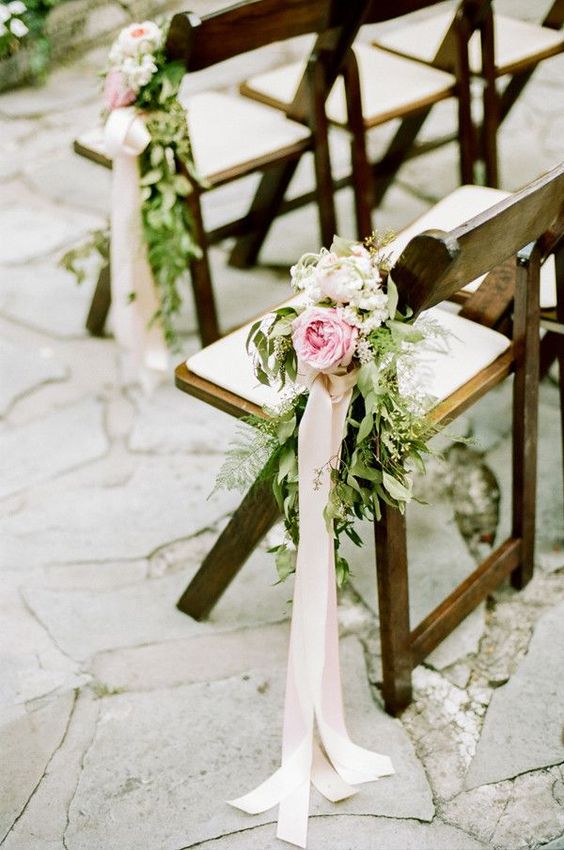 These decorations won't cost you much money cause you can pick flowers and use them for your wedding. Get some buckets and fill them with your favorite flowers. Add a bucket to the end of every row for the ceremony and have a wonderful setting!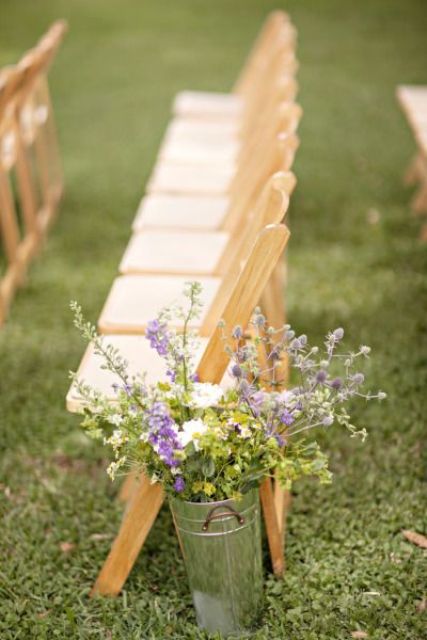 Hanging jars are definitely the best and they don't require much time and work! If you were looking for inexpensive decorations, here you are!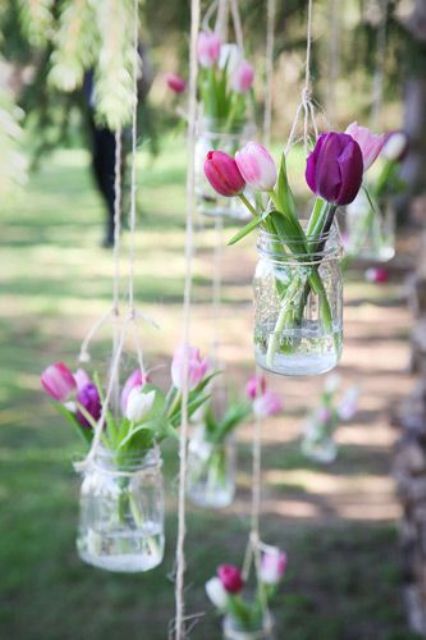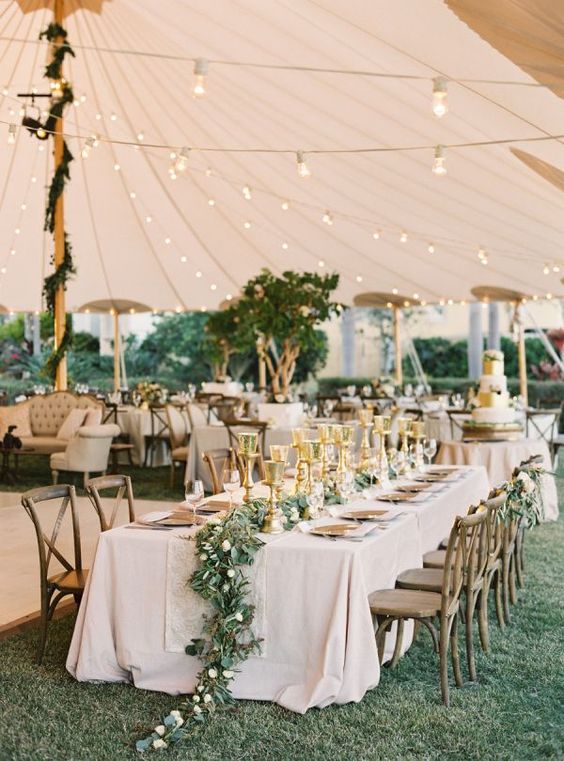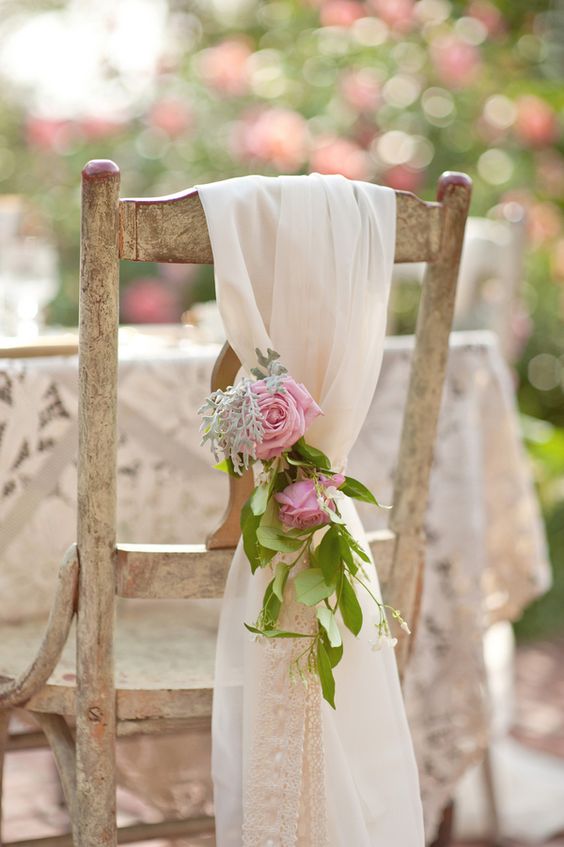 Isn't this swing bench just awesome? If you have a chance to get one for your wedding do it! Just make sure you add some floral embellishments to it to make it fit with the surroundings! I hope that you are gong to have the best day ever!