We all know that C-word that none of us want to hear any more about, and while it continues to spoil a bunch of our fun or any hopes of escaping our country for a few days of holiday bliss, it does not stop us from dreaming about it. That's right, COVID cannot take away our dreams. So while lockdown rules remain to be as clear as cloudy lemonade, and countries are opening up and closing their borders faster than a saloon door, searching for one-way flights that we deserve to take advantage of has become our new hobby.
So, for those who want to hop on a plane as soon as they get the green light, have a look at these international flights straight from Seattle, and remember to stay safe!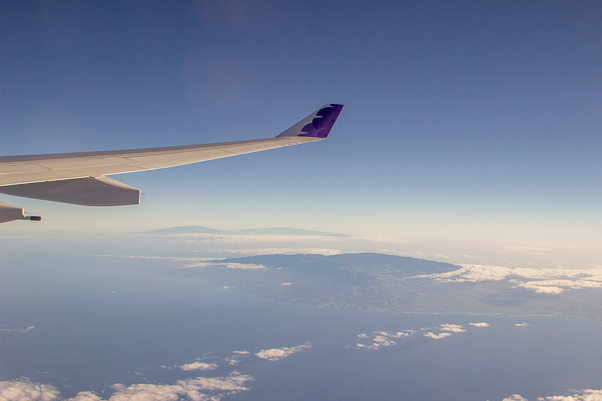 Seattle to Shanghai
Immerse yourself in an entirely different culture filled with hot weather, sand, beautiful blue seas, stunning architecture, and some exceptional food. This flight may be an impressive 12 hours, but boy is it worth the vacation you get there. For something that is stunningly picturesque and with plenty of things to see and do, Shanghai is a great option.
Some of the things you can get up to there include; visiting some incredible parks and nature sites, fascinating museums, and you can even participate in a food tour.
Seattle to Amsterdam
If culture and fun are what you are looking for, you cannot really beat Amsterdam. The capital of the Netherlands is a place that can offer multitudes of experience depending on what someone is looking for. For example, it is the perfect place to wander around whether on foot or bike, and enjoy the beautiful buildings; it has a rich nightlife for those who are in the mood to go out and party, and is also home to a plethora of museums and iconic cultural landmarks.
When it comes to city holidays, a lot of planning can be required, so take the stress out of whatever you can. This includes planning your parking at the airport before you set off on your journey! Be sure to check out Parkon.com to get your parking sorted from the comfort of your own home.
Seattle to Guadalajara
If you are in the mood for something a little warmer and a little more…tequila, then head over to Guadalajara on a non-stop flight and get some of that Mexican culture in your life!
From gorgeous churches, parks, and museums, so many exciting activities can be experienced in the town center. It is also extremely close to the towns of Tequila, which, of course, is home to the much-loved spirit.
For those who love to see popular events in different countries, you can take a trip to Acuario Michin in Guadalajara, a stunning aquarium filled with all kinds of majestic underwater creatures, or stick to on-land animals and visit the zoo to see some stunning animals such as the white tiger.
Wherever you choose to go, make sure to check in advance the lockdown laws and rules, do whatever you can online or over the phone, and most importantly, stay safe!