There's not one person alive right now that likes that constant water dripping sound you hear when there's a leak. Not only is it annoying, but it also wastes a lot of water in the process. Luckily, there are ways to prevent this, whether it's by following certain maintenance techniques or replacing your faucets all together.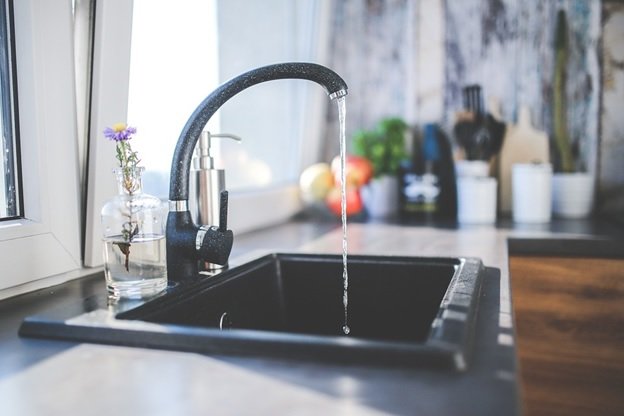 Take a look below at some of the ways to fix and prevent faucet leakage problems.
You Need To Be Sure Of Your Choice
Any plumber out there can help you fix the leaking problem, or you could do it yourself if you feel up for it. But what if fixing the faucet isn't an option? Then you need to think about replacing it. According to the people at Top Ten Water, you need to learn when it's time to discard your old faucet and replace it with a new and more efficient one. It would be counterproductive if you keep trying to fix something that would easily get ruined again quickly. So make your choice, and decide on which one suits you best.
Types of Great Faucets
There are so many good ones with unique designs that you could choose from, you need state of the art faucets that don't leak easily and ones that have a longer lifespan. Take a look below at some of the good choices out there: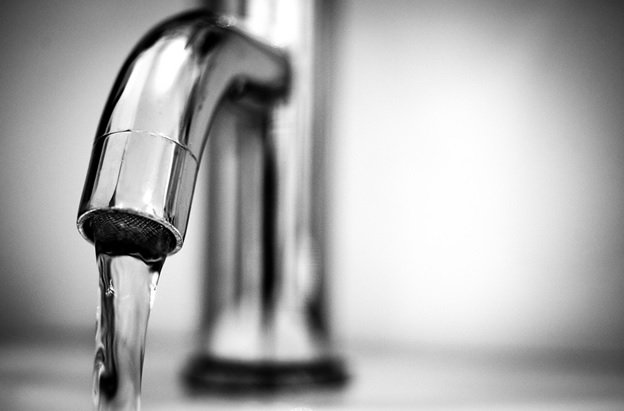 Axor 10820001 Faucet: This is a great one to buy from a performance and design standpoint. The only downside it has is that it's pricey but well worth it. It has a great flow rate of 1.75 gallons per minute and an excellent chrome finish to prevent corrosion. It's also easy to install and could Swivel 360 degrees.
Lahara Two Handle Centerset Lavatory Faucet: It's a great choice that will leave any sink with a modern, elegant look. With a 1.5 gallons per minute flow rate, it can come with a chrome, stainless, Venetian bronze, and champagne bronze finishes. The only downside is the metal coating can get water stains very easily.
77515-VS Faucet: This is a very good choice for heavy-duty cleaning. With its stainless steel design that can rotate 360 degrees, it also has a pull-down faucet with multifunctional sprays of 1.5 gallons per minute. The problem is that it's a bit expensive and has no soap dispenser.
Eva One-Handle, High Arc Bathroom Faucet: This one is an ADA compliant single hole fixture, and has a 1.5 gallons per minute flow rate. It comes with a chrome, oil brushed bronze, and brushed nickel finish. The great thing about it is its precise control over the water temperature. The downside is that the stopper at the back of it is too large for the faucet fitting, so it can get a little tricky to install.
Helpful Tips To Deal With Leaks
You want to make sure that you prevent your faucets from leaking, so the way to do it is to follow these steps. You need to check your water pressure, every building code is different from one country to another. So make sure it's not exceeding the PSI limit. See if your valves are old and depreciated, it's best to change them entirely and install quarter turn ball valves to be safe. When it comes to faucets, any leak can be fixed by replacing the little washers inside it. Also, be sure to check on your pipes and valves when it comes to temperature, it's recommended that you insulate them so they don't get affected by the different temperatures and wear out. Take a look at your water supply lines also, if they are old then replace them with steel braided lines. The problem with any leaks is that you need to know precisely what the reason behind it is, so when you find that out then you'd save a lot of gallons of water wasted.
Enjoy A Silent And Drip Free Home
If you follow your eyes and ears and check on everything you have, make the decision to fix or replace stuff. Only then would you've come closer to fixing the water wasting problem and eliminated the annoying leaking sounds that everyone hates.