Changing the way your nails look like is probably a common practice to you if you follow the trends and want to be up to date with the change of seasons and holidays. Monochromatic nails are plain and simple, and they are a good choice for you when you are fed up with everything and you want to look elegant and sophisticated. Otherwise, feel free to decorate your nails in tons of different ways and with plenty of interesting details that will keep your manicure vibrant. These nails are just perfect for summer, so it's a good idea to scroll down and see all the ideas that I have collected for you today. These Detailed Nails Designs That Will Grab Your Attention Immediately are an eye-catcher for sure. If you are looking for other inspiration don't miss to see the sea-inspired nails and the abstract nails designs. They will get you in trouble cause you wouldn't know which design to try out first!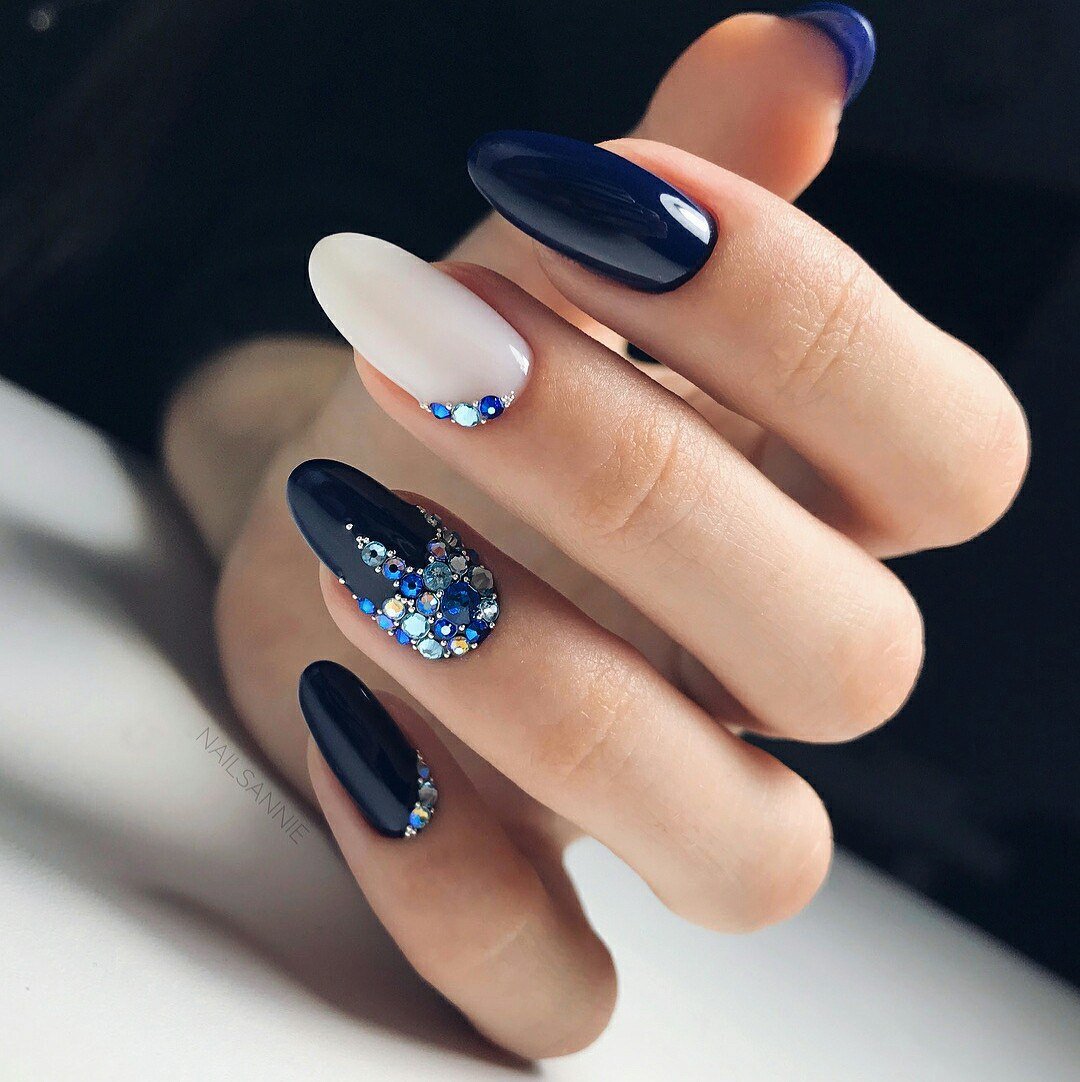 Black and white nails are classy, so if you want to add something interesting to them consider adding some details to one or two nails.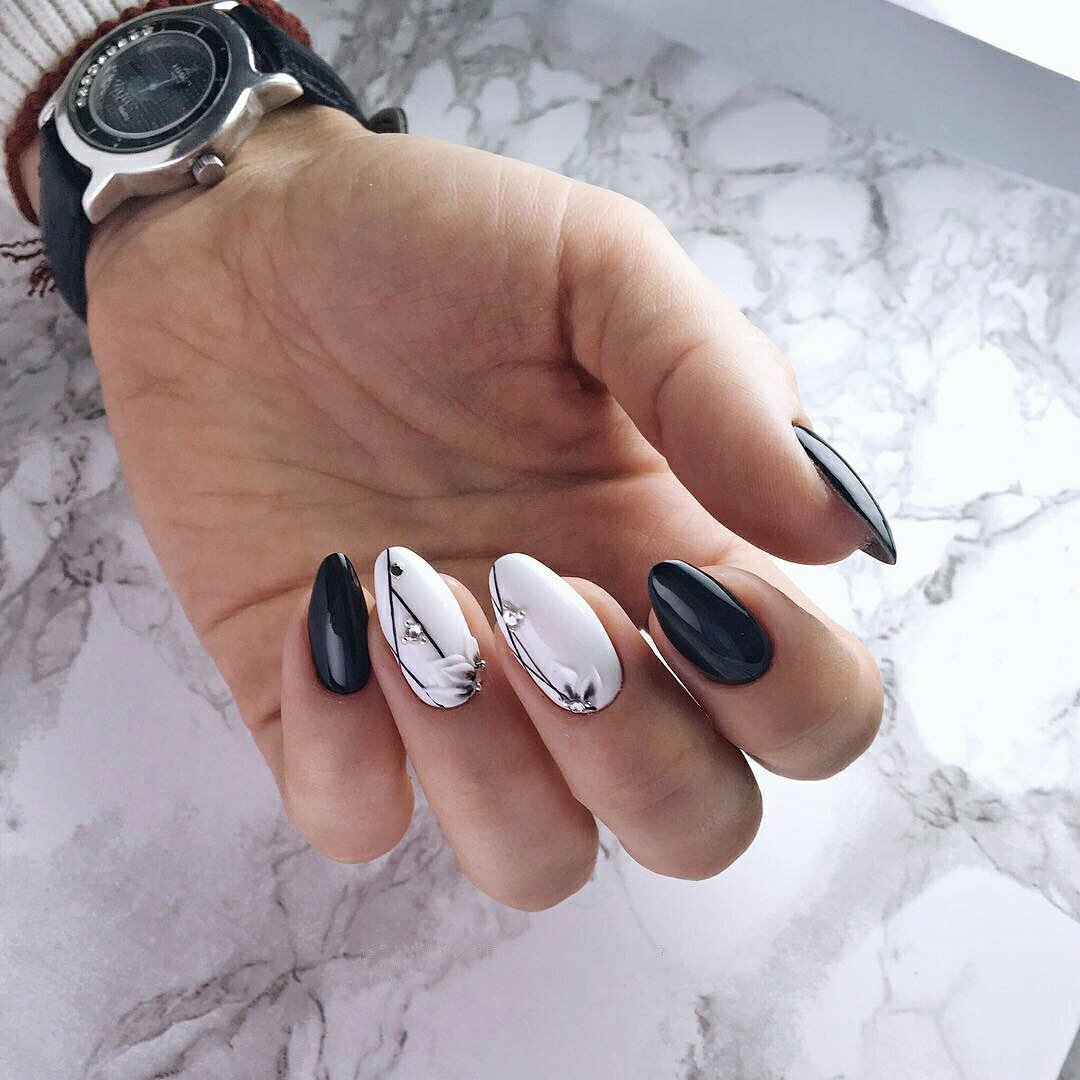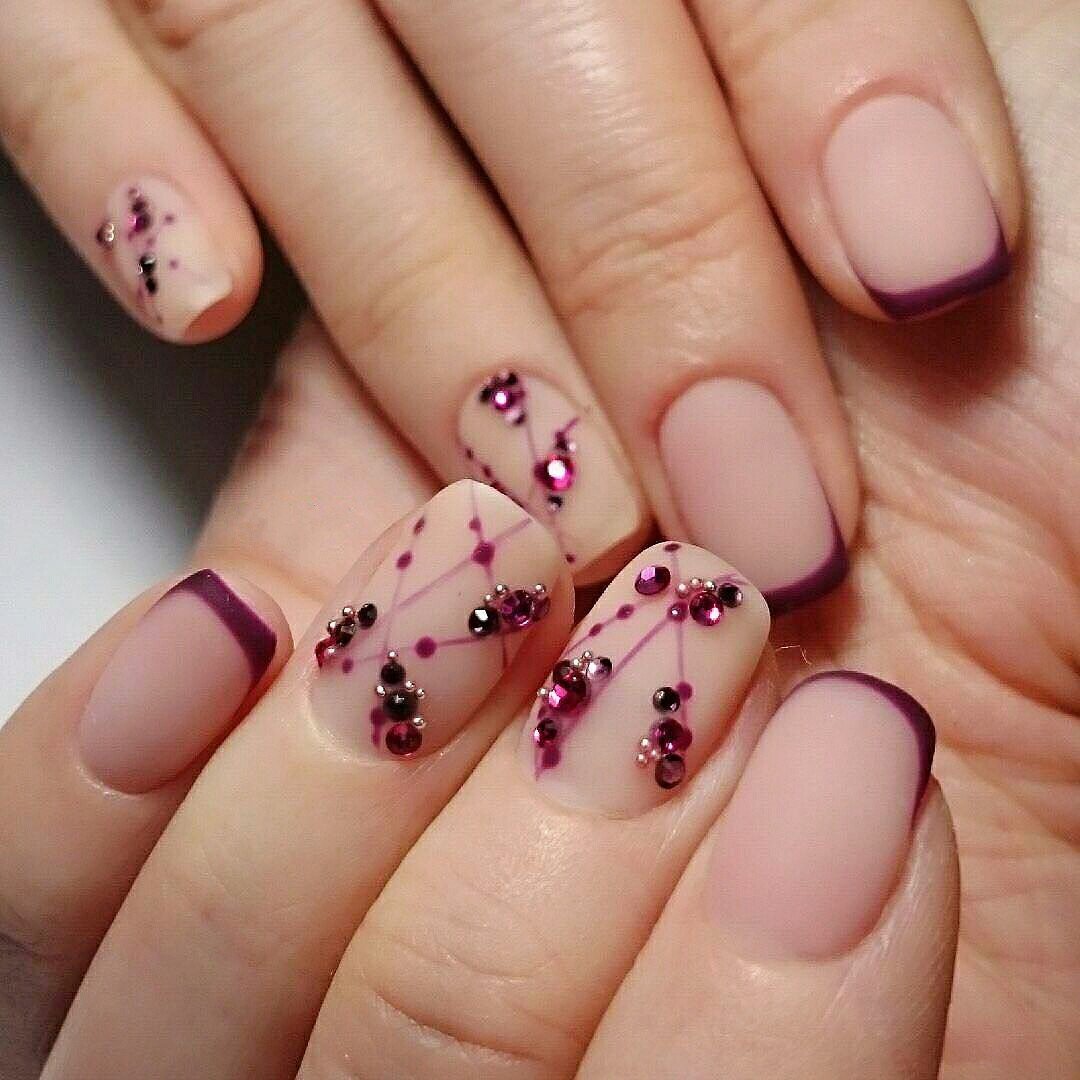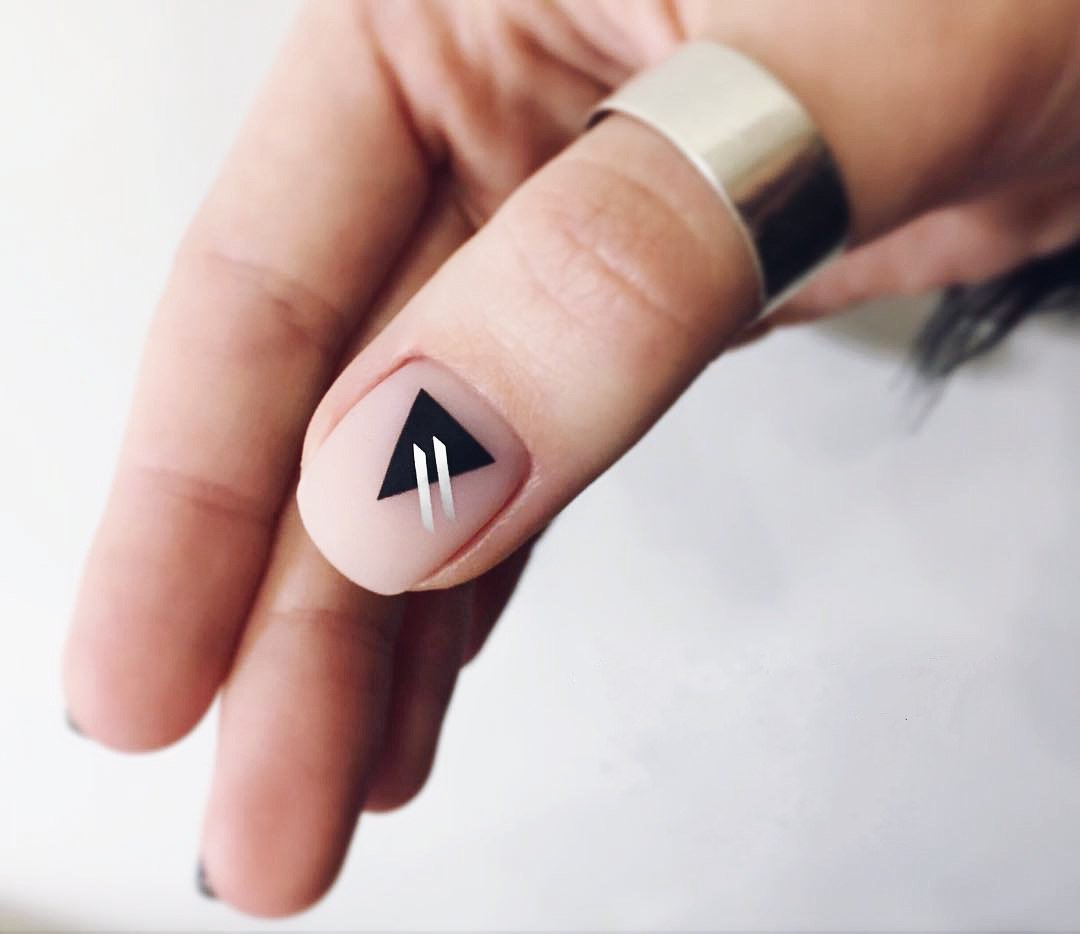 Crystals and stones are definitely the items that you should use to decorate your nails if you want to have your mani in the center of attention.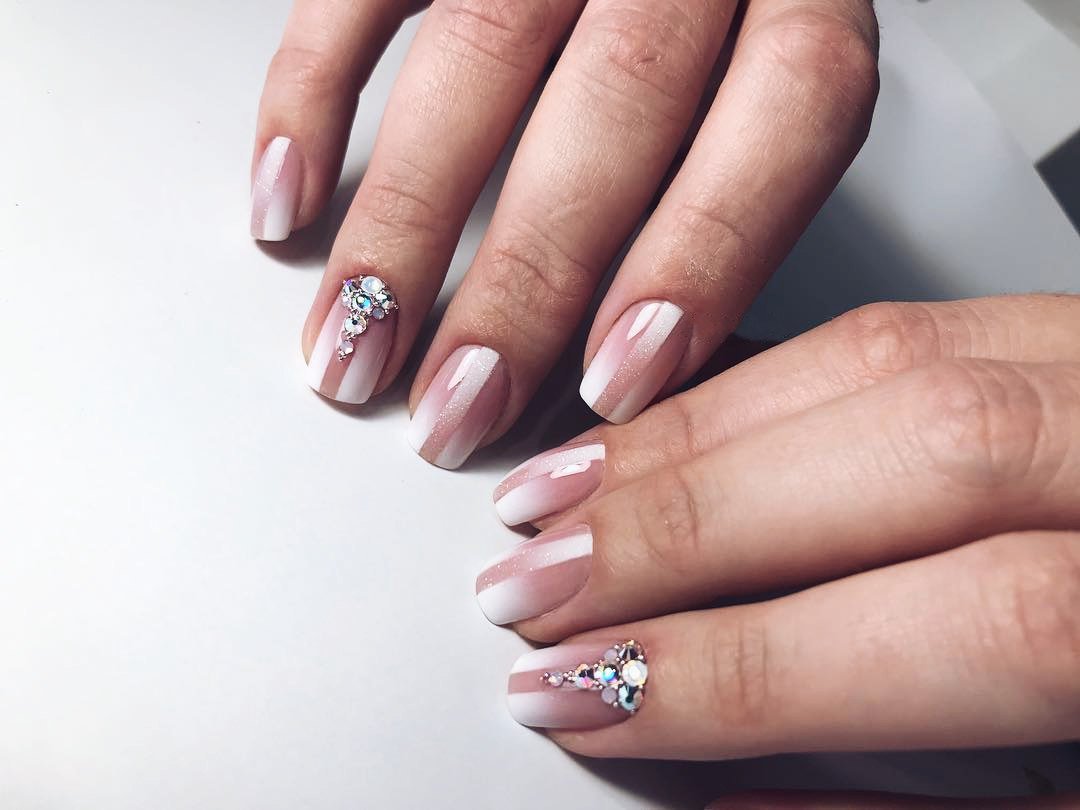 It's summer and you are allowed to use plenty of colors, prints and patterns in just one manicure. Your nails will be playful and lively, just in the mood for summer.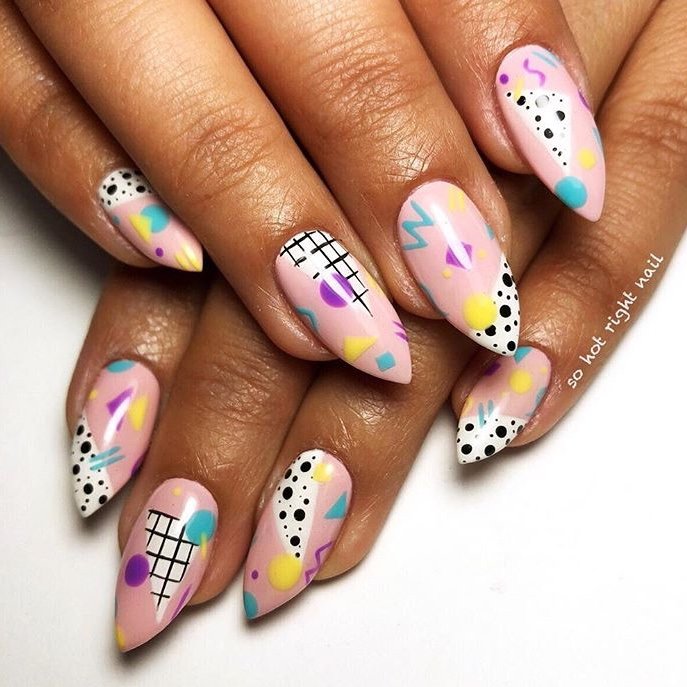 We can never get enough of flowers and they are perfect for this season too. What do you say about drawing them from the upper part of your nails?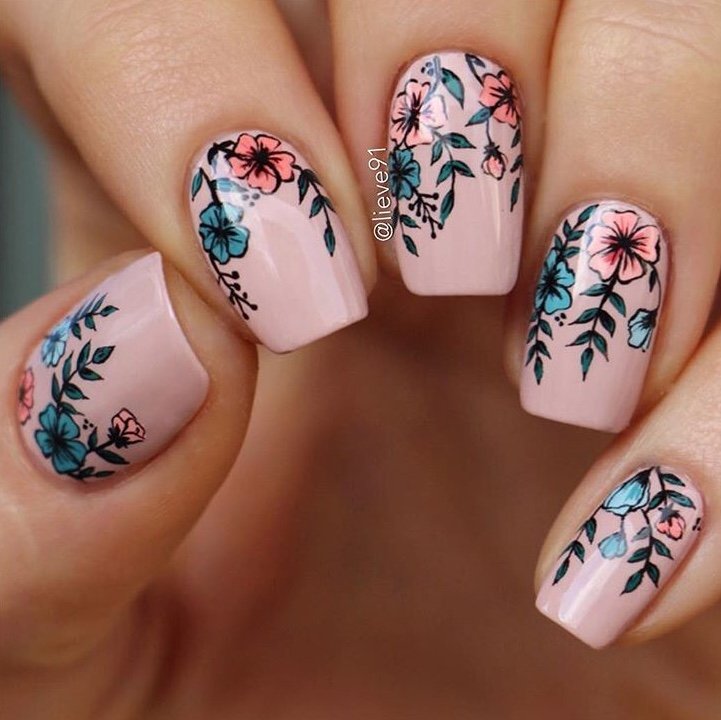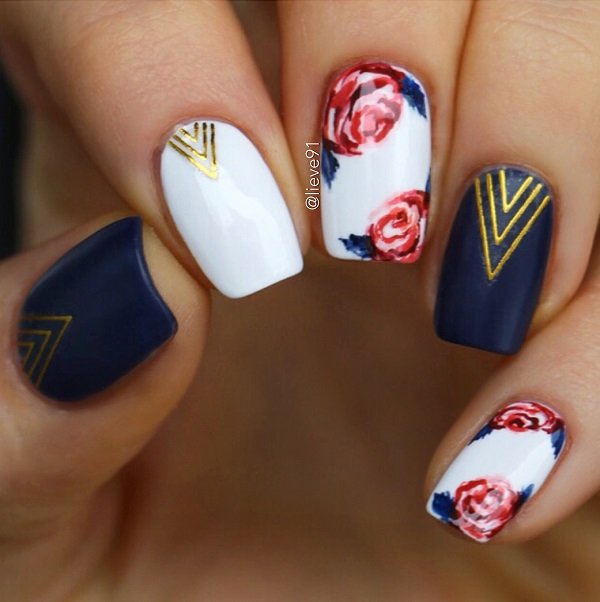 There are interesting alternative ways to do a French manicure, and this time it's done with beige and gold. The heart that has been added to one nail makes the whole manicure distinctive and very very cool.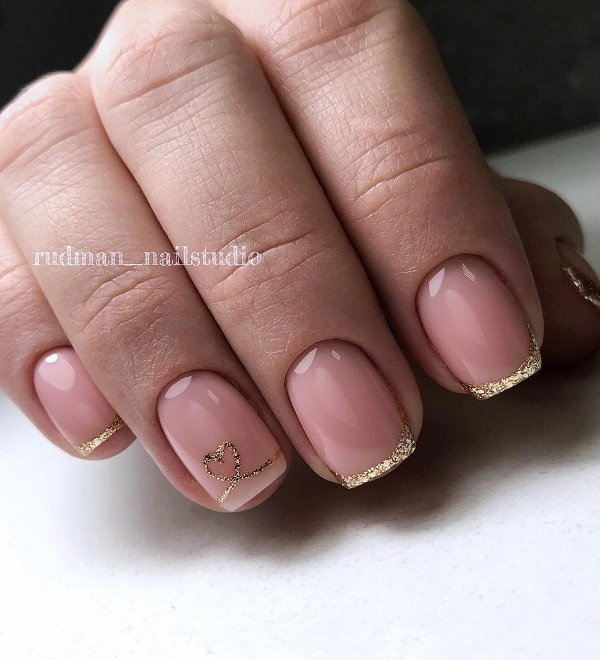 Even the simple manicure will get a new dimension when you add a sequin or two here and there.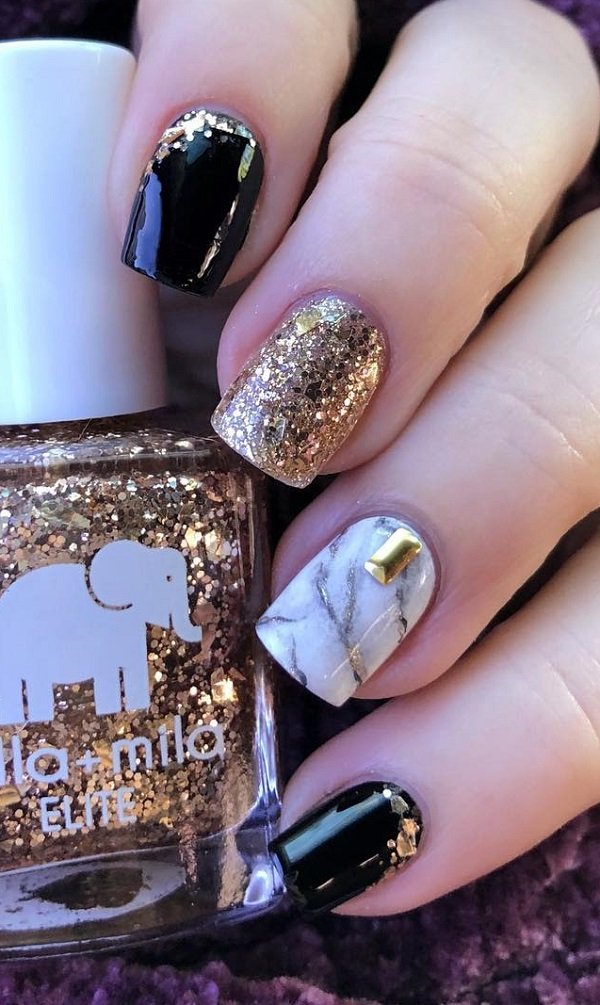 These bows, stars and pearls are such lovely details that make the nails sweet, gentle and feminine.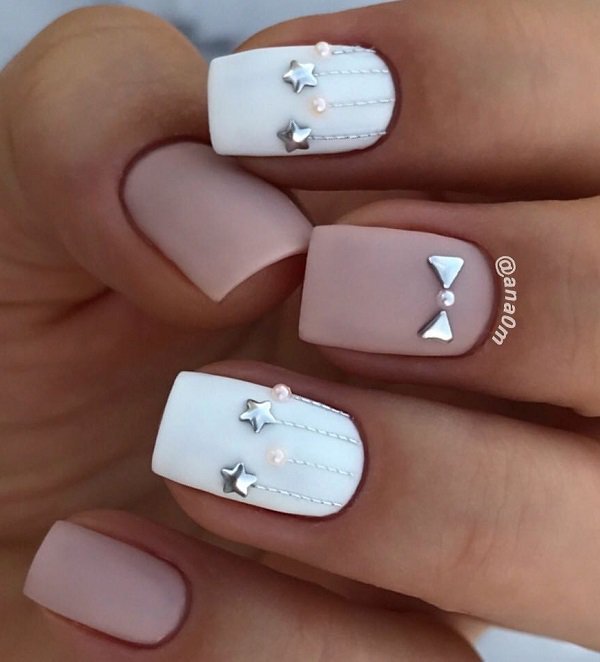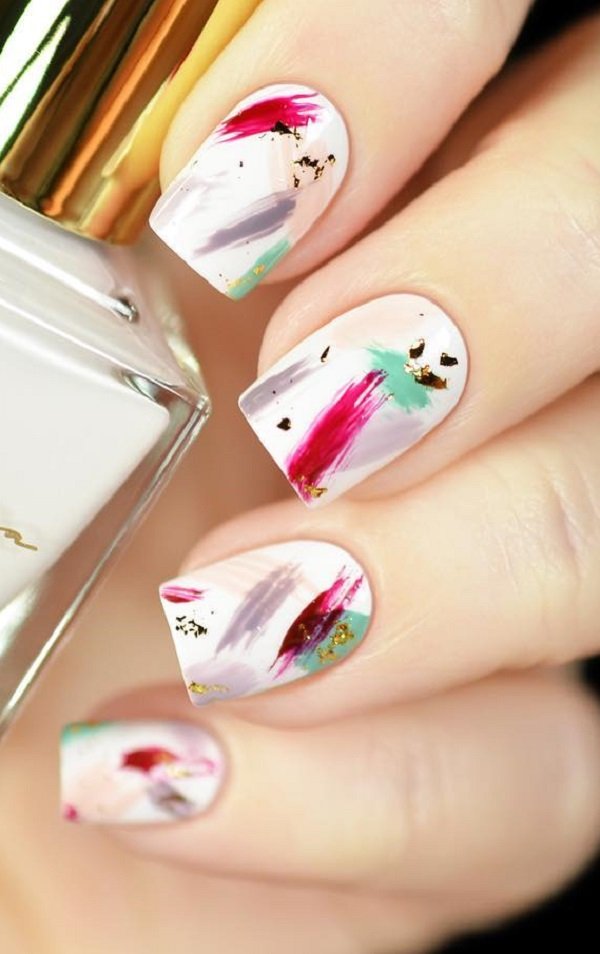 Stripes, circles and dots combined in one nail design with different nail polishes look great! It's a unique nail design that will definitely put your nails in the center of attention.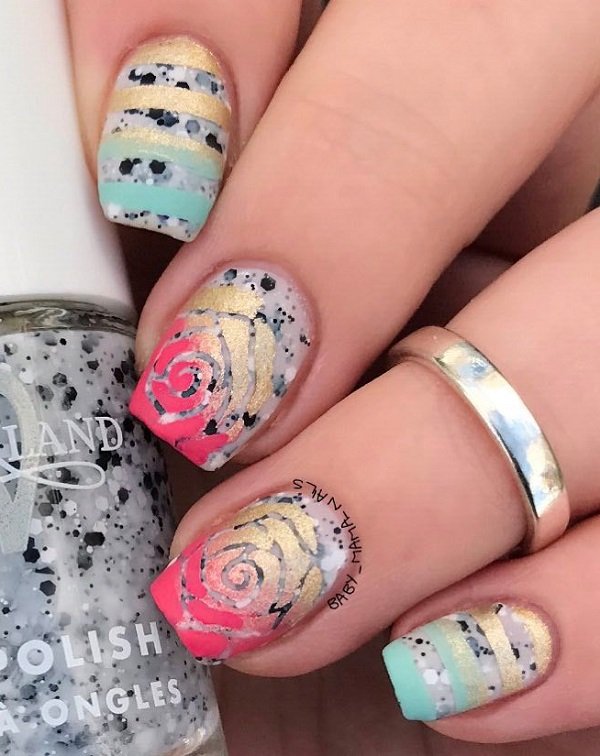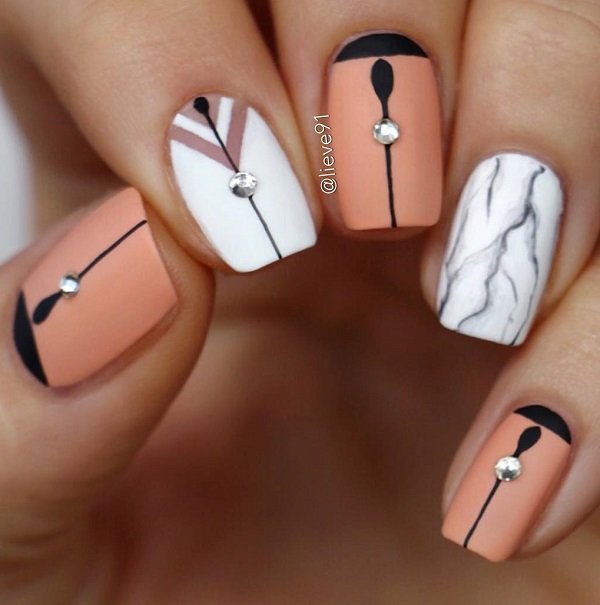 Which details you would love to add to your nails to make your manicure different and more appealing?