Having a good manicure is always a must if you want to feel confident and never hide your mani when you meet people. Nails talk a lot about a person, so if you want your nails to say a great story about you you have to make sure they are neat and polished. There are so many different designs that you can do, but if you want to have a classy, modern and sophisticated manicure I suggest you to go for the French nails design. The French manicure never goes out of style. If you thought that those white tips are boring and there's nothing interesting about them, you are totally wrong. You can style them and decorate them in plenty of different ways and each one of your French manicure will look different from the other. If you are wondering how is that possible, you just have to scroll down and boost your inspiration. These French Manicure Ideas That Are Super Cool And Versatile will get your attention immediately. Another thing that you should check out are these minimalist nails and stone manicures that look classy too.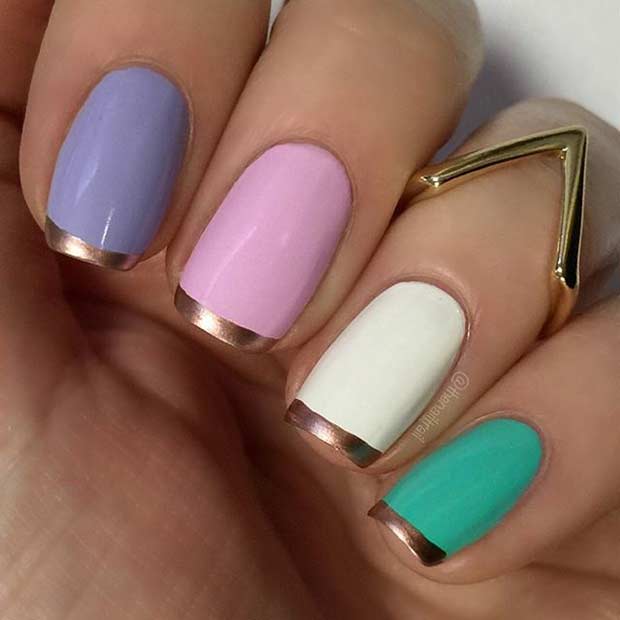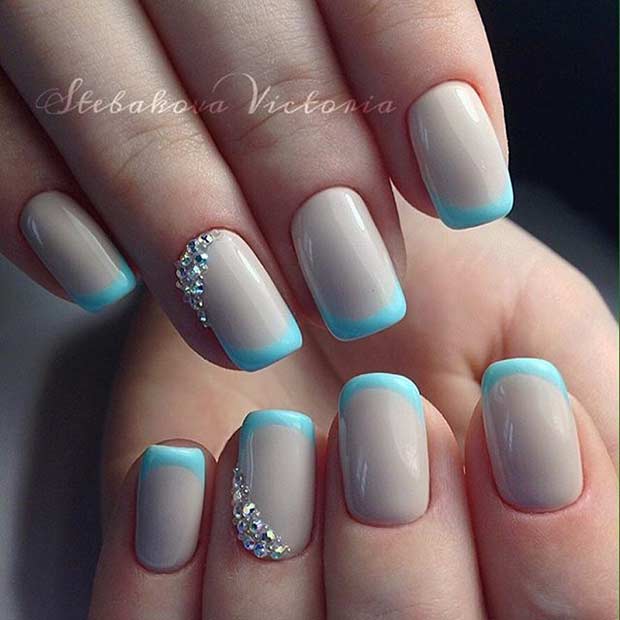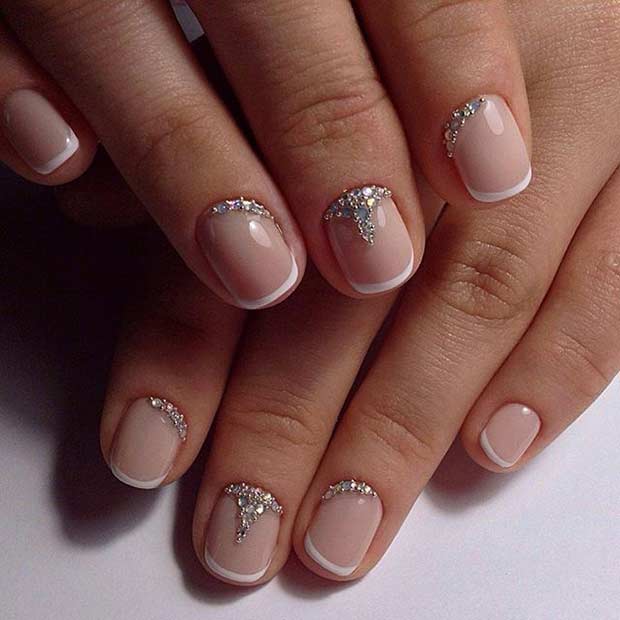 Has it ever occurred to you to try the ombre French look? There isn't an edgy border between the colors but the change is gradient.
If you are looking for a more colorful way to do the French manicure, then you should definitely try recreating the colorful tips.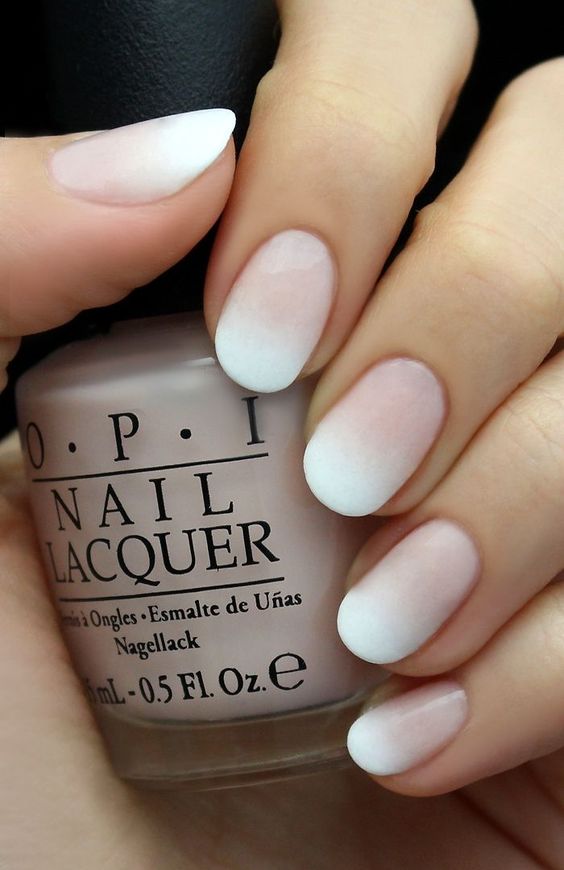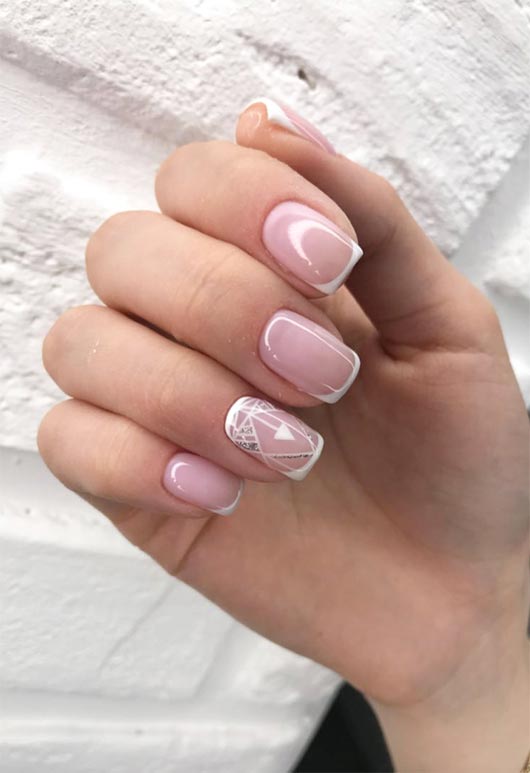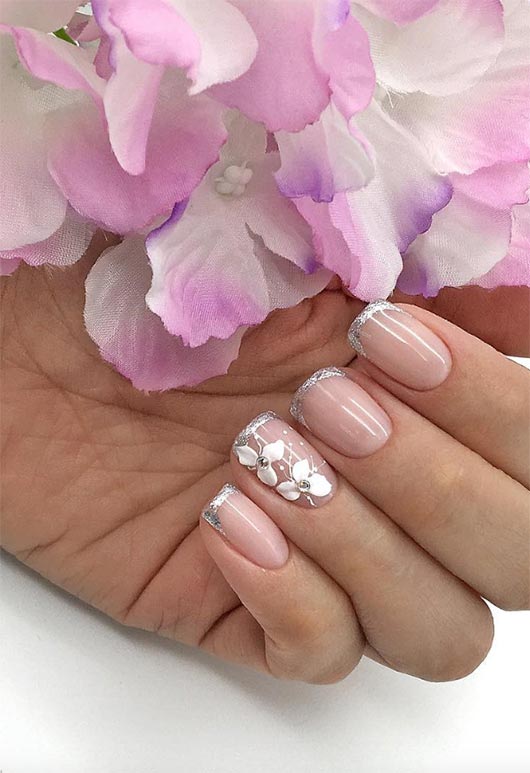 When you think about a French manicure you probably think about the dominance of white and creamy tones. But what do you say about this alternations with black color? It's the perfect pick for you if you are looking for a dramatic but classy nail design.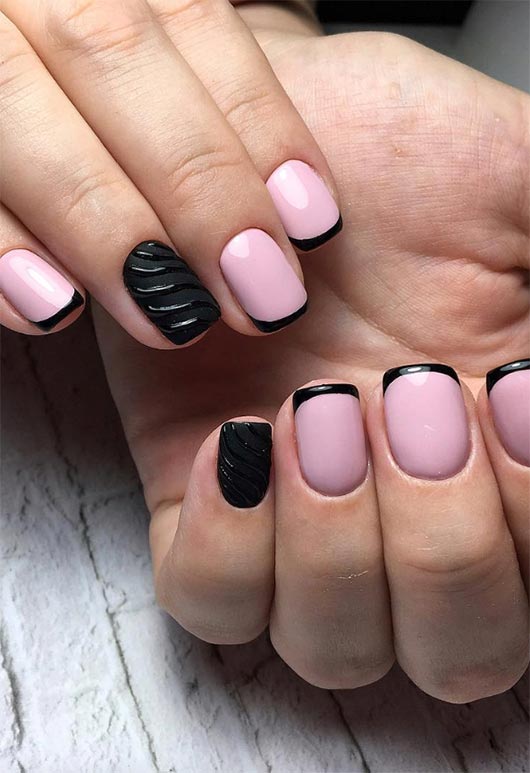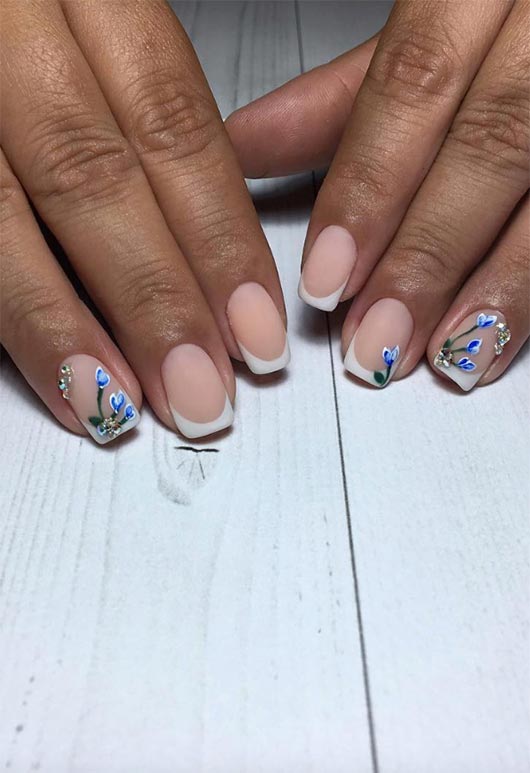 If you prefer long nails you should give the oval shape a try this time. I'm totally in love with them!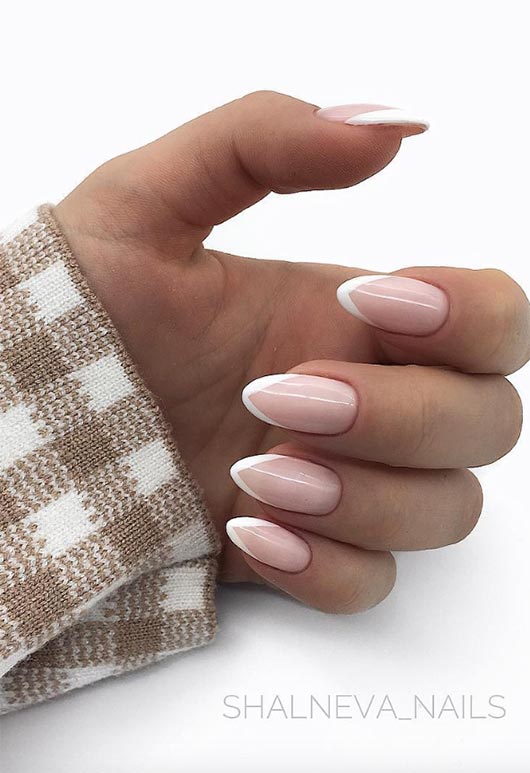 Decorating one nail of your French manicure with some delicate details will make your manicure even more playful and interesting.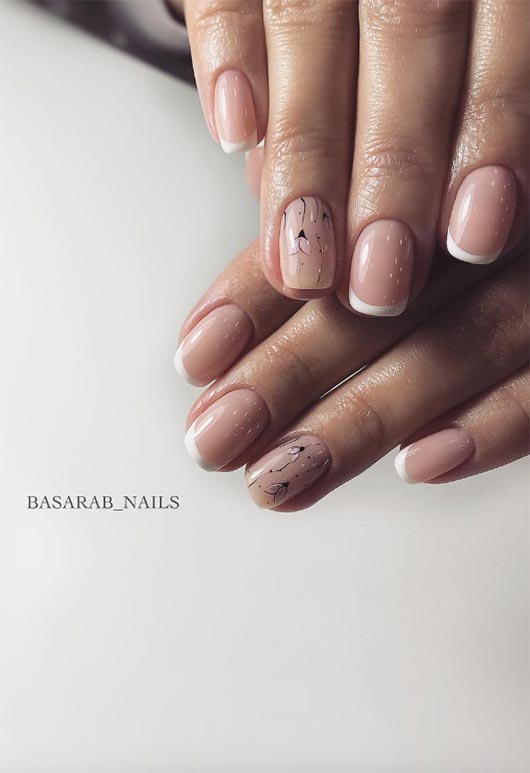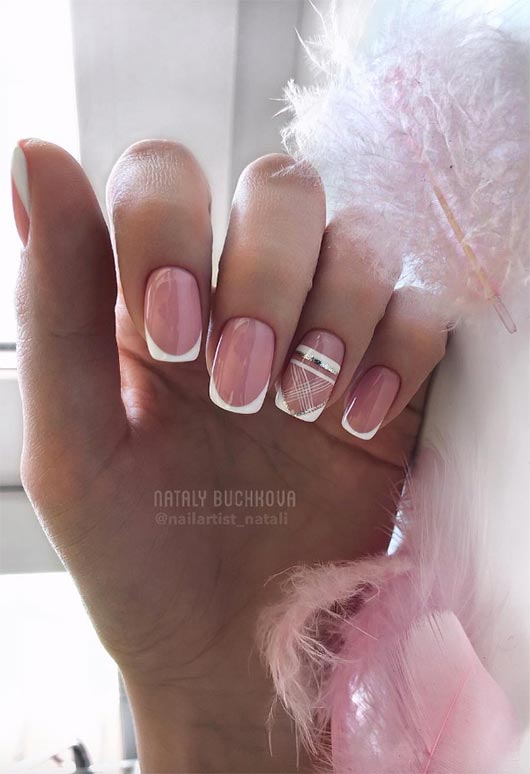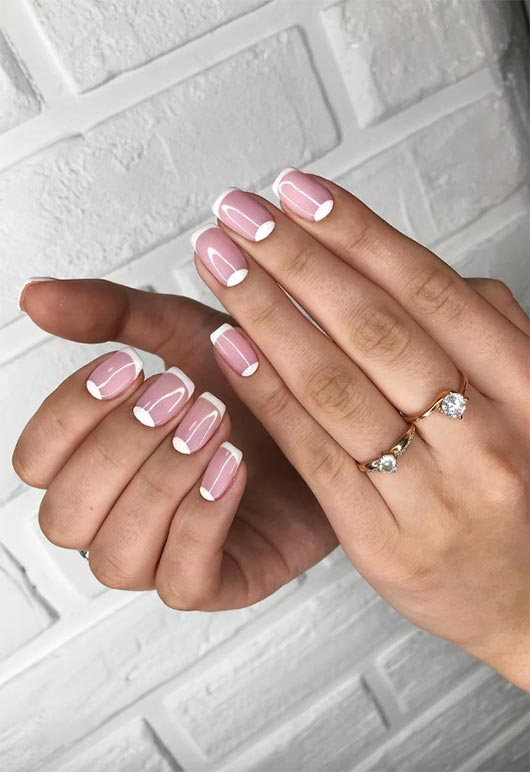 Adding gems and stone to your nails will give them more elegance and glam, just make sure you don't overdo it. Decorating one nails will be more than enough. Do you see how wonderful this French manicure looks like?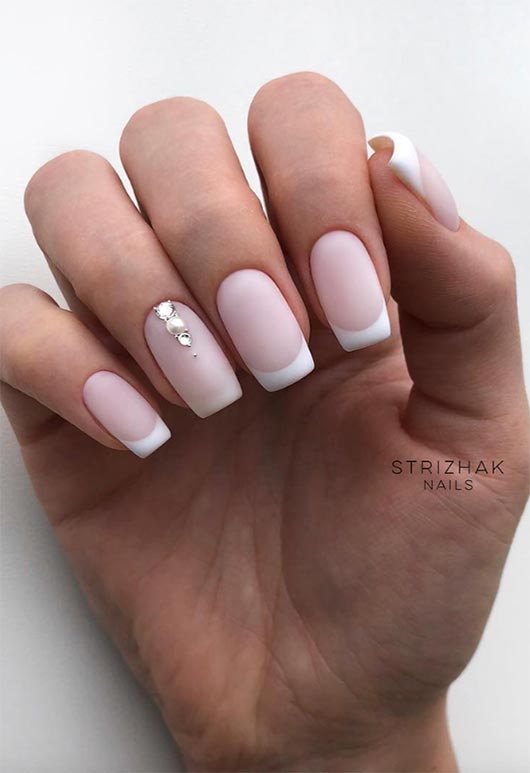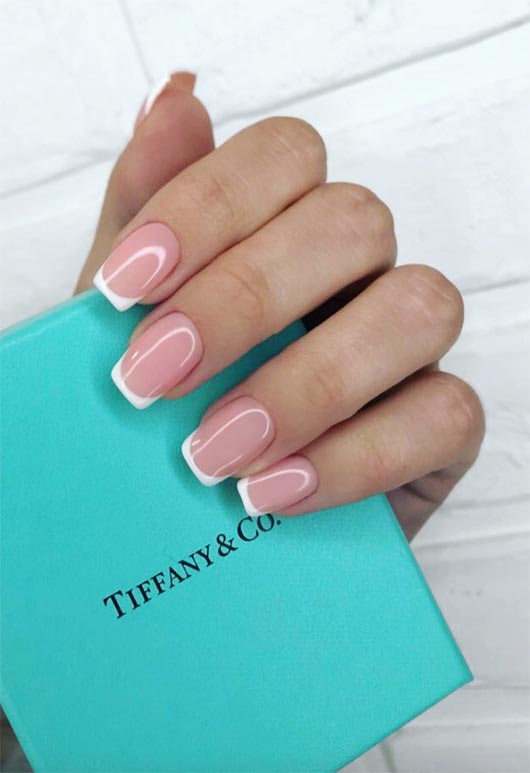 Have you find a way to make your French manicure different this time? Which idea got your attention the most? Let me know in the comments below!