Time goes by so fast and now that August is here, you will be back to school before you know it. You may or may not be happy about it but you will be more than glad to check out these outfits that will get you inspired for your school attire. What matters the most when you make your school outfit combinations is to look polite and modest. This is why I have collected some of the best ideas from the internet that are worth a look. Scroll down through this article to check out The Best Back-To-School Outfits That You Would Love To Copy. Here are some interesting DIY accessories to complement your look and some more fall outfits that are great for school as well.
The weather during the start of the school year can be still nice and warm, so you can wear some of your favorite summer outfits that are suitable for school and that don't expose too much skin.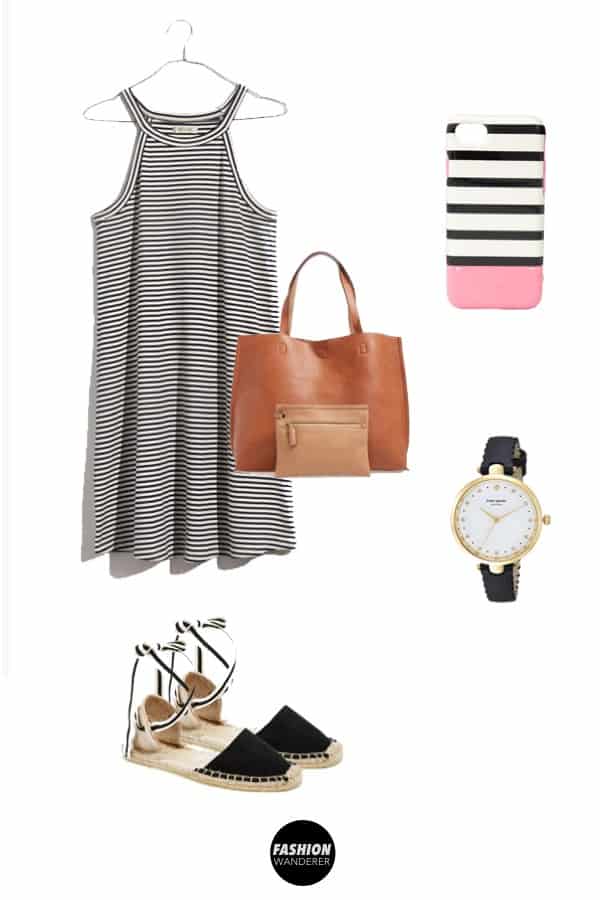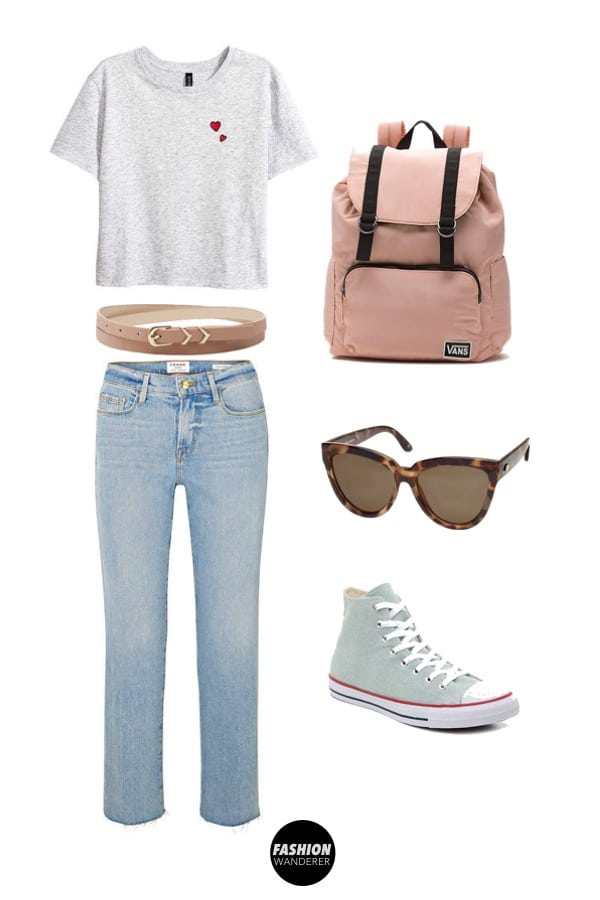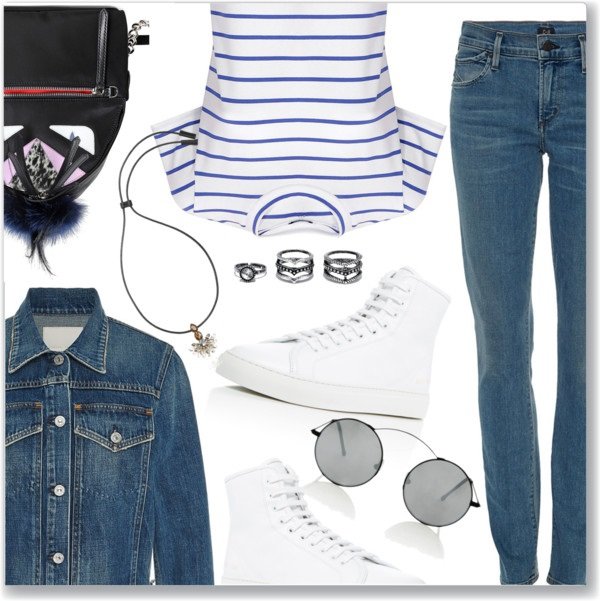 Jeans are the most popular piece of clothing that everyone loves to wear and it's the perfect thing to wear to school. Pair them with a comfy hoodie and trainers and you are ready to go. Make sure you have a jacket for you cause weather can be tricky during this time of the year.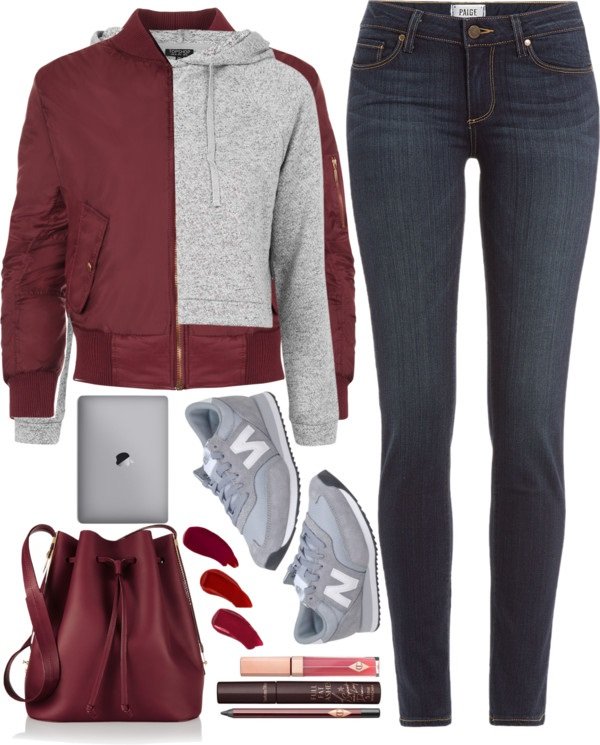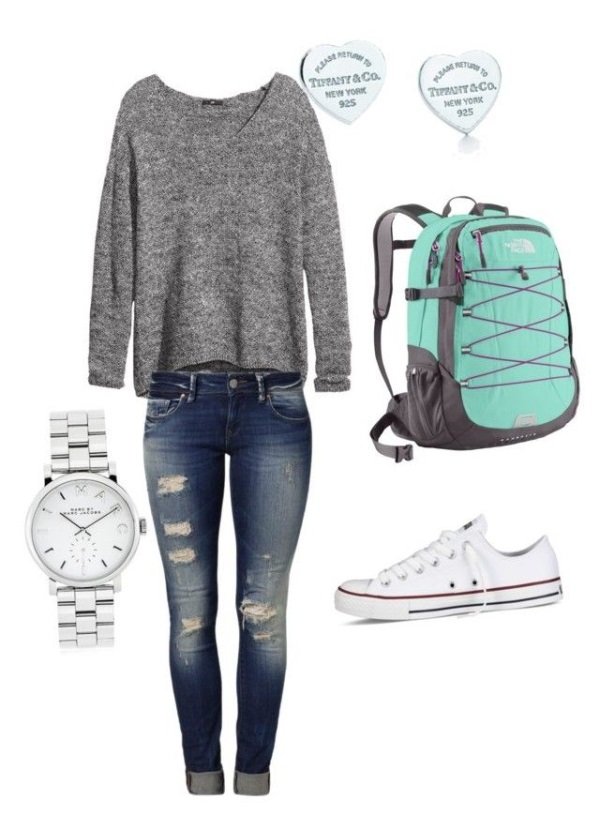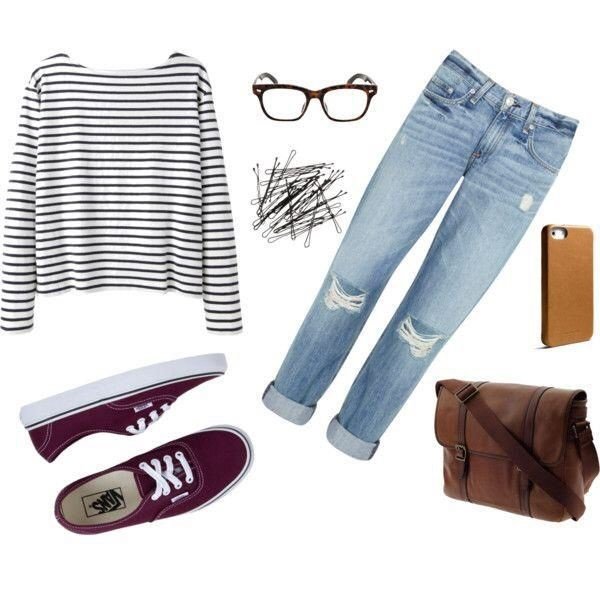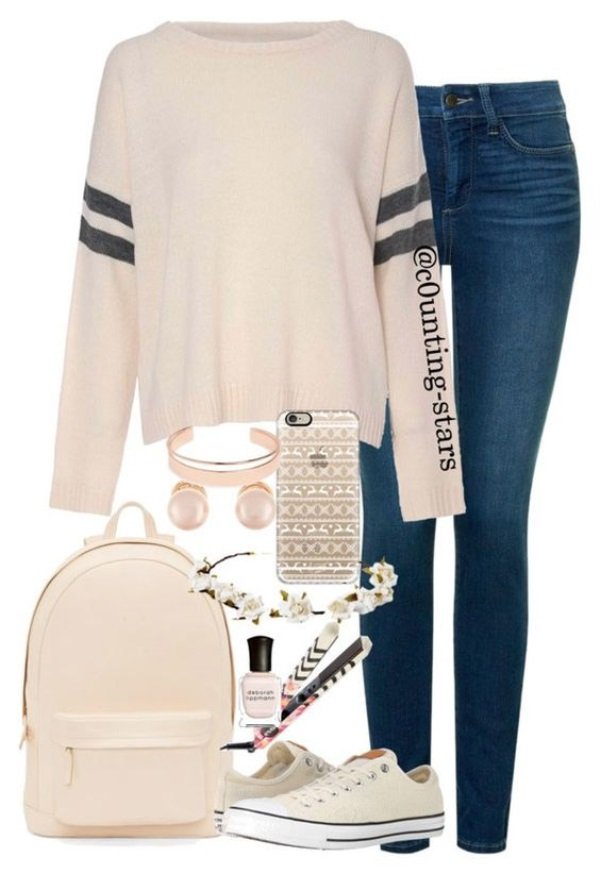 Black jeans, a T-shirt and your converse sneakers go perfectly well hand in hand together. If you want to add some statement to your look get your watch and your sunglasses and see how they look on you.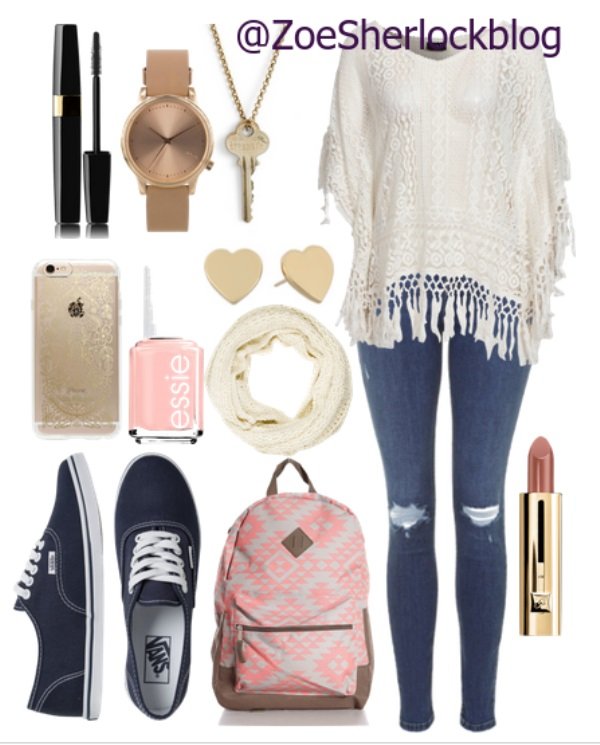 September can be really hot on one hand, and rainy and chilly on the other. The transition from summer to fall can be tricky when it comes to choosing what to wear for the day. If you can feel the chill in the air feel free to get your sweater to keep you warm.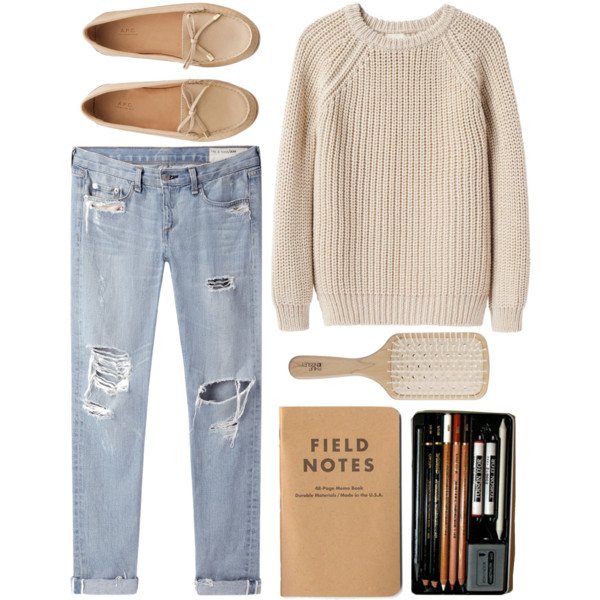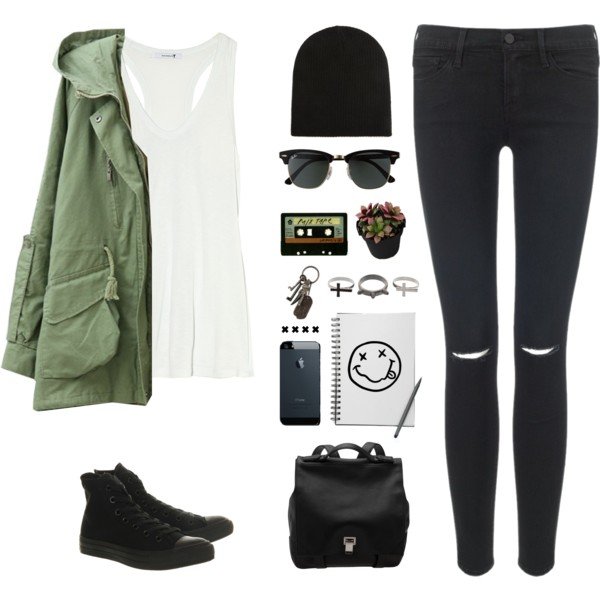 If you are feeling the summer vibes yet, get the best of the nice weather by wearing your summer clothes like your pastel top and light jeans.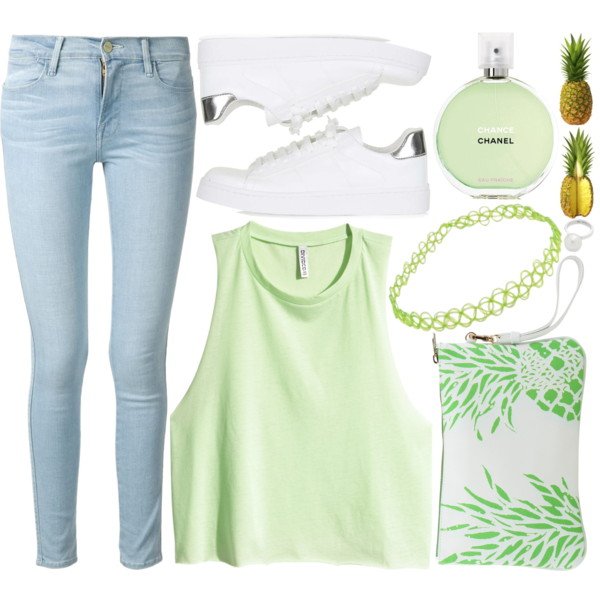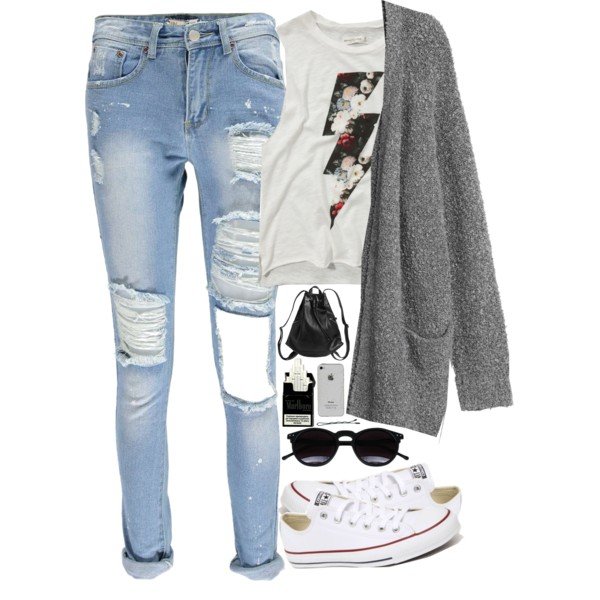 The denim jacket is the best outwear that you can have for school. It goes well with pretty much everything, so when you are in doubt what to put on, just grab it and heat to school.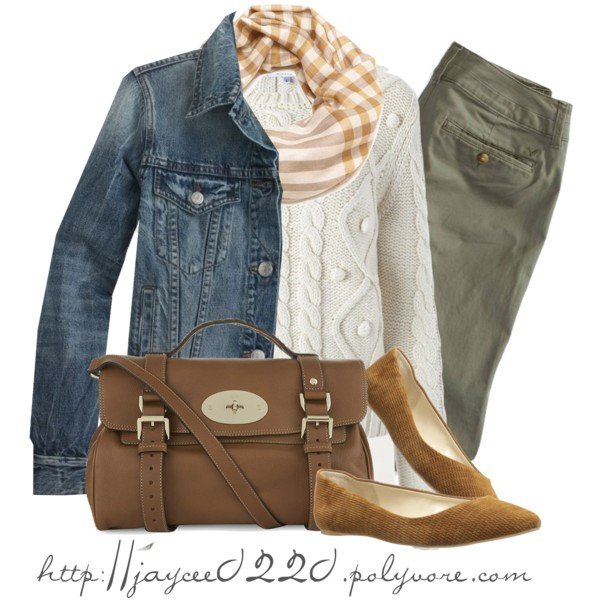 Do you find these back-to-school outfits appealing? I think they are just awesome!