We can never get bored with accessories cause they can make our outfits a lot more different and interesting, so it's good to have lots of them and change them often. If your wallet says NO to new accessories, your creativity should definitely say YES. These ideas that I have collected in this article will definitely get your imagination going. You would love to get the necessary tools immediately and recreate your favorite designs as soon as possible. Scroll down to see the Lovely DIY Accessories That Will Make Your Outfits Complete And Fashionable and make your picks. You wlll surely want to see these awesome food-inspired accessories and the must-have accessories to bring with you on your summer vacation as well.
Crystal Bobby Pins
You can give the ordinary bobby pins a completely different dimension by decorating them with some royal-gold crystals. It's such an easy craft! They will look stunning in your hair for sure.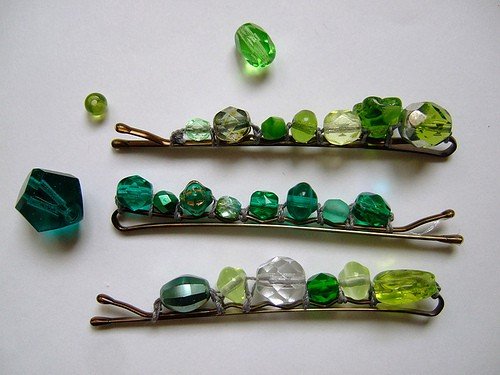 Channel Hair Accessories
Just one pearl glued to the plain bobby pin and you will get the famous Channel hair accessories that never go out of style.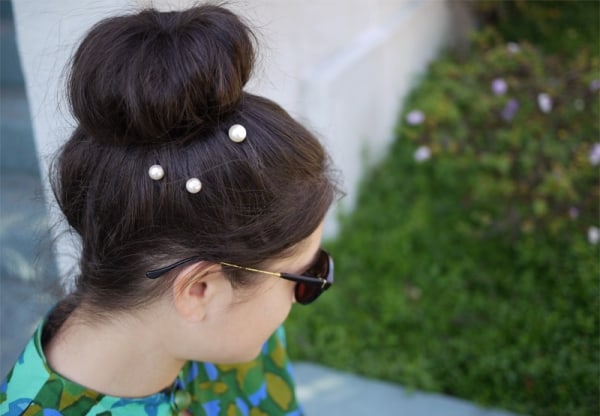 Felt Flower Headband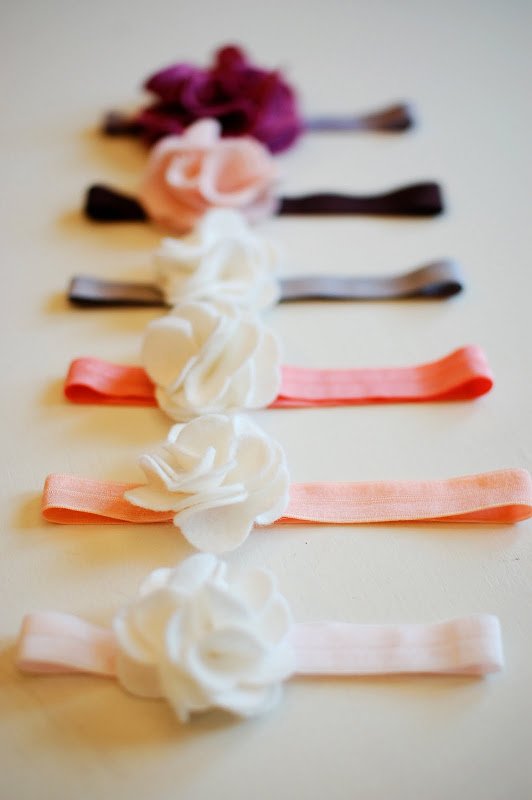 Leather Hair Tie
Aren't these leather hair ties really sweet and fabulous? Update your old hair tie by attaching a piece of leather on them and see how great they look on your ponytail.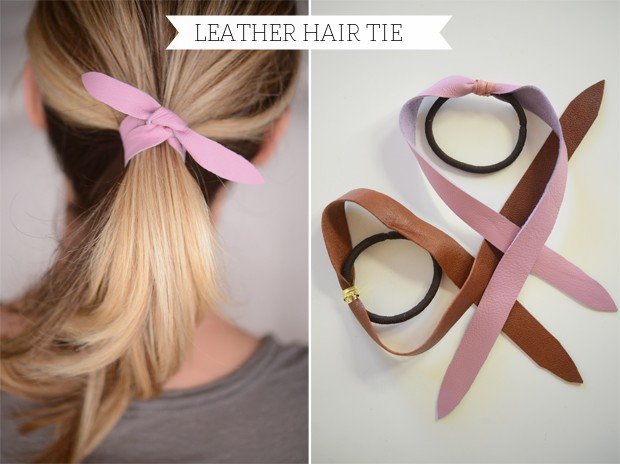 Rhinestones Hair Brooch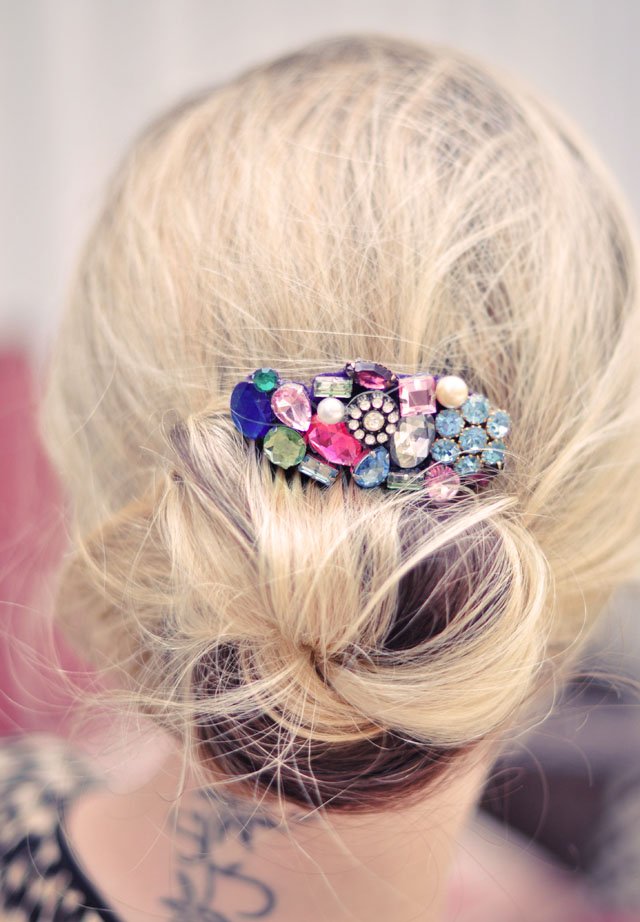 DIY Braided Zipper Cuff
Don't throw away old zippers cause they can become your favorite accessories. You can either turn them into a bracelet or a necklace. The choice is yours!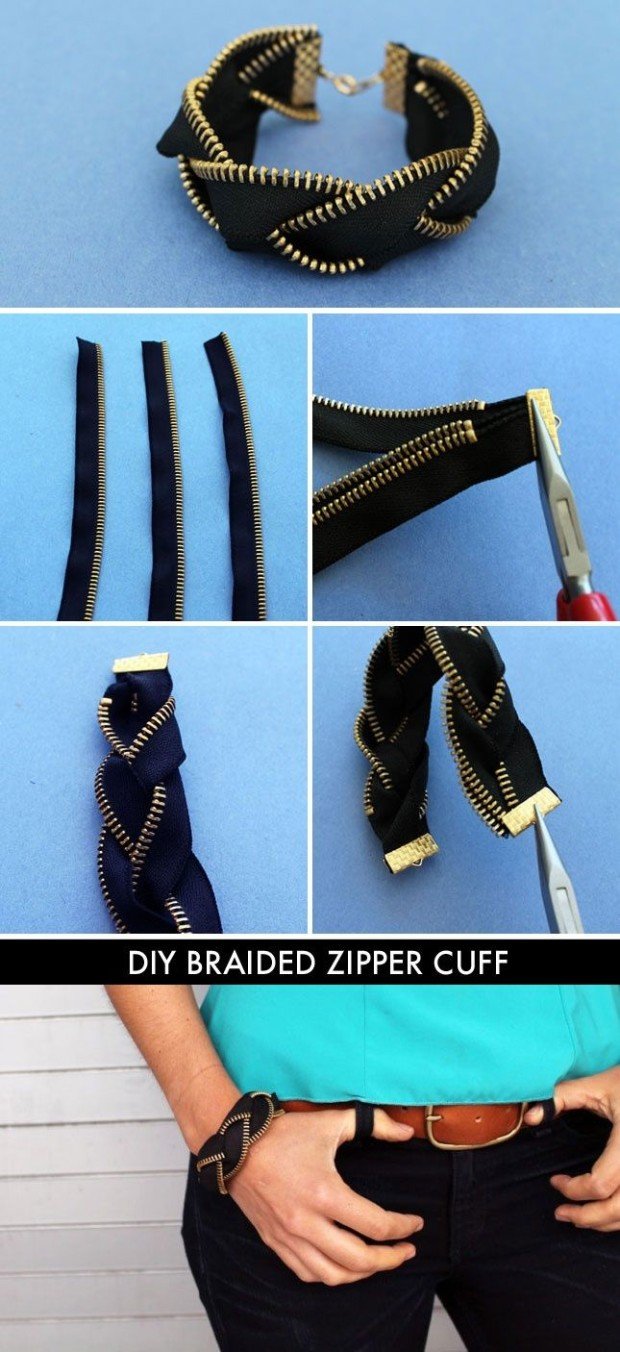 DIY Cluster Necklace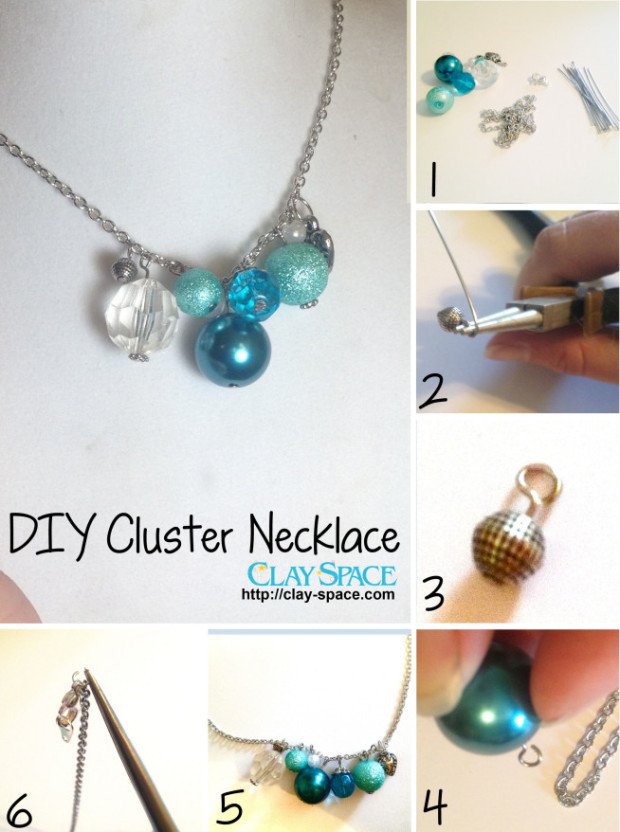 Button Bobby Pins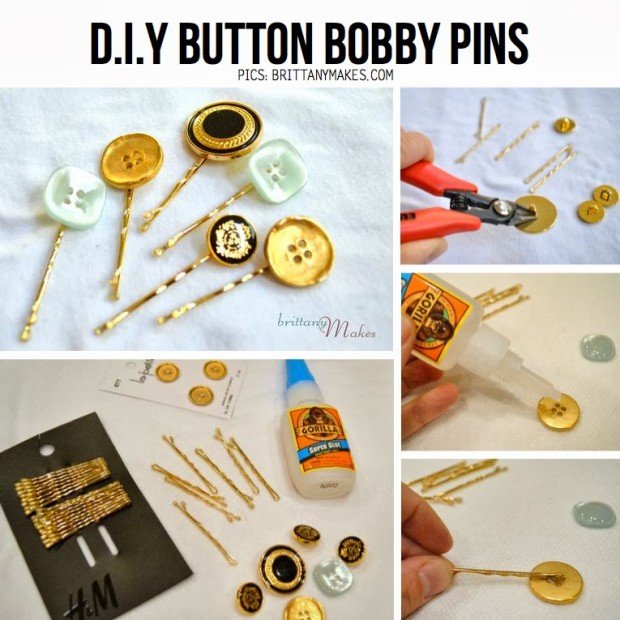 Lace Necklace
If you wore off some lacy clothes and you are about to throw them away, stop and think for a while whether you would like to use them and make some interesting lacy jewelry.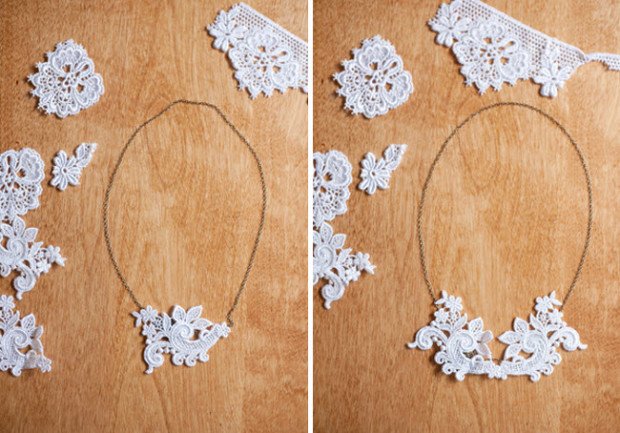 Fabric Wrapped Bracelet
This is another way to reuse old clothing pieces. Use the fabric to make these super interesting fabric wrapped bracelets and wear them this summer to make your outfits amazing.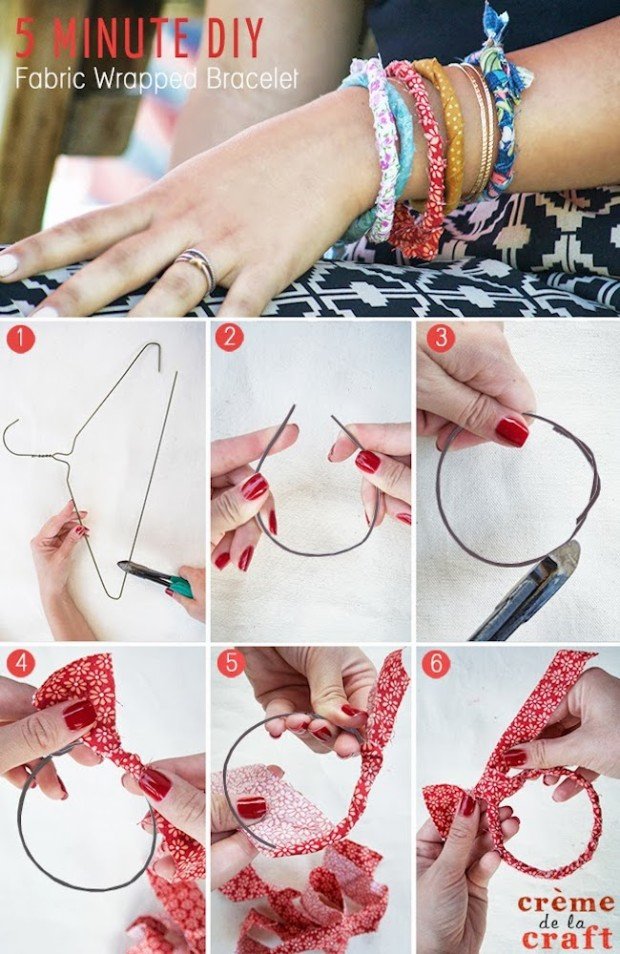 Zipper Necklace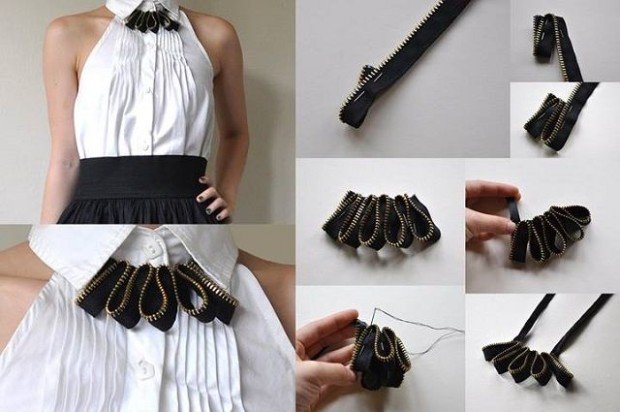 Rhinestones Cord Bracelet
Cord and a few rhinestones are just enough to get your new favorite accessory that you would love to wear all summer long.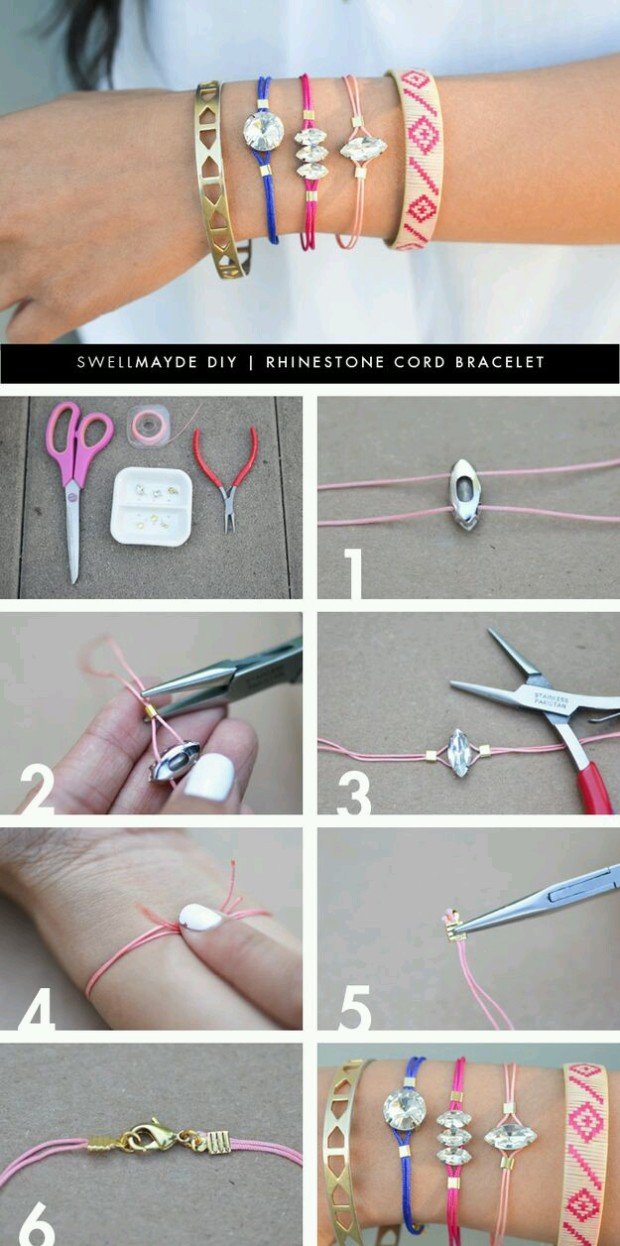 Floral Headband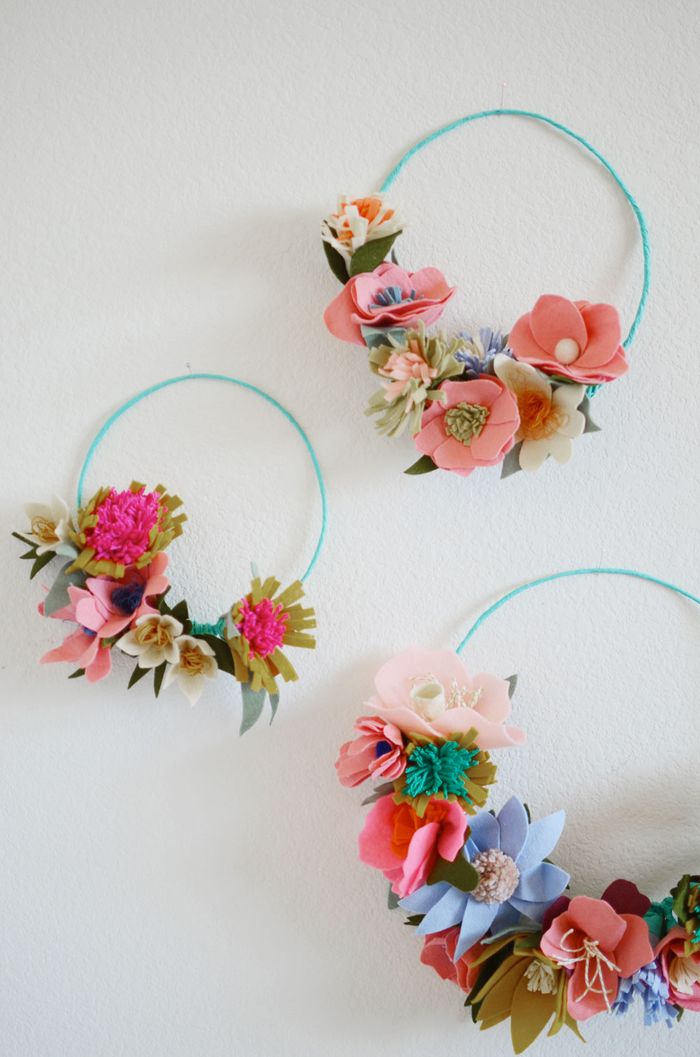 Heart Sunglasses
If you are short on money to buy new sunglasses, just add some hearts by using a glue gun to your old ones and give them a brand new look.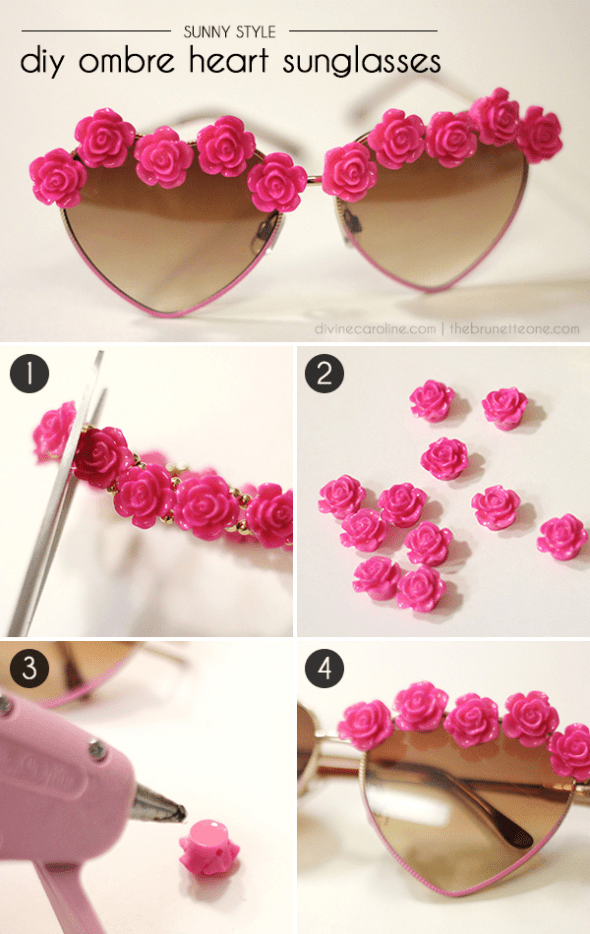 Let me know in the comments below what's your favorite craft from the ones you saw here!