Lemonade is the most popular drink ever and people drink it all around the world. It's good in winter cause it contains lots of vitamin C and helps us beat the viruses and it's the most wanted drink in summer cause it's super refreshing and makes the boiling temperatures bearable. If you thought that there's just one way to make lemonade you are totally wrong. The recipes I have got for you today vary from classic to fruity, so it's the best to scroll down and check them out. The Interesting Lemonade Recipes To Refresh Yourselves This Summer will get your attention totally. If your kids love to sell it on the street and earn some money check out these awesome lemonade stands. To see more refreshing some drinks don't miss these icy cocktails!
Blackberry Lemonade
Lemon juice, sugar, grated lemon zest, and blackberries are the ingredients that you are going to need to make this lemonade. To make it more healthy you can always replace the sugar with honey and stevia. If you want a more bold color try adding some food coloring for some fun!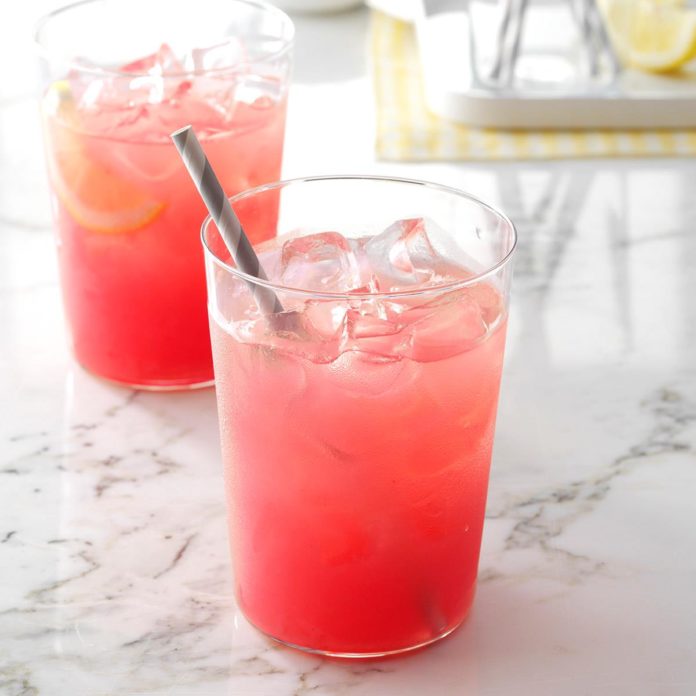 Orange Lemonade
If your kids love lemonade, it's good to offer them different variations from time to time. They will find the orange one quite appealing. The ingredients are pretty much the same as the previous one, plus you add some orange juice and grated orange zest.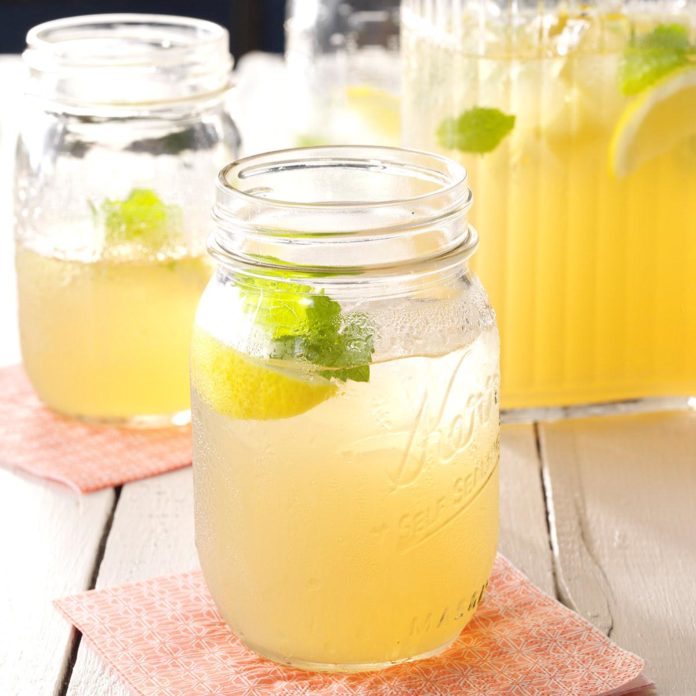 Kentucky Lemonade
To recreate this recipe you will need to heat water and sugar to a boil and cook it until you dissolve the sugar. Then add some mint leaves and lemon juice and if you want you can add bourbon as well. Serve it with some ice and it's ready to be drunk and enjoyed.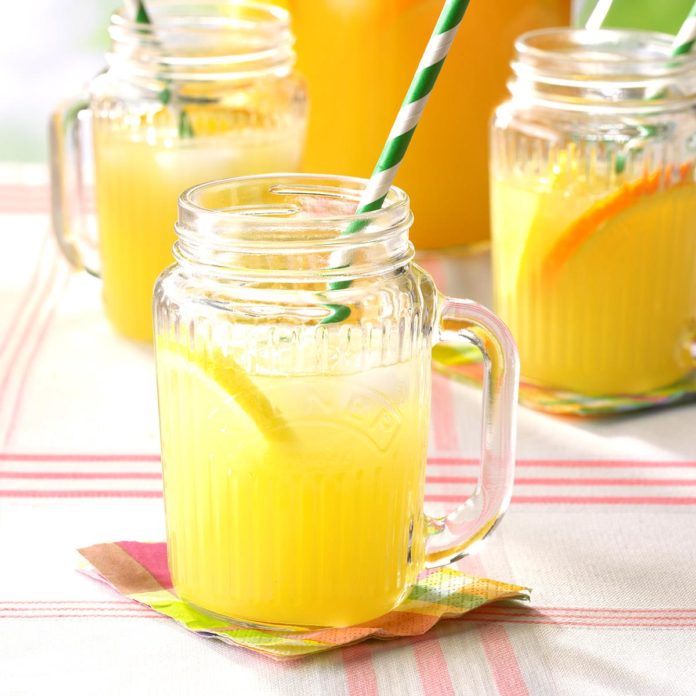 Spiked Lemonade
15 minutes are more than enough to make this spiked lemonade with rum. If you have vodka you can try it out instead with rum. Lemon slices look wonderful when you serve it!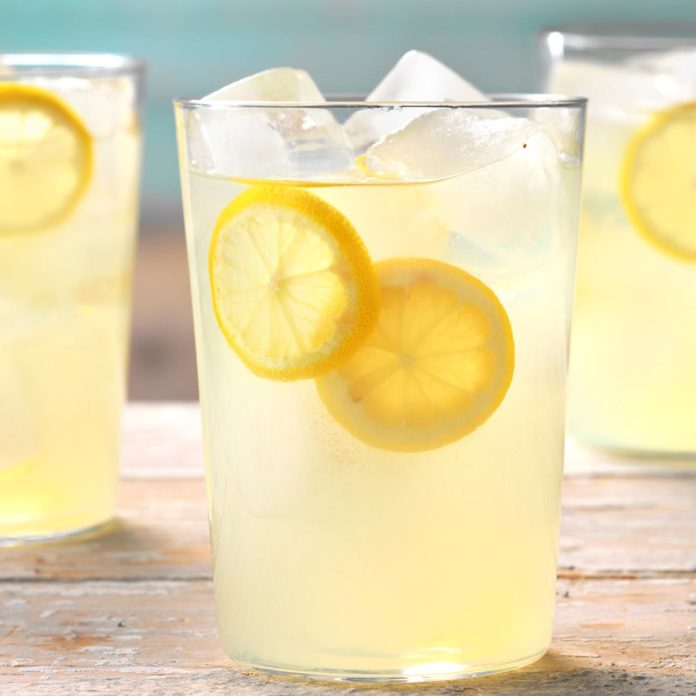 Strawberry Watermelon Lemonade
Is this red lemonade appealing to you? Now you can make lemonade with strawberries and it's going to be your favorite one so far, believe me!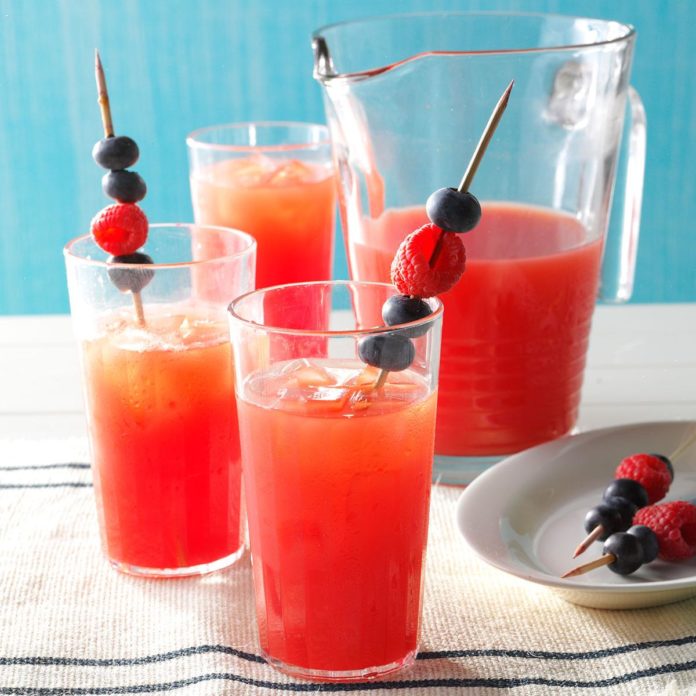 Peach-Basil Lemonade Slush
This lemonade tastes like summer, so it's going to be the one you like the best for the hot months. You are going to love the taste of peaches in your lemonade for sure.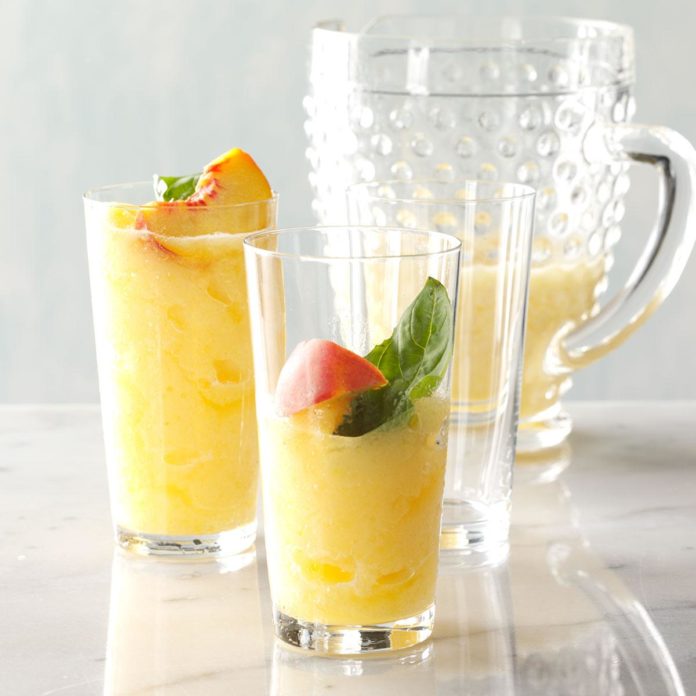 What's your first pick?