The mention of Washington State usually seems to evoke thoughts of the Space Needle, giant evergreen trees, and a meandering Bigfoot. In fact, the popular belief seems to be that once you leave Seattle, you're just roaming through untamed wilderness until you cross state lines.
But this is not so, my friends.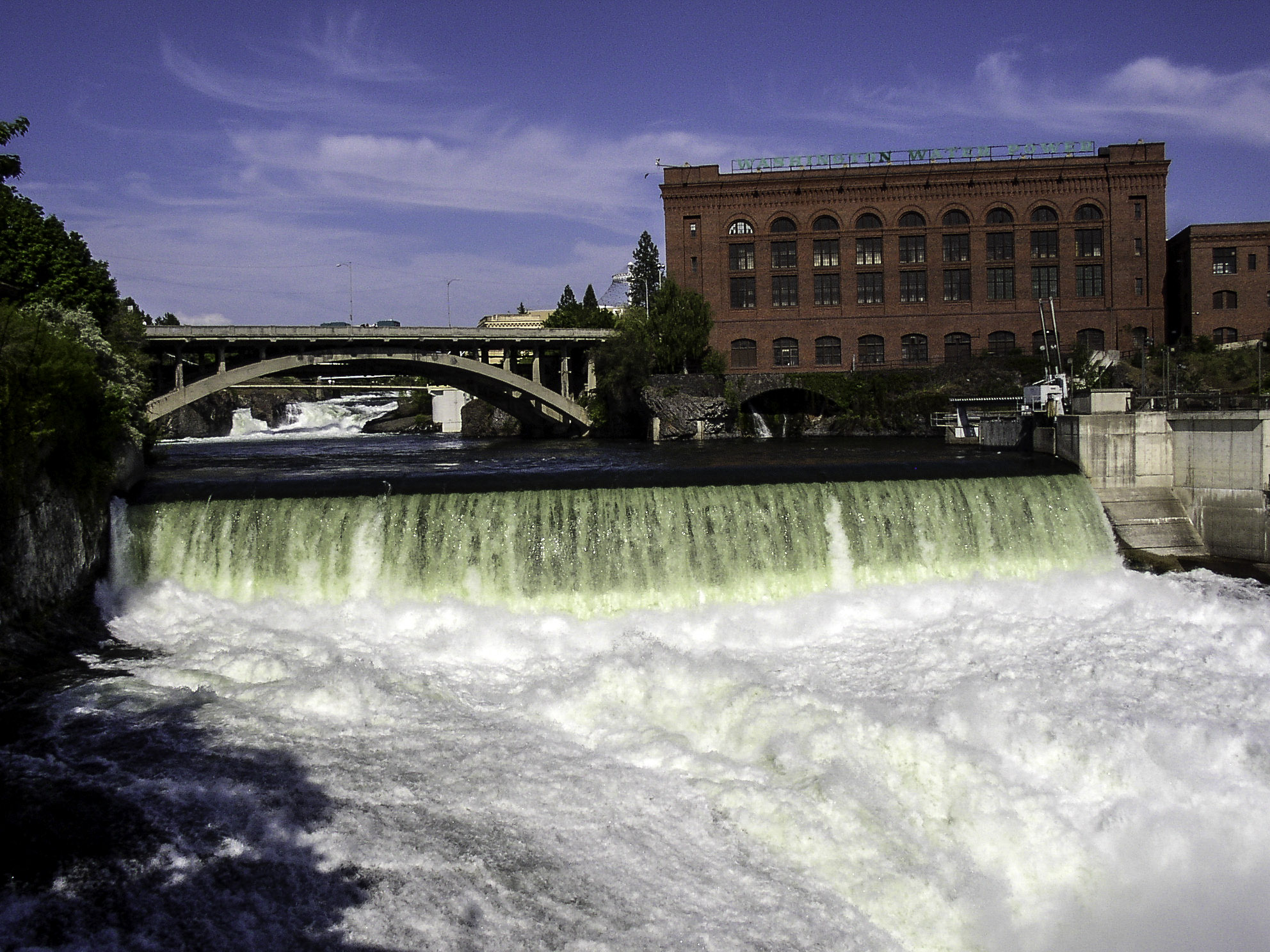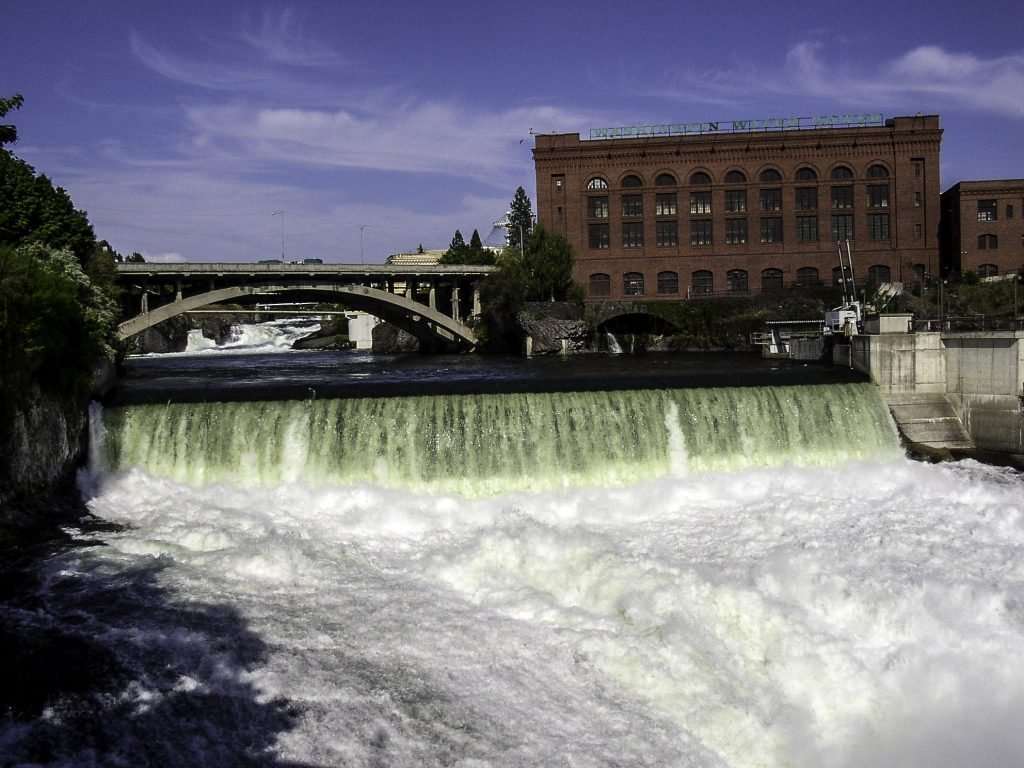 To visit Spokane is to visit a world unto itself. Stupendous museums, gorgeous flower gardens, giant cats, and historic performance venues are just pieces of what this hidden vacationer's paradise offers. Spokane is Washington State's answer to the question "How do I get the big city experience without being stuck in traffic for a solid 30-40% of my day?"
With a population of well over 200,000 Spokane is the second largest city in Washington. Known as the "Lilac City," Spokane is dotted with delicious-smelling purple bloomage and holds a yearly Lilac Festival of magnificent proportions.
This is the city for anyone who wants to vacation in peace and class. Of course, before we get you set up with every cool attraction in Spokane, we have to get you set up in Spokane! To find the perfect private place to stay, all you have to do is check out these vacation rentals in Spokane, Washington.
Let's get to the meat of this city, shall we? Sure, between the flowers and the falls of the Spokane River, it's a beautiful place. But what is there to do? All Spokane really has to provide is escape rooms, IMAX 3D movies,a picturesque Japanese garden and a gorgeous rose garden, dance clubs, live music venues, a giant red wagon that doubles as a slide, fancy restaurants, comedy clubs, every kind of bar, a metal goat sculpture that "eats" garbage, and a giant arena for anything those other places can't handle.
Overwhelmed? Let's break it down by taking a look at a few of these sweet Spokane sites more specifically.
Every Spokane visitor should make a trip to the Inland Northwest Museum of Arts and Culture, or, as it's known colloquially, the MAC. Founded over a century ago, the MAC is the largest cultural organization in the region, delighting well over 100,000 visitors annually. The museum is dedicated to preserving the heritage of the Inland Northwest through its seemingly endless exhibitions and programs that brings its one-million-item collection to life.
Right next door to the MAC is the 1989 Campbell House. This turn-of-the-century homestead is 13,000 square feet and gives visitors a sense of what it was like to live in Spokane in the early 20th century. Swing by the Elk restaurant (only a few blocks away)  to enjoy the best sandwich in the city.
Now that the quiet side of Spokane has been appropriately hyped, let's talk about where you can go to make some noise. For those into rock performances, there's no better place to get your groove going than the Knitting Factory. Despite its name, the Knitting Factory hosts bad-ass nationally recognized performers and comes complete with an adults-only restaurant alongside a mosh pit for people whose dancing looks more like thrashing.
Of course, the MAC and the Knitting Factory are both a bit on the extreme end of quiet and loud, respectively. How about a venue that's good for all ages, where you can be as loud or quiet as you want and where you can feed a lion?
I'm talking about Cat Tales zoological park. This non-profit zoo exclusively hosts animals of the giant cat and dog variety. Watch tigers play, lions nap, and dingos run in circles! Cat Tales also serves as an animal rescue, so by attending the park you are also helping to ensure there will be a home available for other big cats. Ever been within biting distance of an animal that could take your hand off in one casual chomp? Here's your chance. The park offers special programs where people (including kids!) can safely meet and feed one of Cat Tales' extra friendly tigers or lions.
As a final must-see, there's really no choice but Riverfront Park. Located right in the middle of Downtown, this park has a statue walk, a skating ribbon, huge fountains to play in, mini-golf, food trucks, restaurants, and an IMAX movie theater. Grab yourself a Lime Scooter, insert a couple bucks, and you'll be off to explore everything this 100-acre park, constructed to host the World Expo '74, has to show off.
Well, there you have it–a taste of the reasons to make your next vacation destination a city that most of your friends can't quite place. A city this happening can't stay a hidden jewel forever, so the sooner you get your Spokane experience, the better the odds that you won't have to share the city with other tourists!