It doesn't matter how much you hate it, summer will be over in just a few days and the official start of fall is just around the corner. There is something beautiful in every season and there's nothing more fascinating than the colors of fall. Styling your outfits during this season can be really fun cause you can layer up more clothing pieces and add lots of accessories to compliment the looks. If you lack inspiration, here you will find it! Scroll down through this article and check out the Inspiring Fall Outfits That Will Help You Rock This Season and get some ideas how to combine your fall clothes.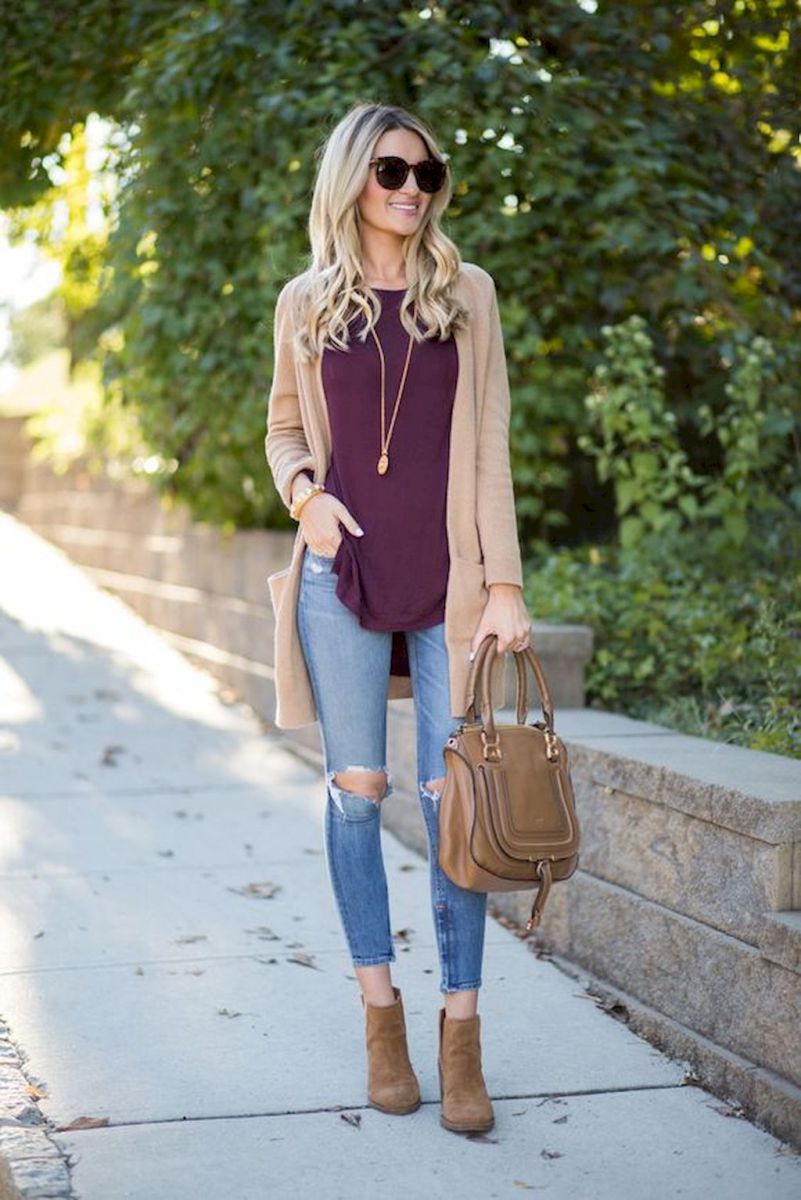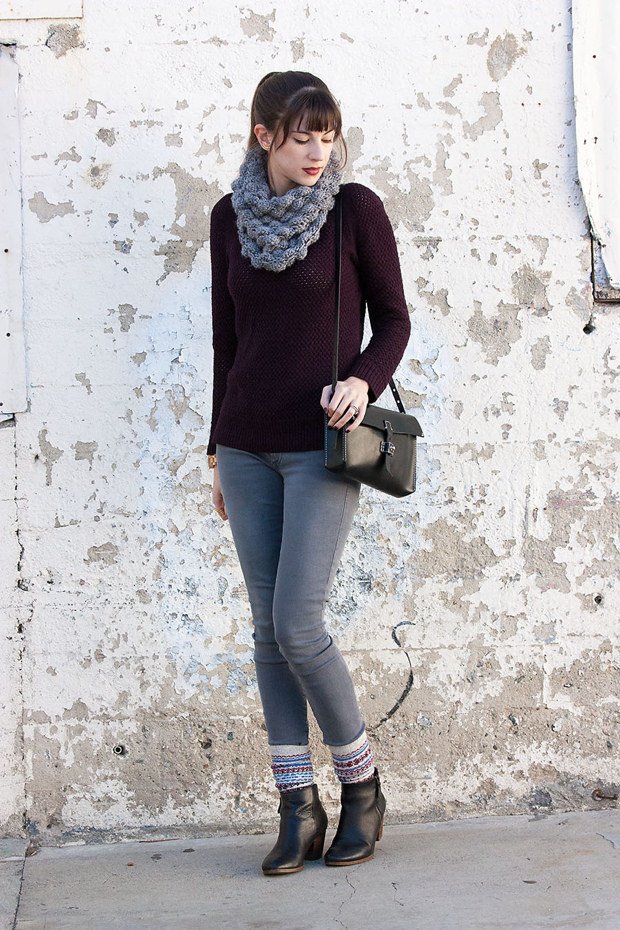 Here's an awesome fall outfit which requires your favorite pair of jeans, a shirt, a blazer and of course a fedora hat. It's an eye-catching combination that will get you in the center of attention.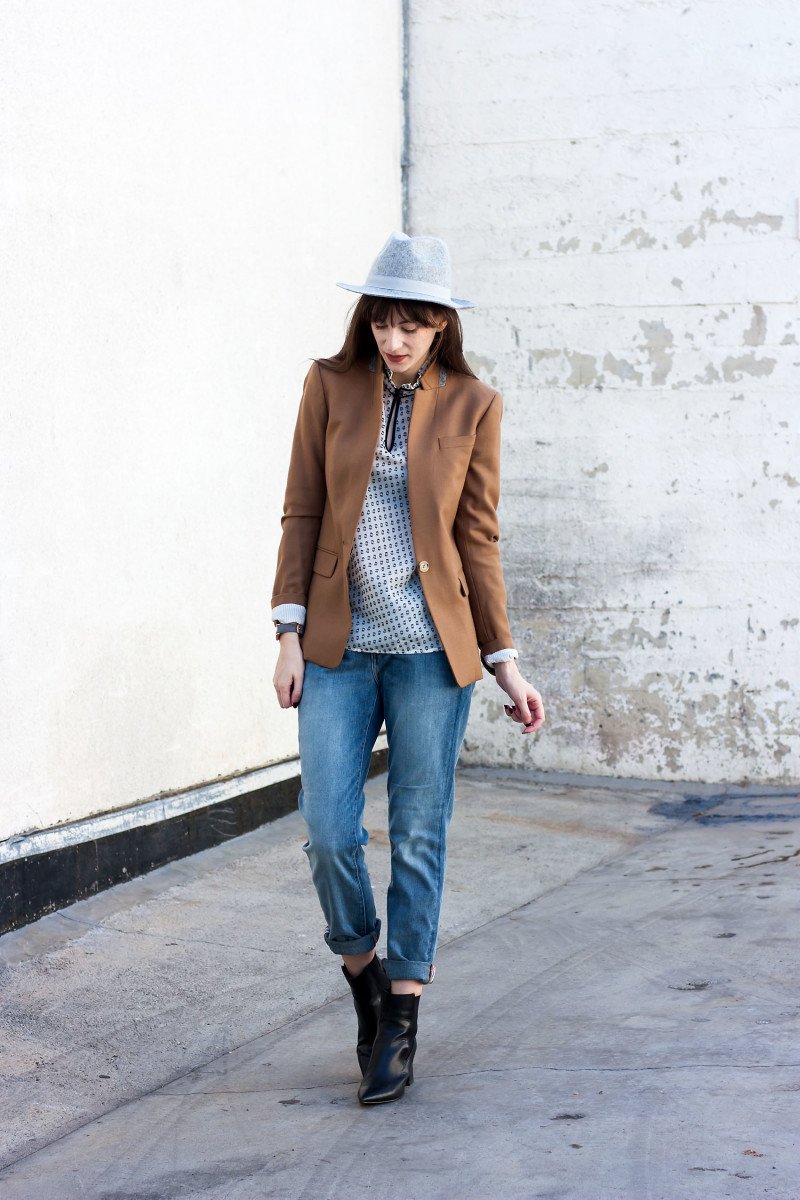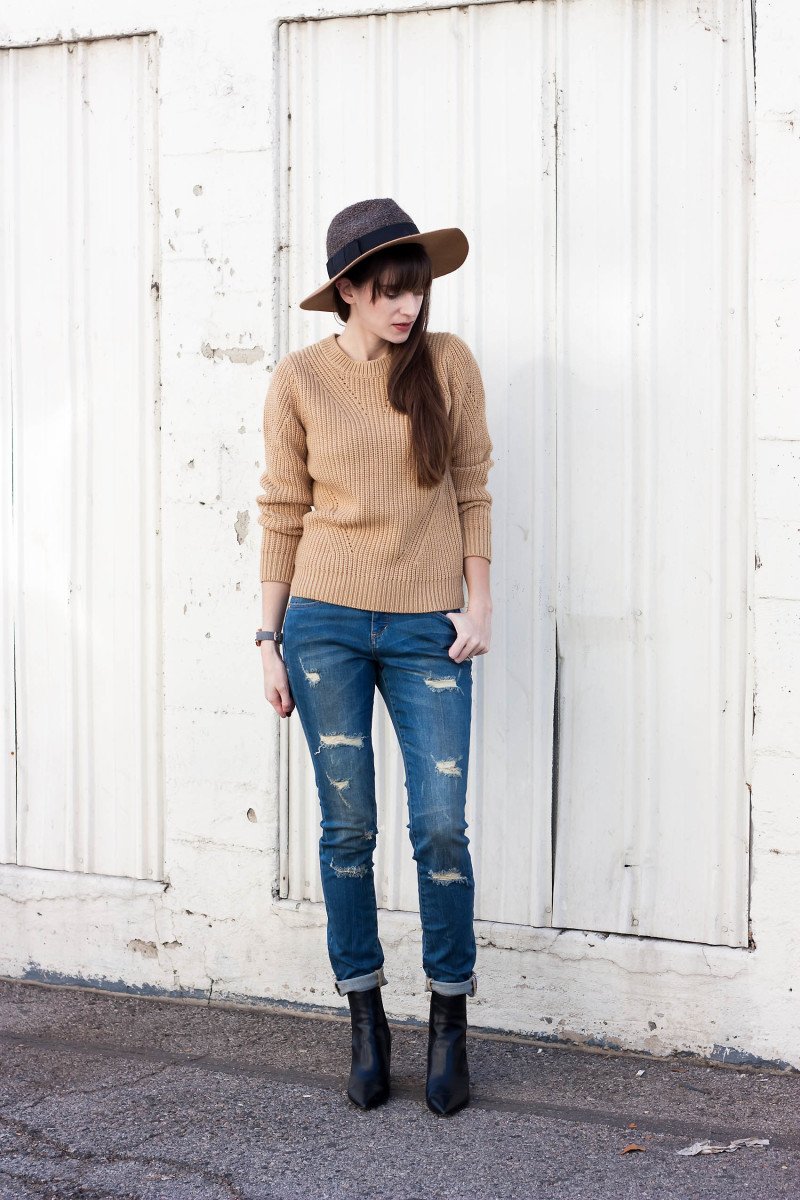 Yes, it's fall and the rains will be here shortly. It's about time to get your ankle boots and put them in combination with your blazer and a shirt if you are headed to work.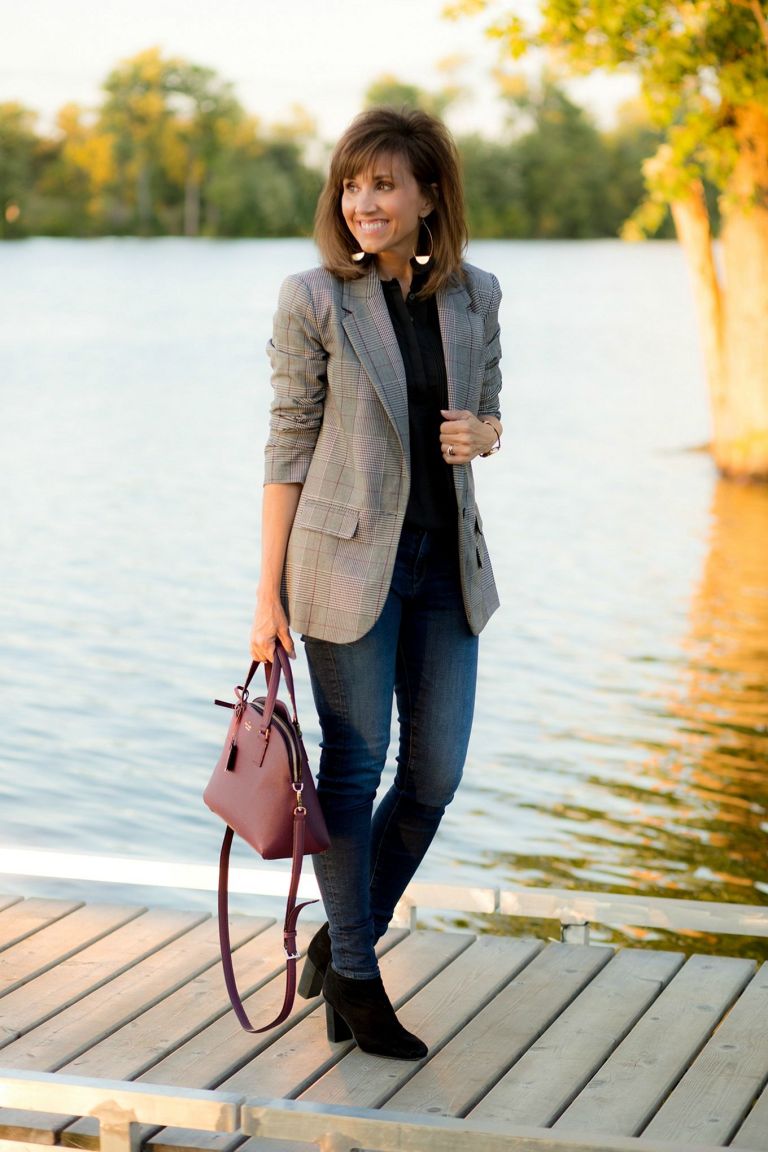 Do you have an over-sized scarf in your closet? It's the perfect season to pull off some great looks with it. Grab it when you can feel the chill in the air and warm yourselves while looking modern at the same time.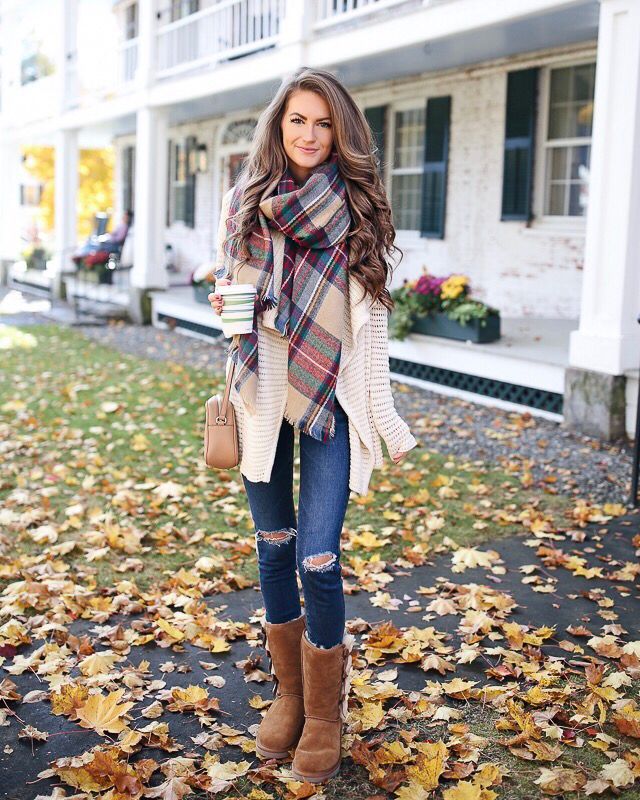 Is there anything more cute than a fall dress with long sleeves combined with high boots? I don't think so!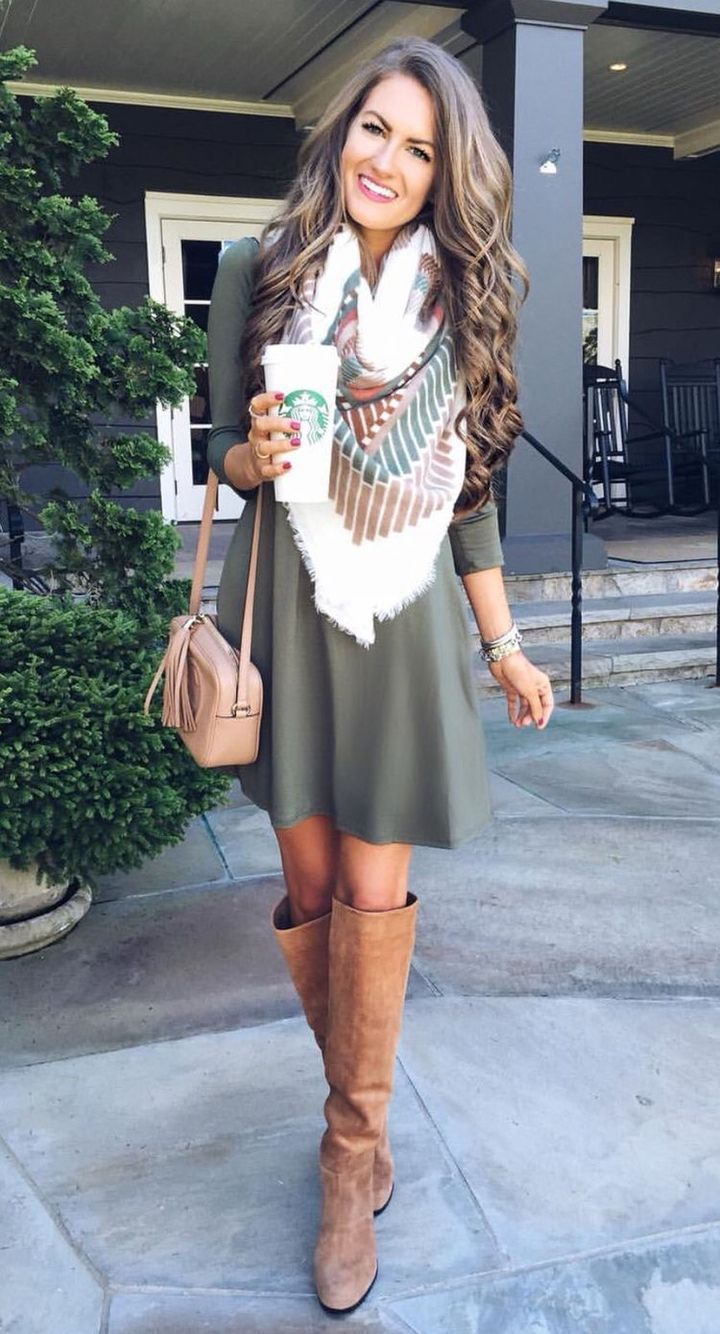 The black leather jacket never goes out of fashion and it's a must have for the fall days. You can combine it with pretty much everything, so feel free to experiment with it to get awesome fall combinations.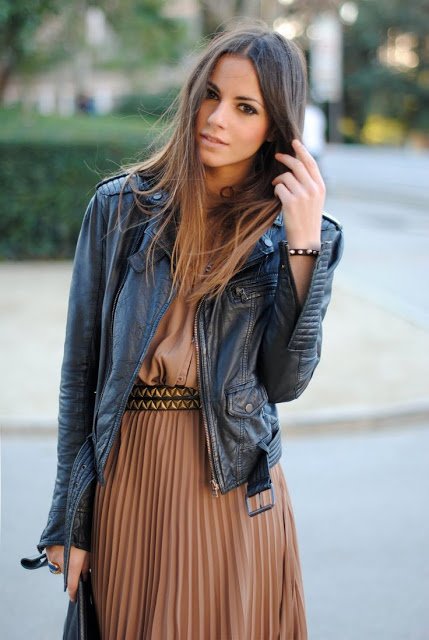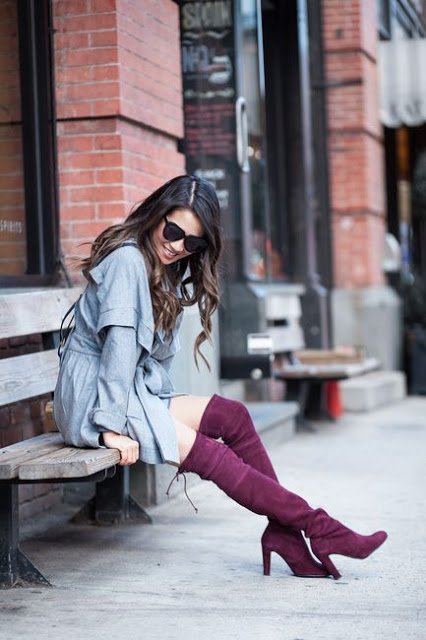 In the sunny fall days you don't have to take with you a jacket. Just a good looking and modern scarf will do the job well as well, so get one and style your fall looks with ease.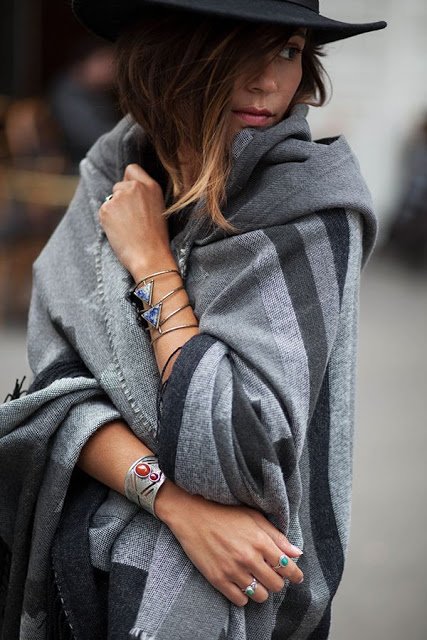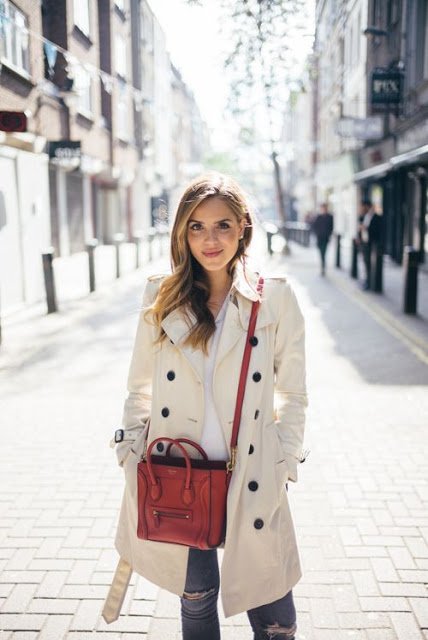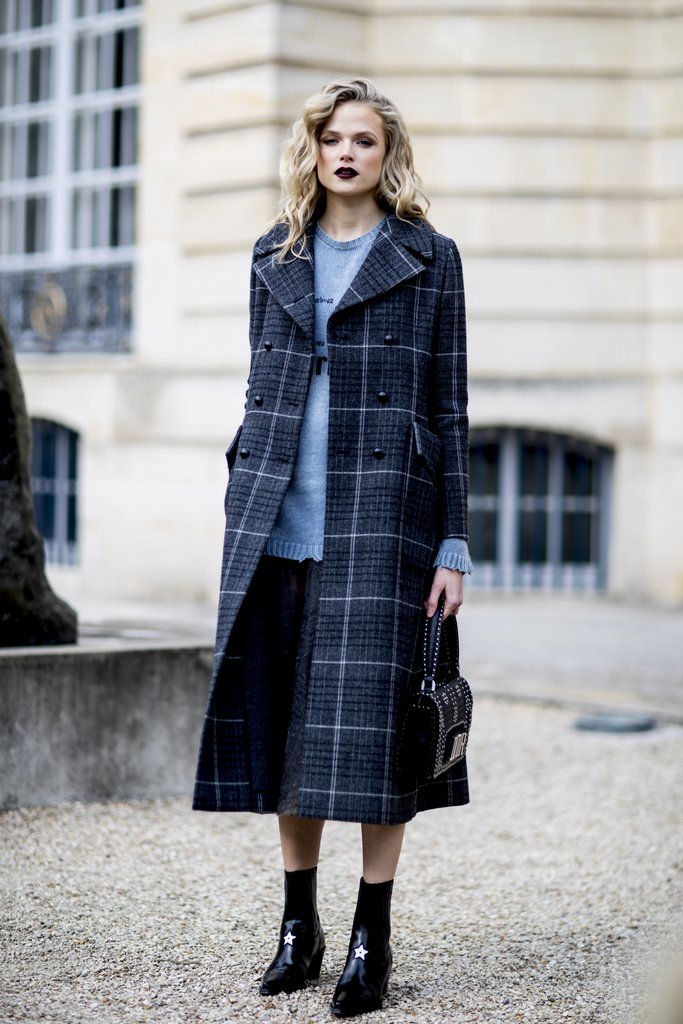 The best thing about early fall is that you can enjoy the warm summer temperatures just a little bit more and that means that you can still wear some of your summer clothes in combination with your fall ones. If it's hard for you to stay away from your white jeans, don't worry cause you can still wear them paired with your fall trench coat.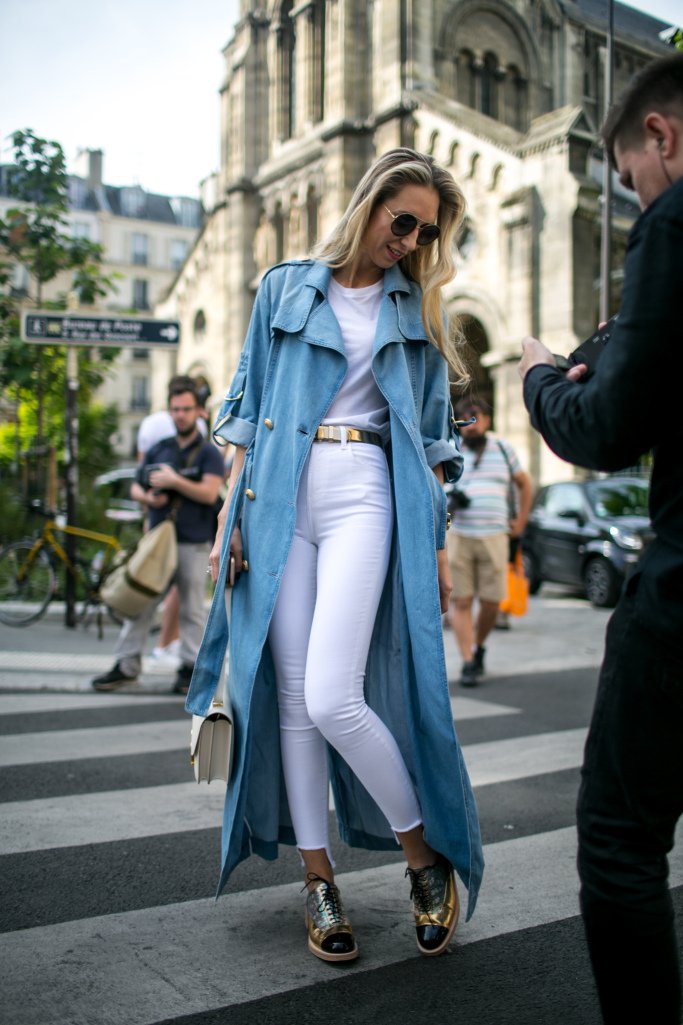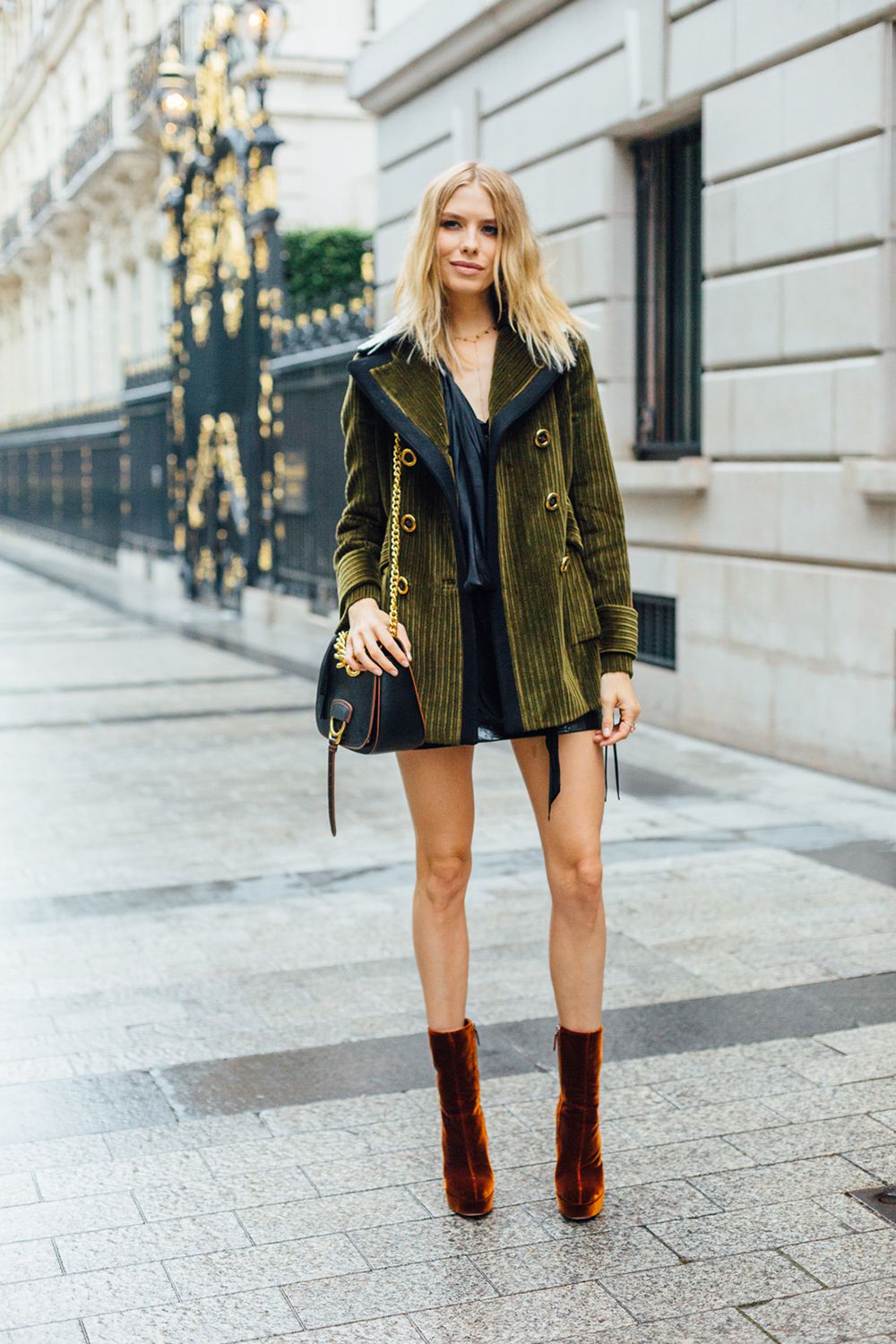 Copy some of these outfits ideas and rock this season with style!