Rustic interiors have the power to make us feel comfy due to their warmth and coziness and that's because the wood is the material that prevails the space. If you have decorated your home in this style you will be more than happy to see what I have got for you today. The Easy DIY Log Decorations For Your Rustic Home are going to keep all of your attention for a few minutes and some of your time later when you get down to work to recreate them. You are going to have a hard time picking a favorite but give it a try!
DIY Log Photo Frame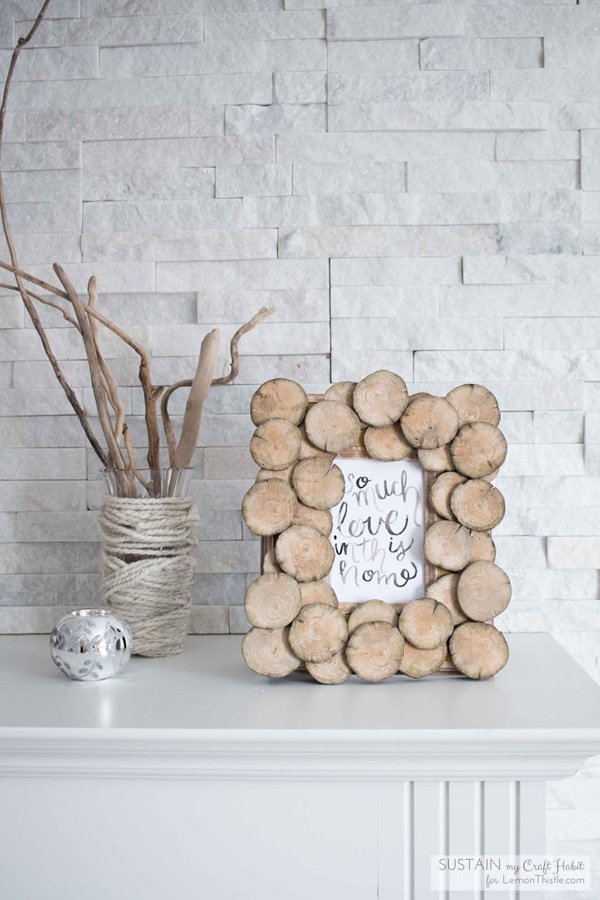 DIY Log Wall Art
If you are feeling artistic and you paint and make your own art pieces to decorate your home, this time we suggest you use log instead of paper to make them. The results will be fabulous, believe me!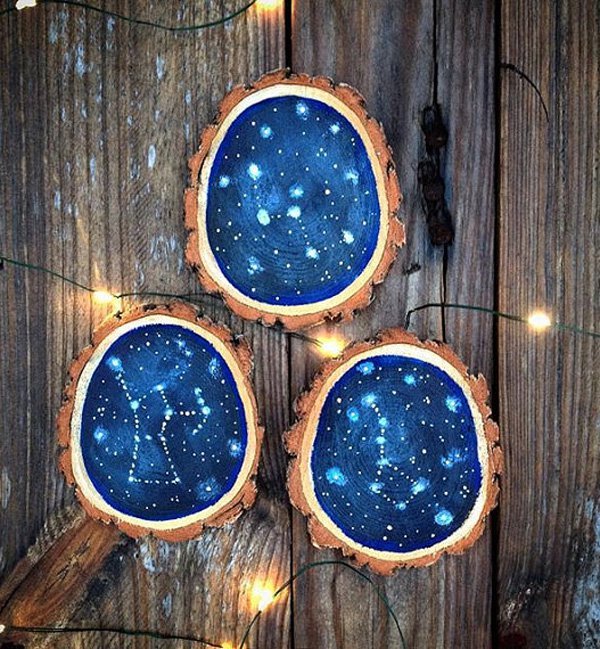 DIY Log Serving Tray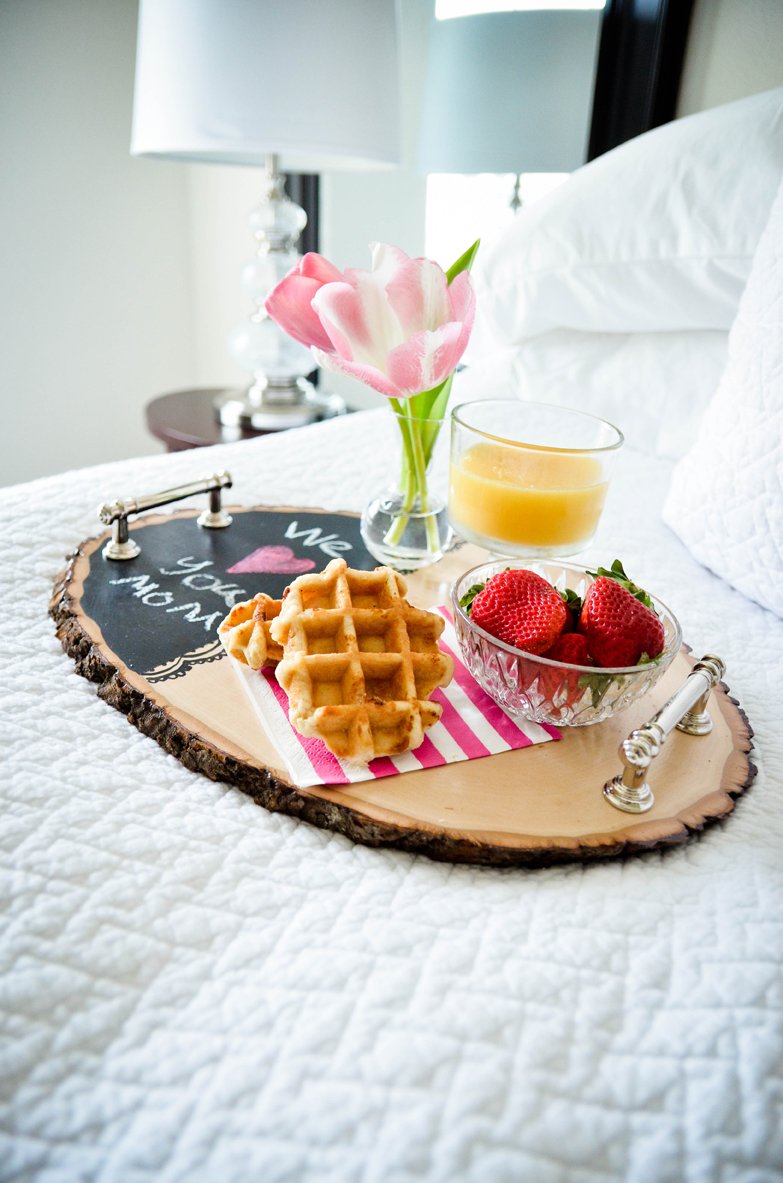 DIY Log Wall Decor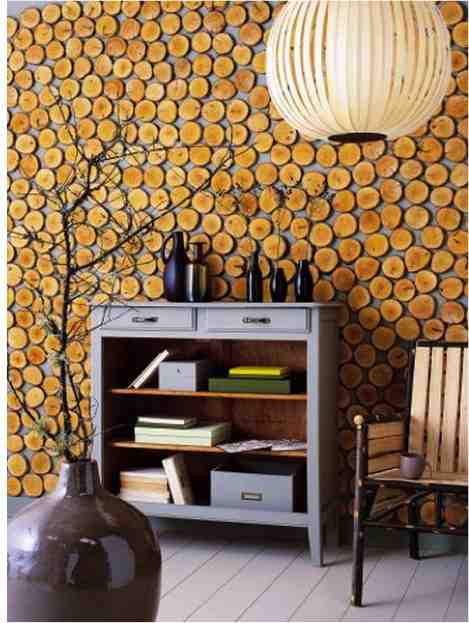 DIY Log Headboard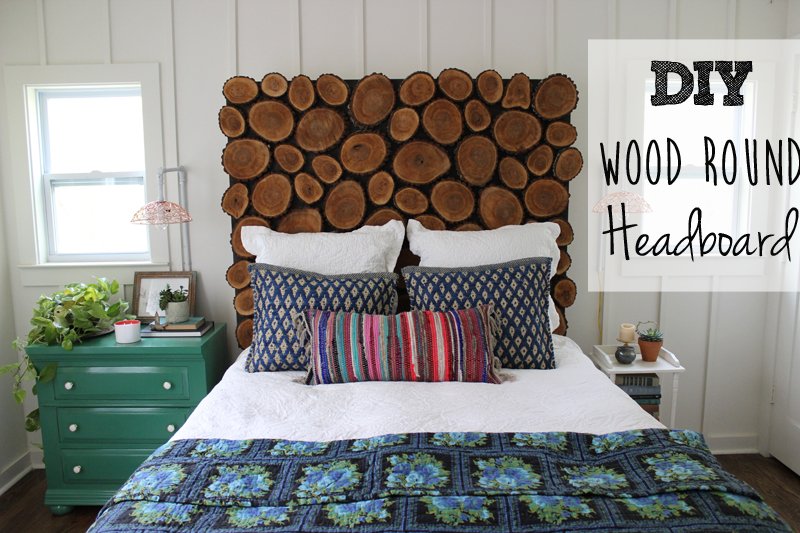 DIY Log Candle Holder
DIY Log Wall Decoration
Forget about the ordinary and boring wall decorations which don't catch the eye anymore. It's time to do something awesome and decorate your wall with tons of log slices and branches!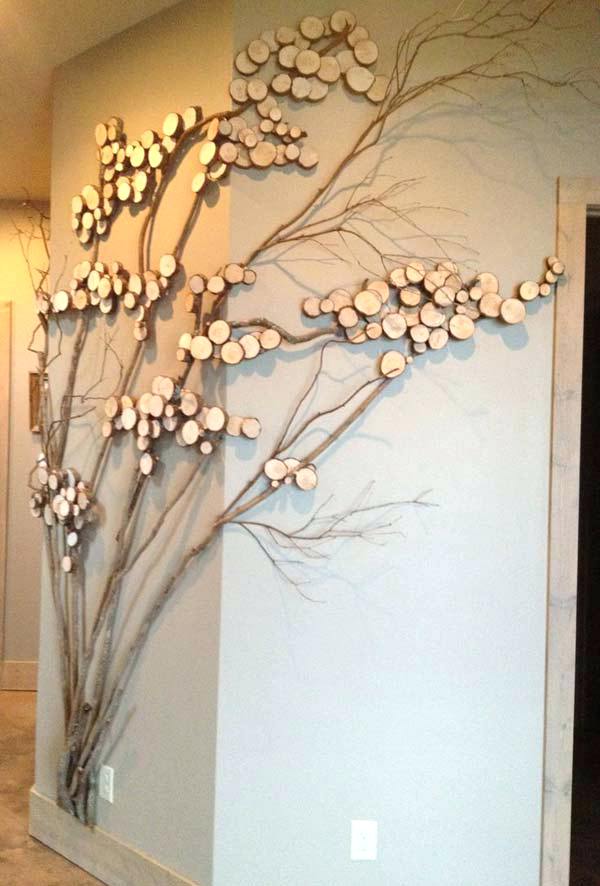 DIY Log Hanging Flower Holder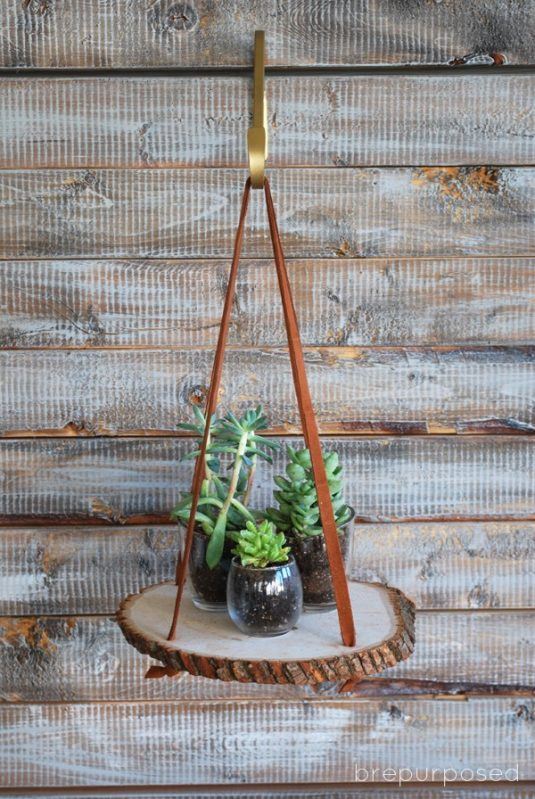 DIY Log Coffee Table
Logs can replace furniture in a super cool way. Get some big ones and use them as coffee tables in your living room.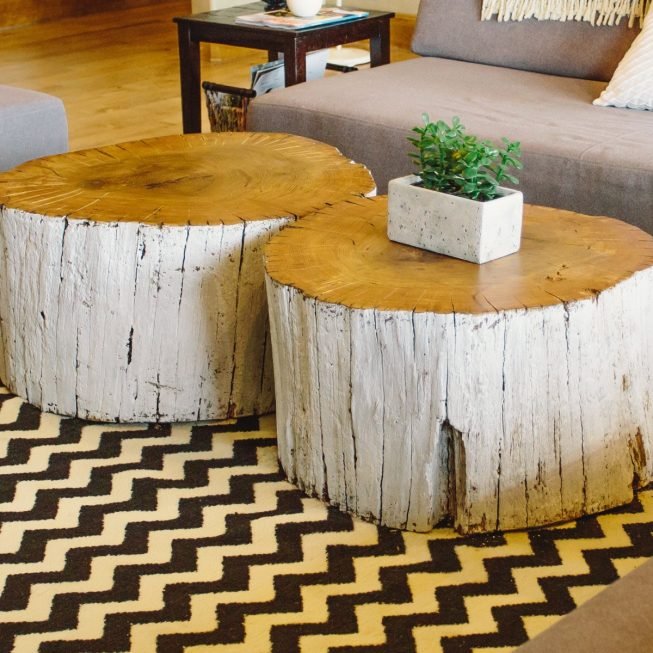 DIY Log Side Table
A bed side log table won't be that bad either!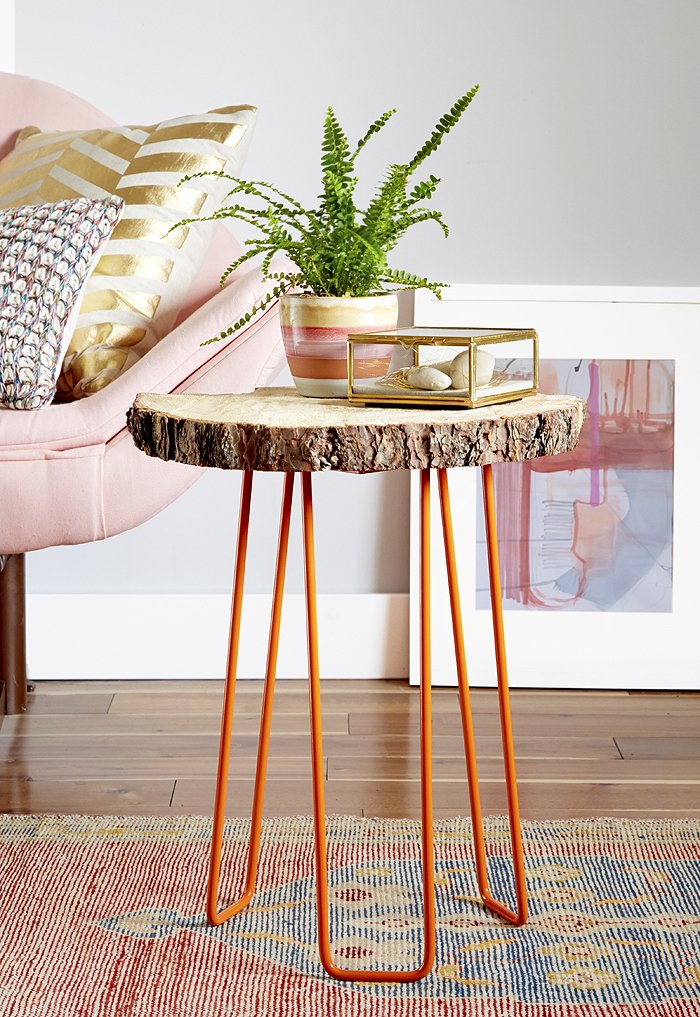 DIY Log Floor
If you want to go big on DIY projects and spend lots of time to make a bigger change in your home, this is the idea that you should consider next. The log flooring is something that will make your home one of a kind!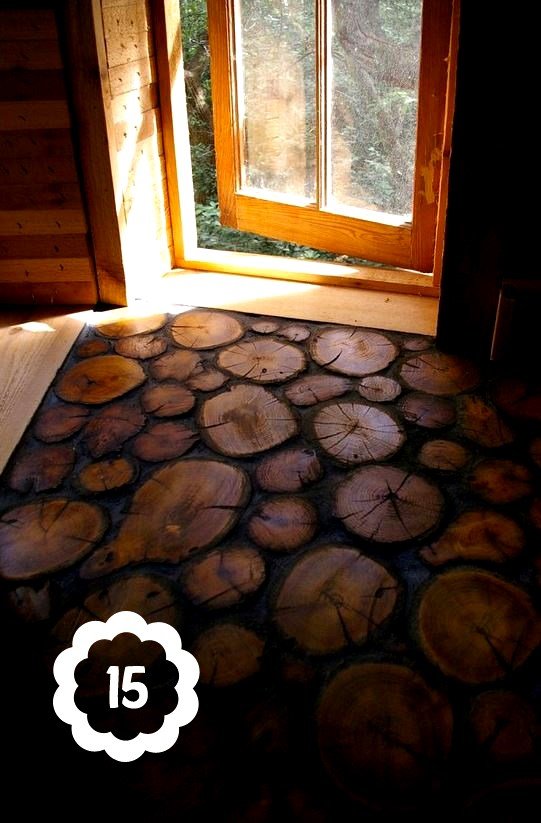 DIY Log Table Decoration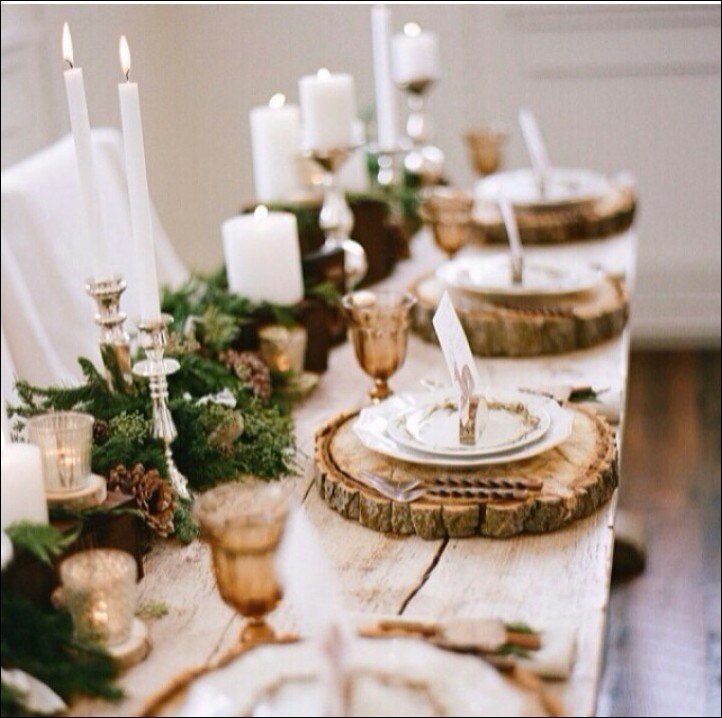 DIY Log Candle Holder
Christmas and New Year will be here soon and it's not a bad idea to have some decoration ideas in mind before hand so you aren't caught unprepared.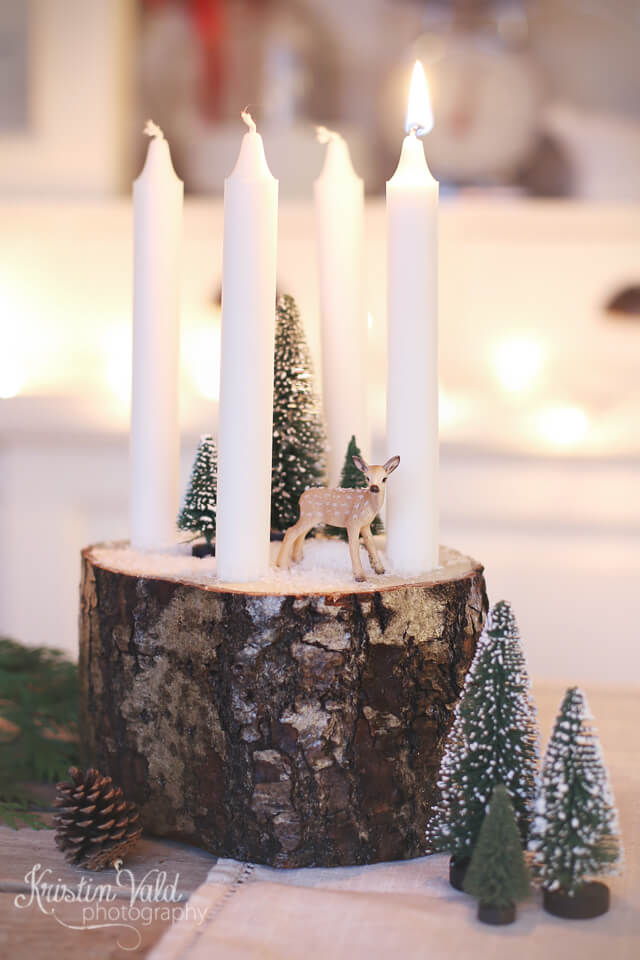 DIY Log Christmas Tree Decorations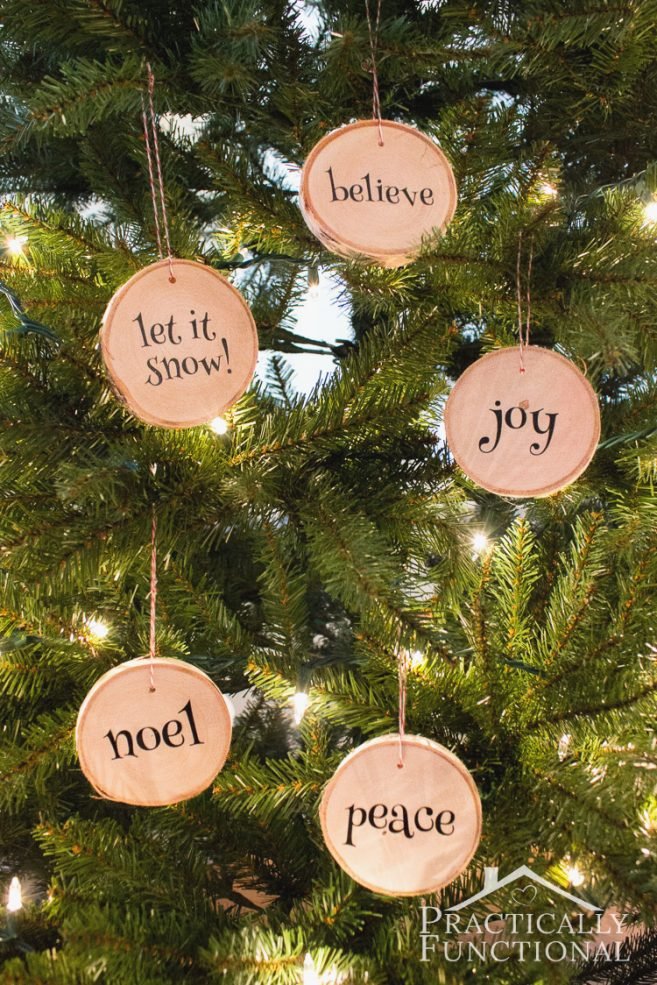 DIY Table Makeover
If your table is looking really bad and you are about to replace it with a new one, think about saving yourselves some money and do a makeover by using log slices. You are going to love the new rustic look of your old table and it will look completely different too!