And finally summer is already arrived with all its beauties and we feel it in the air. It is perfect time to express joy and the rebirth of nature. Everything around us is colorful and green, so should be and our fantastic nail art designs.
New season, new nails, new you-all in the summer spirit! This time we present you the latest nail art design trend and hit for this season, inspired by summer-nails as precious stones! This kind of manicure is set in stone. However it sounds the effect of this result looks sensational and glamorous.  There are numerous and plentiful variations how stones could be featured and polished. The marble nail art design and the mineral looking are incredibly eye catching. Using different kind of techniques, colors and designs give away picture for particular attractive and fascinating marble nail polish design.  From turquoise, rock blue, green tea, purple colored nails to awesome end of dark or bright gemstone looks to cool down your nails and yourself too.
Take a look in our selection of this 16 stone manicure ideas that will be trending this season and find the most brilliant one for you.
1. Turquoise Stone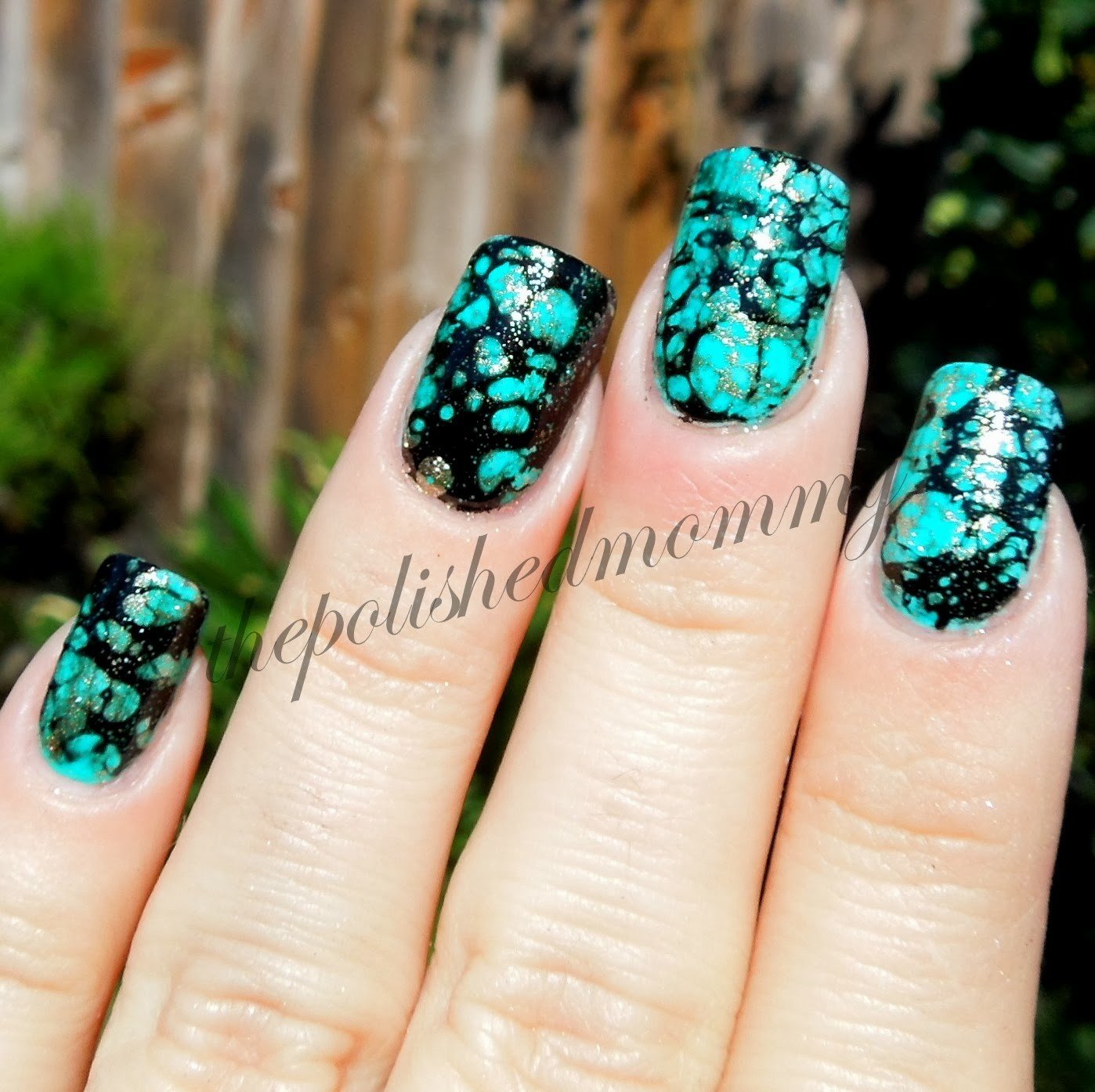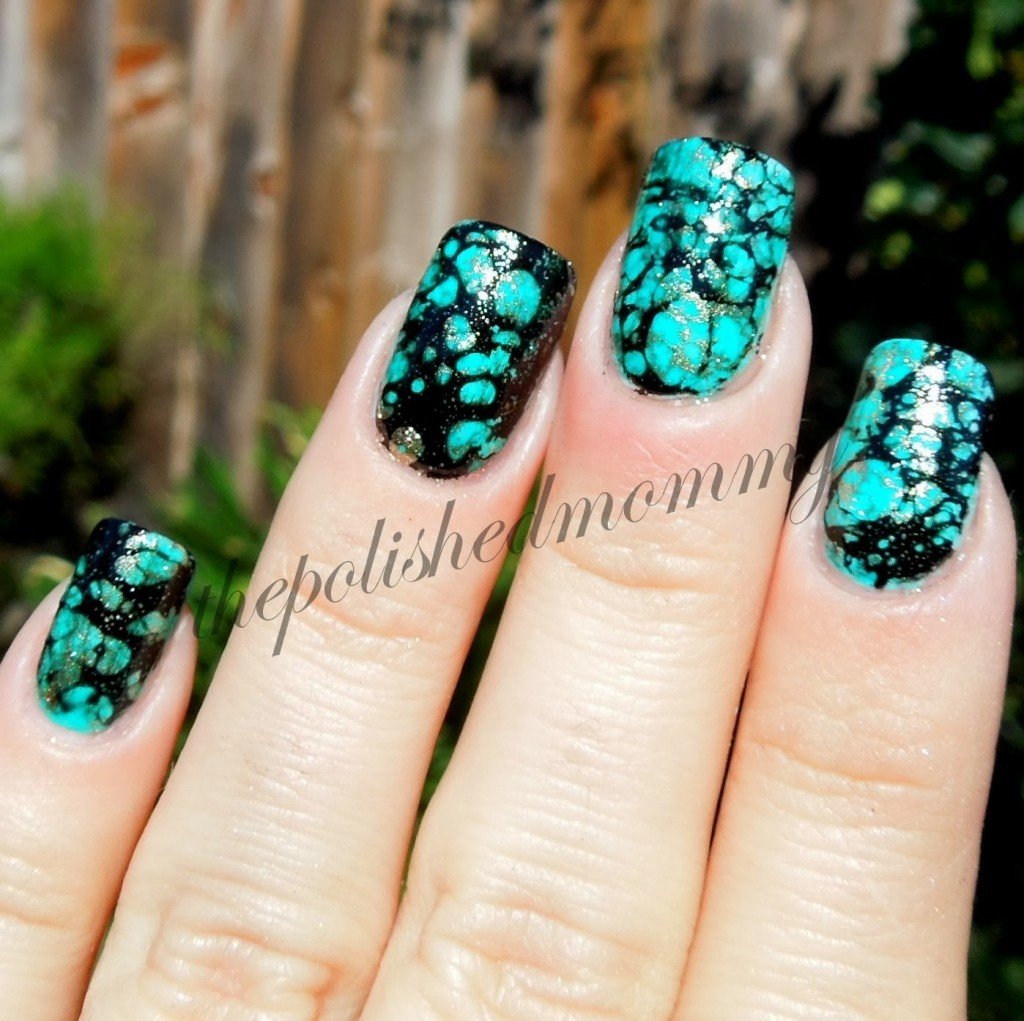 source
2. Granite Nail Designs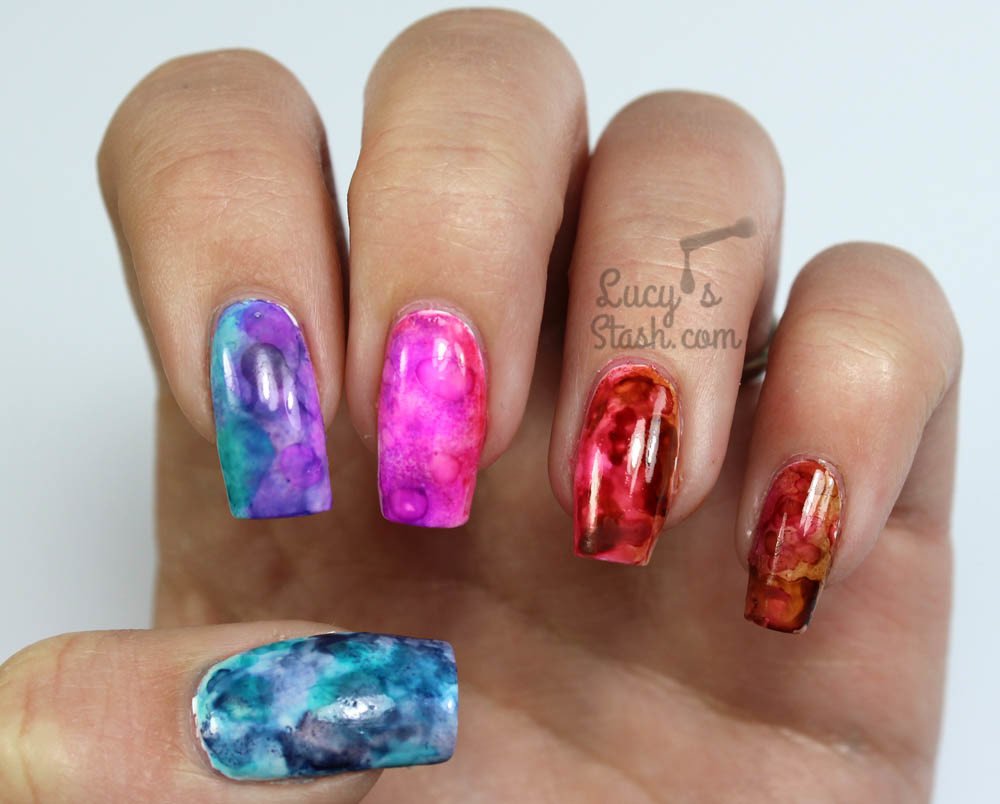 source
3. Tutorial Stone Marble Nail Polish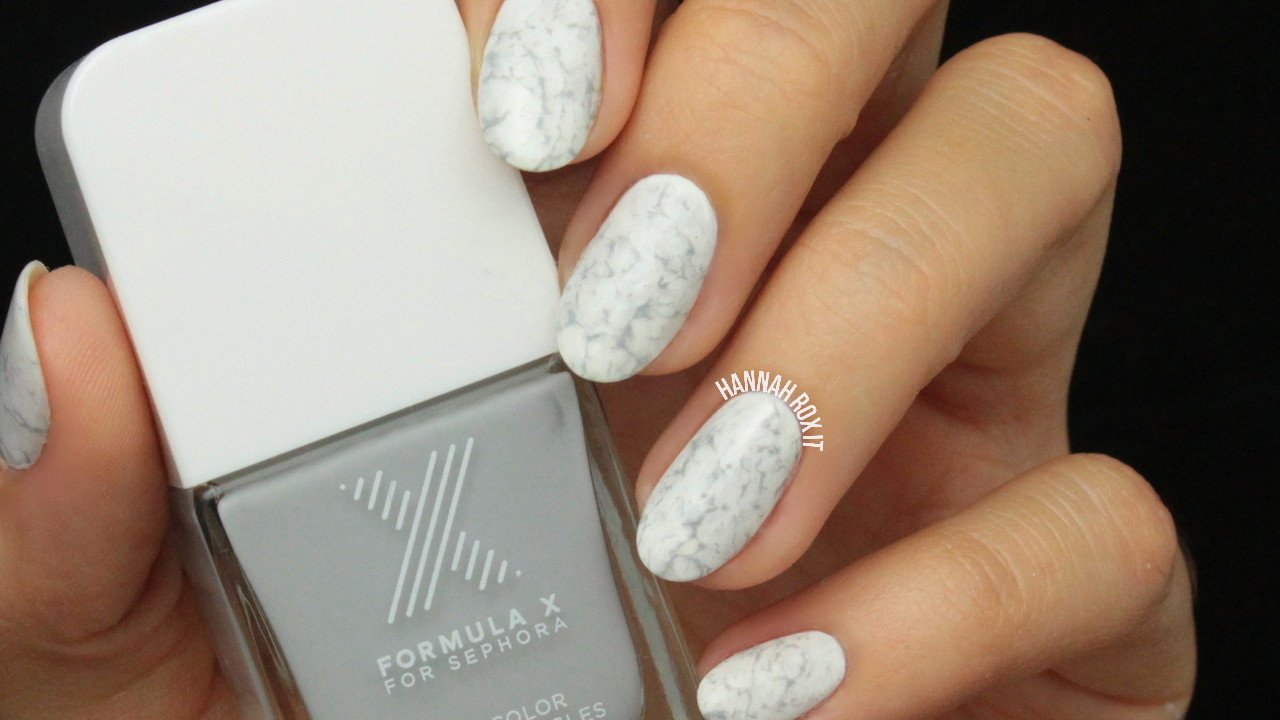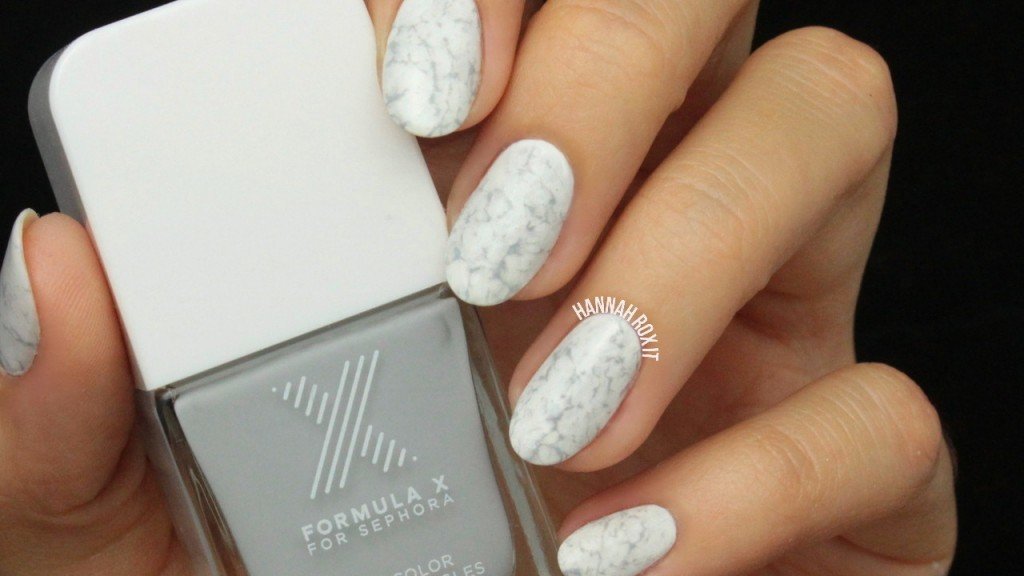 source
4. Nude stone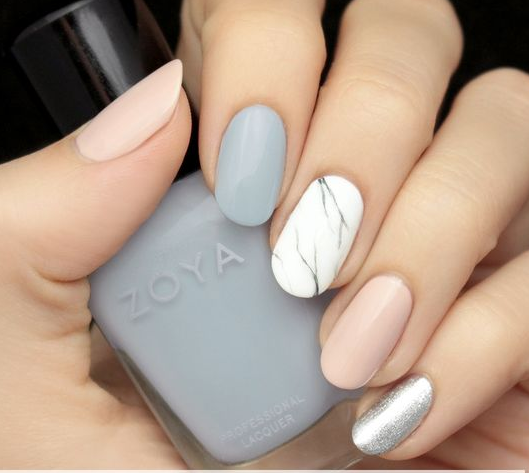 source
5.  Gold Turquoise stone nails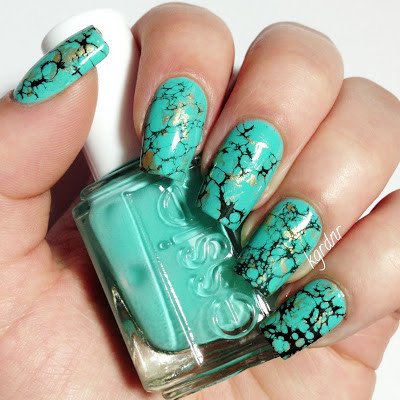 source
6. Colorful Marble Nail Tutorial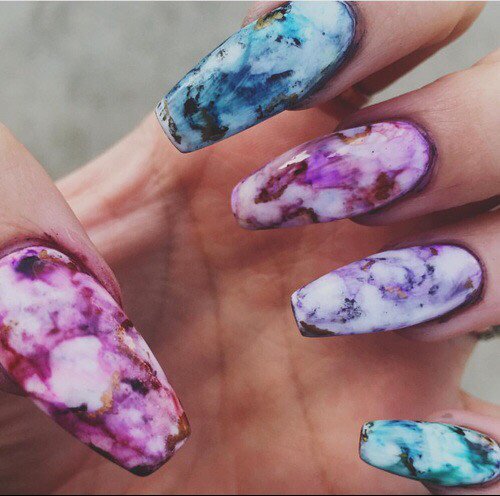 source
7. Hunger games nails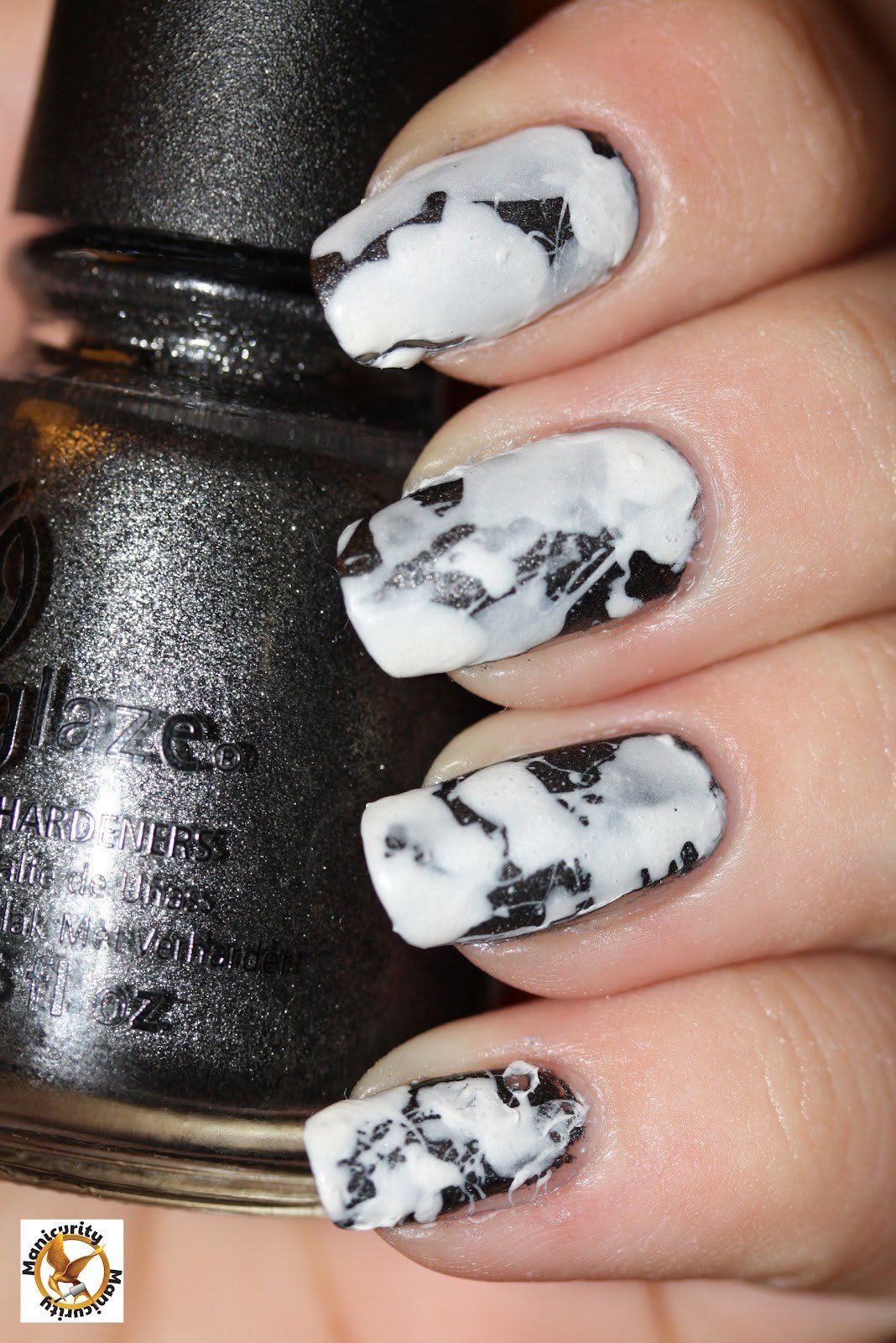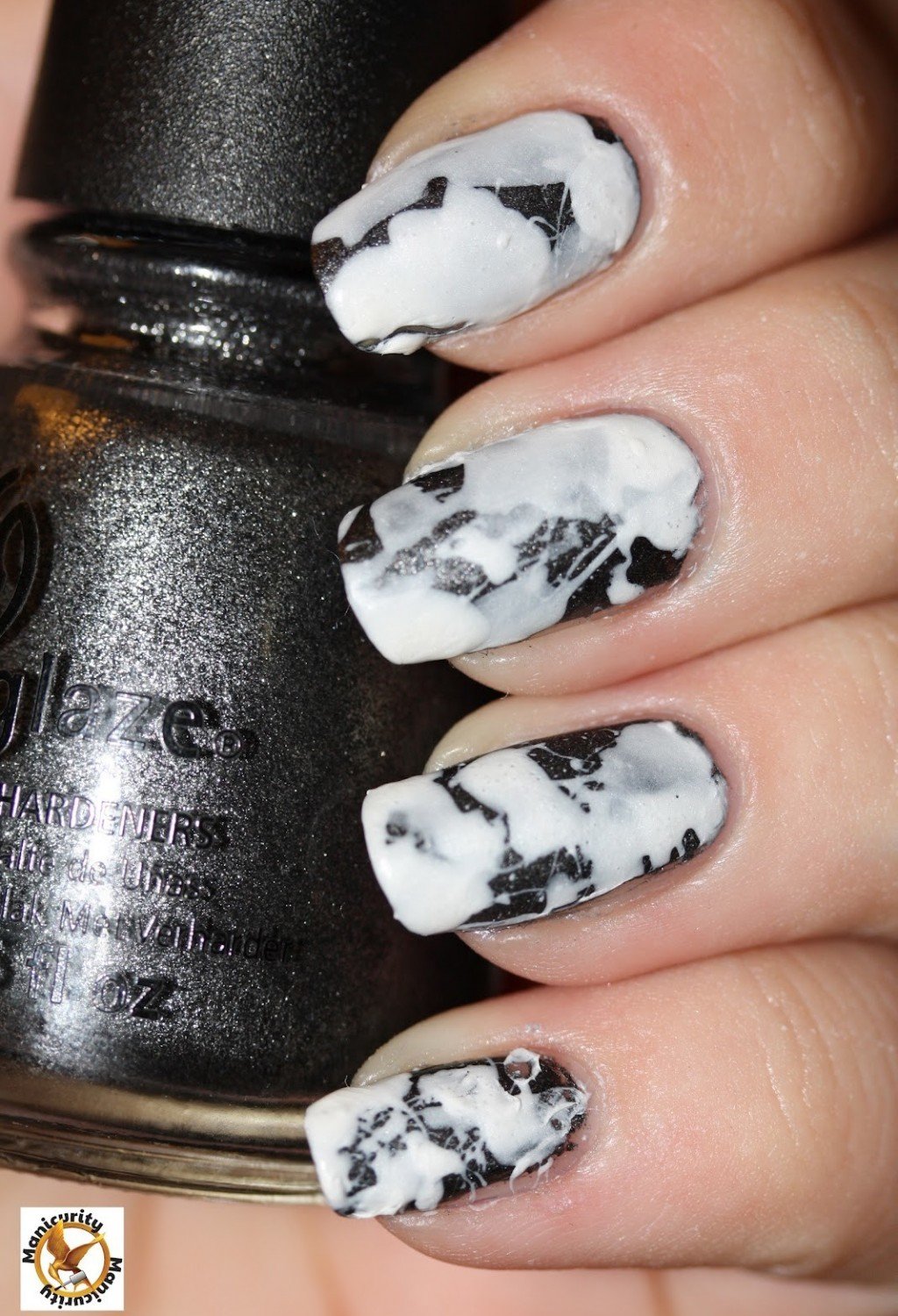 source
8. Totally stoned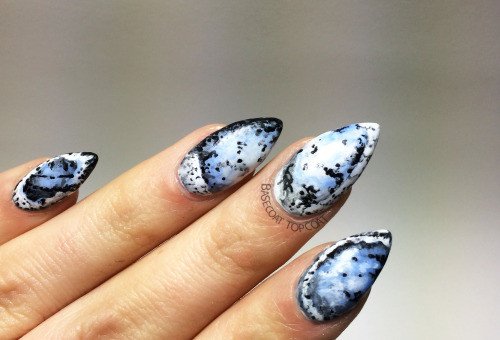 source
9. Silver gemstone nail polish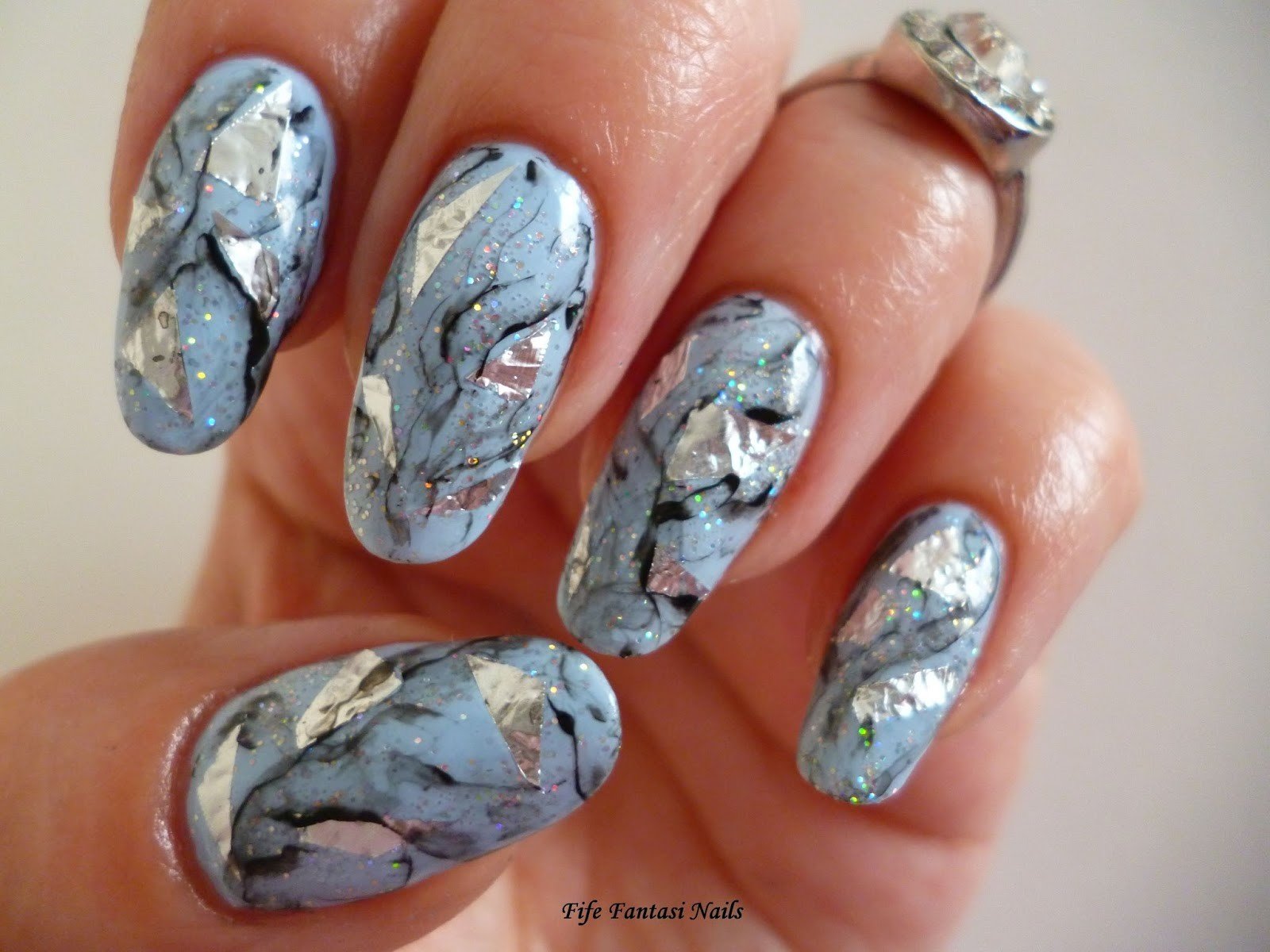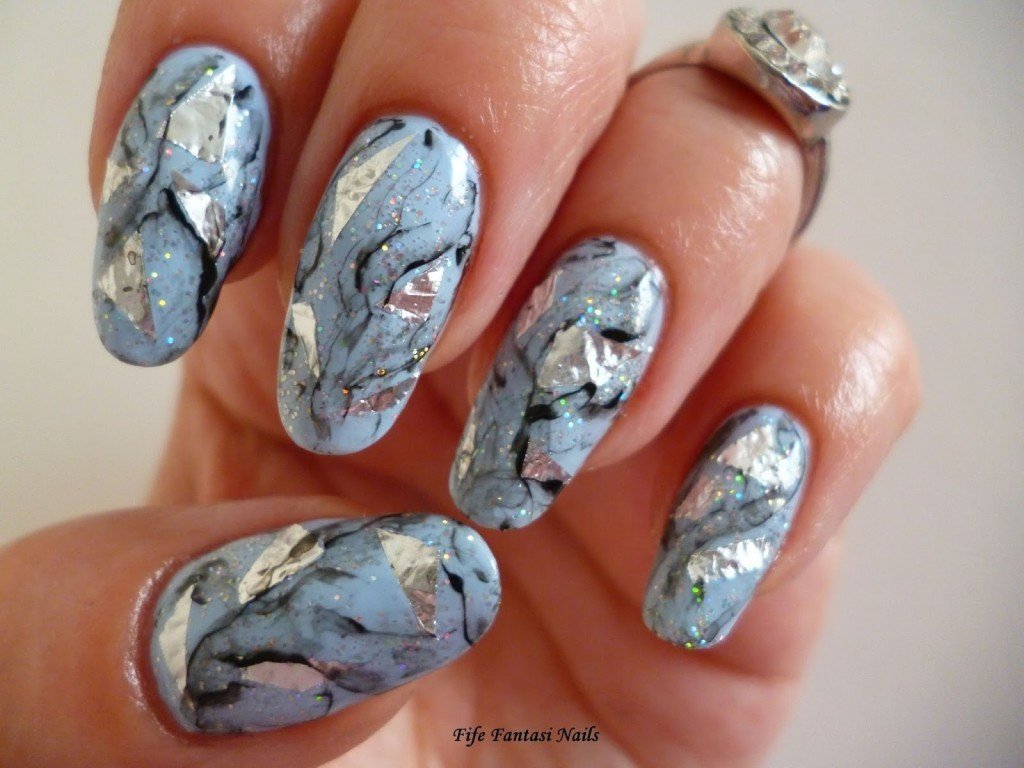 source
10. White stone marble nails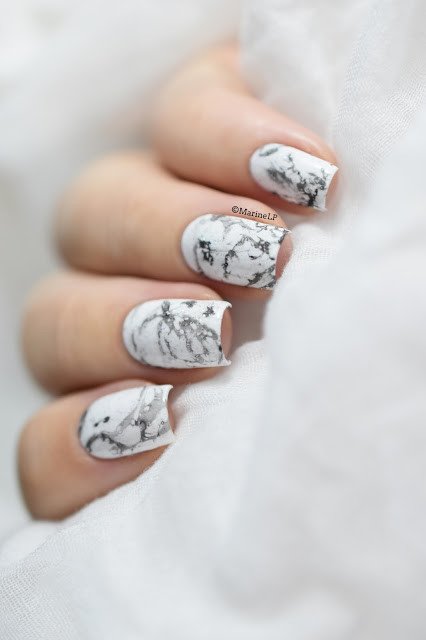 source
11. Dry-marbled nails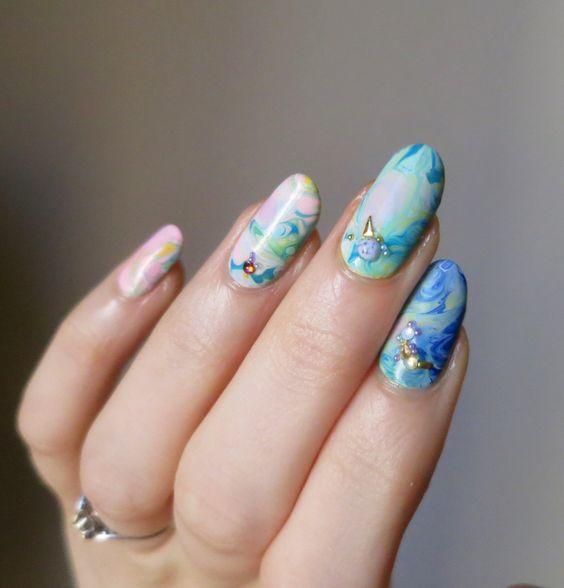 source
12. Purple Stone Nails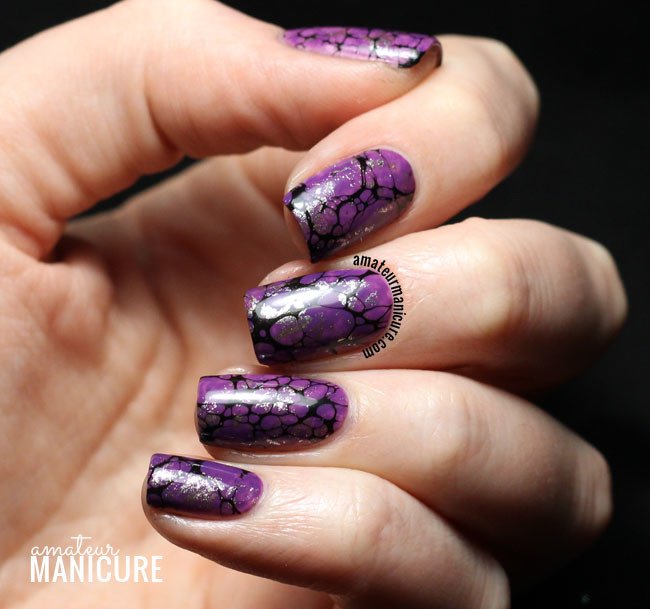 source
13. Blue day Nails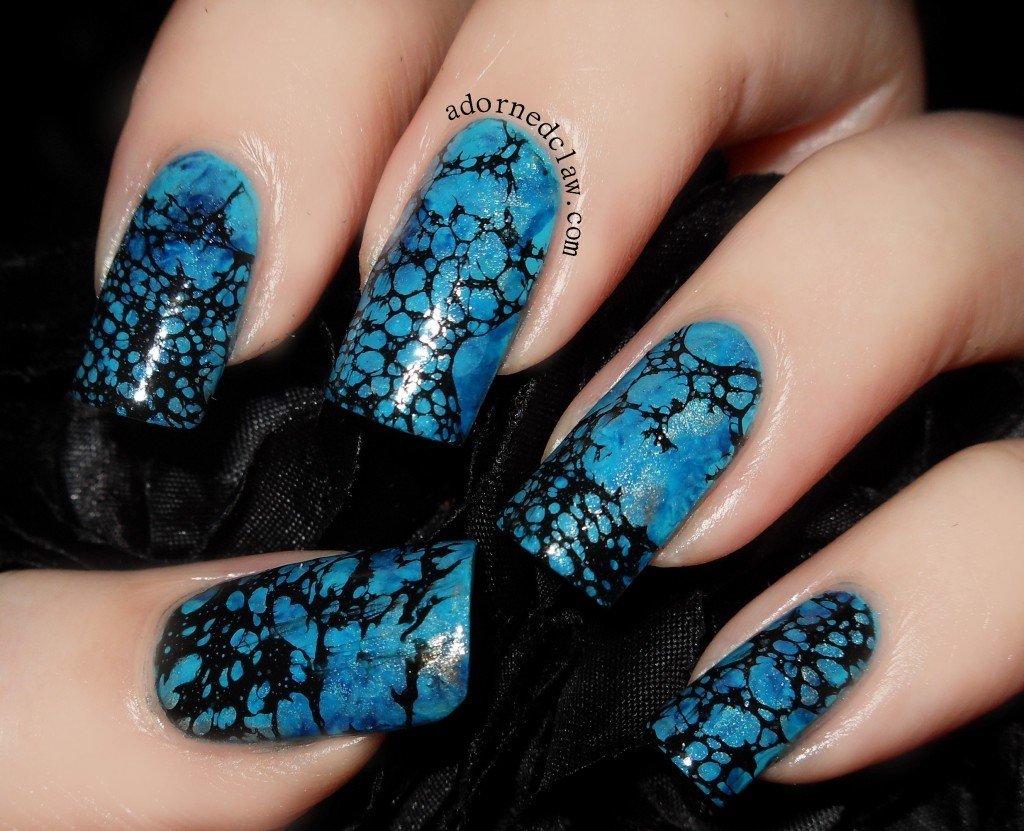 source
14. Rock manicure design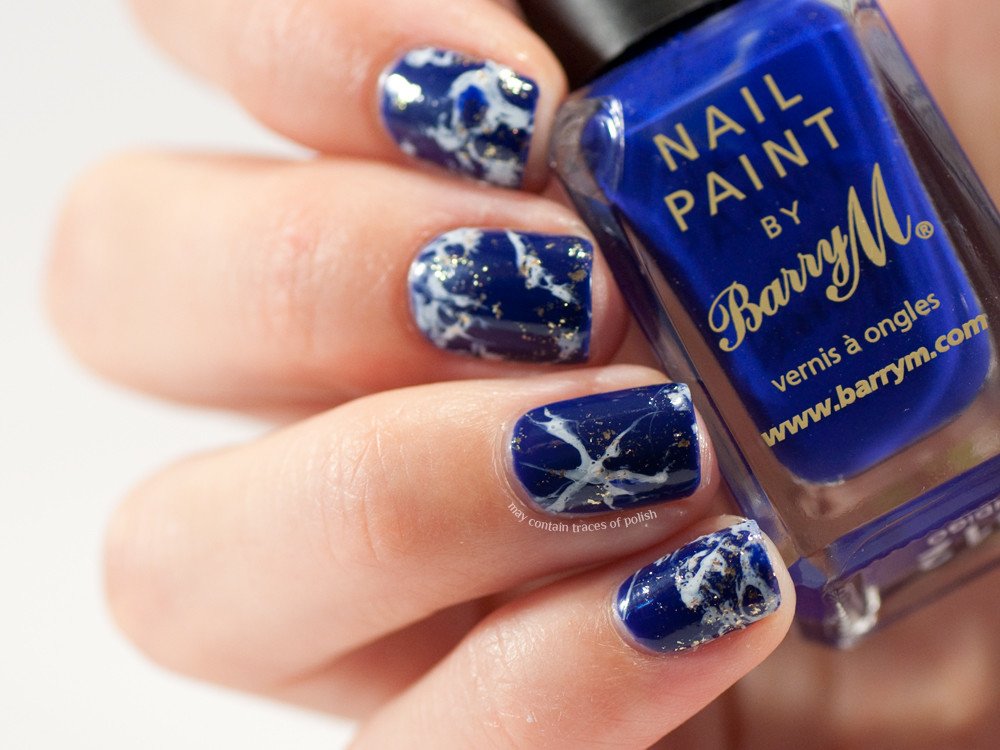 source
15. Fabulous Marbled Nails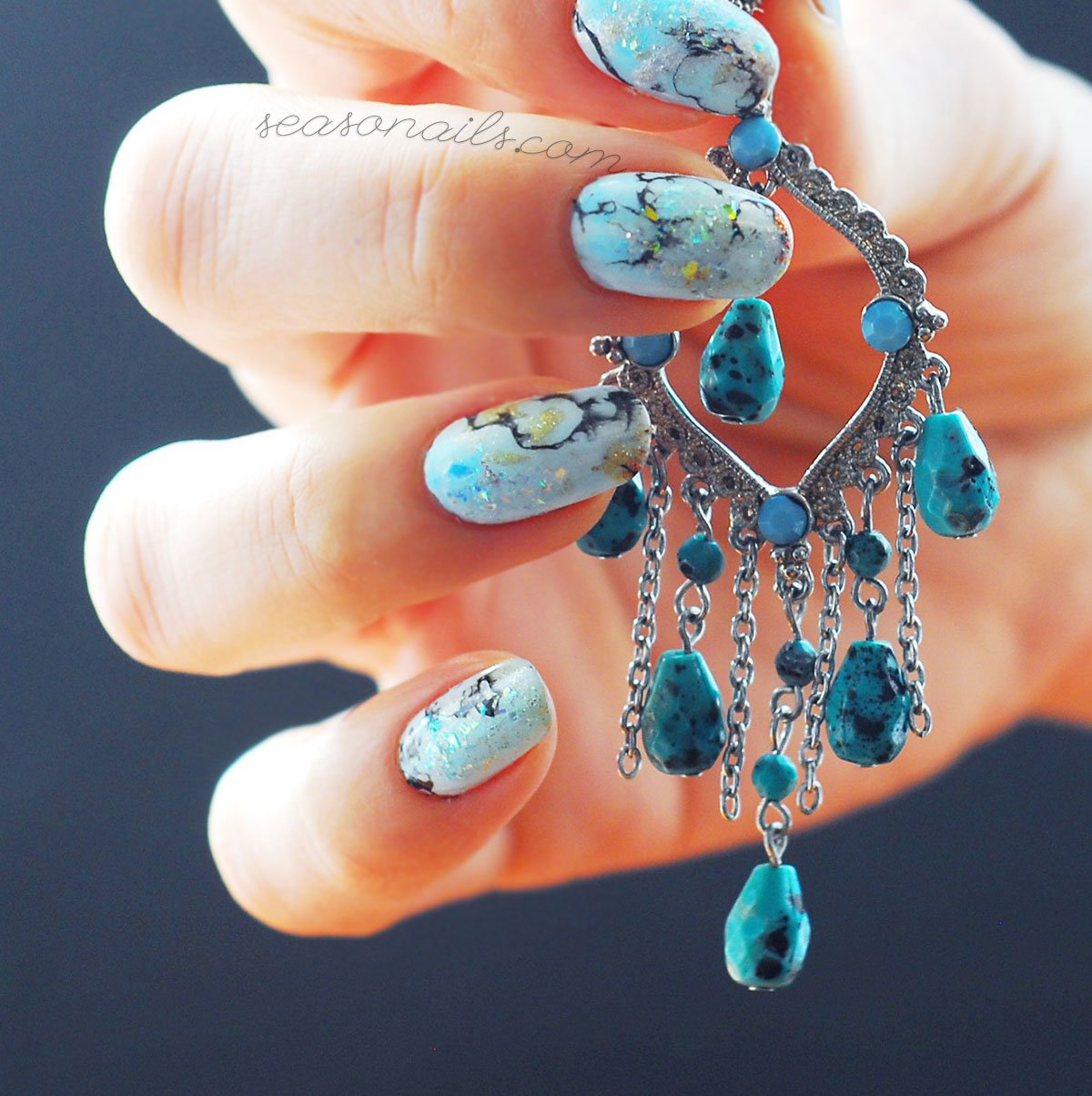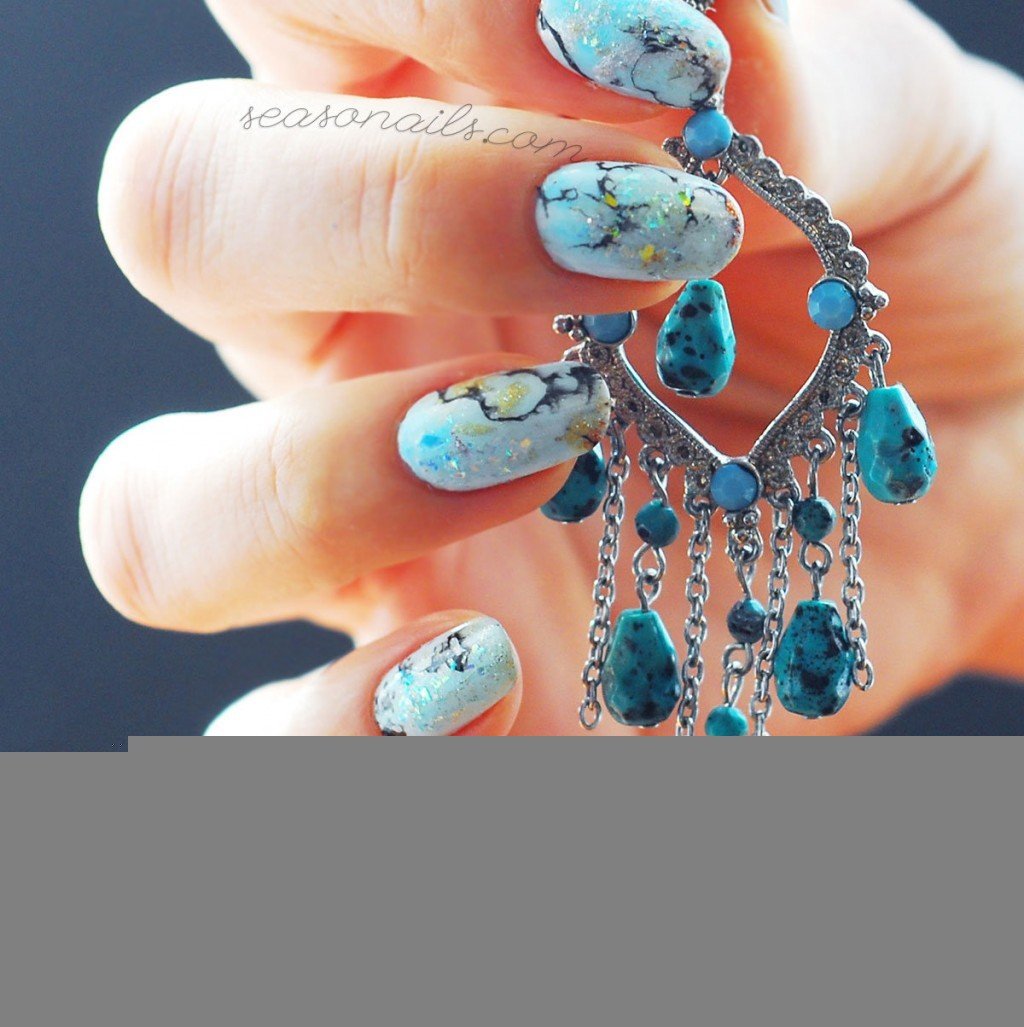 source
16. Stoned nails with Japanese detail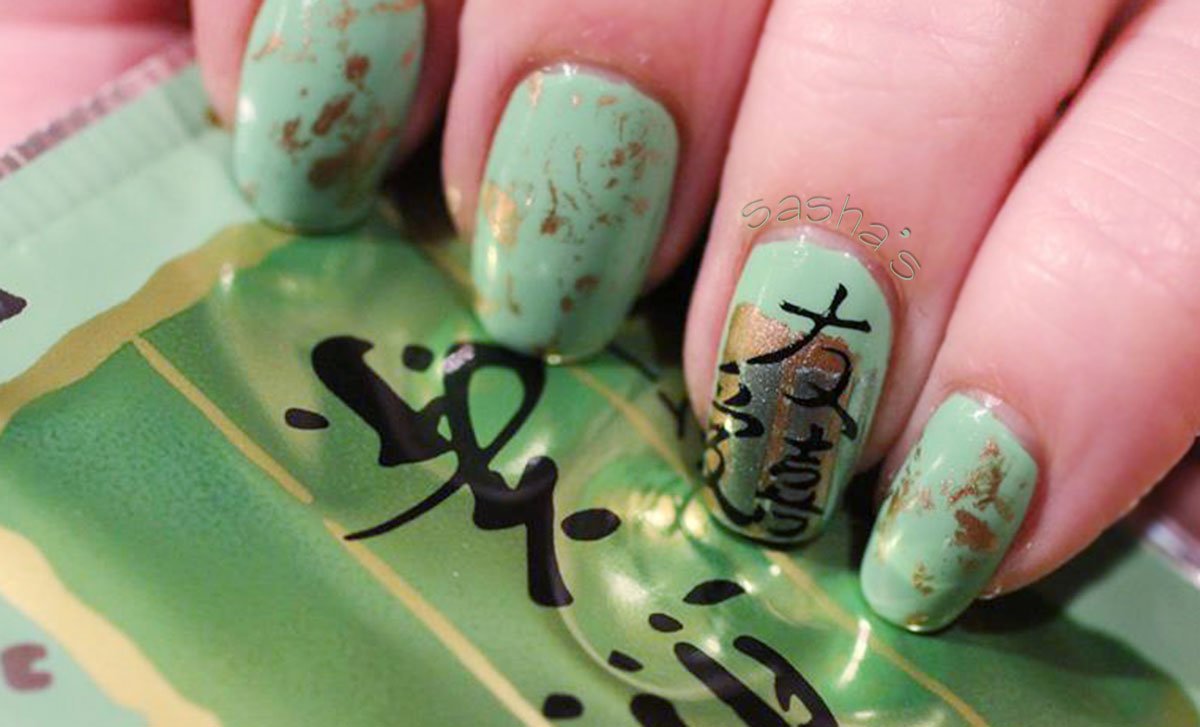 source