If you want to keep things simple you will be super interested to check out this article about these plain, minimal-embellished and adorned nails. You are probably sick and tired of decorated ones, so now you have turned to this quiet, conservative and unobtrusive style. I have to admit that I have a thing on the minimal design and that I have picked it for the main style when I have decorated my own apartment and now I'm all into having this style on my nails too. If you are in that mood as well stay tuned cause here you will spot some pretty outstanding ideas that will get your imagination going. These Mind-Blowing Minimalist Nails That Will Make You Say Wow are a total game changer when it comes to good looking manicures. If you need some extra inspiration don't miss these patriotic nails which are just perfect for 4 July and the summer ones to get you in the summer vibe from time to time.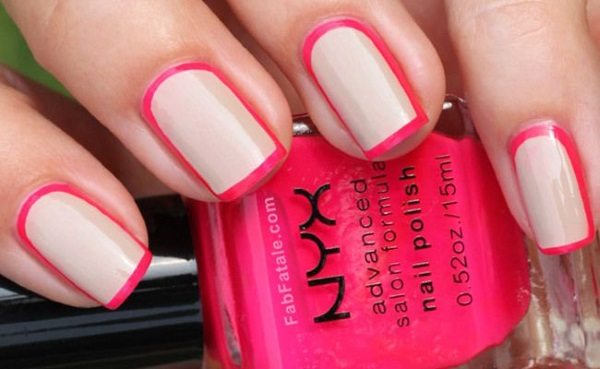 A sharp black line here and there will make your mani interesting and playful while keeping them minimal at the same time.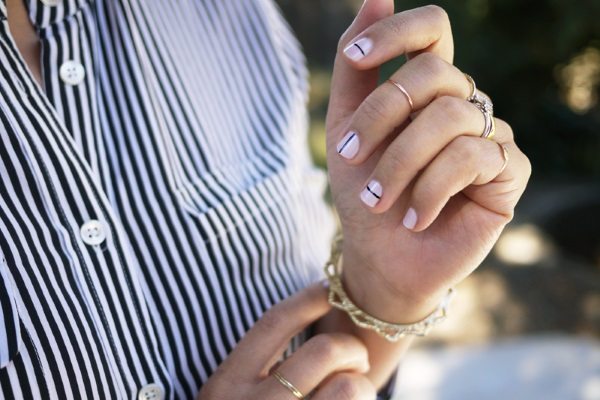 When you are feeling like adding something to your minimal manicure just apply a simple dot on each nail and you are done.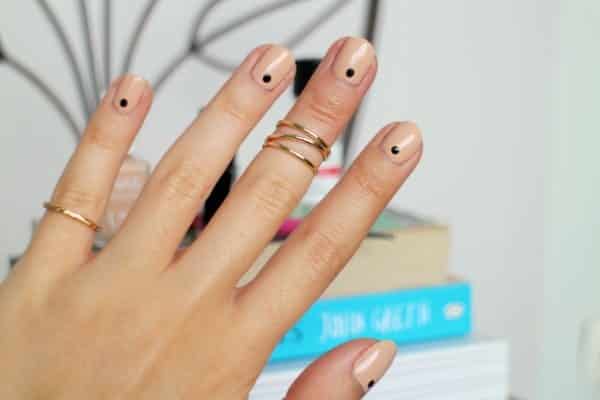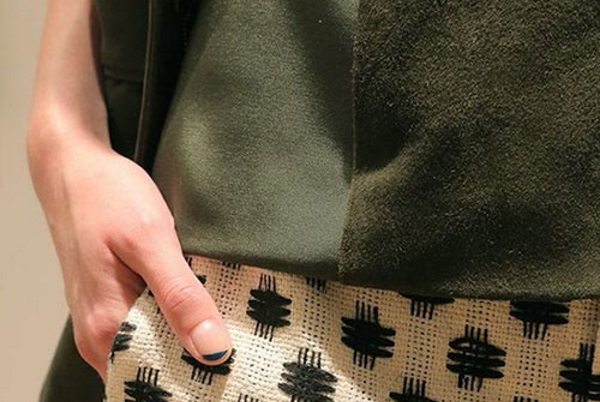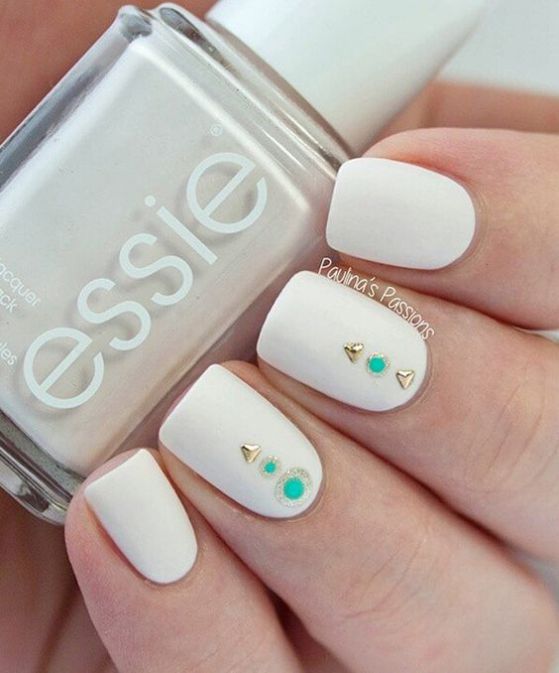 And here comes one of my favorite ideas from this article. This nail design is super sweet, gentle and feminine. The minimal flower makes a statement and will put your nails in the center of attention.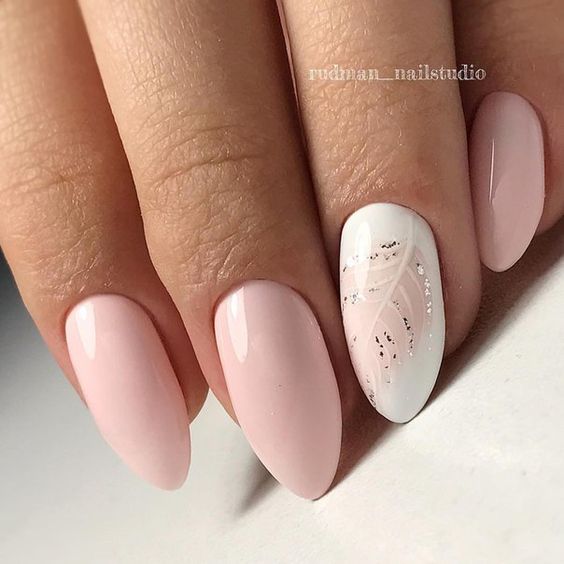 Are you looking for a way to add some minimal black details to your nude manicure? These triangles look just perfect. How do you like them?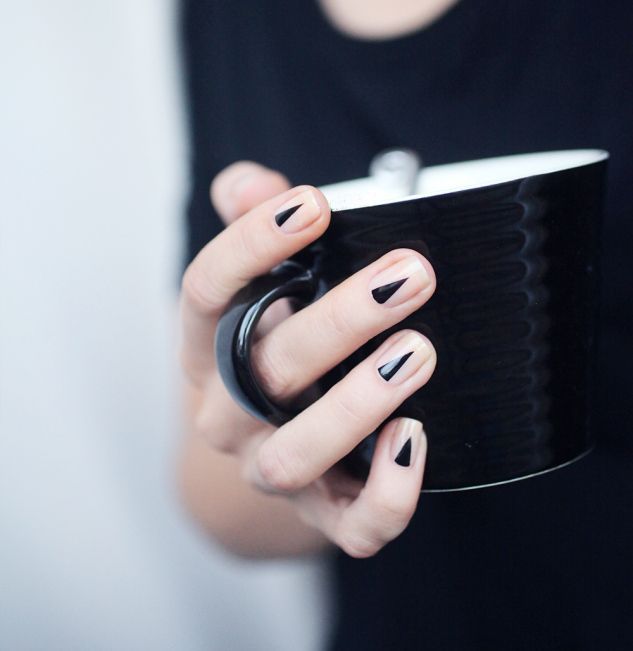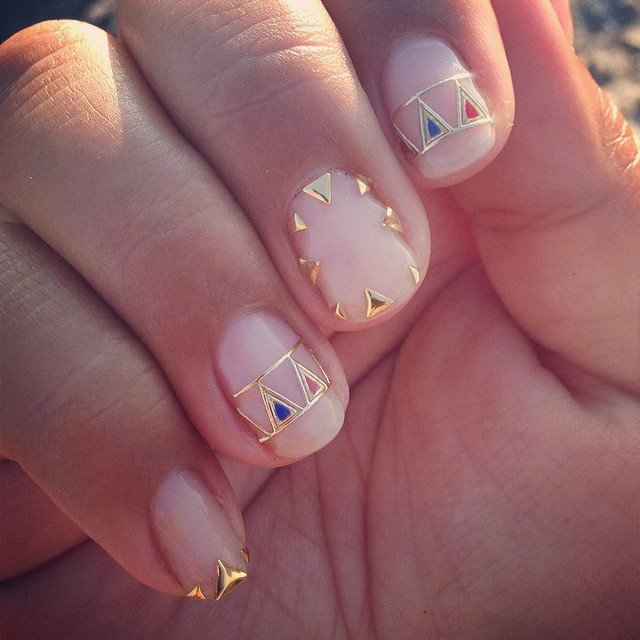 Although this nail design remind of winter I had to share it now because it's totally sweet and stunning and it's good to have it in mind for when summer comes to an end.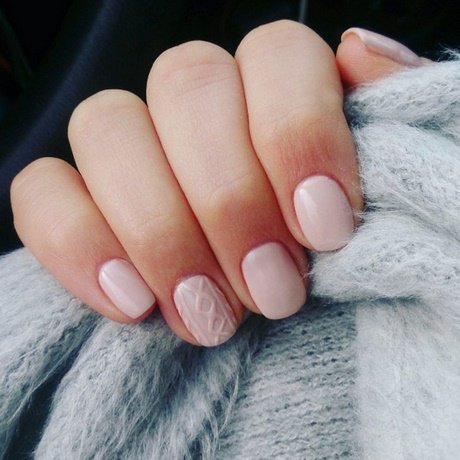 The french manicure is simple and minimal and this is a wonderful alternation to it. Instead having it with white nails polish try some sparkling and shining one for a wow effect.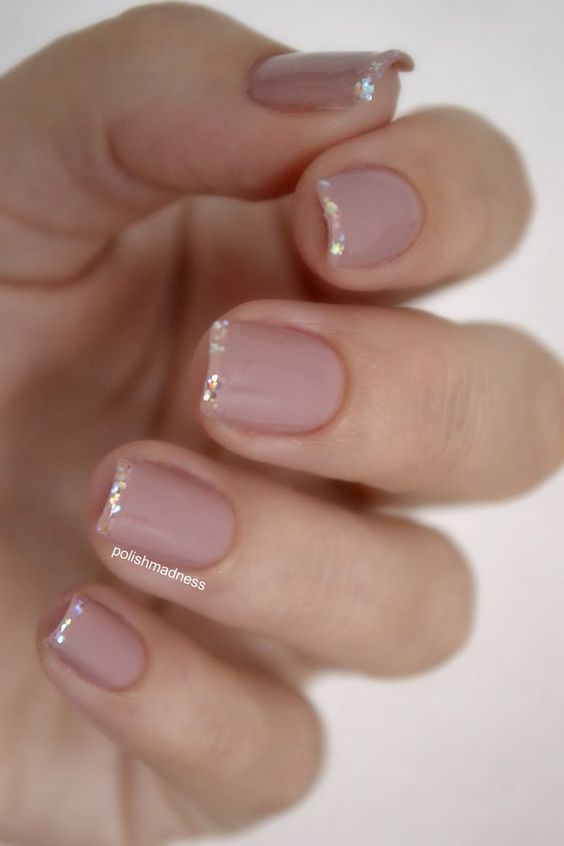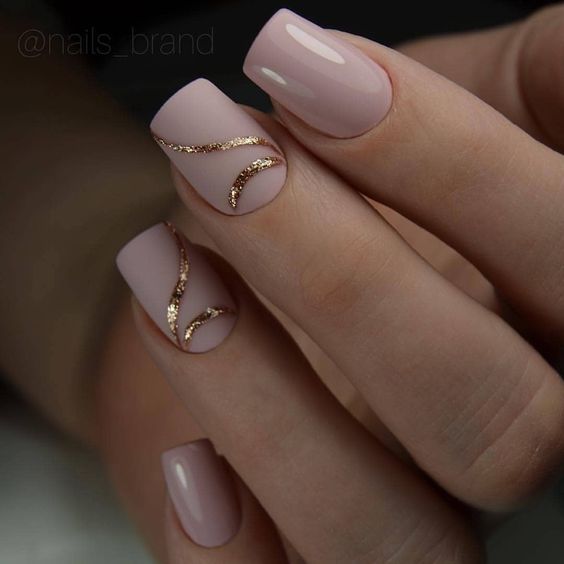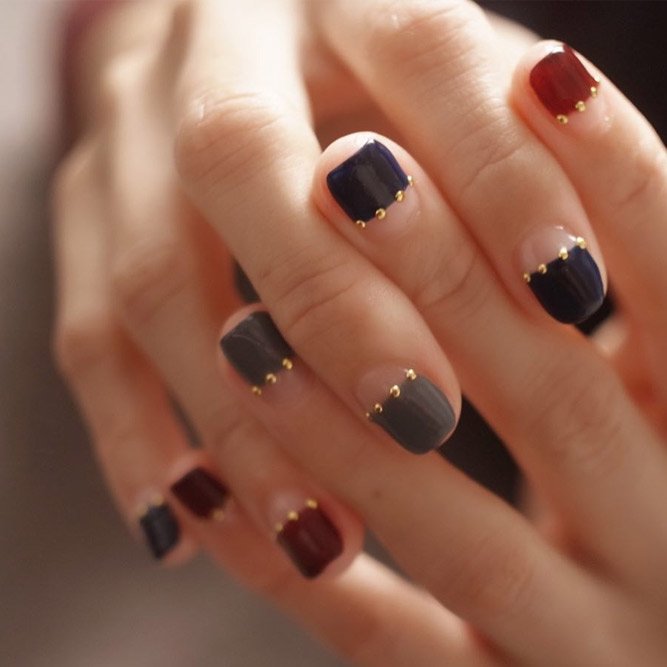 Do you enjoy watching the moon every night? If yes, you will definitely want to give this manicure a try.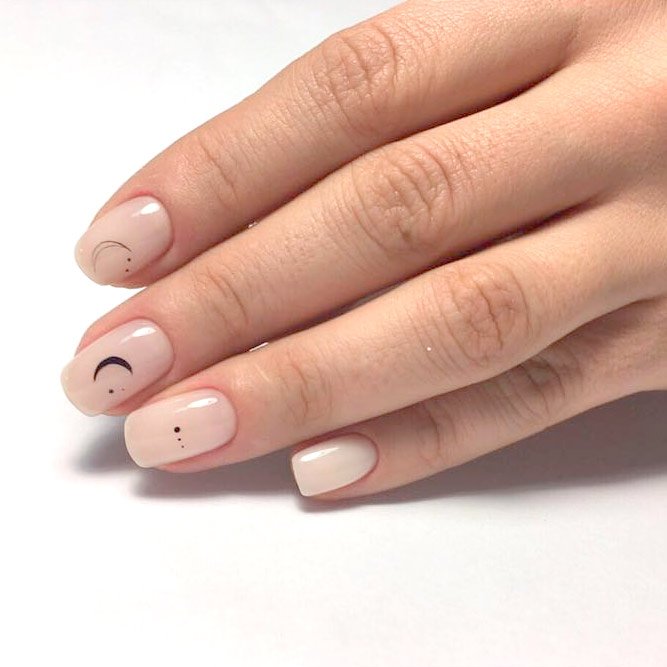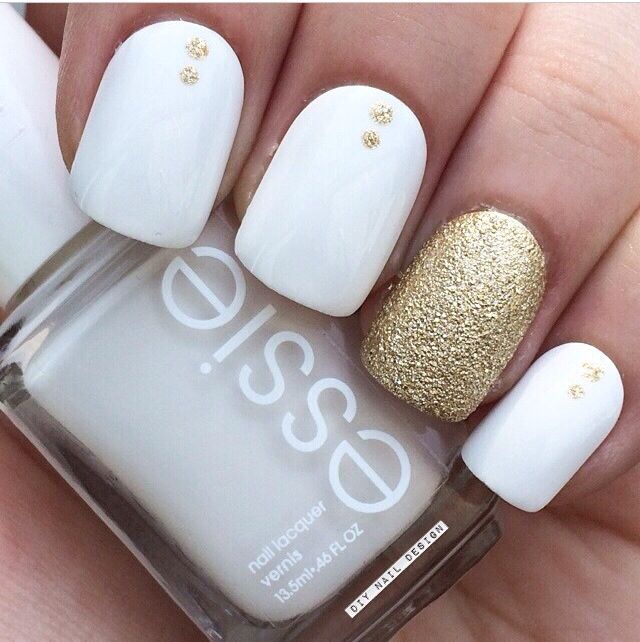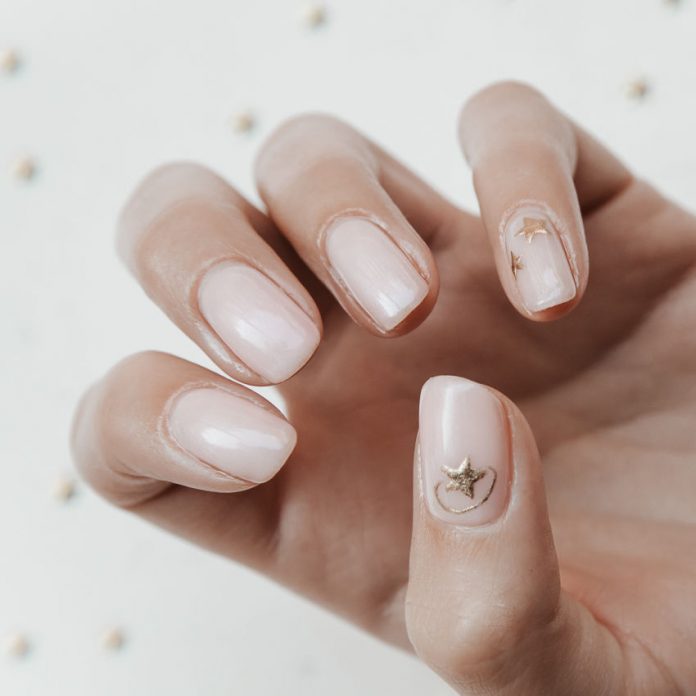 I find it pretty hard to have just one favorite which is a good thing cause I will have my manicures covered for a longer period of time. Do you have more than one idea on your to-do list?