It doesn't matter whether you got a new beach bag last year, you desperately want another one for this year's summer vacation, right? I know that that's the case with lots of girls and you are not to blame, believe me. Bags tend to make a huge impression on everyone, and having an eye-catching one for every summer is a must. If you are craving for a new beach bag but your budget says NO it means that it's time for a DIY project that will help you change the look of your old bag in just a few steps. I have found some Tremendous DIY Beach Bags That You Have To See, so scroll down and don't miss them. And while I'm talking about the beach I thought that it would be pretty nice to see some beach crafts and sea shells projects that will keep your hands busy this summer and do not forget to check some cool ideas and items on Ecoy.
I Need Vitamin Sea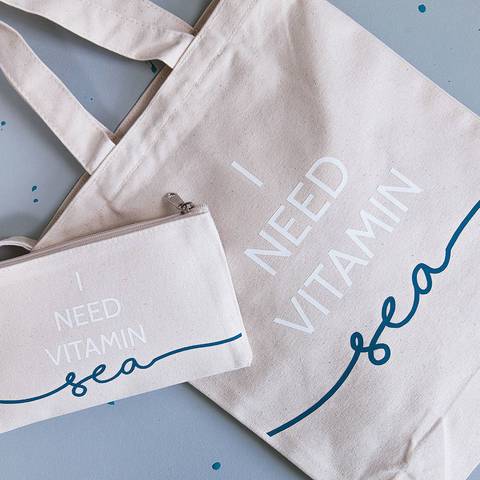 Good Times And Tan Lines
The easiest way to make a dull and monochromatic bag memorable is to write an interesting quote to it. Here you will find several that caught my attention, so make your picks. You can use a sharpie or some spray paint to do them super quickly and easily.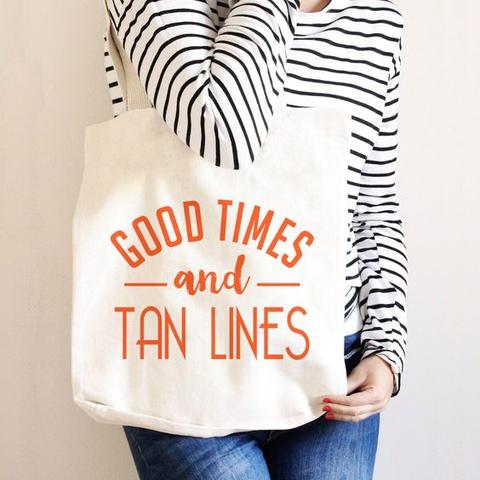 Seashells And Sea Stars Tote Bag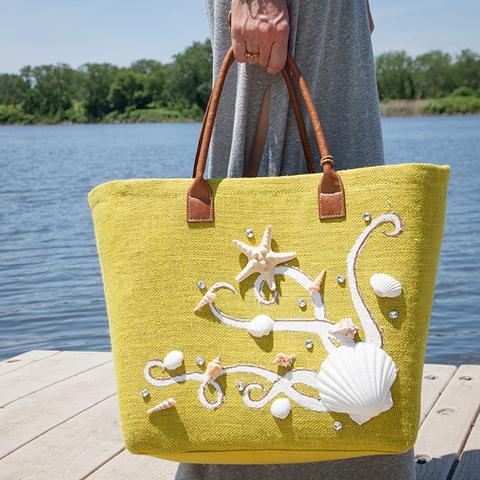 Simply Summer With Pom Poms
The straw bags are idea for the beach, but they can bore us with their simple looks. If you are looking for a way to add some interest to your straw bag choose between adding some pom poms or writing some summerish words on it.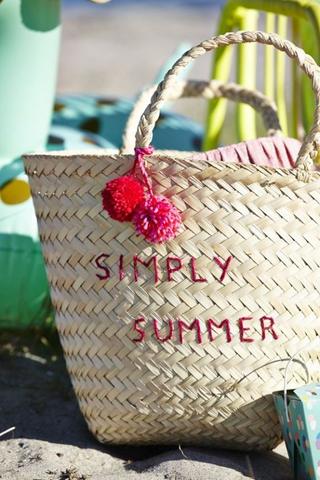 Hello Summer With A Flamingo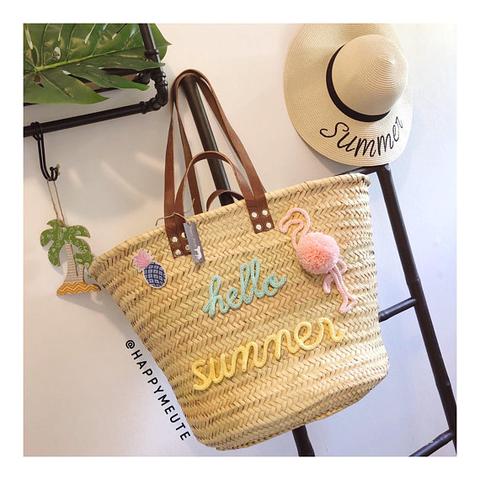 Vacay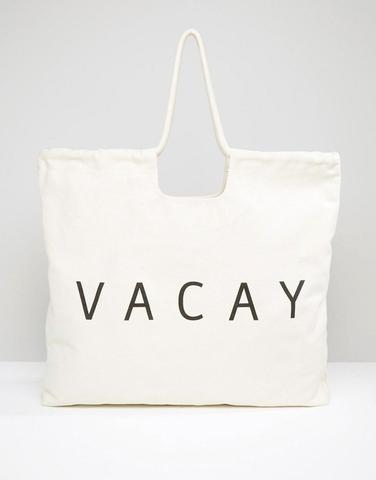 Towel Bag
Yeah, your old towel can become your brand new bag for the beach. Has this idea ever crossed your mind?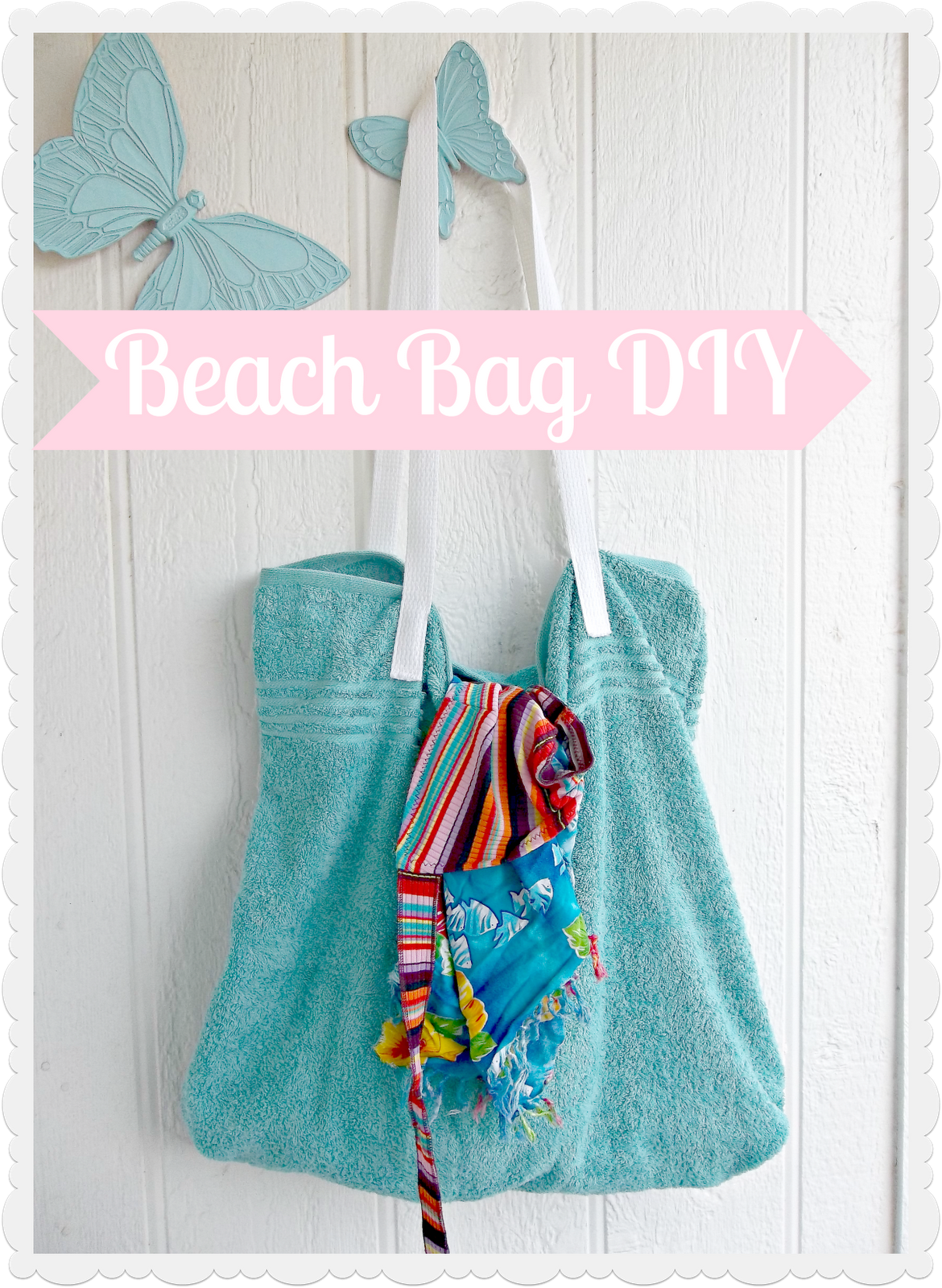 Pom Poms Bag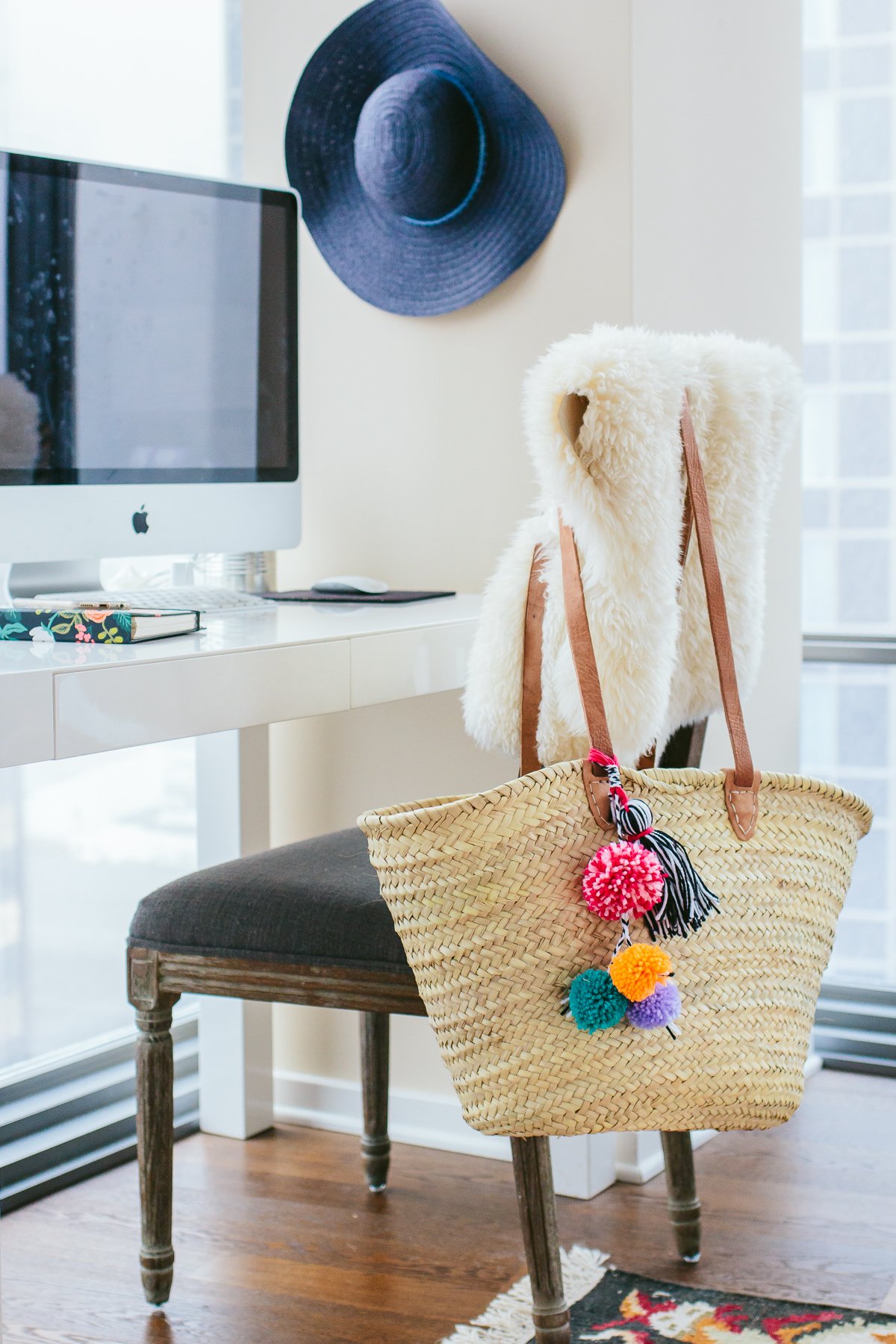 Upcycled Beach Bags
Do you always look for possible ways to repurpose and upcycle old items in order to give your contribution for saving our planet? Well, get some old T-shirts and get down to work to turn them into your new beach bags.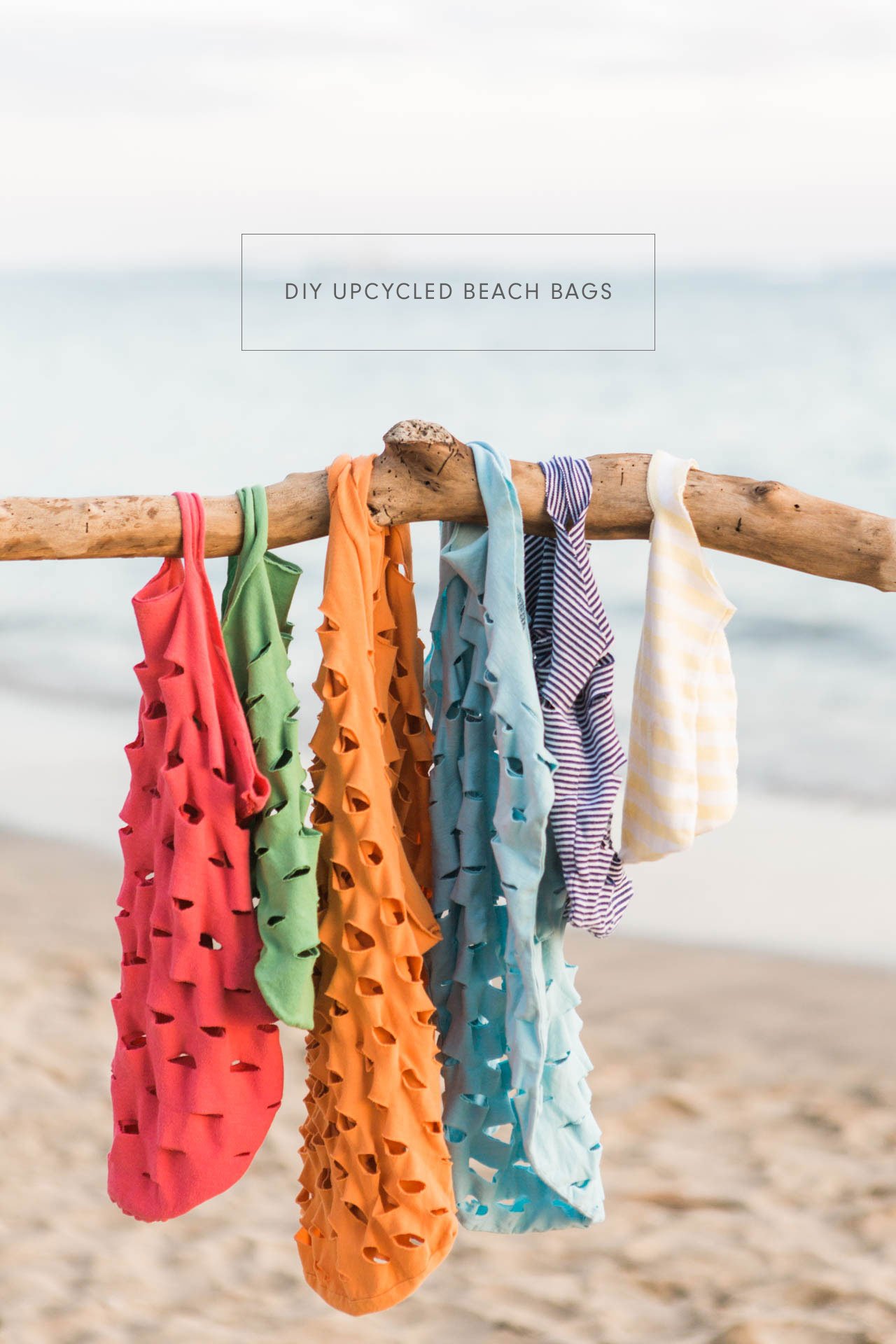 Painted Beach Bags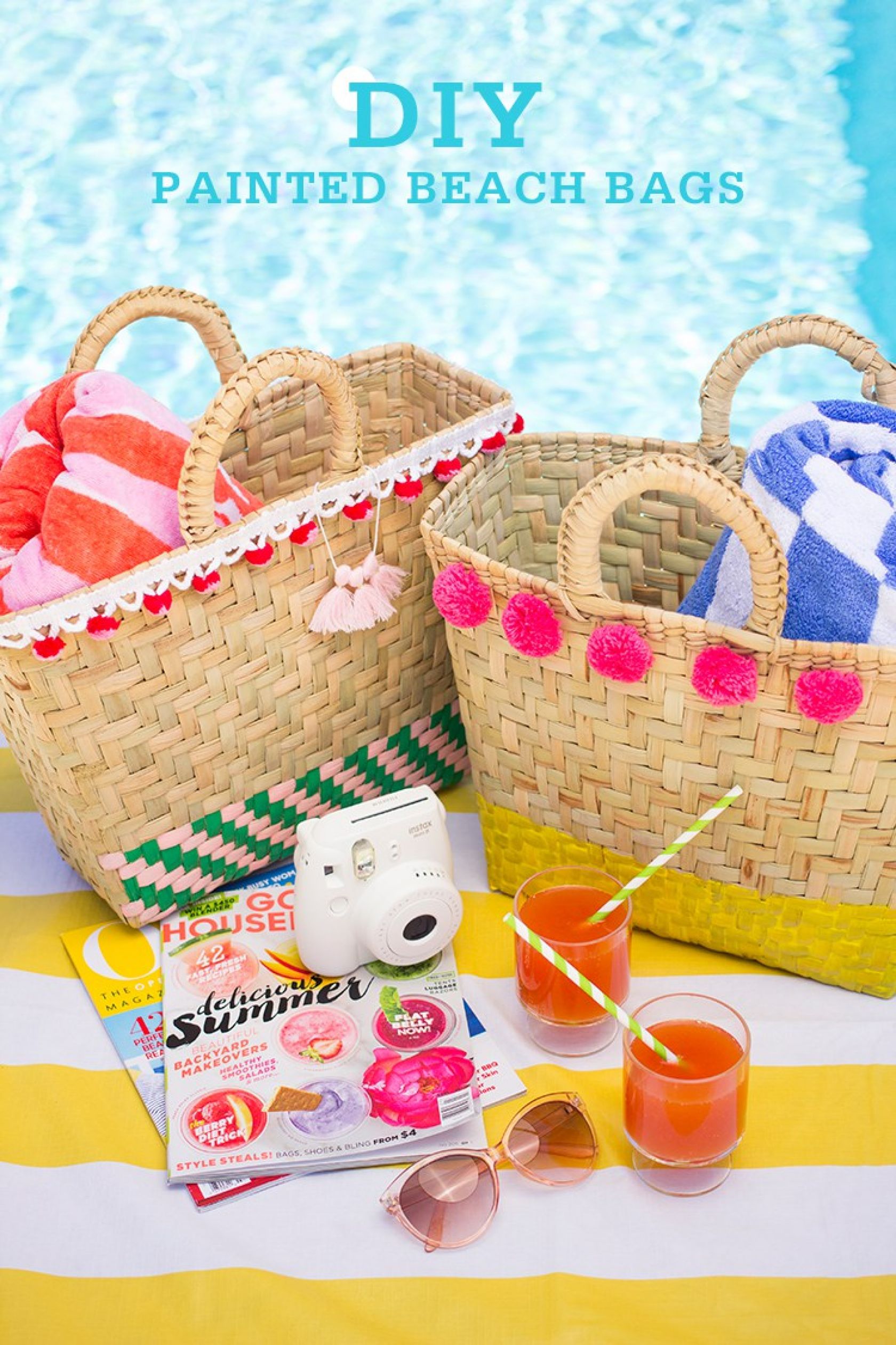 Flamingo Bag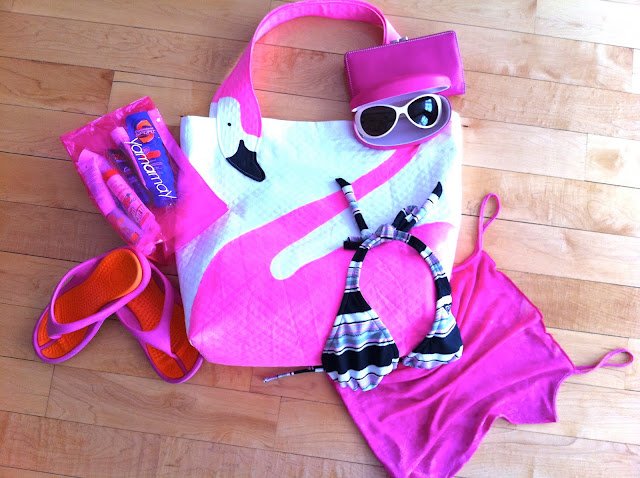 See-Through Bag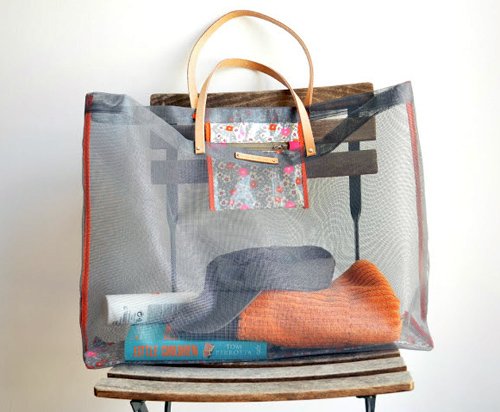 Fish Net Bag
I find this fish net bag totally stunning and fashionable and it's just perfect for hitting the beach. How do you like it? Did you managed to find a favorite? Let me know in the comments below!