Have you already planned your summer vacation and you are super excited about it? Do you enjoy collecting sea shells from every place you visit? Collecting sea shells is a great thing to do when you are on the beach and you are feeling bored. Taking shells home from different destinations will keep you some amazing memories especially if you decide to use them to make some interesting crafts. In this article I will show you some Summer-Inspired DIY Sea Shells Crafts That Will Help You Turn The Shells Into Souvenirs, so check them out. You can use them as decorations in your home, so every time you look at them memories of good times will come to your mind and you will feel awesome. Plus, they make some great gifts, so if you always look forward to giving homemade presents, here you will find some stunning ideas!
Monogram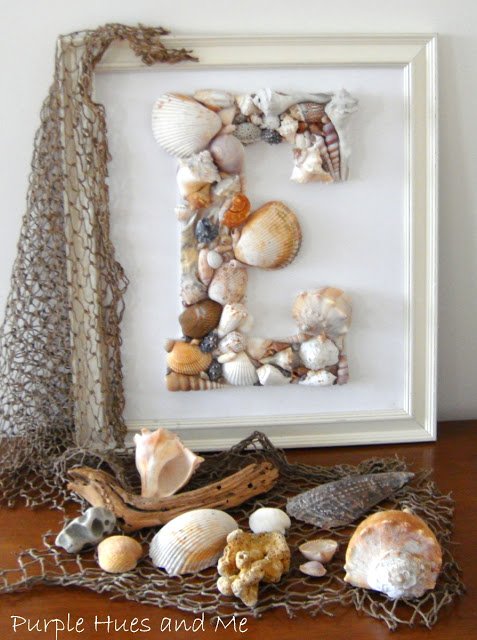 Garland
If you wish to decorate your home with some summerish garland, this is a perfect way to do it. Get your sea shells in different shapes, some sea stars and rope and you will be done before you know it. It's an easy project to do, so give it a try.
Jar Decor
To decorate your home in the nautical style you need just several basic things that will get the job done successfully in no time. Insert some plywood that you found on the beach in jars and tie some sea shells as a final touch.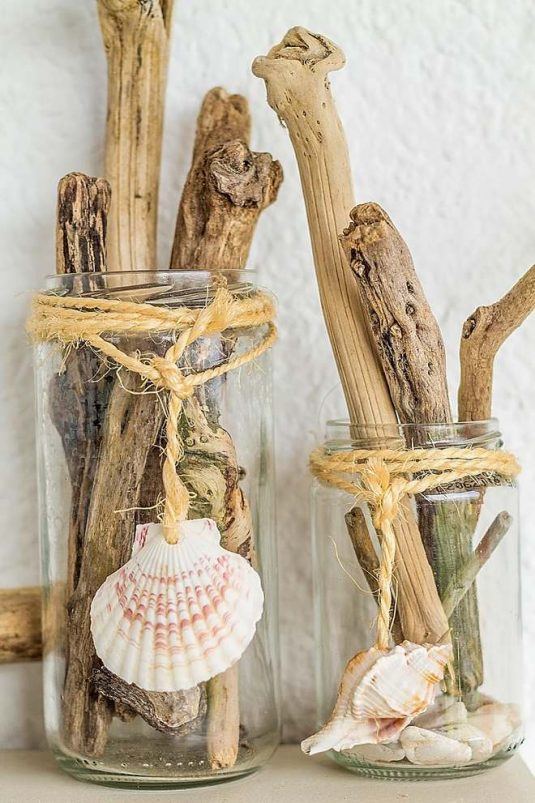 Wine Glasses Decor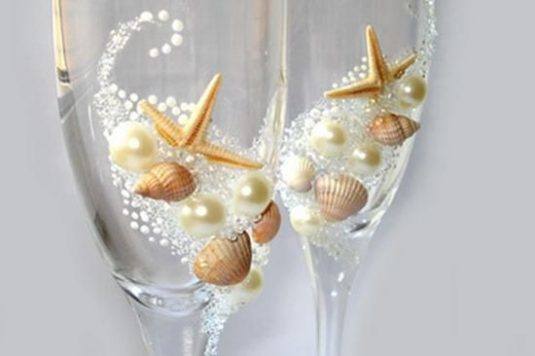 Wall Display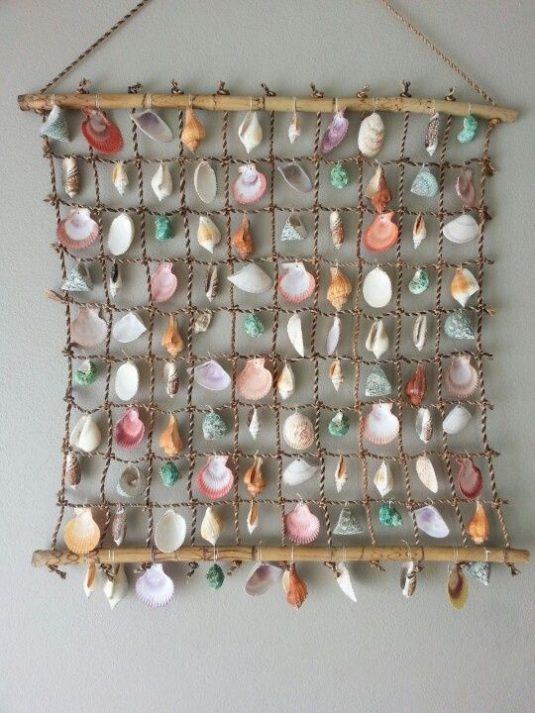 Heart-Shaped Decor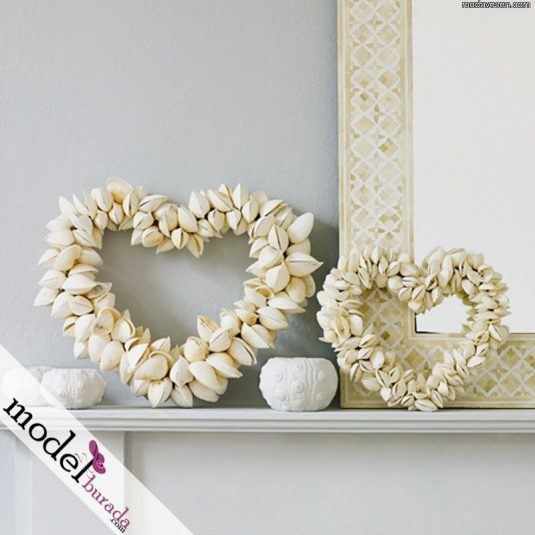 Bathroom Mirror Frame
Do you wish to go big and bold with sea shells in your bathroom? Here's how you can do it in style! You will need some huge shells that can't be usually found on the shore, so consider snorkeling in the deep water in search of some big ones.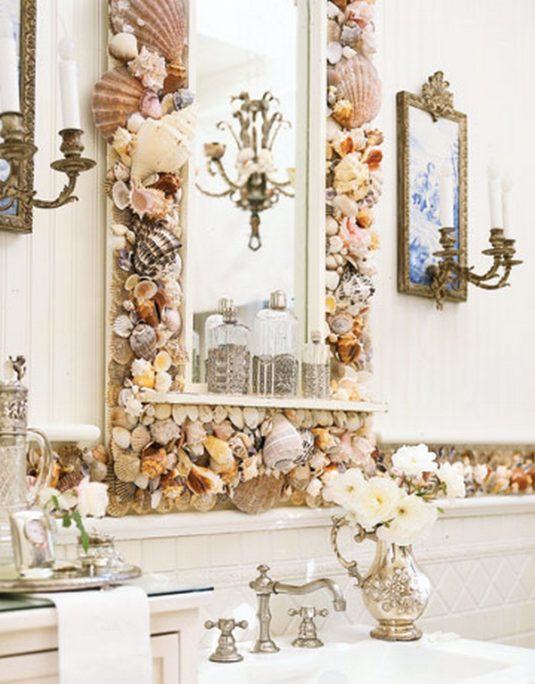 DIY Framed Seashells
Do you love the minimal style when it comes to home decor? If you want to use the shells in your interior design in a subtle and gentle way, get some big frames, pieces of burlap and the shells that you would love to frame.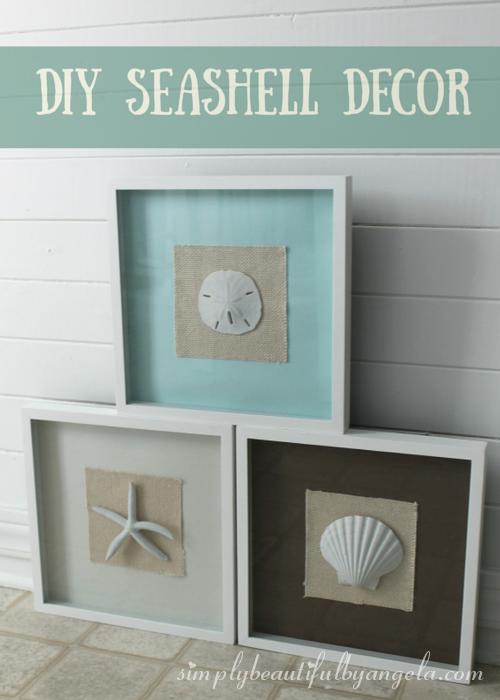 Basket Decor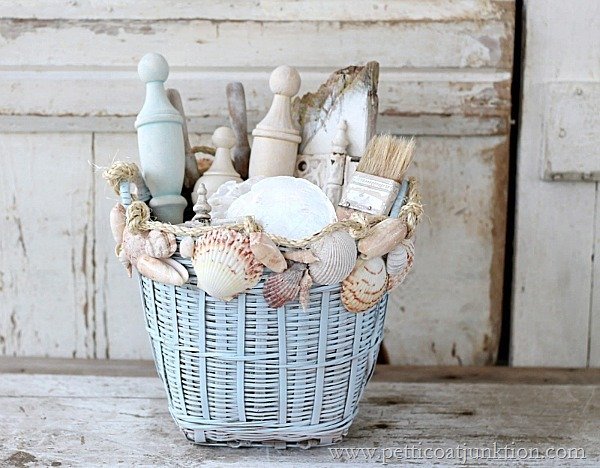 Seaside Mobile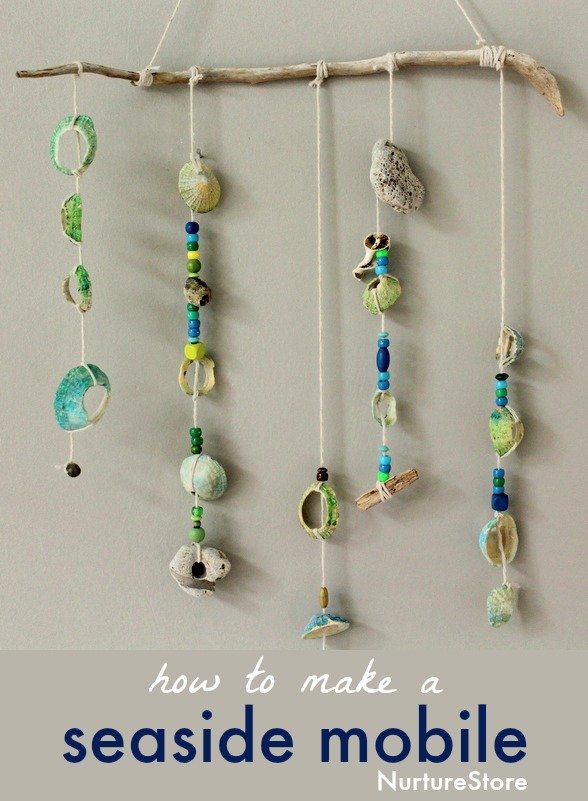 Wall Decor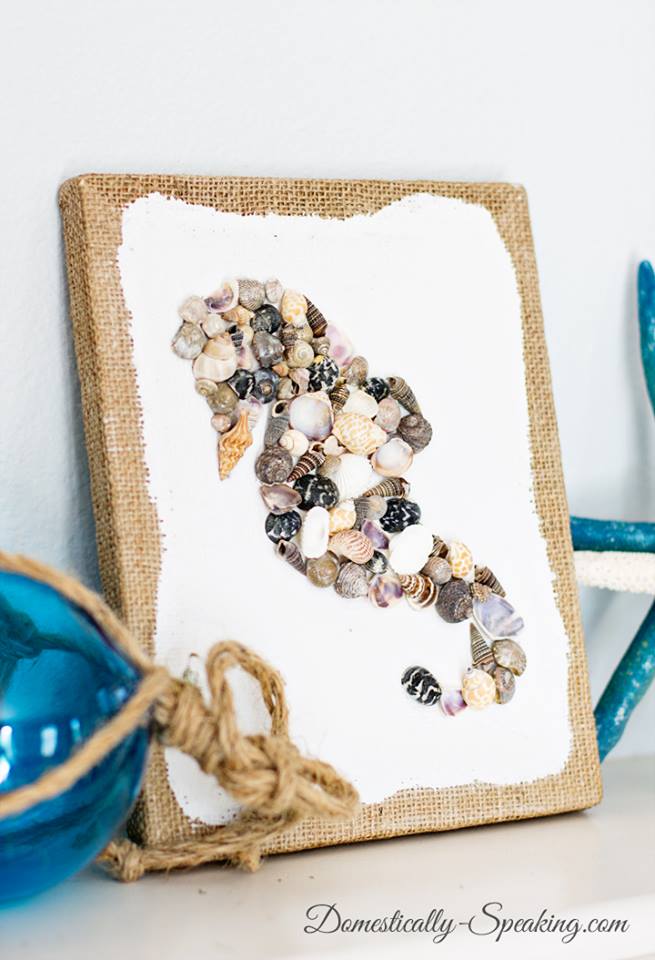 Candles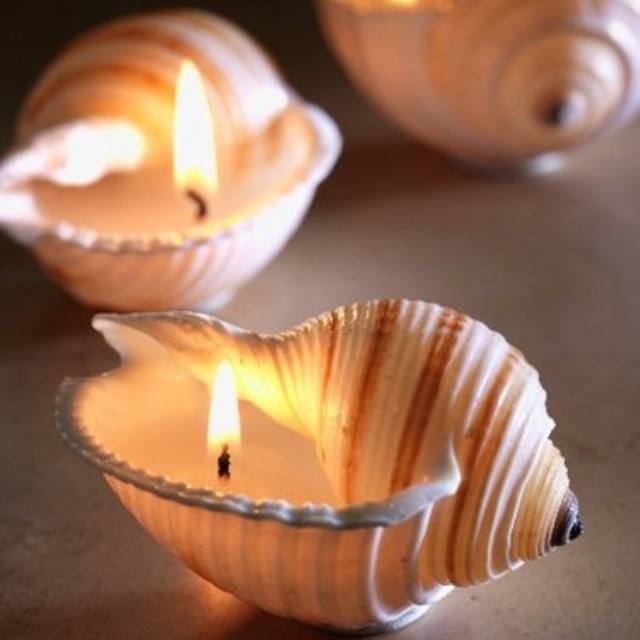 Wreath
Display the shells on your entry way by using them to create a wonderful wreath. Combine them with some succulents to get an even more remarkable look of it!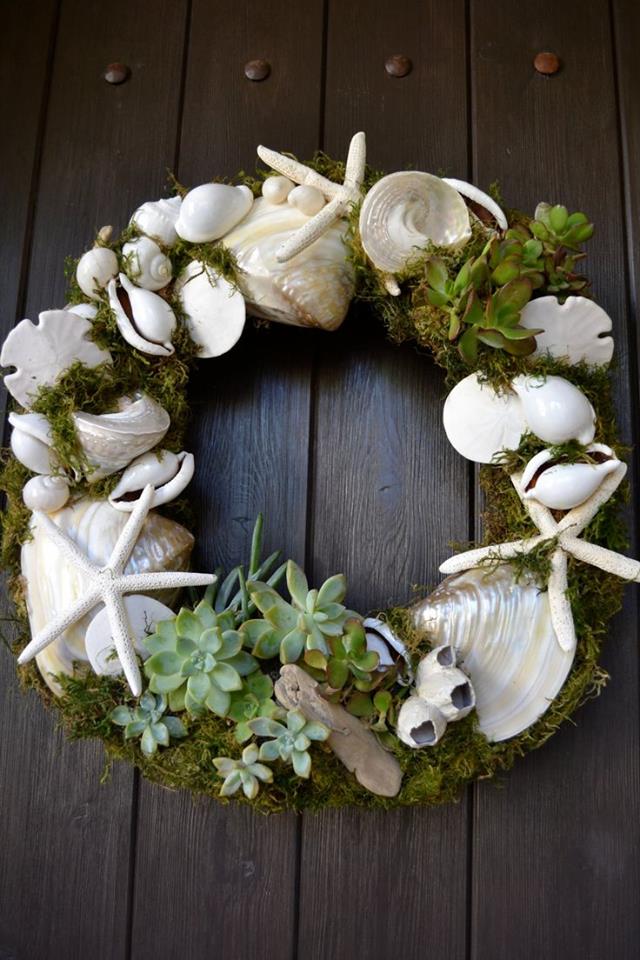 Table Centerpiece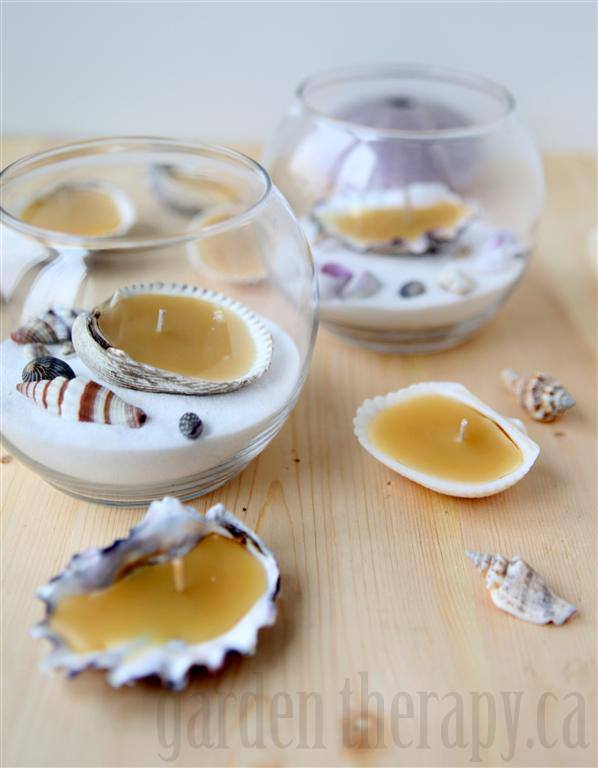 Frame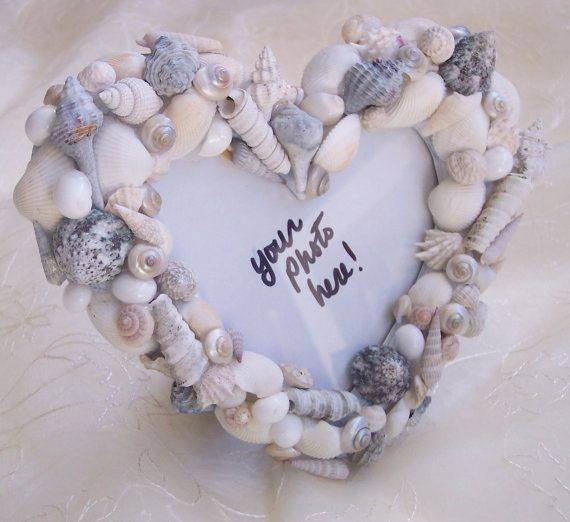 Have you made your picks? I have several good ones on my mind!