Outdoor decor matters a lot, so if you are really into updating your outdoor area stay tuned! Here you won't find any big decorative pieces that will be in the center of attention, but you will see some small ones that will make a big difference and will make the ambiance in your yard inviting and relaxing. Yeah, I'm talking about wind chimes! These Calming DIY Wind Chimes That Will Give Your Garden A Soothing Atmosphere would be a nice addition to your home. If you ever had a wind chime you already know what I'm talking about, and if you haven't now it's the perfect time to get it i.e. to make it! Yeah, these are all doable projects that everybody can make. Even if you don't have any skills, don't worry cause I guarantee that you will get them right! Plus, you can use plenty of different supplies that you have at home, so they won't cost you any money. Check them out and pick the design you like the best!
Bottle Cups Wind Chime
If you have been saving bottle cups for some time, this is a great way to reuse them. Get a branch, some wire, some colorful beads and get down to work.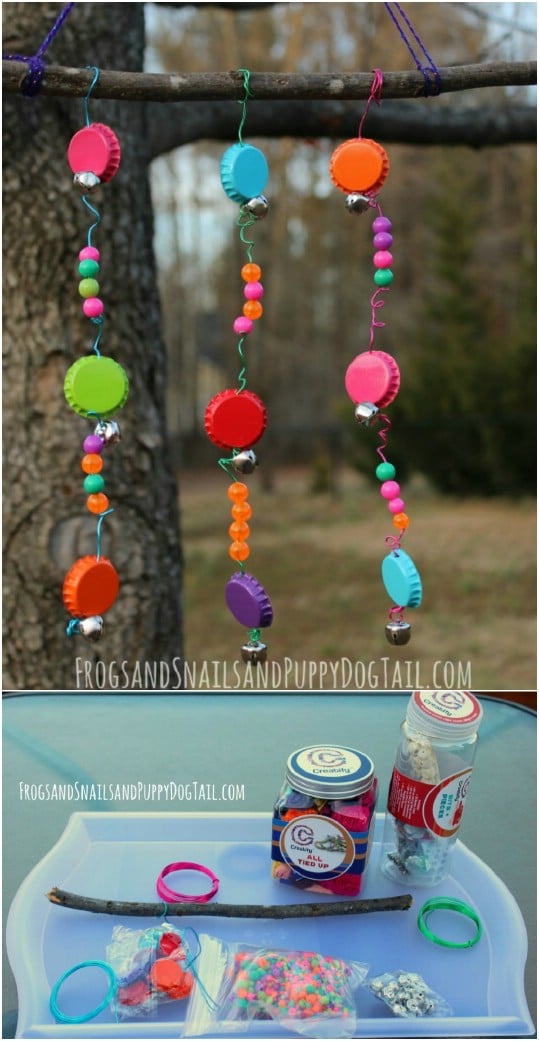 Colorful Wind Chime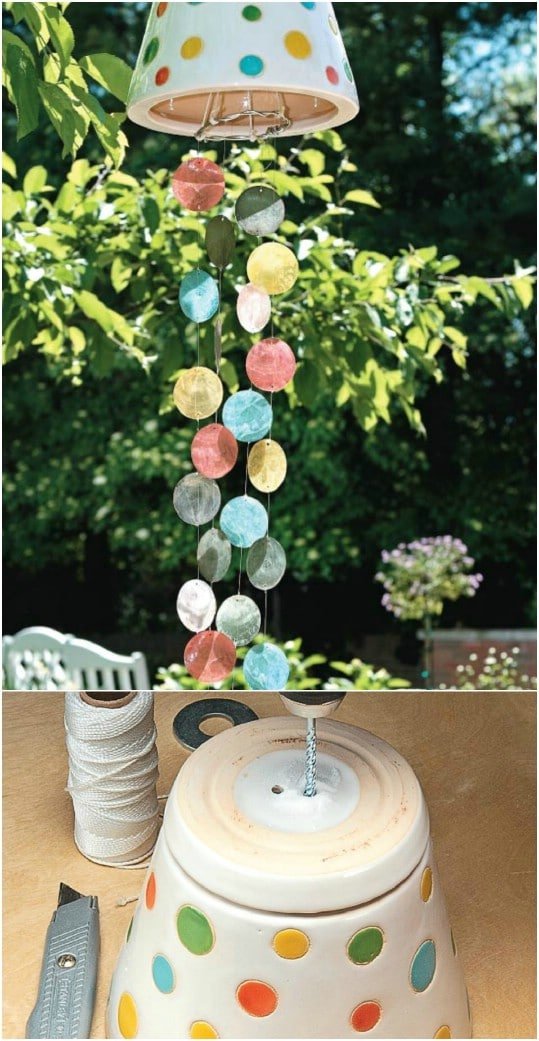 Glass Cubes Wind Chime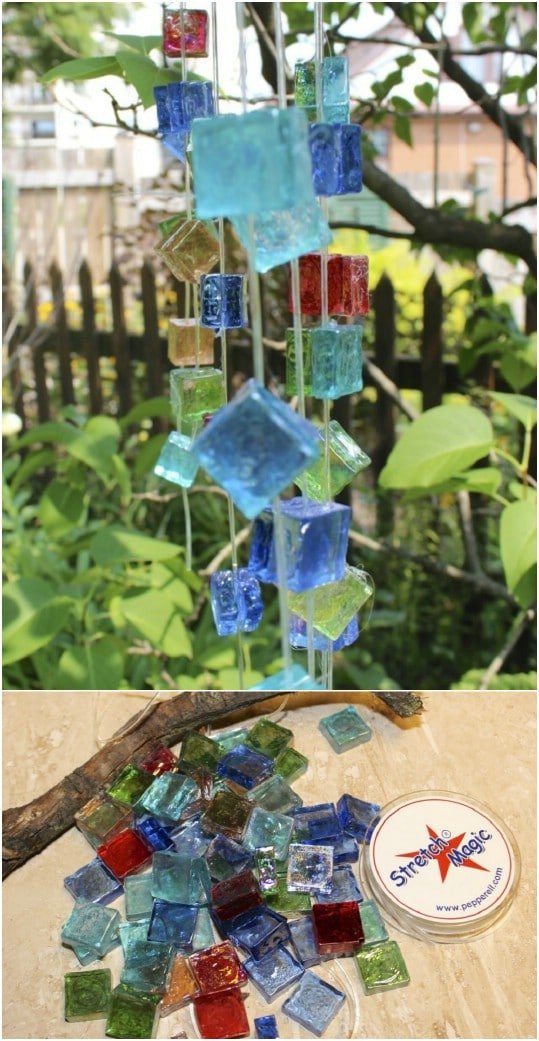 Canning Lid Wind Chime
There's nothing more amazing than repurposing things and contribute towards saving our planet, so here another eco-friendly design which reuses canning lids.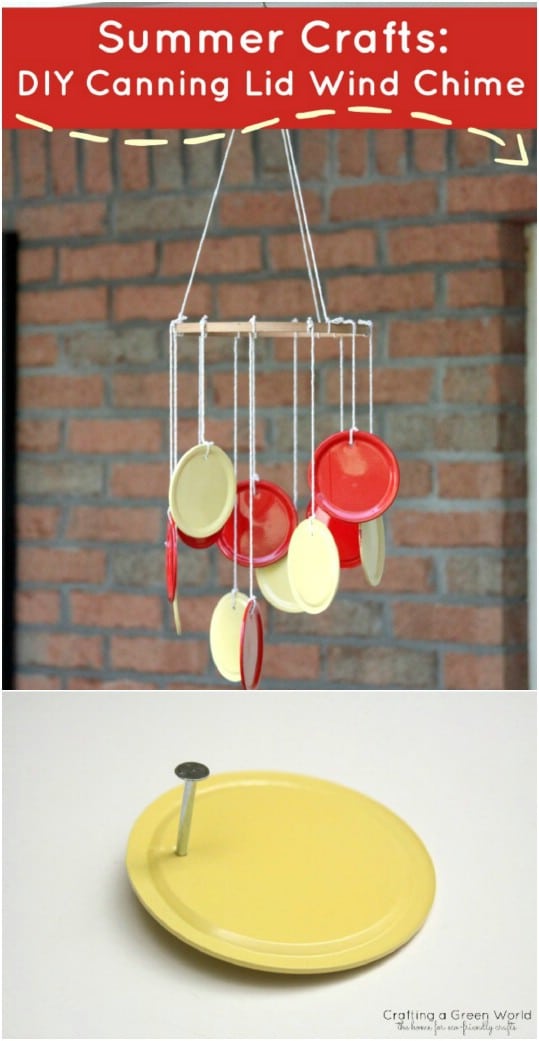 Repurposed Cans Wind Chime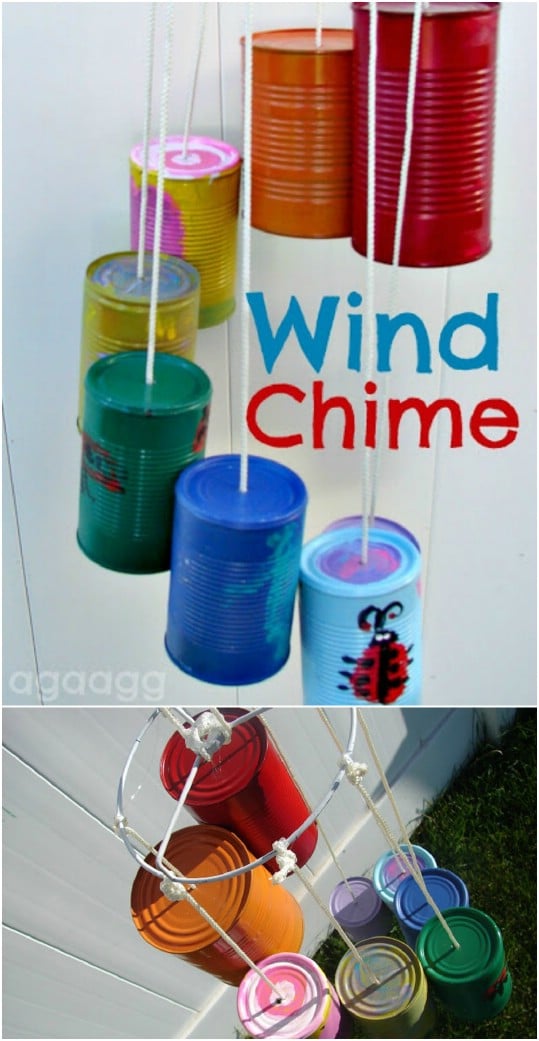 Beaded Wind Chime
Do you have tons of beads left at your home and you haven't got a clue what to do with them? Well, make a wind chime and thank me later. Your yard will get a comforting and sedative feeling when the wind blows and you will feel relaxed and at peace.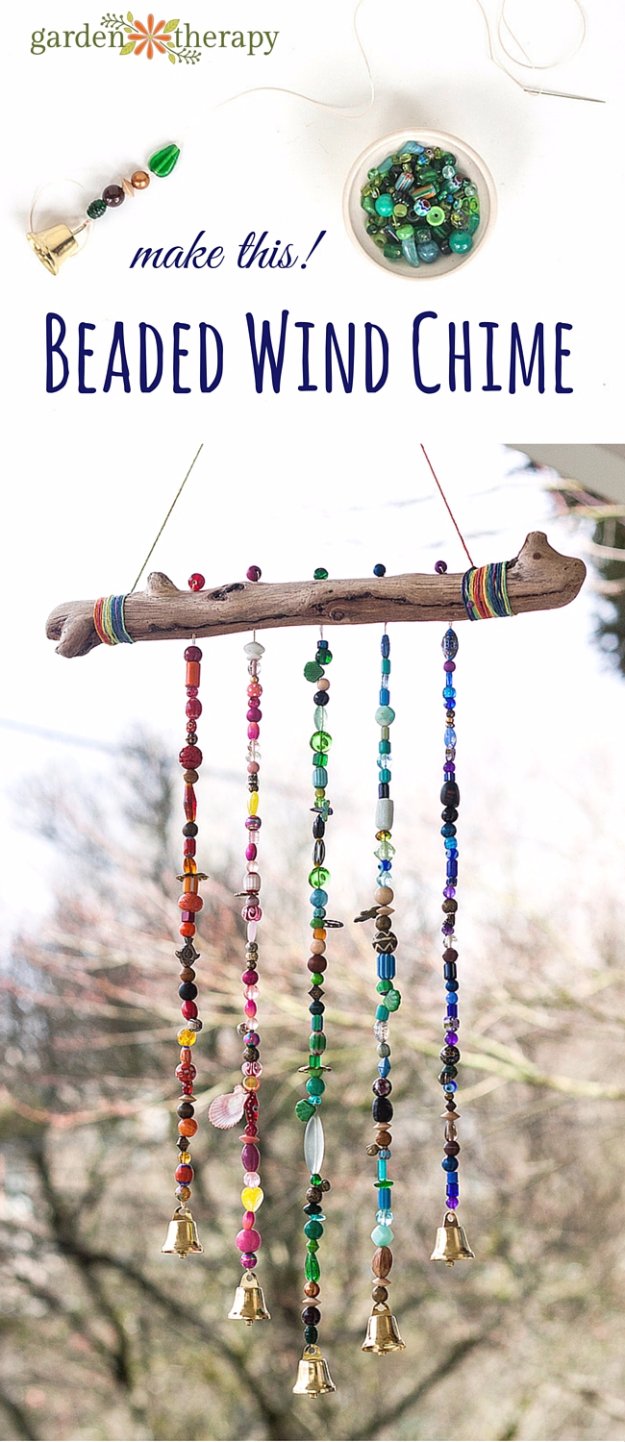 Ceramic Copper Wind Chime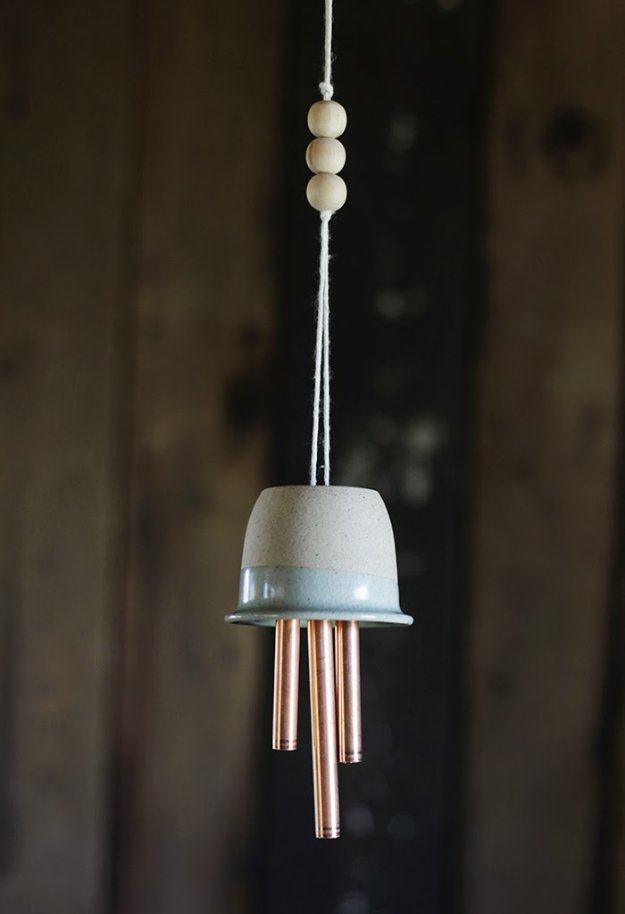 Sea Shells Wind Chime
There's something so special about wind chime made of sea shells, and they seem to be my favorite. Bring home some shells from your vacation and turn your memories into a souvenir that will relax you in your garden for sure. Plus, you will thin about the amazing summer moments that you had and you will feel even better, believe me!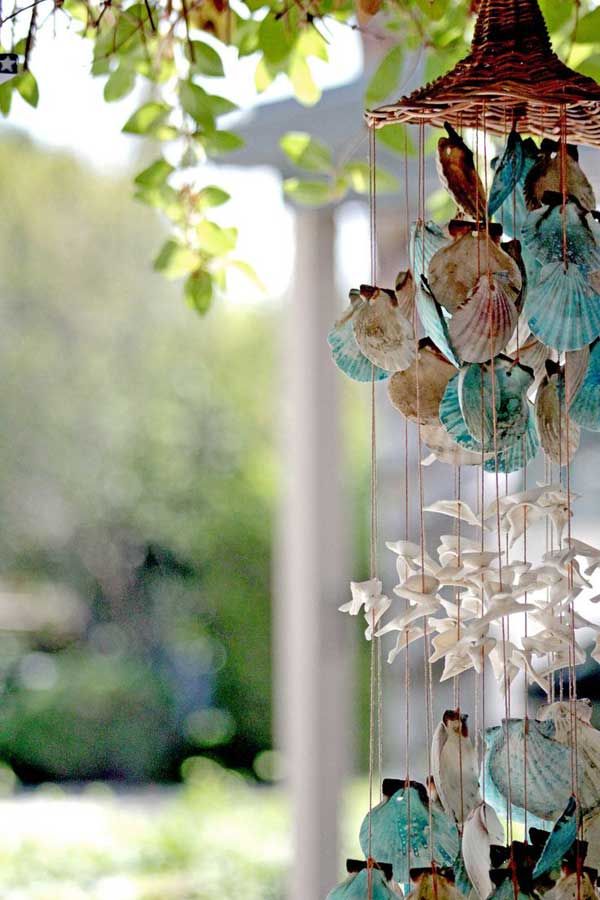 Rustic Keys Wind Chime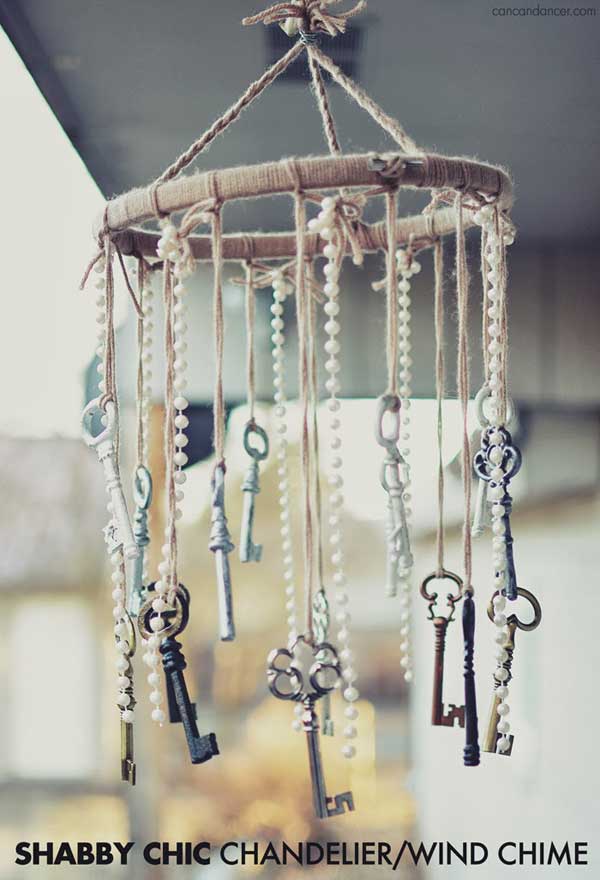 Stones Wind Chime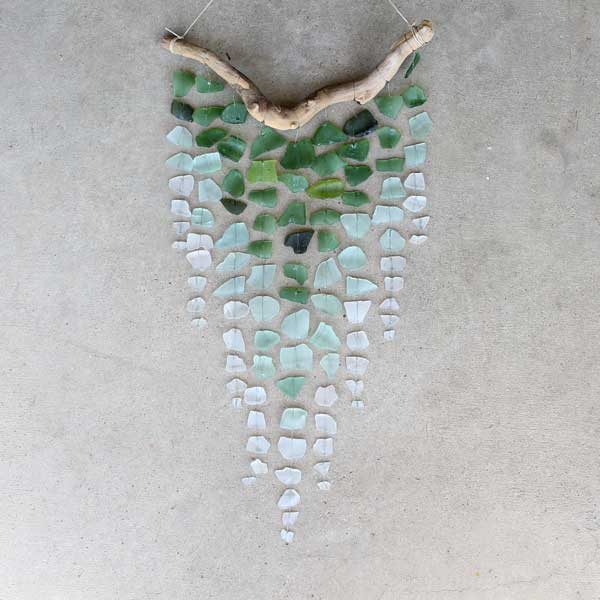 Bamboo Wind Chime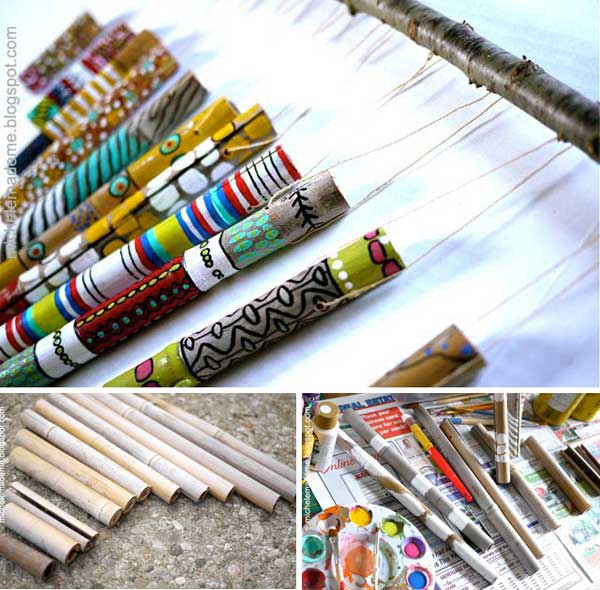 Nautical Wind Chime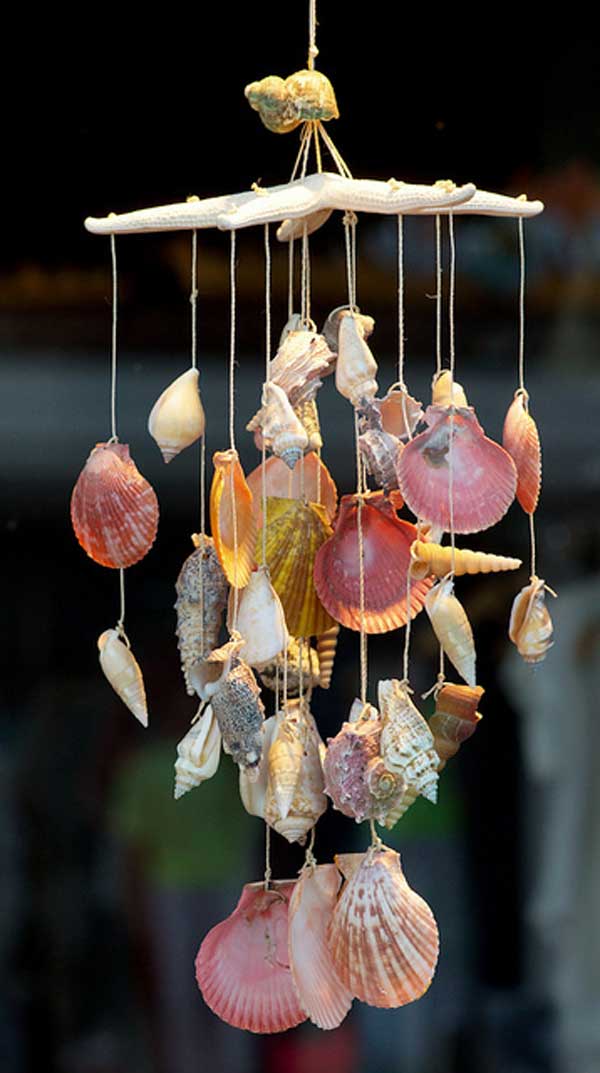 Lid Rings Wind Chime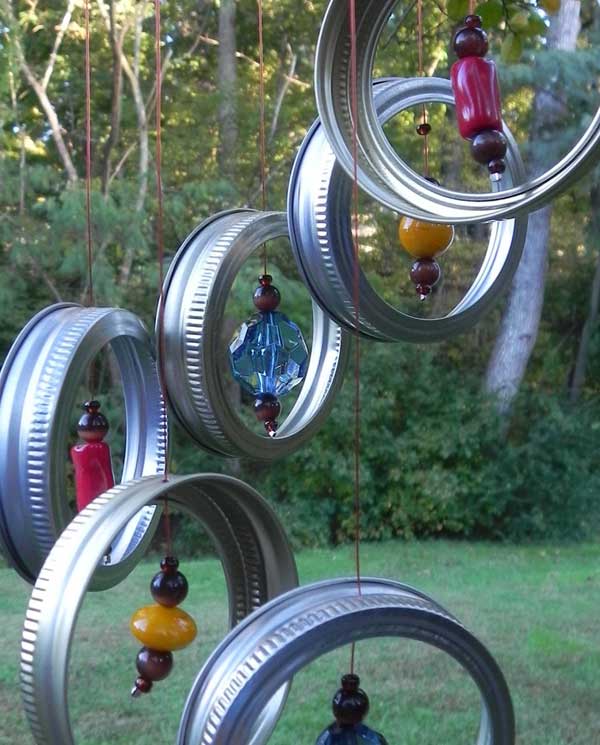 Mason Jar And Beads Wind Chime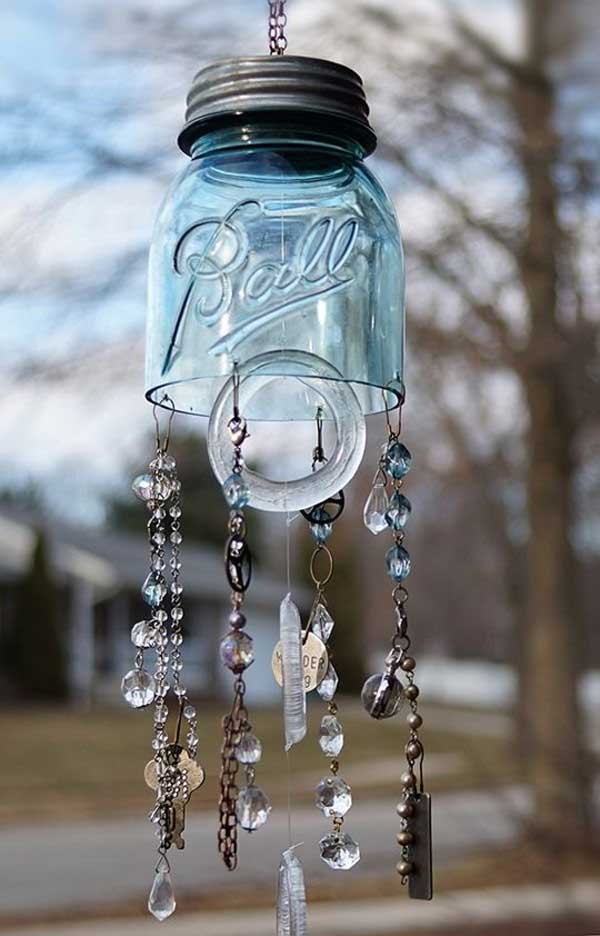 What's the design that you would like to recreate?