Hanging photos on the walls of your home is a common practice. They tend to make out interiors more interesting, polished, modern and contemporary. If you were thinking lately about hanging, one, two or more in your home decor stay tuned. Once you see the photos below you will choose more for sure. When you combine tons of photo frames together you are bound to get a gallery wall. It will immediately take the central stage in your home and will be the first thing people notice when they get inside. If you desperately need an attention-grabbing decoration, the gallery wall is the perfect choice for you. You can use photos that you have taken on your own, buy some interesting art work, or download your favorite photos from the internet. Combining the three options is an interesting choice as well. These Contemporary Gallery Wall Ideas That Will Make Your Home Look Stunning are truly breathtaking. See whether you will find something that you would like to see on your kitchen walls, or whether you would like to decorate your walls with mirrors.
Has it ever occurred to you to create a gallery wall like this one below? Stick tons of photos on a board and it will look like a mosaic.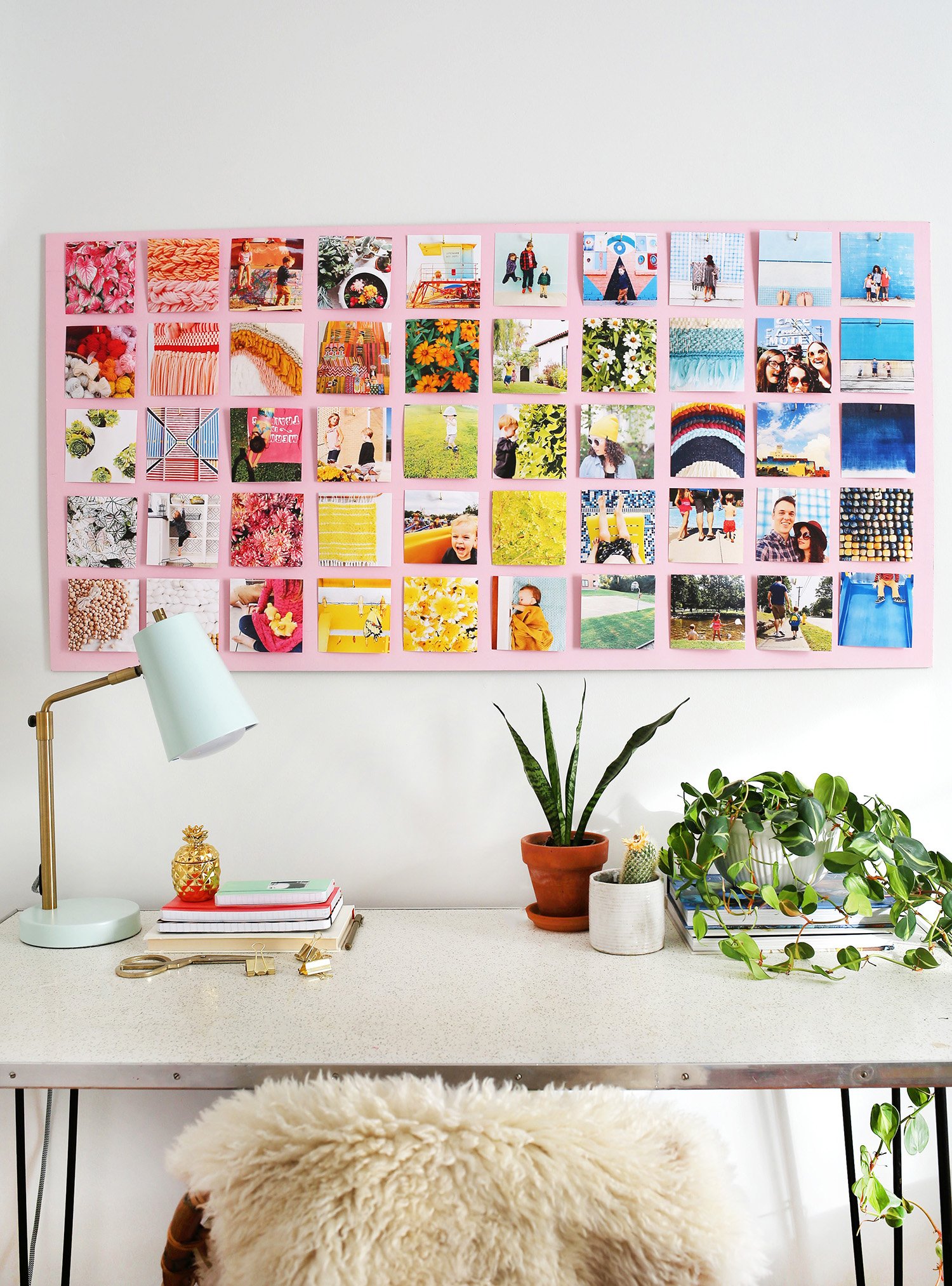 The gallery wall doesn't necessarily have to be made from photos in frames. This one made of Polaroid photos attached on string lights is an eye-catcher for sure.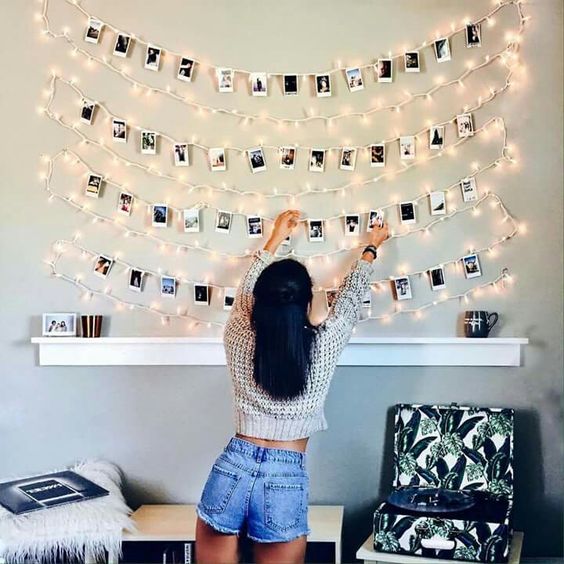 Wooden hangers will hold your photos in an outstanding way. Consider this idea if you want something a little bit more different.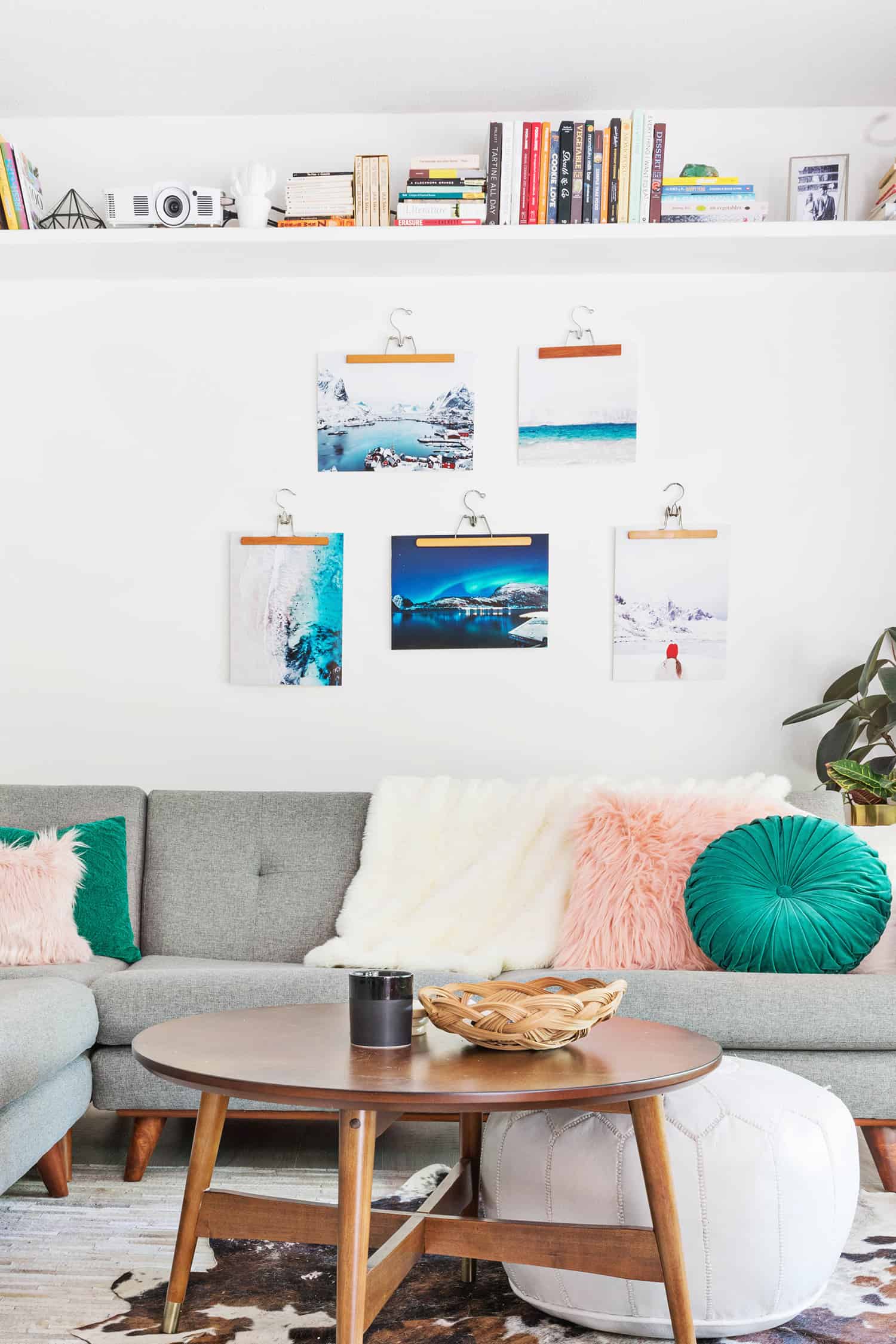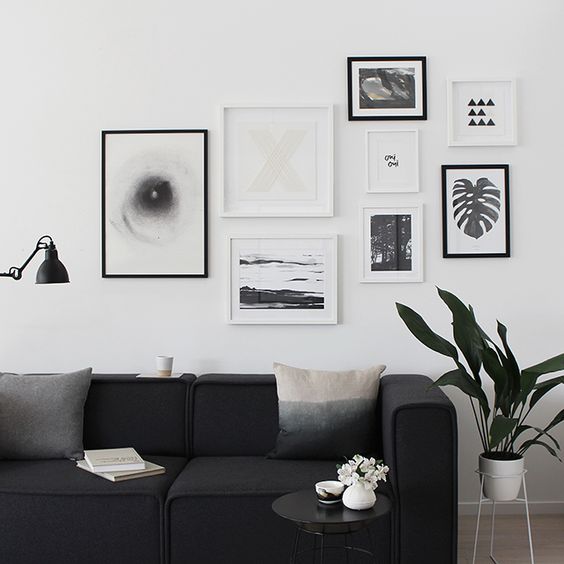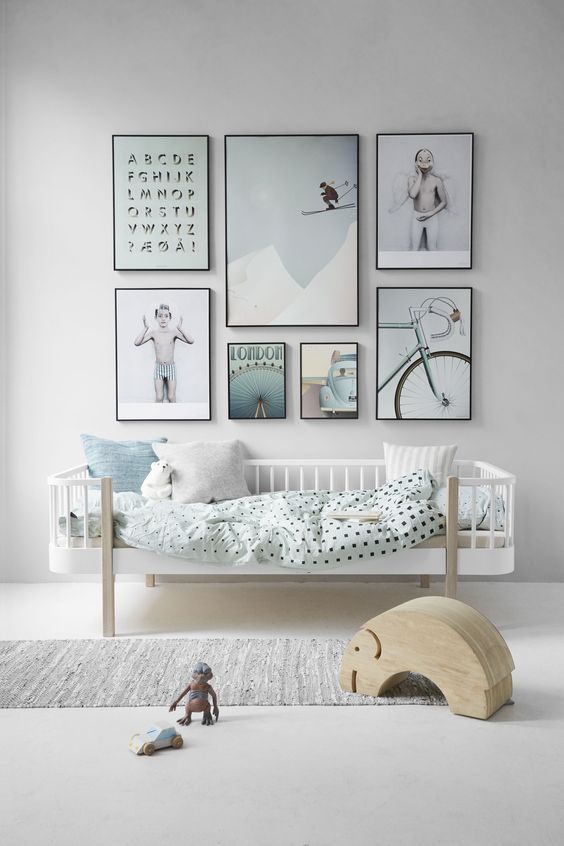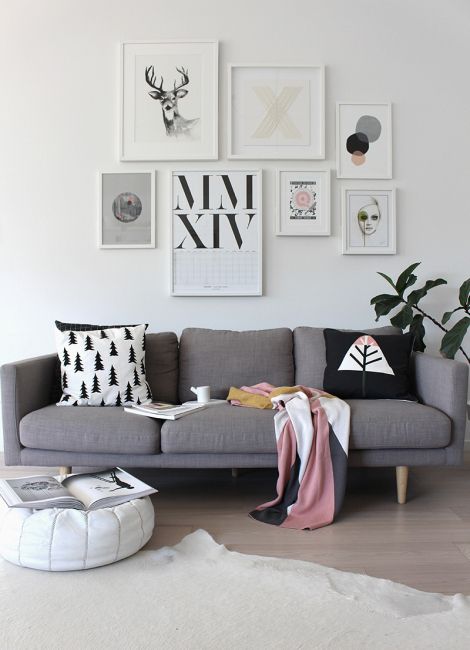 Finding the perfect spot for your gallery is of a crucial importance. The empty wall on your staircase is a good place to hang your frames.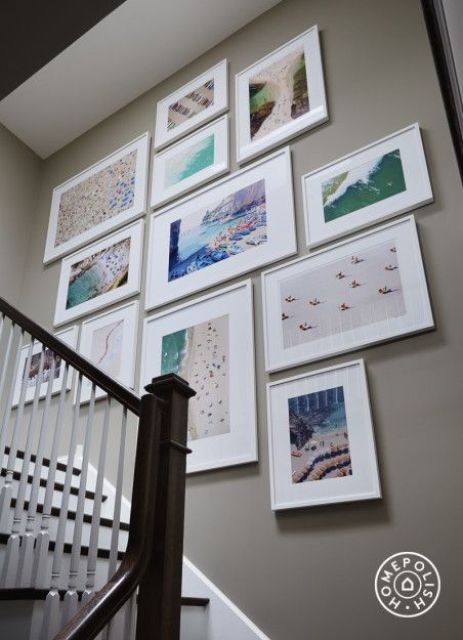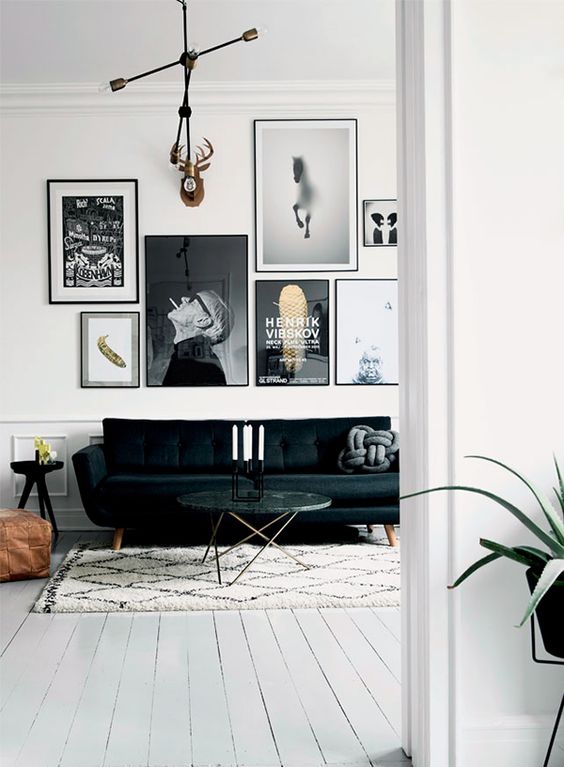 Don't you just love this spectacular vintage gallery wall? Get some old and worn-off frames from a garage sale and you will get a unique gallery for a very cheap price.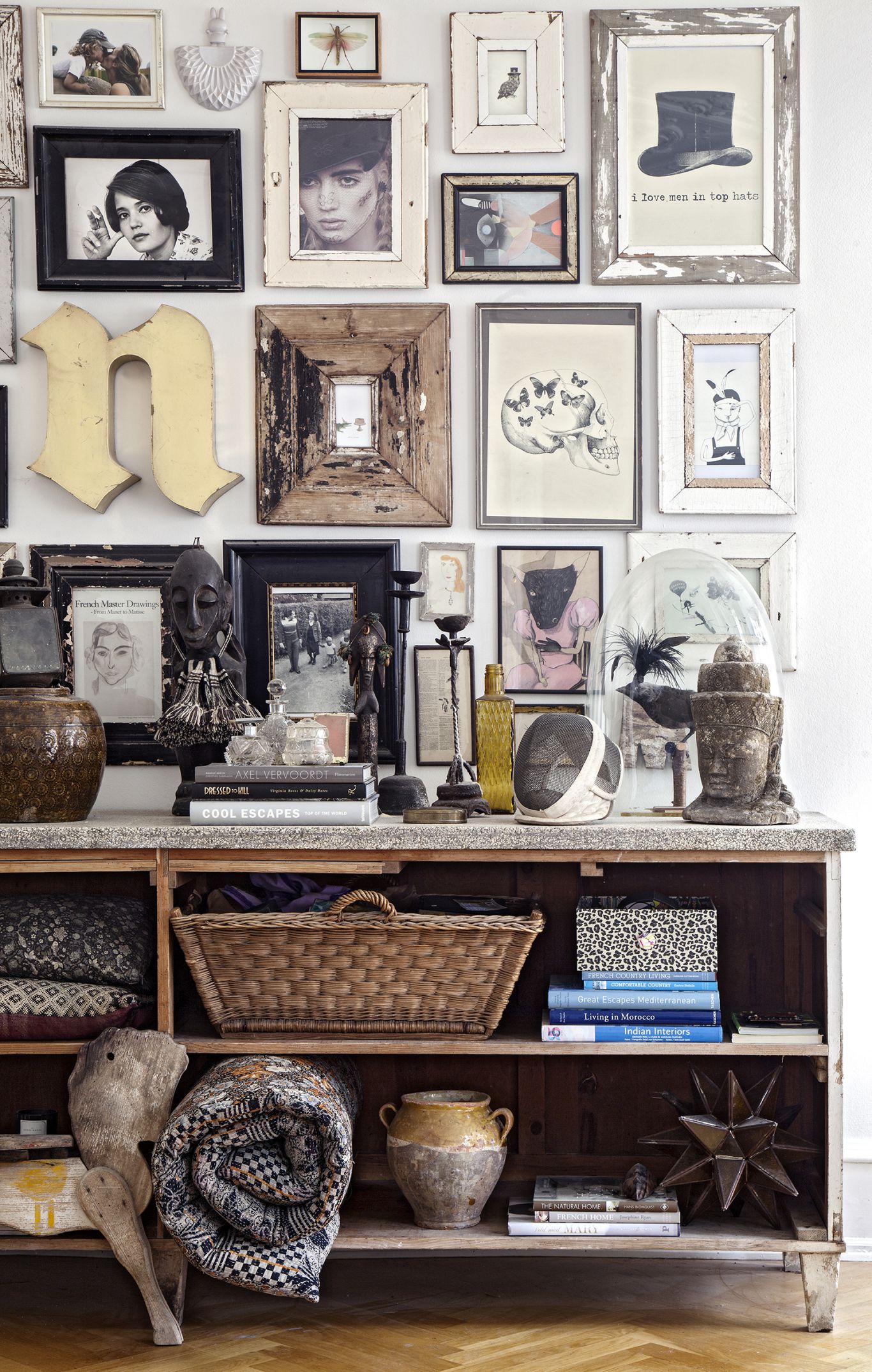 A gallery doesn't have to be complied by photos and frames. You can create a gallery with things. I'm in love with this one which uses peg rails to hold the items.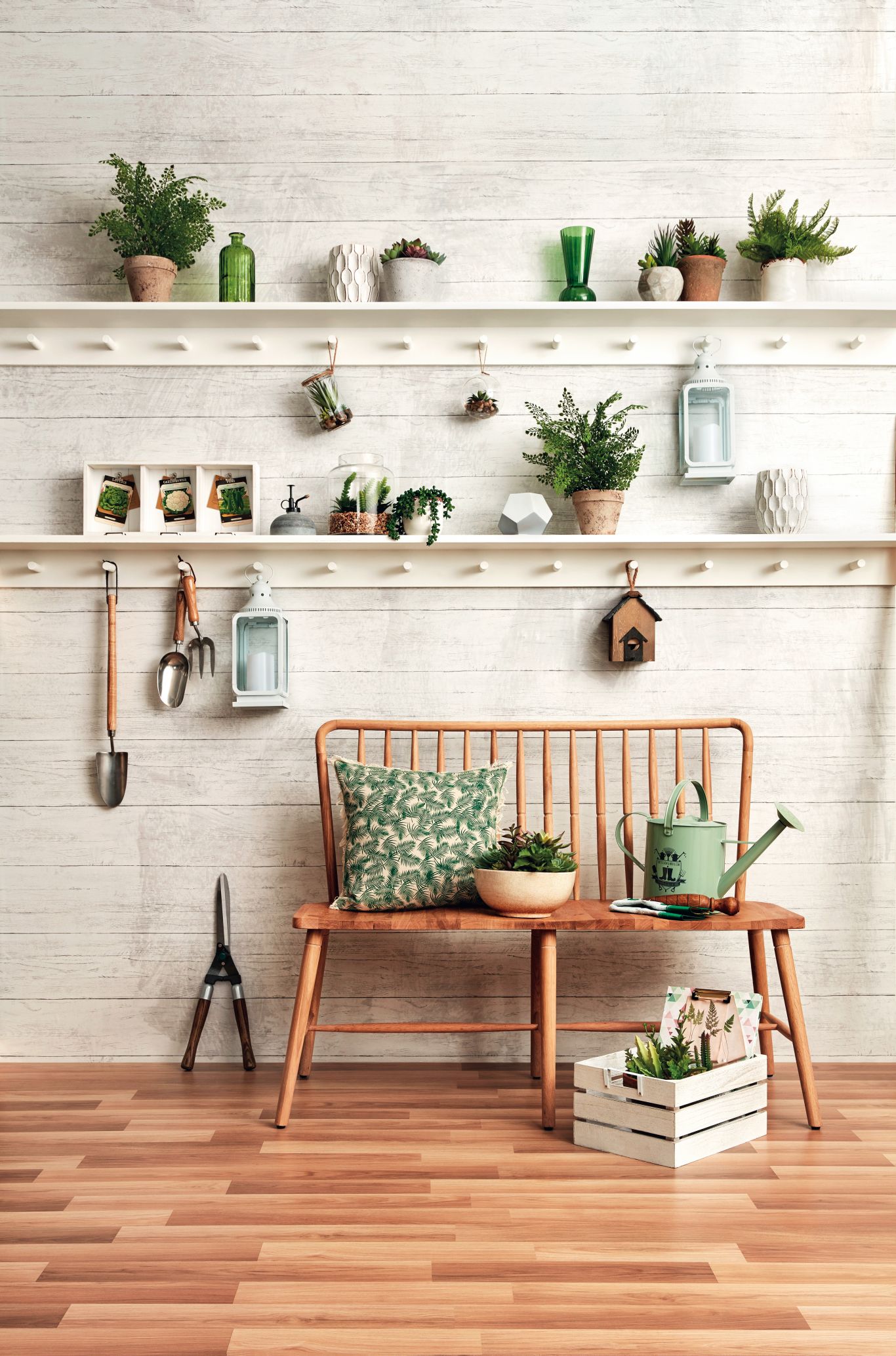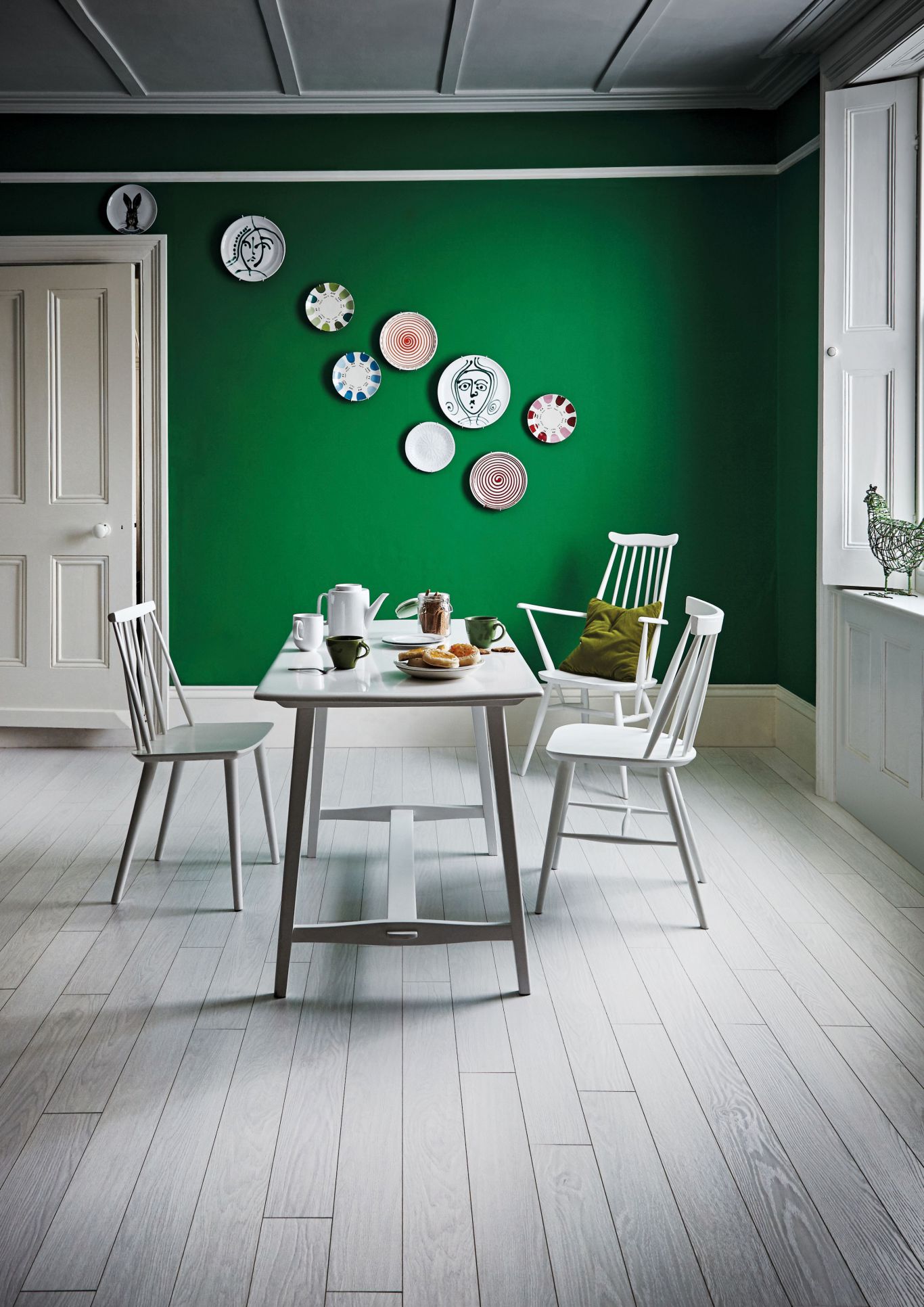 The perfect gallery wall for the nursery is the one with toys!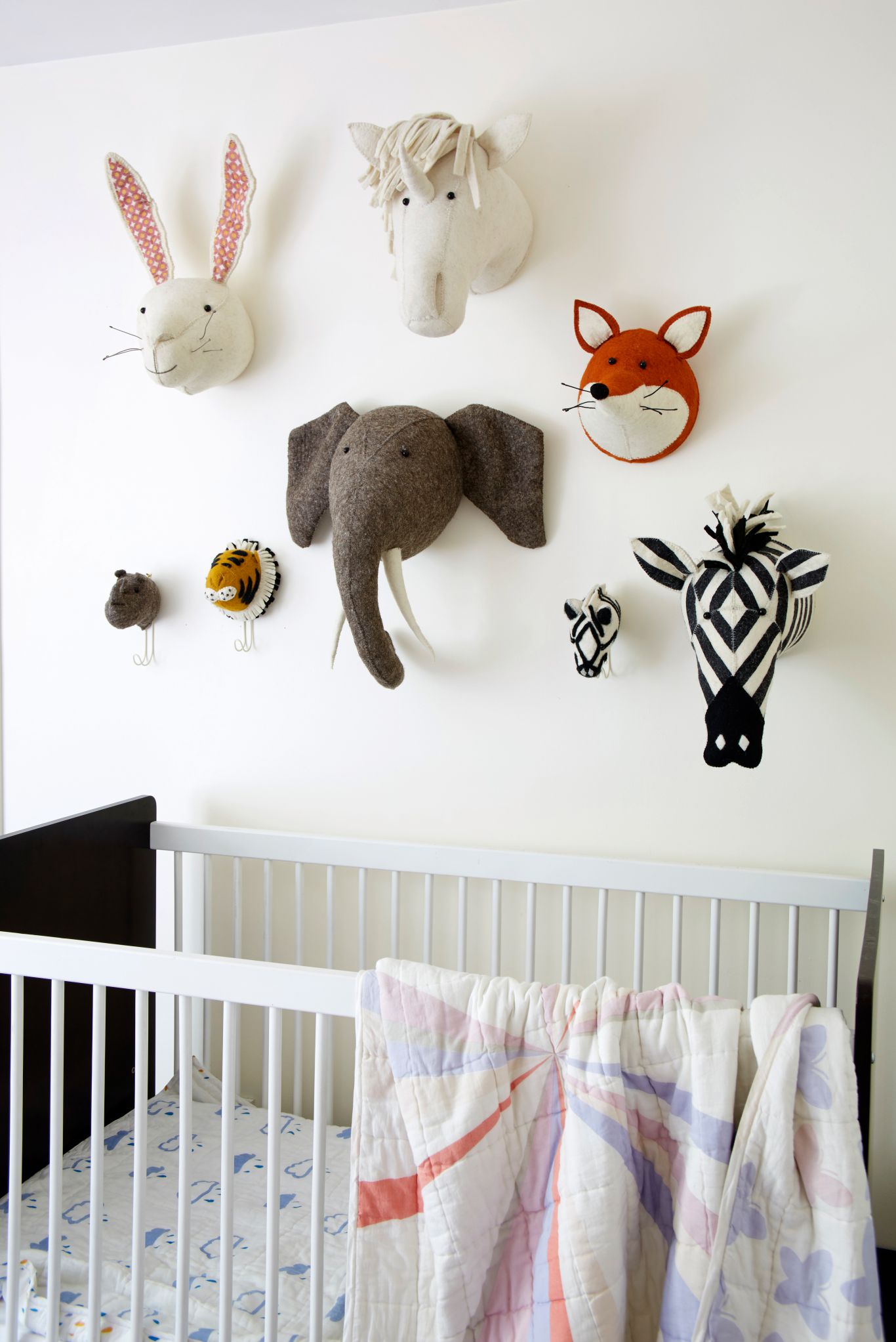 You can have your gallery wall photos displayed on shelves. How do you like the idea?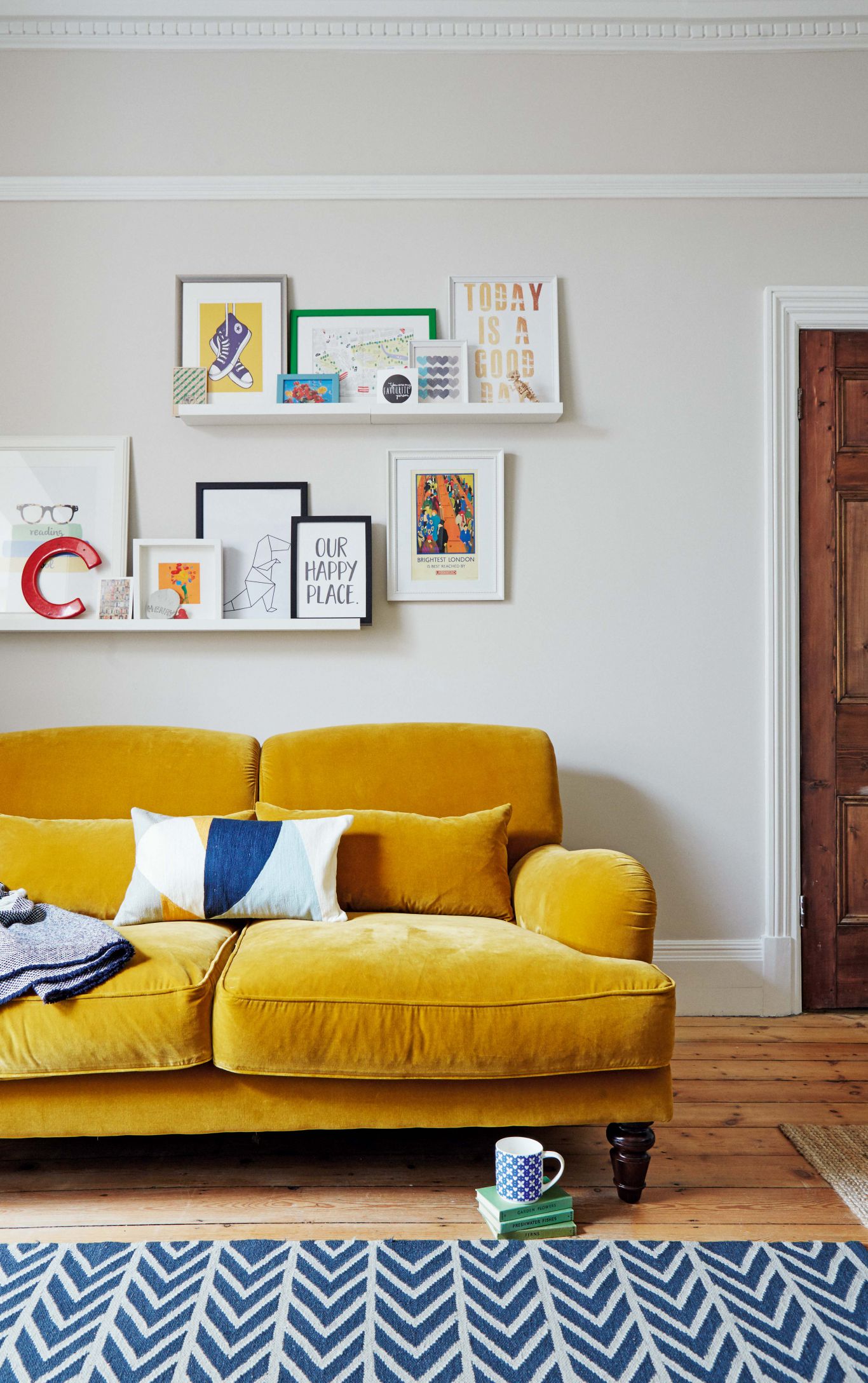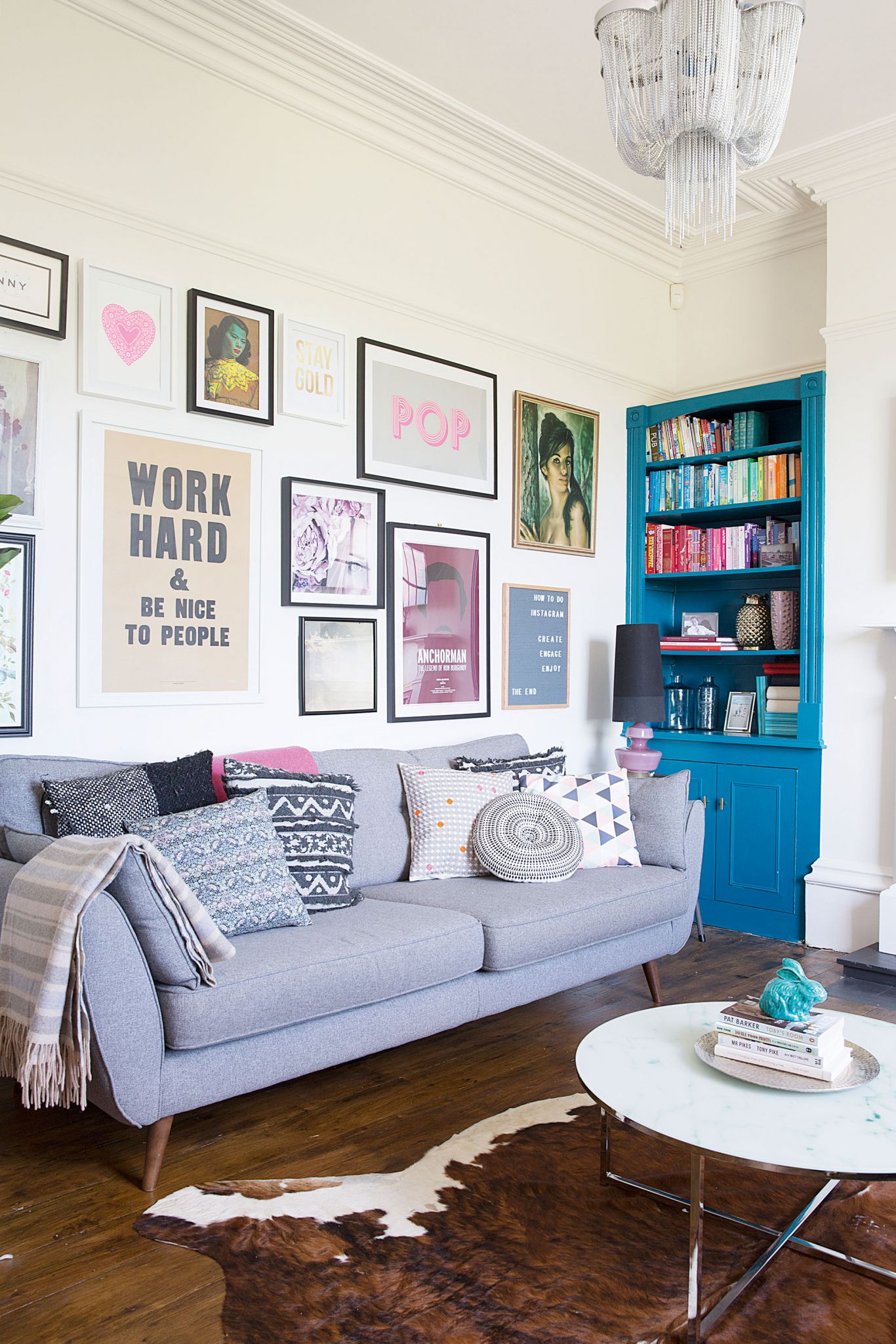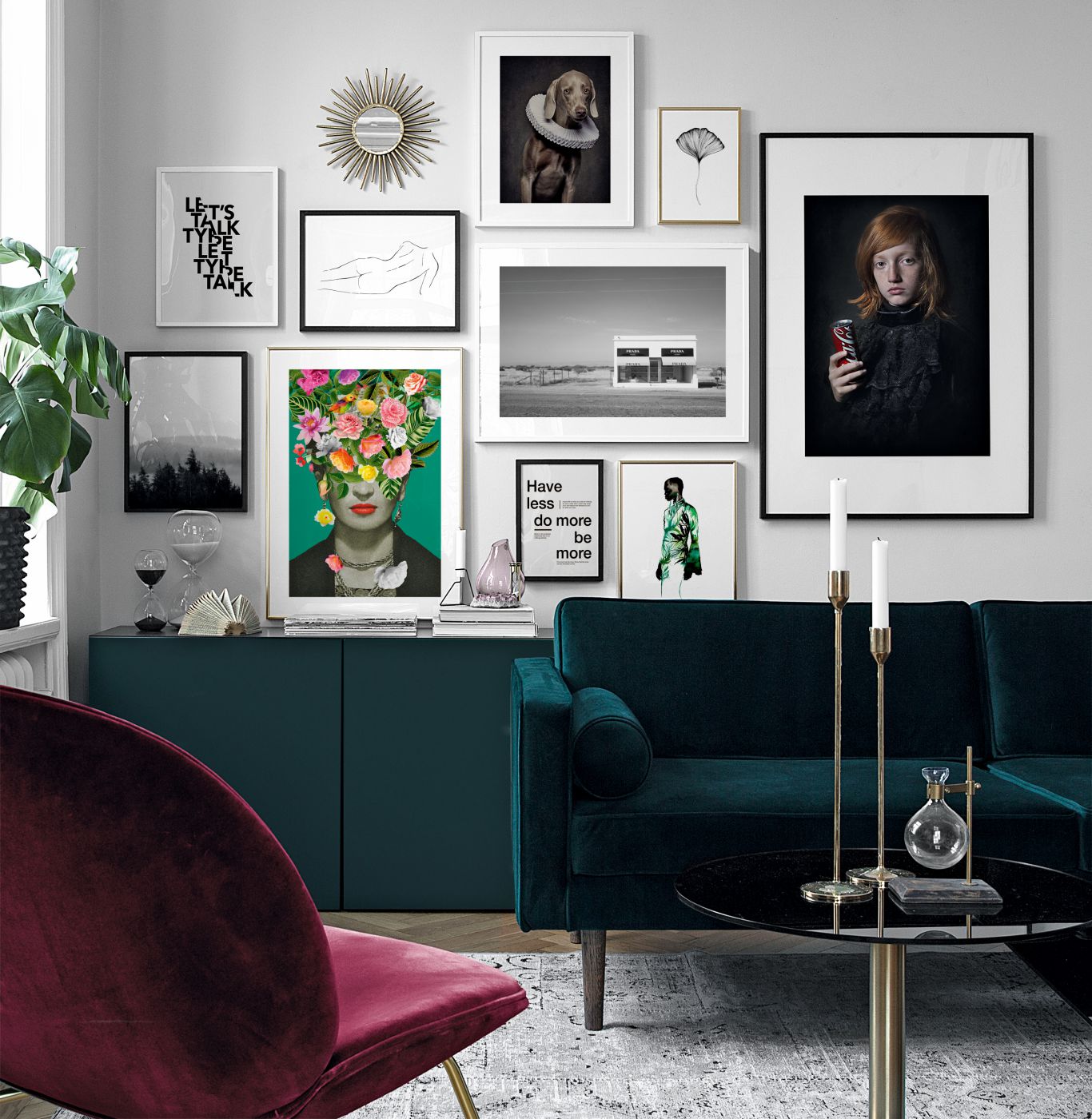 I'm more than fascinated with all the different ideas in this article? Do you find them amusing?