I bet that you rarely think about adding decorations in the kitchen and that is not a shortcut to a modern and contemporary home. Even the kitchen deserves some details that will give it character, that will define the space and make it look unique. If you are wondering how to decorate the walls in this area and nothing cool comes to mind, I suggest you to take a look at the ideas I have got for you today. This post is about DIY kitchen wall decorations. These Eye-Catching DIY Kitchen Wall Decorations are totally awesome and you would love to have them in your home. Check them out and see what I'm talking about!
Funny Sign
Everyone loves to read a funny quote that will make them laugh and one in an unexpected place such as in the kitchen is a must. This decoration doesn't have to cost you much money. Print the one that you will love to see on the wall, buy a frame that will match the rest of the interior and that's it!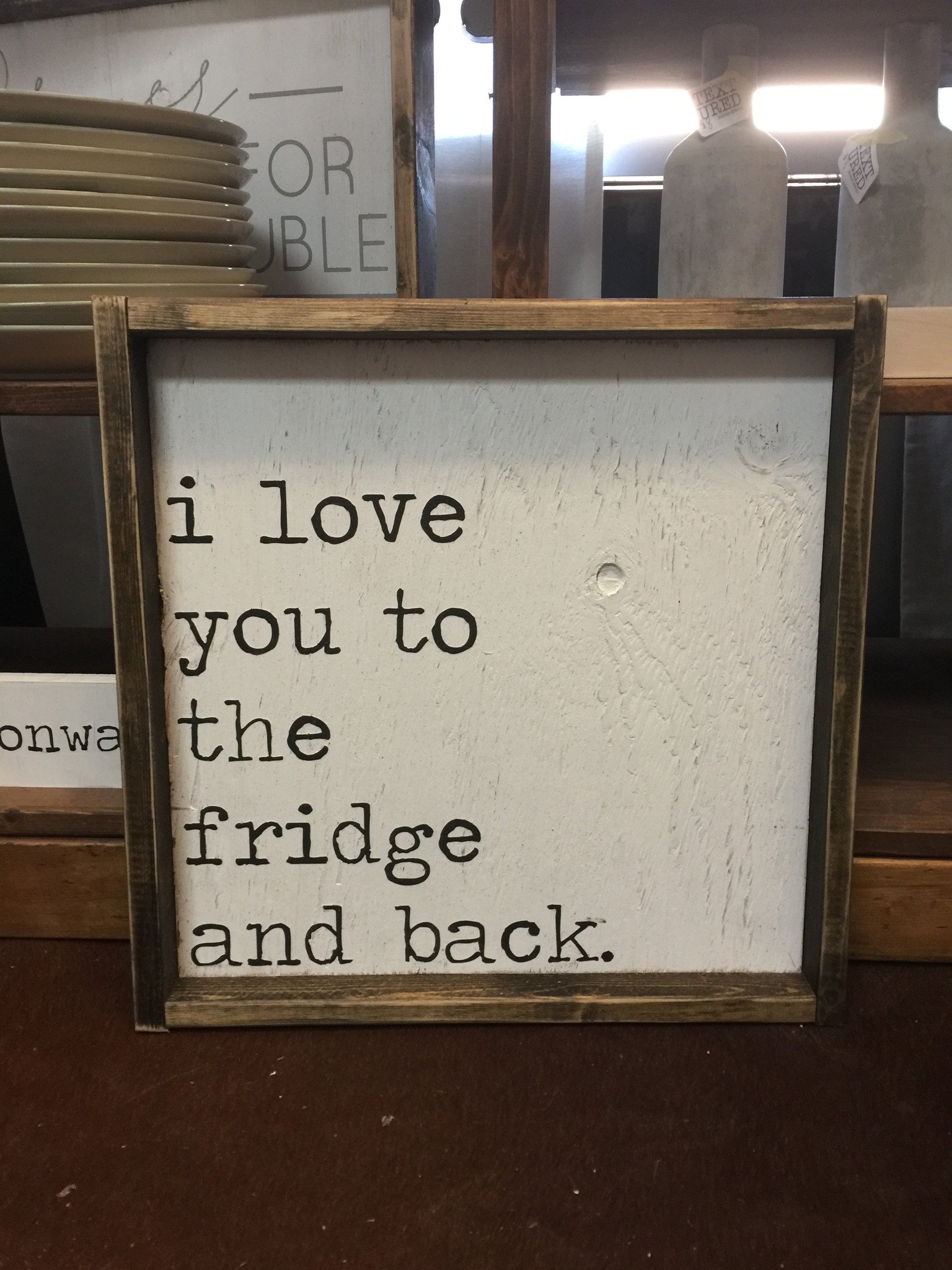 OUR FAMILY Recipe
I'm in love with this recipe and can't wait to see it on my kitchen wall as a lovely daily reminder!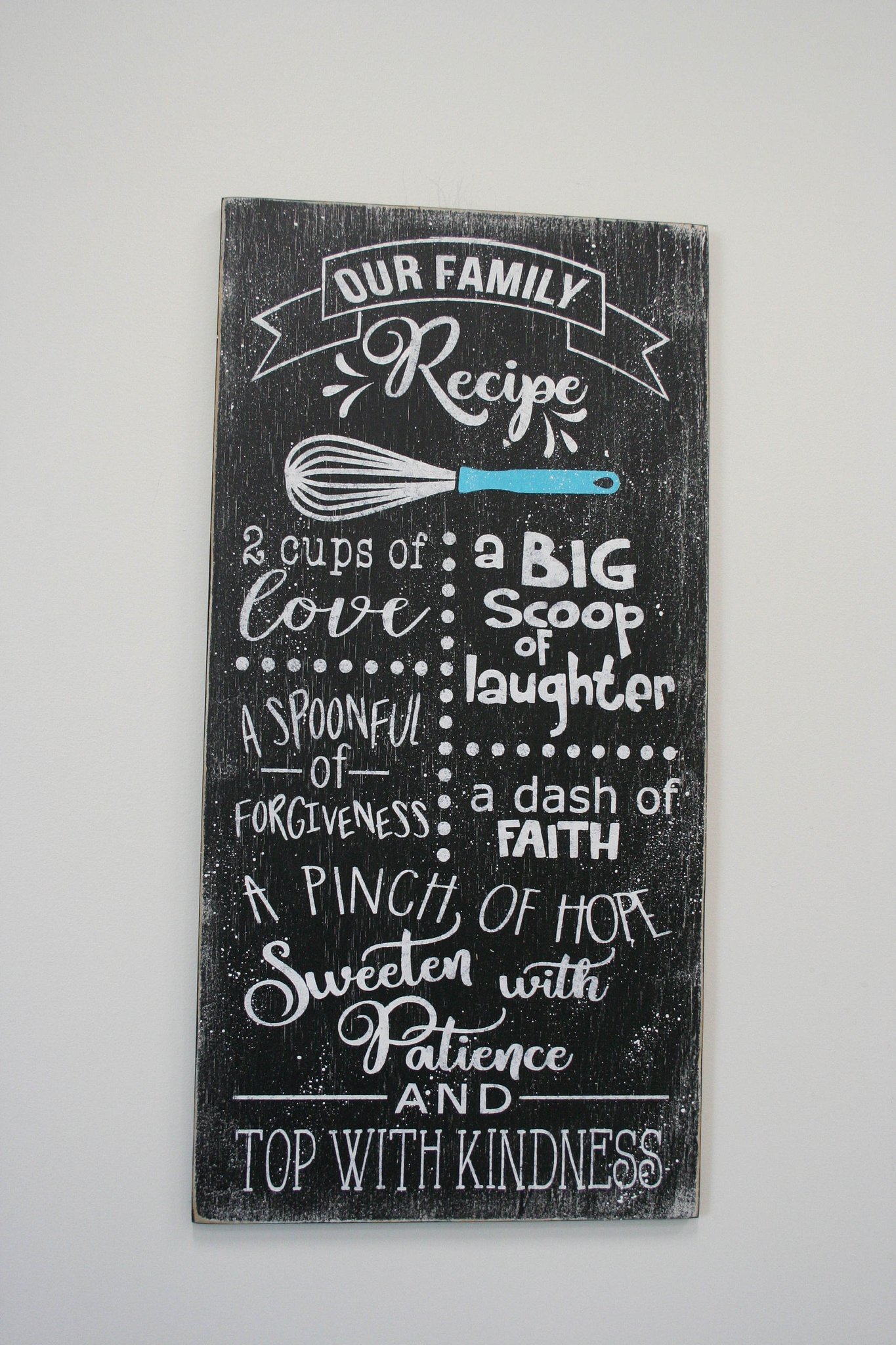 Plates On The Wall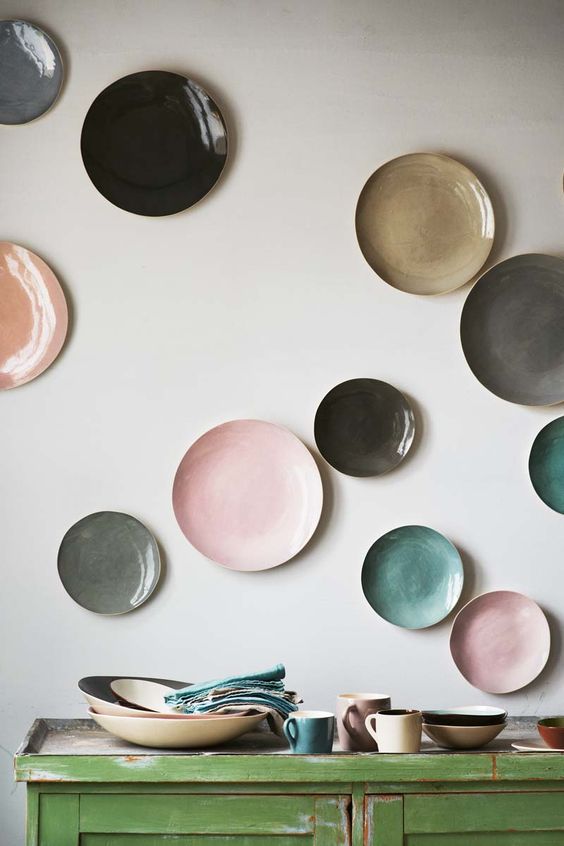 Rolling Pins Board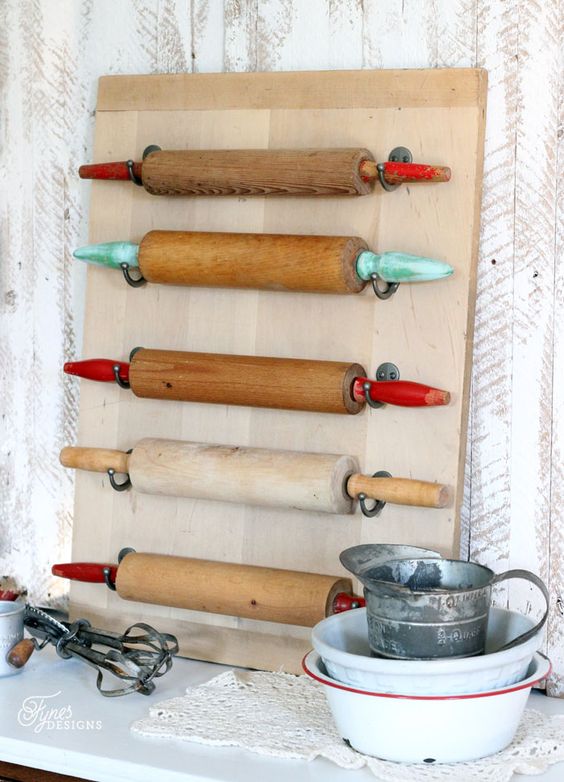 Spoons Art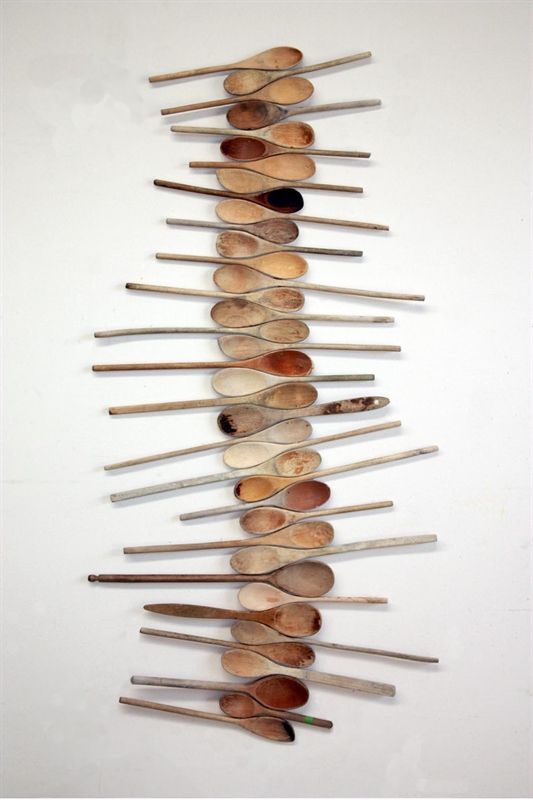 Red Kitchen Utensils
Do you want to see some red magic on the dull wall in your kitchen? Get some kitchen utensils, color them in red and you are done. They will not only catch everyone's eye but they will remain in their mind for quite some time.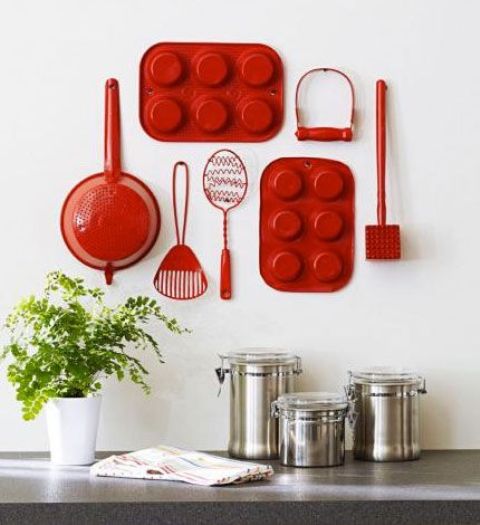 Kitchen-Related Quotes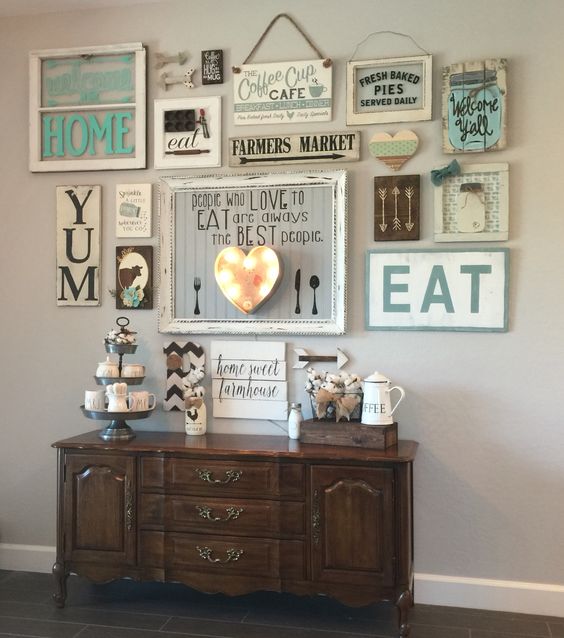 EAT Cutting Boards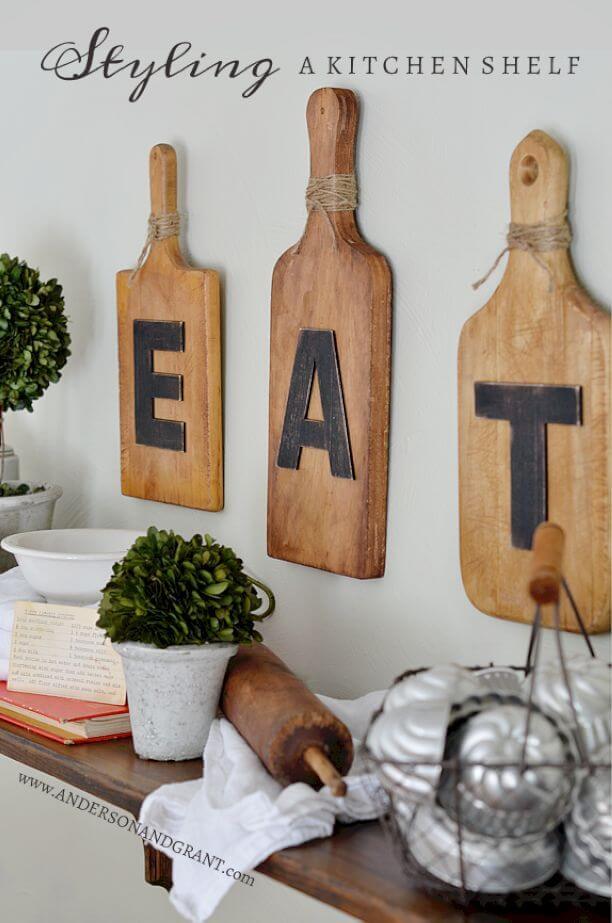 Menu Board
Who says that decorations should have a decorative purpose only? This one is a great planer at the same time which gives you a chance to plan all the meals of the week ahead of time!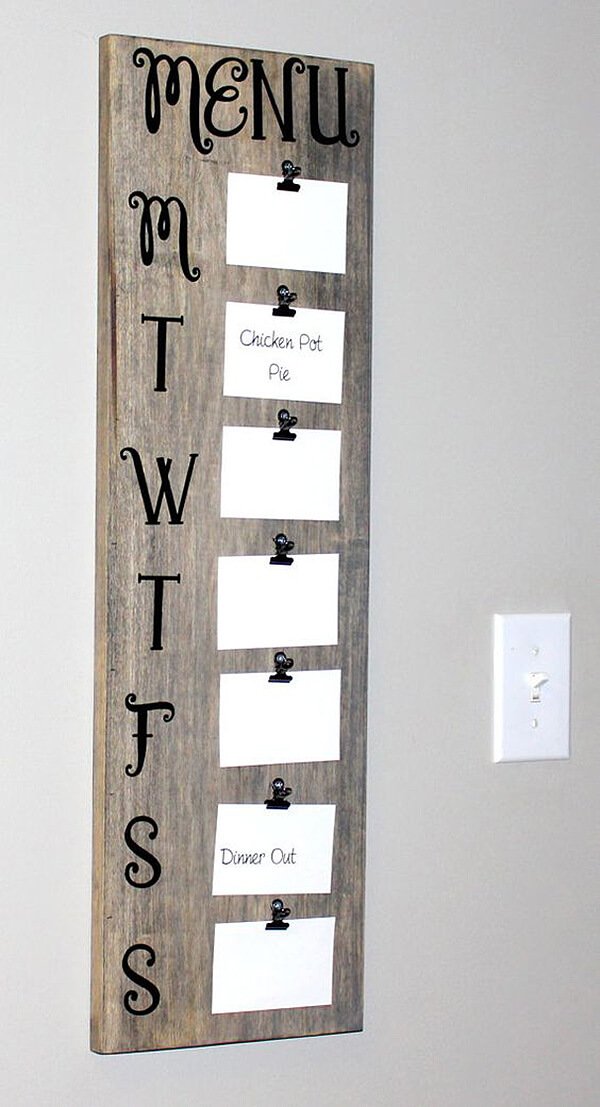 Herbs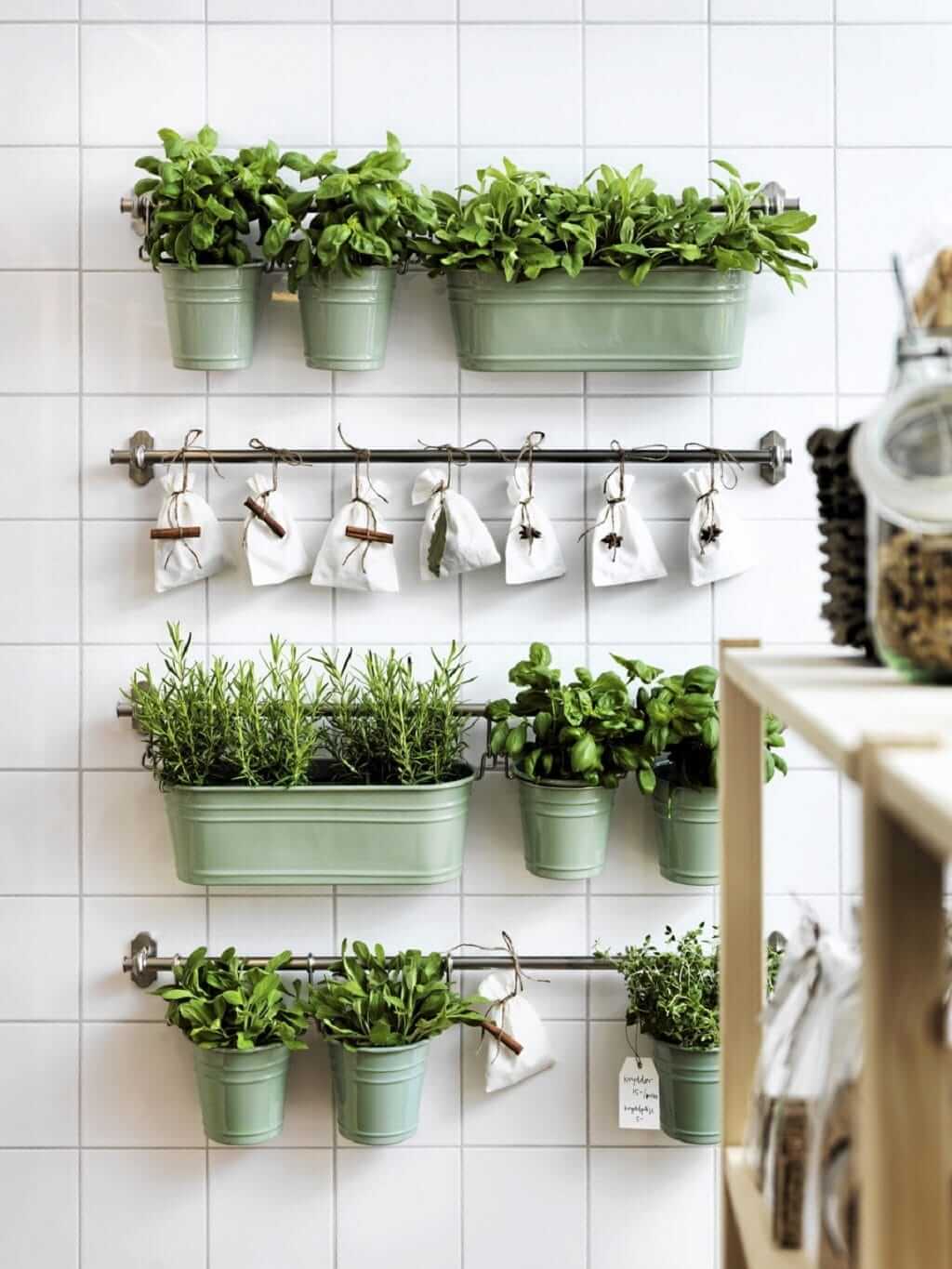 Market Fresh Produce Baskets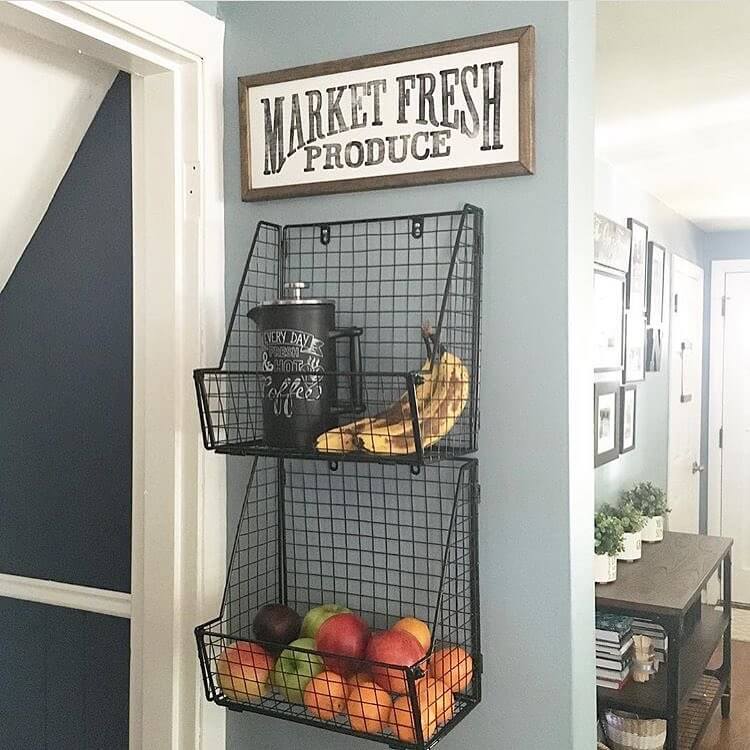 Framed Faux Fruit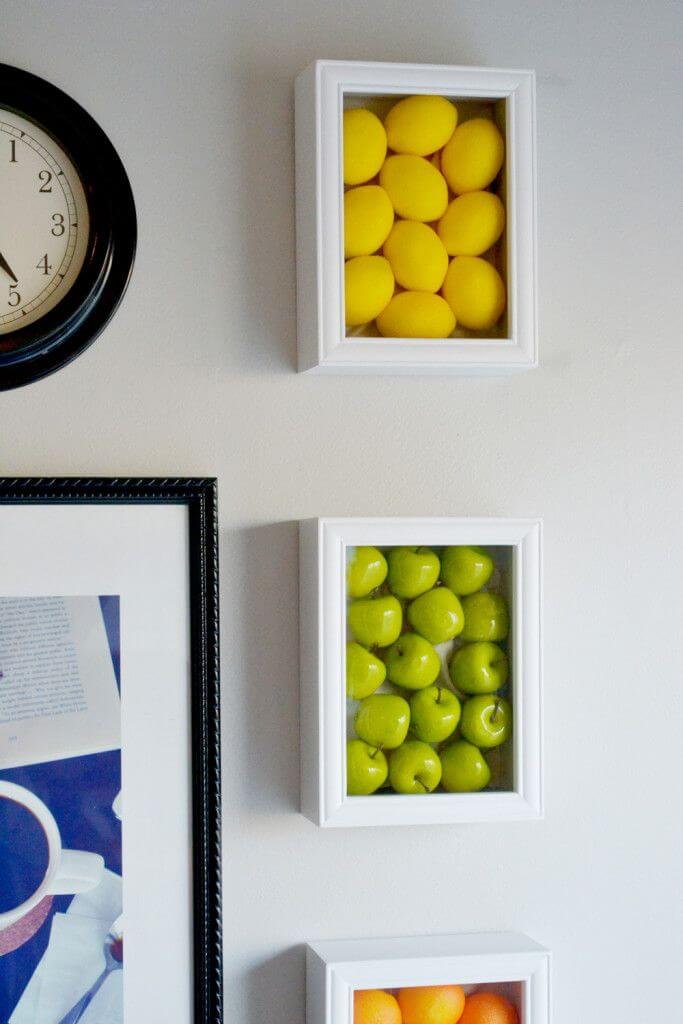 Wine Holder
A wine rack is a must for wine lovers, and now make one on your own and put it on the wall to give it an interesting vibe.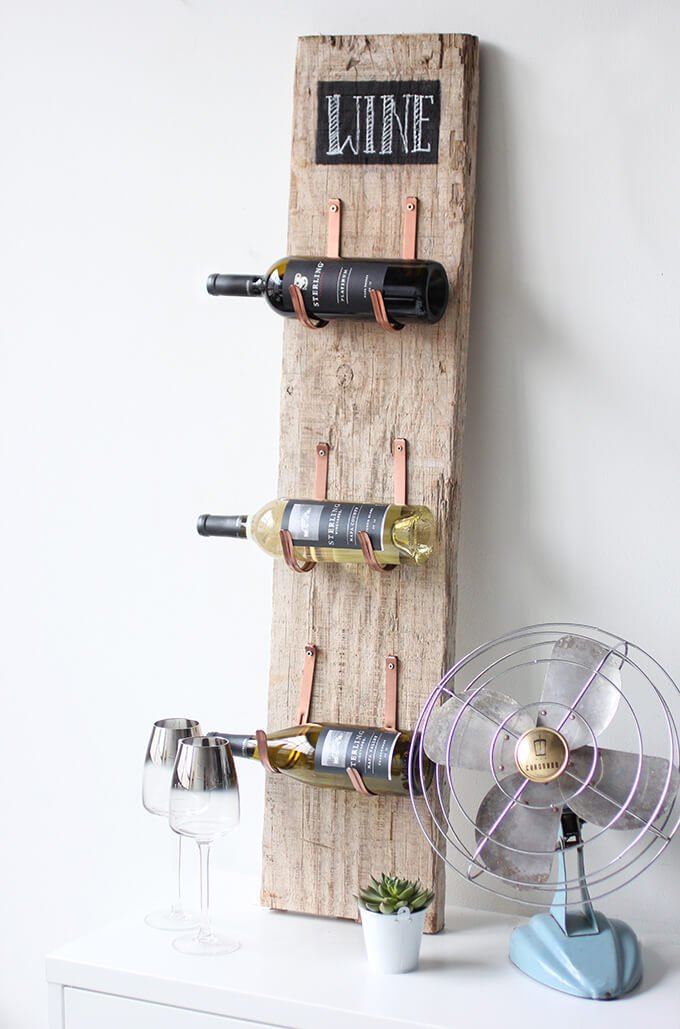 Shelves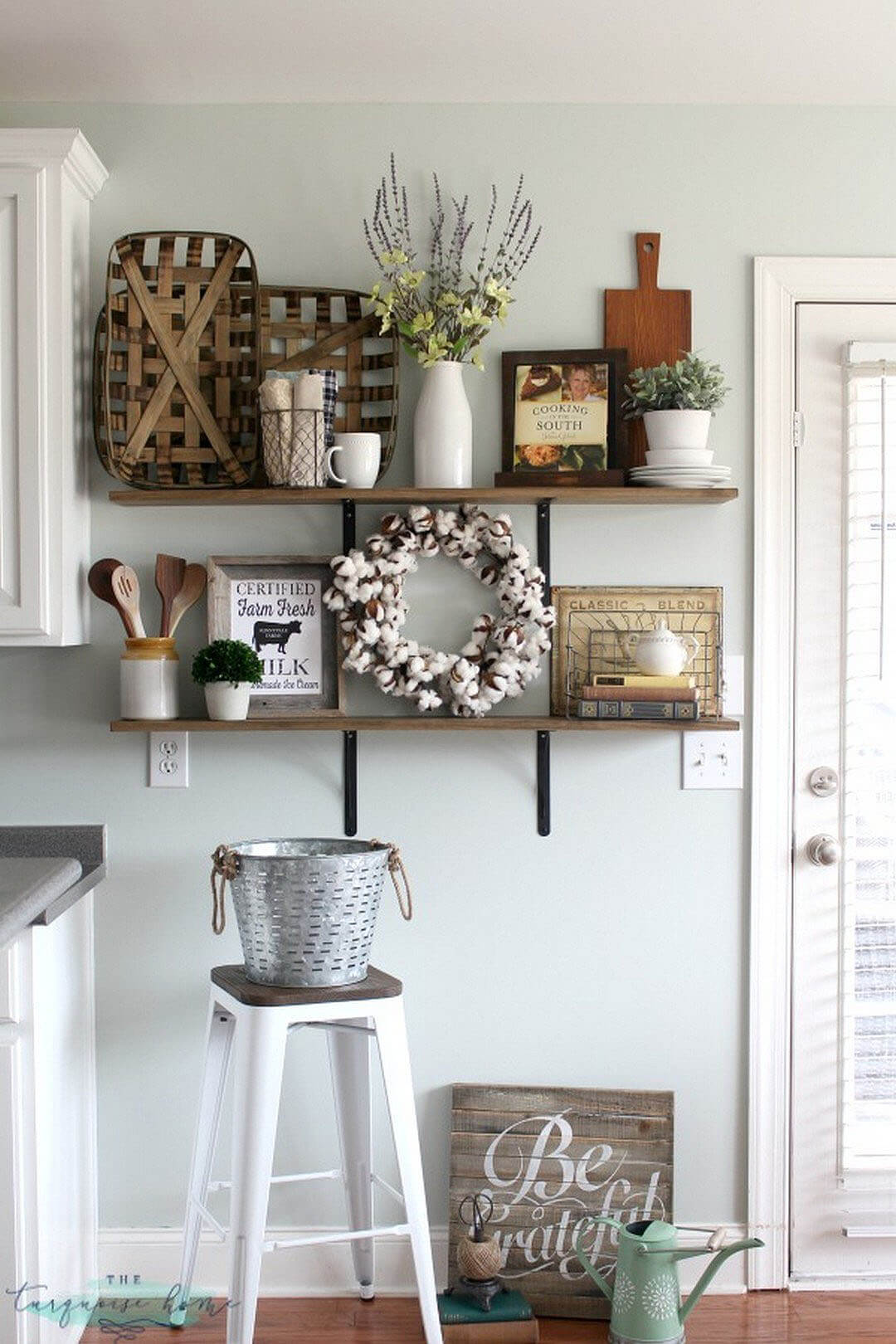 Framed Kitchen Utensils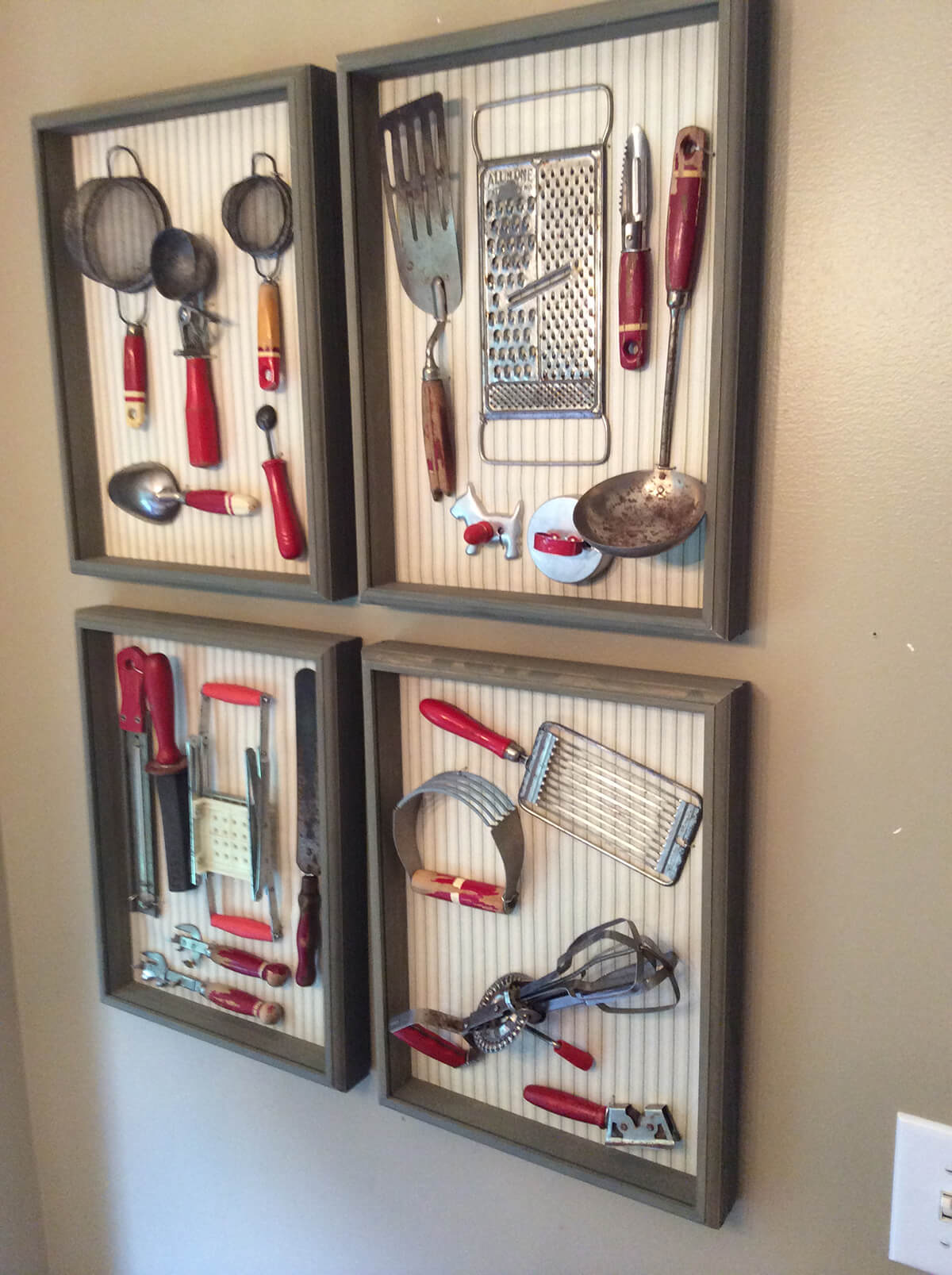 There are so many different ideas out there, so you have plenty of options to choose from. I hope that you have found the decorations that will fit best in your kitchen interior and that you will recreate them pretty soon. Your kitchen will get updated with these little details and you will love every bit of it, believe me!