The key to a modern and polished home are details and we have said that so many times. Don't have just the big pieces of furniture in mind when decorating but pay careful attention to little details too cause they make all the difference. If you don't know the secret yet, I'm going to tell it to you today! Drapes and curtains play a huge role in your interior design and they are of utmost importance when it comes to contemporary and good looking homes.
They are not only aesthetically pleasant to the eye but they are very functional also. They will provide you with privacy when you need it and hide the inside of your home from the curious eyes of the neighbors and give you plenty of natural sunlight when you need it. This is why I love drapes so much cause they are really adjustable and work according to our needs. You don't have to be a skilled decorator to add them in your home effortlessly. We are here to lend you a hand and share some useful tips with you. Scroll down through this article and see the Stupendous Tips That Will Help You Choose The Right Drapes For Your Home.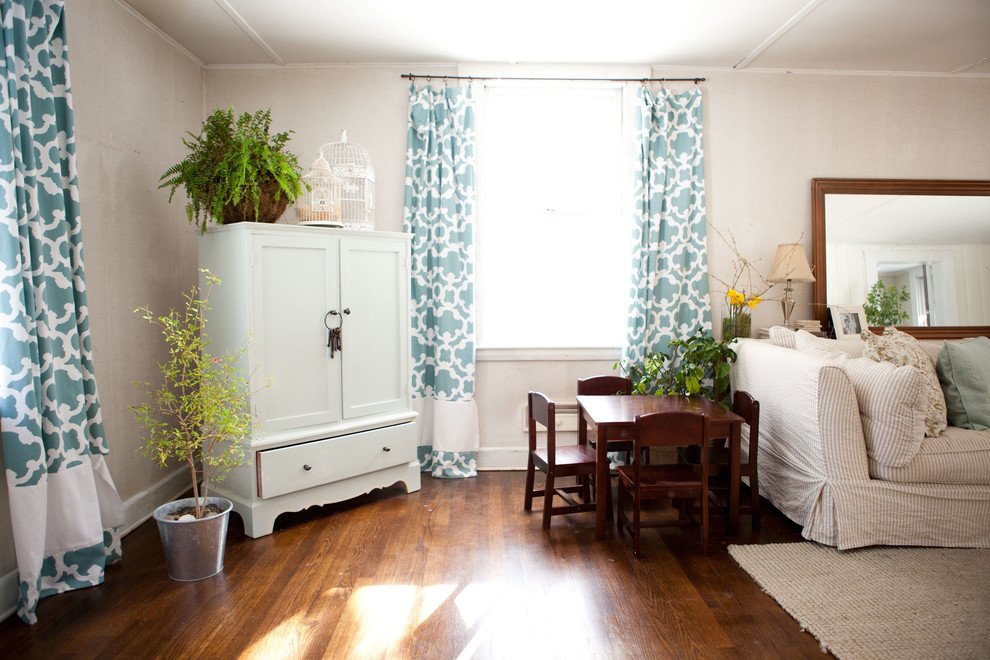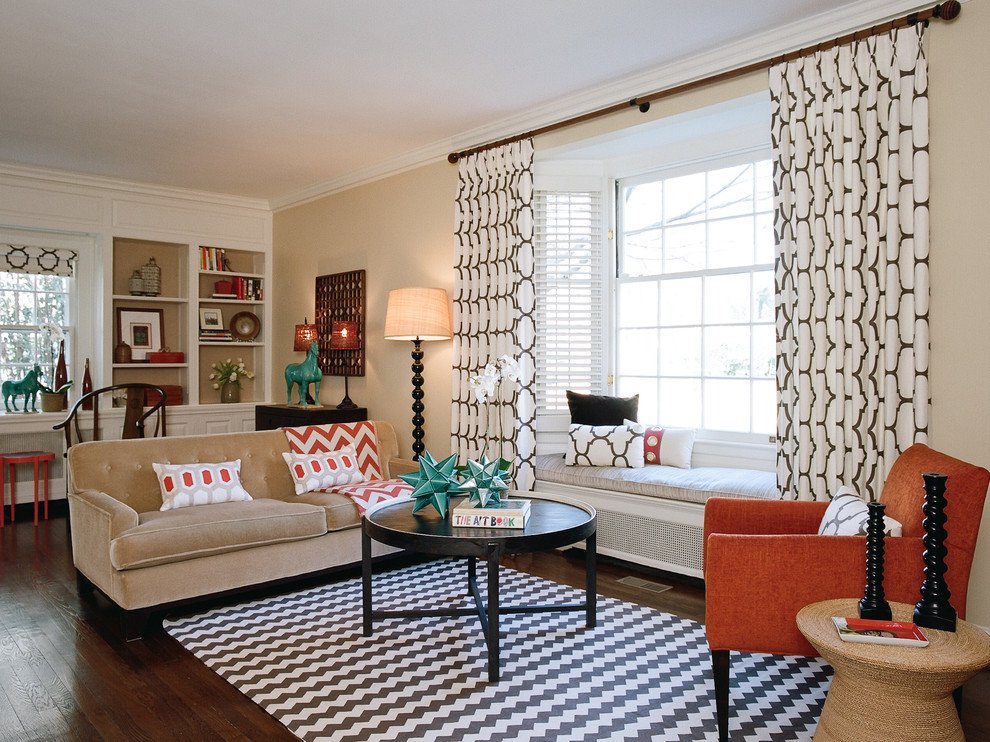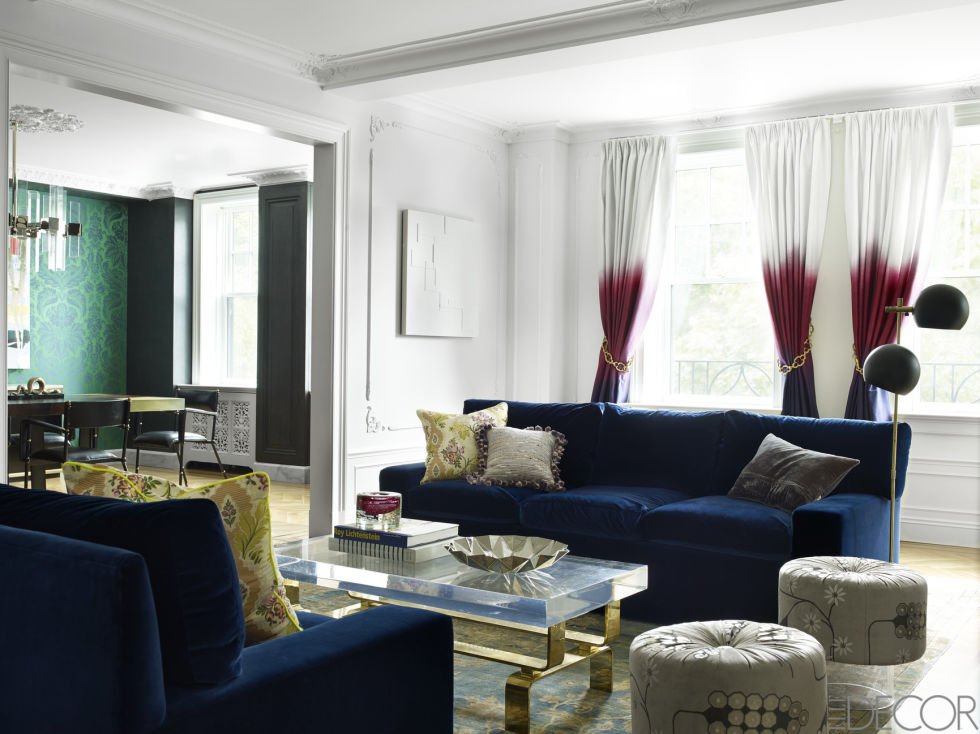 Window treatments such as drapery has the power to make your living space appear higher or lower if you know the tricks. If you aim to make the room higher then you definitely need floor-to-ceiling length of your drapes and don't even think about short ones.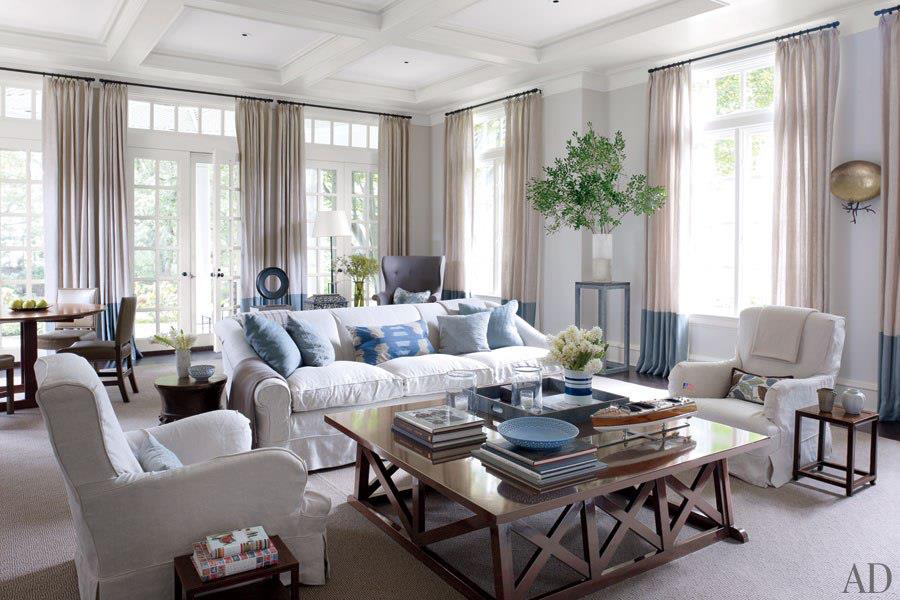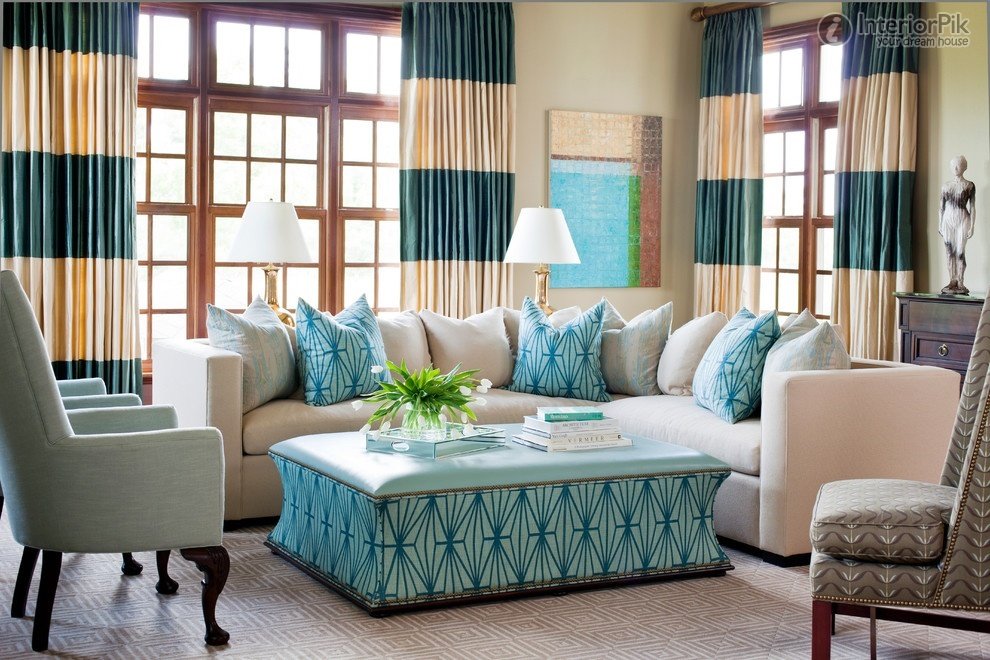 White drapes will make your home light and airy and let light in easily. They are pure and fresh and I just love them. What about you?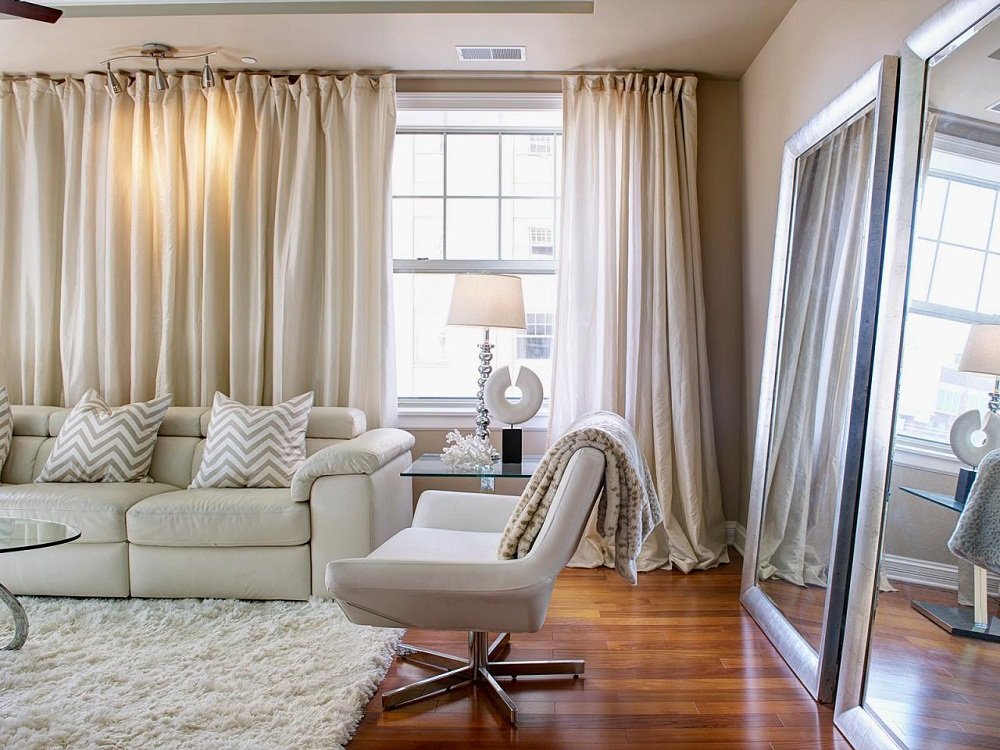 Creamy drapes make the interior more elegant and sophisticated. They will instantly add elegance in your home! If you don't have a clue which color to choose, this is a neutral shade that will look great in every interior.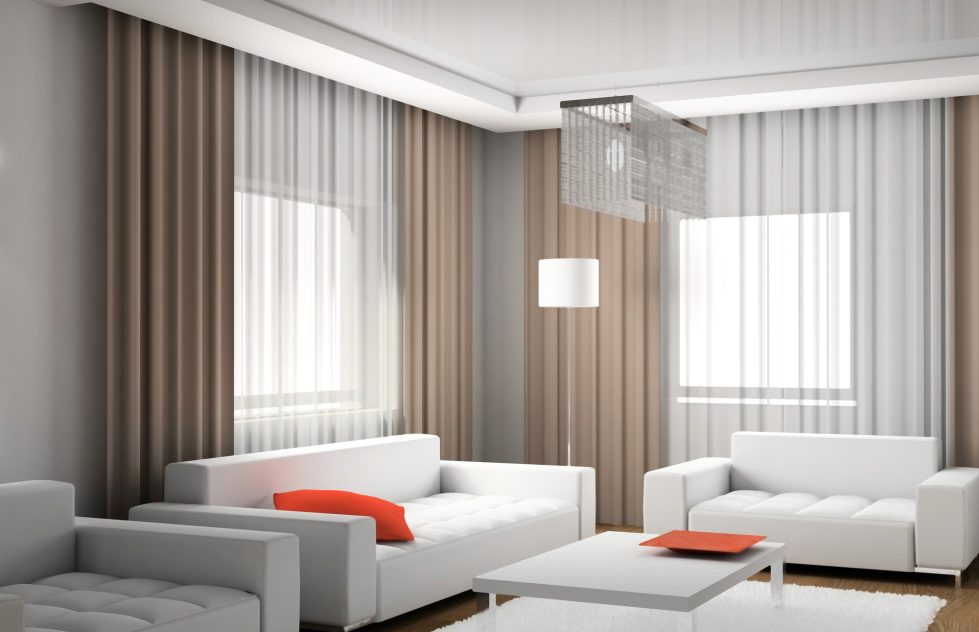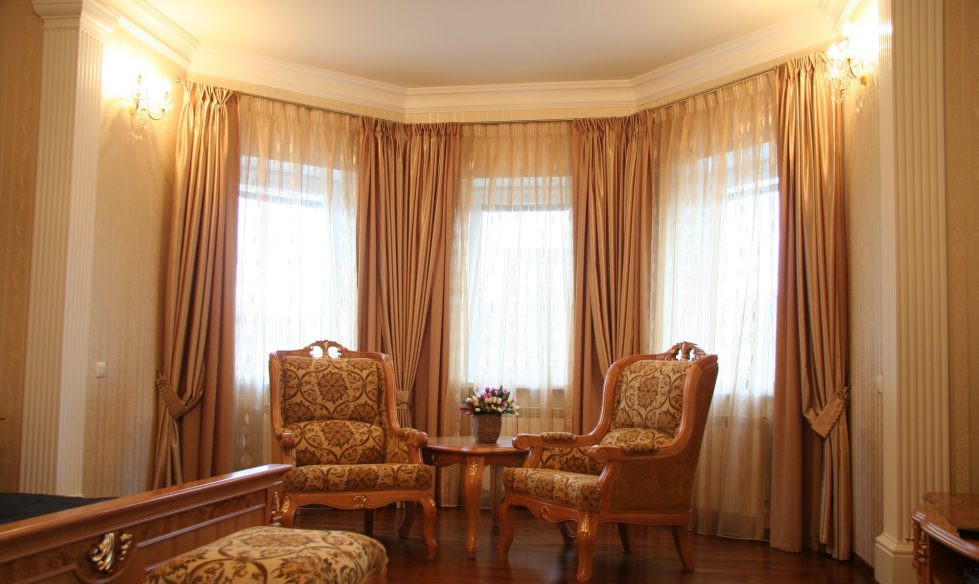 It's time to go for some dark and bold drapes if you are looking for a dramatic home decor that will grab everyone's attention. If you want fabulous, go dark!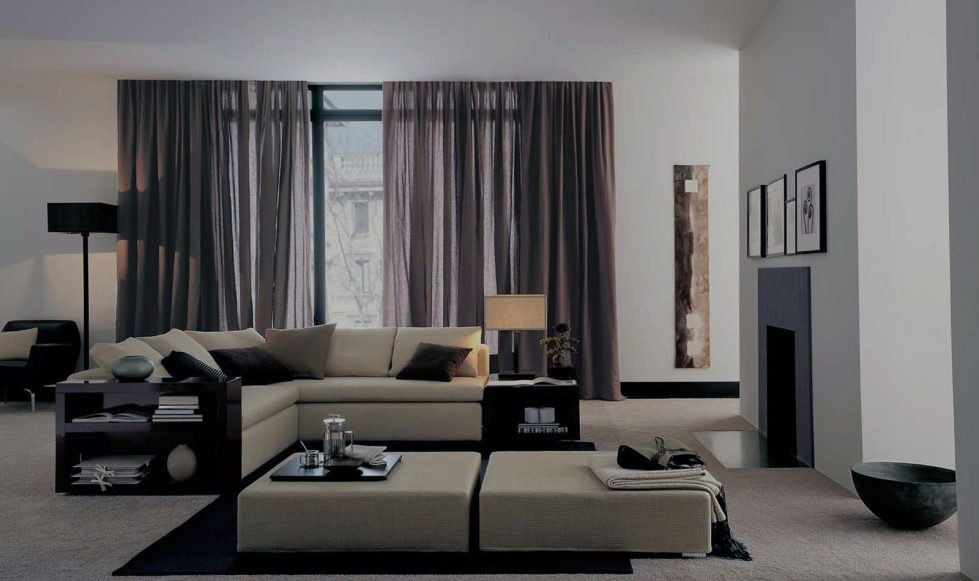 If you have kept everything to the minimal and you are looking for a way to bring patterns in your home, then you should choose patterned drapes for sure! Even if you have one pattern incorporated you can still do it, but be careful and make sure the shade and tones match!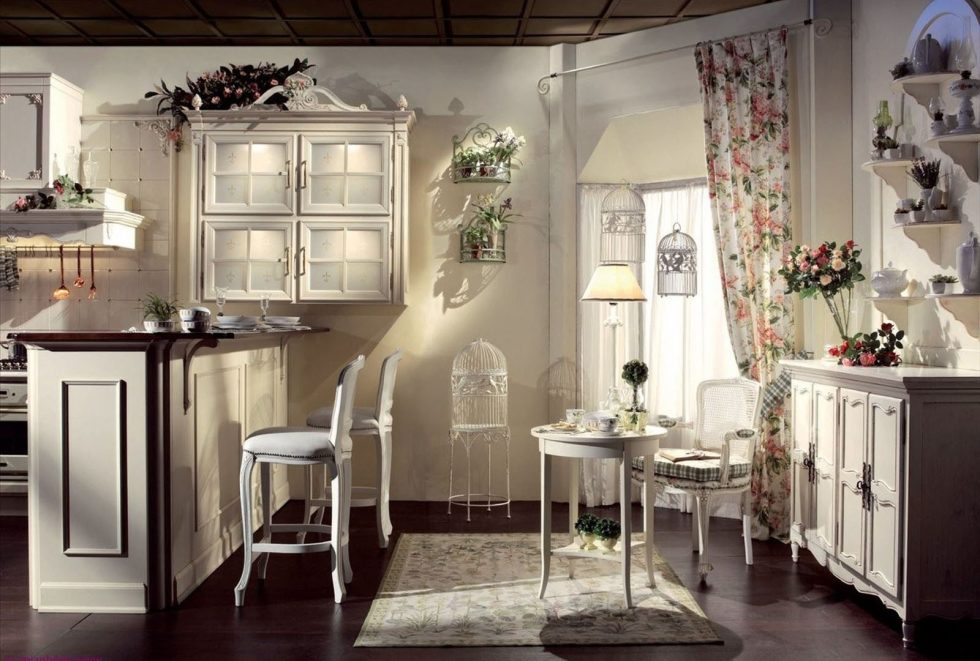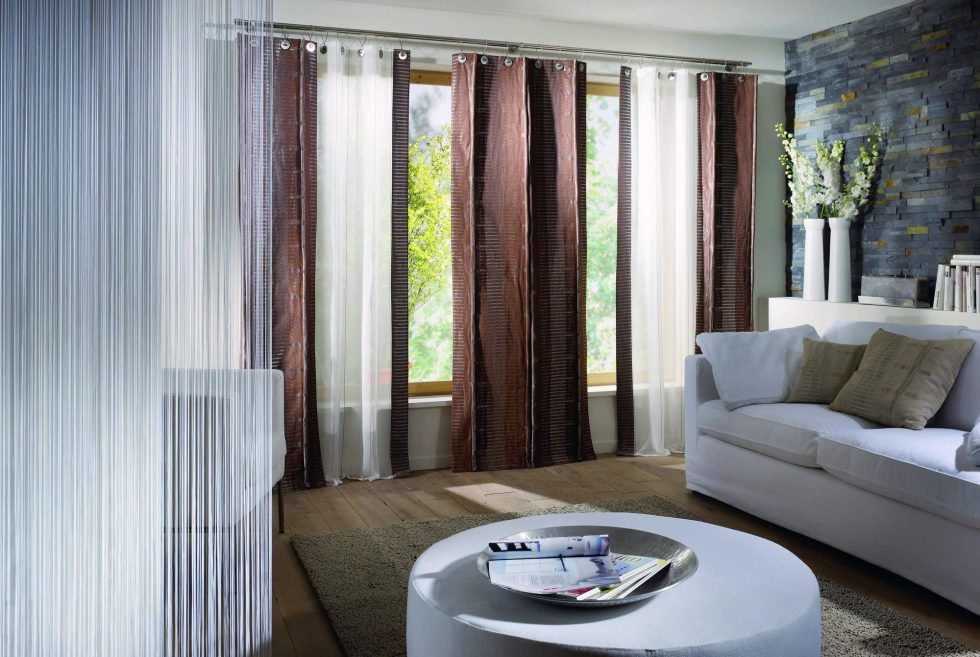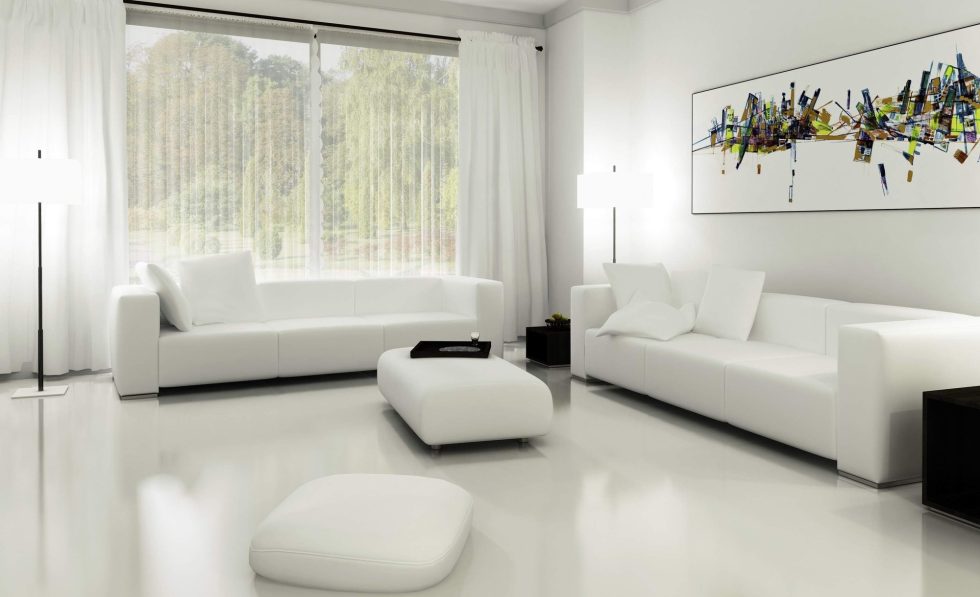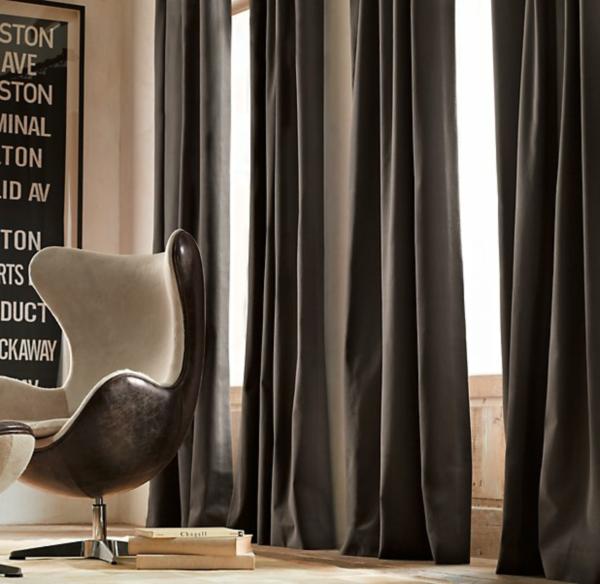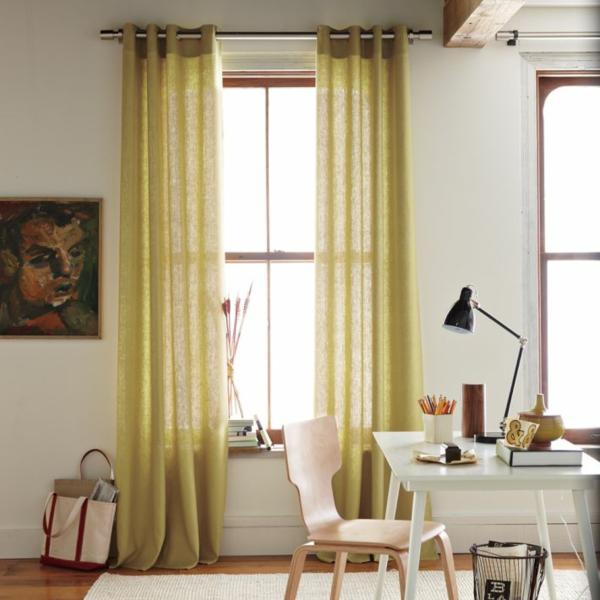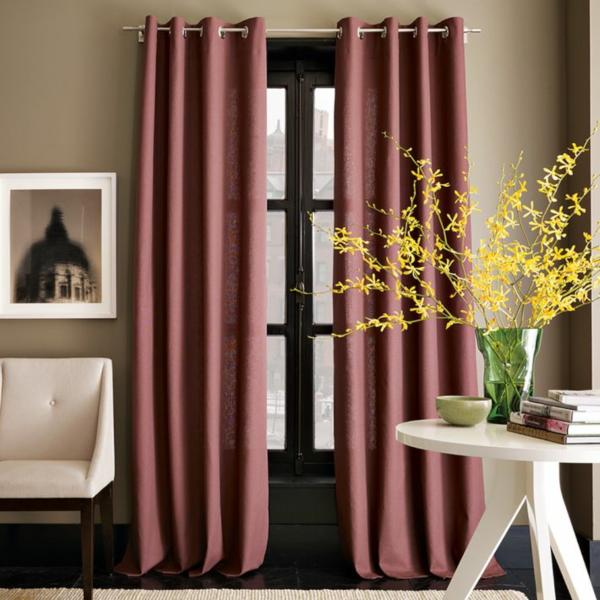 I hope that we have gave you the right guidelines that will get your home looking wonderful.