We have five more days till Valentine's Day and if you have invited your partner on a date at your home and you it still hasn't occurred to you what you are going to cook, look for inspiration in this article. Here I'm going to inspire you with some Last-Minute Heart-Shaped Food Recipes That You Should Make For Valentine's Day, so check them out and make your picks!
Sweetheart Coconut Cookies
The prep time for this delicious cookies is 30 minutes and the baking will take you only 10 minutes. In 40 minutes you will have these sweetheart coconut cookies ready for a dessert on your Valentine's Day table. If you are a fan of coconut this will most surely be your choice, believe me! They are not only super easy to make but they are very tasty too! The ingredients won't cost you much money, so if you are already broke this is the recipe for you!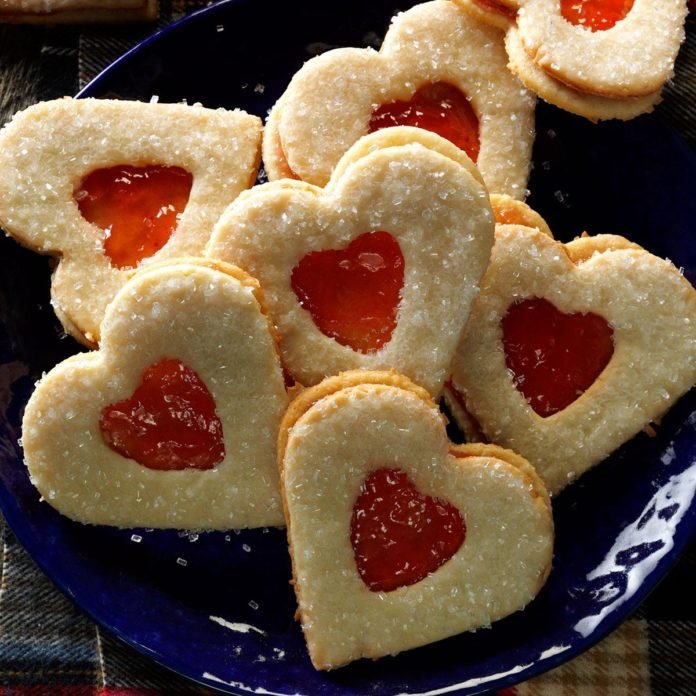 Heart's Desire Pizza
Everyone loves pizza, so if you are not sure what to cook for your date without asking them and reveal the secret dinner, make this heart's desire pizza and you won't go wrong. Find the whole tutorial how to make them on the link below.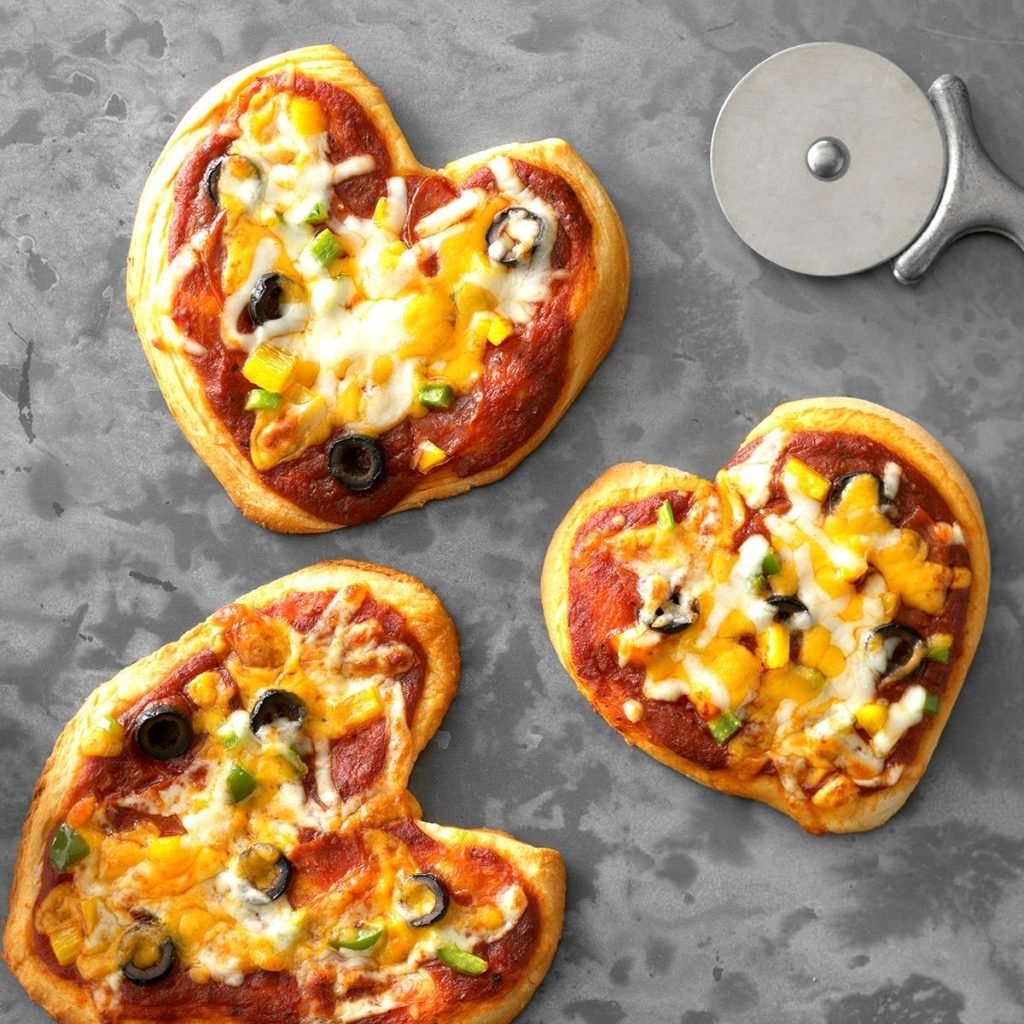 Don't Go Bacon My Heart
Bacon is the real deal for Valentine's Day. Forget about all the fancy dinners, and this time go for something cool like bacon. Fold the bacon strips in the shape of hearts and put them on a baling sheet. Bake them until they become crisp and you are ready to serve one true love to another.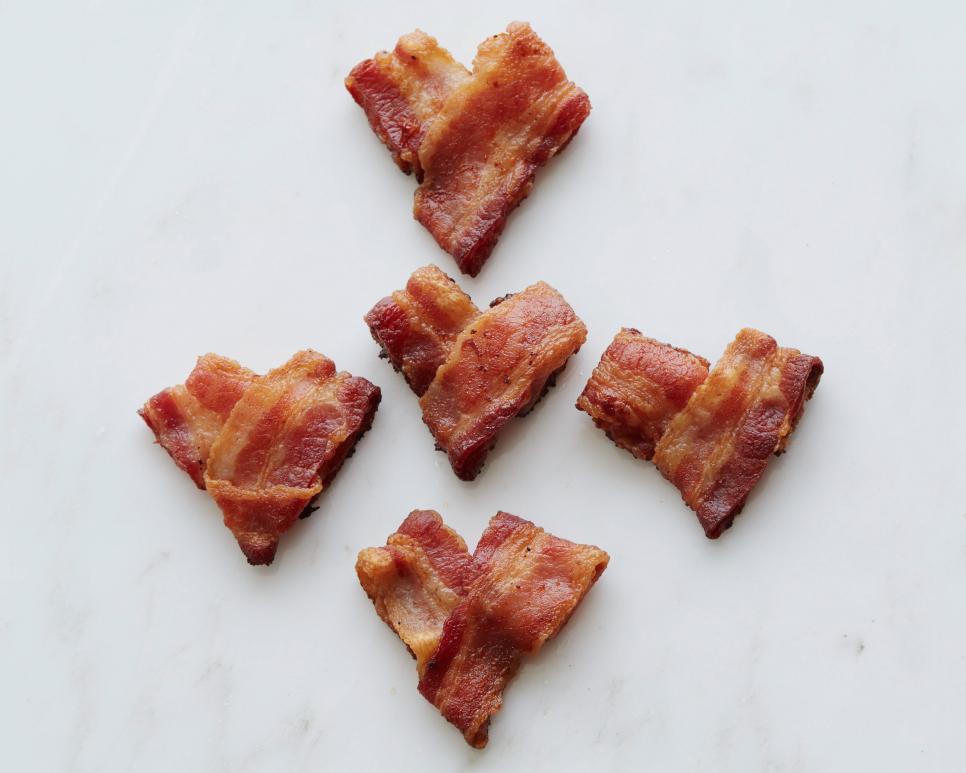 Heart Shaped Raspberry Rolls
Did someone say raspberry rolls? They are definitely one of my favorite desserts and if they are yours as well don't hesitate to make them in the shape of hearts and serve them on Valentine's Day. Nutella and raspberry jam go perfectly hand in hand together, and will give you a fresh and gorgeous flavor.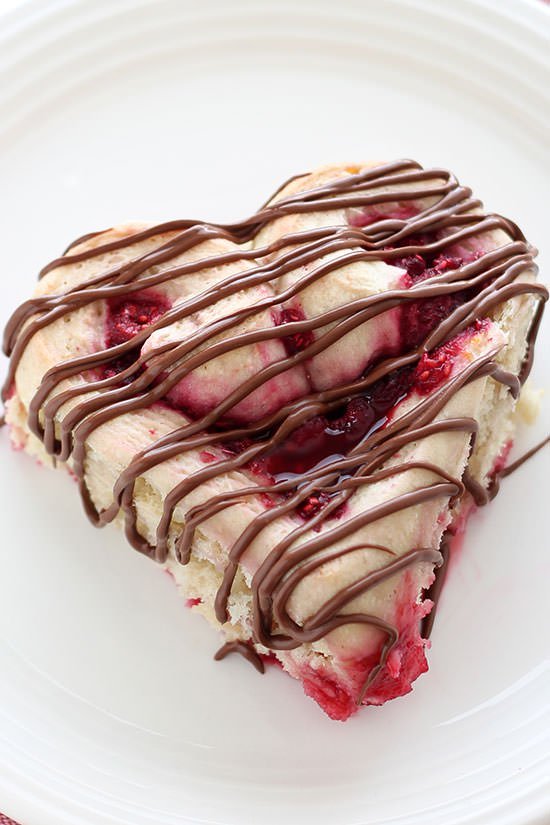 Heart Shaped Soft and Chewy Buttered Pretzels
This recipe is great for those who are seeking soft and salted bread snacks. There are step-by-step tutorials how to make them in a perfect shape, so click on the link below and rock them!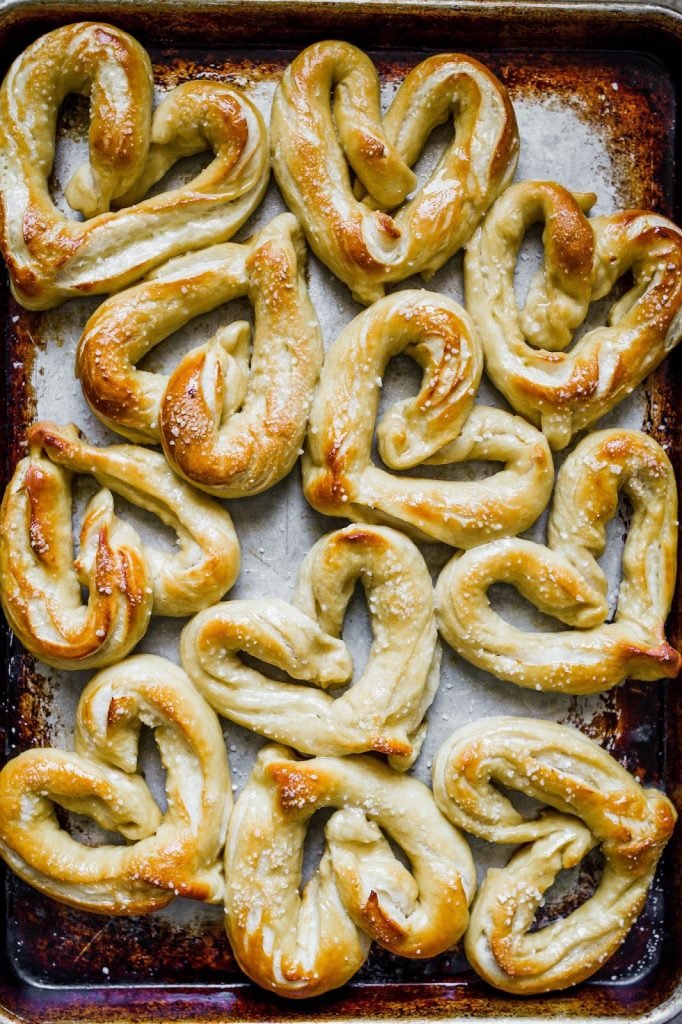 Love Toast
It won't get better than this awesome love toast which has an egg in the middle of the sandwich bread in the shape of heart. Find the necessary ingredients on the link below and make sure you give it a try before Valentine's Day, so you won't be caught by surprise!