Adding colors into our daily lives will make us feel better, be positive and definitely happier. Being surrounded with lively colors is a must and as soon as you do it you will regret that you haven't done it earlier. If you are wondering how to add more colors to your outdoor area here you will get inspired and you will find out different ways to cheer yourselves up with decorative pieces. These Colorful DIY Garden Decorations That Will Bring Happiness In Your Lives will get you heading to the store for some paint for sure. Check them out and see which one you would like to recreate first! These unwanted car tires crafts will catch your eye as well, and don't miss the repurposed kids toys in the garden too!
Painted Flower Beds
Painting the raised wooden flower beds in the same color as your fence will give a more polished and completed look to your yard. It's a small investment that will make a huge difference.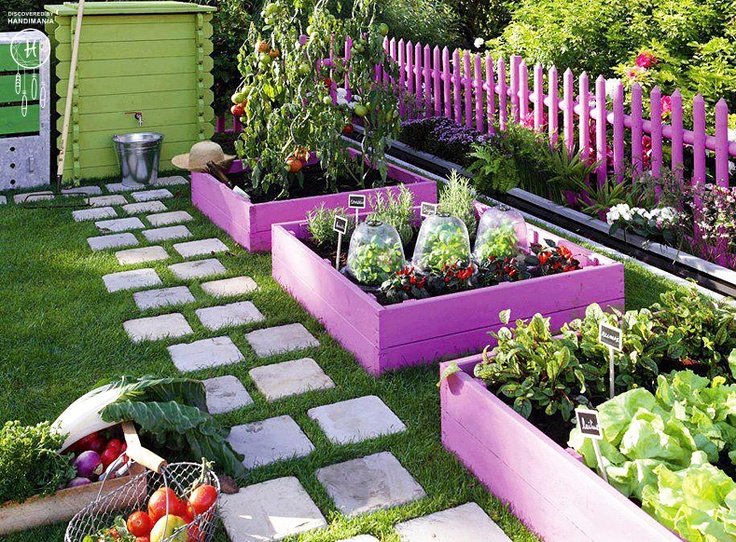 Painted Tires Flower Beds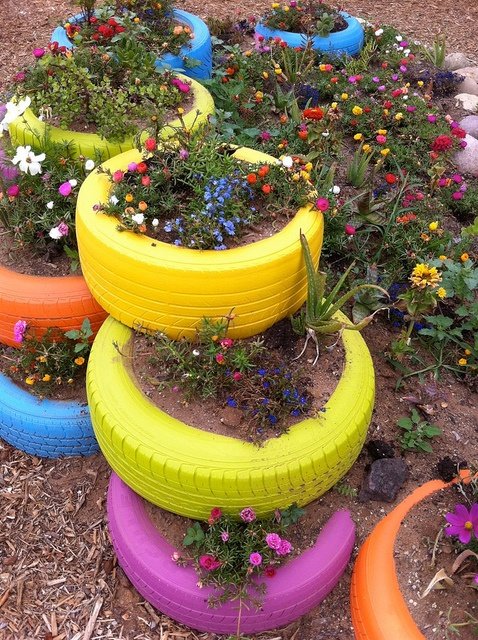 Toys Tires Decor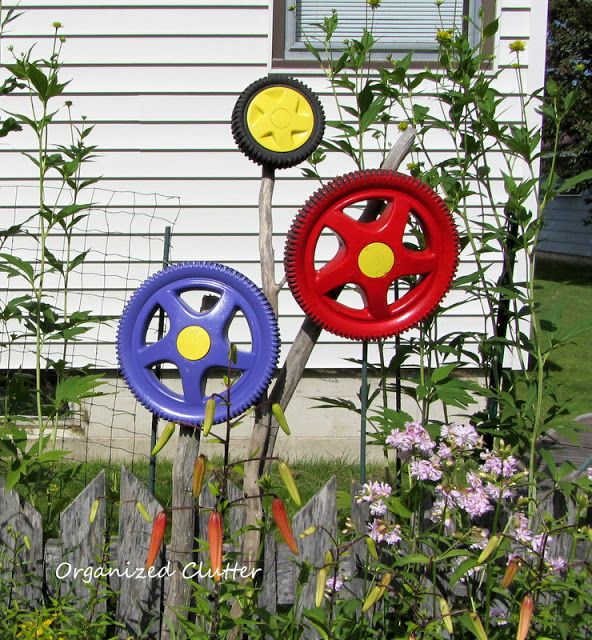 Painted Window Shutters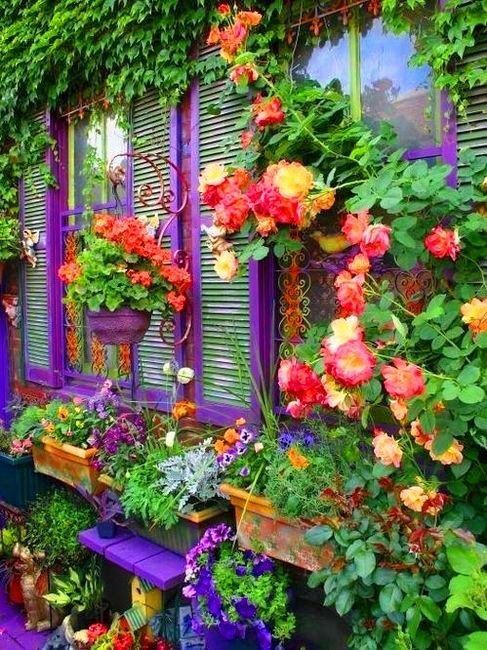 Painted Mini Houses
If you are feeling crafty lately and you want to make something super cool, interesting and unique, try to recreate these mini houses.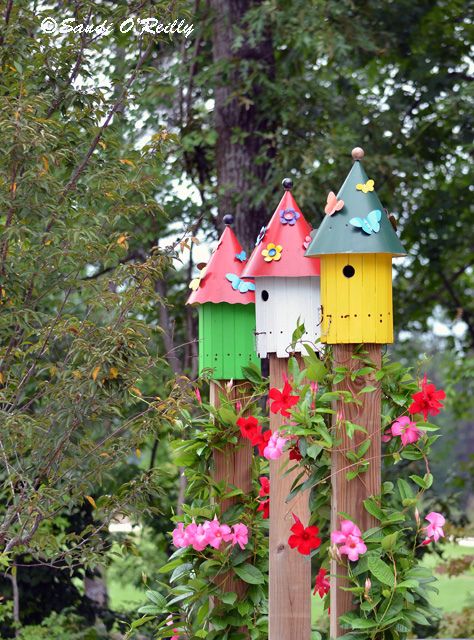 Colorful Tree
Recycling can be really fun sometimes. If you have lots of glass bottles in your home, get some paint and add them to the bare tree in your yard.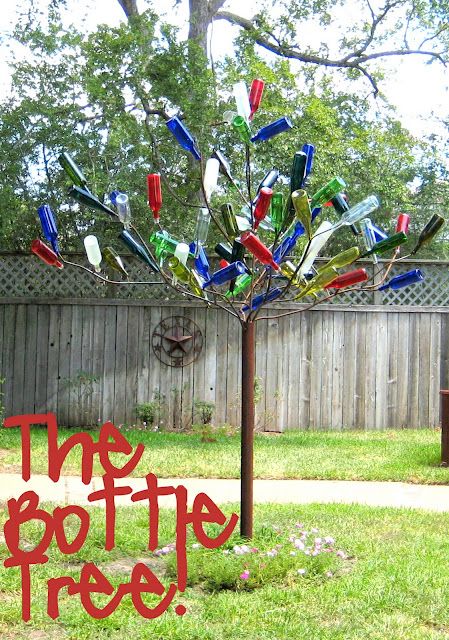 Painted Metal Furniture
The metal furniture can get a completely different look when you repaint it in different color. Refresh its look this summer and your outdoor furniture will look like brand new one.
Painted Door
Yeah, an old and useless door can become a decorative piece. Feel creative and paint whatever you like and just display it somewhere in your yard.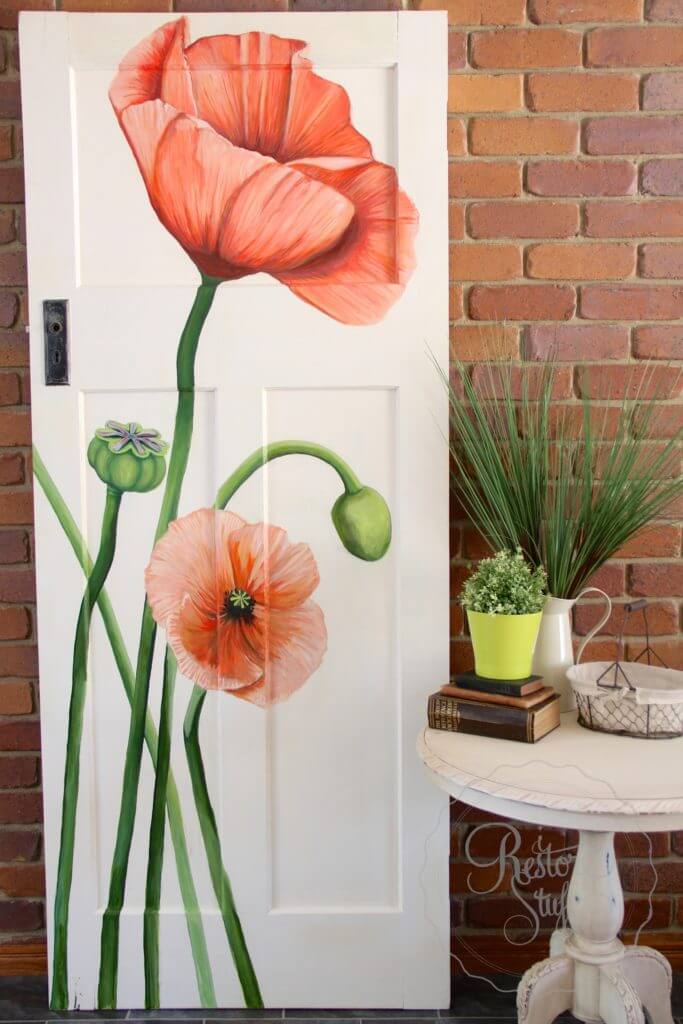 Painted Bench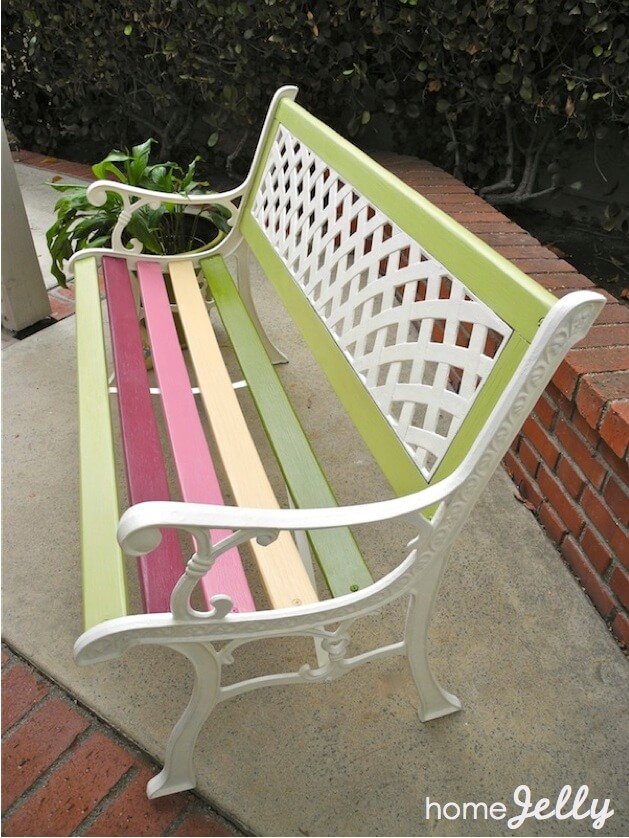 Colorful Hopscotch
Kids will definitely love to play on this colorful hopscotch, so this means it's time to get down to some painting. They will definitely enjoy more the other colorful decorations in your backyard area.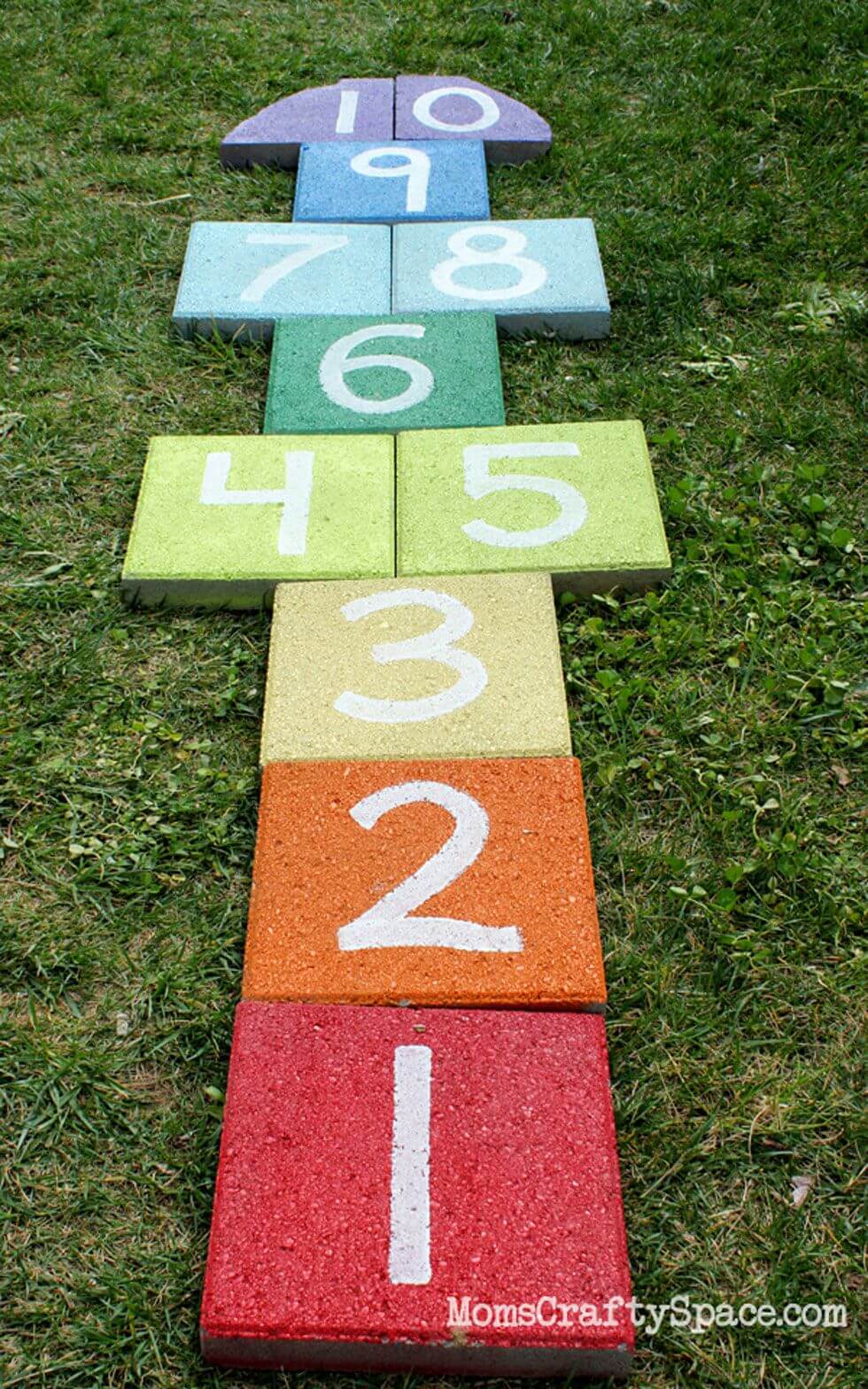 Painted Flower Pots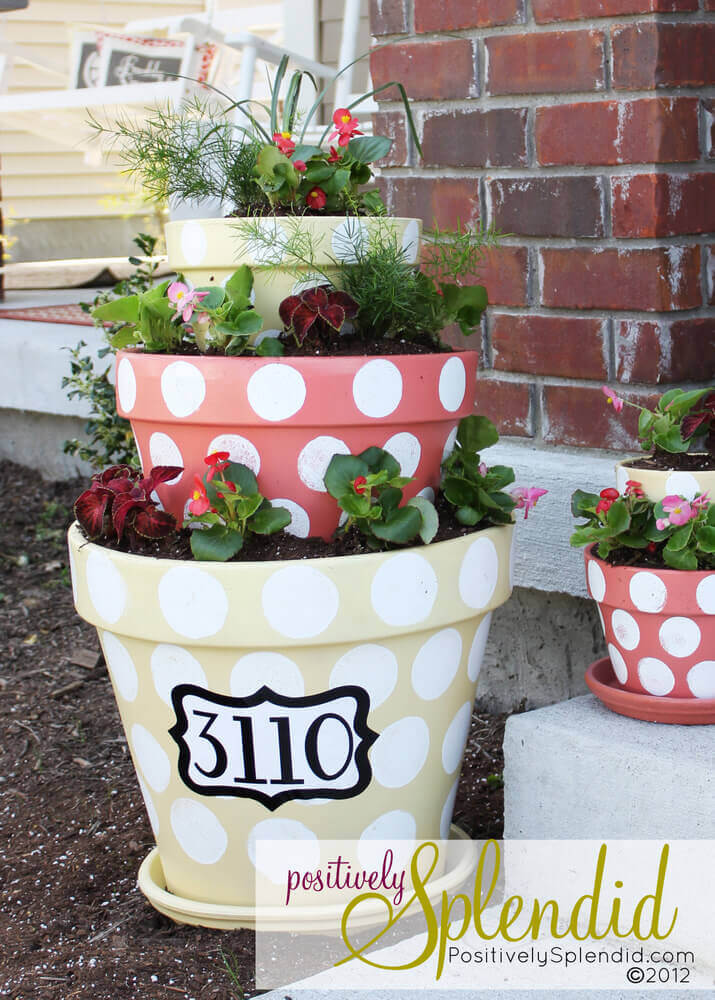 Painted Pallet Flower Holder
Are you currently using a pallet to hold your flower pots and you have turned it into a vertical mini garden? Why don't you bring some excitement to it and have fun with different paint hues?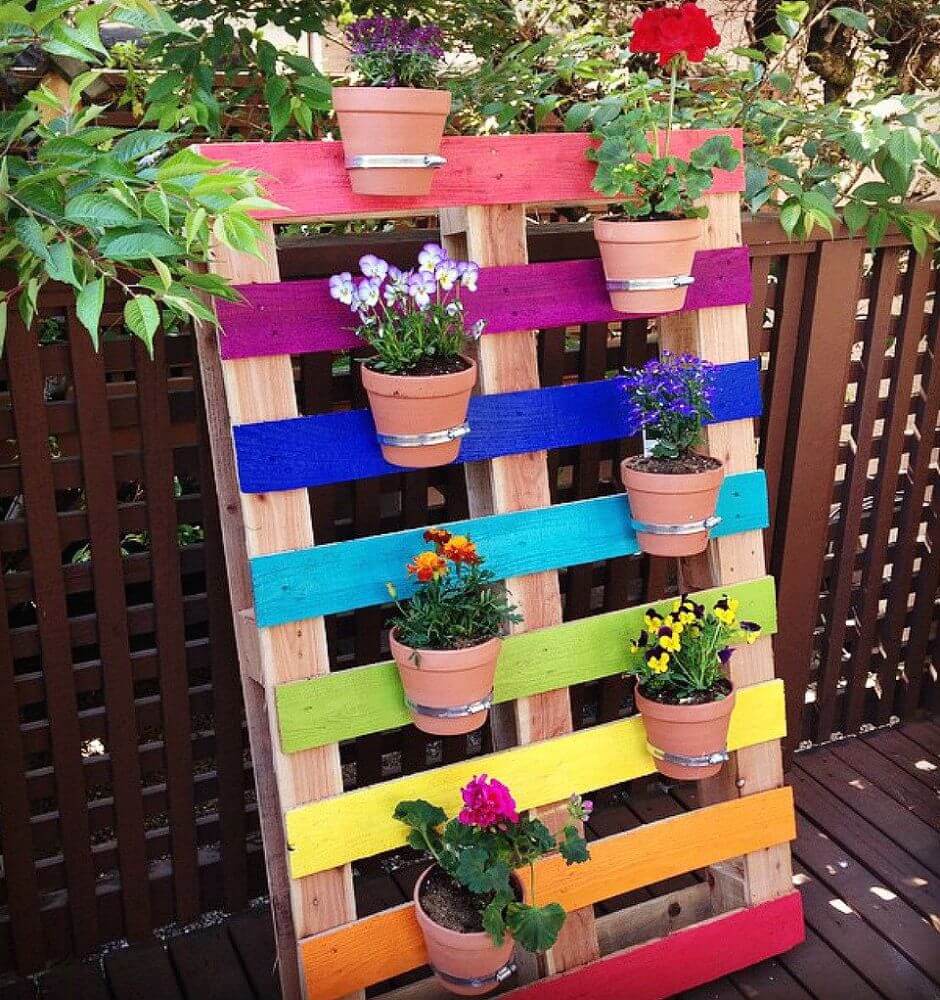 Painted Window Glass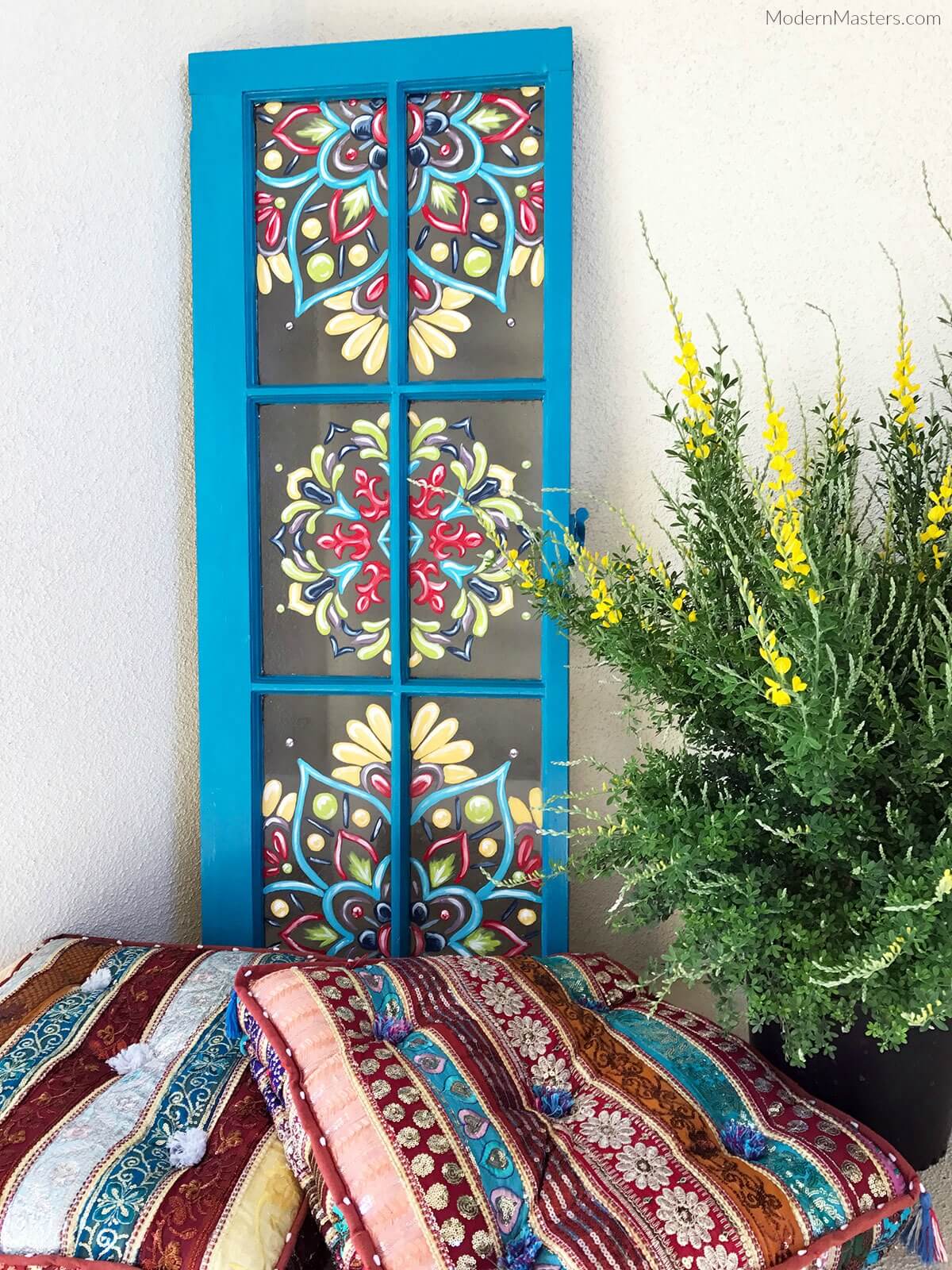 One thing is sure: you will definitely enjoy having fun with these playful, lively and colorful paints!