As a businessperson, starting a new business is a challenge. You have to make decisions on various matters, which could build or destroy the business. Some of the choices can be overwhelming, and require one to do proper research before investing all your money. A company needs a lot of attention and commitment. For online businesses, customer protection is key to maintaining operations. No one wants to buy or get services from a store where people can easily access buyers' personal information. To ensure consumer protection, business owners need to take proper measures. Some include: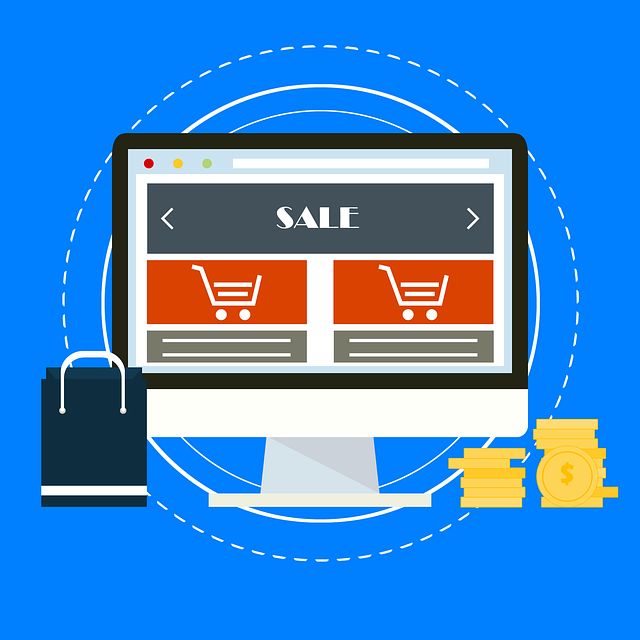 Securing payment systems
Customer protection is a crucial element in running a successful business. This is particularly crucial for online stores. There are many ways to ensure both your business and customers are protected. Firstly, you can make use of payment gateway services. This e-commerce software authorizes payments for online stores and other businesses. These are third-party services between customers and merchants that ensure information is passed securely between the parties. They also provide other services, such as a virtual terminal, that enable business owners to receive money in physical outlets.
Encrypting your online store
Generally, many e-commerce websites use SSL encryption technology to protect their customers' personal information. This system focuses on the checkout process, while an unencrypted HTTP protocol ensures all other traffic to the site. Having an active SSL certificate will ensure all client information remains secure at all times.
Setting up a password manager
You need to set up a password manager for your online business. You can make use of various apps to set up a proper password system. Apps can also generate ultra-secure passwords, which can save you from having to remember many different ones or resorting to using the same one for everything. Check your account activity.
Account checkups
Making sure your online accounts aren't breached is essential. You can create a schedule that will help you keep tabs on your account. You can check up on recent activity and other operations to make sure everything remains in order. Keep your software updated.
Updating the software
Most vulnerability comes through outdated software. To avoid your website from being hacked, you should always make sure your operating systems and browsers are right up to date. This will ensure your customers get easy access to your services while enjoying security.
Getting a secure hosting service for your online business
You should always make sure that your online store or website is hosted by a web hosting service provider that's PCI-compliant. This will help to ensure that your site's payment and checkout processes are safe and secure from third parties looking for loopholes that can end up costing you thousands, if not millions.
Protecting your computer network
All business owners should invest in a robust and comprehensive business security solution that will keep their computers and network safe and secure.
This involves more than installing the latest anti-virus and anti-malware products available in the market. One needs to consider getting services like website penetration testing and malware cleanup.