If you have started planning your wedding, the first thing that you should do is to choose a theme and stick to it during everything else. When I say everything else I mean wedding decorations, invitations, favors, cake, flowers and so on. If you want to have the coolest theme ever I suggest you to go for the lemon theme. It's a classic one and it is modern all year round, so it doesn't matter whether you are having your wedding during winter, spring, summer or autumn. The lemon wedding will give you a refreshing feeling, and the bright lemon yellow color will make the event more welcoming and inviting. Scroll down through this article and see the Refreshing Lemon Wedding Theme That Will Leave You Speechless. I'm simply fascinated with all of these lemons that are incorporated in the wedding events. If you have a beach wedding on your mind don't miss the beach decorations, and if your wedding is taking place this fall, click to see all of the fall wedding decorations. It's a tough choice!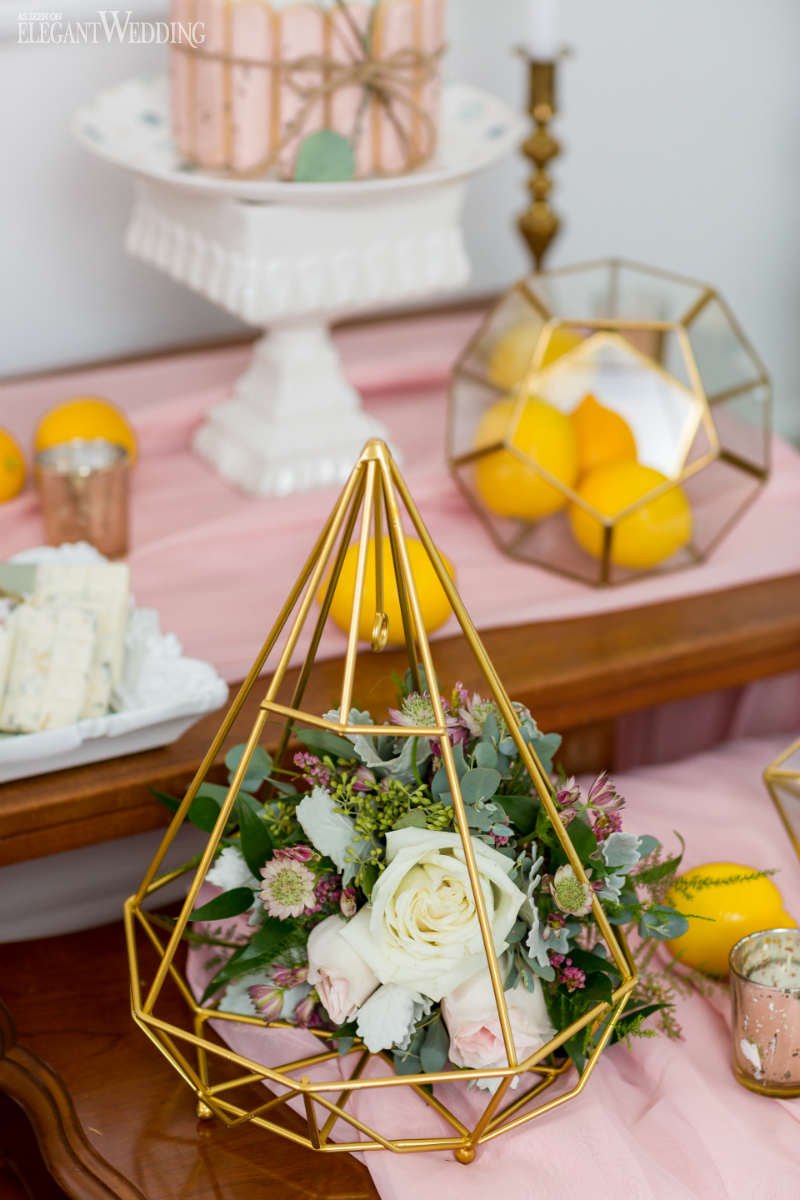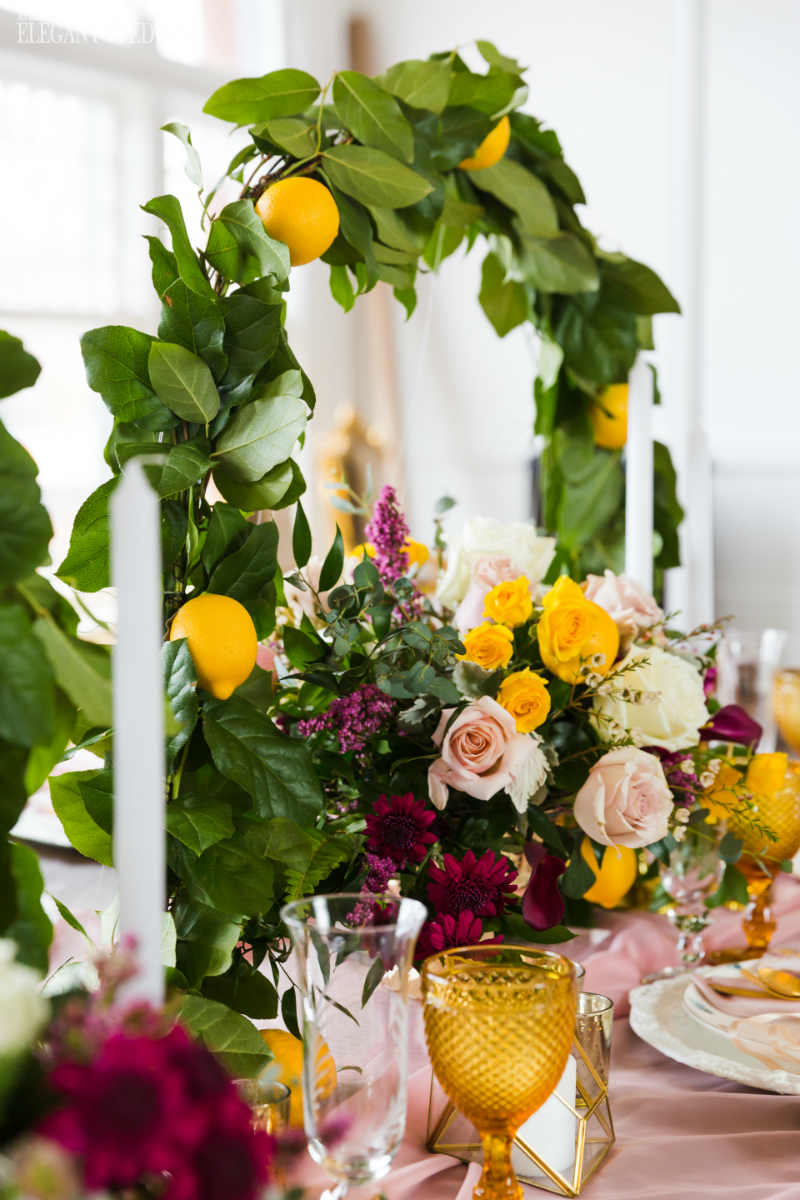 Are you making cards to mark the seats of each guest? Adding a name card and a lemon in their plates is a super easy idea that won't take much of your time and looks awesome at the same time.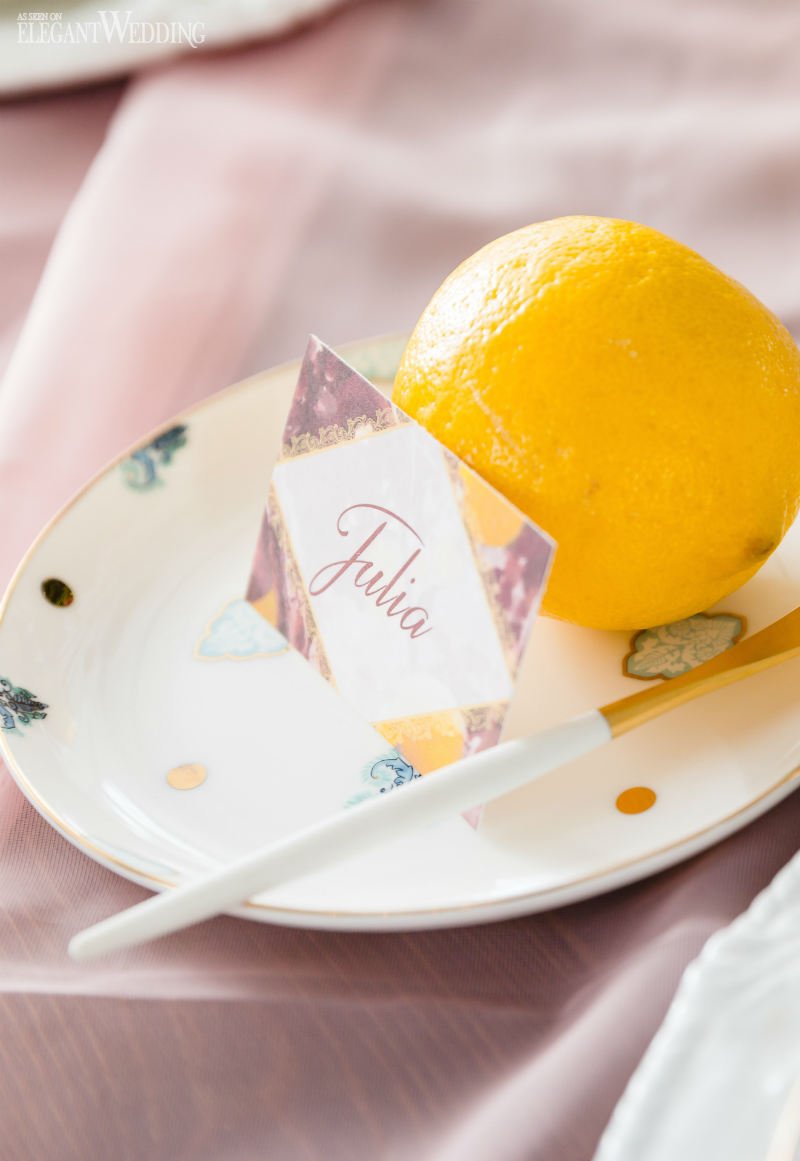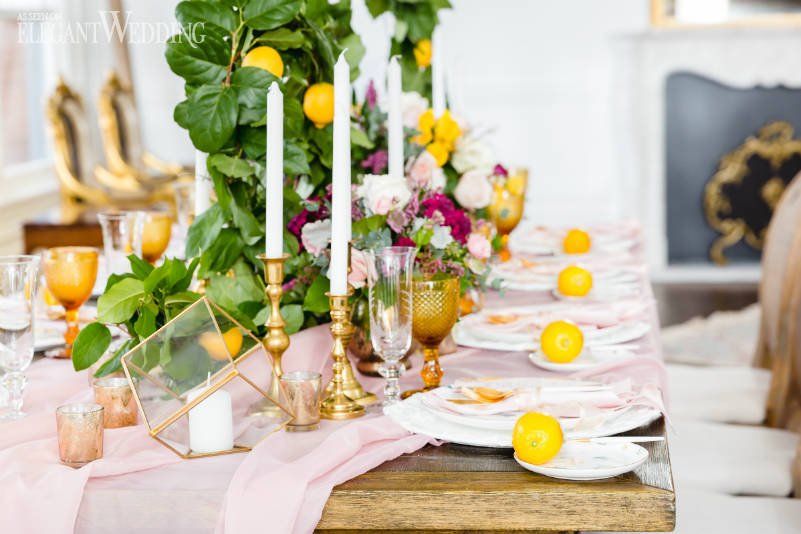 The table centerpieces set the tone for the whole wedding, so consider adding lemons in theme to make them even more eye-catching. Do you see how lovely these lemon vases look like?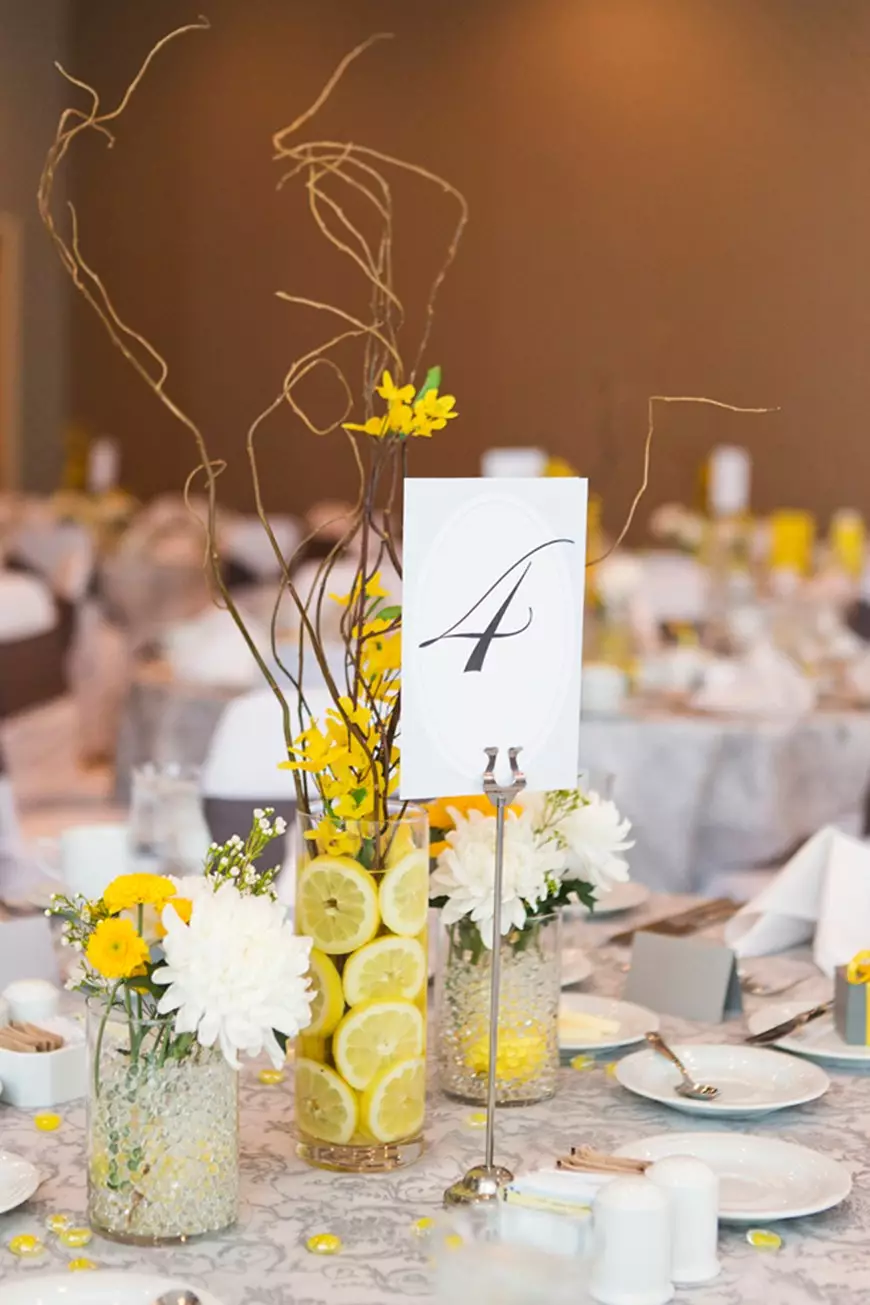 Yeah, the wedding invitations are a hint for your whole wedding decor, so keep your guest interested of how your wedding will turn out by sending them lemon-decorated invitations.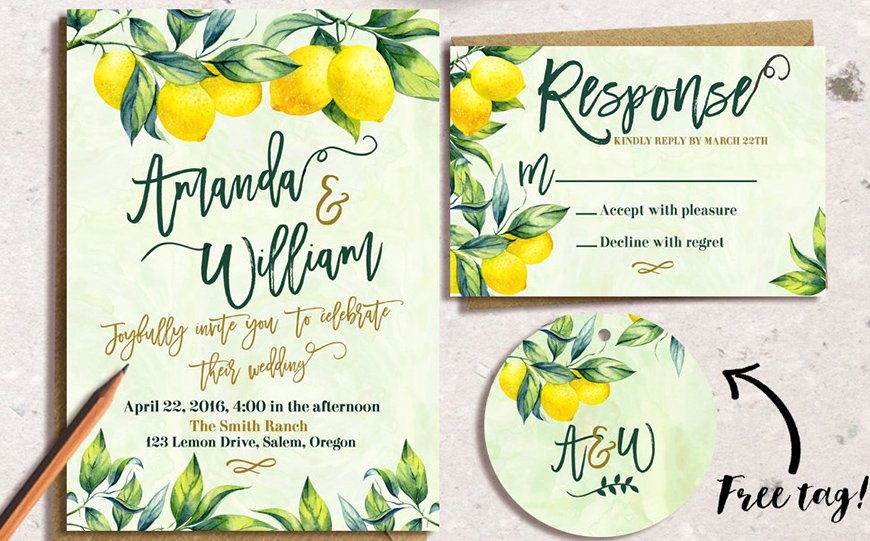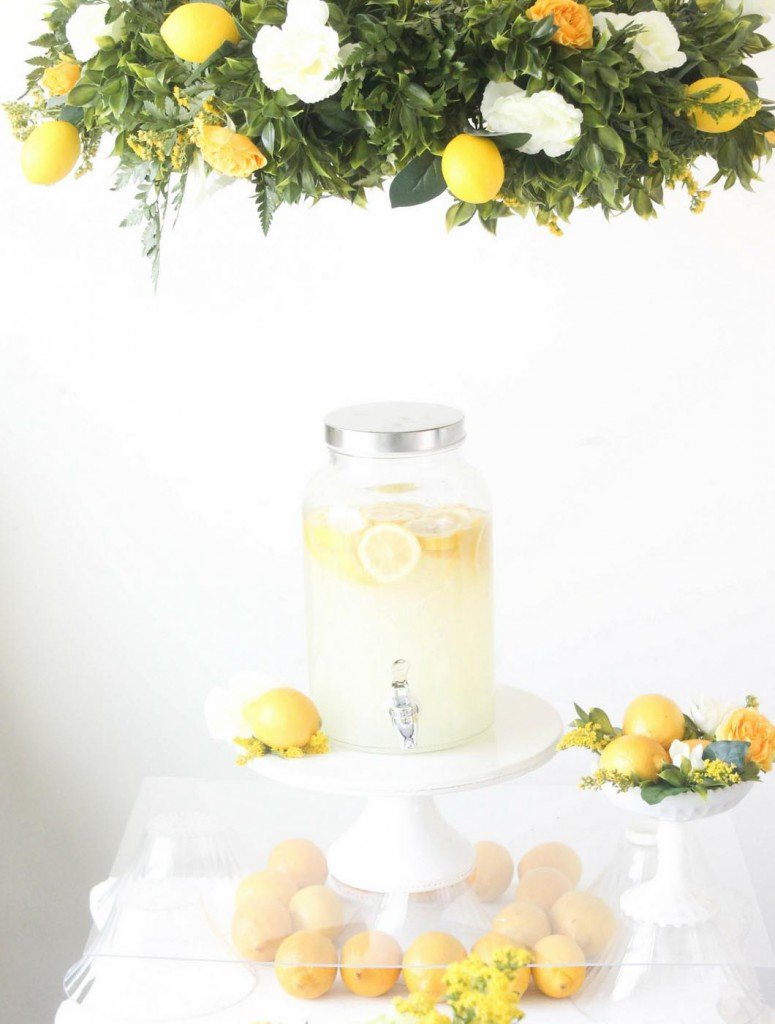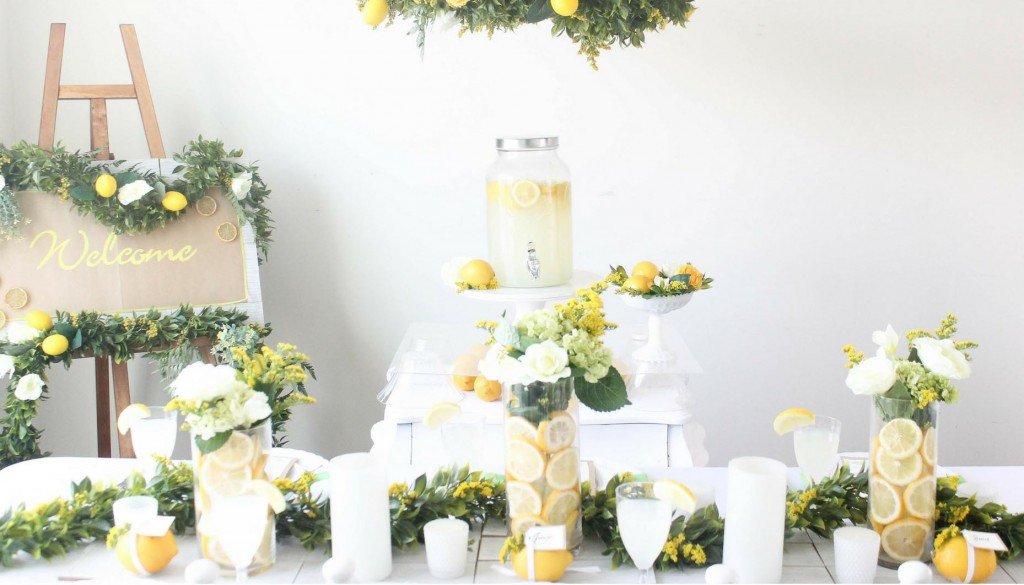 Put a welcome sign at the entryway to welcome your guests in a fantastic way. Use some green garland, whole lemons and sliced lemon circles to decorate it accordingly to the theme.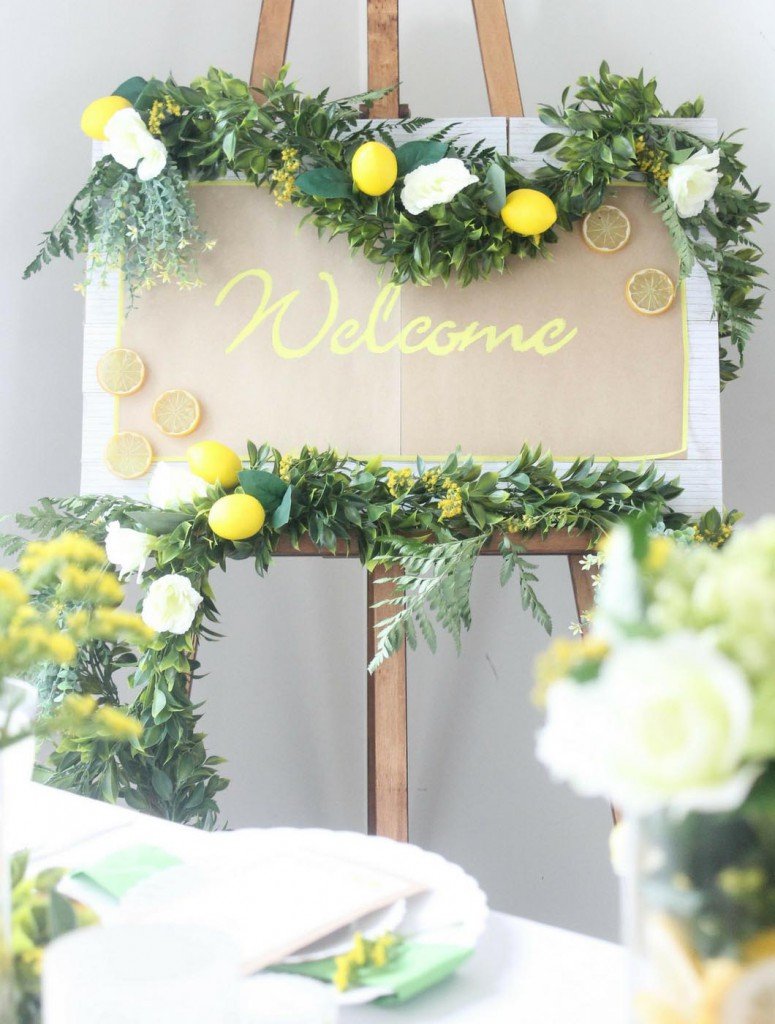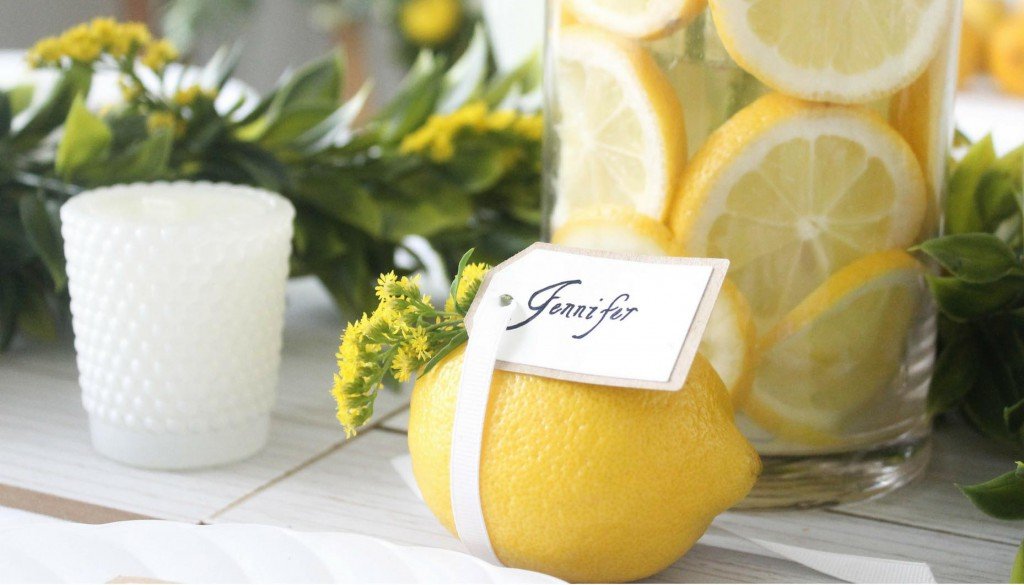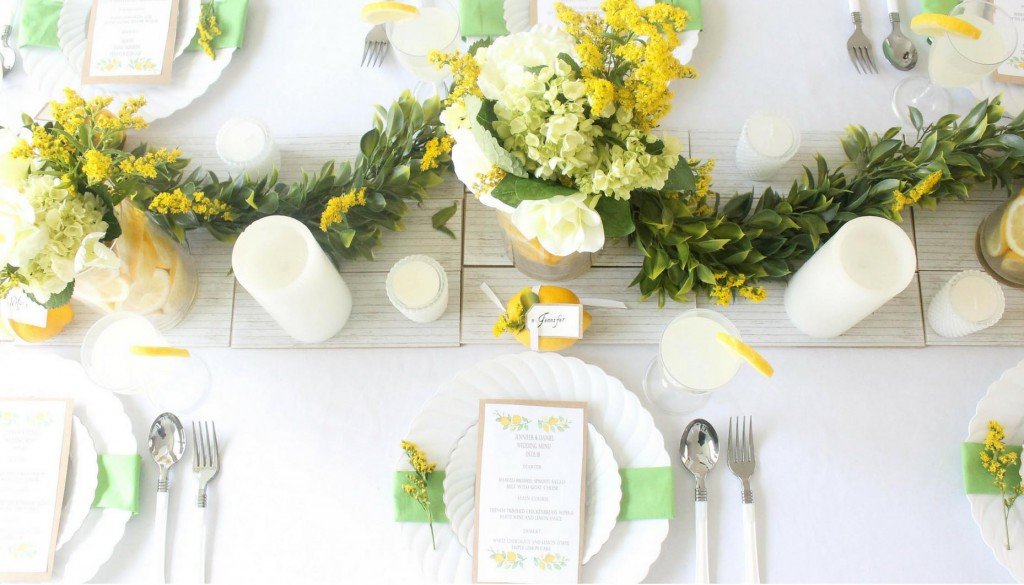 The wedding cake deserves special attention, so don't miss having it decorated in the theme as well. Choose a simple design with a few lemons here and there. A minimalist design is what you need to get the best look of the cake.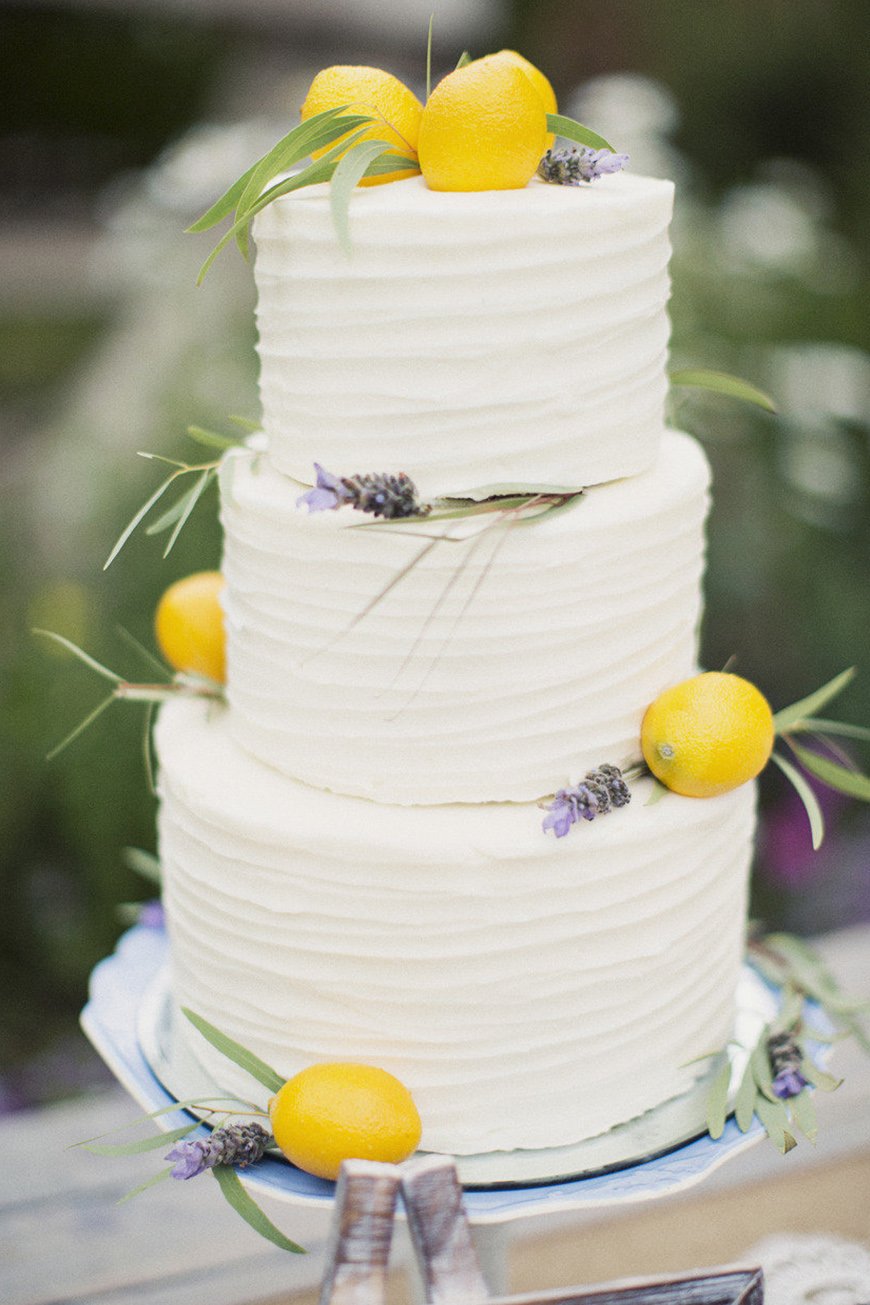 Keep your guests refreshed with some lemonade. They will love it and thank you later!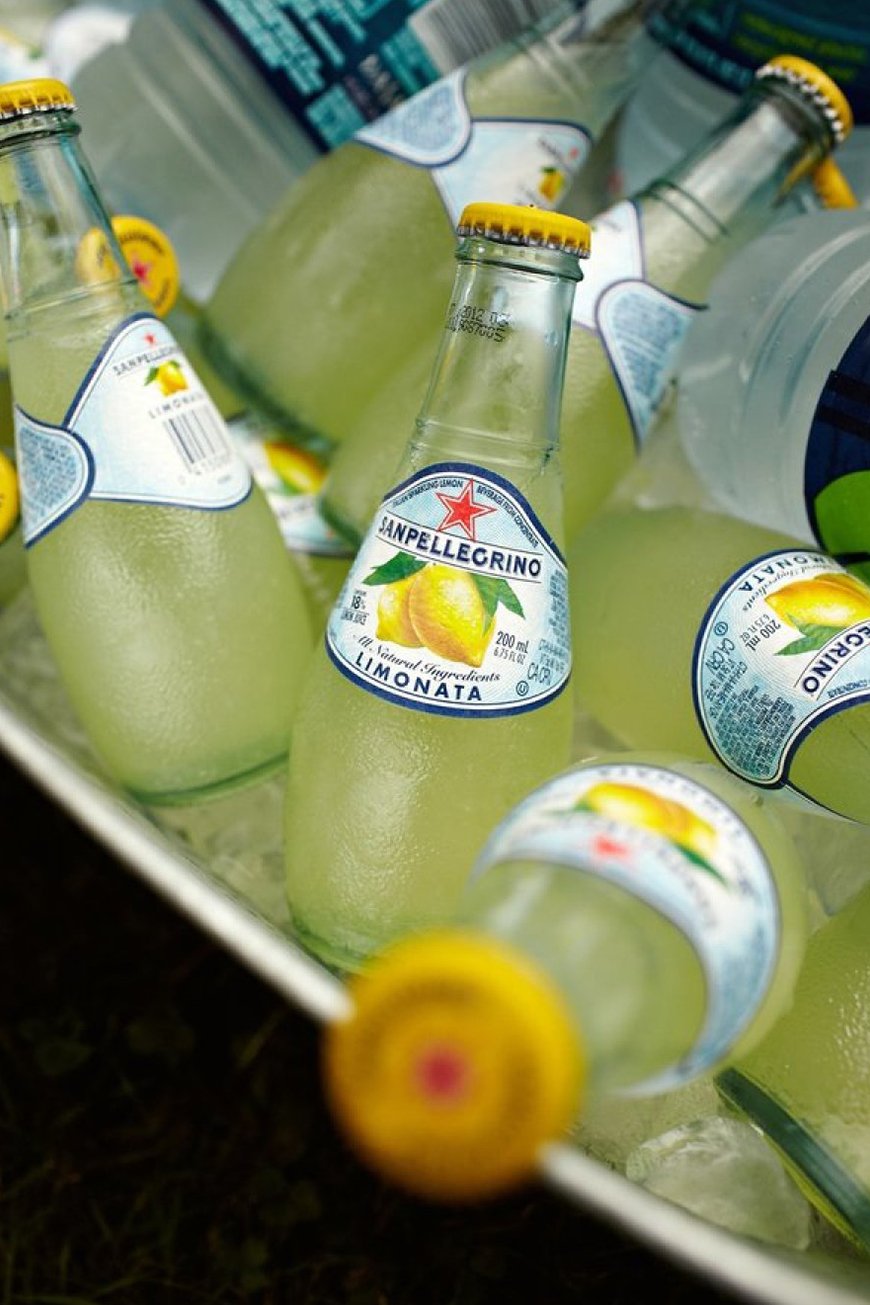 Don't you think that this is the best wedding theme that you could have for your big day? I already regret that I didn't choose it, so don't make the same mistake as me!