Father's Day is right around the corner, and once again you'll be racking your brain for ideas before scrambling around to find him that perfect gift.
But, if you think Father's Day has already been and gone, you're not entirely wrong, as not everywhere celebrates it on the same day. So don't worry, you haven't missed it.
Below, we break down why Father's Day is different here in Australia, along with the ultimate gift for 2019.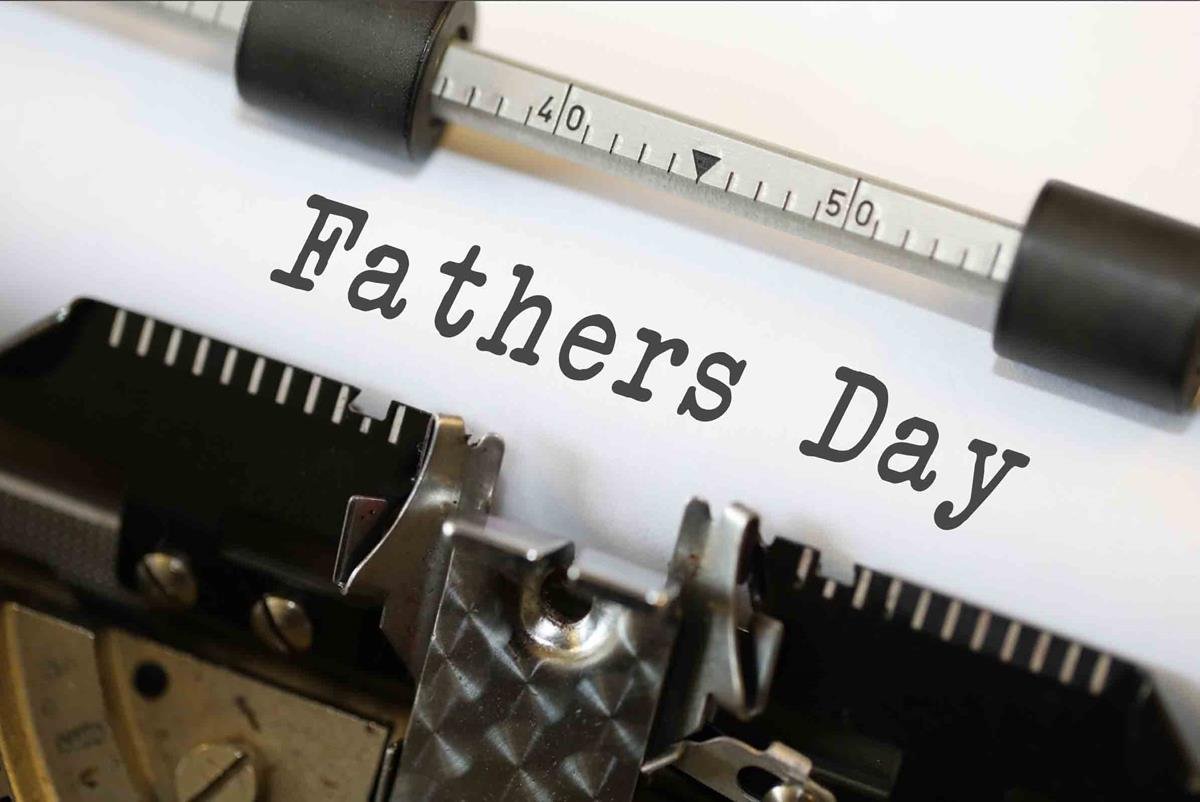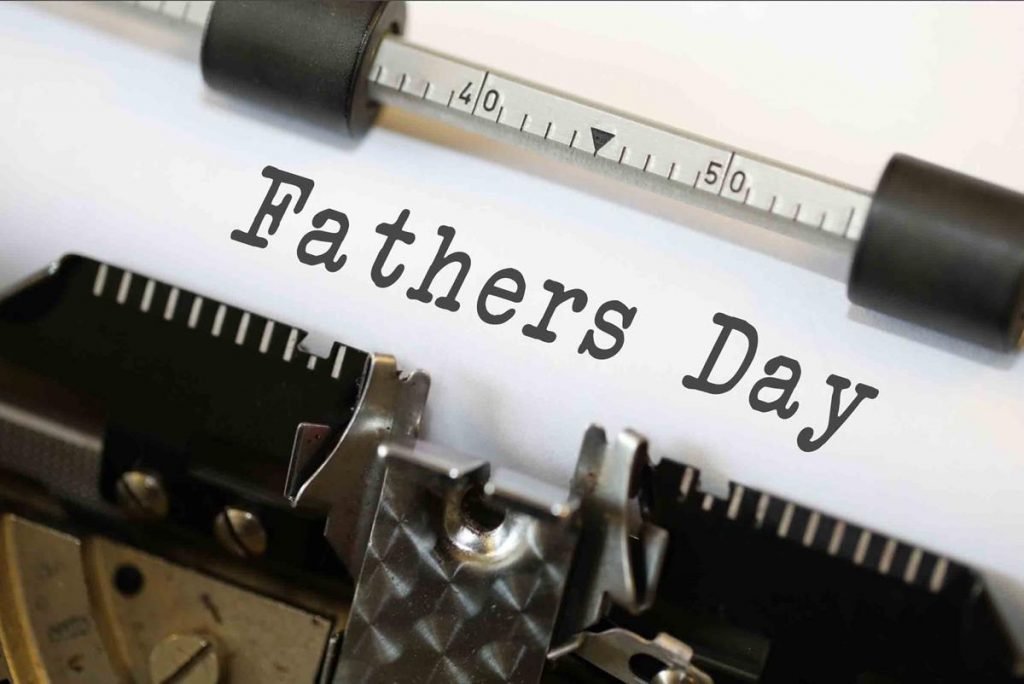 When is Father's Day?
This year, Father's Day falls on September 1st.
This may seem a little confusing, especially if you've seen it trending on Twitter already this year. But, unlike Australia, the rest of the world celebrates this day at a different time of the year. But why?
Why September?
While the most common date for Father's Day is the third Sunday in June, which is a tradition followed in more than 70 countries across the globe, deriving from the United States.
However, in Australia, alongside New Zealand, Fiji and Papua New Guinea it's celebrated on the first Sunday of September. This tradition dates back to the mid-1930s, with the most likely explanation being that after hearing about Father's Day celebrations, Pacific countries adopted the tradition, but rather than wait a full year to celebrate, simply opted for their own date.
The ultimate gift
So, if you're wondering what to get your father this year for Father's Day, why not think outside the box a little.
Helping to reach into the heritage of Australia, while also giving your dad a little nudge to find a new hobby, a magnifying glass, from places like RS Components, will make the perfect present for him.
But why? Well, Australia is one of the largest producers of gold in the entire world. In fact, it's the third-largest global gold producer, thanks to 10% of the world's gold being here. Only the USA and South Africa produce more gold.
While the vast majority of gold comes from commercial gold mining, done both underground and at open pits, lots of gold is found here in other ways. These include non-commercial gold operations, individual prospectors and amateur nugget hunters.
Now's your dad's turn to get involved. But, where to begin?
Where to use it
Well, with such a large percentage of the entire world's gold, there are a wealth of areas where your dad can go to get his gold hunting hat on.
Below, you'll find a list of all the areas across Australia where you can find gold.
Victoria, Australia
Ballarat
Beechworth
Bendigo – Blackwood
Bethanga
Castlemaine
Dargo
Dunolly – Bealiba
Inglewood – Kingower
Lauriston – Taradale
Maryborough
Moliagul
Possum Hill – Llanelly
Pyrenees
Rheola – Whela
Stawell – Ararat
Steiglitz – Maldon
Warrandyte – Rushworth
Walhalla – Gaffney's Creek
Wedderburn – Girabaldi
Queensland, Australia
Bowen
Georgetown
Charters Towers
Clermont
Cloncurry
Cracow
Cooktown
Gladstone
Mackay
Maryborough – Gympie
Nanango, Queensland
Palmer River Goldfields, Queensland.
Ravenswood
Rockhampton
Warwick
Western Australia
Broad Arrow
Coolgardie
Cobra
Cue
Halls Creek
Kalgoorlie
Kambalda
Kimberly
Leonora
Menzies
Northern Territory, Australia
Brock's Creek
Daly River District
Macdonnell Ranges
Maude Creek
Pine Creek
Tanami District
Tennant Creek
Union Reef
Now that you know what to get your dad, and where to take him, maybe you'll be able to take your dad on a gold-hunting tour of Australia this year if you're feeling particularly kind this Father's Day.