Getting up in the morning is not easy for everyone and preparing breakfast is a hard task when you feel sleepy or lazy. If you are in a hurry you probably don't even think about making food at home and you just grab something from the bakery. Well, in this article I will show you some fast recipes that you would be looking forward to make as soon as you get up. They are super tasty and delicious! Scroll down and see the Fast Breakfast Recipes That Are Perfect For Busy Morning and see which one you would like to try out first. Here are some quick toast recipes that you would certainly want to make as well, and see how to make eggs for breakfast in tons of different ways.
CHOCOLATE PEANUT BUTTER NO-BAKE ENERGY BITES
These bites are idea for mornings cause they are no bake and they will boost your energy for the day. Get some oatmeal, coconut flakes, peanut butter, flax seeds, honey nectar, cocoa powder, chia seeds and vanilla extract. The combo is just amazing, give it a try!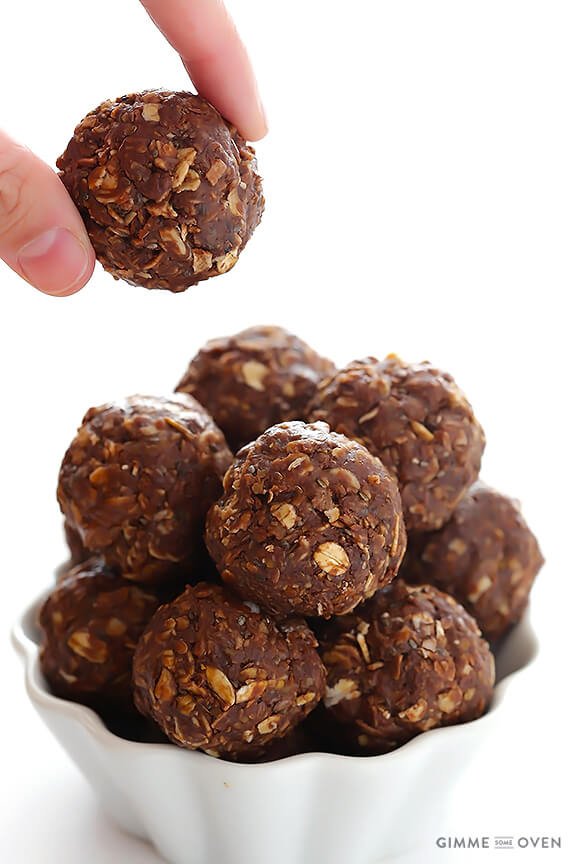 Instant Pot Oatmeal Recipe For Steel Cut Oats Or Rolled Oats
This breakfast is cooked in an instant pot and doesn't require babysitting, so it will take you just 3 minutes preparing and 35 minutes total cooking. Get the necessary ingredients and get down to work.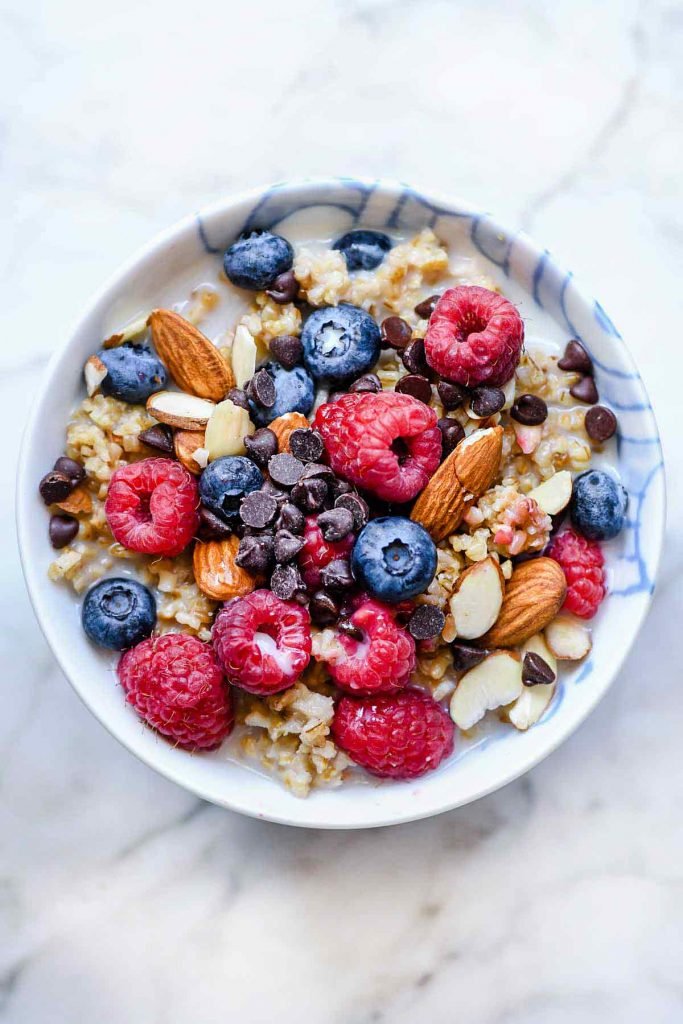 Microwave Egg Caprese Breakfast Cups
This photo made my mouth watering already. Put everything in a bowl and insert it in the microwave. Your breakfast will be ready in 1 minute and 30 seconds. If you don't like your egg runny, set some additional time on the microwave.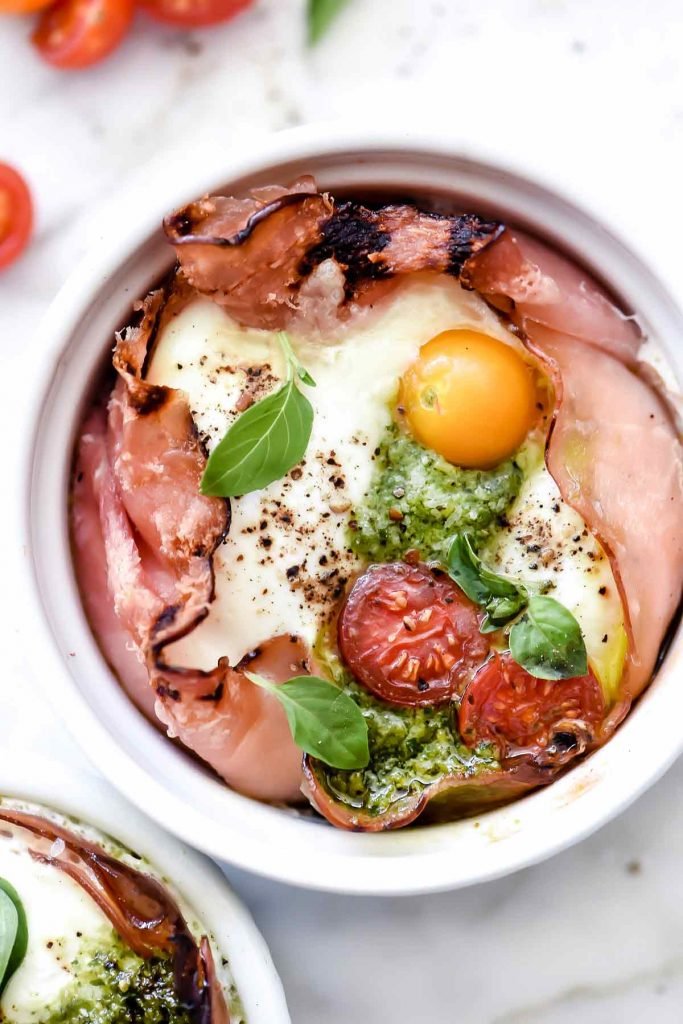 VEGETARIAN CRUSTLESS QUICHE
Get some eggs, bell paper, mushrooms and kale and make this delicious breakfast that you can take with you on the go. It's such a healthy breakfast idea that will get you through your busy day!
Blueberry Pancake Bites
This recipe is not only good for adults but it's great for kids as well. Now that the school year is about to start you may want to save the recipe in your bookmarks. The blueberry pancake bites will amaze everyone!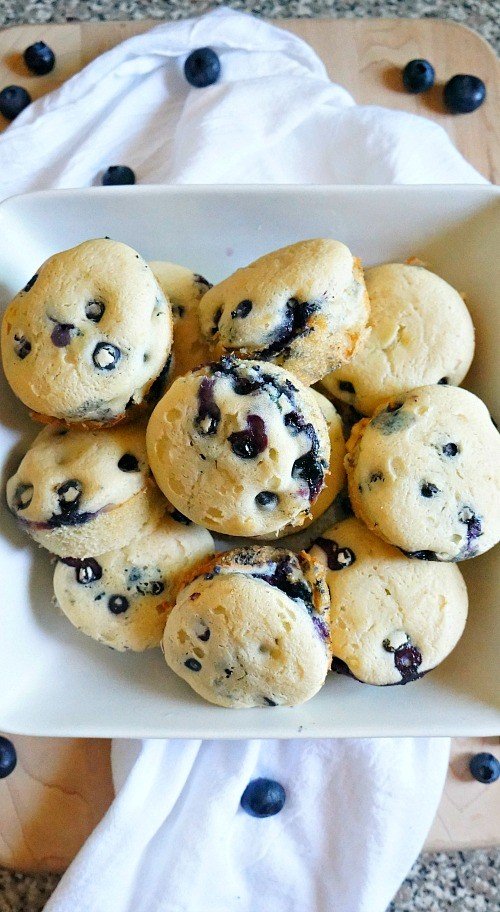 Vegetarian Breakfast Burritos
This burrito will set the tone for the whole day and make you feel amazing. Starting your day with a delicious meal is a must! Check out the ingredients on the list and get in the kitchen tomorrow morning!