How many times have you got up from bed and you started thinking what you are having for breakfast? I do it all the time and it's the first thing that comes to my mind. Toasts always sound so yummy and delicious and people always consider them as unhealthy. Well, not all toasts are junk food. In this article you are going to see some alternative toast recipes that are good for your body and well-being. They will boost you with energy and you will start the day on the right foot. Check out these Healthy Toast Recipes That You Can Make Very Quickly For Breakfast. Now, you can update your menu and eat something so appealing every day! You will be looking forward to mornings thanks to these outstanding toasts that will make your mouth water as soon as you see them!
Peanut Butter and Apple-Cinnamon Topped Toast
Cinnamon and apple are a combo made in heaven and what's a better way to start your day with? These ingredients aren't expensive and can be found in your kitchen on a daily basis, so have this toast with peanut butter in mind!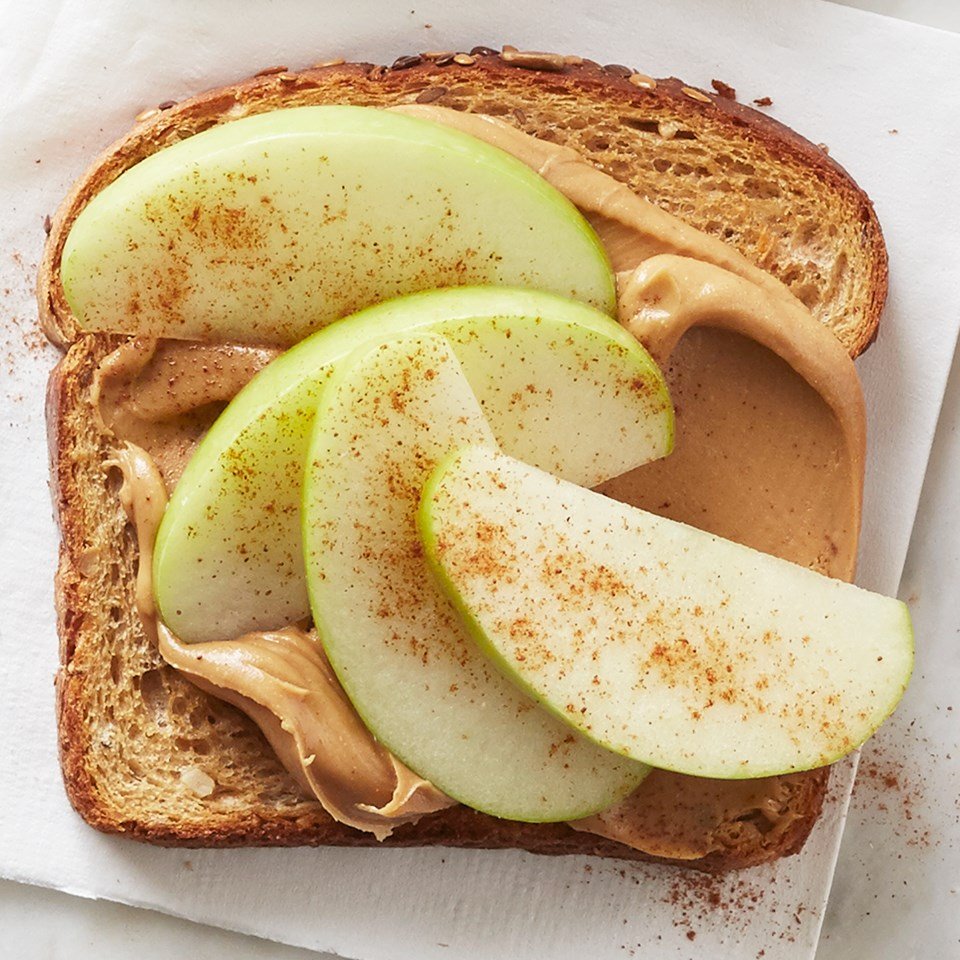 TOMATO TOAST W/ MACADAMIA RICOTTA, SHISO + BLACK LAVA SALT
Well, this toast will require some more time and ingredients to prepare. This is for the morning when you aren't in a rush and you have time to enjoy preparing a healthy toast. Check out the recipe on the link below, and see whether it will match your morning lifestyle.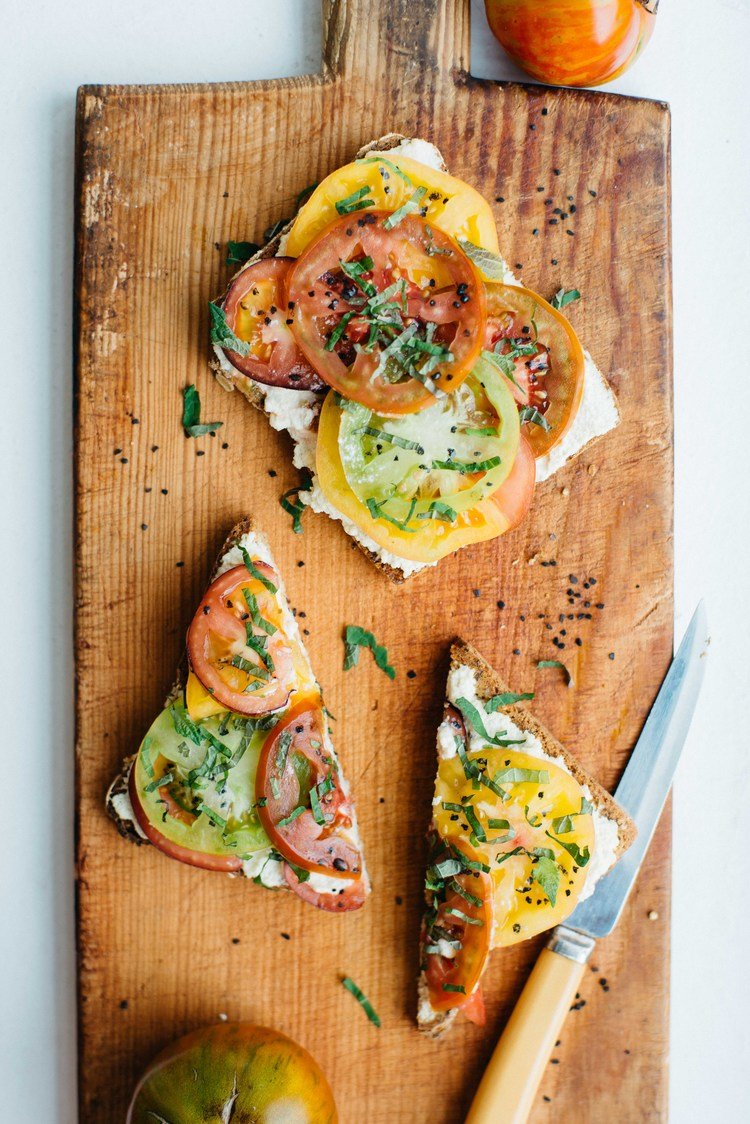 Sun Butter, Banana And Chia Seed Toast
Are you in the mood for a healthy and quick toast for breakfast? These ingredients will keep your stomach full and will get you through the day with ease.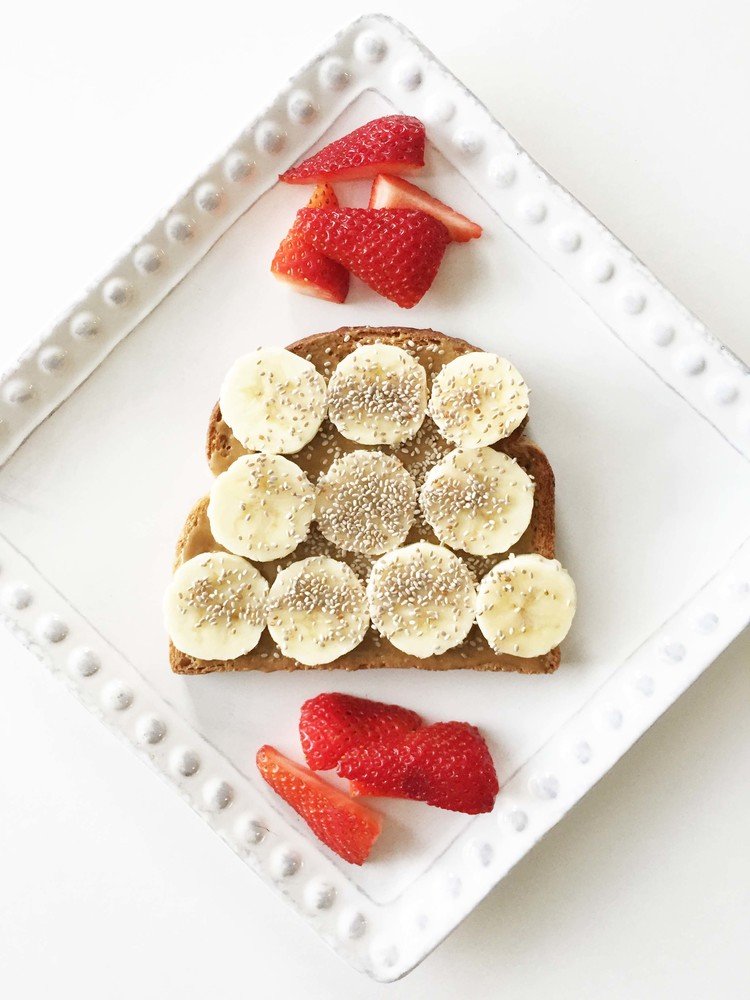 AVOCADO TOAST WITH COTTAGE CHEESE AND TOMATOES
Are you a fan of avocado? You will love it even more when you pair it with cottage cheese and tomatoes, believe me! The total time that you will need to make it is 5 minutes! Perfect!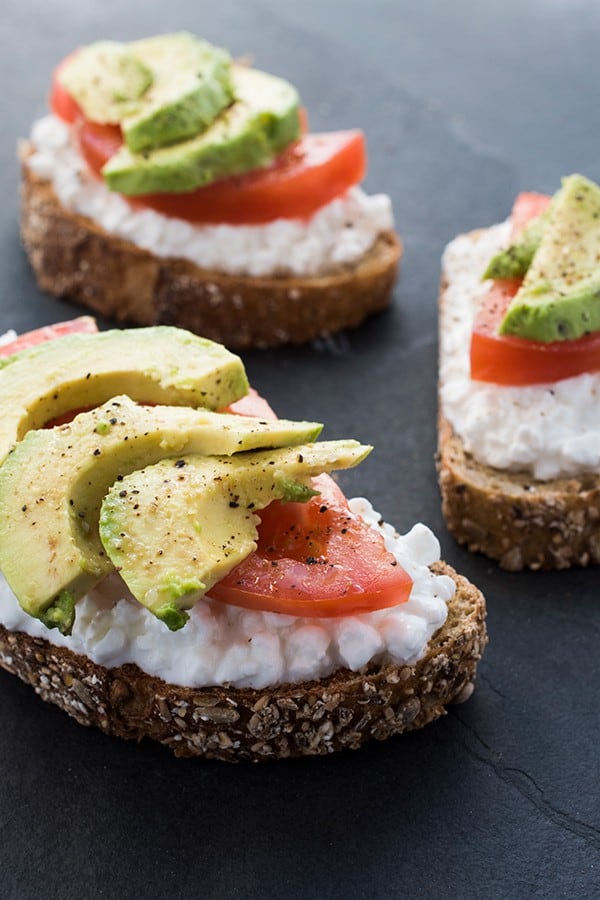 Muesli Toast with Labneh, Hazelnuts, and Honey
Whether you are looking for a quick breakfast idea or an appetizer, you may want to check out this wonderful recipe!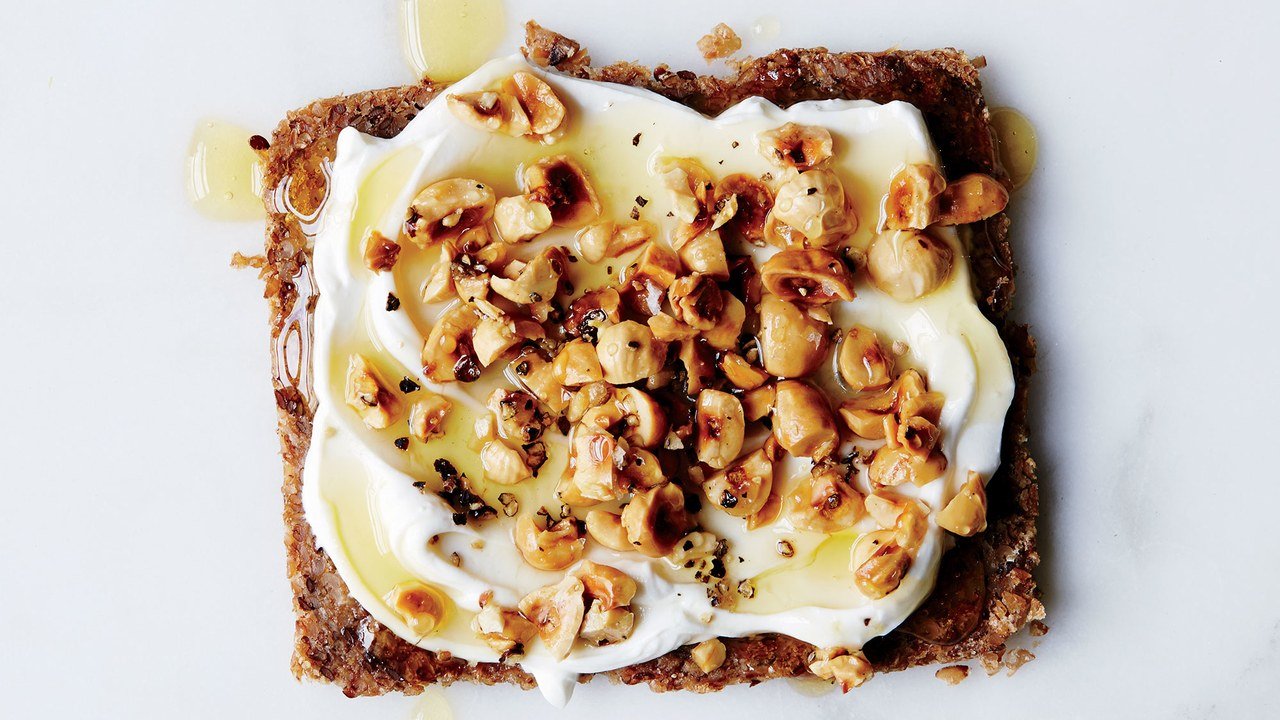 SMASHED GARLIC TAHINI WHITE BEAN SALAD ON TOAST
If you don't mind smelling on garlic at work, you already know what your first pick should be, right? You may need to prepare for this toast at night, so you can quickly put your delicious toast together in the morning!