Are you planning to make a romantic getaway to run a little from everyday problems and chaos? Valentine's day is perfect for such a occasion. If you are bored from the monotonous everyday check up this romantic locations that we have selected for you to celebrate the day of the love and the wine.
1. Aix-les-Bains France
Aix-les-Bains is one of our suggestions for you. With its characteristic and exceptional natural environment it will offer you some breathtaking panoramic viewpoints that you will keep in your heart forever. Placed on the coast of  Le Bourget Lake, the biggest natural lake in France, this place is a real paradise on the Earth.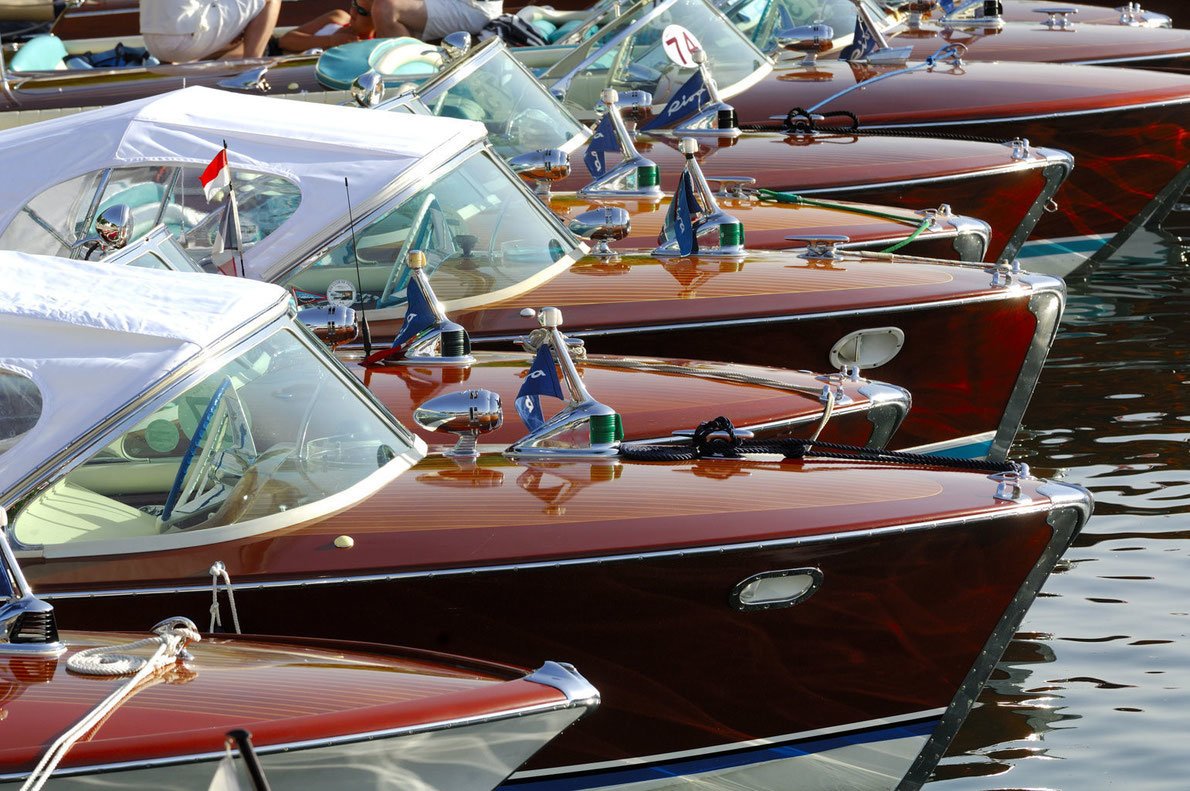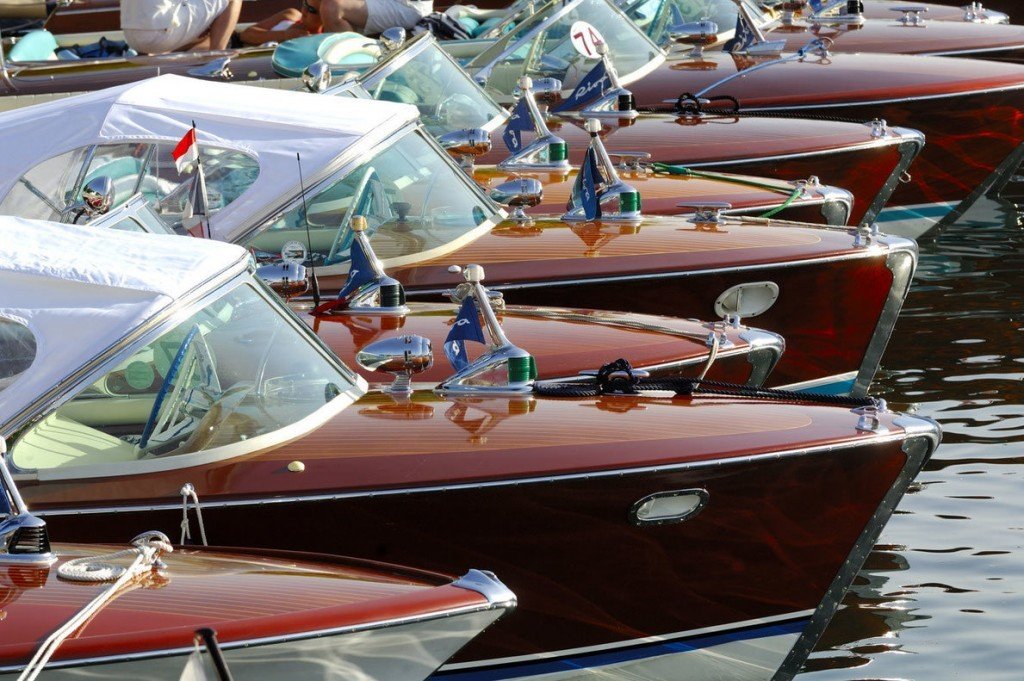 source
2. Bergen Norway
If you are more for a historical trip to a place that is full with history and tradition, then Bergen, Norway is ideal for you. Do you already imagine long walks hand in hand with your love, up and down Bergen's cobbled streets, surrounded with small wooden houses and flowers gardens? Don't wait and make your walk to remember in Bergen right now.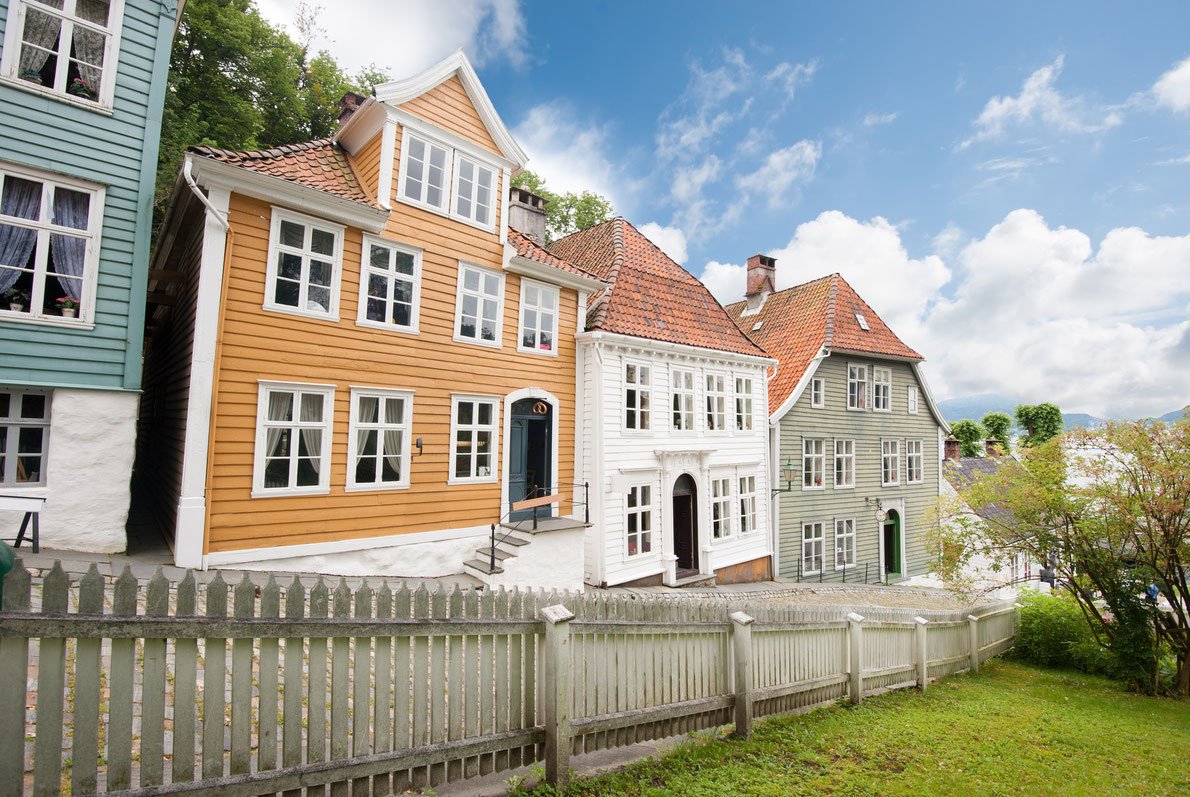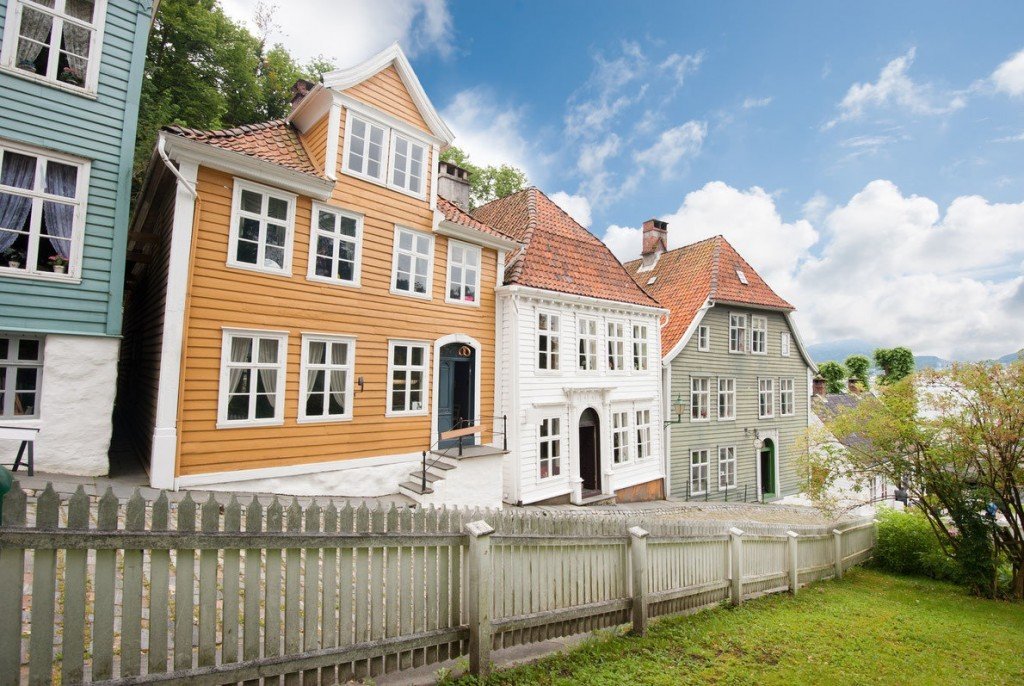 source
3. Brussels Belgium
Brussels is well known for its forbidden romances, but, you can use to live your best love romance on such a special day, right there. Love trip fulfilled with so much chocolate, pralines and blossoms sounds just perfect, right? Make your reservation to visit this town and you  won't be wrong at all.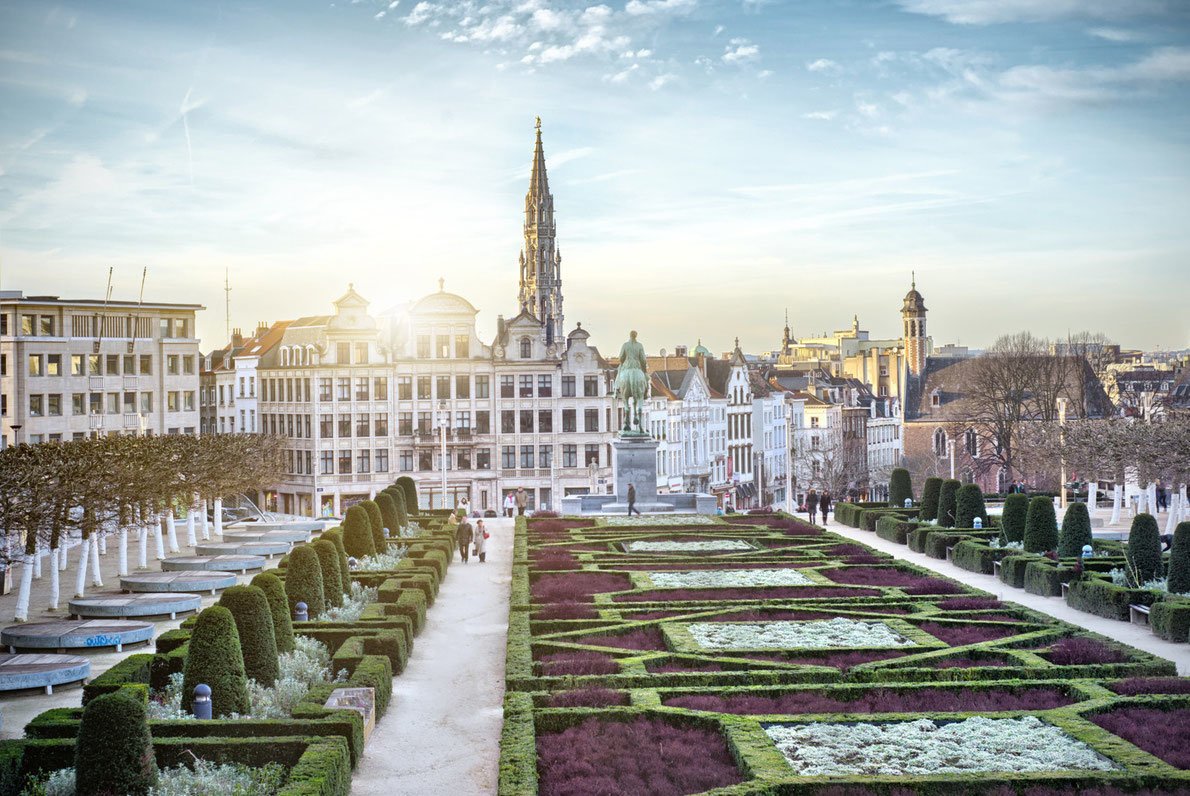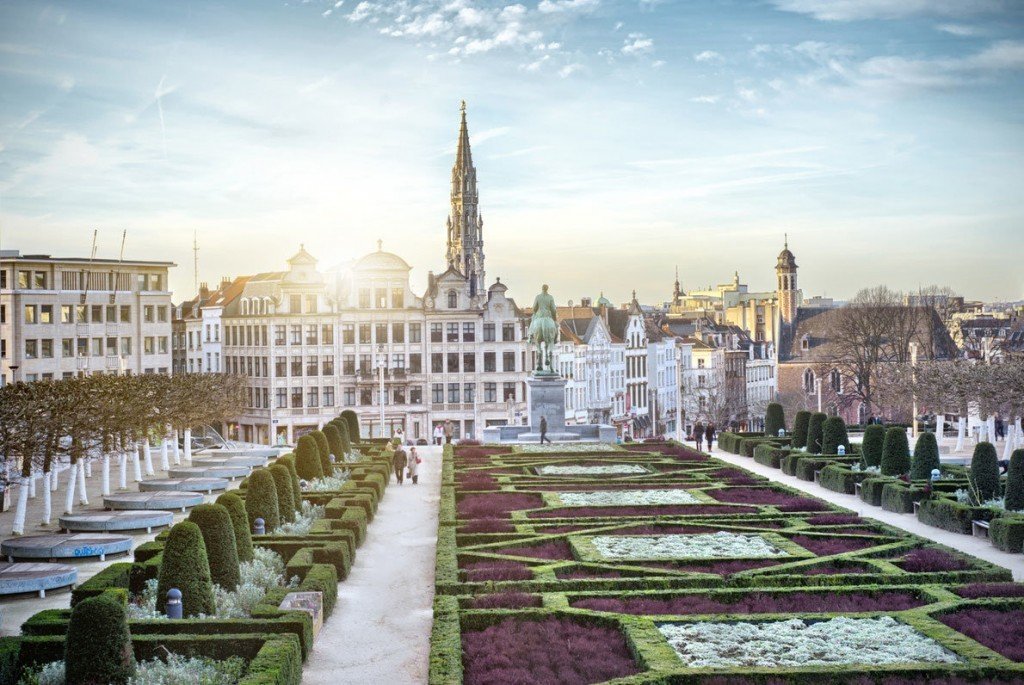 source
4. Budapest Hungary
Budapest, a town that is a bridge between traditional and modern. With its castles it has attracted the attention of so many tourists from all over the world. It has so many fascinating places to be visited, and if you are planning to make a Valentine's day romantic trip then take this amazing place in mind.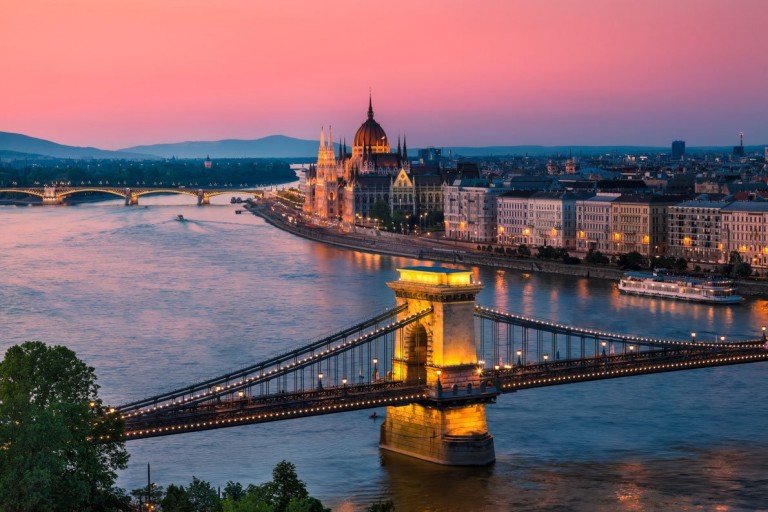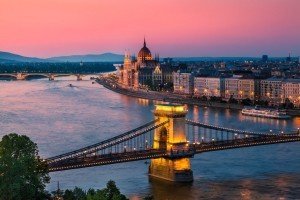 source
5. Madeira Portugal
Charm, sophistication and luxury. That is the first that come into our minds when we heard about Madeira, Portugal. So many romantic possibilities to offer. So many bright colors to fulfill your life. This place is a typical synonymous of perfection, and visiting it in a couple, with the one you love is the best choice you can ever make.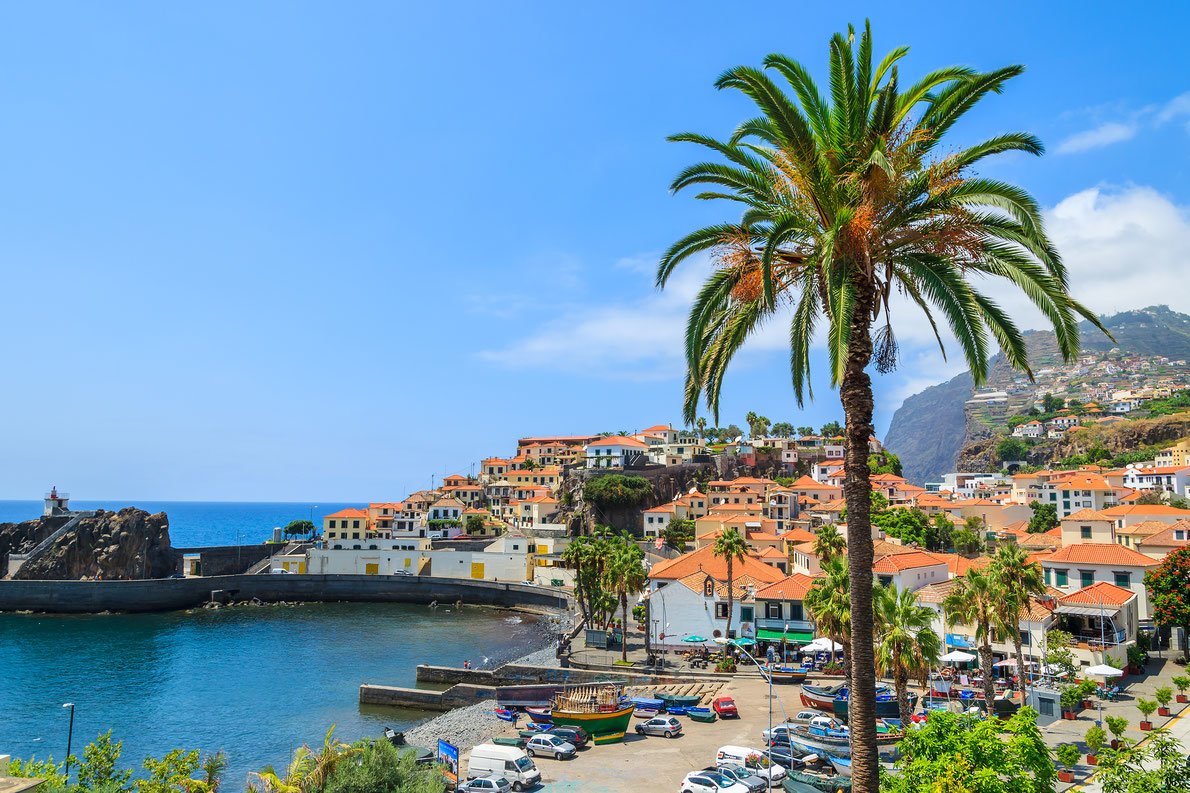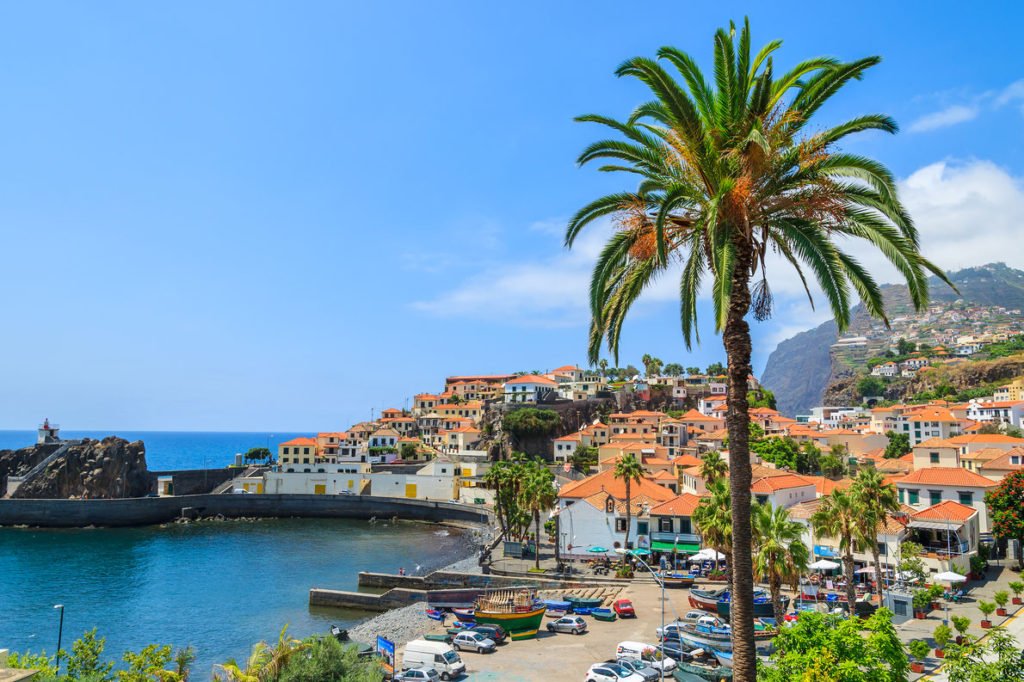 source
6. London United Kingdom
With its amazing panoramic views, London, is the perfect place to organize a romantic Valentine's dinner for your partner. A mix of culture, tradition and history, London is what will fill your soul with the best memories ever.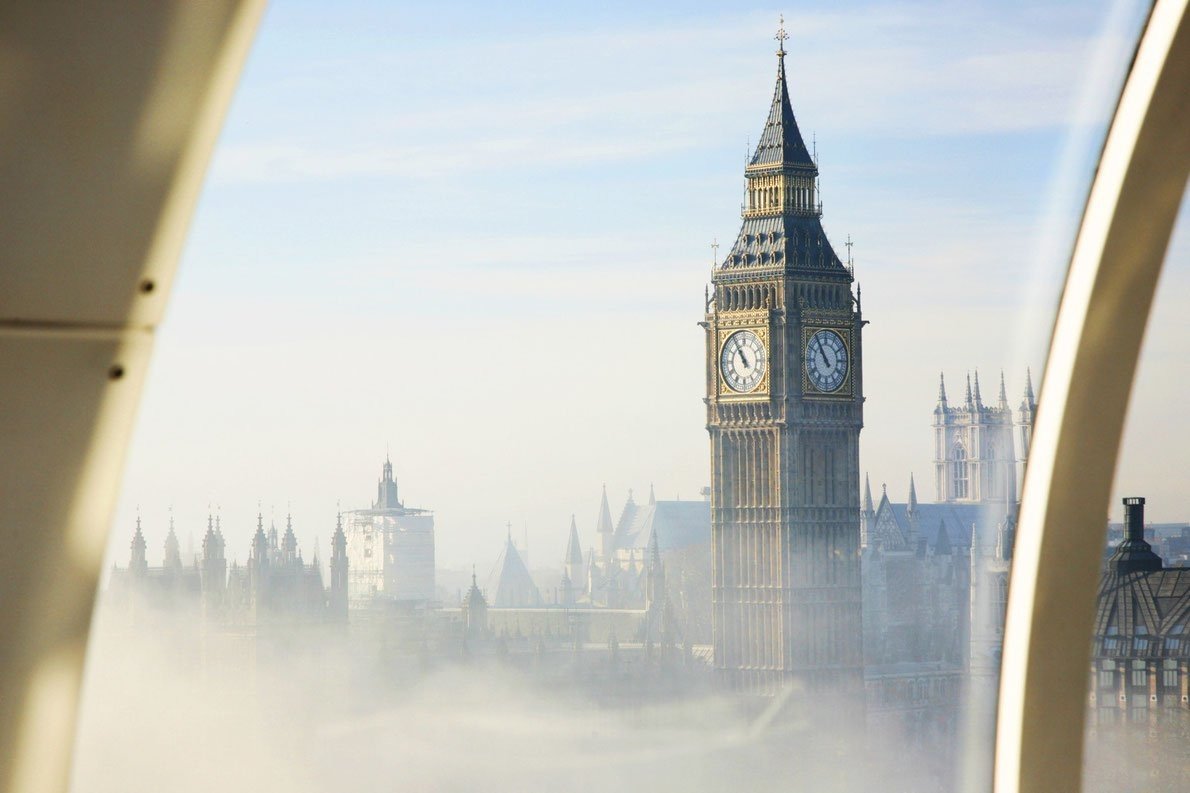 source
7. Prague Czech Republic
Golden city, city of hundred spires, the crown of the world are just some of the synonymous adjectives that we use to describe Prague. The largest historic city centre in the world, a town that is been on the UNESCO World Heritage List since 1993, this town is perfect for those that enjoy discovering new old and traditional places in the world.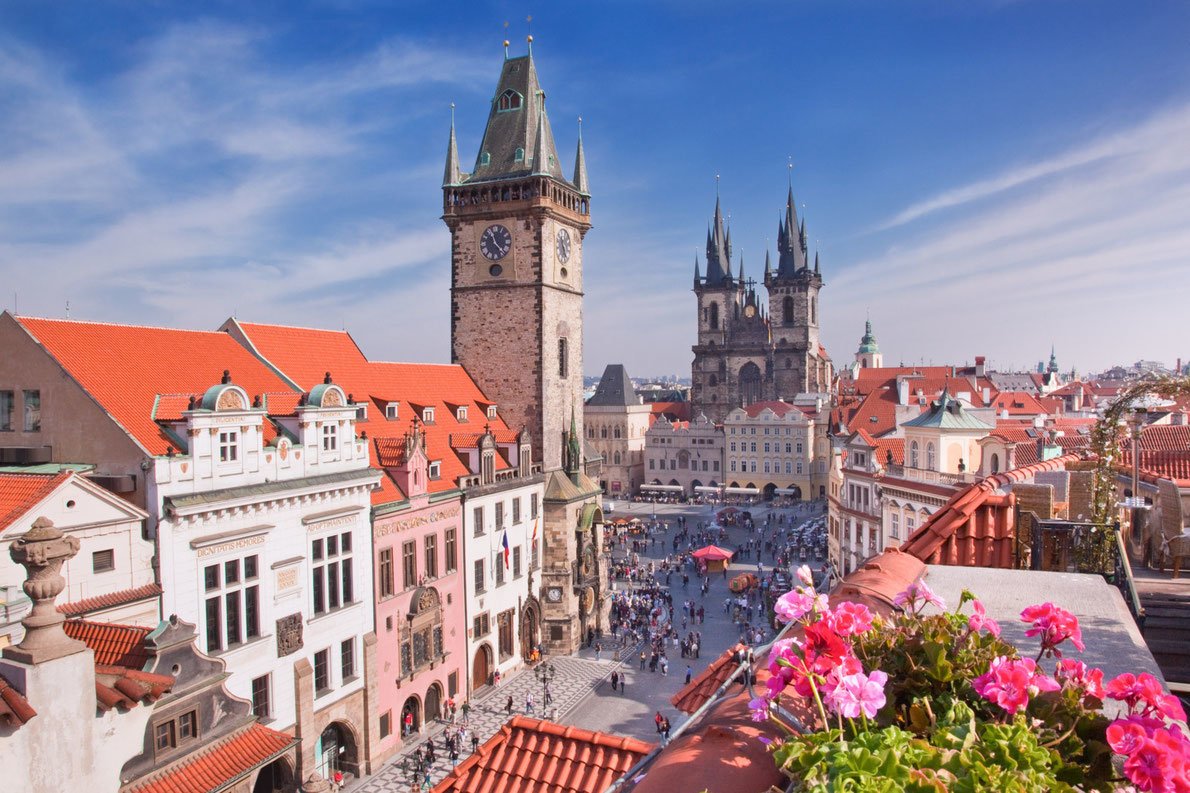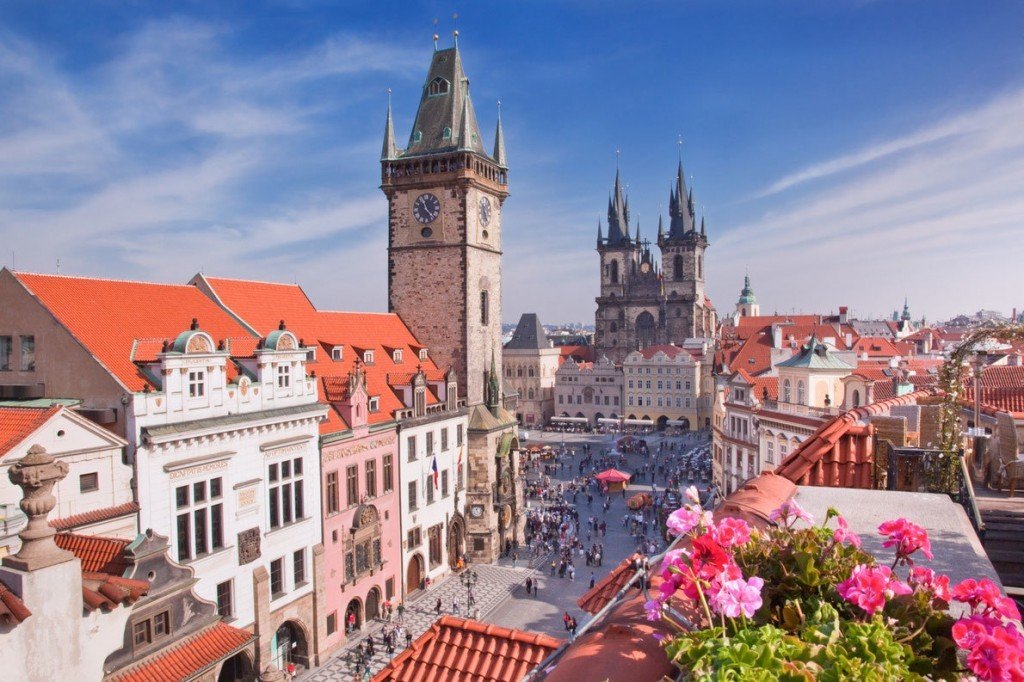 source
8. The Cinque Terre Italy
A place that offers a unique landscape that you will fall in love with, immediately. The Cinque Terre in Italy is a historical and geomorphologic place that has so many to offers to visitors. It can be an ideal place to visit for this Valentine's day.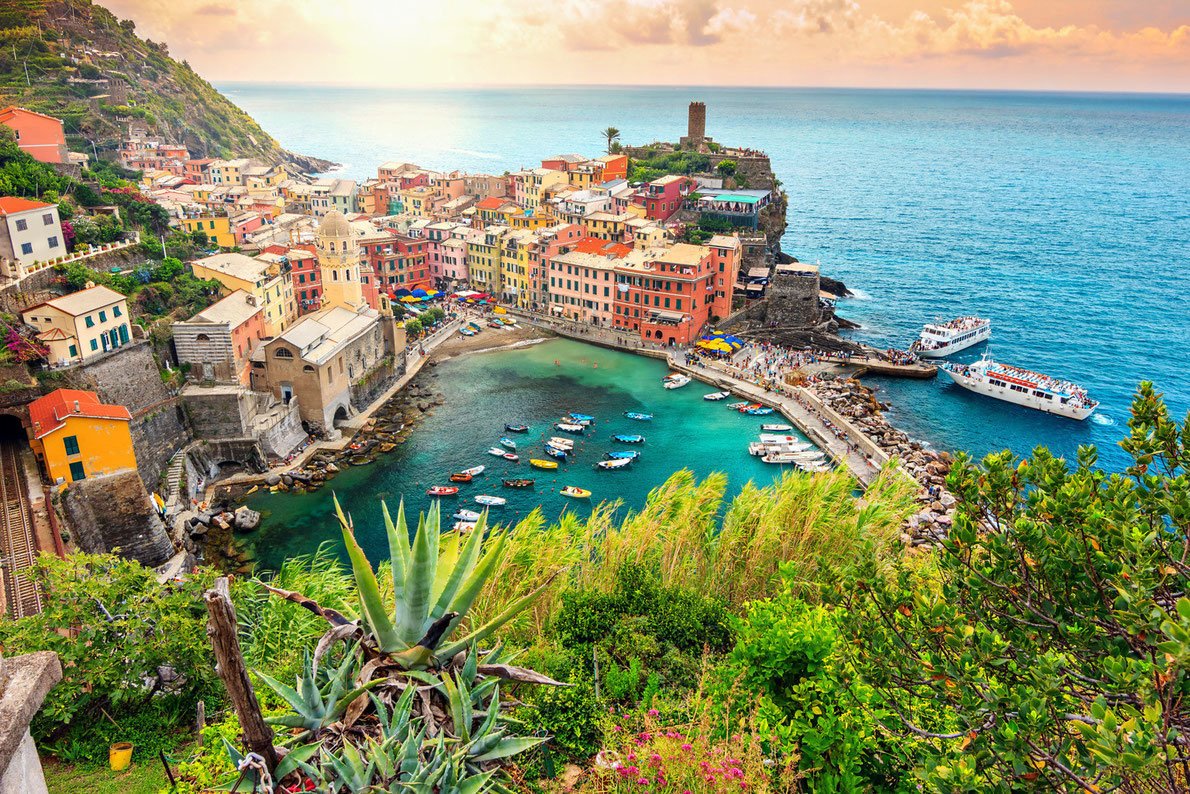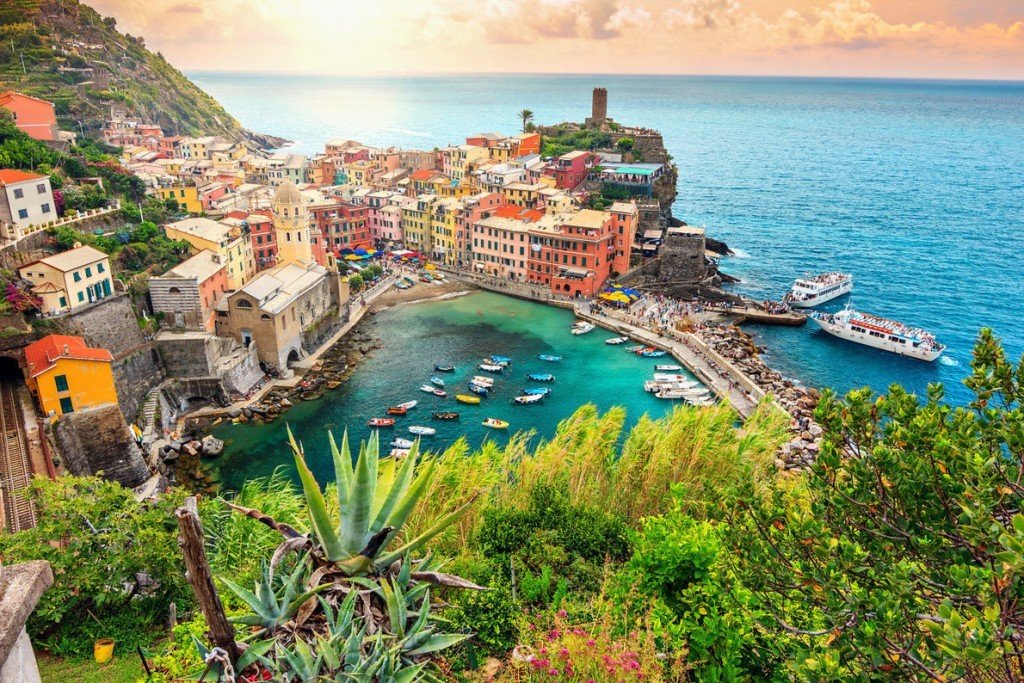 source