Is there something more annoying than a messy fridge? I don't think so! It can get on our nerves especially during the times when we are cooking and we can't find the necessary ingredient. Are you looking for some smart ways to organize the storage so you can find things quickly and easily? You are at the right place! Once you see these hacks you will clean your fridge, wipe the shelves and put everything back again but in a different and more convenient way. Scroll down and see the Smart Fridge Storage Hacks That Will Keep It Clean And Organized and get down to work. You are going to love the new look of your fridge for sure!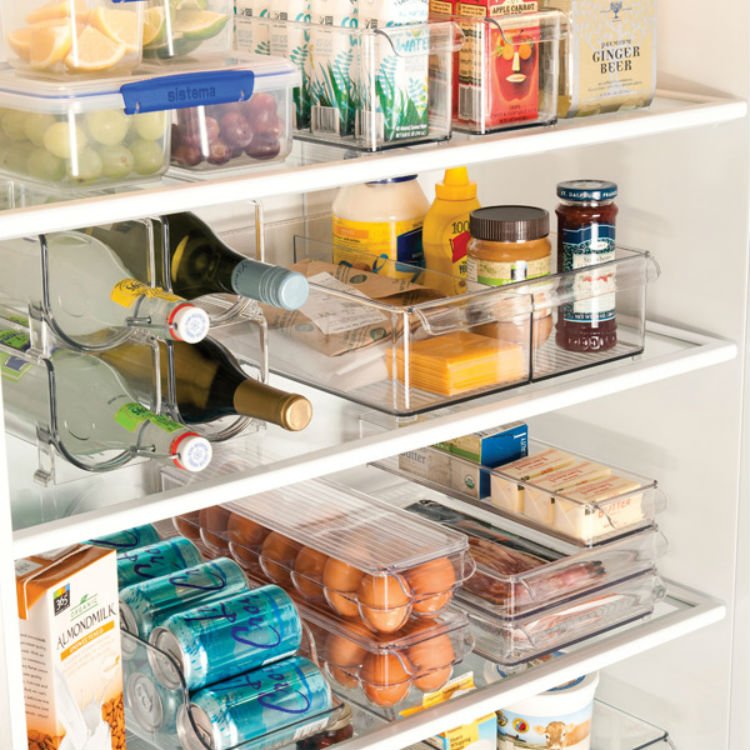 A binder clip will help you keep bottles in place!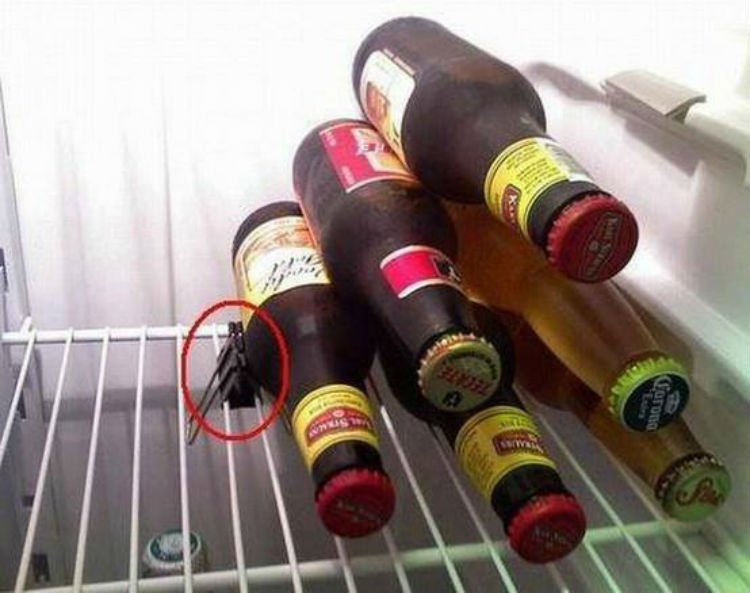 Add pockets on the side on the fridge to keep the small items in place without them getting lost in the other big things in the fridge.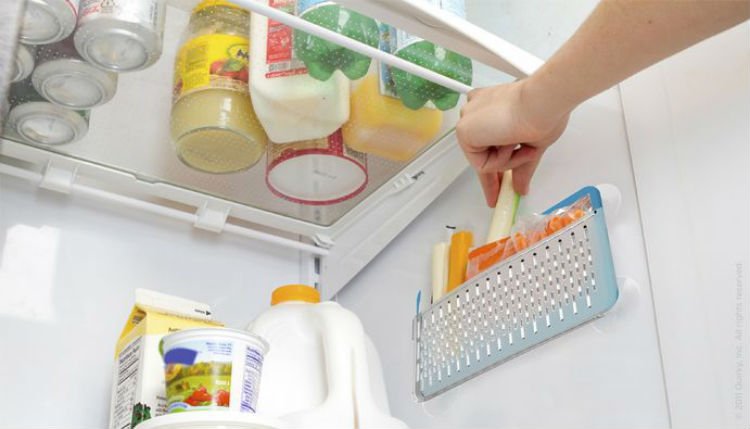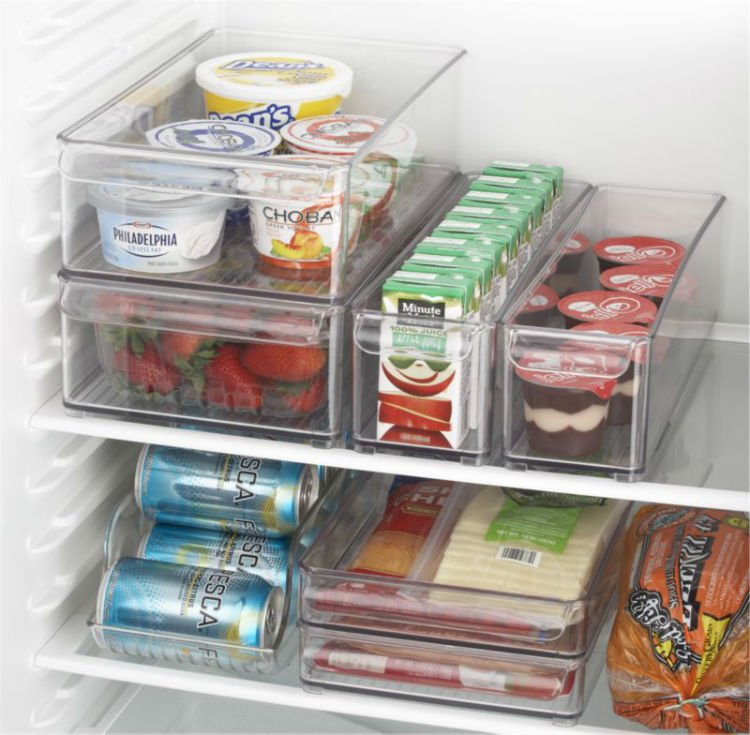 Divide the space in the vegetable compartment and see how things get more organized and clean.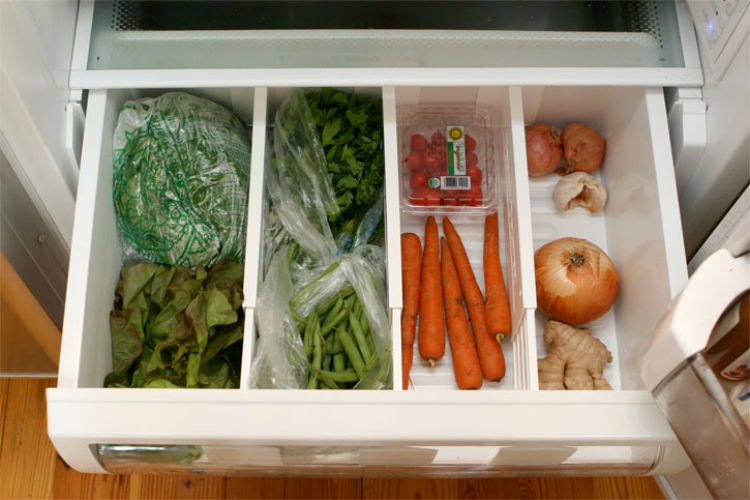 Insert fridge drawers and see the difference they make in the fridge storage space. You can thank me later!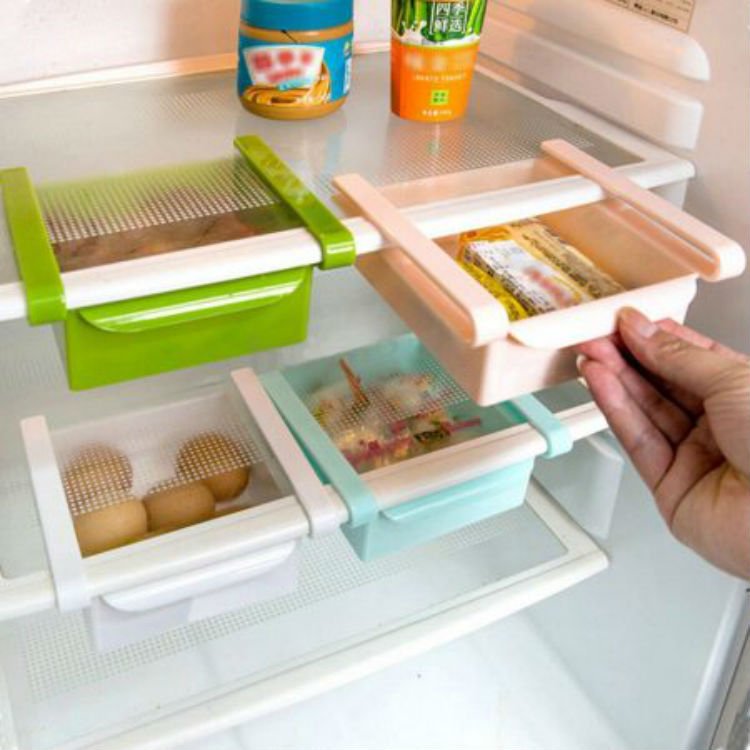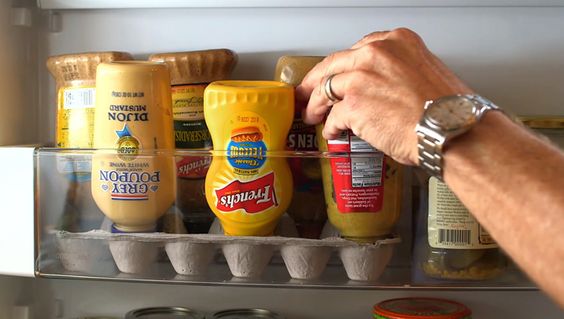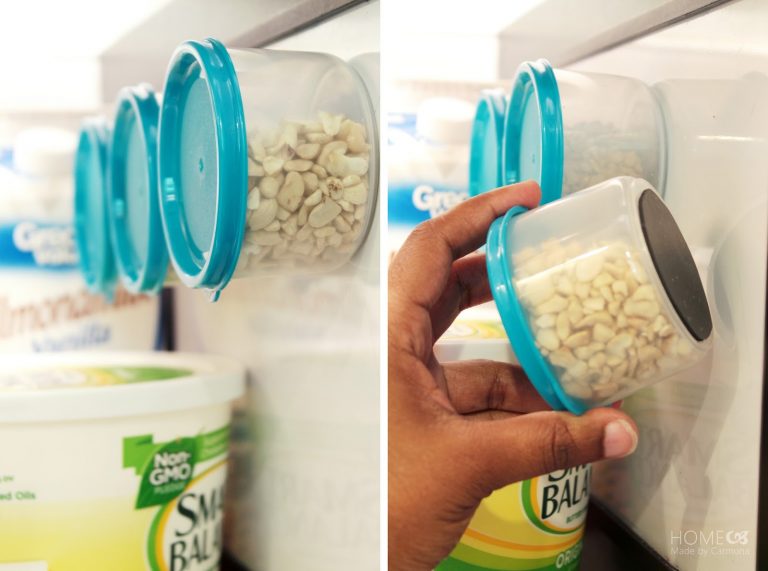 This is a perfect tip for those who constantly throw food away because of the expiration date. Get a box and put inside all of the products which are going to expire soon, so you will be reminded to eat them quickly. This is a great way to save money too!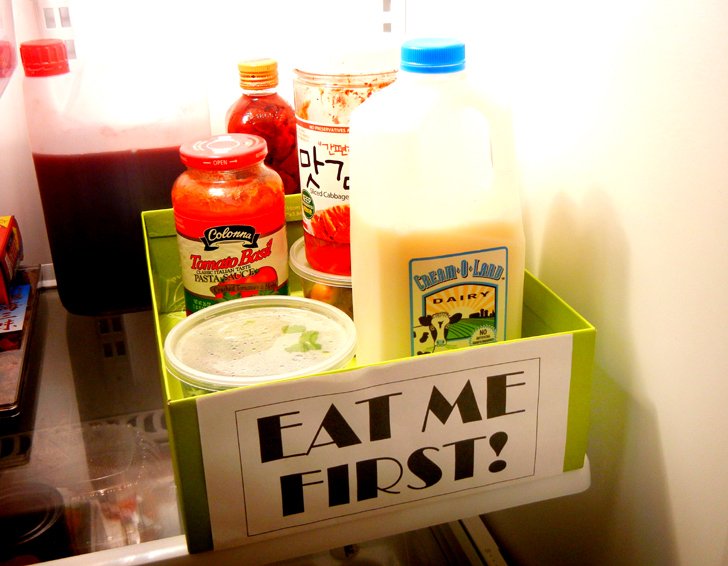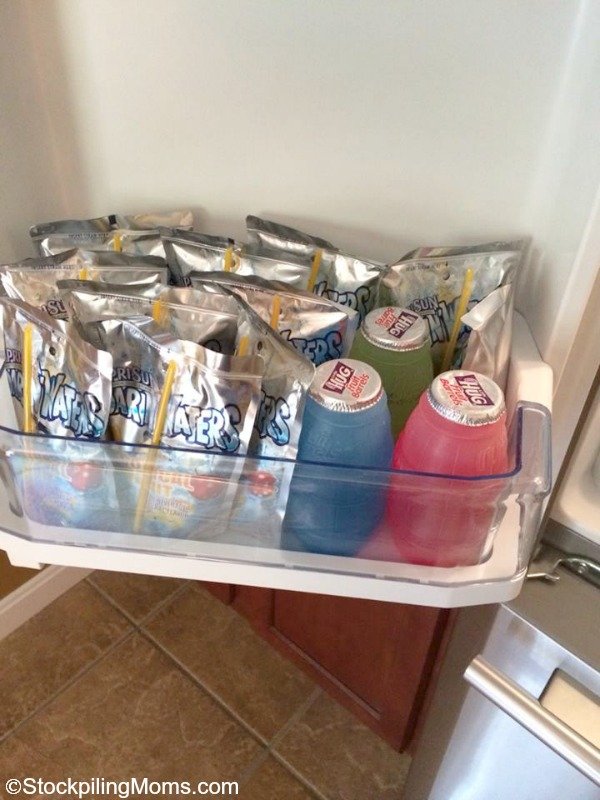 Cleaning your fridge will be as easy as a pie when you add paper to the fridge shelves. When they get dirty just replace them with new ones and you won't have to bother yourselves to wash them every single time.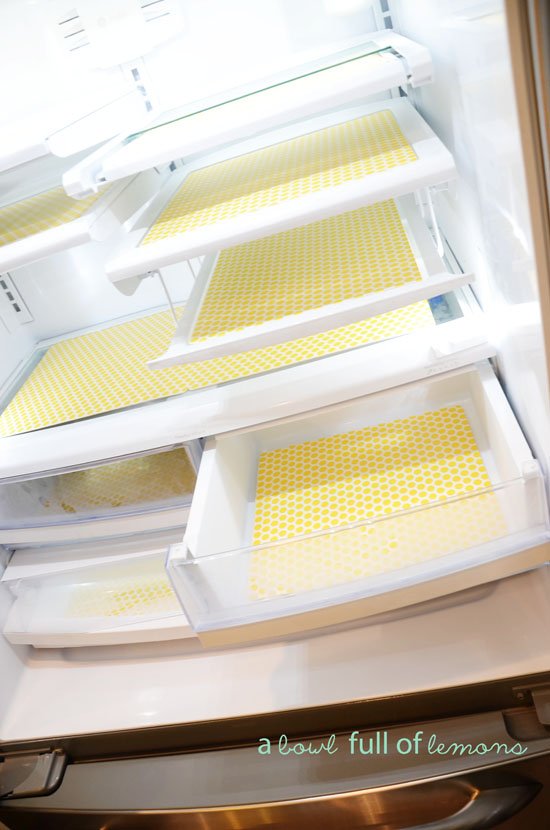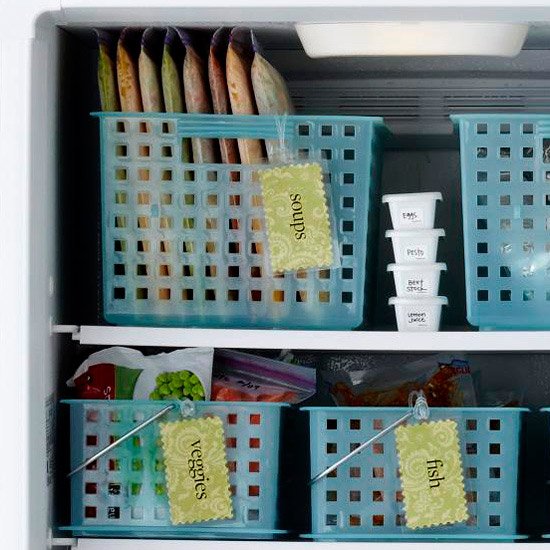 Is it only you that takes care of fridge organisation and when other members of the family try to find things make messy everything again? Well, it's time to write everything down on the door of the fridge. It's going to be like a map to food. You will have notes where everything stands and everyone will be more than happy to find what they are looking for immediately!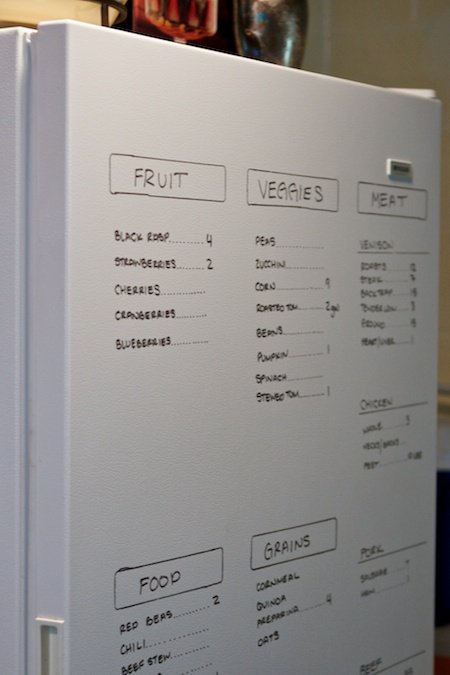 Use magnets to hang beer bottles or any other small bottles, so you have extra shelves space.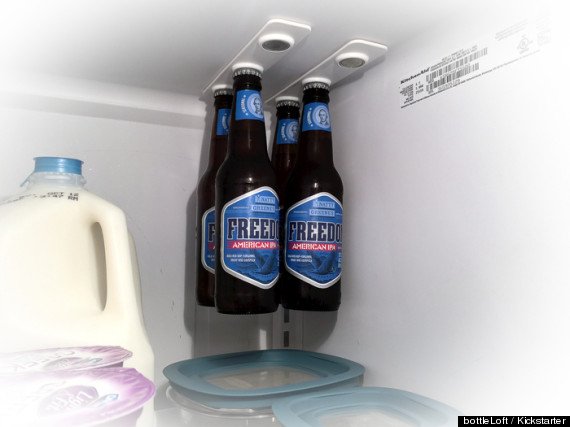 I hope that you will find these organization hacks useful and that you are going to copy the ones you like the best asap!