Do you always struggle to find the perfect spot to store fruits and vegetables in your home? It can be pretty tricky to find the right storage place for them, so in this article I will give you some ideas that will get you inspired and will get your imagination going. There are different ways in which you can organize them neatly, so they can last long at the same time and you can reach them with ease whenever you need something and you are in a hurry. There won't be a mess anymore once you implement some of these designs, believe me! These Smart Fruits And Vegetables Storage Ideas That You Have To Check Out Now will totally impress you. Scroll down and see what will work best for your kitchen!
Hanging Storage
This is a good idea for you if you don't have much free space available. Use the empty wall in the kitchen in this excellent way and store the fruits and vegetables you use daily!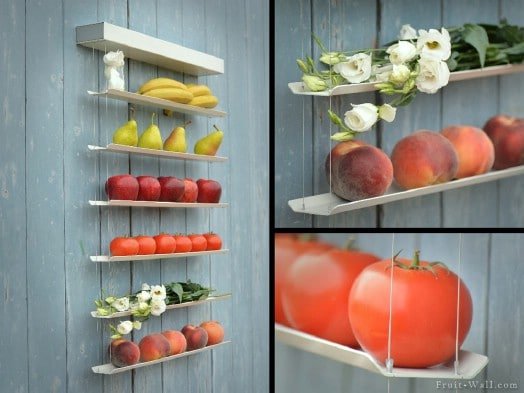 Net Storage
Here's another super cool way to store your food. You can add as much nets as you need in different spots in the kitchen. What will work the best for your area? Have you already started considering the idea?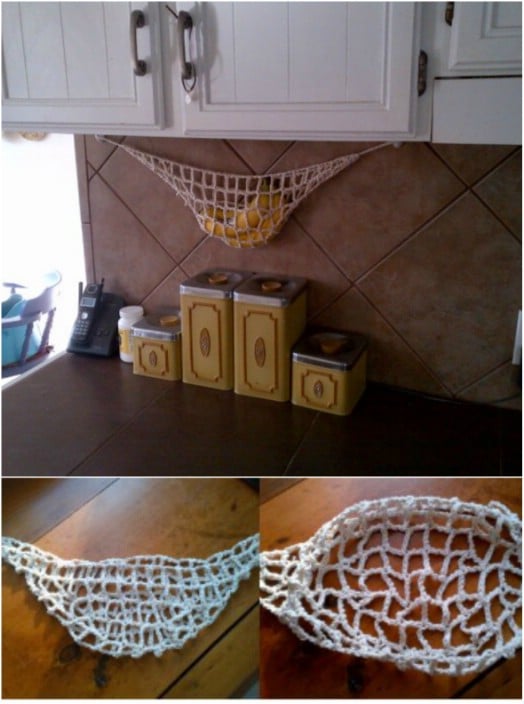 Produce Stand
The best thing about this storage idea is that you can DIY quickly and easily. With the right dimensions it will fir perfectly in the empty corner or next to your kitchen cabinets.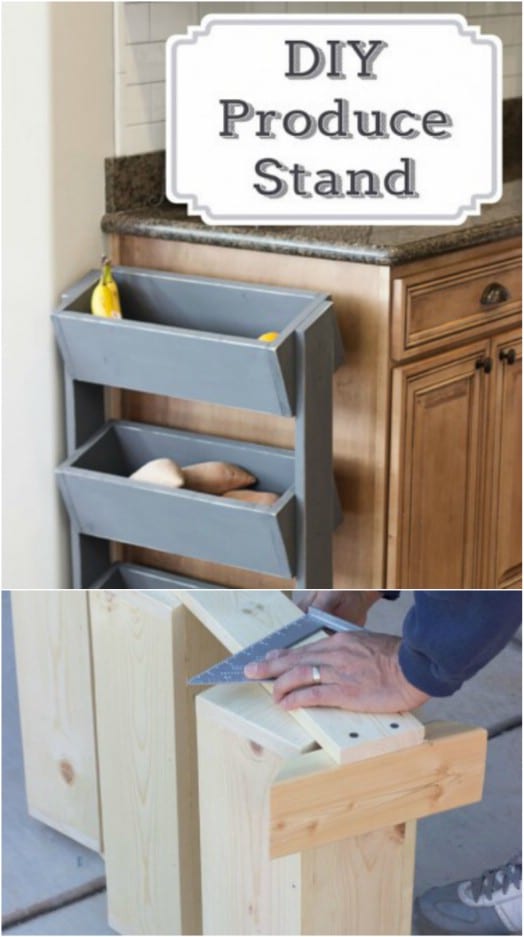 Plastic Crates Drawer
Do you have lots of plastic crates in your home and you have been waiting for the perfect moment to use them in the best way? Well, here it is! It will serve you as an awesome food storage and everything will have its place.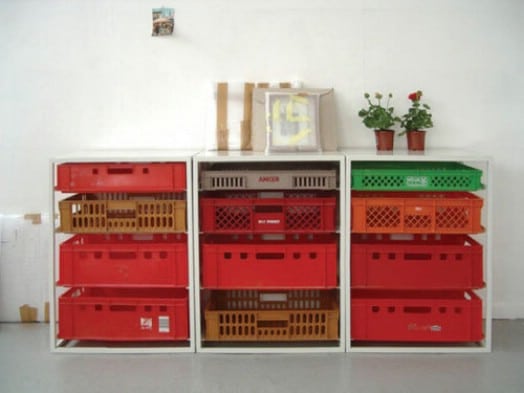 Under-The-Cabinet Boxes
Use the space under the cabinets by incorporating this kitchen storage boxes that you are going to love!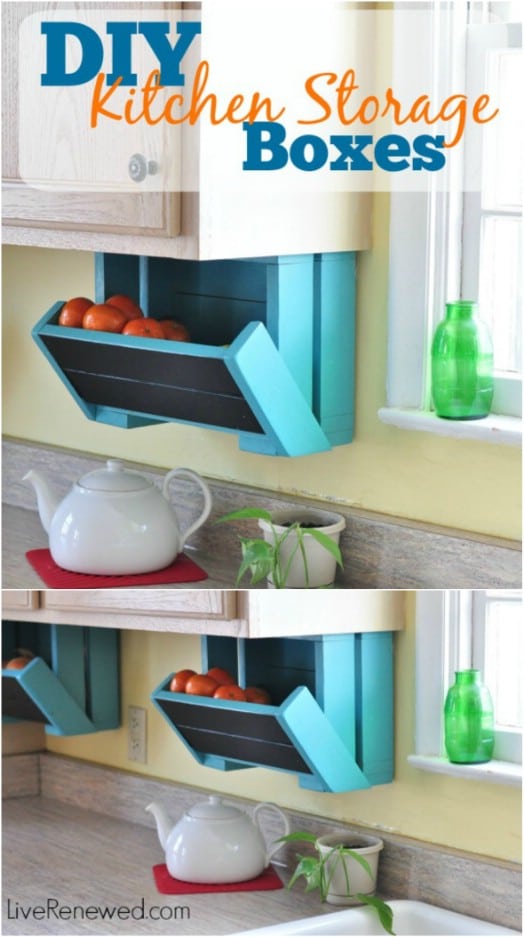 Special Drawers
Are you a fan of these special drawers for fruits and vegetables which let them breathe? If you love them so much get them and you won't regret it.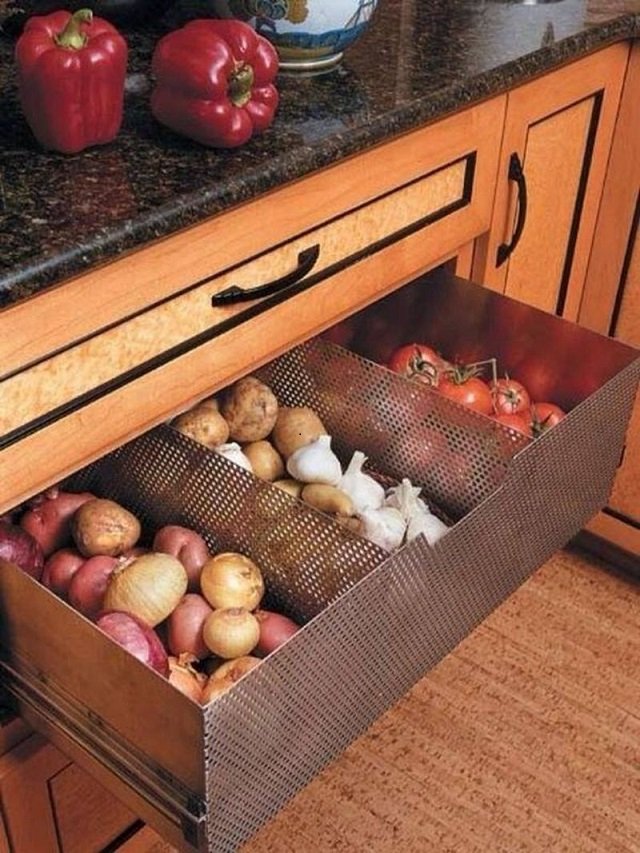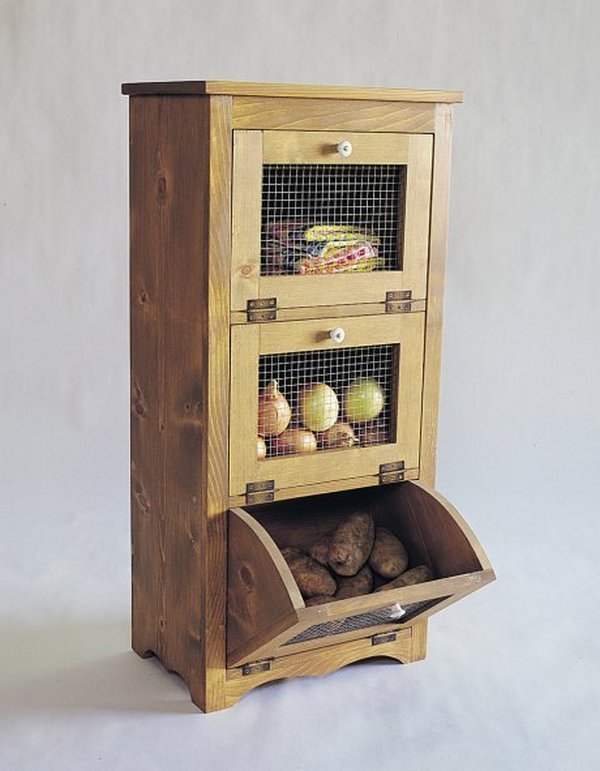 DIY Crates Storage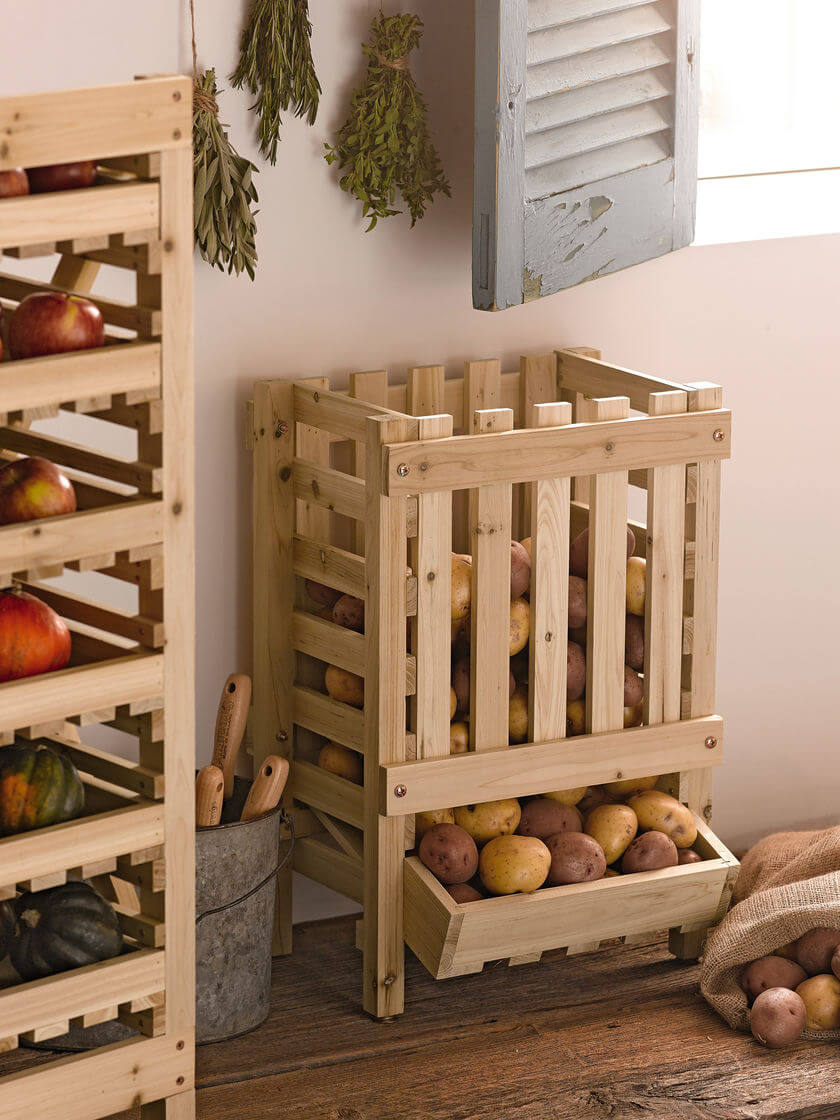 Food Drawer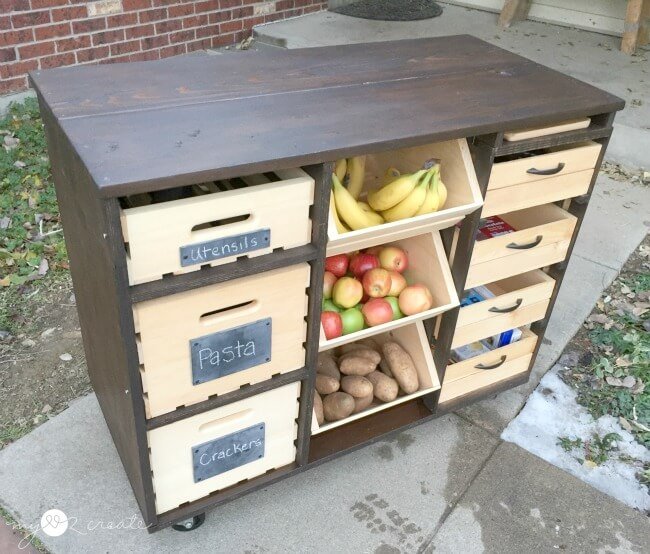 Wire Baskets
Wire baskets are very cool and modern nowadays, so they are another possibility for you. How do you like them?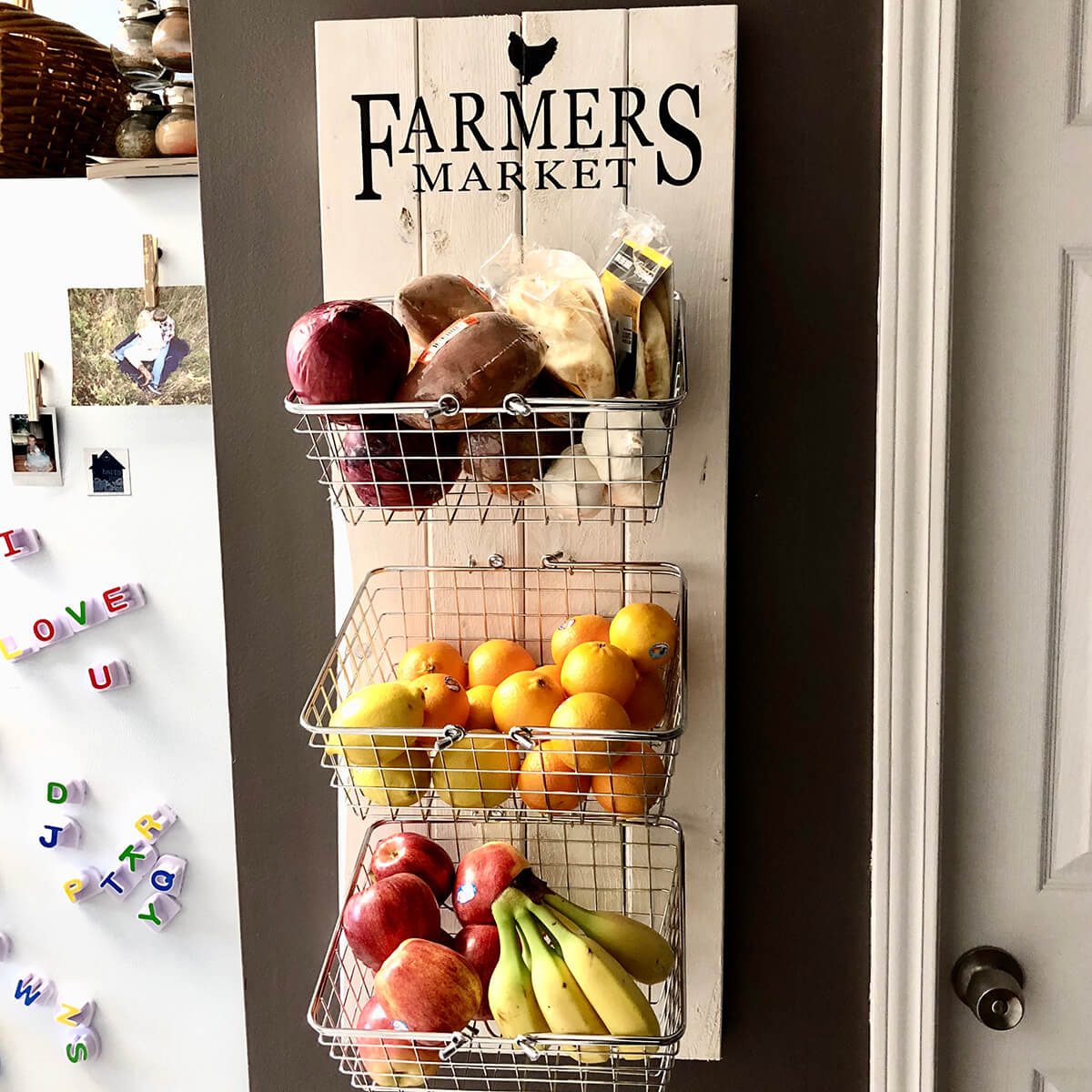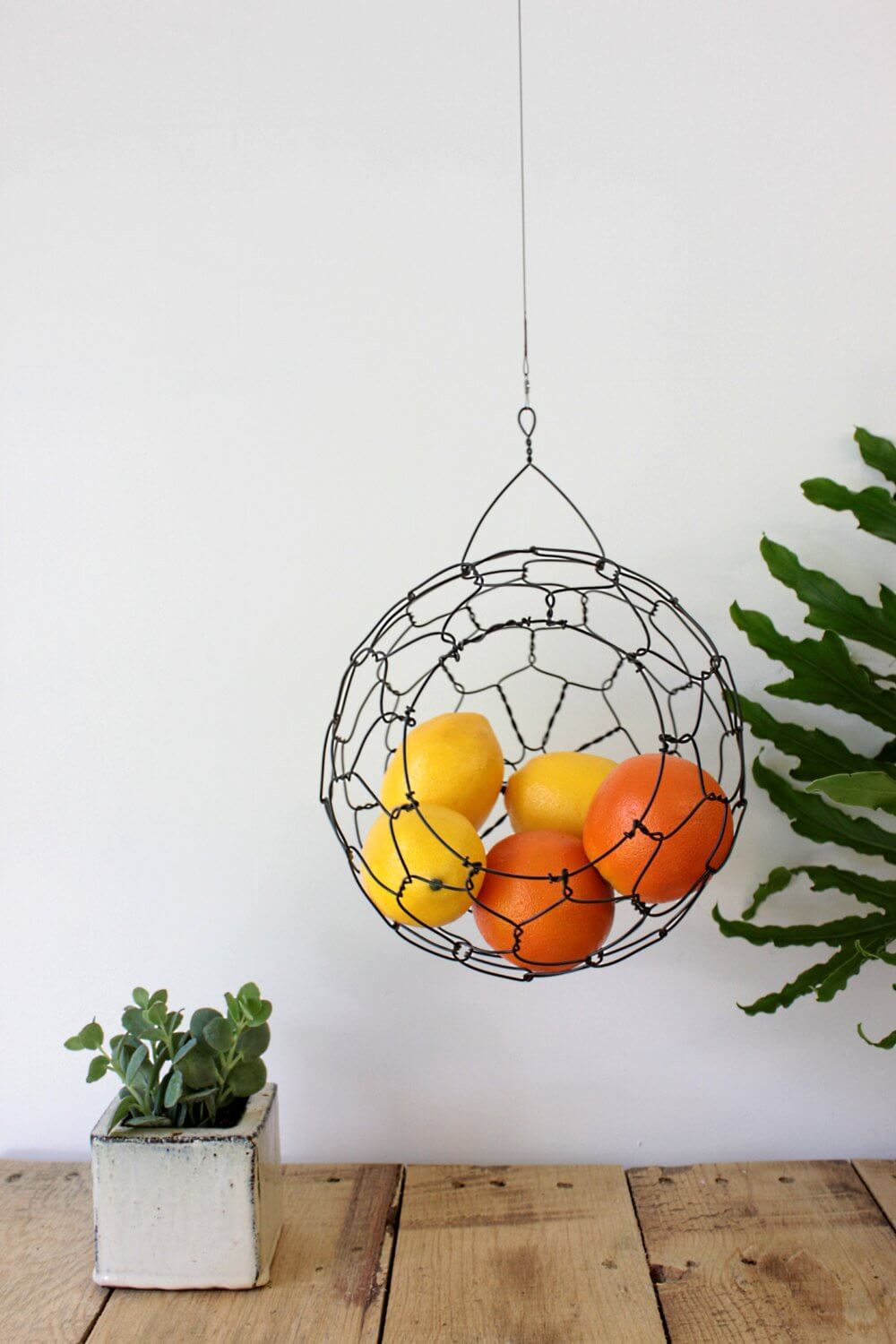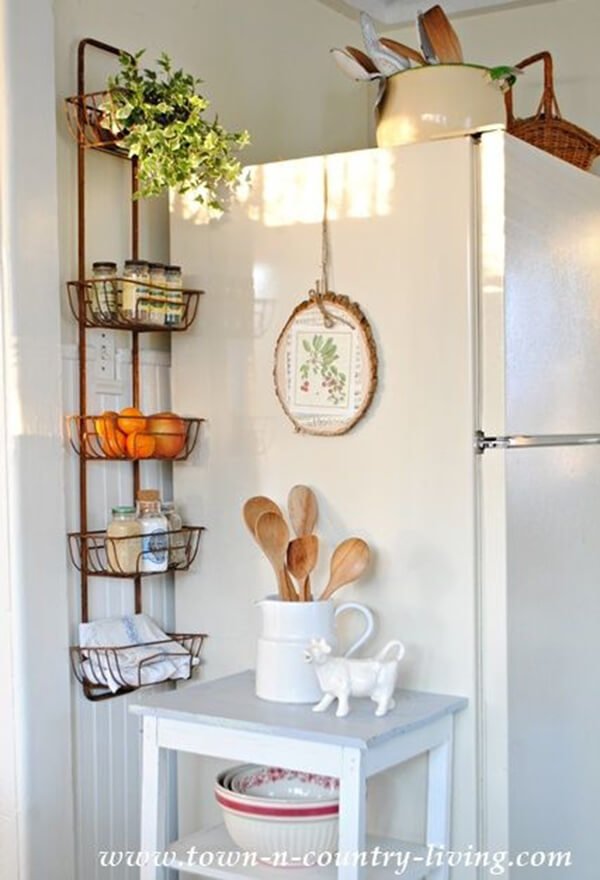 Tiered Stand
The tiered stand doesn't hold much fruits and vegetables, so if you choose to get it you may want to get another design of the ones you saw above as an addition. Keep the stand on your counter top with the things you use the most and keep the rest out of sight.