Nicaragua is the largest country in Central America. It has become a very popular destination for tourists thanks to its location. It is surrounded with many volcanoes, lakes and colonial towns. Below are some interesting facts about it that we have prepared for you in order to "meet" this country better.
1.TRADITIONAL FOOD
Nicaragua's traditional meal is the so called Gallo pinto, rice mixed with black beans. It is the official traditional food of Nicaragua, and it is eaten almost every day. Although it is recognizable as traditional food in Nicaragua, some alternations of this tasty meal can be found in many other Caribbean and South American countries.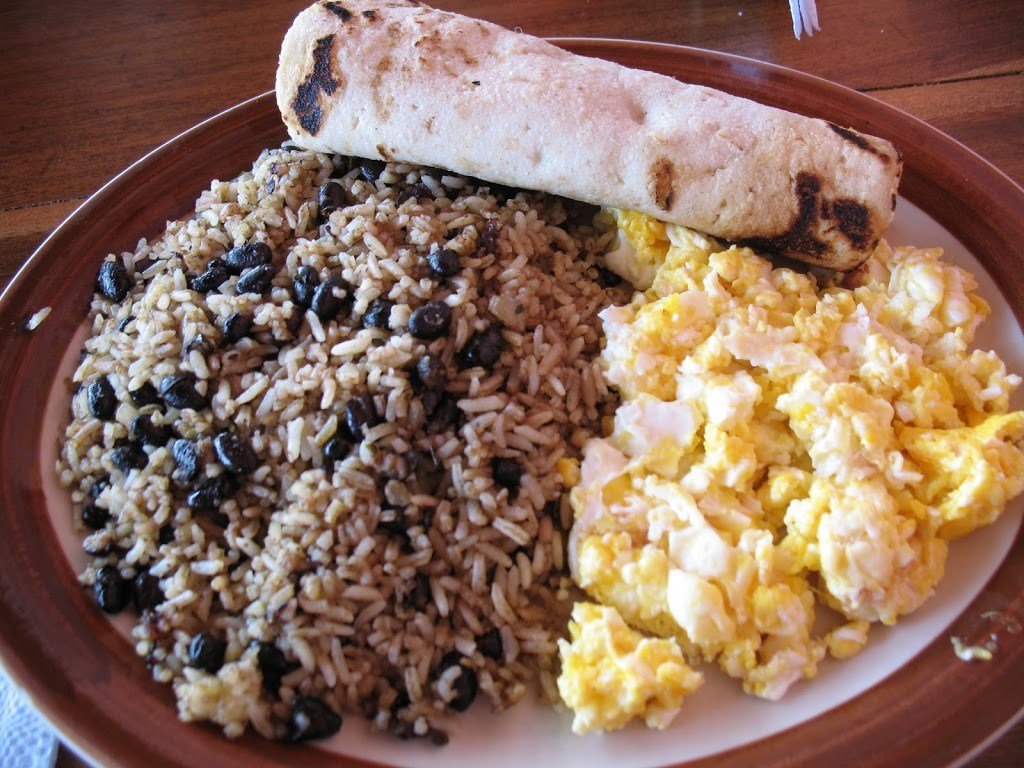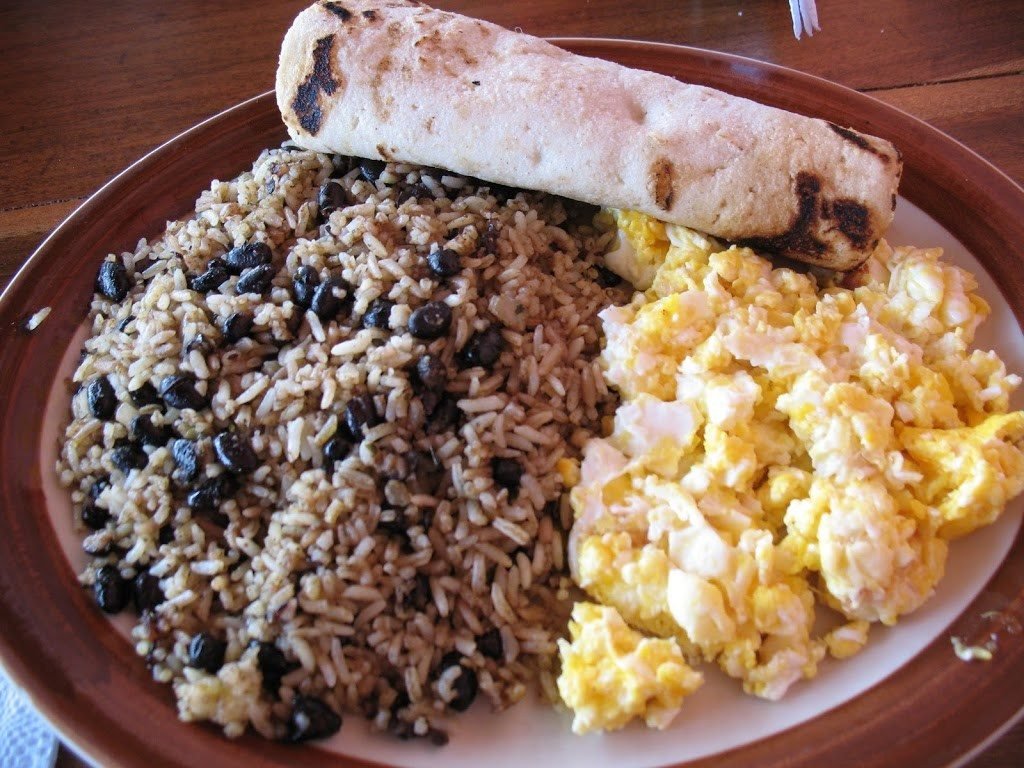 source
2. NO TOURIST VISAS
Although Nicaragua issues visas on arrival, the citizens of many countries are only required to buy a Tourist card for $10 upon arrival. Also, you can free travel within Guatemala, El Salvador, Nicaragua and Honduras, as they have created free movement union.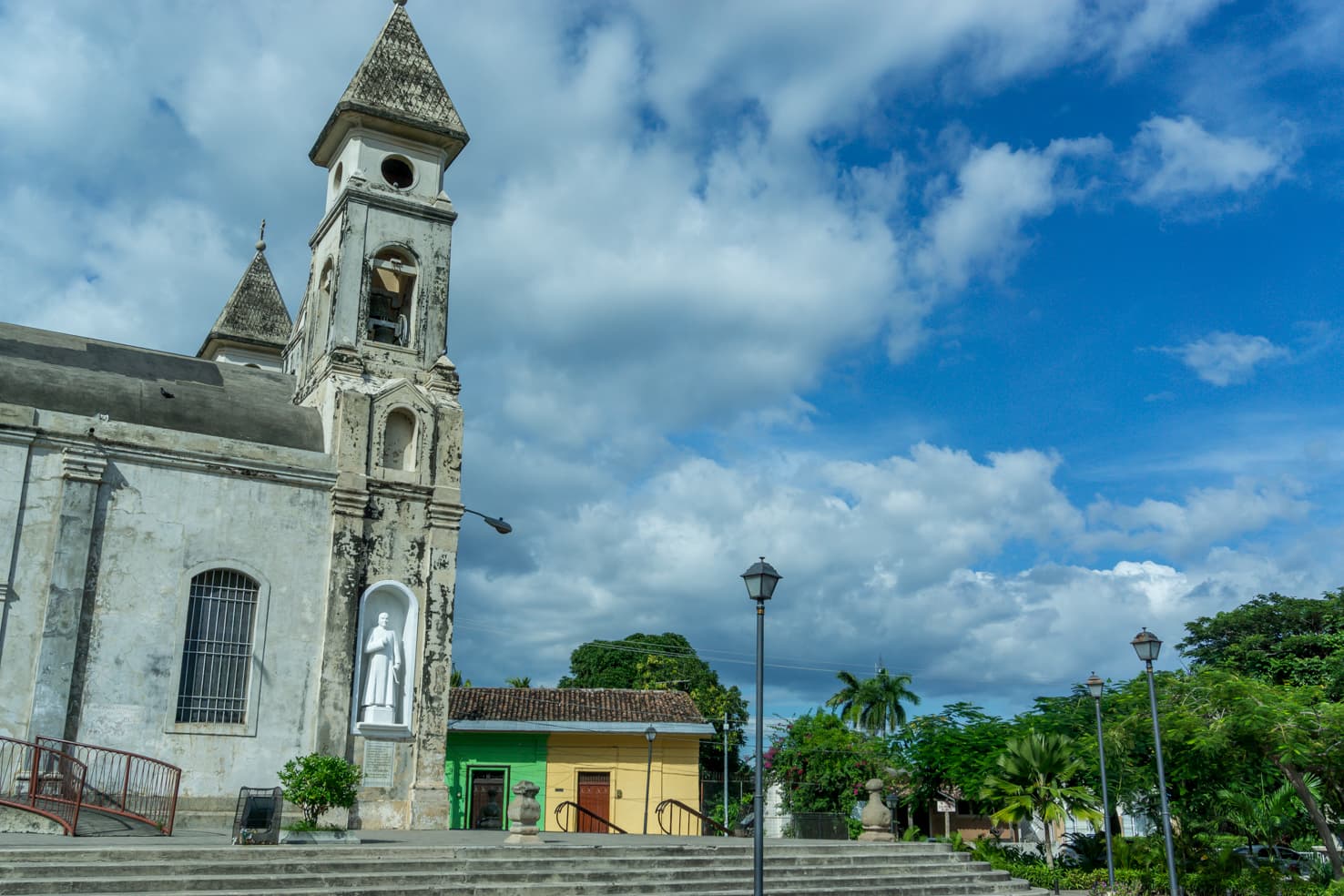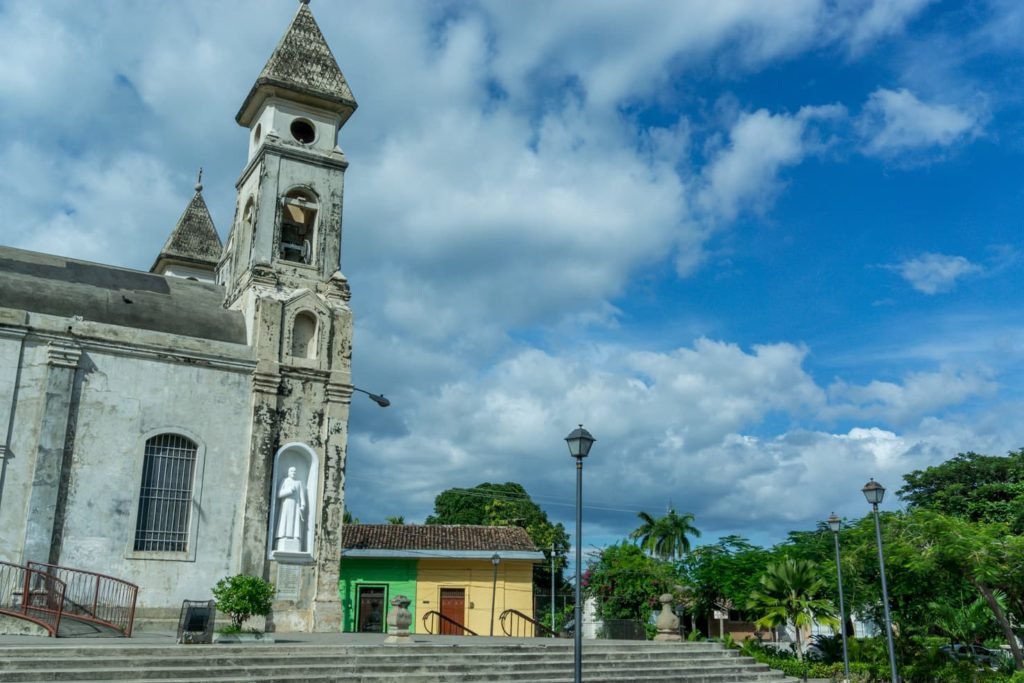 source
3. RING OF FIRE
Another interesting thing about Nicaragua that bring it so many tourist is the fact it belong to the Ring of Fire, an area in the Pacific Ocean with common earthquakes and volcanic eruptions. Visitor are much interested in visiting Masaya volcano where they can watch the lava flow.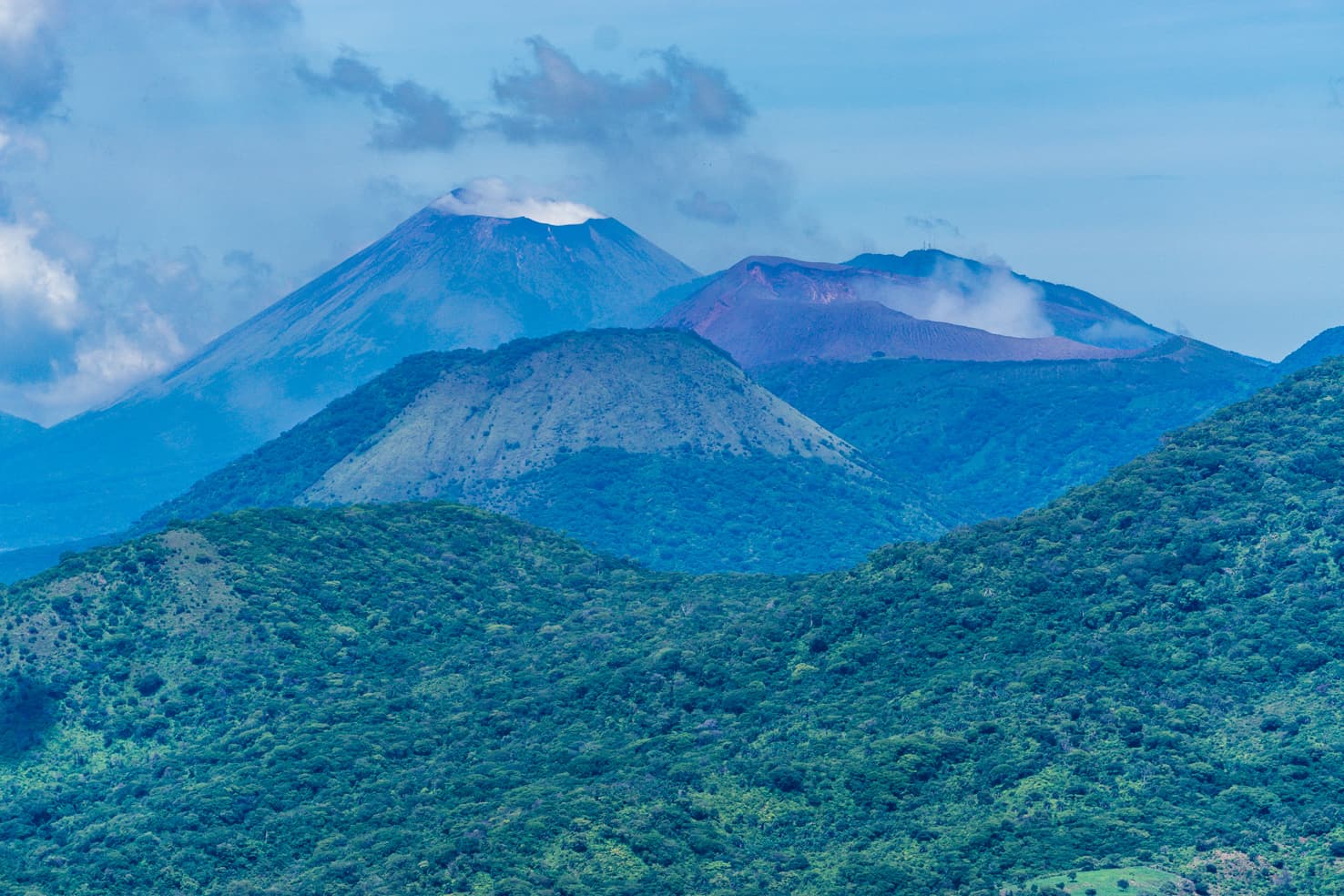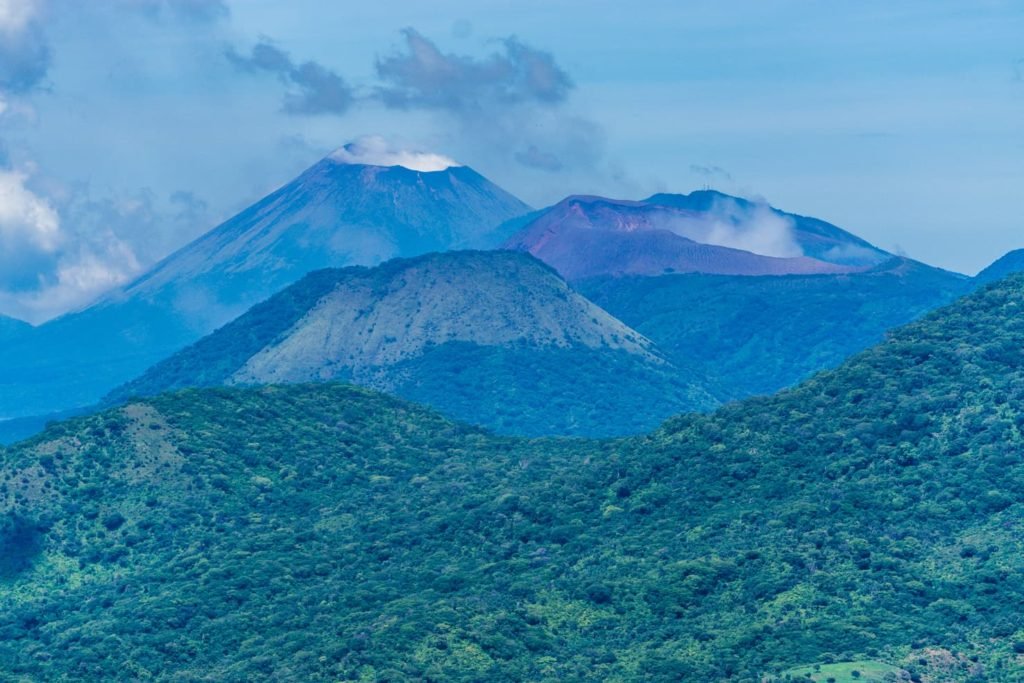 source
4. NO ACTUAL ADDRESS
If you are visiting Nicaragua you would be surprised to see that there is not actual address there. Instead, if you are asking for some directions, you would hears something like: 2 blocks north from the church, or something like that.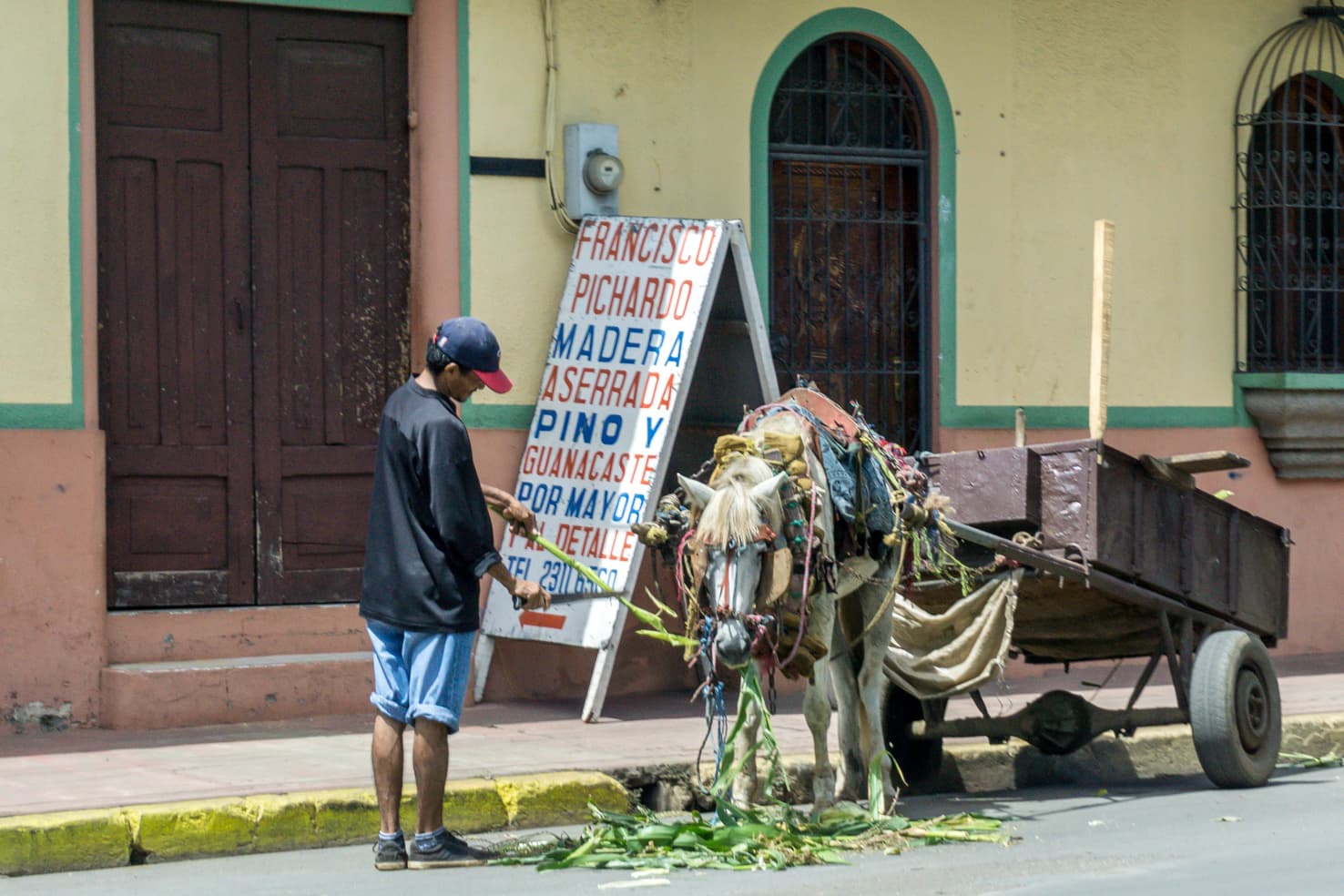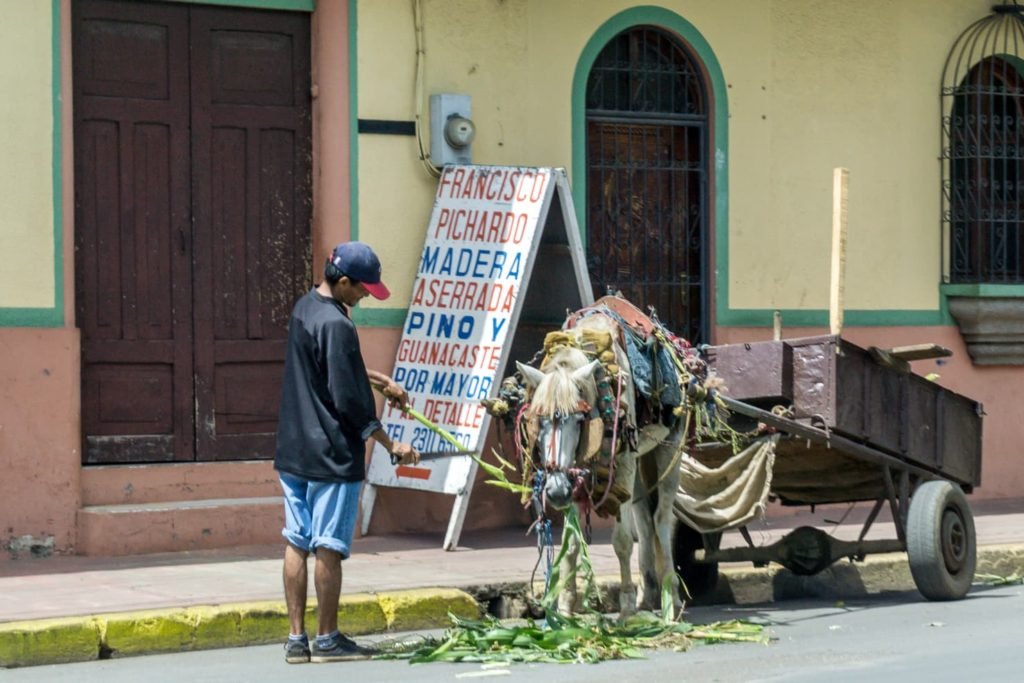 source
5.CHEAP, SAFE AND AUTHENTIC
It is one of the safest countries of all Central American countries, what is a rarity if you see it neighbors. But. Nicaragua is considered to not be involved in drug trafficking. It is also one of the cheapest countries to live in, but it is also one of the countries where even in 21 century you can see locals living their natural non-westernized way of life.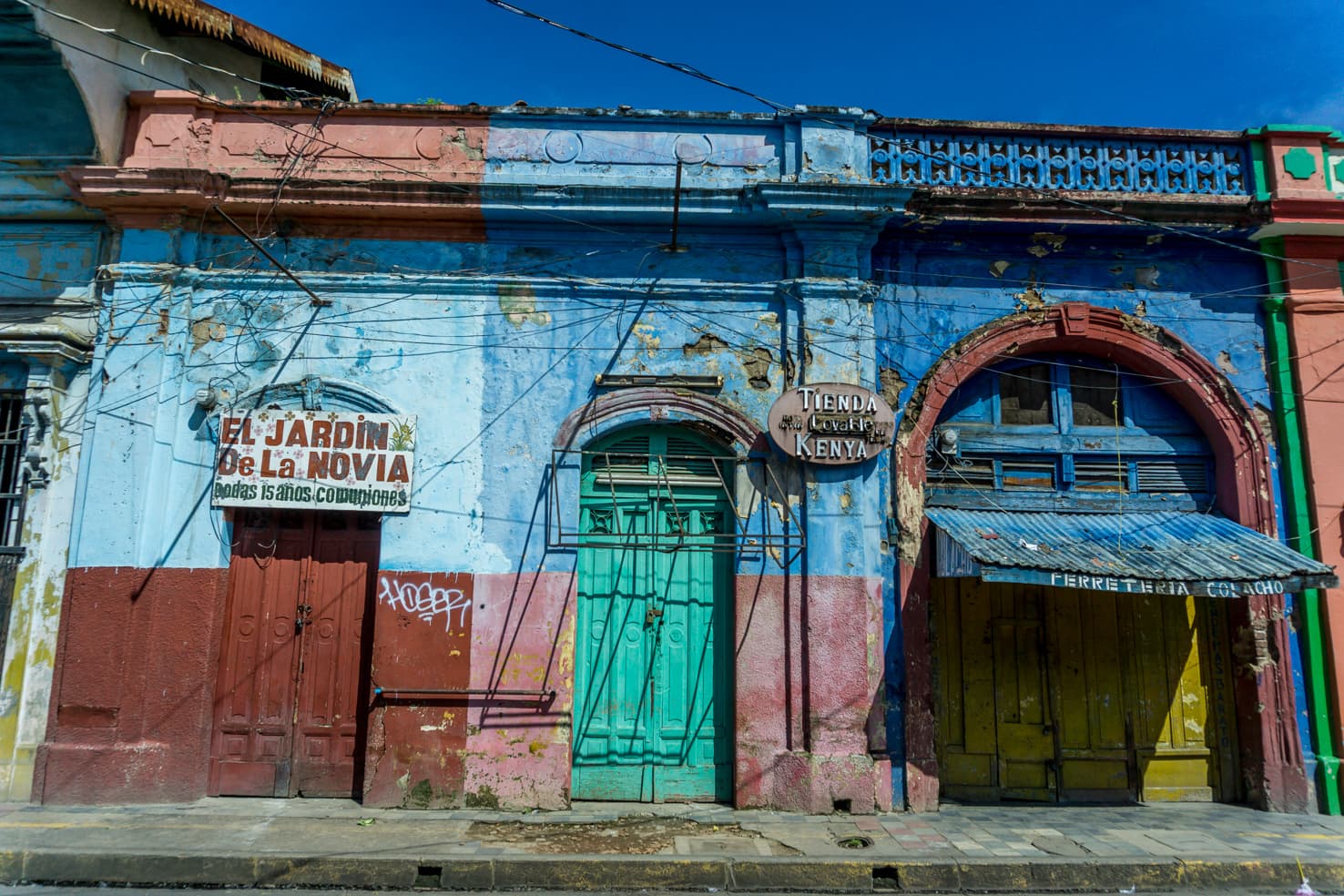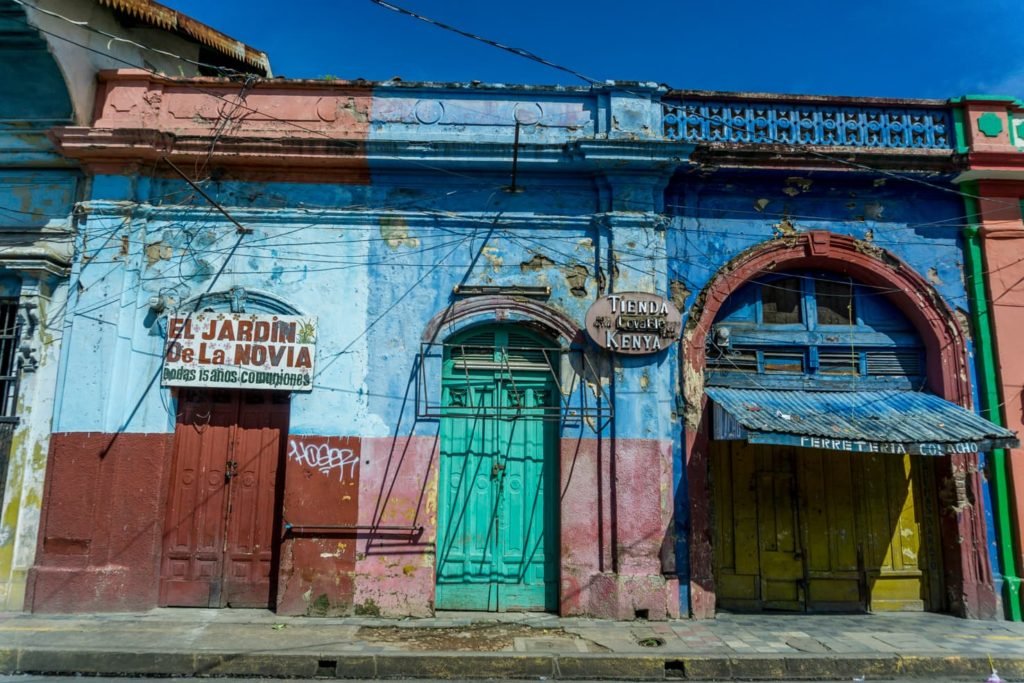 source
6.FORWARD-THINKING COUNTRY
Nicaragua is also so forward oriented country, and about 50% of the power supply from renewable resources is been produced there. It is a high percent compared with the 13% of production of the US.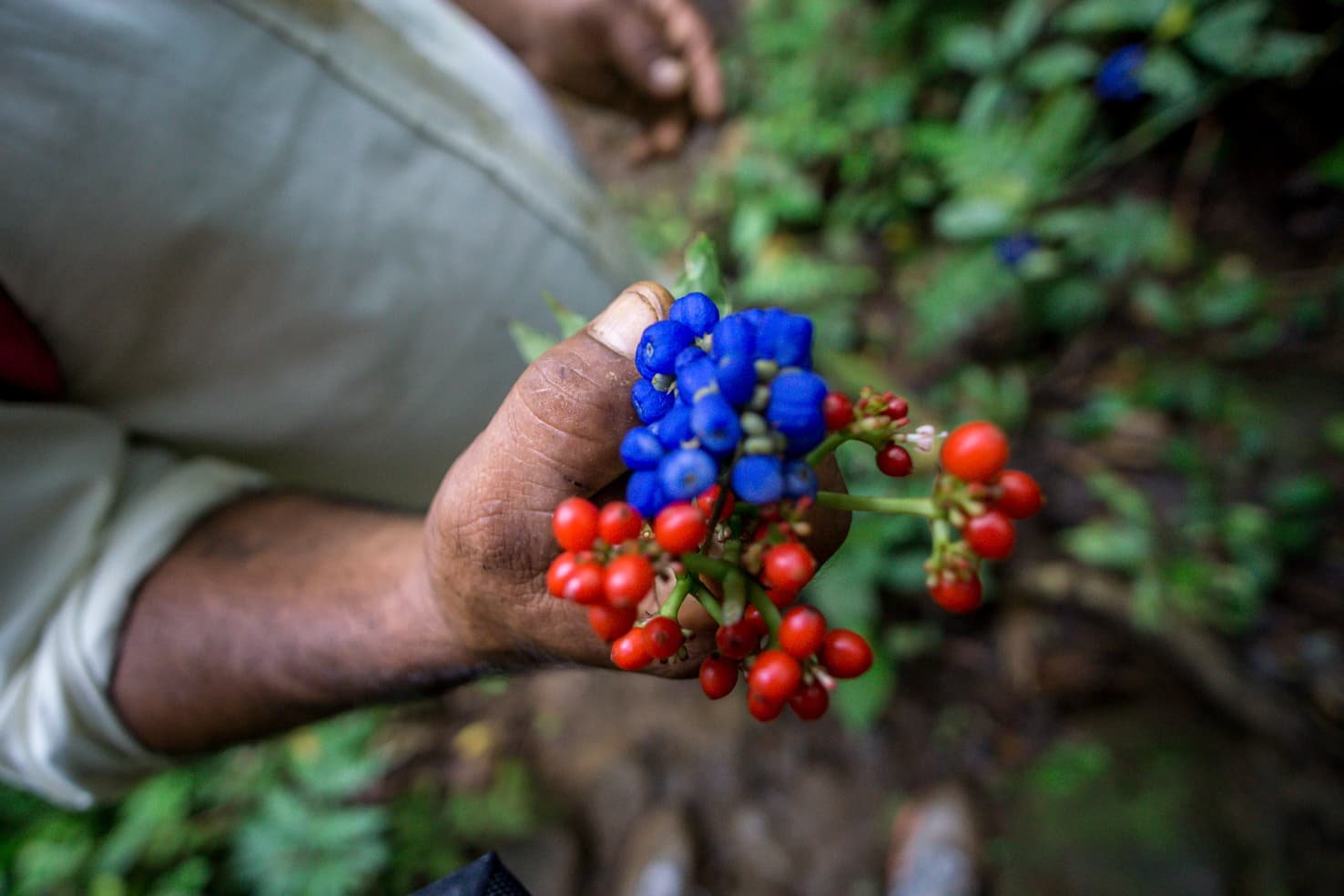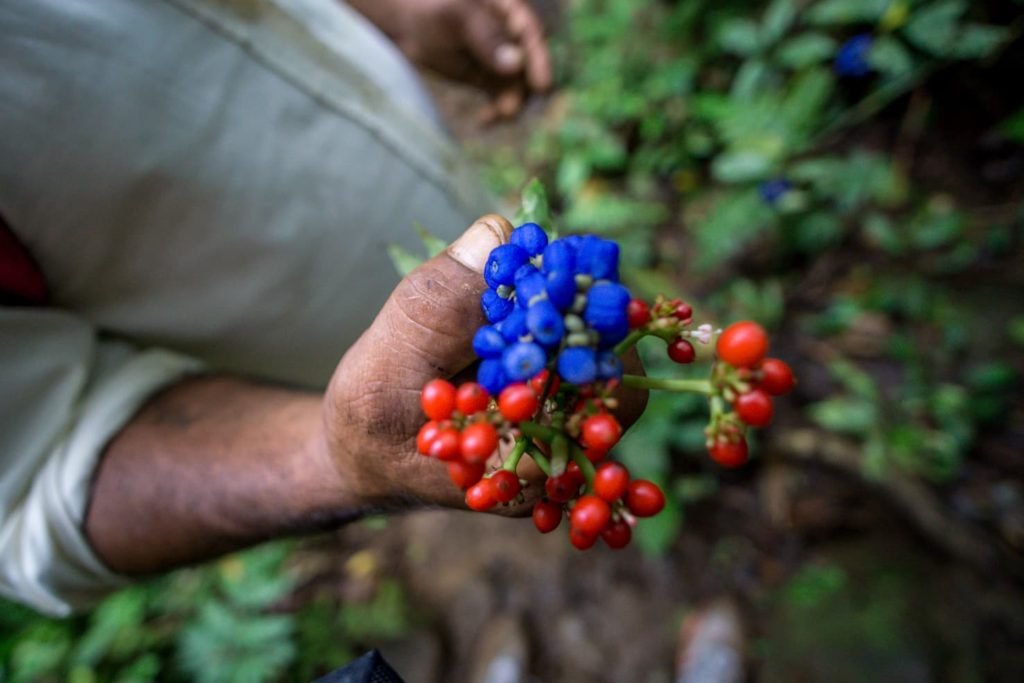 source
7. UNUSUAL NATIONAL SPORT
Despite the fact that the most countries of Latin America watch and play football (soccer), you will be surprised to hear that the official sport in Nicaragua is not football, but baseball. And, it Is not only a game played for party, but they are very professional and they usually beats Americans in their game.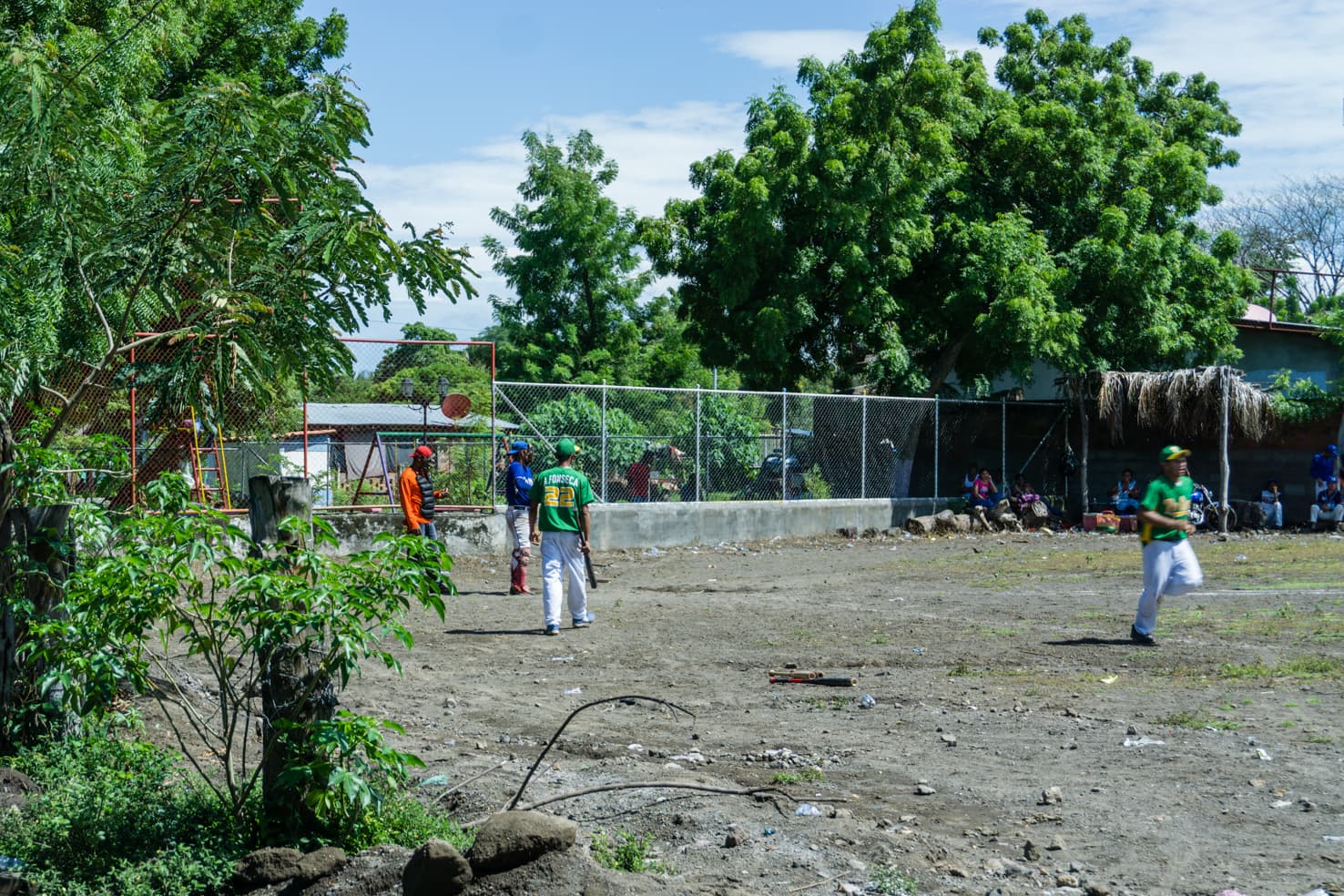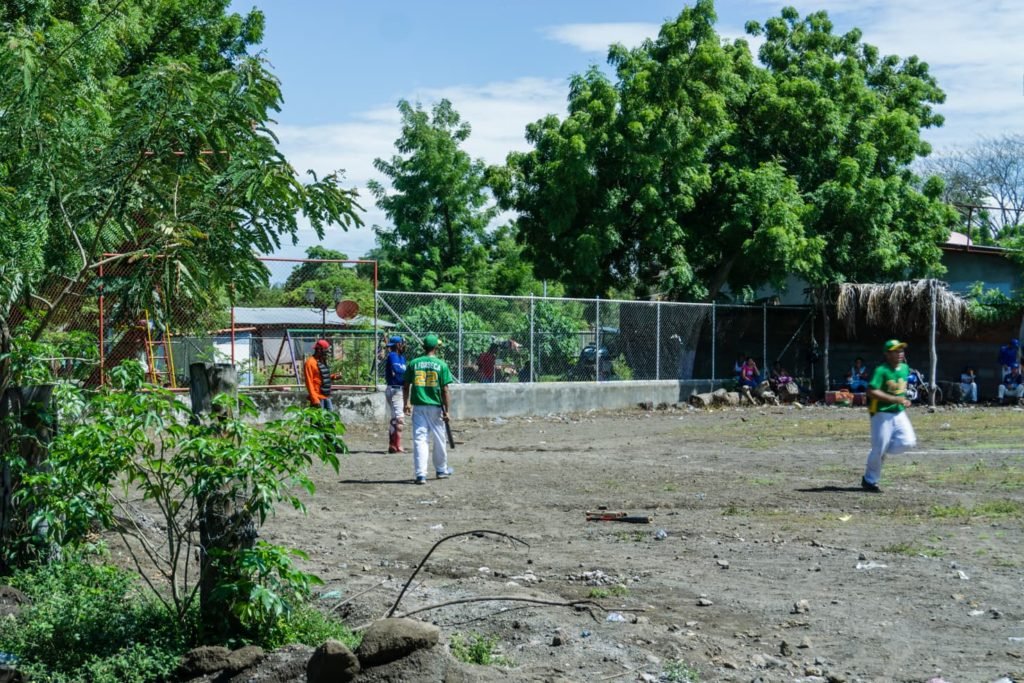 source
8. UNIQUE LAKE NICARAGUA
The biggest part of Nicaragua is coved by the Lake Nicaragua. It has 430 volcanic islands and is been one of the most popular destinations for tourists.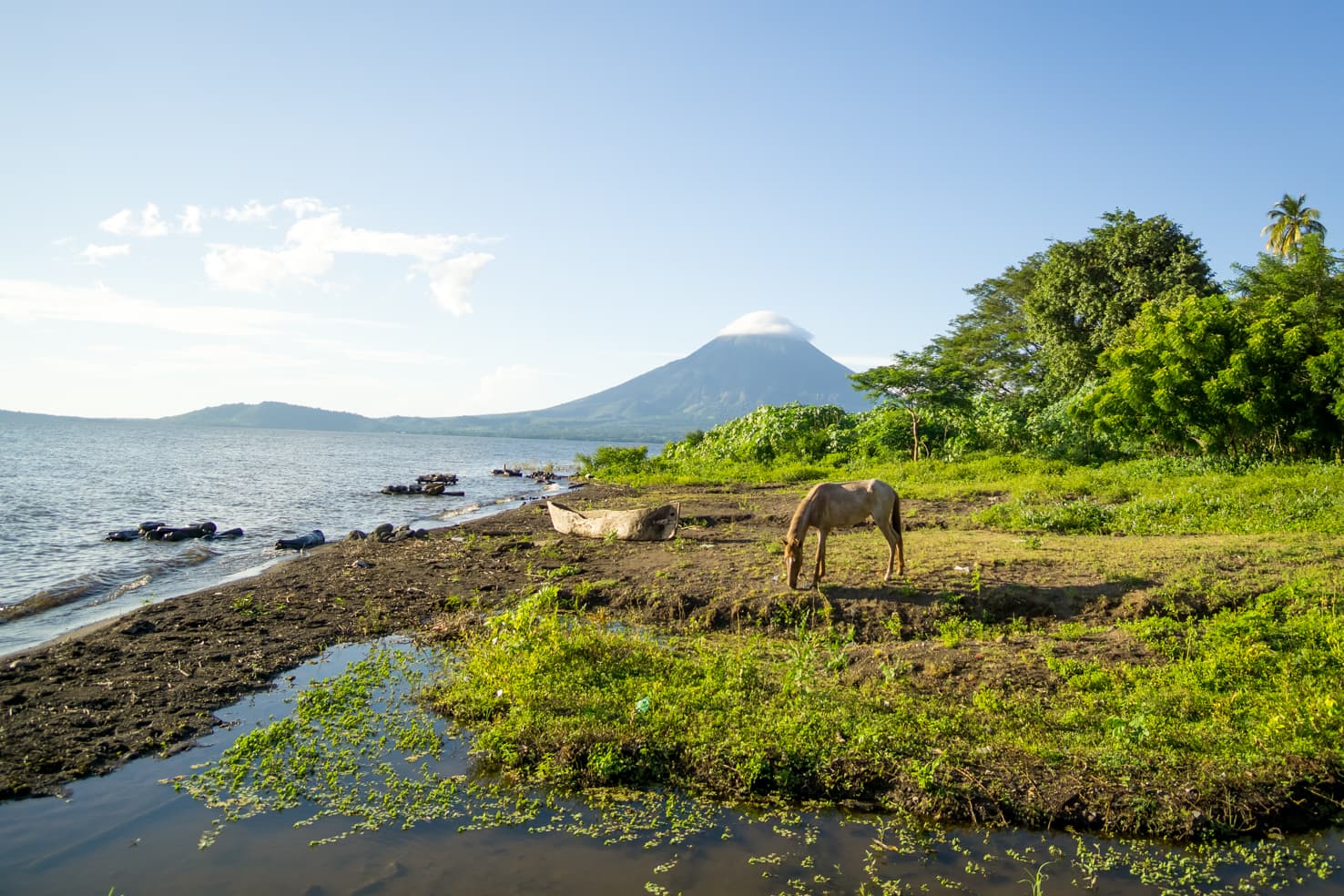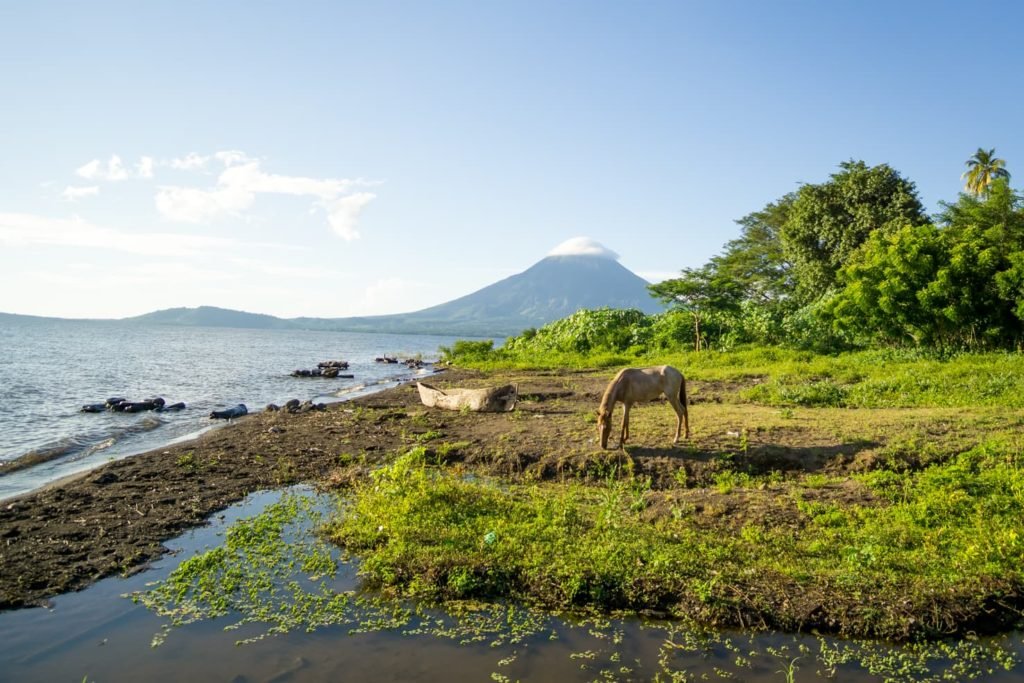 source