Empty walls don't make you  feel cosy at home,and you are not a type of a person that wants some artistic pictures  or photographs hanging on the walls. In that case,this article is exactly for you! Lights bring special effect everywhere, but why not in your home too? Bring a special spirit at your home, by decorating your empty walls with wall lamps, bringing brightness and a kind of luxury.
Lighting for a pleasant atmosphere
An indispensable and certainly important thing in every home is good lighting. Good lighting contributes to a better appearance of the room and the interior as a whole. Each room requires a special type of lighting. So, for the bedroom you will choose dimmed light, lamps in the corner or one ceiling light, because the bedroom should be a room of peace and quiet. For the living room, you will be looking for a stronger light that will illuminate as much of the room as possible. While in the bathroom you will have a more romantic type of lighting.
Therefore, you choose the type of lighting according to what you want to achieve with it. If you want peace and quiet, you will choose some small lamps just enough to illuminate one part. And if you want your room to look spacious, huge and shiny, you will choose large lamps, chandeliers or hanging lamps. Be careful not to overdo the lighting. As in everything, you are guided by the slogan that everything is in moderation. Lighting in the living room should be in layers and transitions. With a good ceiling lamp, wall lamp, you will see how your living room will take on a completely different look.
Wall lighting- always good chooice
In the last few years, wall lamps have become increasingly popular for living rooms. They are easy to install and are excellent additional lighting in the living room. In this way, you will satisfy the needs of all household members. The choice of wall lamps is huge, from shapes, sizes to colors. Make sure that the color of the light bulbs is yellow or white. Cool tones are reserved for work rooms, not for living rooms where people hang out. You can also increase the lighting with a floor lamp. It usually has a place next to an armchair or a coffee table.
Wall lighting is almost essential in every home, and depending on the way it is installed, it can be either basic or decorative lighting. Proper placement of wall lamps creates a pleasant and relaxing atmosphere. With wall lighting, we can highlight certain details in the interior. Also, by installing large wall lamps and their proper positioning, you can provide a central source of lighting in the room. This type of lighting is suitable for any space, both in your home and for business premises.
Wall lamps – excellent additional light
You can choose the colors and lamp design according your taste. By adding lamps on your walls, you can create different shapes, designs and shadows depending on the lamp shadow. Everyone wants to feel cosy at home, so don't sit surrounded by empty walls, go buy some lampw hang them on the walls, create your home paradise and enjoy spending time in your home. There is a large selection of different styles, colors and purposes, from indoor to outdoor lighting. As with the choice of other elements in the decoration of your home and in the choice of lighting, you will be guided by the fact that it fits into the style and your personal taste. In case you don't have an idea, how to decorate your empty walls with impressive wall lamps, here below we have chosen some pictures that show some ideas that I am sure you'll like!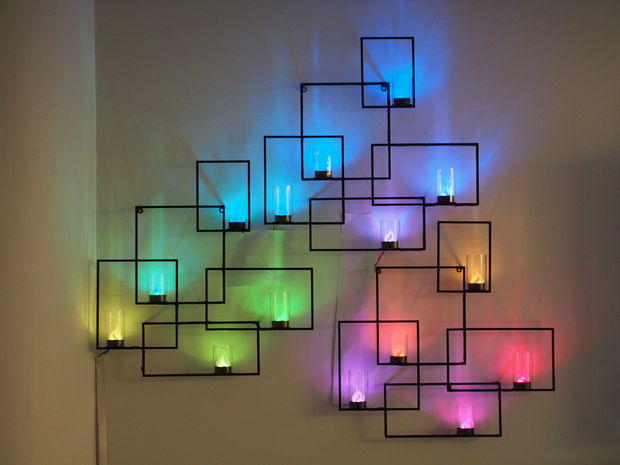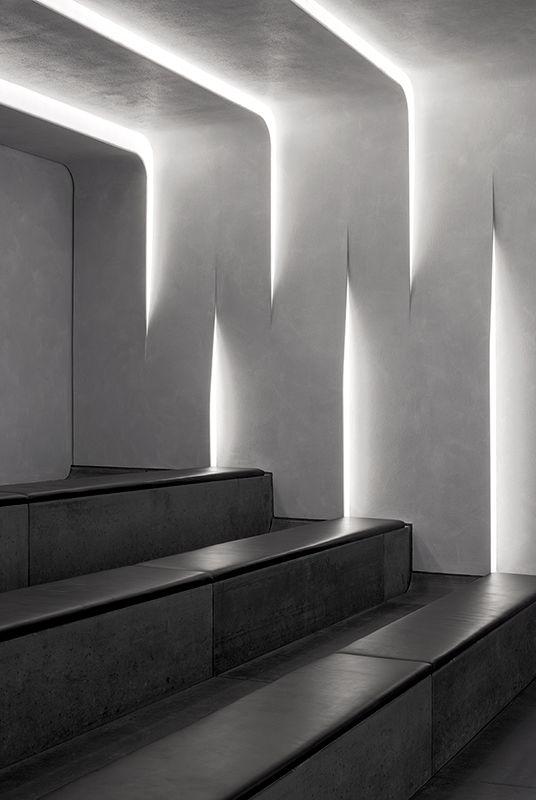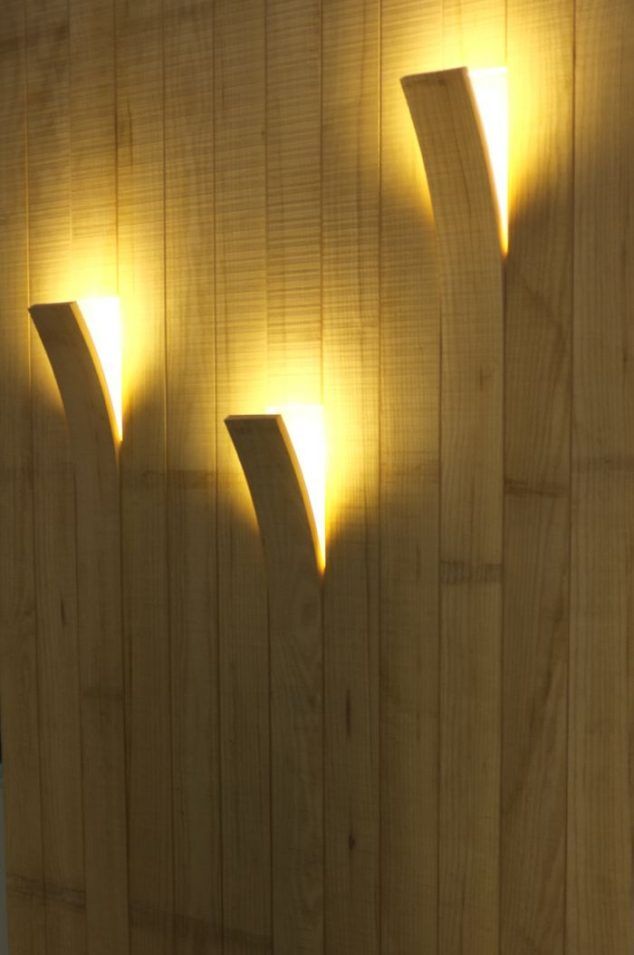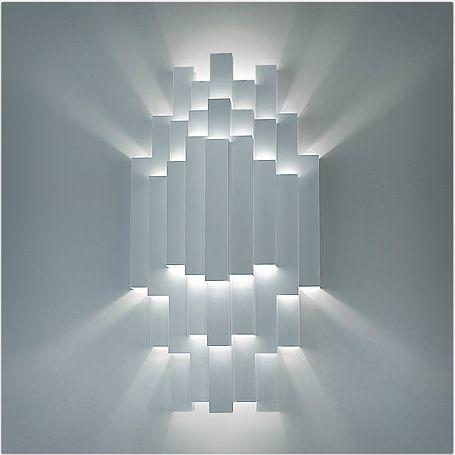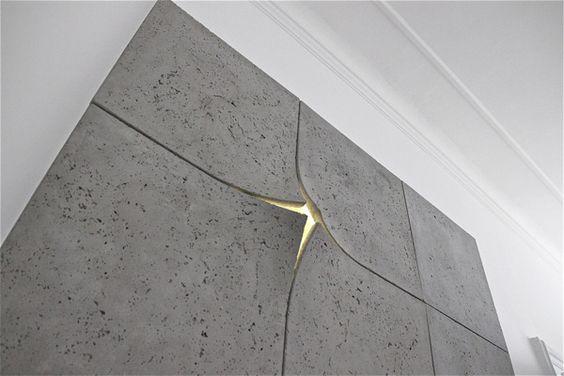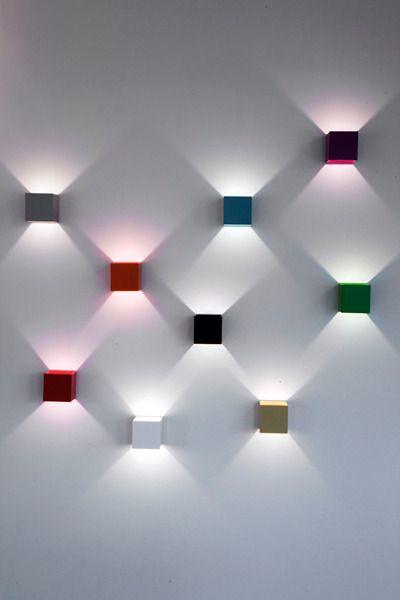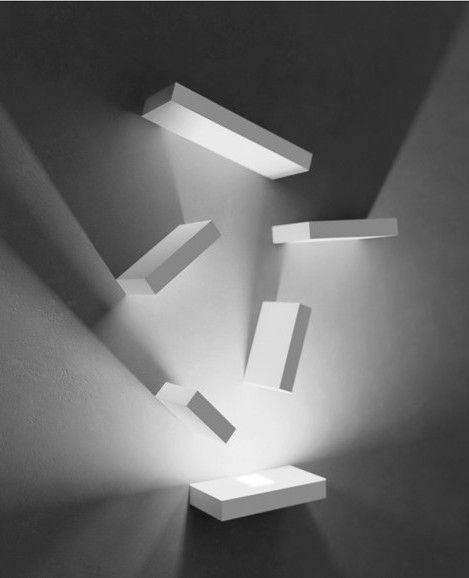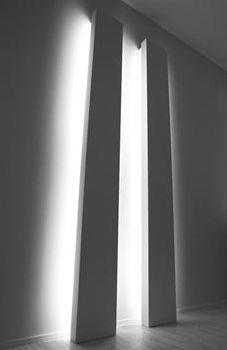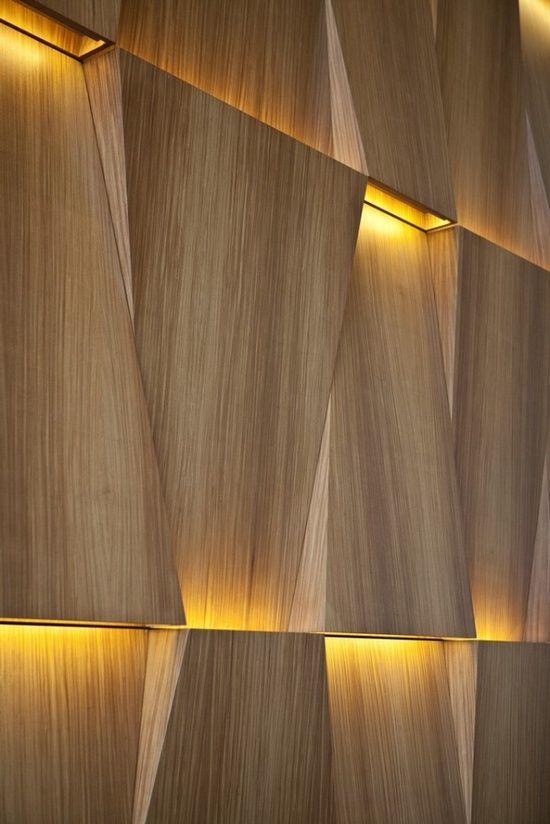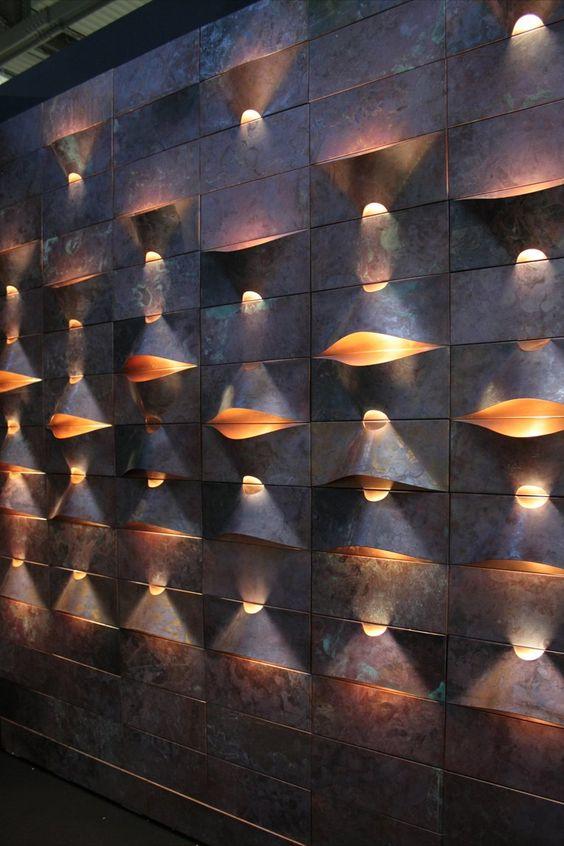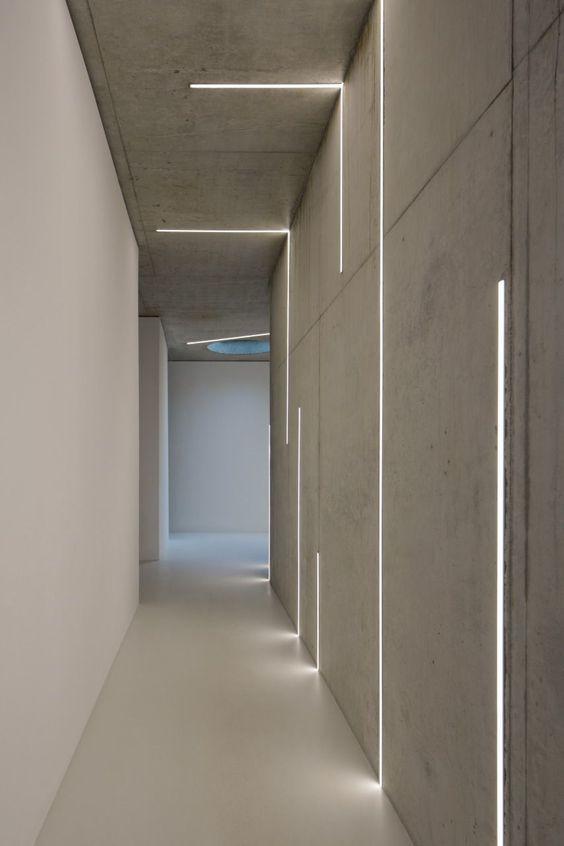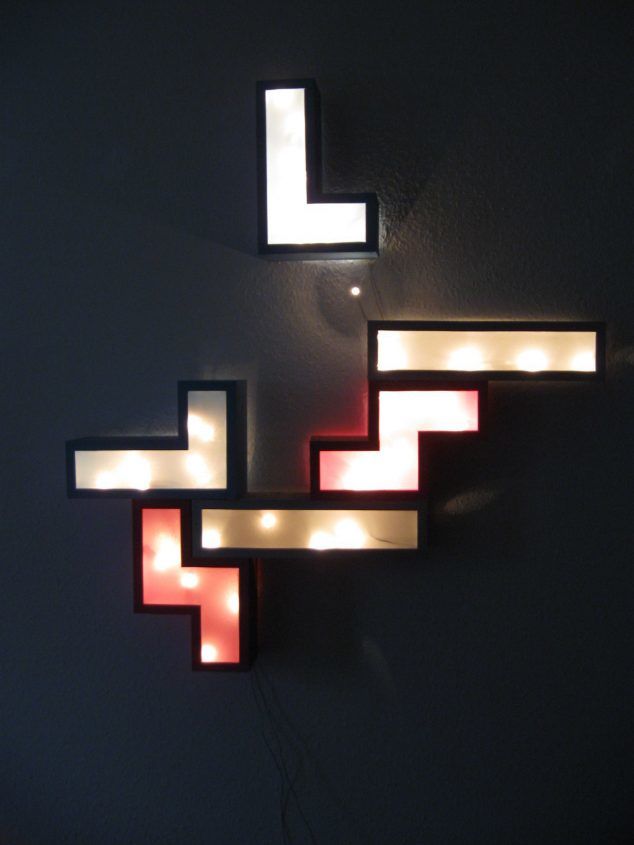 source