The most anticipated season to all kids is summer and they can't wait the school year to come to an end so they can play all day long. If your kids finished with school already and they are spending more time at home now you must be looking for games that will keep them entertained and active. Staring at the screen is what kids usually do nowadays, so finding ways to get them outside is pretty challenging. Here I'm going to lend you a hand and share with you some Spectacular Water Games For Kids That Will Help Them Beat The Heat In An Interesting Way. The water will make the temperatures more bearable and they will have so much fun outside. They will even ask you if they can go out to play. If no water games come to your mind, don't miss these awesome ones below. Click on each link and find out how they are played, show them to your kids and watch them having the times of their lives. If you are looking for other interesting ideas here you will find some more games to keep them away from technology and some others that will boost their creativity during summer.
Cup Of Chance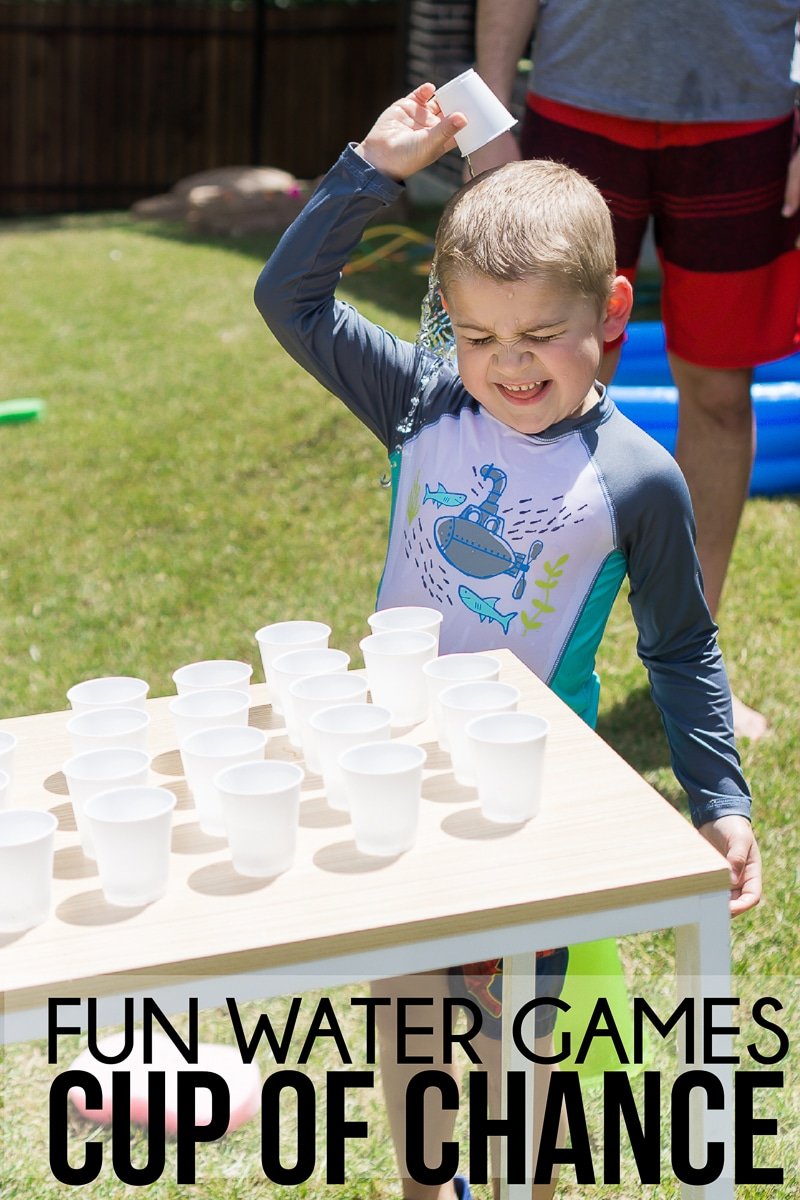 Sponge Run
What an interesting game to get your kids running, being active, getting refreshed with some cold water and having fun with each other!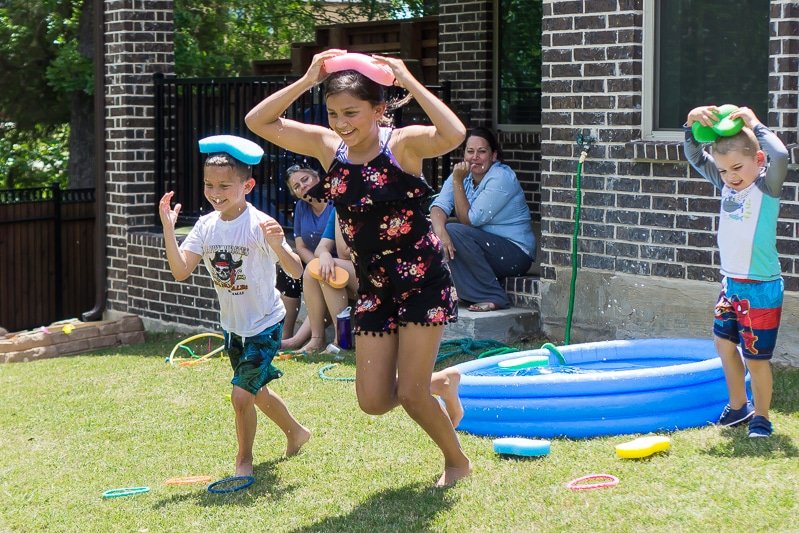 Water Bottle Toss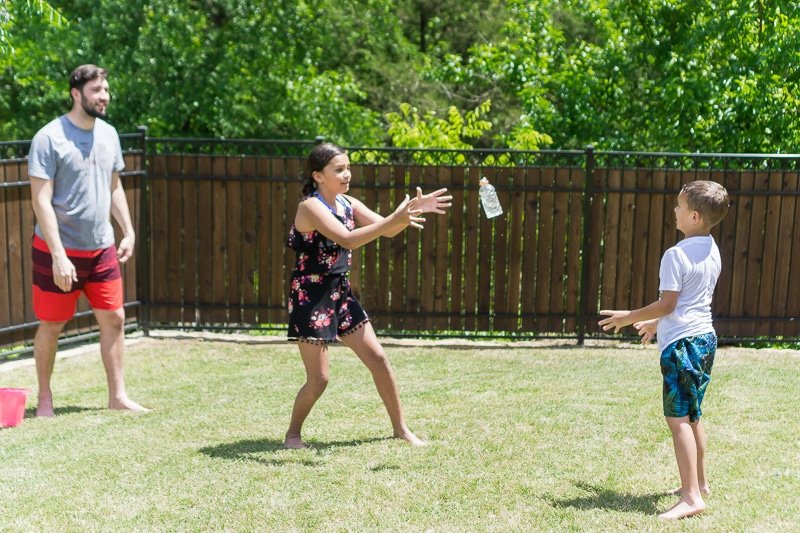 Sprinklers Sharks And Minions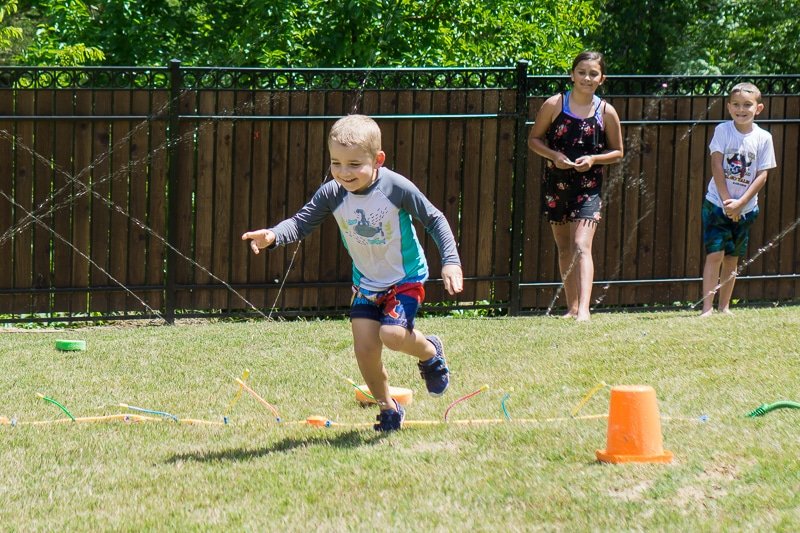 DIY Dunk Bucket
The bucket challenge was popular a few years ago and not it's not a bad time to make it popular to your kids once again.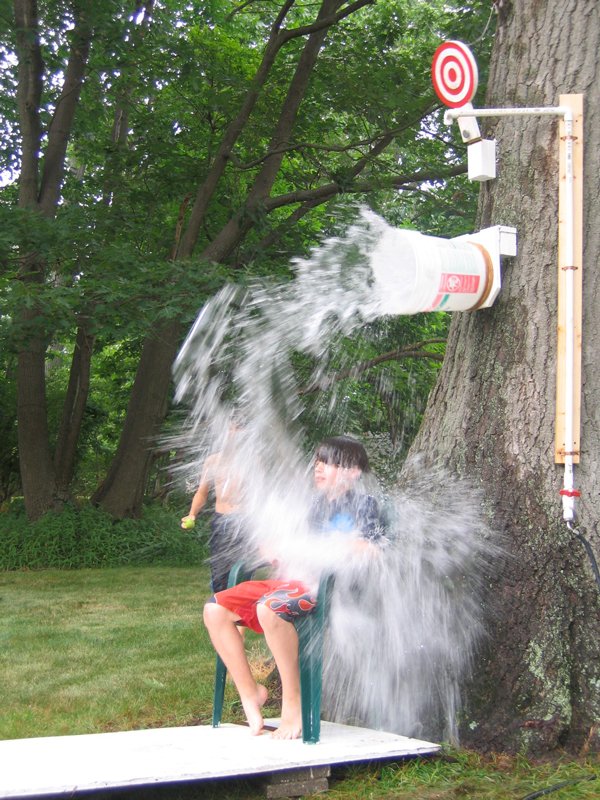 Water Balloon Baseball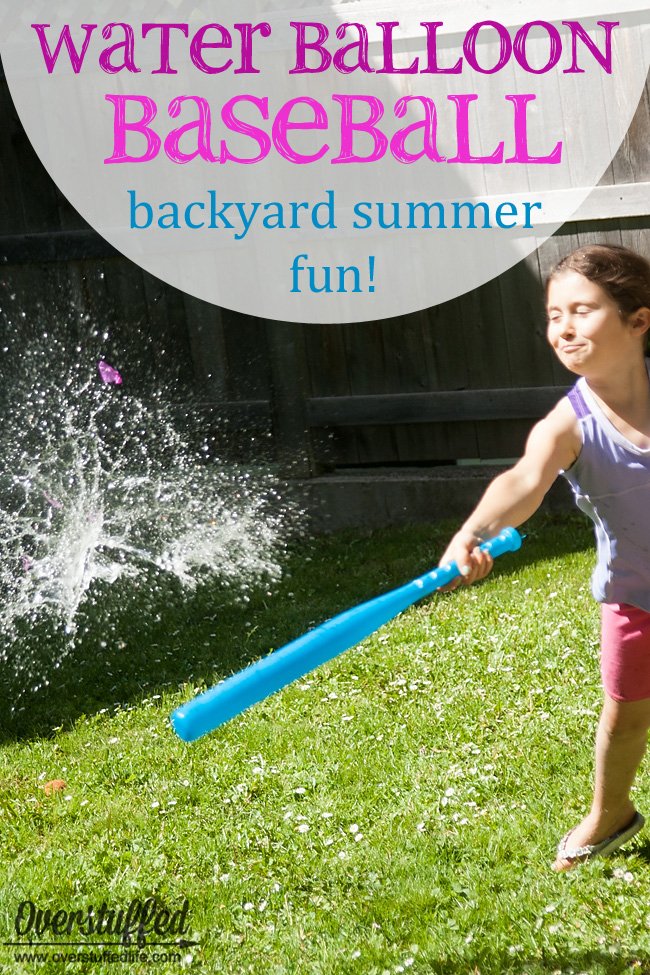 Water Balloon Spoon Race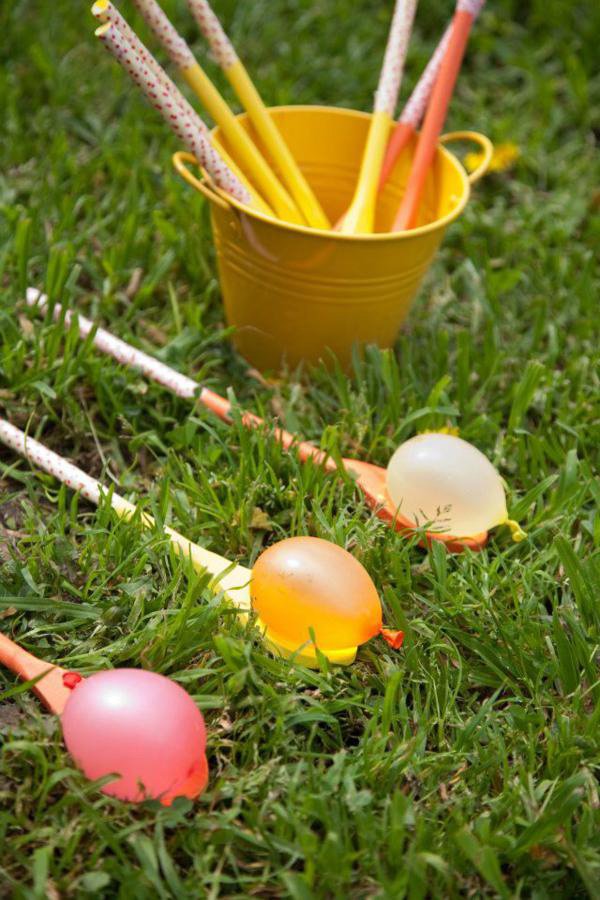 Pass The Water
I love this water game cause it will get all the kids laughing. They will have to pass the water to the kid standing behind them and make sure they pour it in their cup otherwise they will get wet.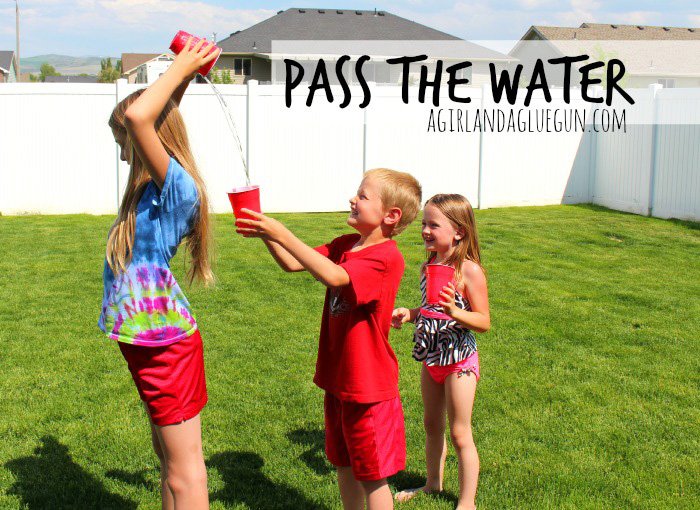 Sponge Bombs
Get some sponges in different colors and make these sponge bombs that will keep your kids busy on a hot summer day.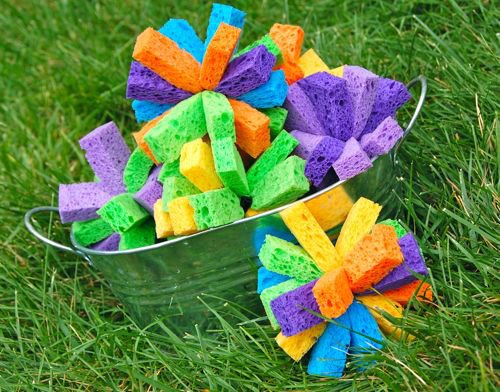 Water Balloon Toss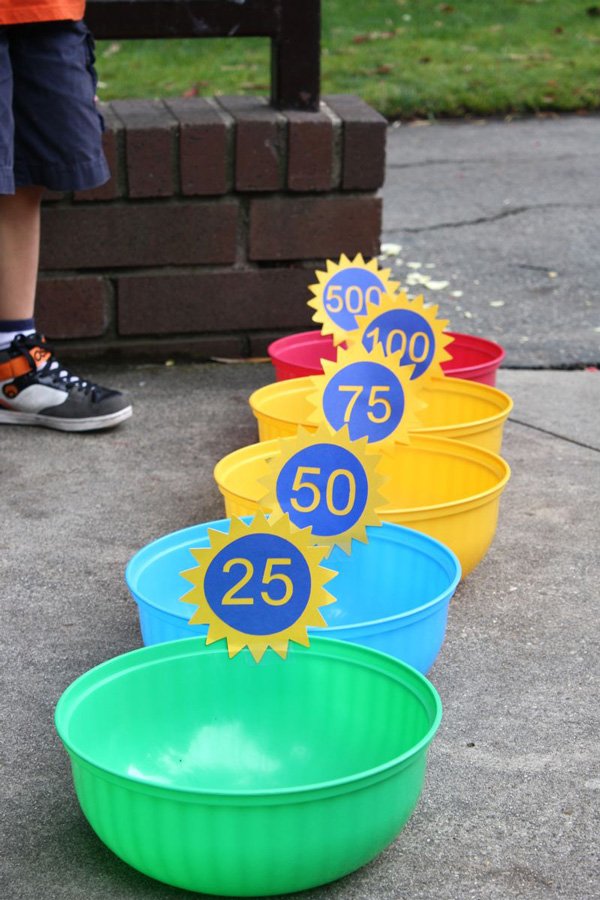 Waterfall
The waterfall will get their brains active too and they will think about where the ball is going to pass, so you may consider recreating this idea too.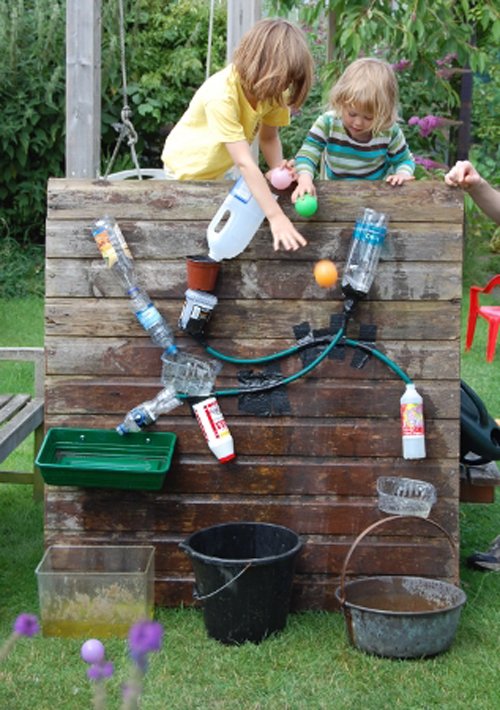 Water Balloon Towel Toss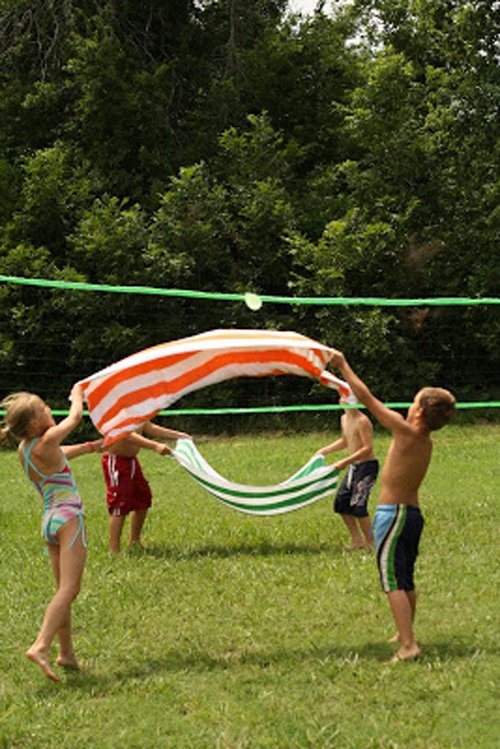 Water Balloon Pinatas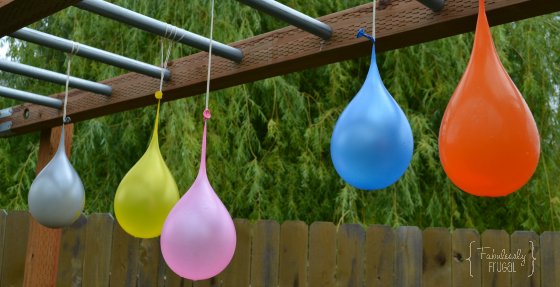 All of these games are extremely fun and cheap. It won't cost you much money to give some fun to your kids in your own yard.