Every day we meet parents who the upbringing of their loved ones , indulge in computers and technology as opposed to providing a carefree childhood and true friendship.
We are witnessing the life that takes place under pressure and at high speed of the whole family, making us slaves of technology, limited freedom of play that leads to experience stress in children , moodiness , anxiety and even depression .
The proper growth and stimulating the development of children from an early age, both physical and intellectual insight, needs the right selection of children's games and activities.
The game is an important factor in achieving optimal and healthy development of brain functions. Through various games to stimulate children to express their creativity ,fantasy , nosiness, imagination and hidden desires. Through various children's games a child comes to new insights daily, while in the same time allowing easier navigation and communication with their environment.
There are many different games for children. With some of them they learn counting, with other writing, others are good for the development of memory.
The various stories and tales of the many picture books partially active the development of speech, vocabulary enrichment and the development of fantasy. Colors and drawings are important for the development of creativity and at the same time through them and reflect the emotions of the smallest. And of course the most important is physical activity, which is developed through the largest number of movements.
In addition see our selection of children's games through the pictures and allow your child to play and enjoy their childhood away from technology.
1. FUN IDEAS- TWIST ON TUG-OF-WAR CALLED STUMPS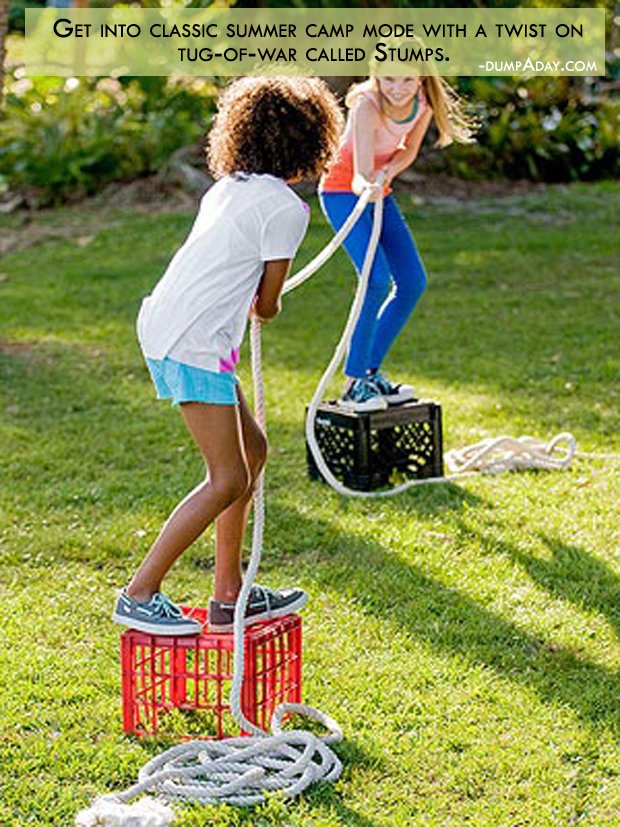 source
2.Balloon Dart Board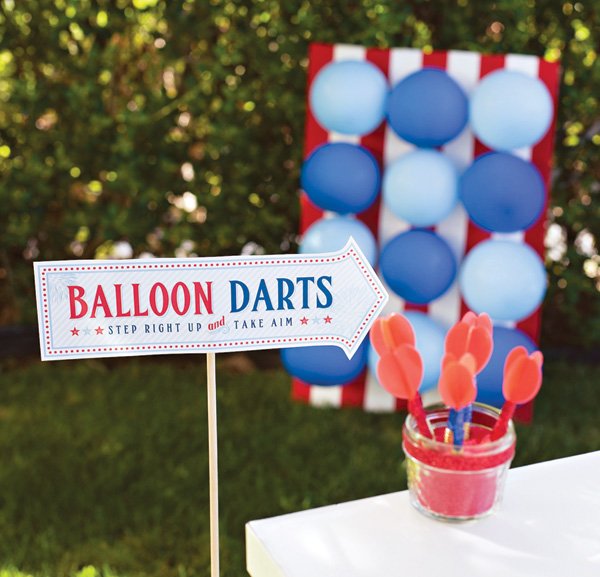 source
3.DIY Ring Toss Game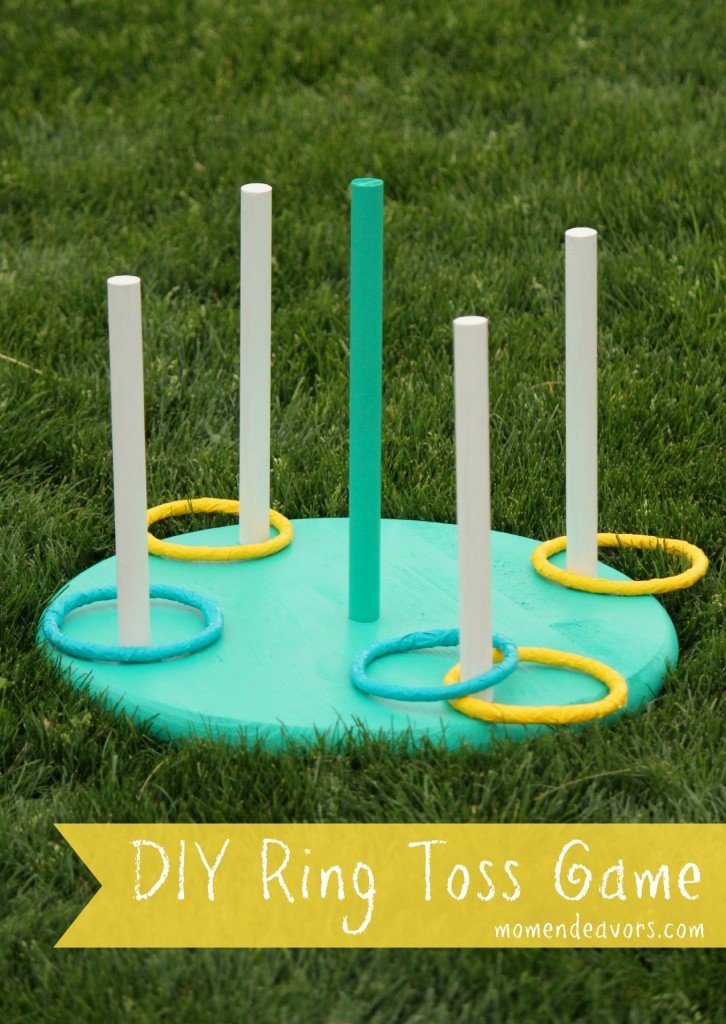 source
4.Cornhole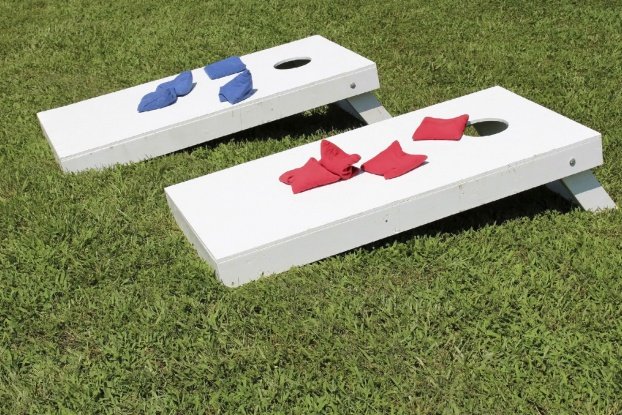 source
5.Build a Ring Toss Yard Game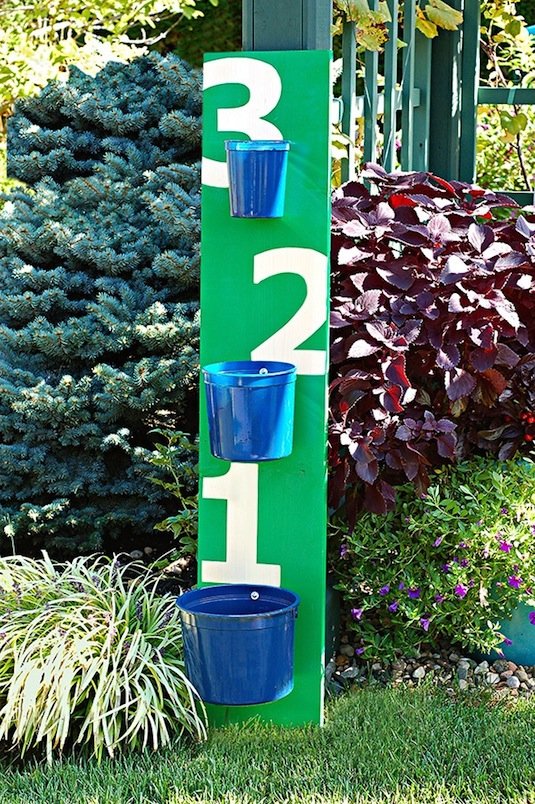 source
6.Time Tic-Tac-Toe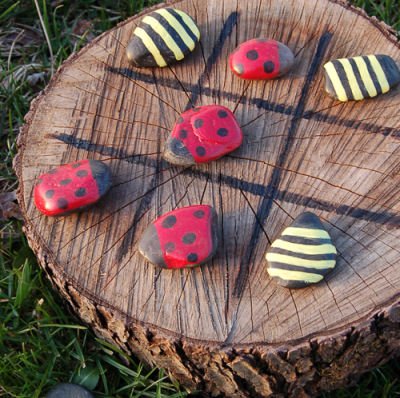 source
7.Halloween Party Game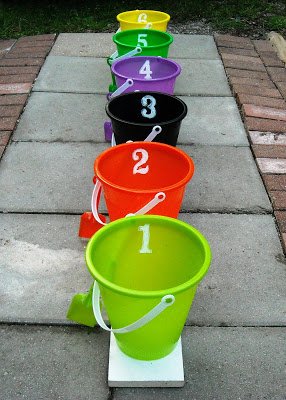 source
8.DIY Ring Toss Game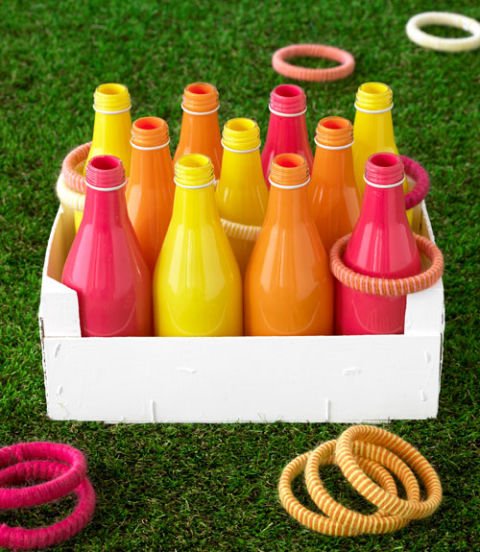 source
9.DIY Lawn Twister Game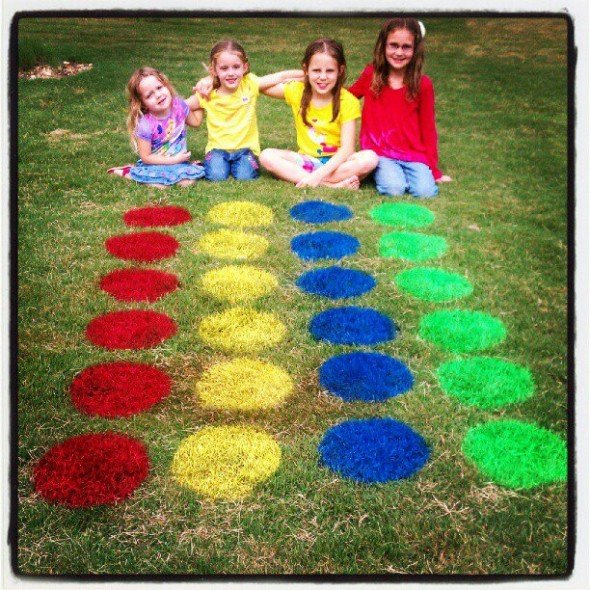 source
10.Backyard Bowling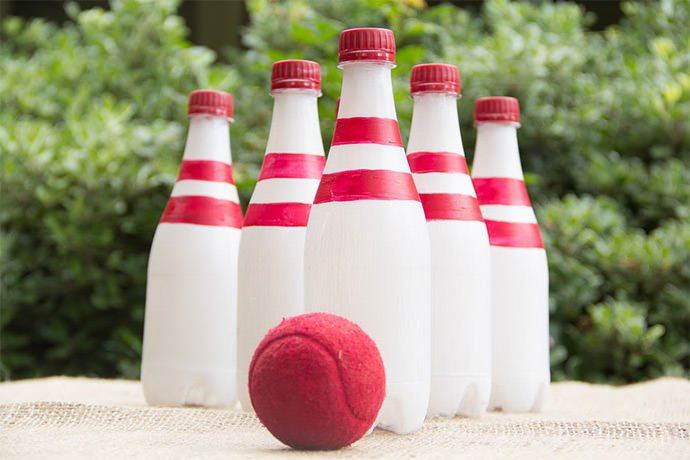 source
11.Jumbo Ker-Plunk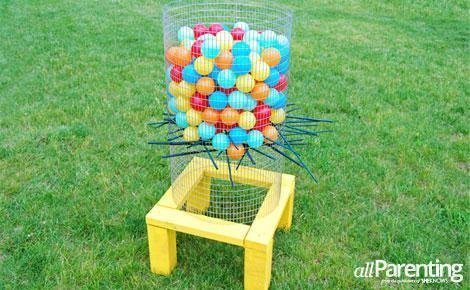 source