Hot glue gun is one too think to have at home because it could help you with a lot more things around your home than you can imagine. Whether you need instant holding power, insulation, or the properties of soft plastic, the hot glue gun is one practical tool to have at your disposal.
There are really so much different possibilities of using this thing at home and we have picked up 12 totally genius uses you wish you knew before, not only genius but these are also fun. Enjoy!
1.Transform any hanger into a non-slip hanger with just a little bit of glue.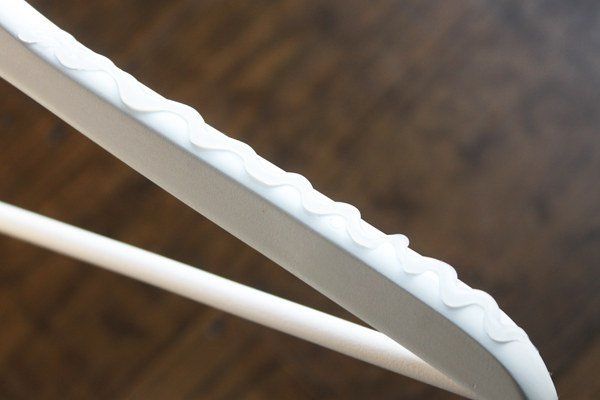 source
2.Glue Gun Snowflakes!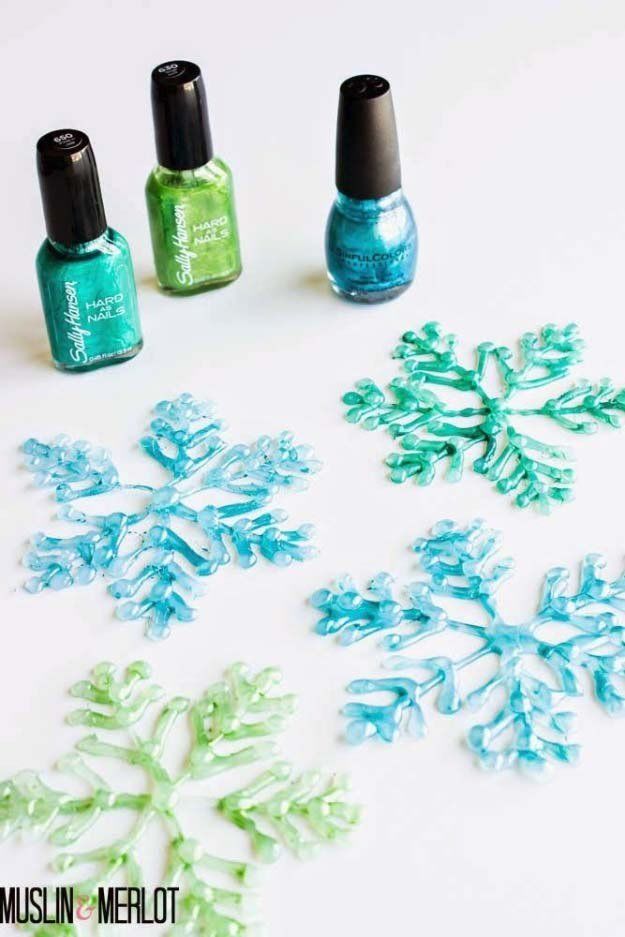 source
3.How to: Make DIY Colorful Holiday Votive Candles with Hot Glue!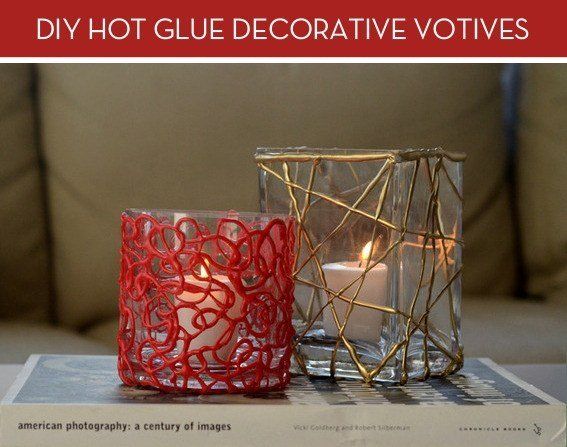 source
4.DIY: ENAMEL DOTS
5.Make these crafty coral masterpieces with just some wire, glue, and paint.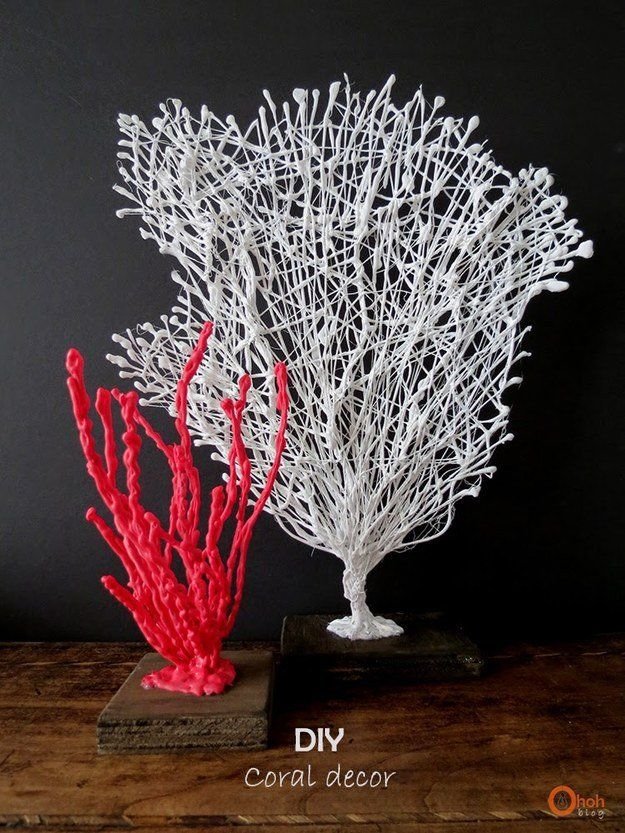 source
6.Clean your makeup brushes with this DIY brush cleaning board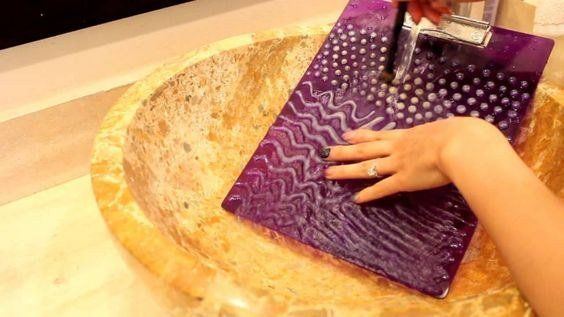 source
7.Decorate a plain vase with a textured effect.
8.Plug up bath toys with a simple dot of glue
 source
9.Swap glue sticks for crayons to create awesome wax art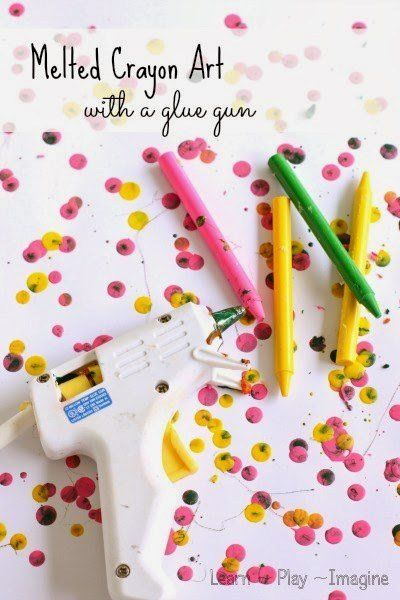 source
10.Doodle on a rolling pin with glue to create a custom roller stamp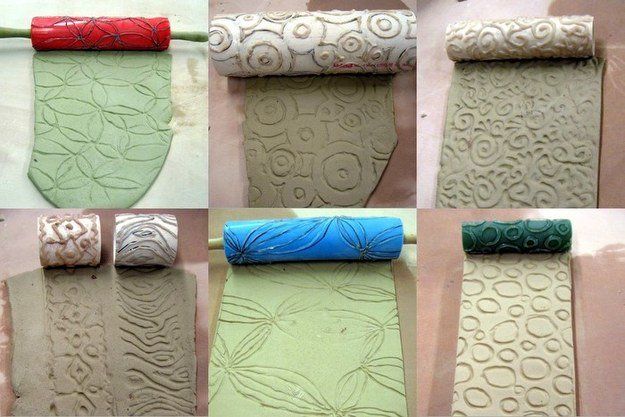 source
11.DIY Harry Potter Wands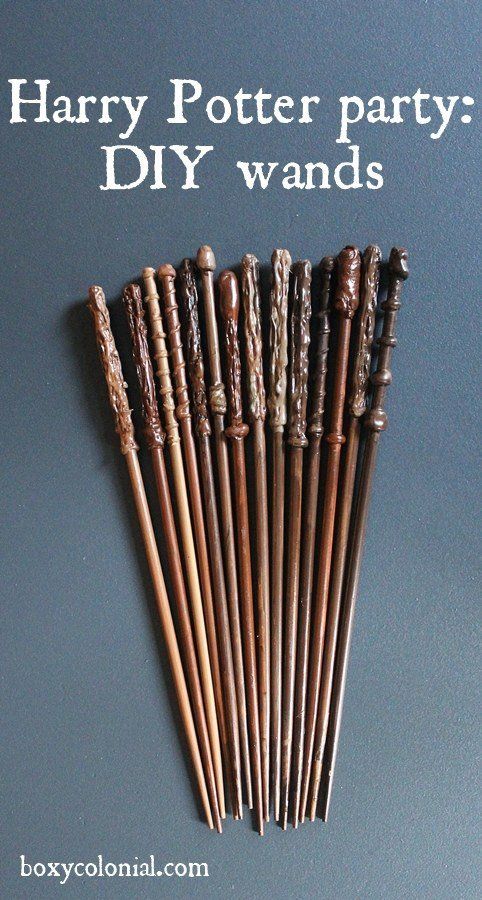 source
12.Use hot glue on the bottom of slippers or shoes to avoid toddler slips and falls
 source