It is quite obvious that you might get tired after the whole week. A relaxing weekend is something that can offer you some peace. But again this becomes a regular routine that you rest at home during the weekends and then you are back to work from Mondays. So, another great idea is to take a short break and go for a weekend vacation trip.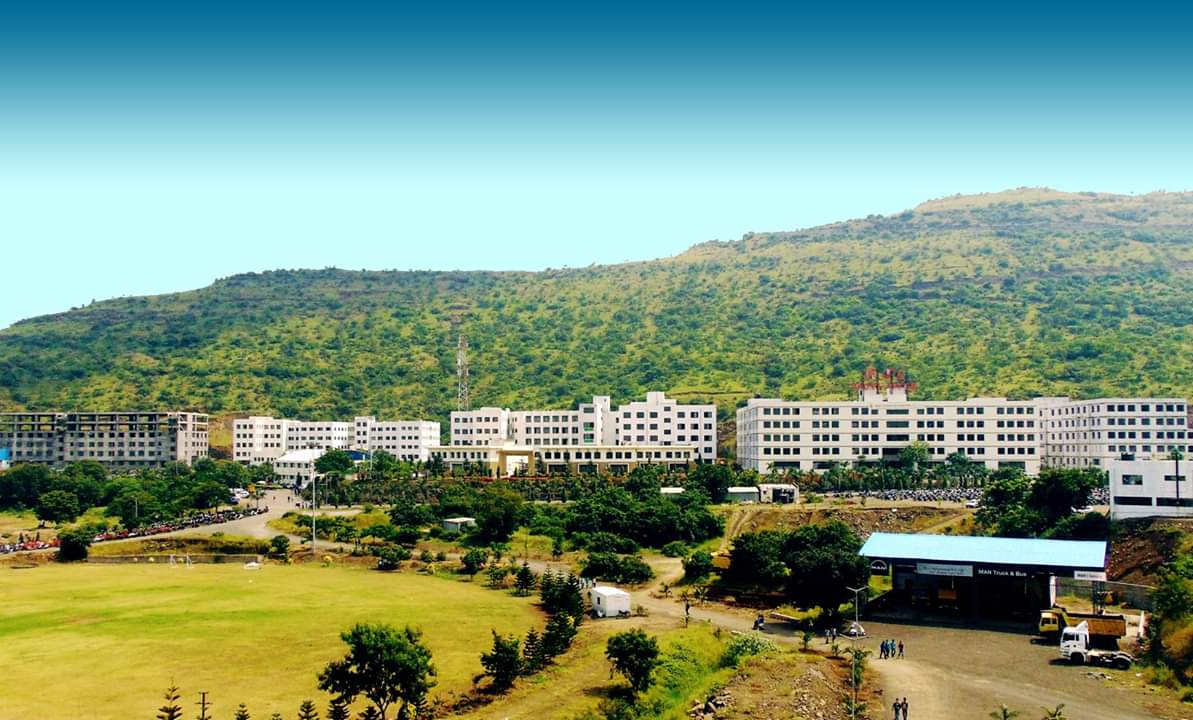 When you are thinking of a vacation, you might be thinking of some great places such as hill station or an abroad trip. But it is not always possible. In such a case, what you can do is to have a short trip to a nearby location such as Pune if you are staying up at places such as Bangalore.
Here are some of the amazing ways how you can have a great vacation weekend in Pune.
Travel Comfortably:
You can have a great vacation only if you are travelling in a comfortable way. One of the best ways is to book flight tickets so that you can travel faster and you can have more time in hand to explore the destination location. Make sure to check out the different options and get the one that is most convenient for you. For example, if you are looking for the options of Bangalore to Pune flight, you might get flights with 1 stop more often. But you should always try to get the non-stop flights as they will take lesser time and you also have to spend lesser for them.
Select the Right Hotel: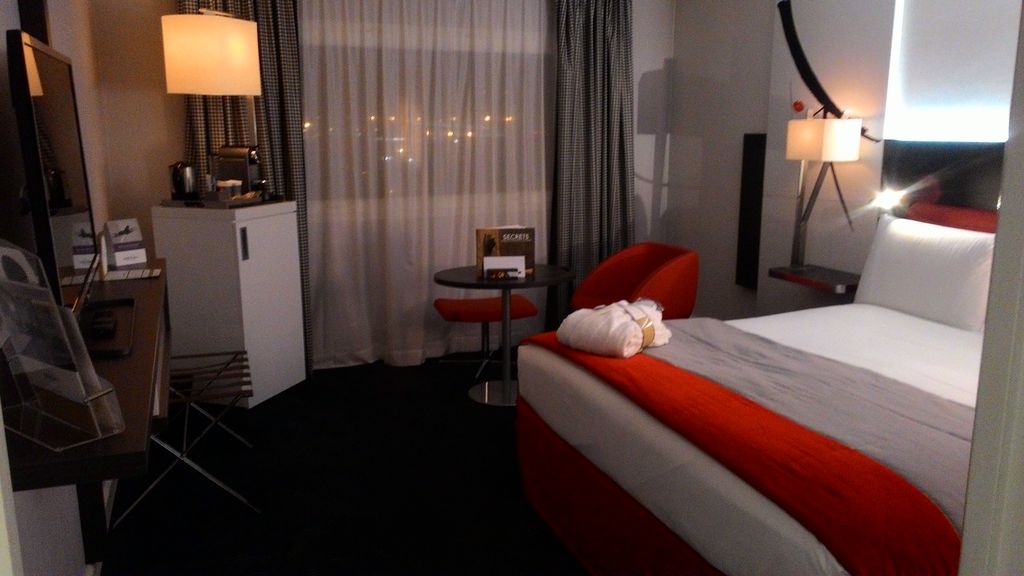 Apart from travel, you should also check out the right accommodation where you are going to get stationed for the weekend. It is not necessary that you have to select a 5-star property for your stay. You can choose the hotel depending upon your budget. But always make sure to go through the reviews of the hotel so that you can have a comfortable stay. You can compare the price of the hotel at different sites too to get the room at the best tariff.
What to Do?
Now when you have reached Pune, you should make sure to visit the best places first to make your vacation the best one. Some of the eminent places that you can visit and see while in Pune are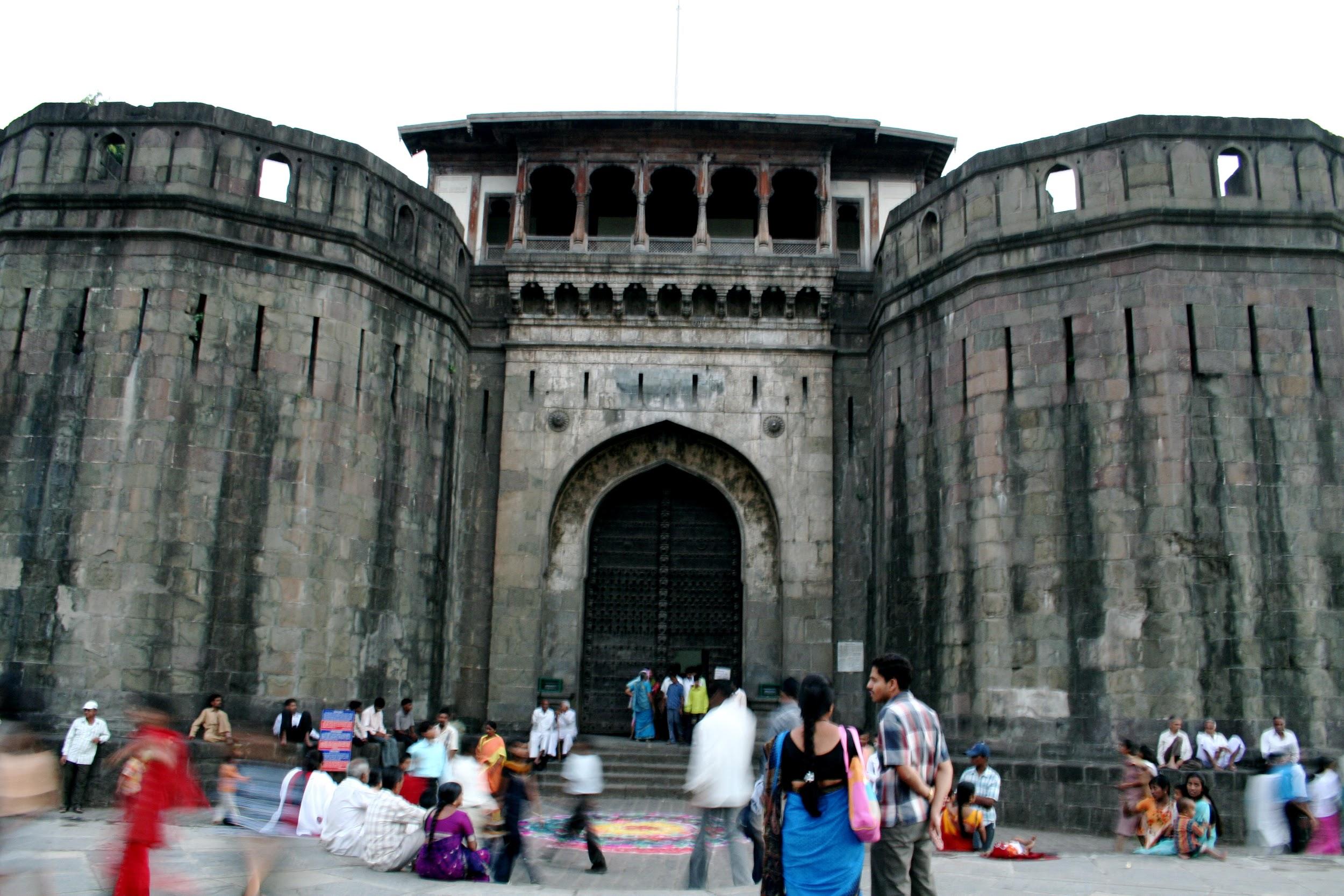 Shaniwar Wada
Agakhan Palace
Sinhagad Fort
Raja Dinkar Kelkar Museum
Shreemant Dagdusheth Halwai Ganpati Mandir
Parvati Hill
Rajiv Gandhi Zoological Park
While you get tired and hungry after exploring different places, you should surely not miss out the local cuisine food of Pune. Some of the important food items that you should surely try out while you are in Pune are Chutney Sandwich, Mawa Cake, Keema Pav, and many more.
Pune is a place of heritage and fun. You will love the culture and surely will have a great time out here. Moreover, when you are coming from some other region of the country, you will have a change in atmosphere and will automatically get your mind refreshed. When you take this short break, you can go back to your daily life all rejuvenated.