Refrigerated transport is essential to the livelihood of many businesses. It provides the possibility of moving fresh produce across the country, allowing you to target markets locally and much further away. This increases the market share possible, allowing you to produce more goods and generate greater profits.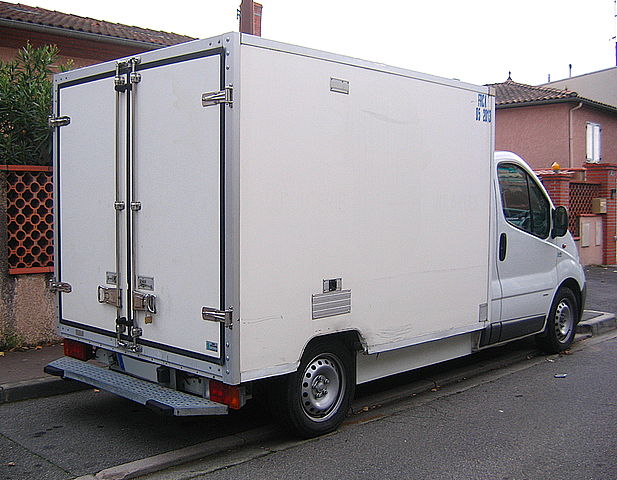 This may seem selfish but customers want the products and your business gives work to other people, which help them enjoy a good quality of life. In short, your business is needed and you need high-quality refrigerated transport to trade successfully.
In order to ensure the quality of your product, you need to verify that your refrigerated transport provider complies with best practices.
Temperature Control
Refrigerated transport needs to be maintained at a specified temperature. In most cases the temperature should be maintained between 0°C and 5°C, that's a relatively small margin. You need to confirm that the transport provider maintains these temperatures and that they are constantly monitored. They should have alarms when the temperature is near one of the boundaries to allow them to correct the issue.
It's essential that they understand the importance of maintaining the temperature correctly, your business reputation relies on it.
Packing Requirements
Chilled goods generally stay cooler if there is adequate ventilation around the products. A good refrigerated transport provider will have their own guidelines regarding packing conditions. You should get a copy of these and ensure that they are maintaining airflow.
It's also important to see how the containers are packed onto the trucks and to verify that the chilled goods will be out of the truck for as little time as possible. All delivery trucks should follow the first-in, first-out rule to help ensure goods arrive while they are still good.
Reputation
It's worth checking the reputation of the refrigerated company you intend to use. This means asking colleagues to see what experience they have of a specific firm. You can even check them out on social media and online forums. You should see mainly positive reviews although a few negatives are to be expected. It's difficult to keep everyone happy all the time.
Back-Up Plan
Alongside the correct procedures to monitor and control the temperature within refrigerated transport, the company should have a back-up plan. No matter how well-maintained trucks are there will be times when the equipment fails.
The transport provider should have a back-up plan that ensures the goods are moved, if necessary, and continue their journey, without being damaged or moved outside the guide temperature.  While you hope the back-up plan will never be needed, it's a good idea to have one in place.
The Service
Perhaps the most important element is actually the service you get. That's the level of cooperation between the customer service team and the driver. You need to feel comfortable with them and confident that they are handling your products properly. If this isn't the case don't be afraid to start looking at other providers, refrigerated transport is a serious business.