After working for months on end, is there anything nicer than being able to kick back and enjoy the sun for a few weeks? The answer is, of course, no! Nothing beats a nice sunny holiday.
If you think this means that you have to wait until the summer, though, you're wrong. No matter what time of the year you want to jet off and enjoy one of the world's sunniest spots, rest assured, it's possible.
To find out where you can head to in your search of year-round sun rays, make sure to read on.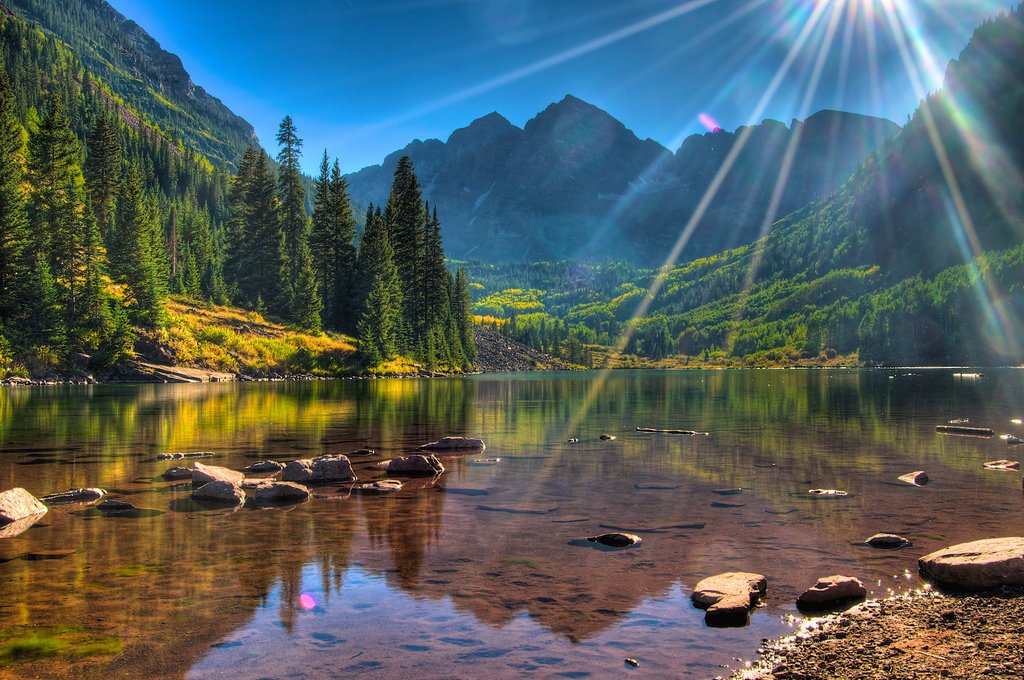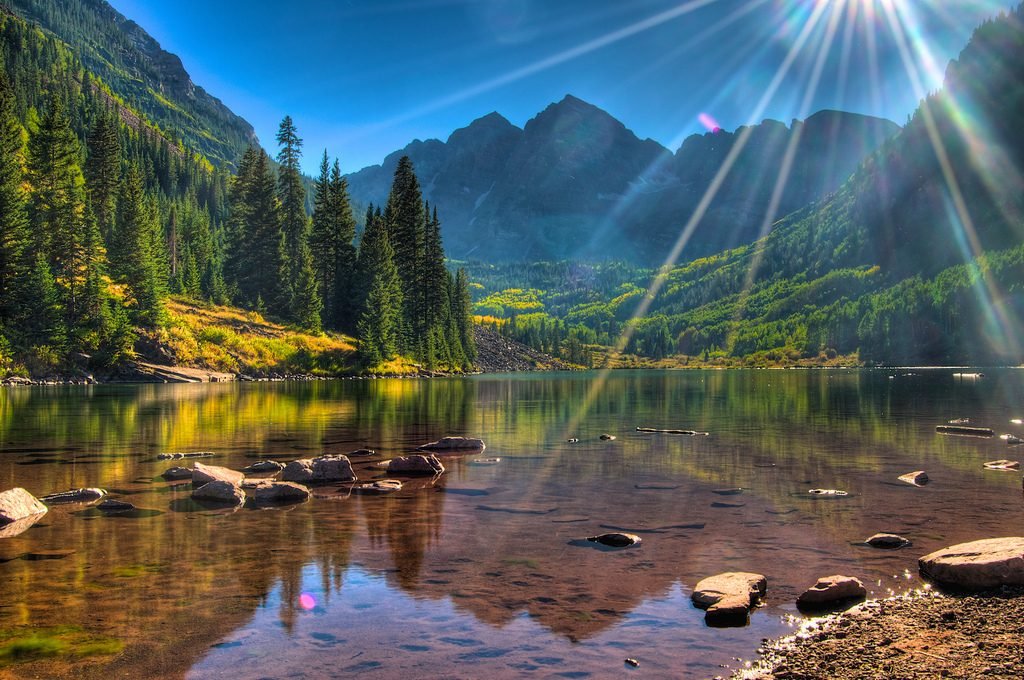 Lanzarote, Canary Islands
With an endless supply of sandy beaches alongside an array of natural inland beauty, Lanzarote is as close to heaven as you can get. It has volcanic mountains, craters, and lava tunnels to be explored, sea views to gander at, family-friendly resorts for the whole party to get stuck into, and a vibrant atmosphere for party-lovers to enjoy — throw in the fact that it is caked in rays at all times of the year, and this Canary Island only gets ten times better. It cannot be denied, then, that Lanzarote is somewhere that you should definitely consider heading to if you want to have a great holiday and soak in some much-needed sun as you do.
When it comes to sorting out your accommodation on this sun-drenched island, James Villa Holidays should be your first port of call. They offer villas in Lanzarote that cater to all. Want a heated pool? You got it. Need accommodation that is perfectly suited to couples? You'll be flush with choice. Want to be near the beach? That's fine — all you have to worry about it is getting to the beach early enough to get the perfect sun-lounging spot!
Malaga, Spain
Sticking in the Spanish realm, Malaga is also a destination that you should put on your holiday hit list. Described by many as being one of the Mediterranean's best-kept secrets, this charming city is hot all year round, making it the perfect place to head to if you need some winter warmth. As well as being warm, with plenty of outdoor activities for you to be getting stuck into, when you visit Malaga, you sure won't be bored, either.
Asilah, Morocco
Located not too far from Spain in a geographical sense is Asilah, Morocco. This extremely popular seaside town is a hot summer spot that thousands of Moroccans and tourist alike flock to year in, year out. With beautiful architecture to feast your eyes upon, a wide range of restaurants to eat at, and an ever-growing art scene for you to enjoy, Asilah is somewhere that you should check out if you're keen on culture.
KwaZulu-Natal, South Africa
The coastal province of KwaZulu-Natal is a sun lover's dream. With premium beaches that stretch across the length and breadth of its Indian Ocean coastline, when you visit here, you'll be spoilt for choice when it comes to finding a sun-lounging spot. The sea is always nice and toasty, too, which only makes this South African gem even more appealing to those who like to be warm at all times while they are on holiday.
Goa, India
In Goa, even during the monsoon season that begins in May and ends in October, the weather is always hot. Things to do in this beautiful western state of India include trekking around Dudhsagar, visiting the Basilica of Bom Jesus, and enjoying the warm weather on Vagator Beach.
Cancun, Mexico
For North American Spring breakers and general party lovers, Cancun is like a mecca. Located on the ever-hot Yucatán Peninsula, this is the place that dreams are made, if you are looking for a warm place to visit, as you can enjoy a sunny holiday here at any given time. If you'd prefer to get away from the chaos of Cancun on your travels, then make your way down the coastline. On your adventure, you'll find an array of beautiful fishing villages, and you'll be able to explore a number of different rainforests.
Santa Barbara, USA
The charming American city of Santa Barbara is packed full of culture, it is ultra-laid back, and it enjoys hot weather at all times of the year. It barely rains here, either, which means, if you do decide to visit here, you will be able to pack light.
If you ever feel the need to escape the cold winter weather back home, you can rest assured that the sun is beaming somewhere in the world.