Easter is a holiday to spend with your family. a lot of people decide to spend it somewhere outside, but if you are planning to celebrate Easter at home this year, then here are few Easter appropriate movies that you can enjoy in after taking the Easter lunch. These movies are  perfect for the whole family, so you continue your Easter party together spending quality time watching your favorite movie. we have selected some proposals for you. we hope you will enjoy them.
1. Pieces of Easter
 If you are a travel troublers then this Easter inspire movie is perfect for you. A n Easter-set flick, about a spoiled executive Alza who is going to a family's Easter celebration, but whose car dies, so she has to go with a farmer , that she falls in love with. Enough reasons to choose this movie for your Easter afternoon, right?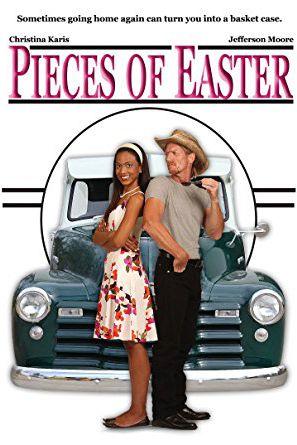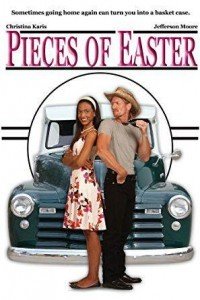 source
2. Easter Parade
If you are for a nostalgic escapism for Easter Sunday, then don't miss this romantic musical that takes place around the holiday. Easter parade is a movie that speaks about a Broadway star and a chorus girl that fall in love with each other, and the biggest culminations is the proposal that happens during Easter Parade.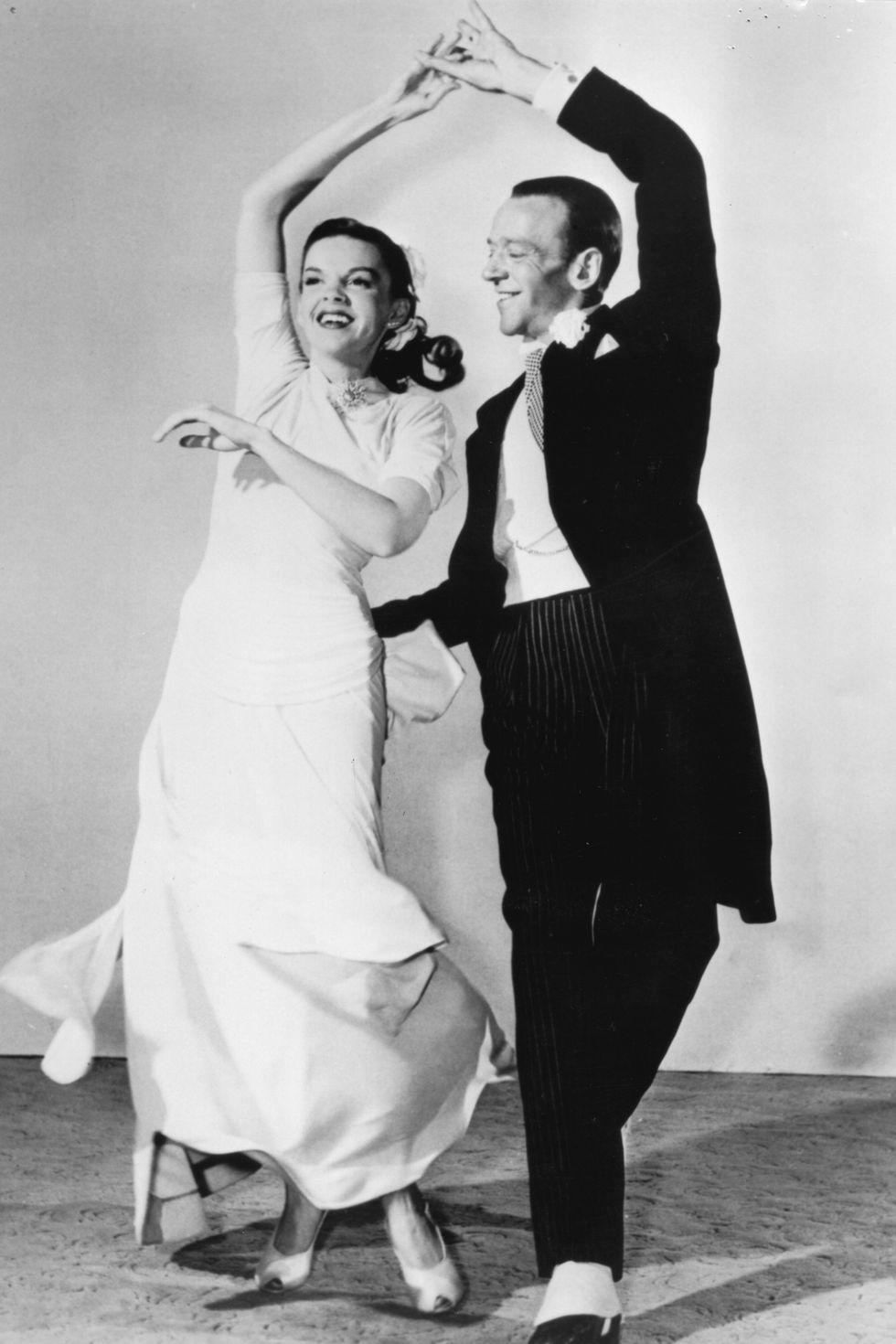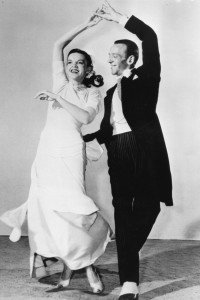 source
3. Hop
Hop, perfect family-friendly film, which will wake up the Easter magic in you. An interesting animation about the Easter Bunny and his son, E.B. who travels to Hollywood in search of rock n' roll stardom is a perfect Easter movie that you and your children will enjoy.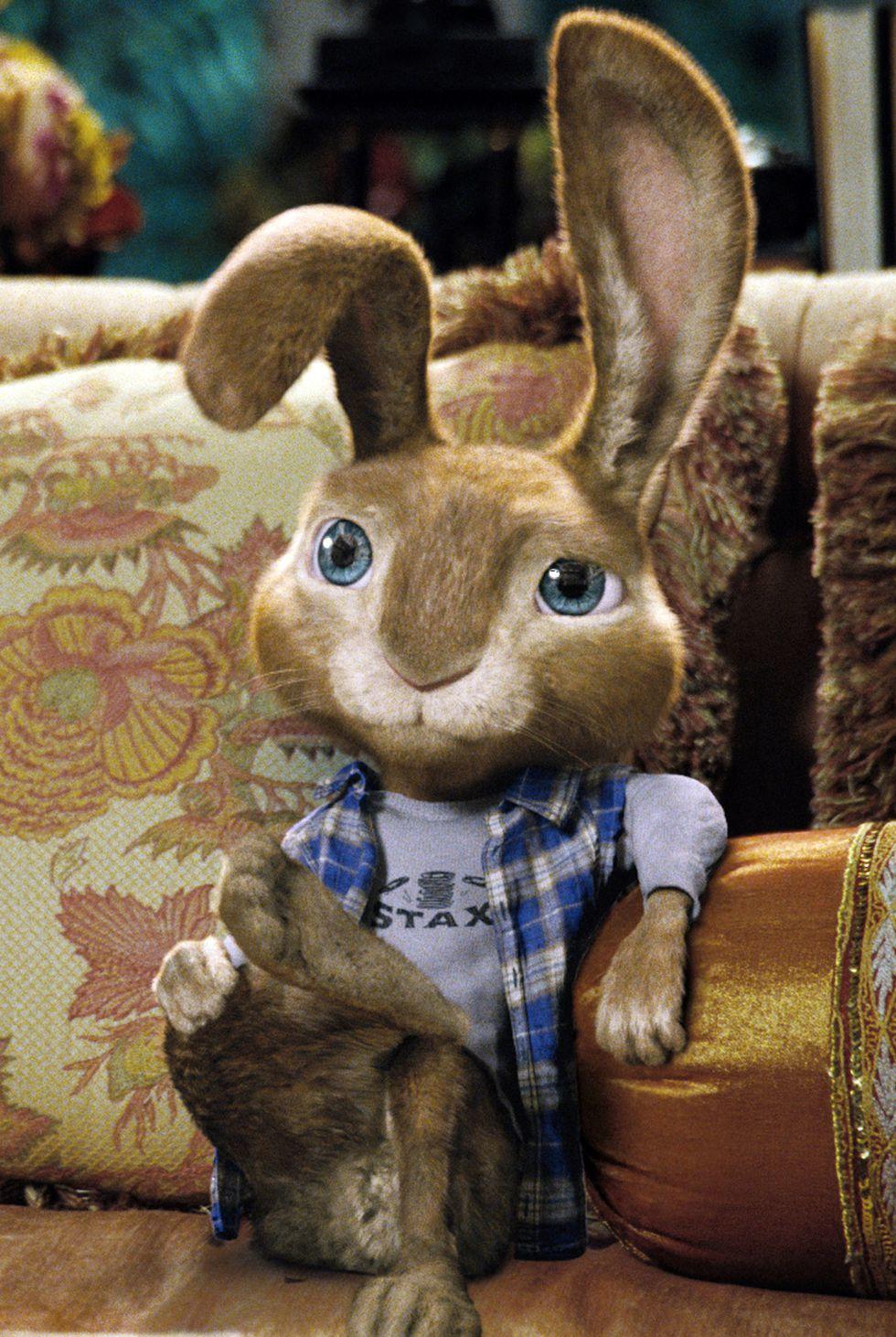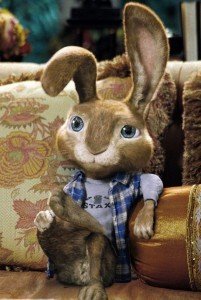 source
4. Peter Rabbit
Enjoy watching your favorite troublesome rabbit Peter Rabbit, who came directly from the lovely colored-pictures book to the big screen to get you hopping into your Easter spirit. You will enjoy watching all the troubles that comes from his affection of his tender-hearted neighbor against his infamous nemesis Mr. McGregor.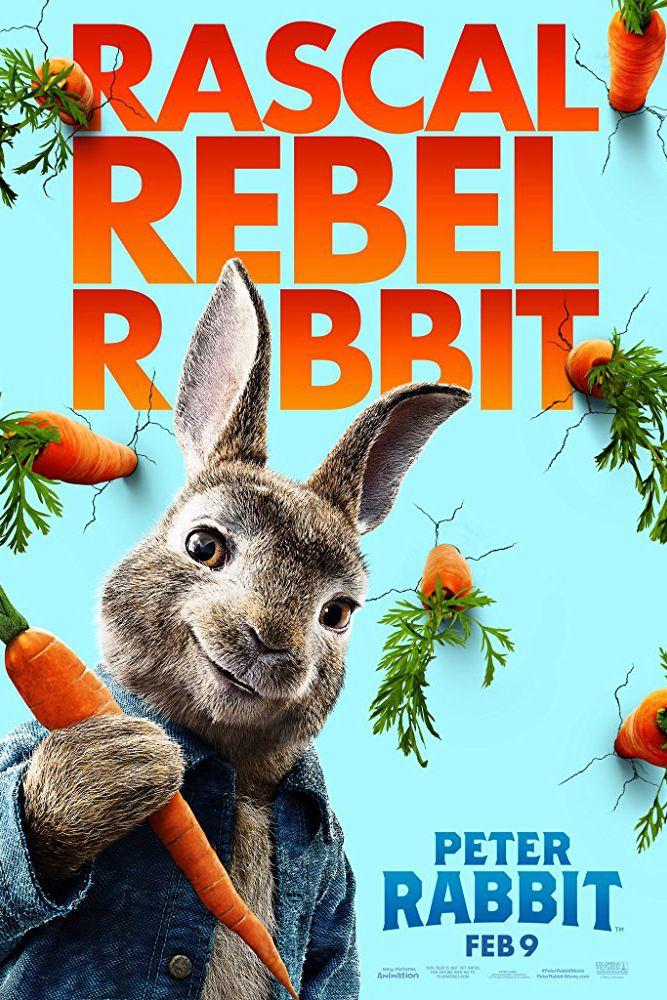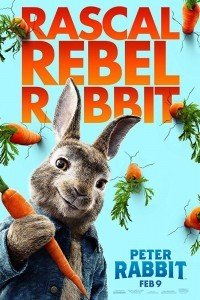 source
5. It's the Easter Beagle, Charlie Brown
Your favorite, Charlie, is here again with a new Peanuts cartoon for this Easter. Just watching her makes you feel familiar with her and comfortable, even when you have to spend Easter at home instead somewhere outside. Easter Beagle is an interesting option for Easter movie for the whole family.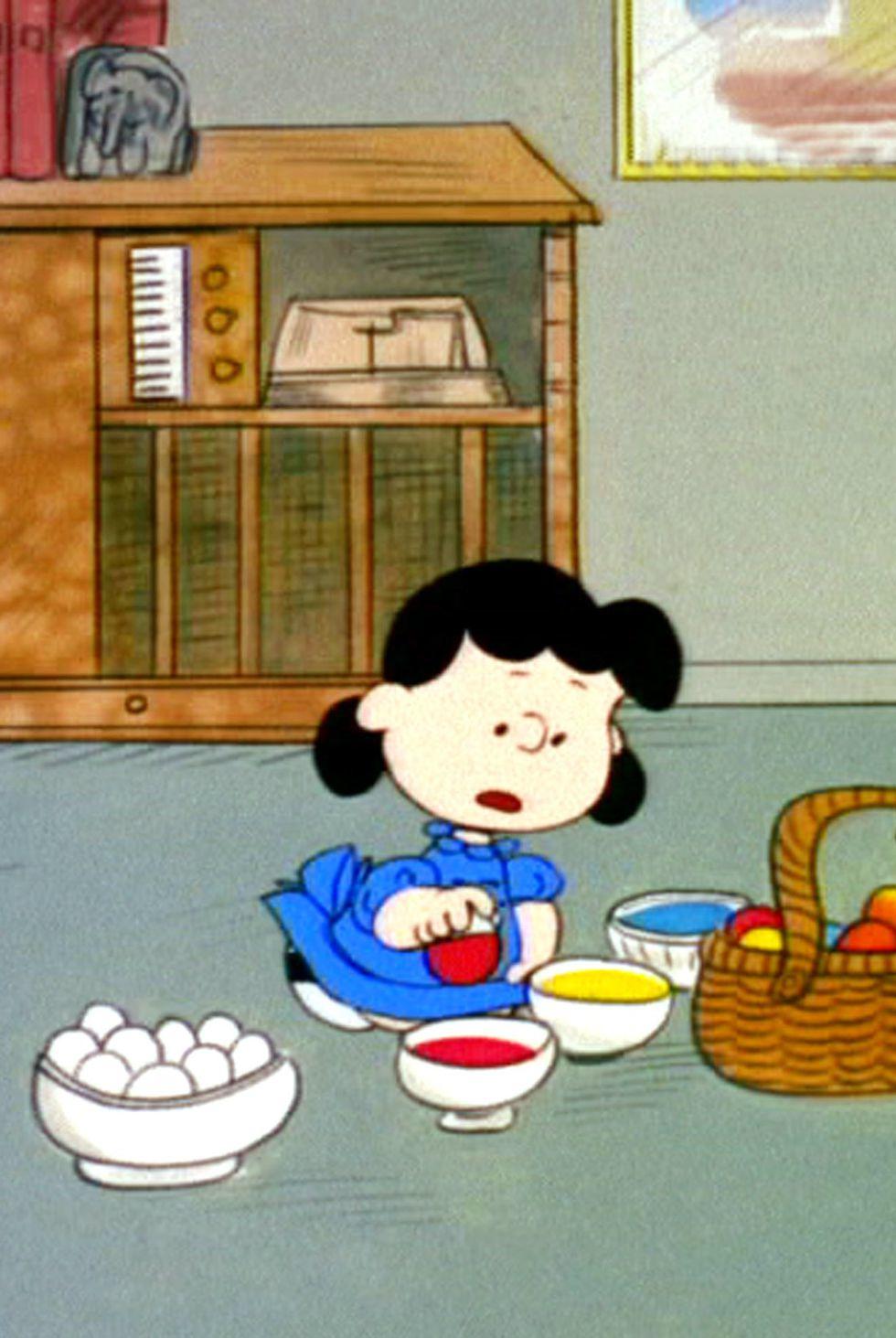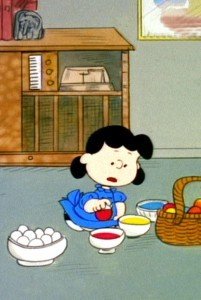 source