To some people, there is nothing better than being on the open road and getting to see the beautiful sites the world has to offer. Even if the road trip is just a means to get to the in laws house for the holidays, people everywhere are pleased with their ability to control costs as fees continue to be added by the airline industry. If not planned for correctly, road trips can be pretty expensive too. Continue reading to get the best financial advice for road trips that will save you money on your next vacation.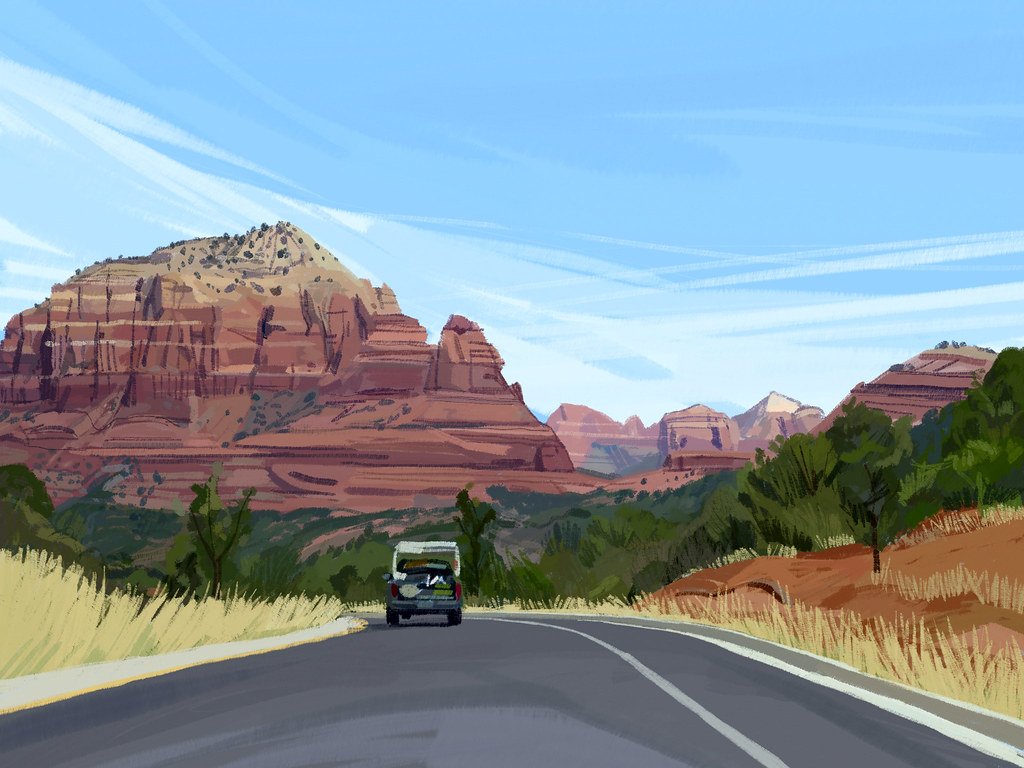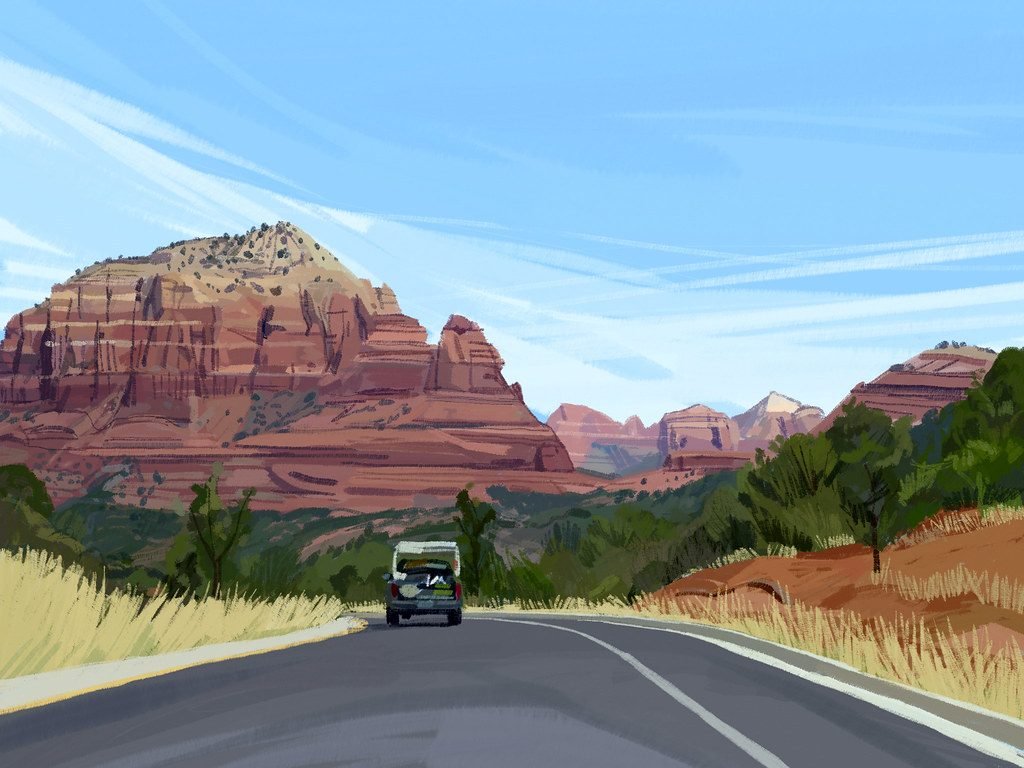 Save on Food
You're going to have to make some pit stops on any road trip but stopping for fast food and dining in at restaurants can add up quickly. Make sure you pack plenty of snacks and beverages in a cooler to save yourself time and money when you are on the road. If you do decide to stop for food while on the road, make your purchases from grocery stores. You will get more food for your money.
Contact Your Bank
If your bank notices that there are frequent out-of-state charges to your account and credits cards, they may mark them as fraudulent. This will put all your accounts on hold and you won't be able to access your funds. Make sure you contact your bank ahead of time to let them know of your travel plans to prevent this from happening.
Car Insurance
If you have auto insurance and you intend on driving your own vehicle during your trip you will be covered. If you are renting a car, it is possible that your insurance will carry over. However, this in not always the case. You may need to purchase extra insurance for the car you will be renting. Insurance will have to be purchased for anyone else who will be driving the car. Whether you will be driving your own car, it is best to get the most coverage possible and tailor your plan so that everything will be covered. Do some researching on online compare sites to find a better car insurance deal.
Travelers Insurance
Travelers insurance is a must for any road trip or vacation. This will cover any accidents or medical bills that may happen during your trip. These expenses could be very expensive without it. A single medical bill could cost you thousands of dollars. Travelers insurance will also protect you in case of lost or stolen luggage and even flight cancellations due to bad weather.
Plan Ahead
You should have a concrete plan before you hit the road. Knowing the routes and destinations to stop at will save you time and gas. It is wise to pre-book any hotel stays and prepay for events and activities you intend to participate in. This will guarantee your spot and help you to avoid any vacancies and last minute decision-making. Consider booking yourself a hotel that serves breakfast to its customers. The meal is free and you won't have to waste time or money looking for something to eat before you head out for the day.