A true adventurer's playground, the delectable cruising grounds of Belize is sure to set anyone's heart beating faster. A Belize yacht charter is the best way to fully immerse yourself in this region's stunning coral reefs, marvellous dive sites and gorgeous beaches. Home to a rich array of flora and fauna, the Belize Barrier Reef complex, the second biggest in the world, is said to be one of the healthiest corals, teeming with a myriad of tropical fish, sharks and more. The terrain on land is as diverse as its underwater world, providing endless opportunities for unique experiences. However, when it comes to adventure, its open glistening waters are where you want to be. Here we list five of the most fascinating water-based experiences in Belize to undertake during a yacht charter.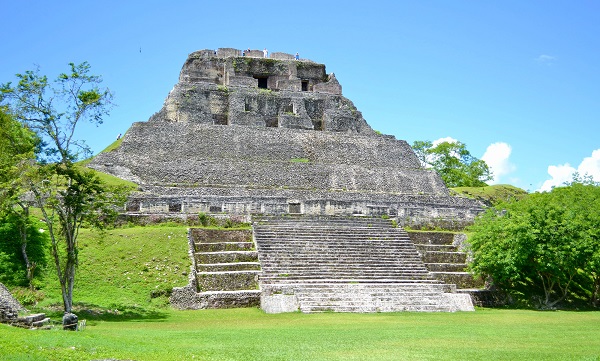 Submarine Dive Great Blue Hole
One of the most iconic diving spots in the world, the Blue Hole is the nearly perfect round in shape. Measuring 300 metres across and 108 metres deep, this UNESCO World-Heritage site remains the world's largest ocean hole. Home to thousands of stalactites and stalagmites and favoured by legendary French documentarian and marine biologist Jacques Cousteau, the best way to see this magnificent natural phenomenon is through a submarine dive. Ask your captain to arrange a submersible to see the magic of the Blue Hole in all its glory.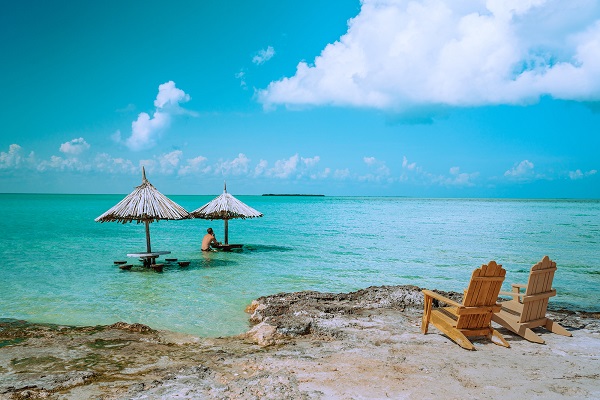 Snorkelling by Belize Barrier Reef
The second-largest coral reef in the world, snorkelling and diving along the Belize Barrier Reef is a must. Home to 400 cays, three atolls and seven marine reserve areas, this beautiful reef is teeming with colourful fish and endangered whale sharks that swim over its surface. Sure to delight, snorkelers and scuba divers of all levels will enjoy themselves. Head deeper offshore if you want to see schools of yellowtail, mutton and mangrove snappers, kingfish, tuna and blue marlin.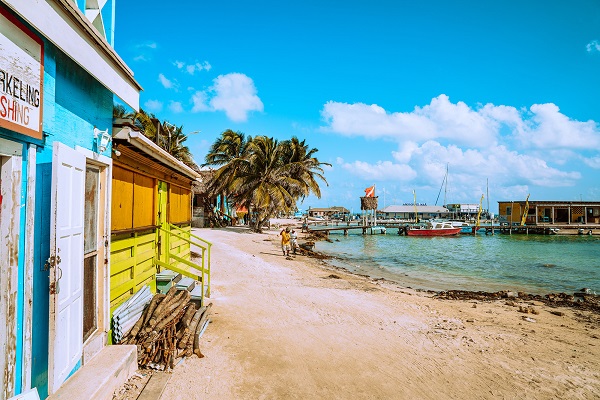 Fly fishing by Ambergris Caye
Head over to Ambergris Caye to try your hand at fly fishing. A mecca for fishers, the waters surrounding Ambergris Caye are home to a variety of saltwater fish, including bonefish and tarpon, which can be caught all year round.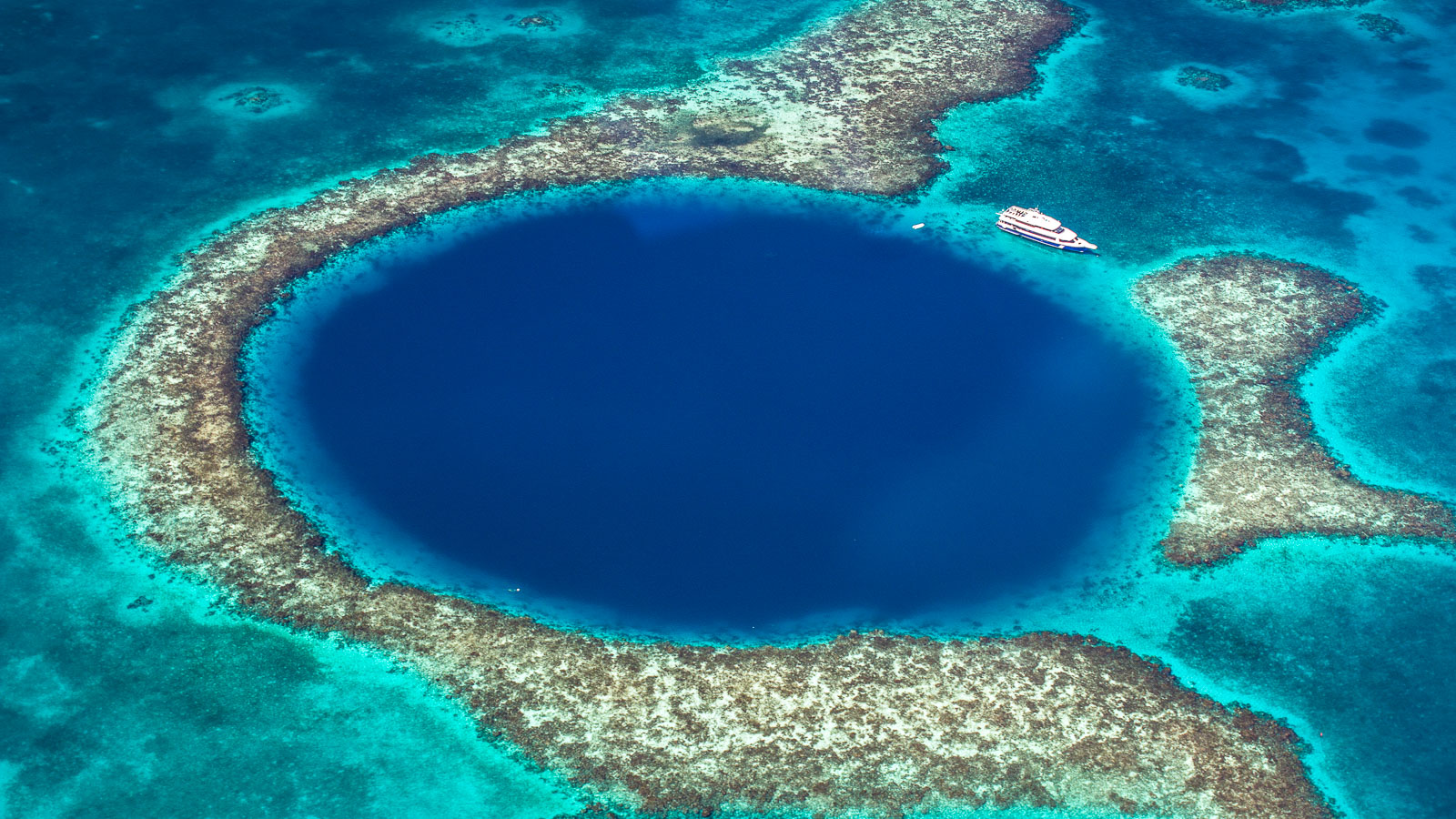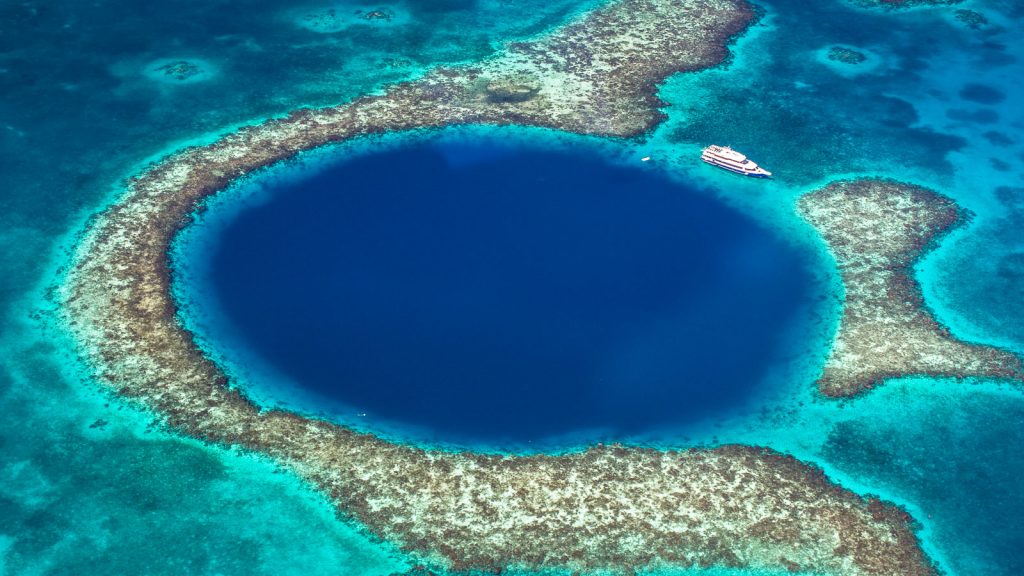 Shark Swimming by Half Moon Caye
Head over to Half Moon Caye, a popular dive site, which features a 6,000-foot vertical drop-off for some diving. Inhabited by a variety of sharks and large rays, here you can swim among nurse sharks, eagle rays and even the rare whale sharks. But the area by the wall is best known for its sand eels, which hide in the sand at the slightest hint of danger.
Scuba Dive by Glover's Atoll
Another stunning location, Glover's Atoll, is partially submerged. The reef harbours one of the greatest diversity of reef types in the western Caribbean, making it perfect for scuba diving, snorkelling and more. A nursery habitat for lobster, conch and finfish, this underwater kingdom will undoubtedly captivate you on your Belize yacht charter.