Planning your 2021 holidays? 2020 has been a troubled year for holidaymakers everywhere. Unless the only trips you had in the diary fell in the first three months, you are likely to have had your plans disrupted by the pandemic. Nonetheless, there is hope in the horizon and it's important to have nice things to look forward to.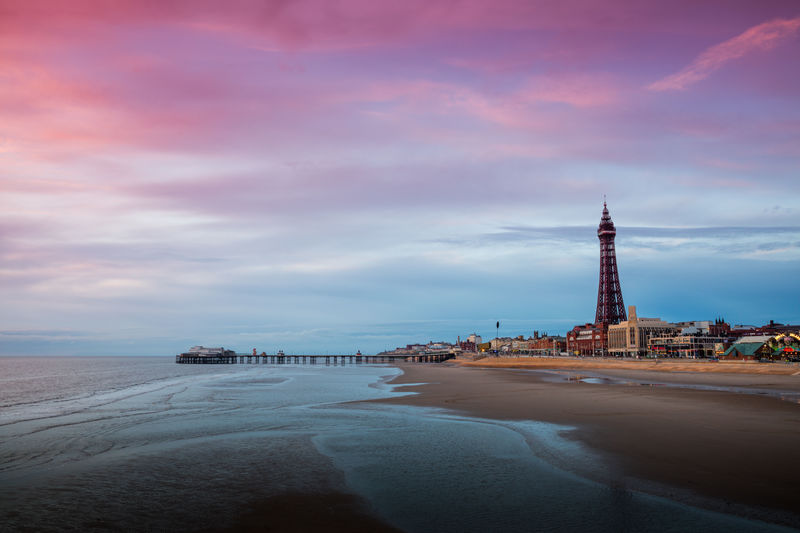 The UK remains one of the most visited nations in the world but not a lot of people realise the potential the country has for an amazing coastal break so whether you might need to cross the ocean, book a cross-country train, or simply drive a few hours, here are some gems of the British coastline worth a visit.
Norfolk
Norfolk has some of the most beautiful beaches the coast has to offer. In fact, Norfolk has 6 Blue Flag beaches, meaning they are rated among the cleanest and with the best water quality. In a recent study conducted by Park Holidays, UK holiday and holiday home specialists, Norfolk came out on top as the nation's favourite seaside county to visit. There is a beach to suit all tastes and Great Yarmouth in particular has a fantastic choice of fish and chips shops (UK's pride and joy).
Filey
Fancy venturing north? Filey could be the perfect spot for you. It's less commercial compared to some of its eastern neighbours so you'll have more of the five-mile beach to enjoy all to yourself. If you are travelling with children, they can enjoy exploring the rock pools while you take in the sights of the rugged coastline. Keep your eye out for any local wildlife, too.
Southend-on-Sea
Location of choice for Georgian high society back in the early 1800s, Southend has long been a British seaside favourite. For early risers, it is worth watching the beautiful sunrise from yearly Blue Flag winner Shoebury East beach and this beach is also perfect for water sports lovers. In addition to the beautiful coast Southend is the site of much English Heritage and worth the trip.
Cornwall
Cornwall boasts some of the most beautiful beaches, towns and villages in Britain. It has over 250 miles of coastline and beaches to cater to every taste. The north tends to attract surfers, southwest is filled with interesting hidden coves and the south enjoys calmer seas perfect for yacht lovers.
These are just a few of the many available options, proving the UK should be among the choices for a seaside getaway.