If you are looking for ways to organize your cooking area, scroll down and get some ideas. Here I'm going to share with you The Best Possible Ways To Organize Your Kitchen. Copy the ones that you like the best and see how your kitchen becomes more functional and you can find and store everything with ease.
Get a pot rack
Let's admit it, the pots are the ones that make our kitchen super messy, and it's impossible to store them in a neat way. Well, put your troubles to an end by getting a pot rack. In this way all the pots will be visible and organized perfectly well.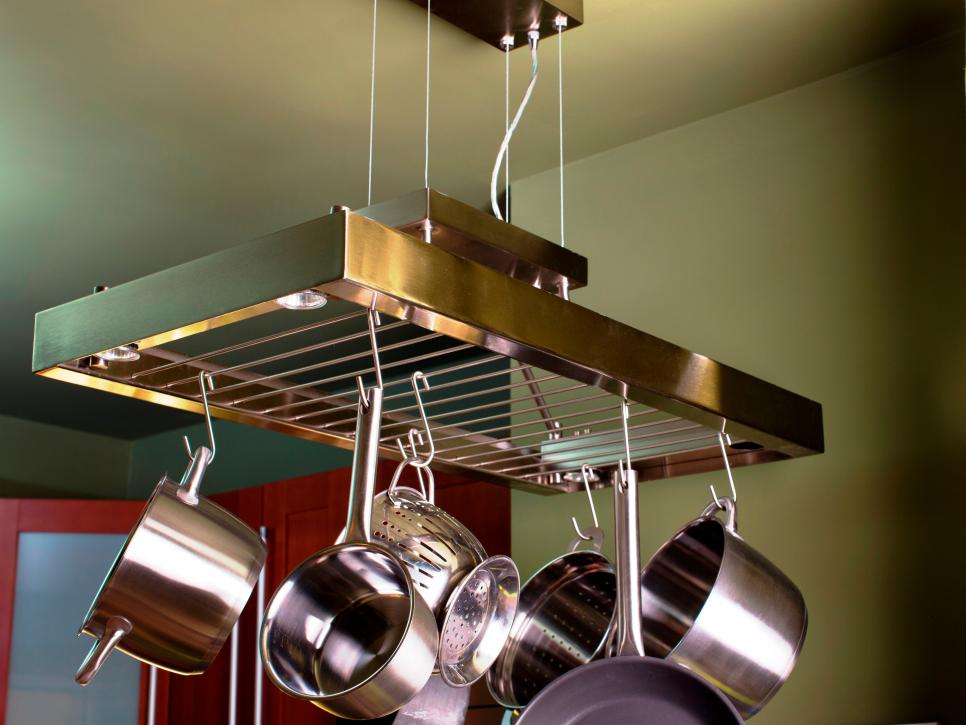 Insert hooks on the kitchen island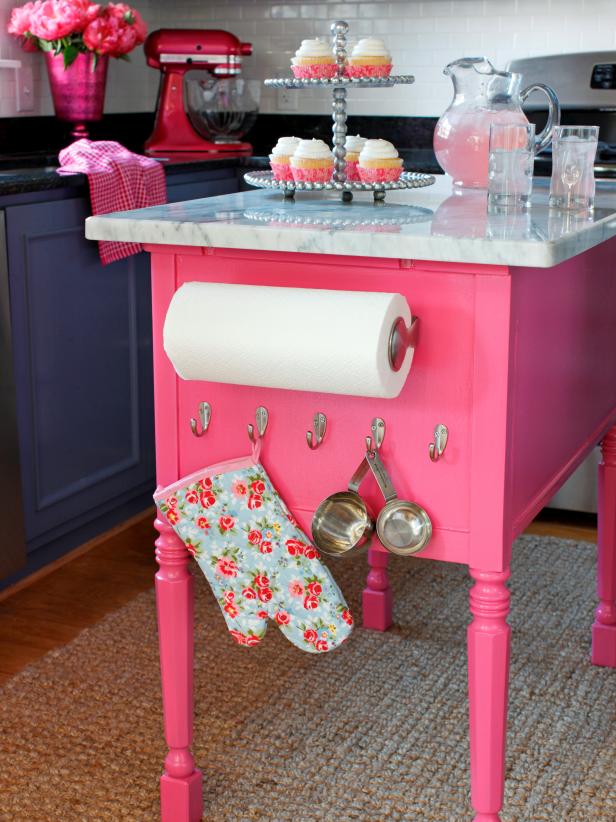 Use a pantry door organizer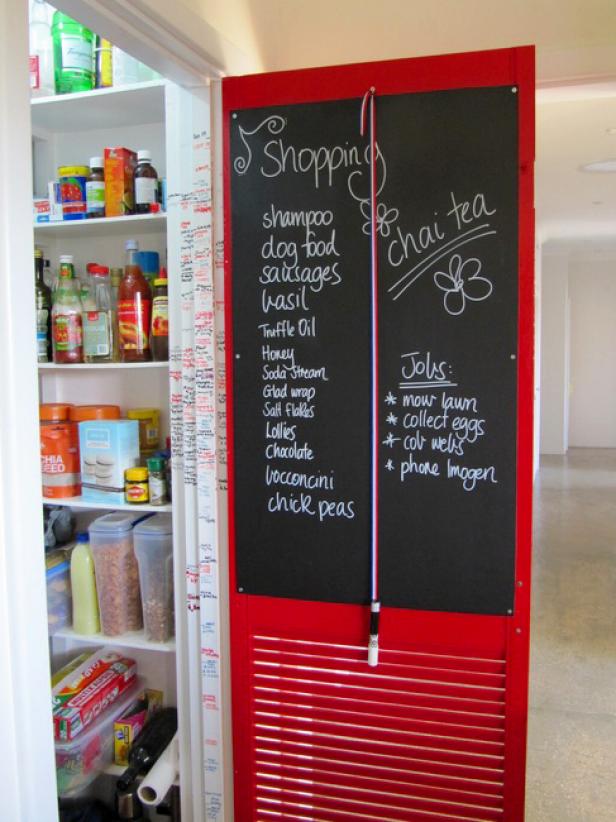 Insert a pull out under the sink
When you have a pull out under the sink you can keep the sponges out of sight. In this way your kitchen instantly becomes more clean, neat and organized.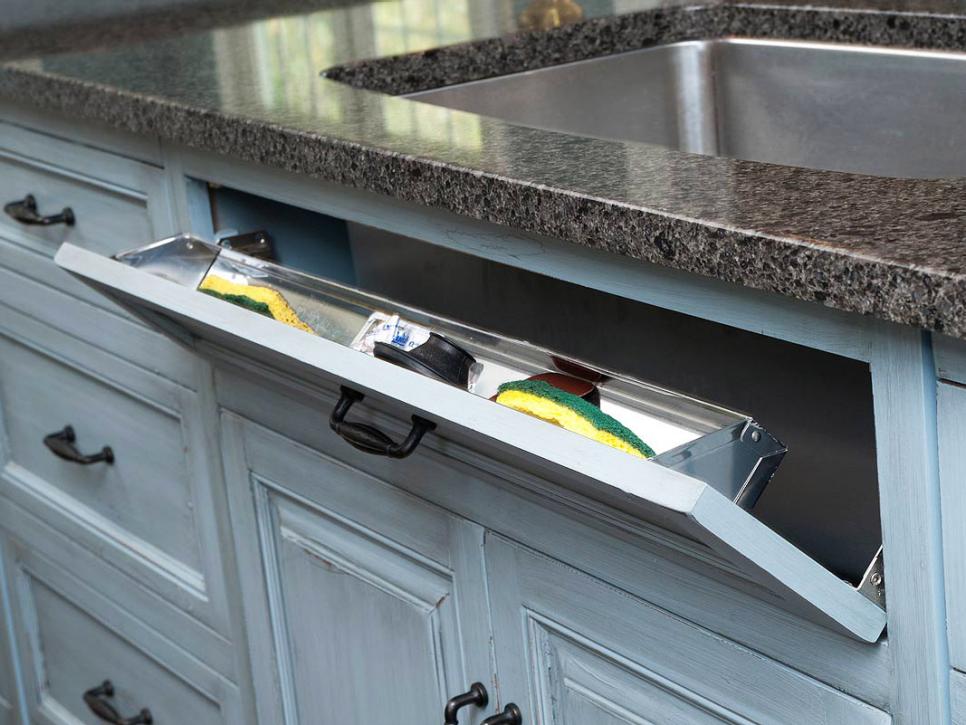 Organize cleaning products on a curtain rod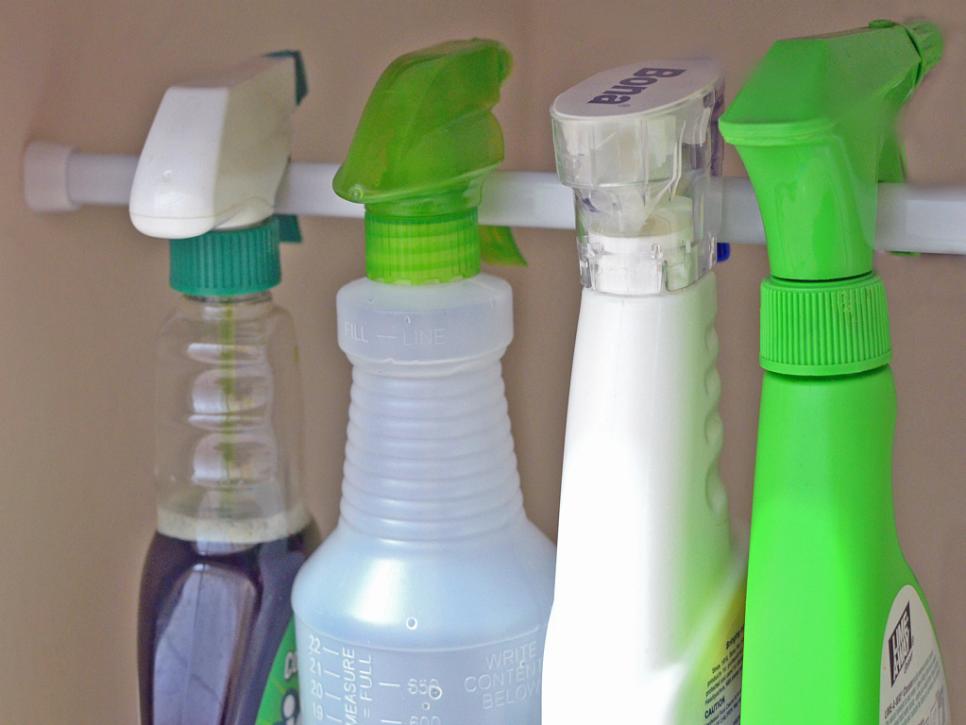 Store things in see-through baskets and bins
There are tons of different stuff in the kitchen but when you organize them in see-through bins and baskets you will exactly know the place of everything and you won't make a mess when you are looking for something.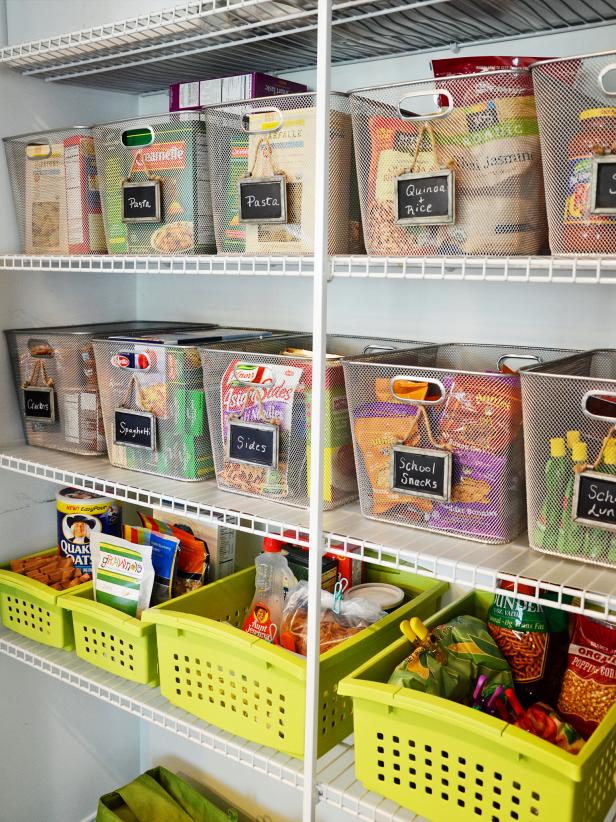 Get a hidden peg board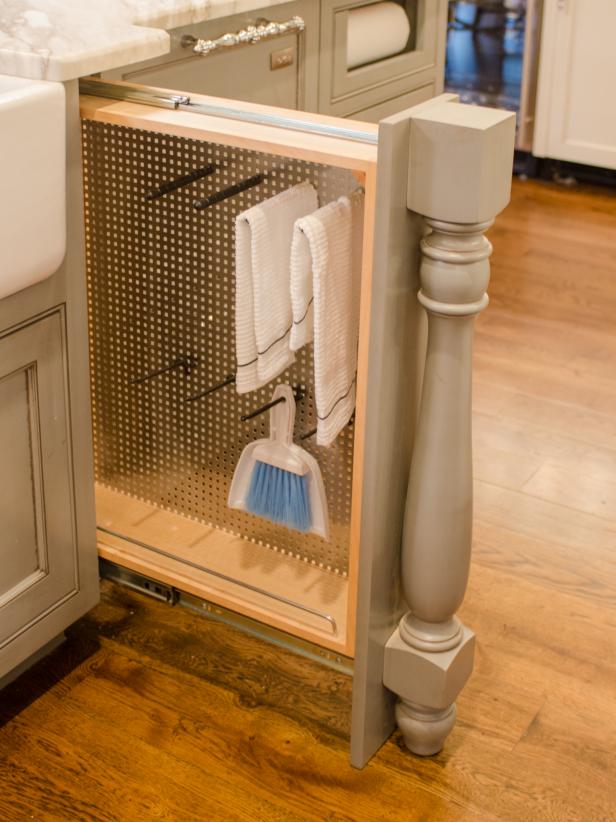 Use a lazy Susan
The lazy Susan will help you have everything in sight, even when it's in the back of the drawer or cabinet.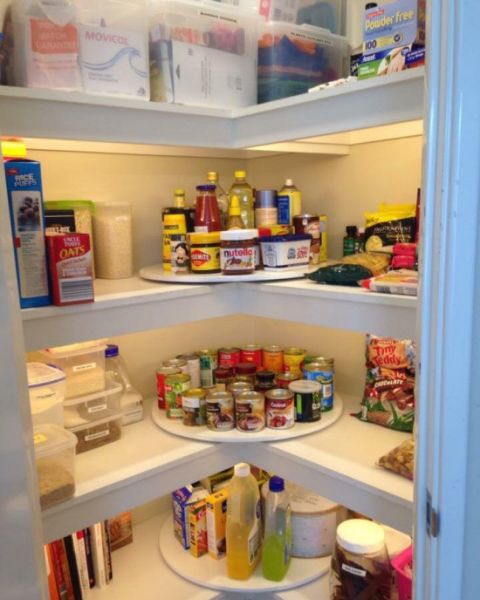 Add an extra pantry
An extra pantry is always beneficial cause you will get extra hidden storage space and there's nothing better than that. A good place to consider is next to the fridge.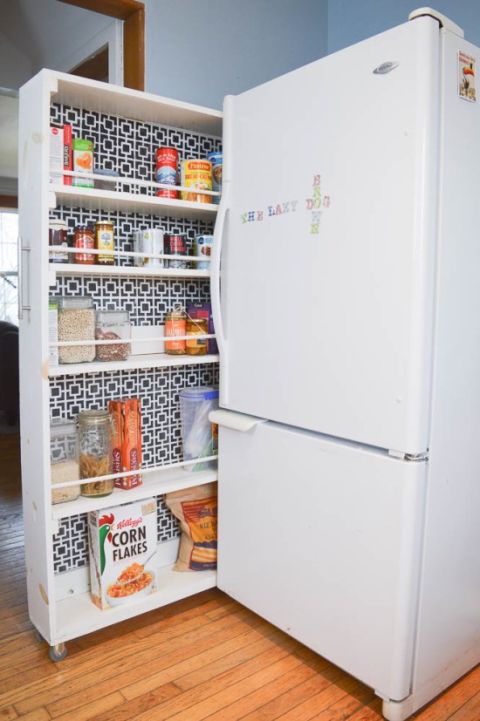 Add labels
Labeling everything is the key to good organization. Put labels to baskets and jars and don't lose anything else again.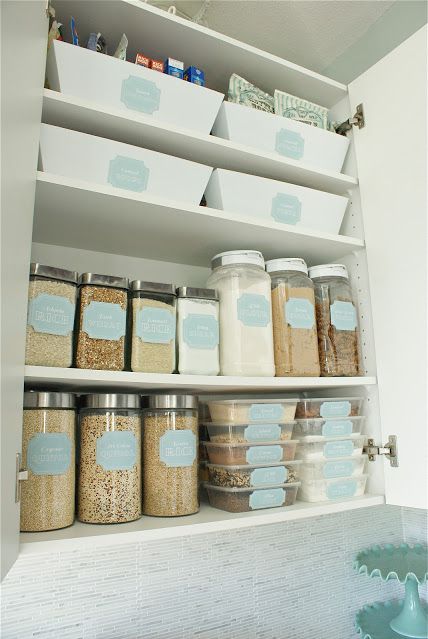 Get custom-made drawers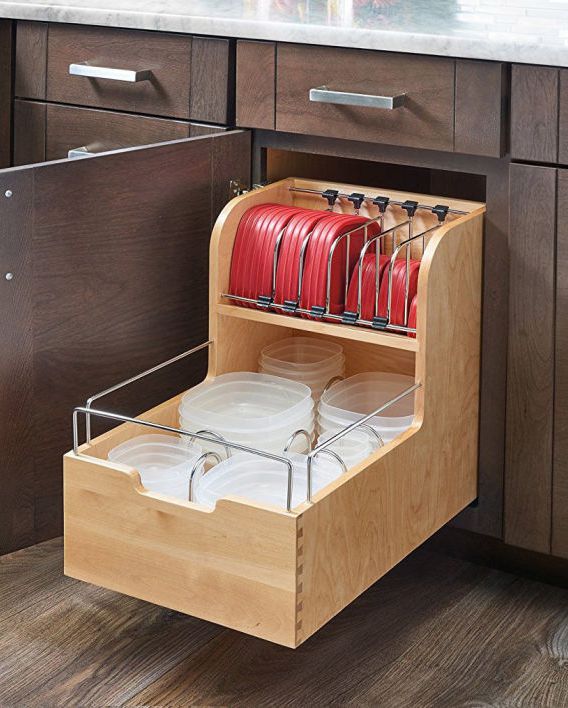 Use risers and dividers
Risers and dividers will give you more space for organizing things in the cabinets, so make sure you get lots of them.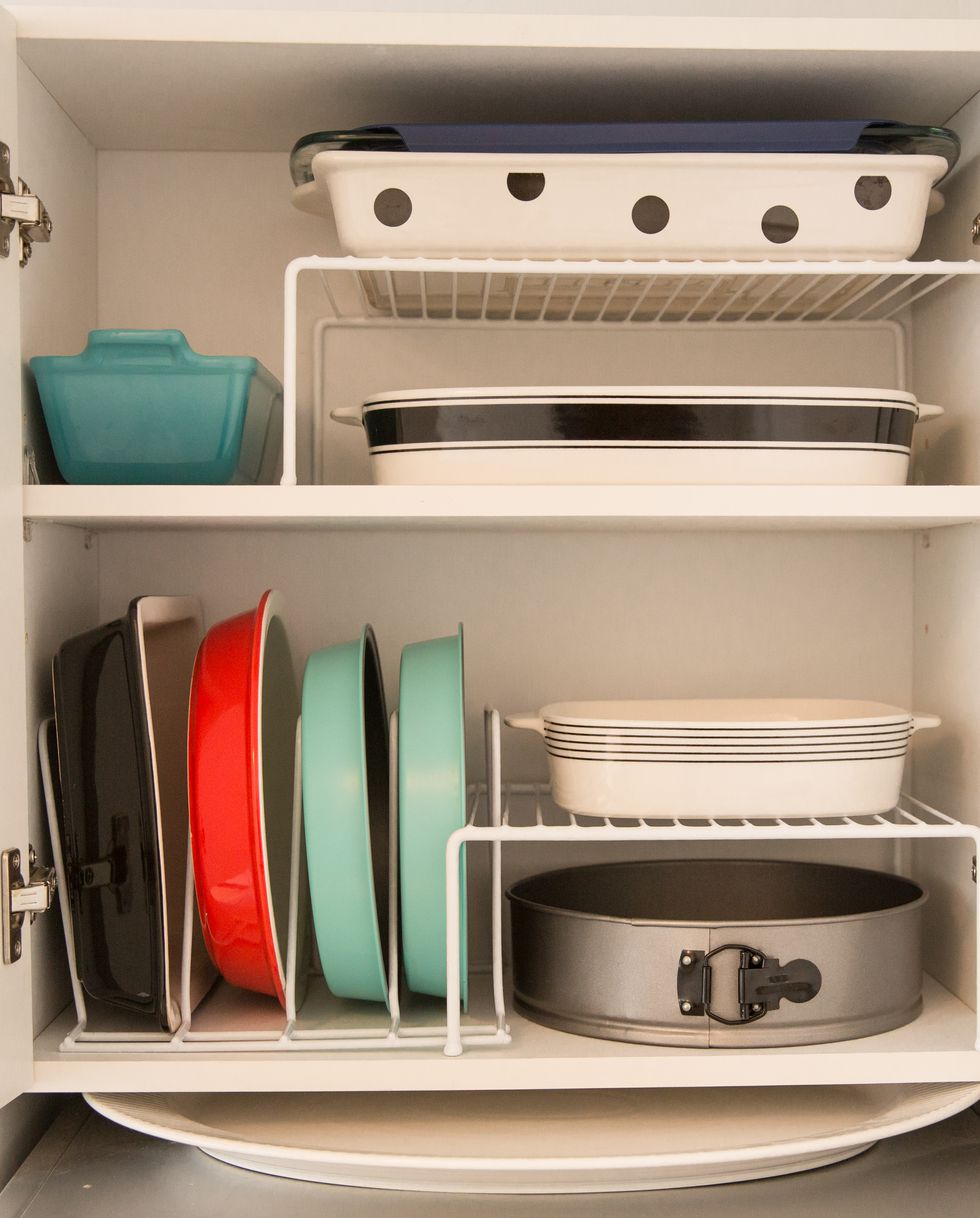 Sort and organize utensils
Kitchen utensils can make the drawer a mess, so put them in jars by sorting them.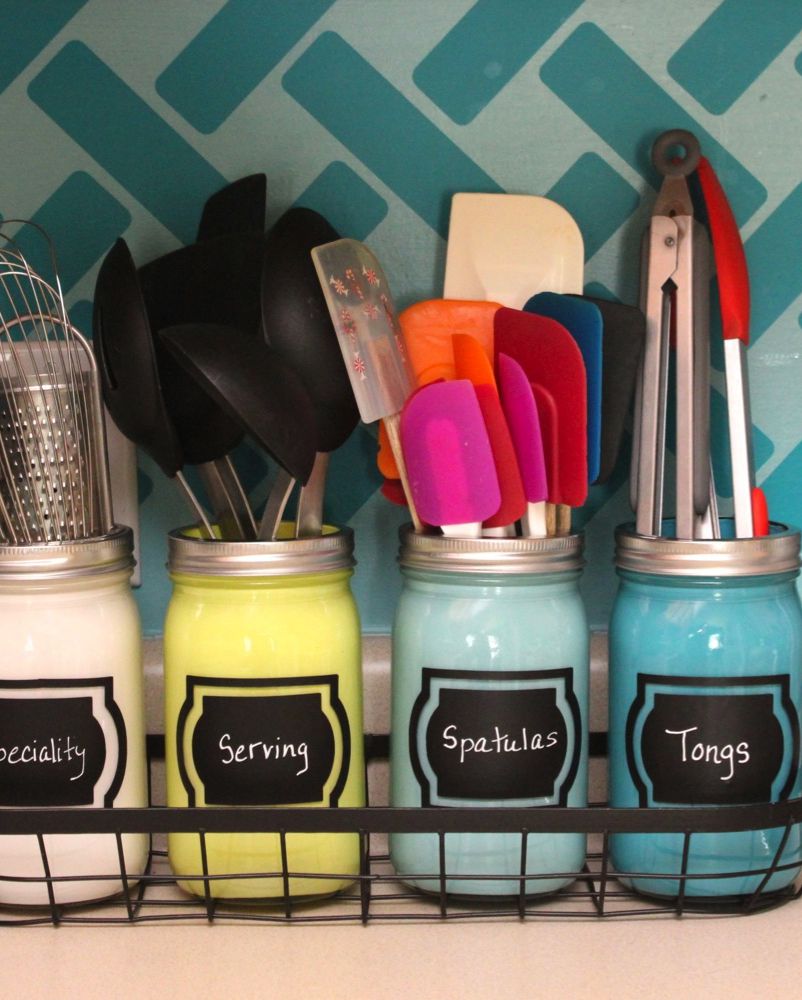 Hang mugs and cups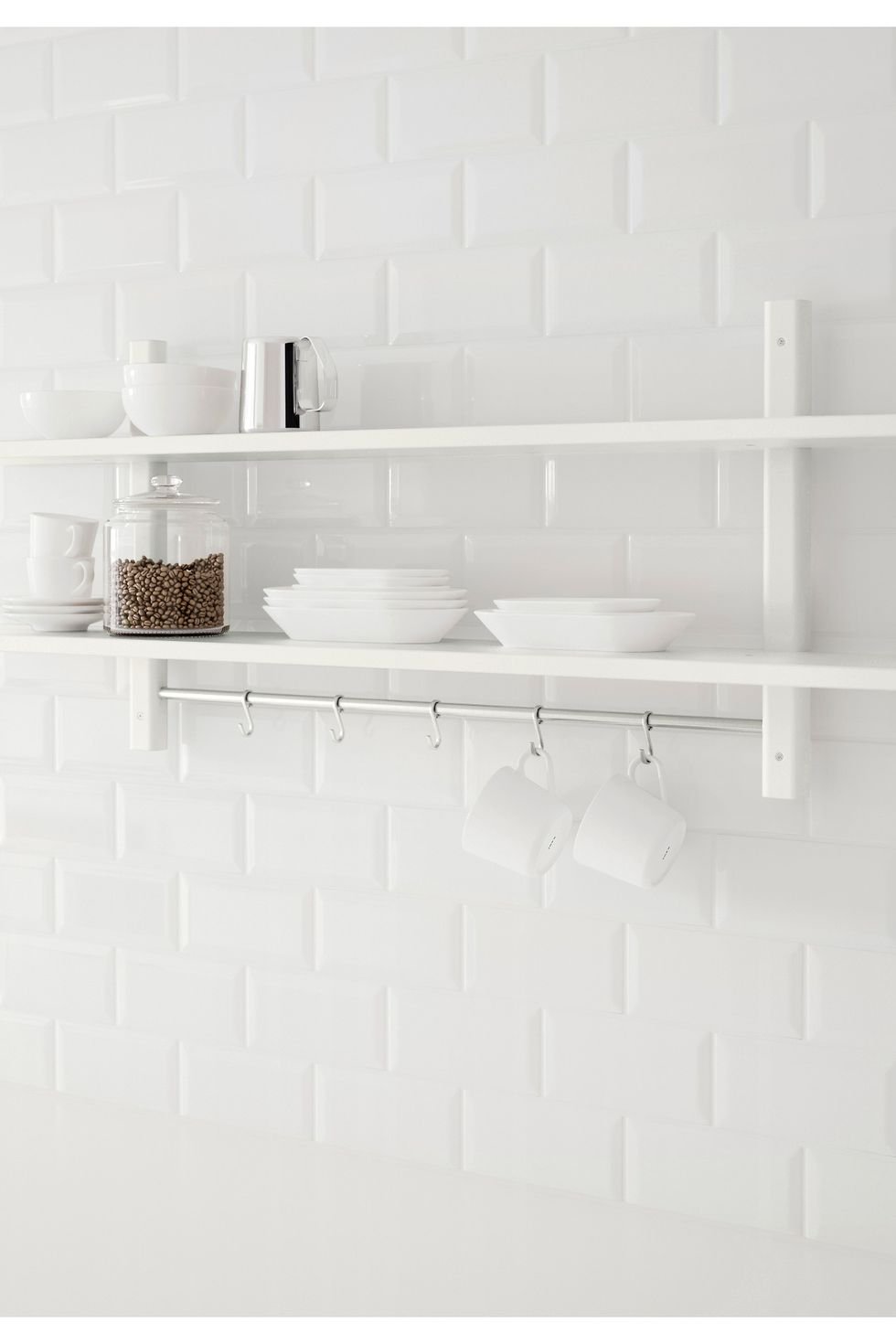 Put bottles in files or baskets
Bottles tend to roll over a lot, so put them in order by storing them in files or baskets.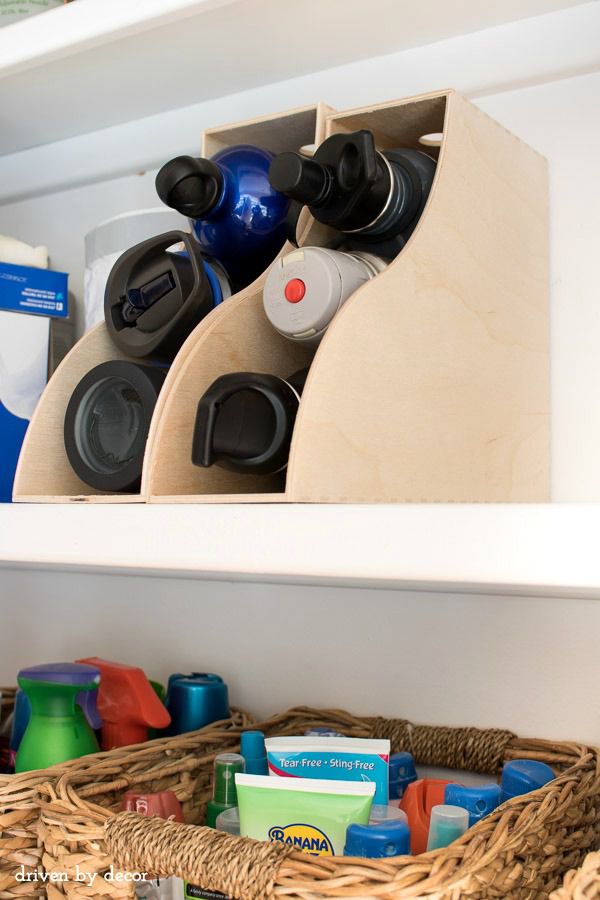 I hope that you find these ideas helpful and that you are going to copy the ones you like the most!