Are you in the mood for a dessert? I'm always in the mood for sweet food and I believe that every one of you wants to spend time in the kitchen to make something delicious that every member of the family will enjoy. Do you lack some interesting recipes and you are looking for desserts on the internet? Here I'm going to share with you some Easy Dessert Recipes That Are Perfect For The Sudden Cravings. They are great for the times when friends or relatives come over too! Although the recipes are super easy they will impress everyone including you! They won't take you more than an our and you are going to have everyone's mouth watering while you are getting them ready. If you are not sure that to make next, browse through the article and make your picks! It's going to be pretty hard to choose just one recipe, but you have all the time in the world to try them all!
Homemade Biscott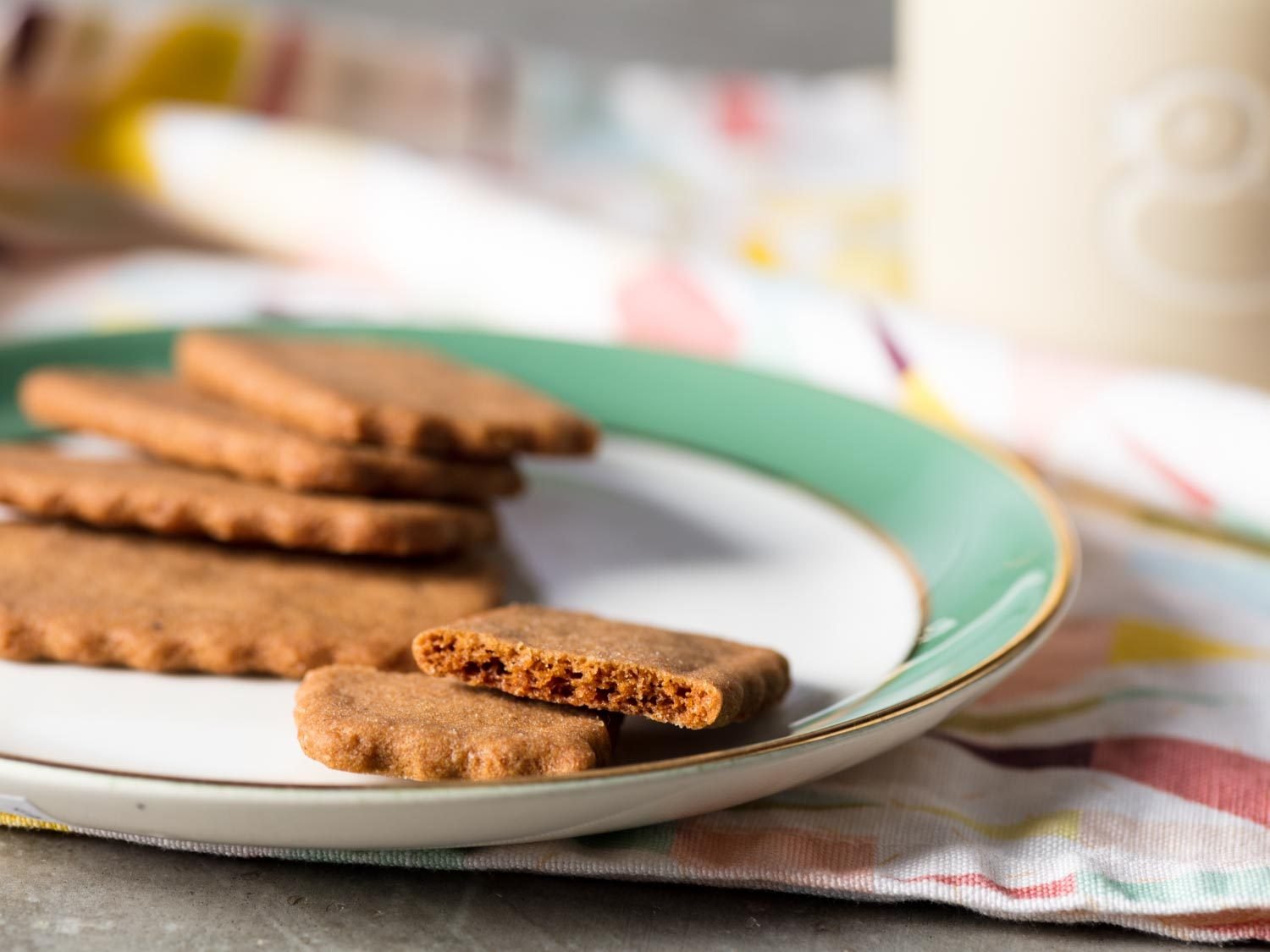 Hazelnut Cookies With Milk Chocolate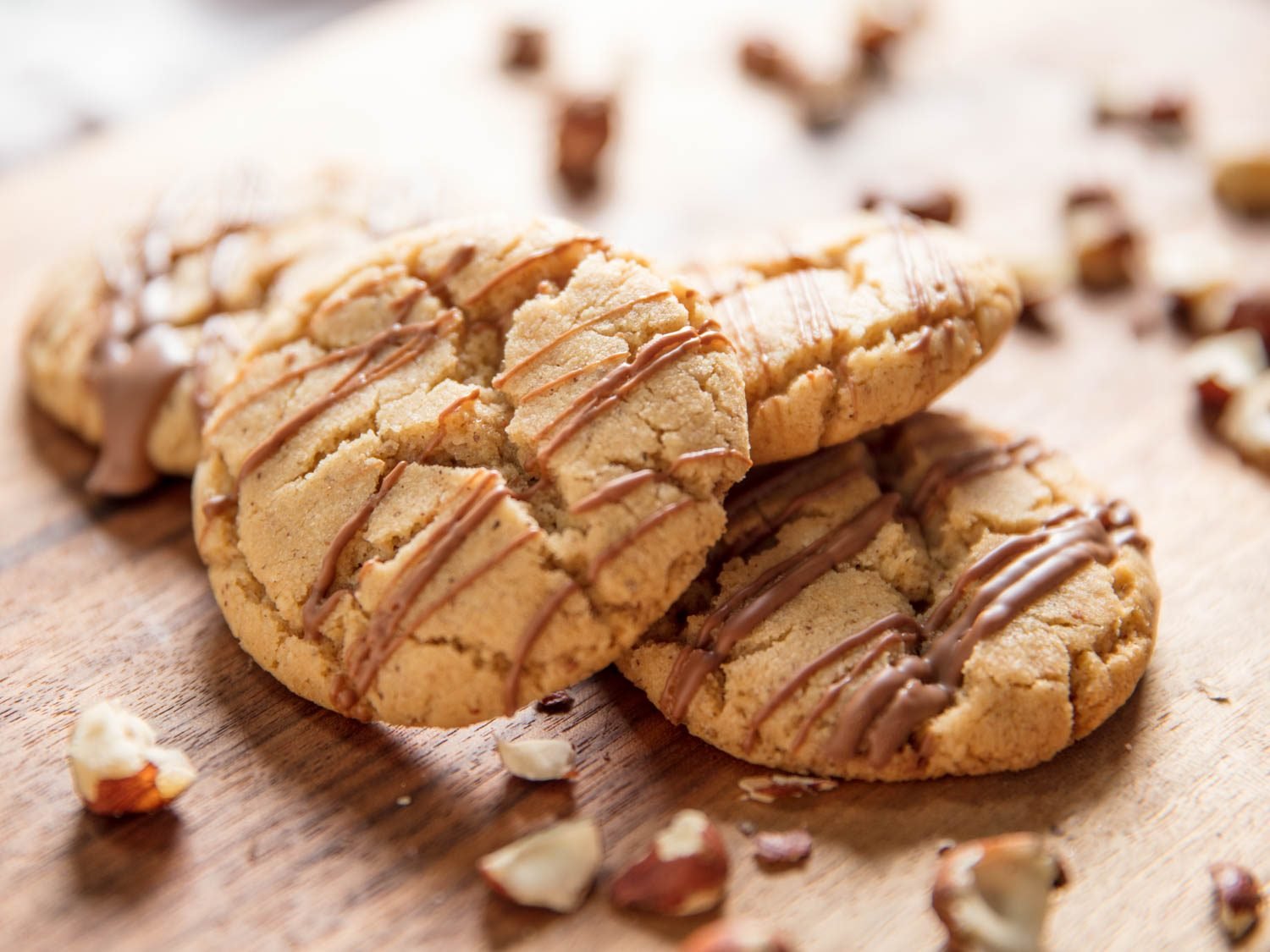 Malted Chocolate Chip-Pecan Cookies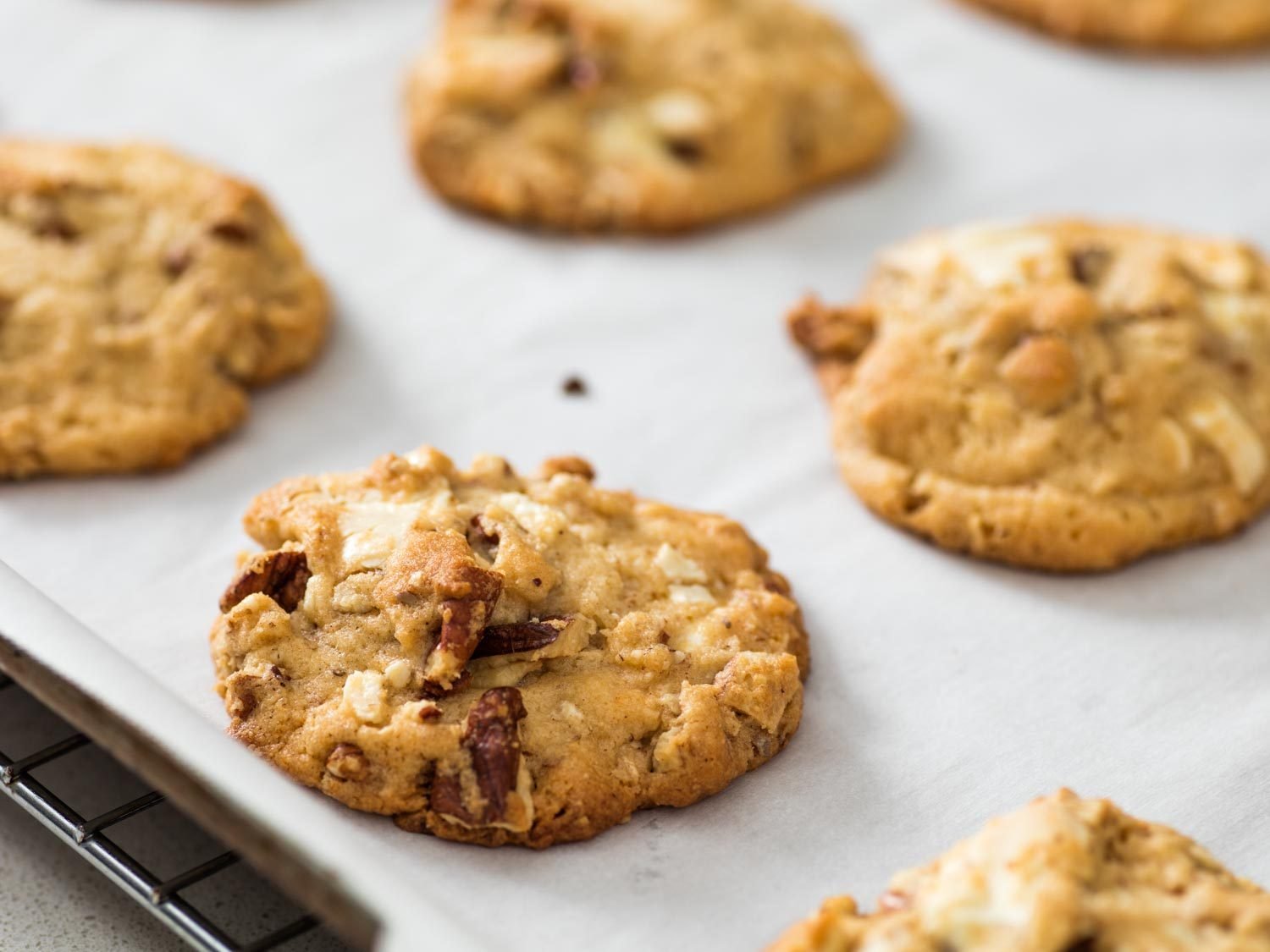 Microwave Rocky Road Sponge Cakes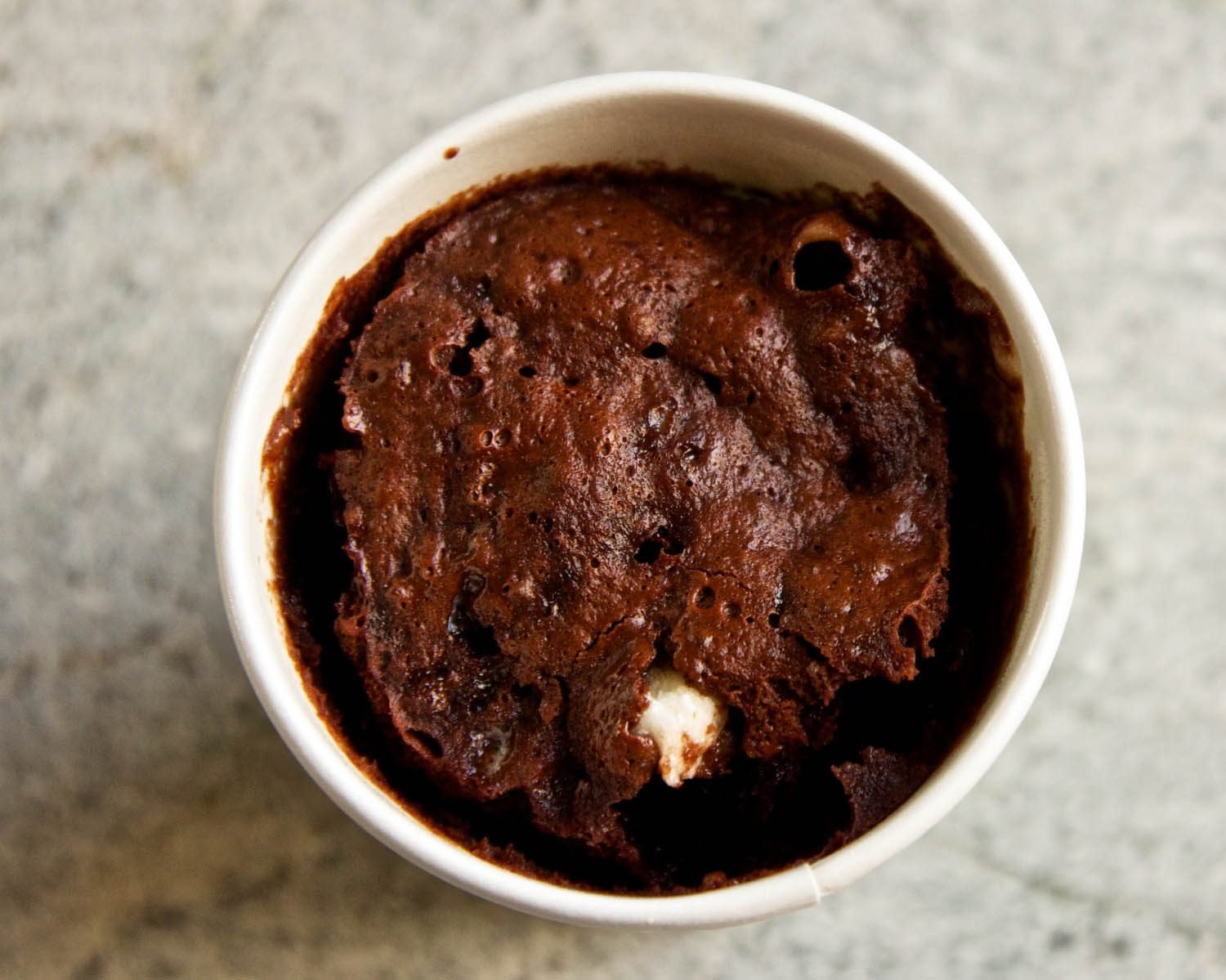 Waffle Iron Churros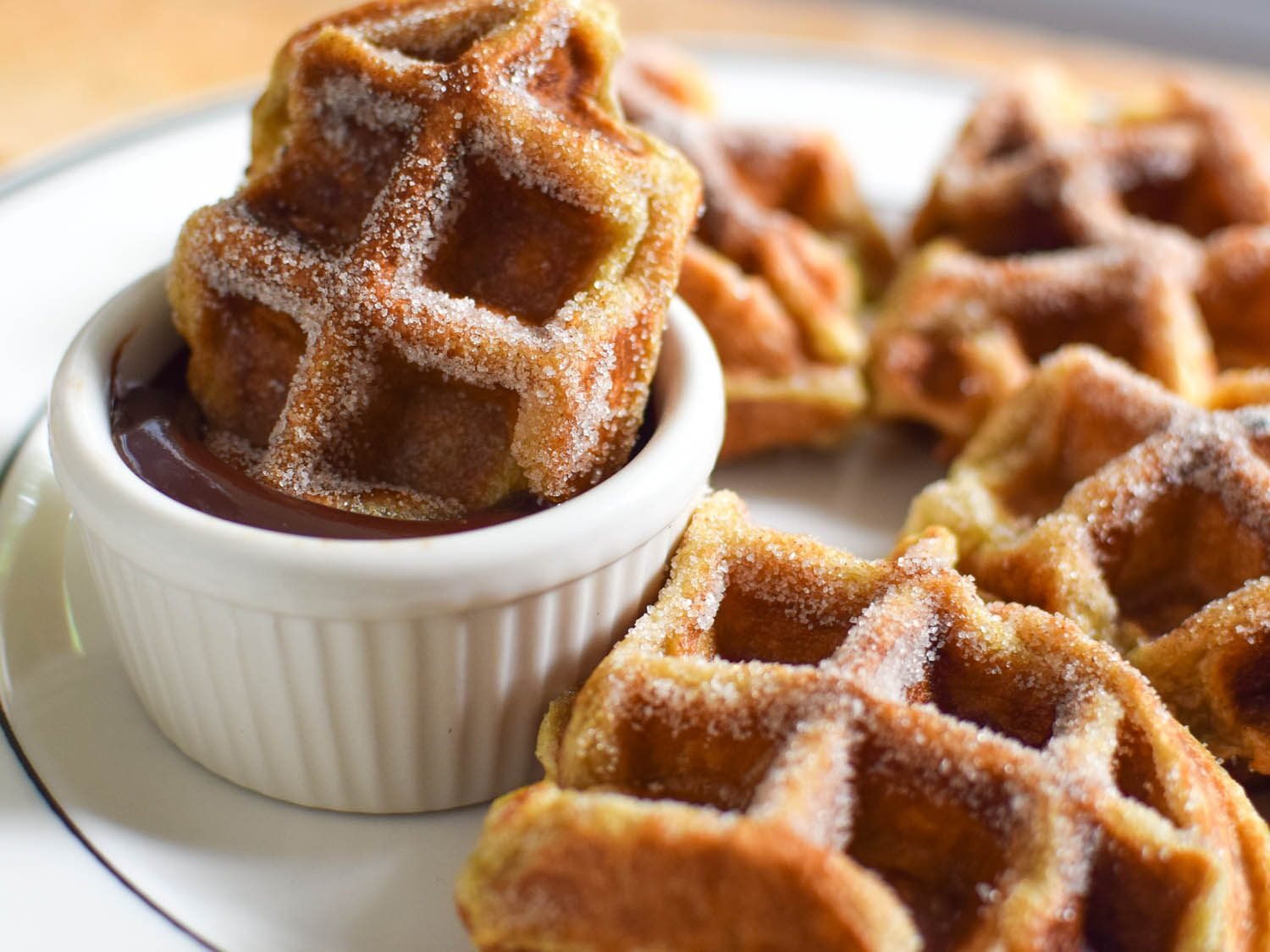 Chocolate-Coated Caramel Honeycomb With Salted Peanuts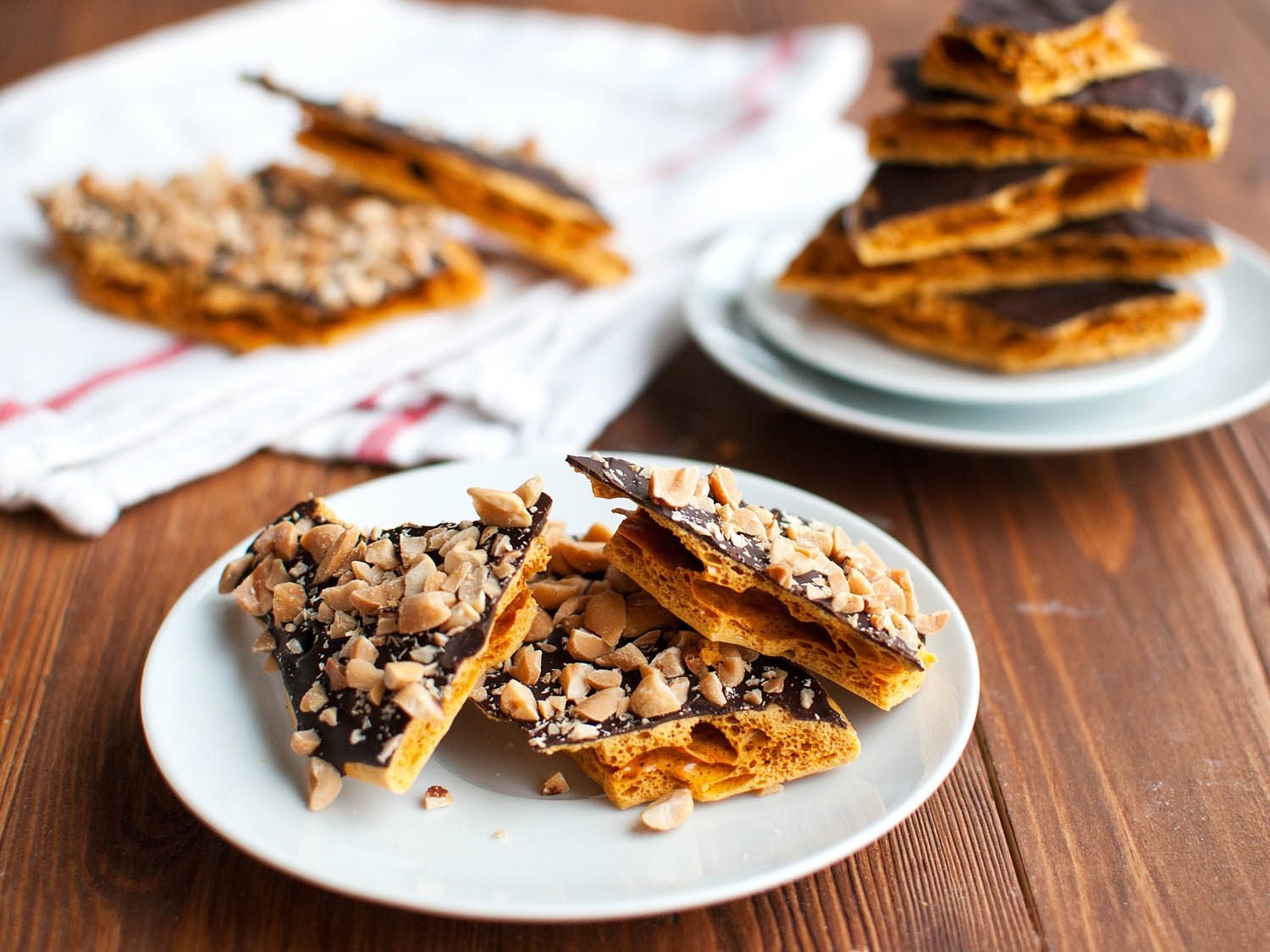 Strawberry-Rhubarb Compote With Fennel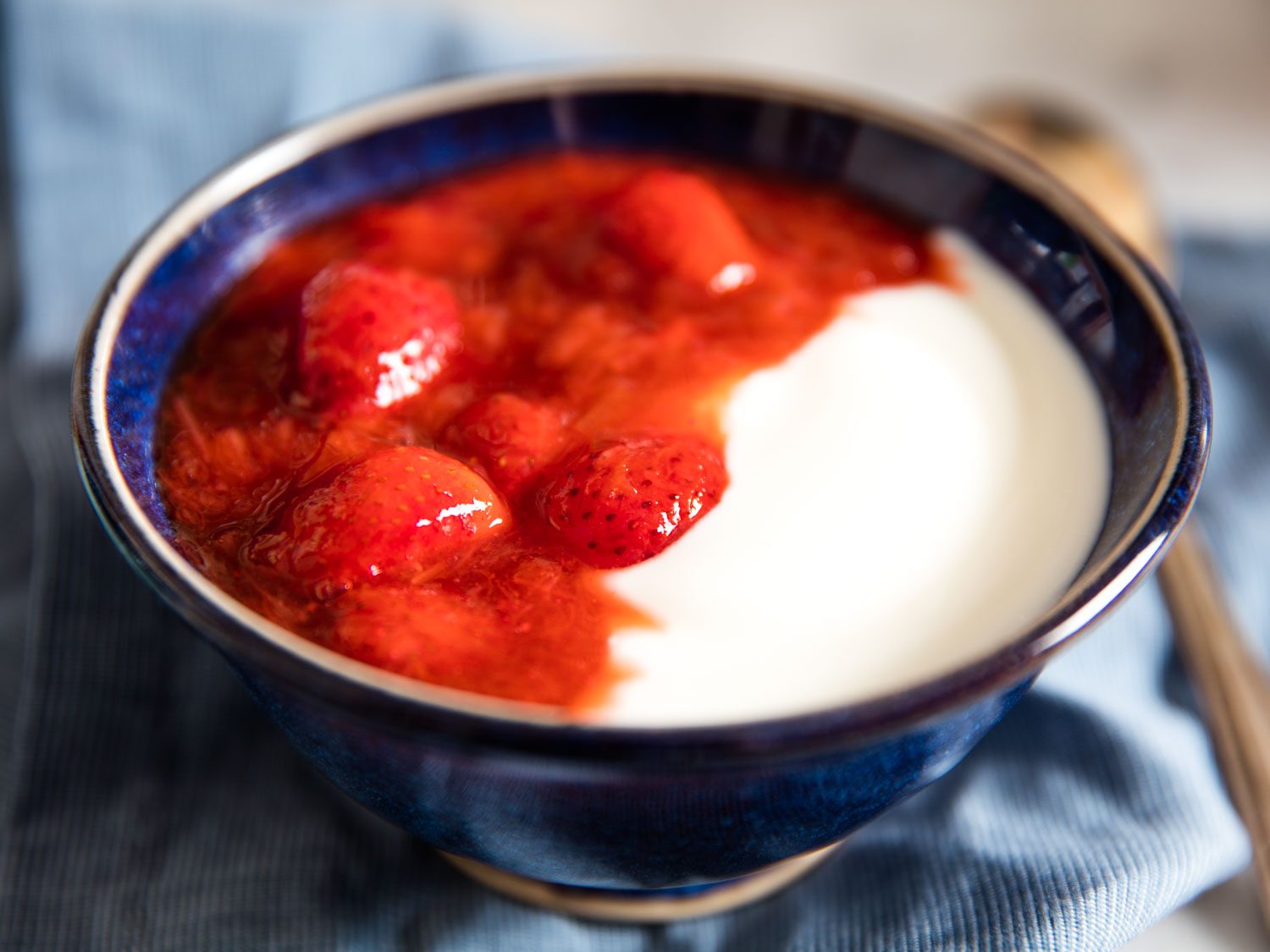 Sweet-Sour Macerated Cherries With Marcona Almonds, Mint, and Ricotta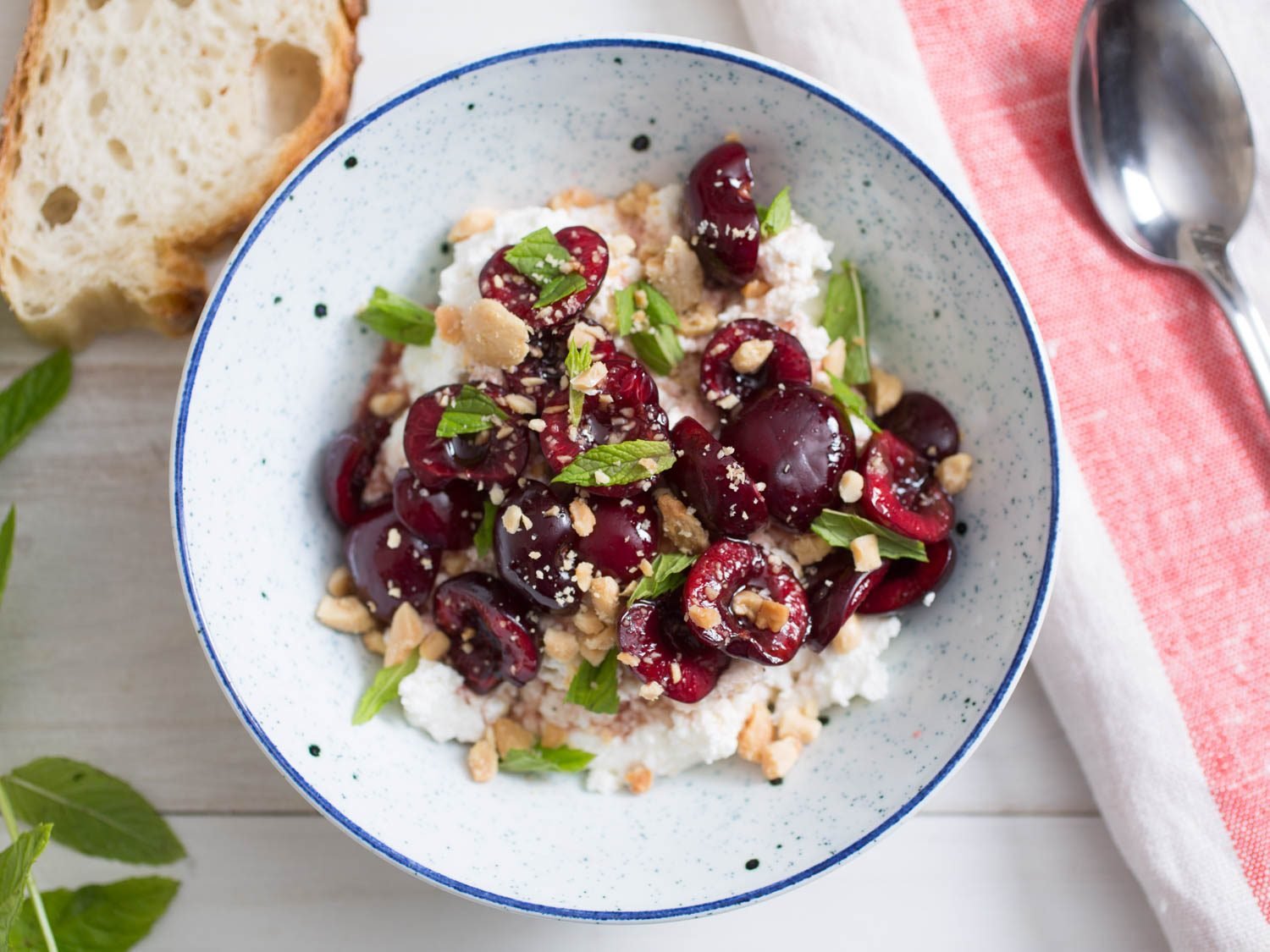 Cranberry Trifle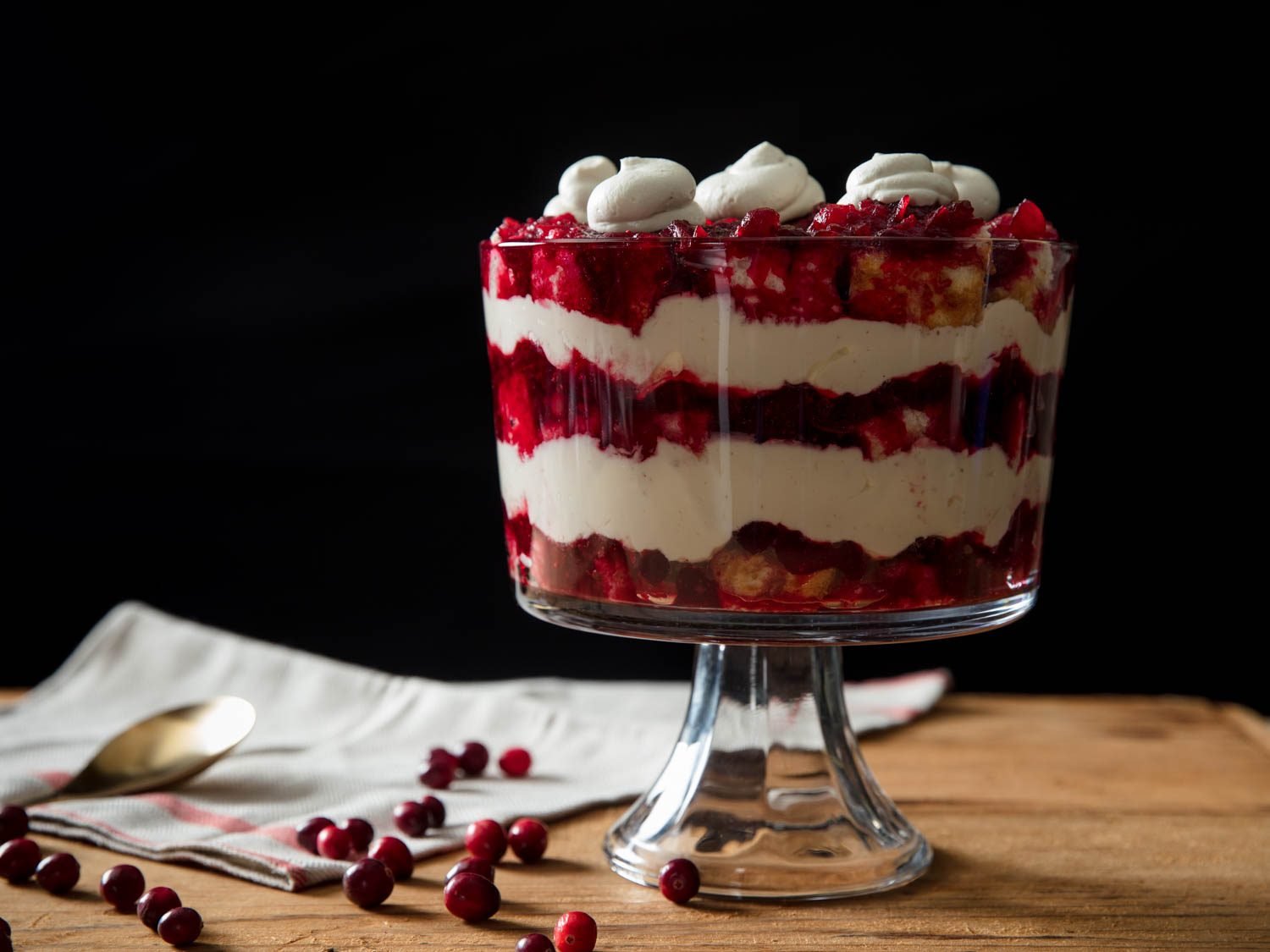 Creamy Whipped Greek Yogurt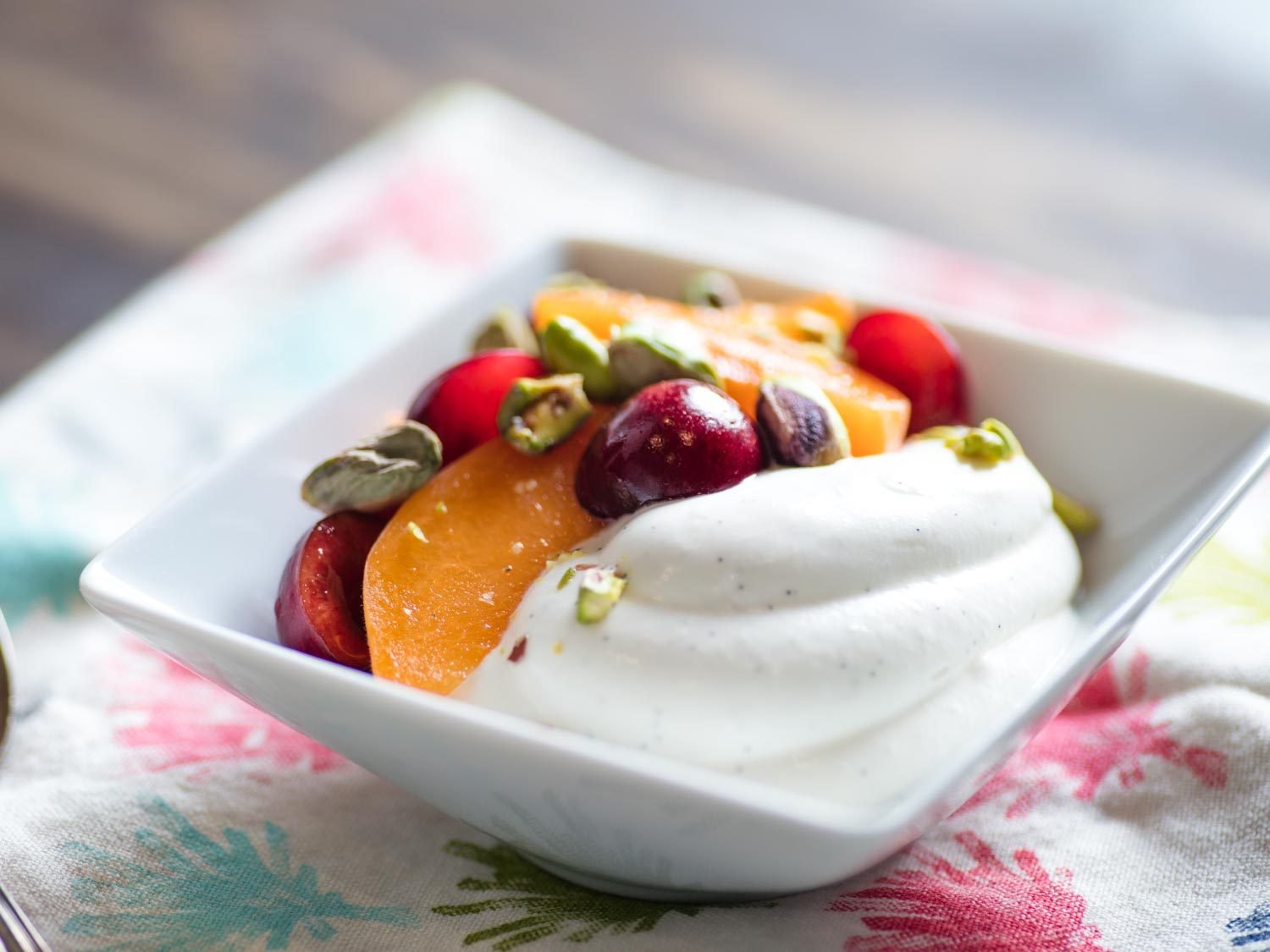 Cranachan (Scottish Whipped Cream With Whisky, Raspberries, and Toasted Oats)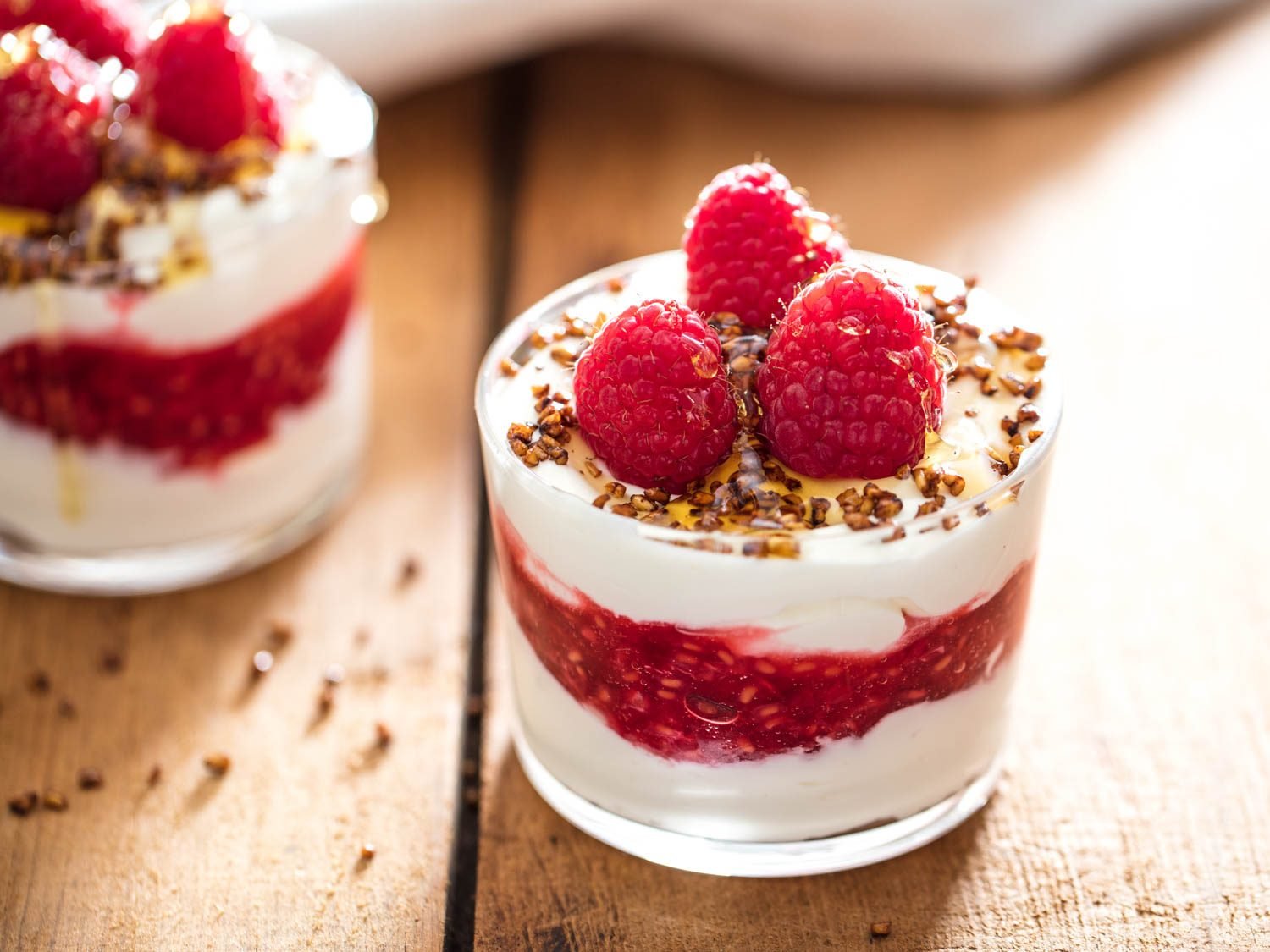 Light and Easy 5-Minute Fruit Mousse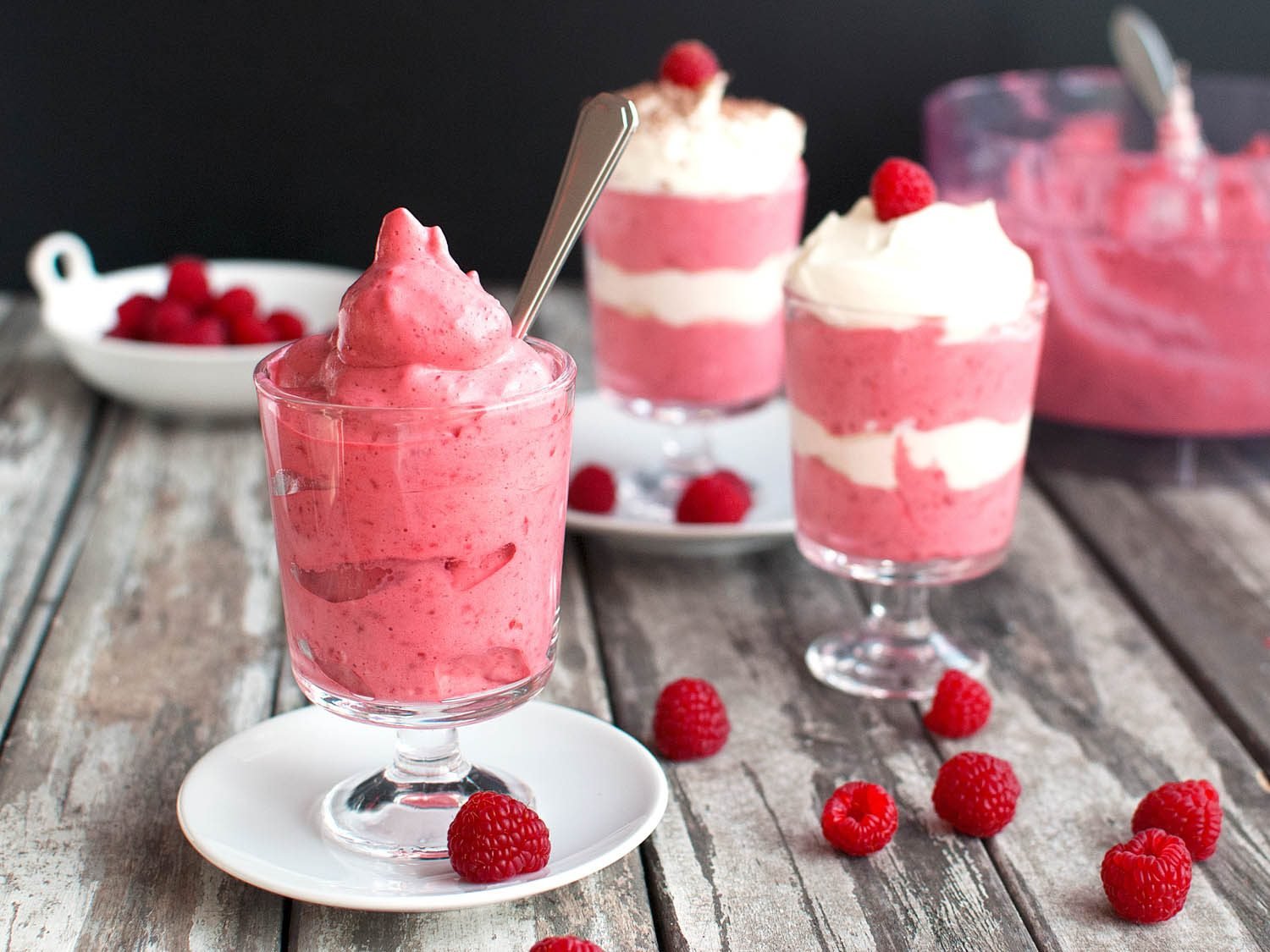 Cocoa Butter Cookies With Chocolate Chips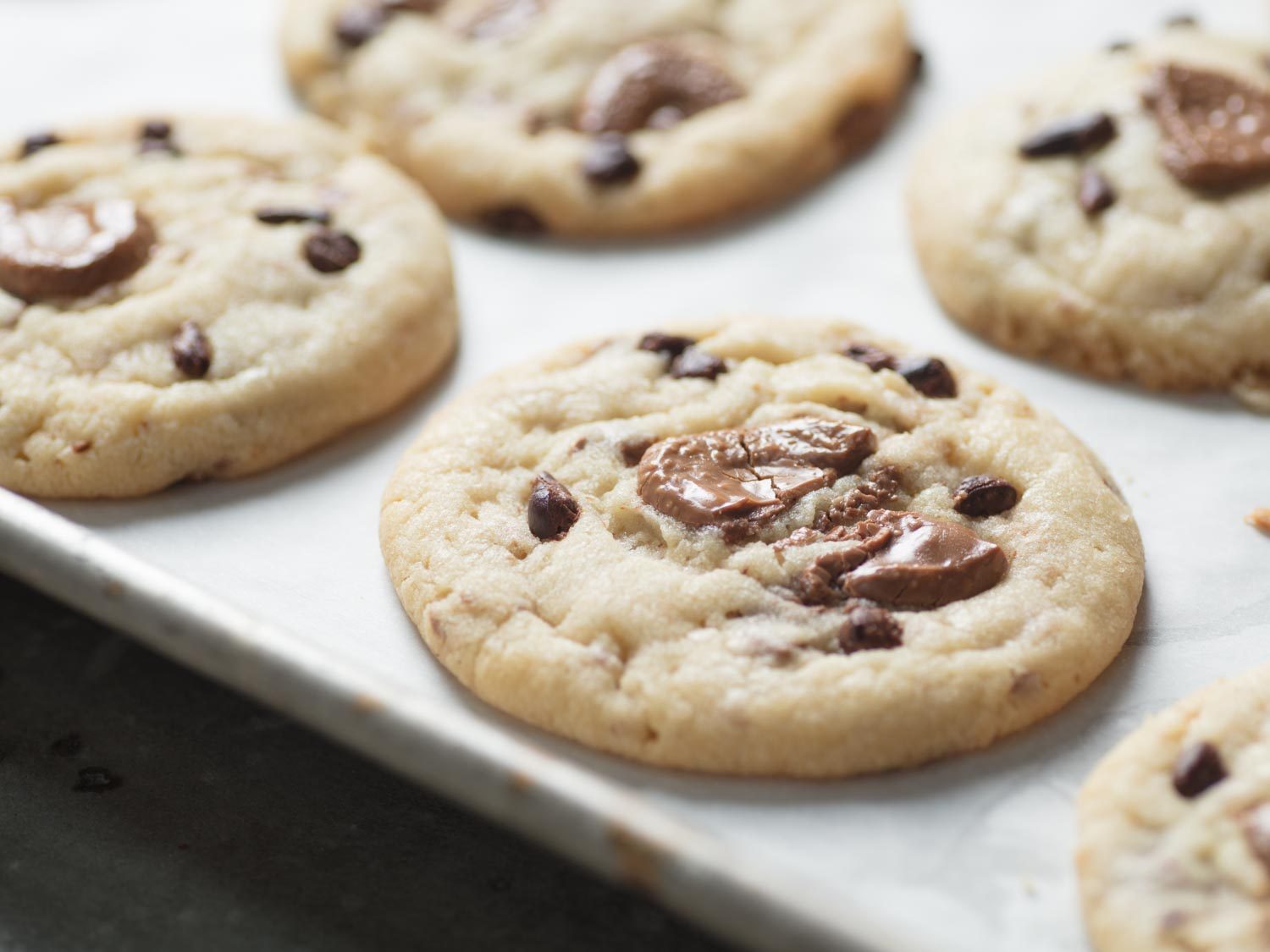 Soft and Chewy Sugar Cookies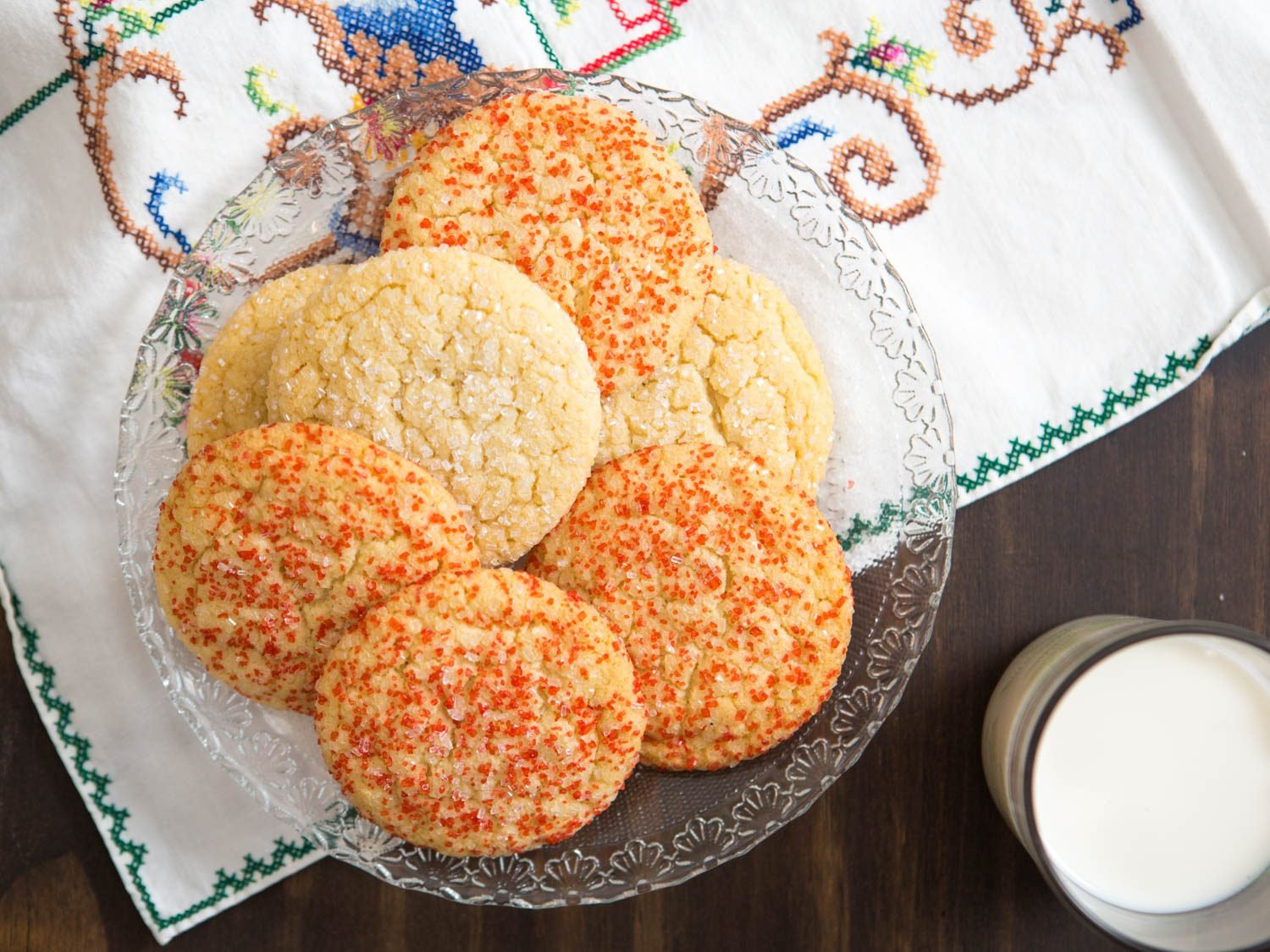 Raspberry-and-Meringue Mess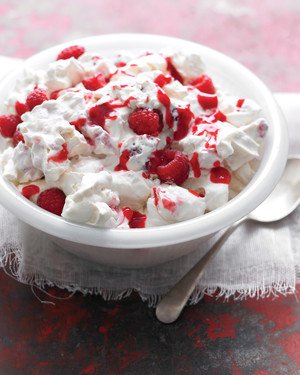 Click on the recipe below each photos, see which ingredients you are going to need, head to the store and get in the kitchen! These recipes are more than perfect for every occasion. Each one of them is different, so they will match different tastes. Have you already picked what you are going to make next? Choose some of the cookies recipes, triffles, cranchans, waffles, cakes, biscotts or anything else that will catch your eye the most. You will make them with ease in no time, and you won't have to run to the bakery. Homemade is always better and more delicious and once you get in the habit of making desserts, you will never want to break it. Thanks for reading us, and feel free to share this article with your friends that have a sweet tooth just like too. I'm sure that they will love the recipes as well!