There are a lot of reasons to love electric cars. They're cheaper to operate, cheaper to maintain, and more environmentally friendly than gasoline or diesel vehicles. With so many advantages, it's no wonder that so many families are choosing to go electric. According to a 2018 study conducted by AAA, 20% of Americans now say that their next car will be an electric vehicle, compared to 15% of respondents in 2017. Some states are even planning ambitious projects to add EV charging infrastructure to highways around major U.S. cities. With EVs becoming more accessible to the public, we can expect to see advancements in the market that will change the future of driving.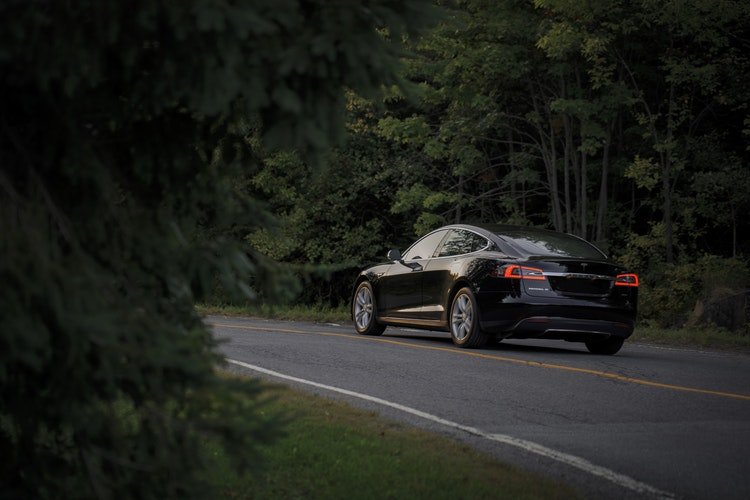 New and Improved Batteries
Historically, many drivers have been put off of electric cars by the price. Luxury EVs from companies such as Tesla can cost upwards of $100,000. This is in part due to batteries, which were expensive and inefficient in the early years of electric vehicles. Nowadays, though, advancements in battery technology have made them cheaper to build and operate. In the past eight years, the average cost of EV batteries has dropped from $1,000/kWh to around $227/kWh. Most cars use lithium-ion batteries, but other rechargeable materials can also be used. Some manufacturers use lead-acid batteries, nickel-metal hydride, zinc-air or even molten-salt batteries instead.
A more efficient battery doesn't just mean cheaper operating cost. Improved efficiency means that you can bring your car to a full charge in a shorter amount of time, and you'll be able to drive over a longer range. This will make interstate driving easier, especially in areas that are lacking in charging infrastructure.
More Driving Options
Those shopping for EVs have a number of vehicle models to choose from. The trend is still relatively new though, and car makers are working to catch up with demands for reasonably priced options. Tesla recently came out with the Model 3, priced at under $30,000 and designed with practicality in mind, while Chevy offers the all-electric Bolt for between $20,000 and $30,000 after tax incentives. More companies are expected to follow suit in the coming years.
Consumers can also expect to see more models available from which to choose. Instead of just luxury sports cars, companies such as Tesla are planning on releasing coups, midsize sedans, and even heavy-duty SUVs. Shoppers will also be able to find cars falling under a wider variety of price ranges.
There are plenty of benefits to driving an electric vehicle, which is why more people than ever are deciding to make the switch. As EVs continue to grow more popular, we can expect to see the associated technology becoming more advanced. We can also look forward to seeing more models hit the market, including affordable sedans and SUVs.