The question of which pet food to feed has become common in the ears of veterinarians today. Take the example of your dog. It's not easy to satisfy its biology-driven nutritional requirement with the many commercial options that are available on the market today.
Do you know that the majority of pet food brands available on the market do not contain the much-needed nutrients for your dog? Instead, they are full fillers. It's vital that you feed your pet with a diet that is richer in proteins than carbohydrates. That's why you should always ask for foods that are vet-recommended for your four-legged friends.
Note that the nutritional needs for your dog may differ from those of other dogs. This is due to variations in weight, age, breed, or medical history. Therefore, it's vital that you ask your vet about the best diet for your pet. Here is a list of foods that the specialist is likely to recommend for your furry companion.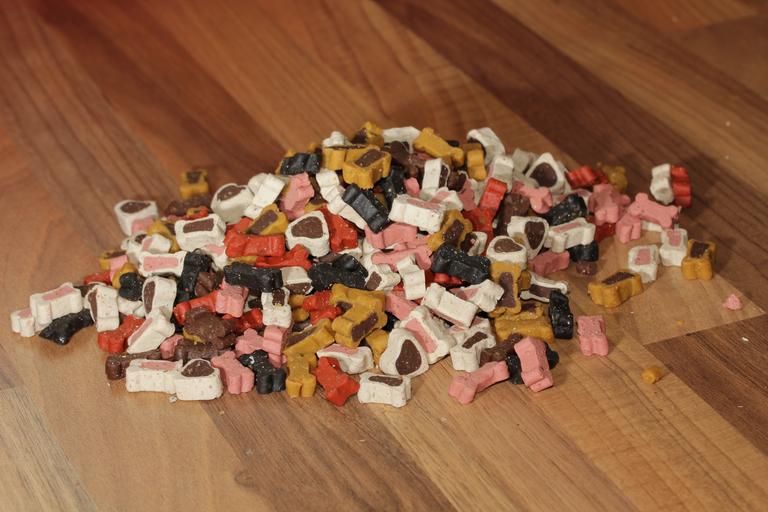 source
1. Royal Canin
There're several reasons why this brand sits at the top of pet foods. Royal Canin Size Health Nutrition provides precise nutrition and high-quality ingredients for your pets. Also, it's great for picky eaters since they love the recipes. Moreover, Royal Canin ingredients can make your pet gain weight faster.
Another great advantage of this brand is that there's a wide selection of specific foods for dogs that are suitable for certain breeds. This makes it easy for you to choose the right category for your pet's breed. You can, therefore, be confident of your choices.
2. Hill's Science Diet
Just like Royal Canin, Hill's Science Diet has the renown of being one of the best brands. Of all the dog foods that're vet recommended, this formula is arguably the most consistent. This assures you of the healthiest results every time. Hill's Science Diet meets AAFCO nutritional standards through their exceptional quality control efforts.
3. Purina Pro Plan
This is a dry dog food that is among the oldest pet meal brands of North America. Both Purina and Purina Pro Plan have been favorites of many veterinarians due to their high quality and exceptional nutritional value. The premium product has good ingredients with less junk.
4. Orijen Adult Dog Food
Are you worried that you could end up buying human grade food for your pet instead of quality feed? Remove that concern with Orijen. The Canadian-based pet food company's commitment is in utilizing the highest food produce such as vegetables and fruits that meet AAFCO standards.
Conclusion
This is by no means an exhaustive list of all the brands that a vet can recommend to you. It's up to you to do enough research to find the most reliable veterinary officer near your premises. Make sure the specialist is licensed and experienced in that field before making your decision.
Overall, it's never easy to find the most suitable food for your pet. It requires some diligent research. However, the best options you can find from a vet are still the Royal Canin, Hill's Science Diet, Purina Pro Plan, and Orijen Adult Dog Food. Again, if the specialist recommends something a bit different, do your homework before choosing.