Have you heard of Chiang Mai? After reading this, you'll have not only heard of it but be very keen to go and explore it very soon! This Thai hotspot has been on the radar for travellers-in-the-know for years and it's not hard to see why. Nestled in the mountainous northern Thailand regions, it's got a bit of everything, and is the perfect spot to head to when you've had enough of the cheeky larrikinism of the tourists and touts on the beaches to the south. If you're planning a trip to Thailand any time soon or if you're just planning a trip on the horizon, this is a great option for you. Chiang Mai has plenty of culture and options for onward travel, so be sure to consider it as part of your itinerary. Take a look at the options for getting around Chiang Mai thanks to the good people at Travezl. Their insider knowledge of the local areas is second to none. Let's take a look at some of the unmissable attractions for the intrepid traveller to explore.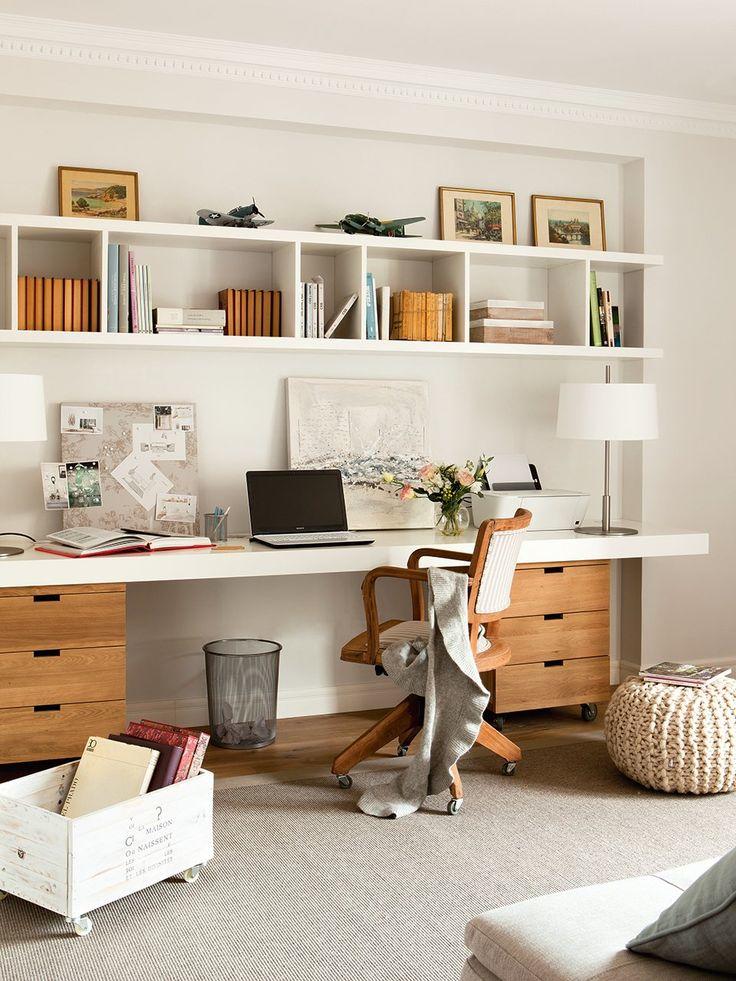 source
Grab a bowl of Khao Soi
I'm one of those people who likes to travel with their stomach. I can't help it – it's just who I am. The moment I realised that this was the best decision I had ever made was when I was tucking into a fragrant, steamy bowl of khao soi noodles in curry sauce. Topped with a sprinkling of crispy noodles as well, this chicken or beef concoction has a huge range of delicious condiments including pickled cabbage, shallows and lime. It is – in a word – heaven. It's one of Thailand's most renowned dishes and is found all around the world.
Camp under the starry skies
Thanks to the location in the mountains, there is an abundance of parks and options for the intrepid camper. You can pitch your own tent or rent one on arrival from the park headquarters. If camping isn't your thing, why not rent a cabin or a hut for your party? There is plenty of stunning countryside to explore and once the sun goes down, you'll be treated to a starry blanket to enjoy.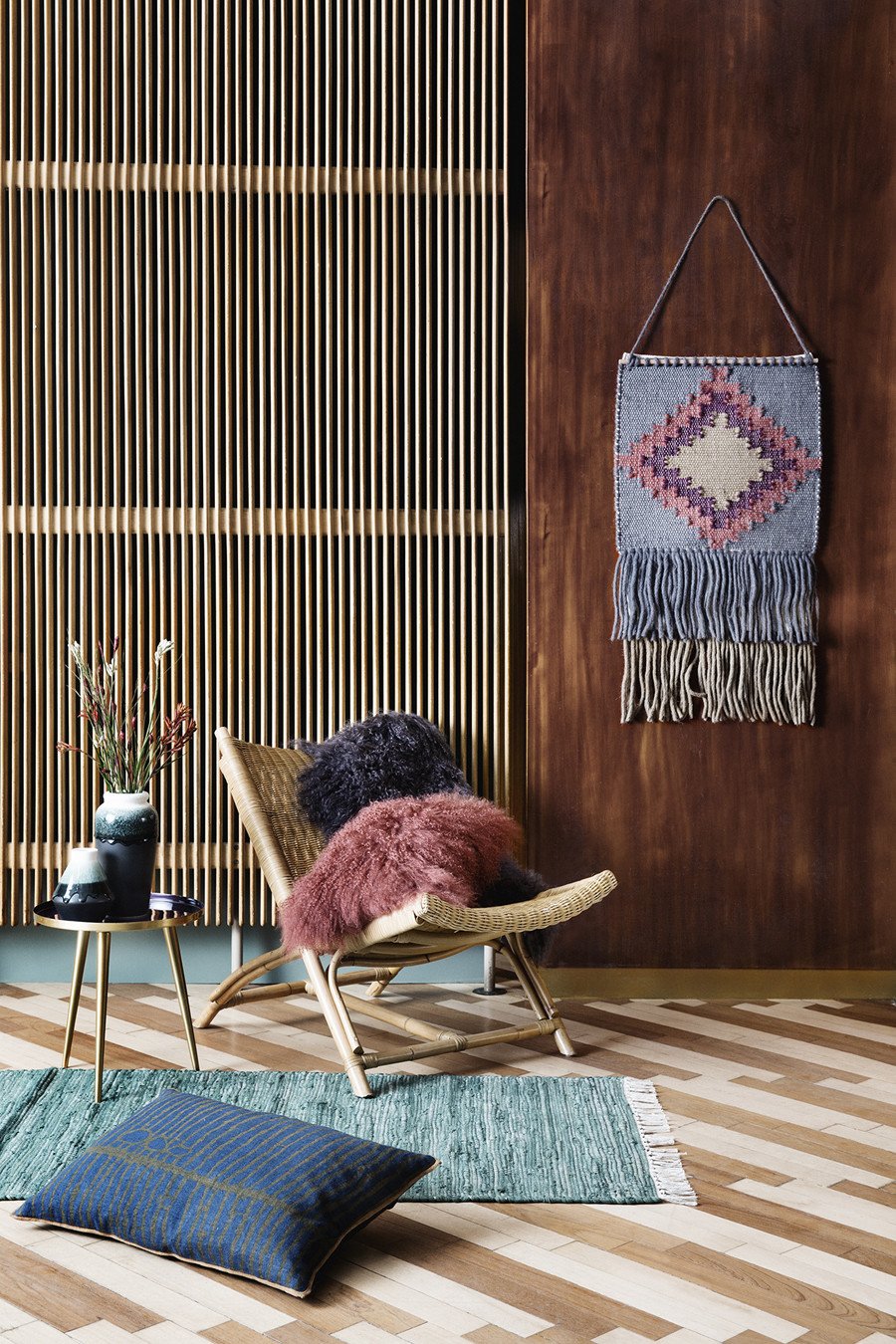 source
Take a trip to Doi Suthep
This imposing mountain is very recognizable and is an exciting part of the countryside to explore. Take a trip to the top for a great view over the city, and perhaps head up before dawn to watch the sunrise from the top.
Explore the hill tribes
There are a lot of excursions around which you can take up to explore the hill tribes areas. Once you have explored the mountains, why not get down the easy way with the 'Flight of the Gibbon' zip line which takes you an impressive five kilometers back down through forest canopy?
Get a great foot massage
There's nothing better than shopping and trekking around all day to be then treated to a great foot massage to soothe your tired trotters.
Celebrate with the locals
You would be hard pressed to walk down the street without seeing a celebration of some kind happening. That's just Thailand. The correct response is to get swept up into the excitement and celebrate with the local people.
 Take a drive
The roads around this scenic spot are among the prettiest in the country. Explore them by scooter, motorbike or car – and be sure to pack your camera. As always when driving, take extra caution on the roads.
Have fun exploring Chiang Mai and all that it has to offer.